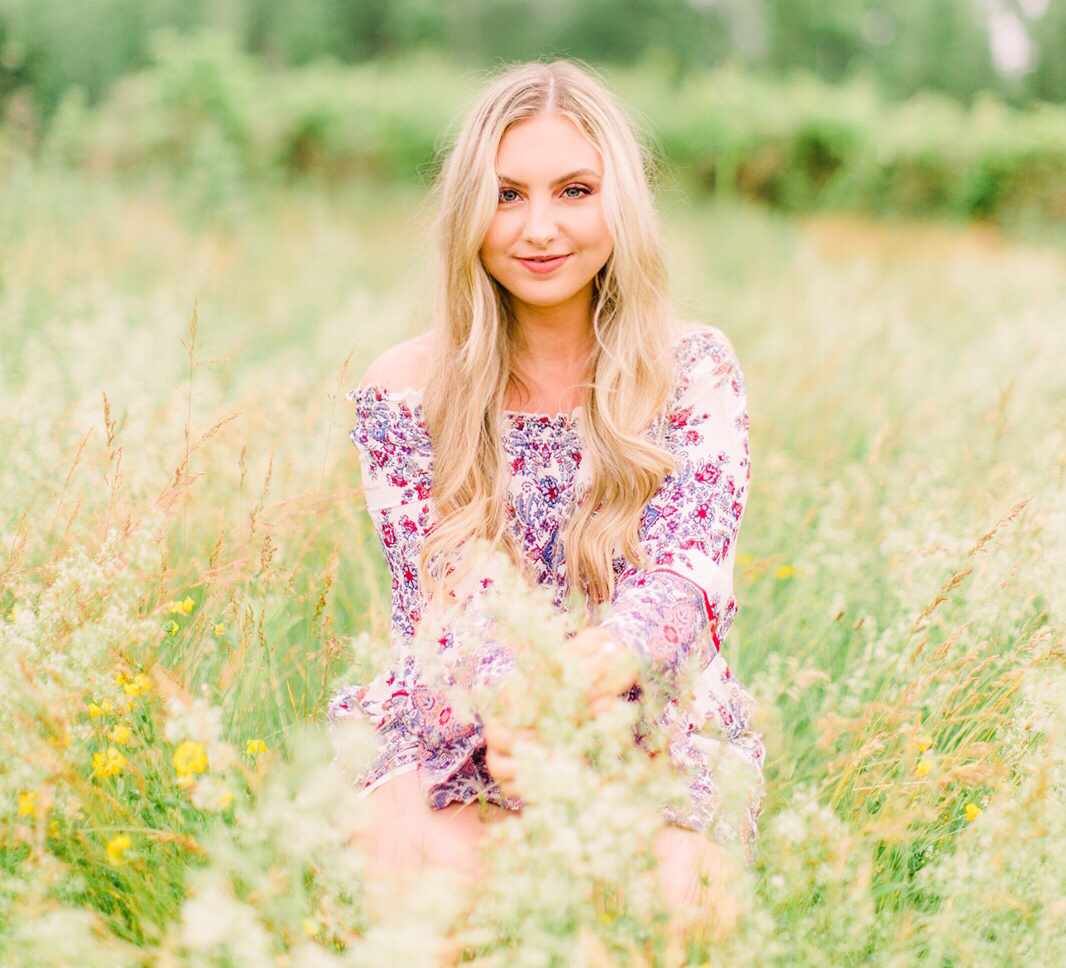 Hello! I'm Natasha, a 27-year-old Central New York resident obsessed with all things fashion and beauty.
I live for sharing tips and tricks when it comes to clothes and makeup and am constantly sparking creativity from those around me.
I live in a charming small town with great local pride.
I'm obsessed with all things Taylor Swift, true crime, and Iced Chai Tea Lattes.
On this blog you will find affordable outfits, local shoutouts, and plenty of cheesy puns.
Thanks for stopping by!