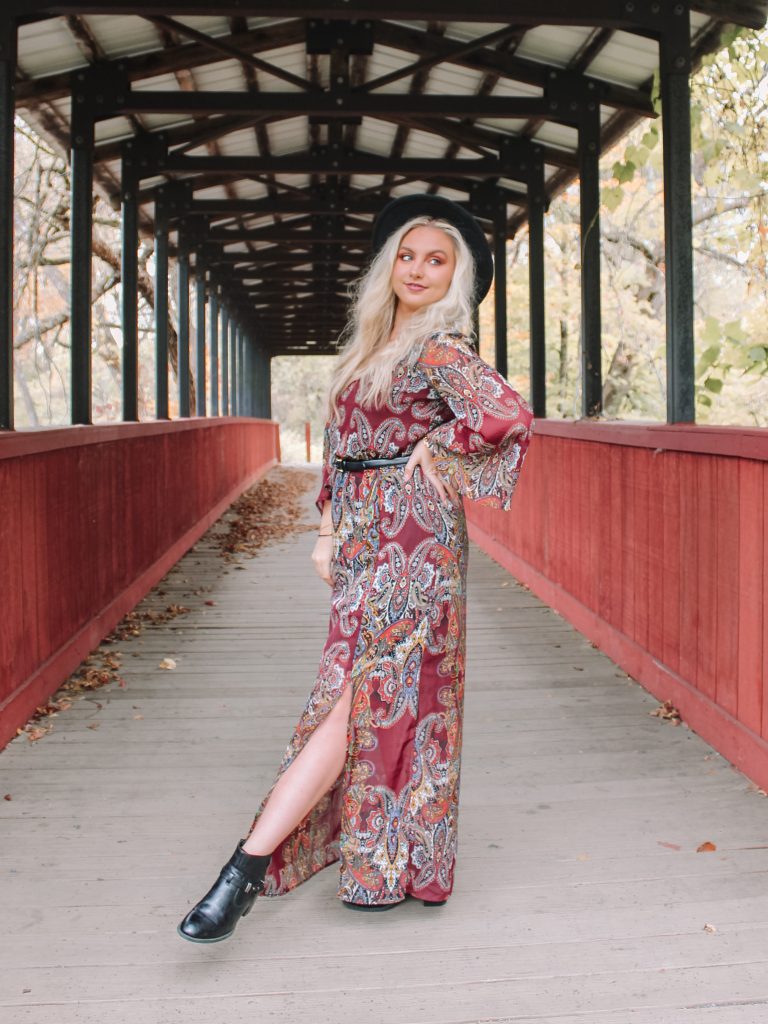 Affordable finds… great cause… what could be better?!
You all know how I feel about thrift stores. I love finding new-to-me pieces at such a steal, while being kinder to the environment. I've mentioned a few places on here before, but New 2 U is a local thrift store that also helps out the community.
The Parkway Center is a non-profit organization that provides programs and services for individuals aged 50 and older. For over 60 years, they have been inspiring seniors in the Utica area to live full, healthy, and active lives. From fitness classes and their choral group, to the garden club and Wii bowling, the Parkway Center proves it's not age, it's attitude.
Like so many local businesses, the Parkway Center has been hit very hard by COVID-19. Being a Senior Center, they have been unable to reopen for the safety of its members. That's where New 2 U comes in…
Profits from New 2 U go directly to the Parkway Center as well as the CNY Veterans Outreach Center. As it is one of their main sources of income, you can easily support an amazing local organization while also improving your closet! Or, if you've been doing a little "COVID cleaning" around your home, they gladly accept donations as well!
Located right in the heart of Downtown Utica, New 2 U has plenty of women's, men's, and children's clothing to choose from, as well as lots of toys, items for the home like dishware, décor, and more! While I was there, I found this adorable dress that pairs well with boots and a hat for a classic autumnal look.
If you're not busy this week, do a little good for the community and stop into New 2 U Monday through Thursday 10am – 3pm at 726 Washington Street Utica!
XO, Natasha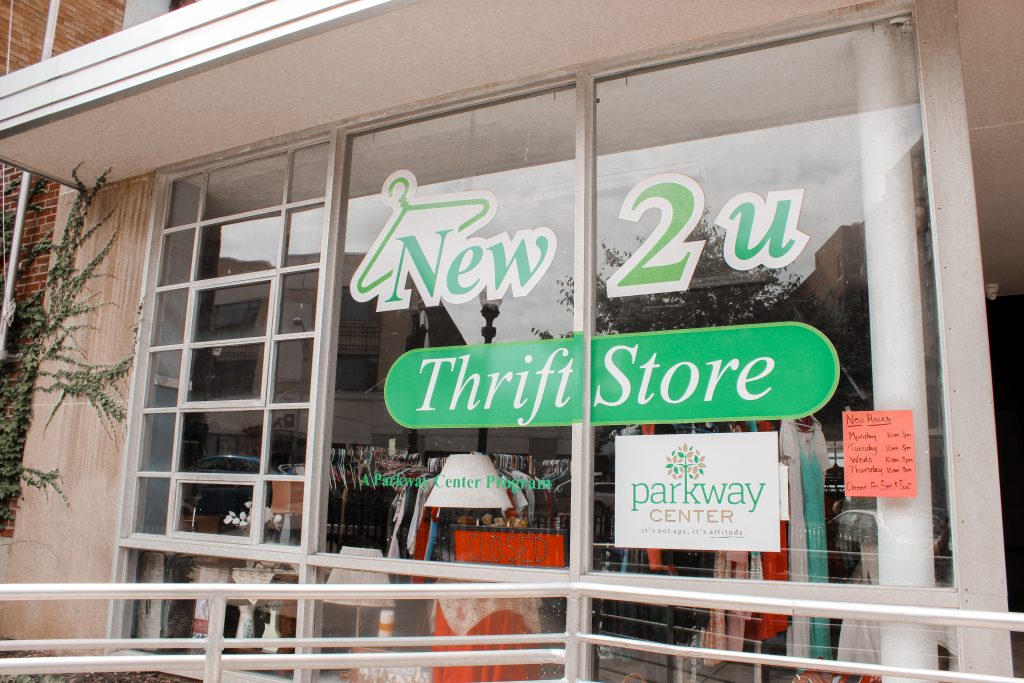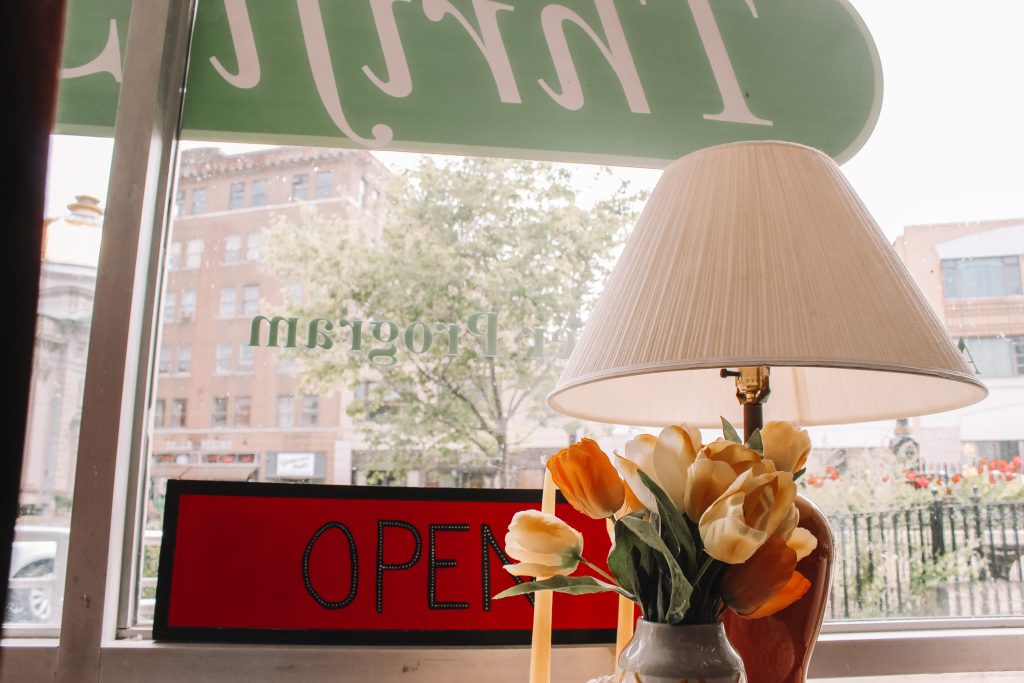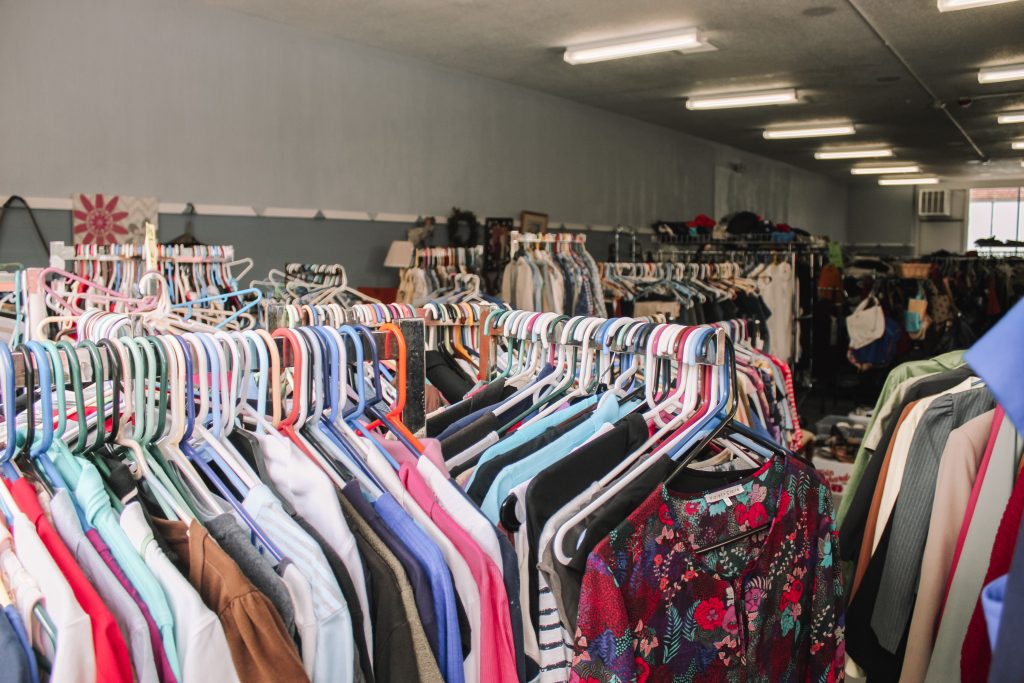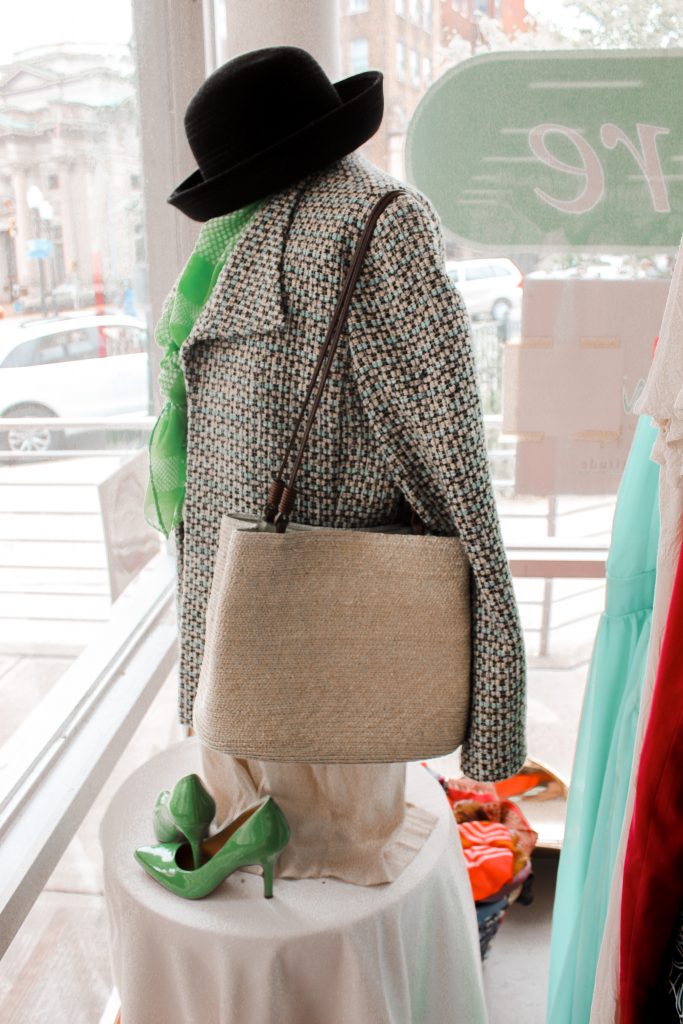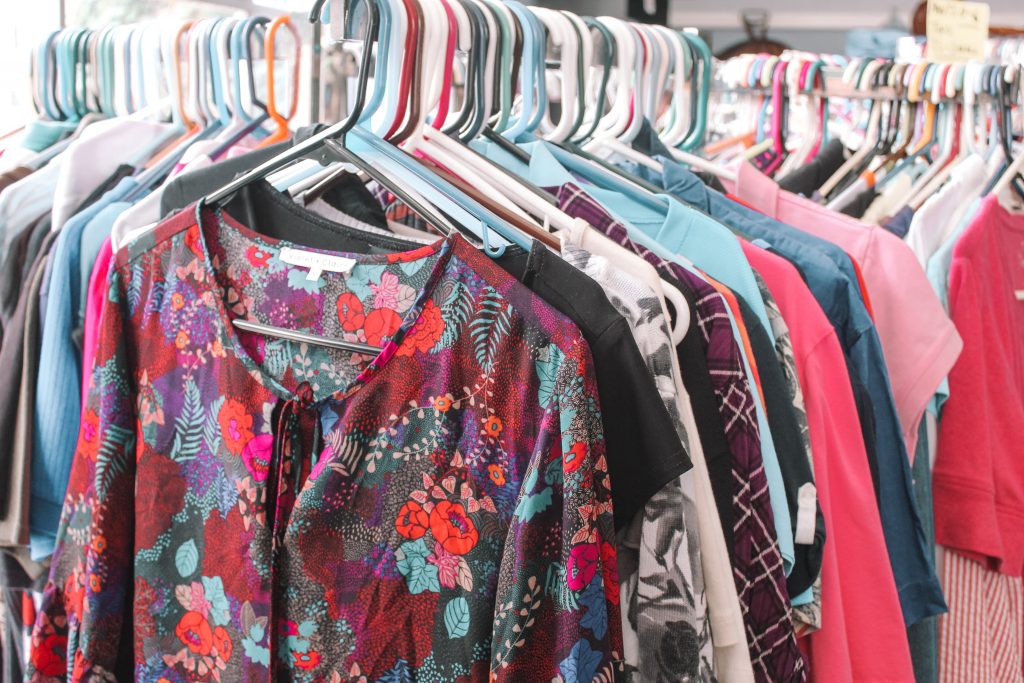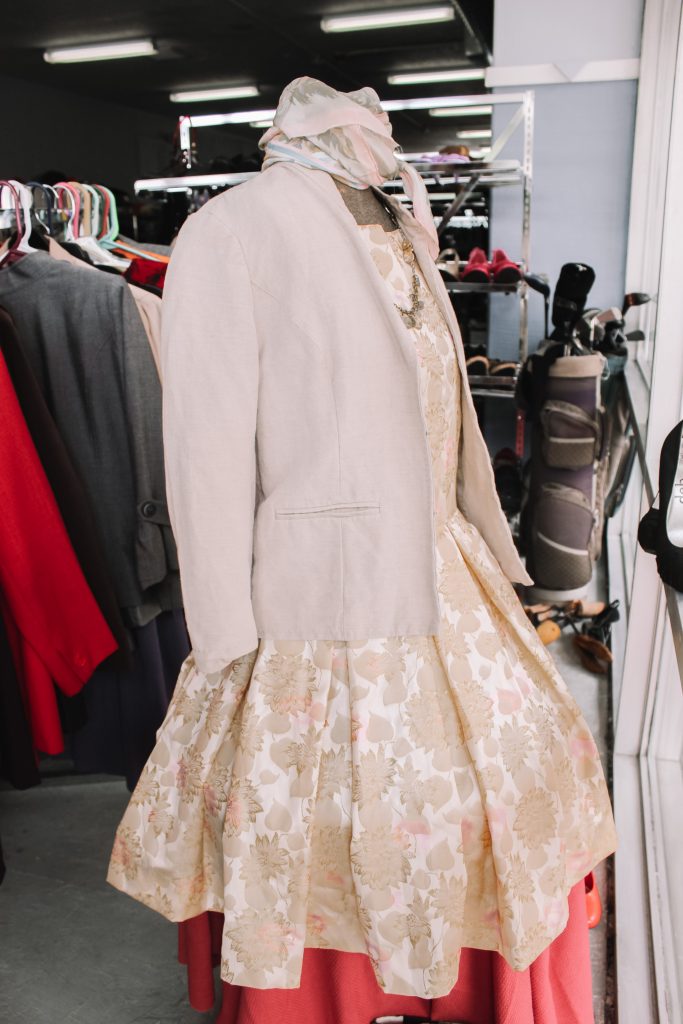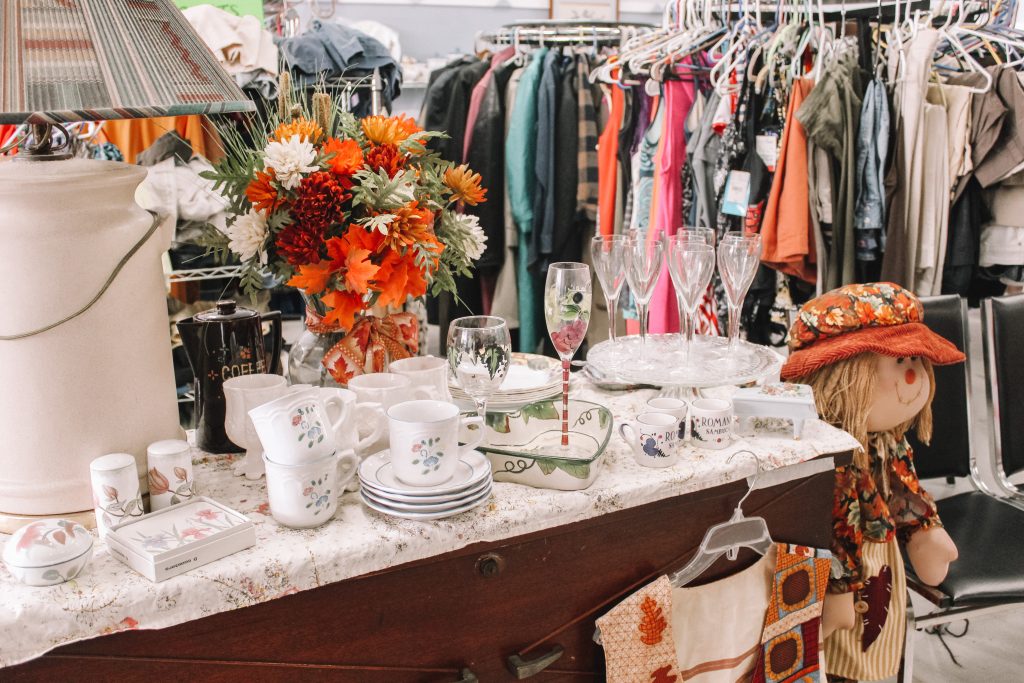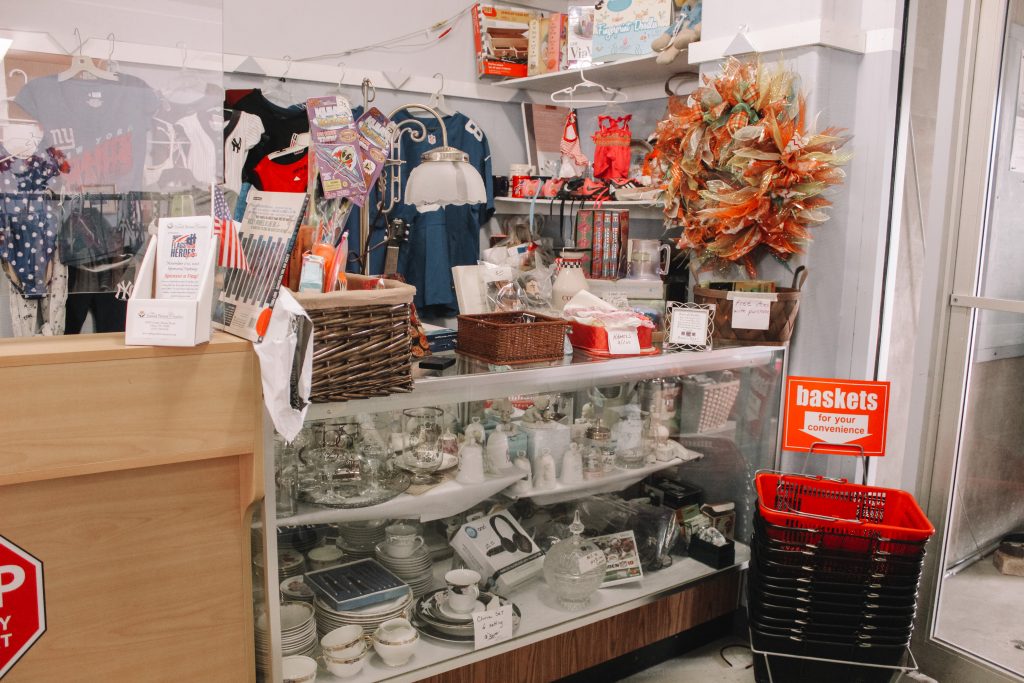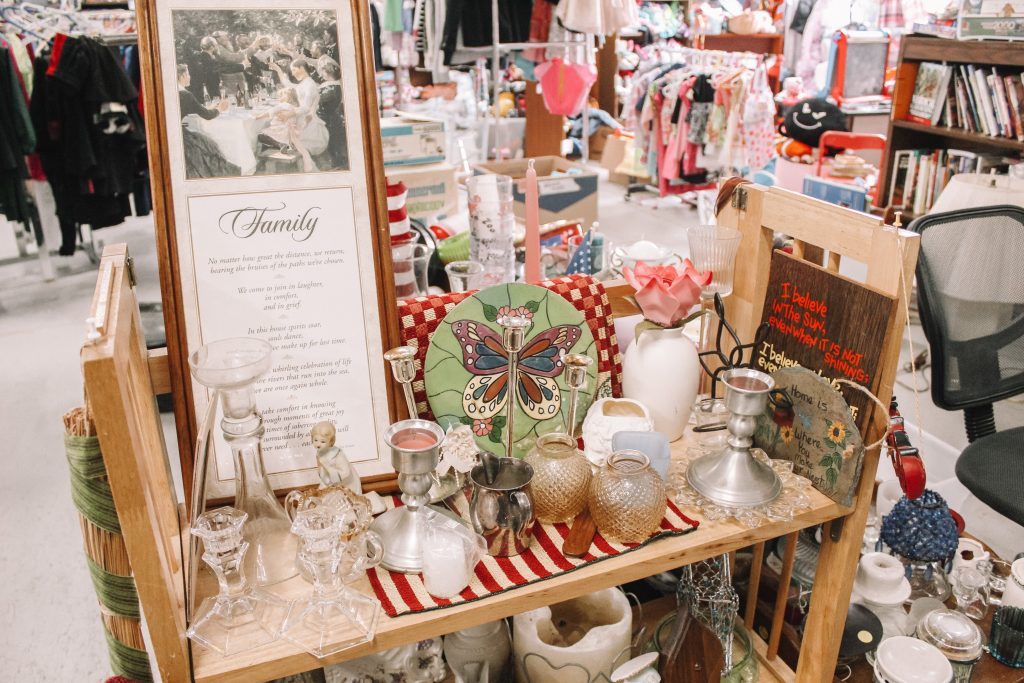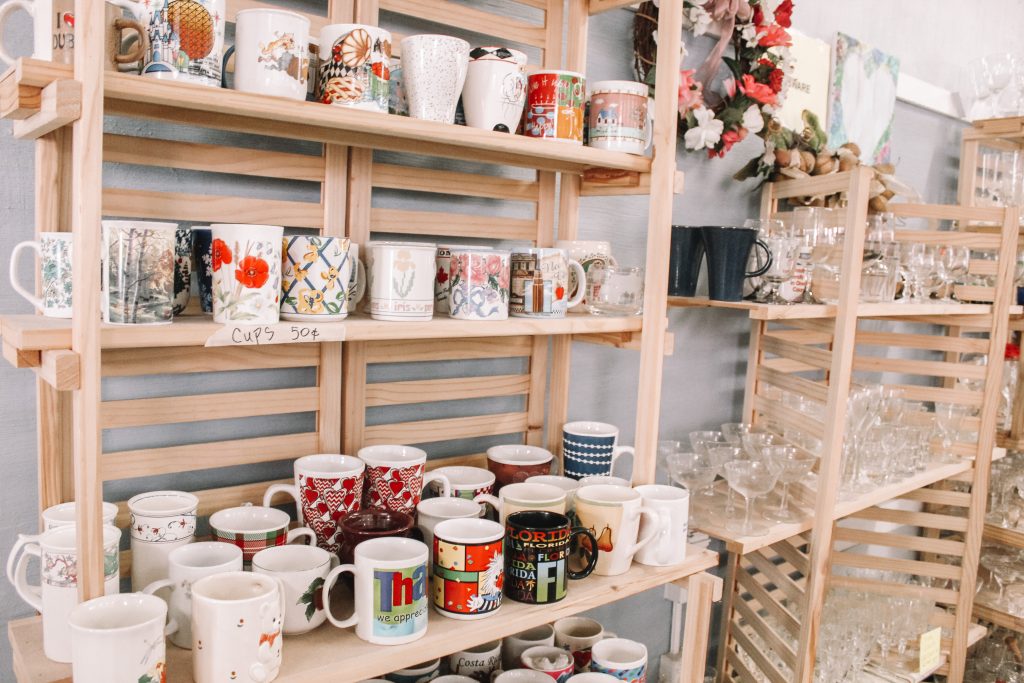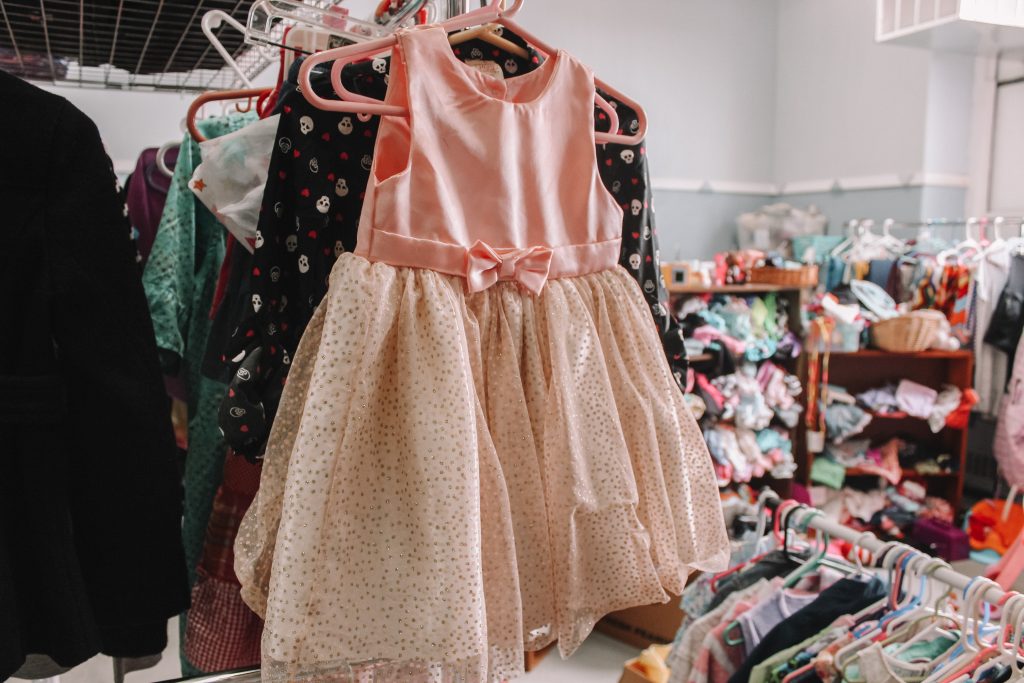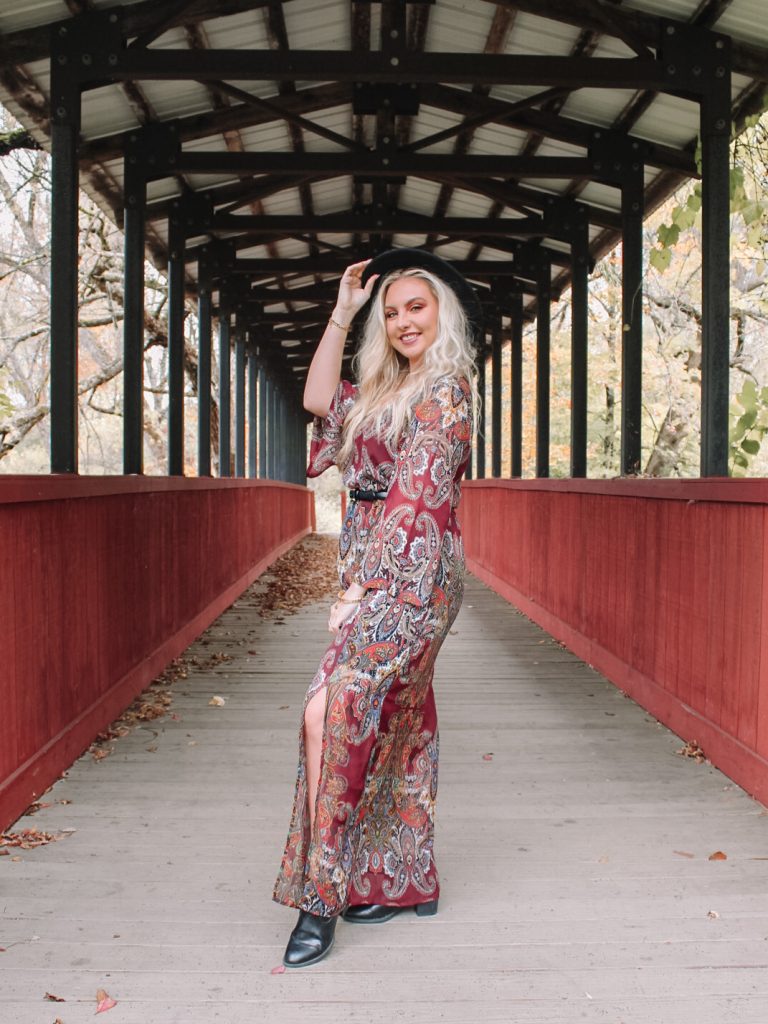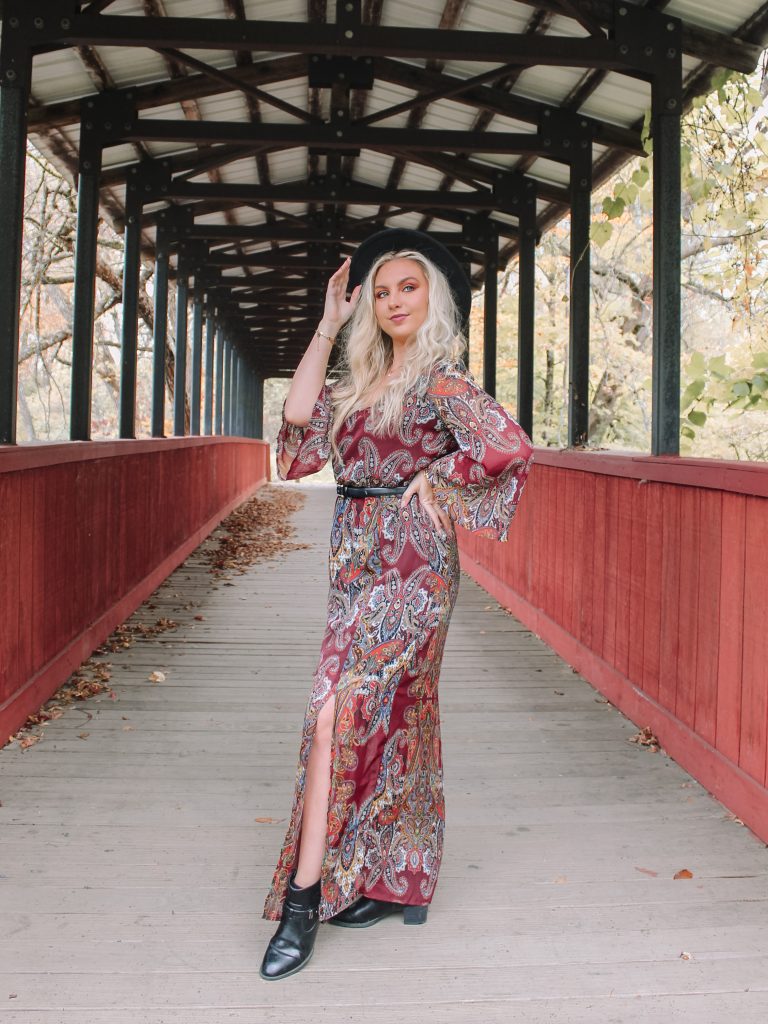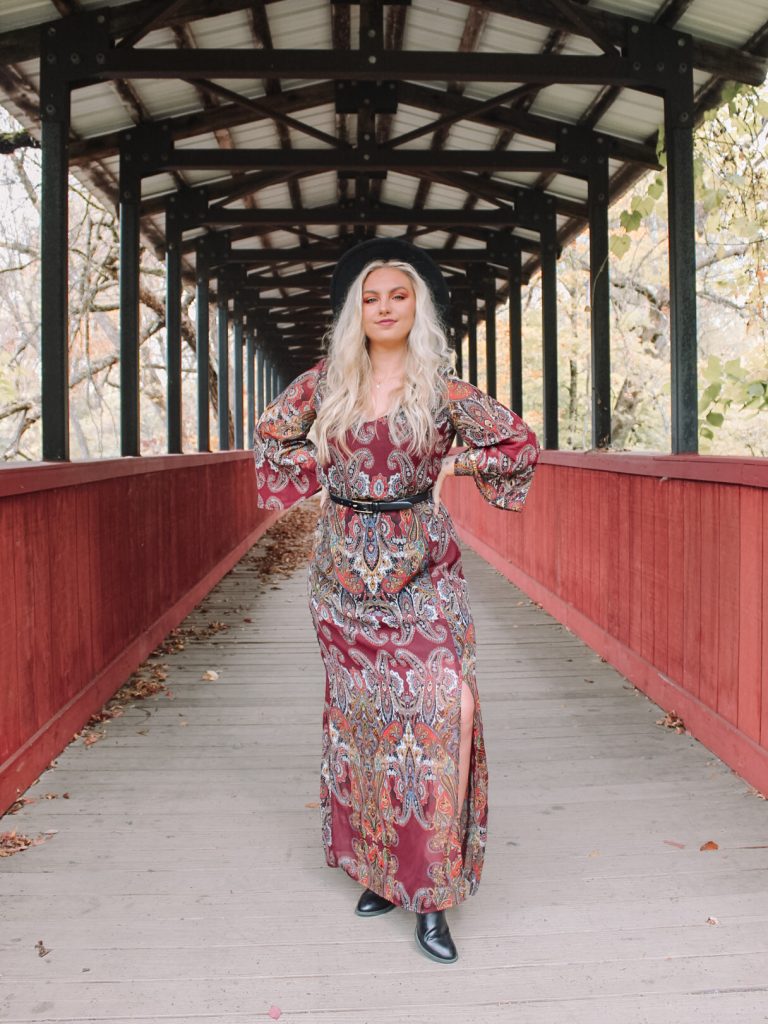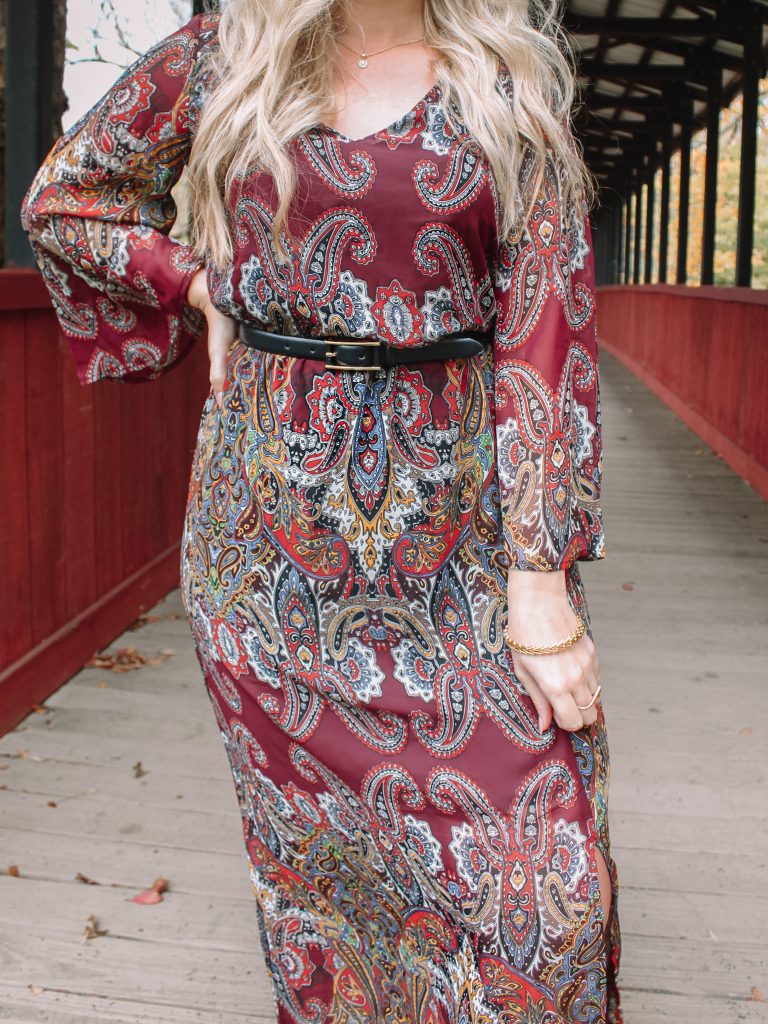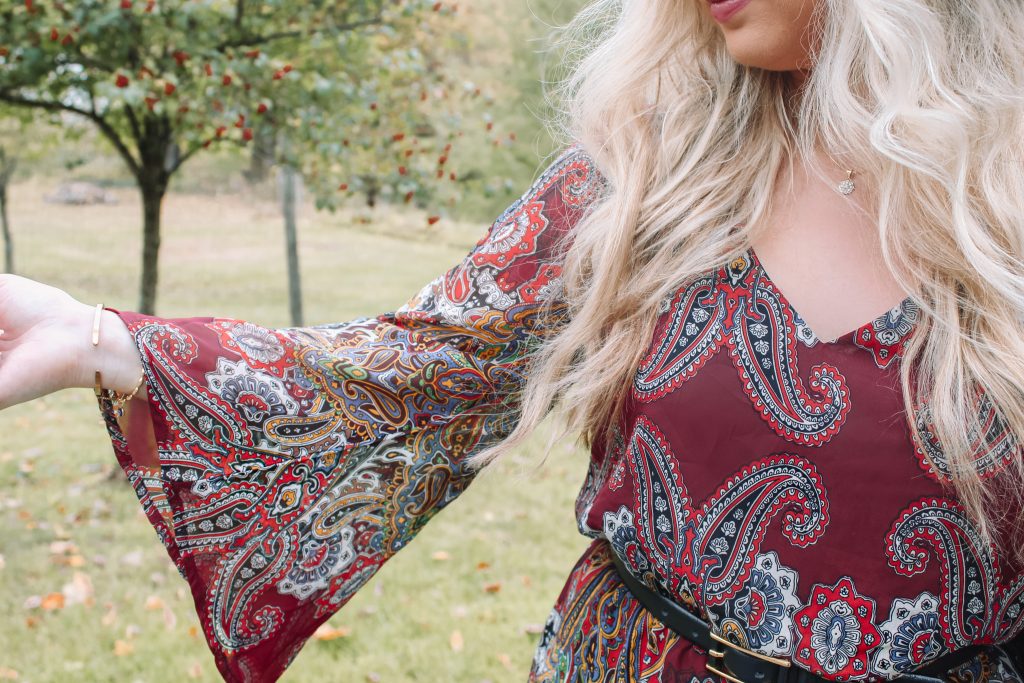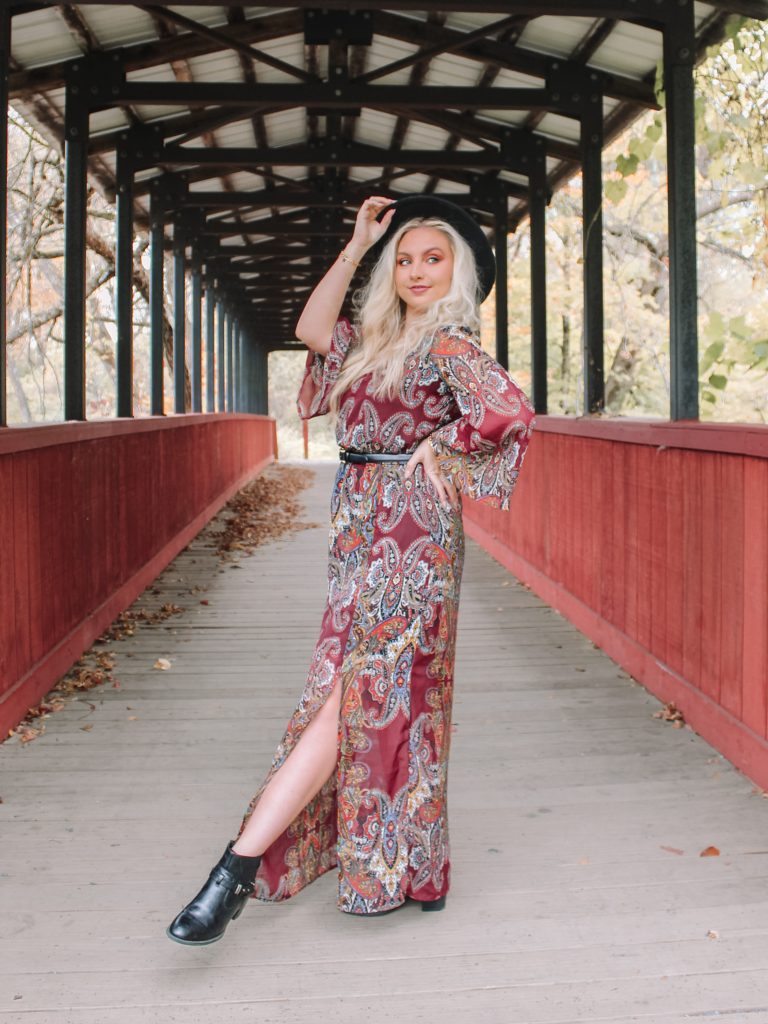 Useful Links
The Parkway Center Website: https://www.theparkwaycenter.org
The Parkway Center Facebook: https://www.facebook.com/ParkwayCenter/
More New 2 U Info: https://www.theparkwaycenter.org/new-2-u/new-2-u-thrift-store/
New 2 U Facebook: https://www.facebook.com/New2UThriftStore1/
My Social