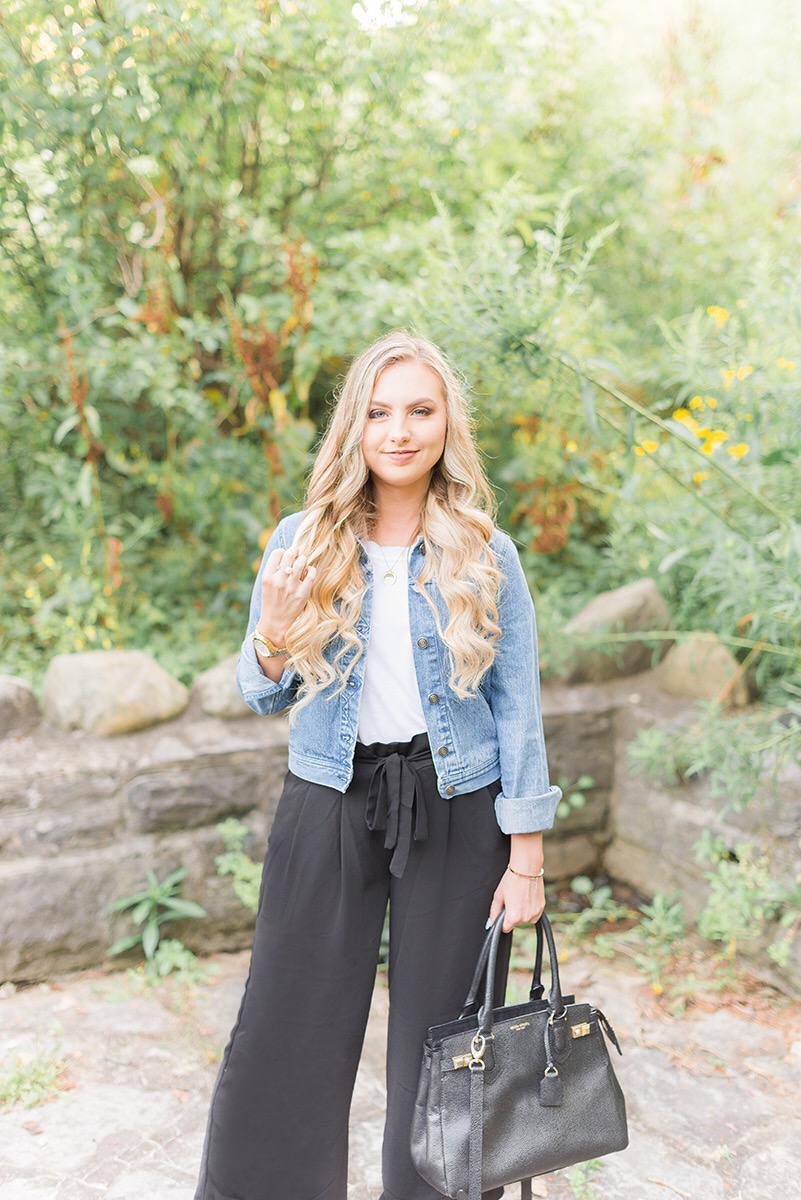 Happy Wednesday, everyone! I hope you all had a great holiday weekend! I am currently catching up on Grey's Anatomy as I write up this outfit post. I almost forgot how much I love watching all of the drama unfold at Grey-Sloan Memorial Hospital. Many of my favorite characters have come and gone (and died) but it is still a great show.
Anyway, this outfit initiated from these fun pants. I picked up these wide leg trousers at Marshall's and could not put them down. I thought these would be great to dress up for work or dress them more casually like I did here. It's nice to switch things up from jeans and leggings and go for something a bit different. Here, I tucked in a plain white t-shirt but it would also look great with a body suit or a crop top.
Something else about this outfit that I love is the denim jacket and the sandals both belong to my mom which she bought a few years ago. As I have mentioned several times, borrowing from my mom's closet is great because all of these pieces from the 90's are back on trend and I don't have to pay an obscene amount to have a mere duplication. Of course, then I have a problem with never throwing anything away in hopes it will come back in style. (It's fine.)
I am also wearing a few wefts of my Foxy Locks extensions here. I have yet to wear the entire pack at once because only putting in a couple of wefts gives me the volume and thickness that I want. I can get away with it because the 22″ match my natural hair length. I highly highly recommend these extensions. They are great quality, easy to blend, and look like they're my real hair. When I wear them, people say they can't even tell. If you're on the fence about them, just get them because you will love them.
That's all for now, folks! This weekend, I am going to Cleveland for an Ed Sheeran concert with my best friend so be on the lookout for a post about that! Until next time!
Xo, Natasha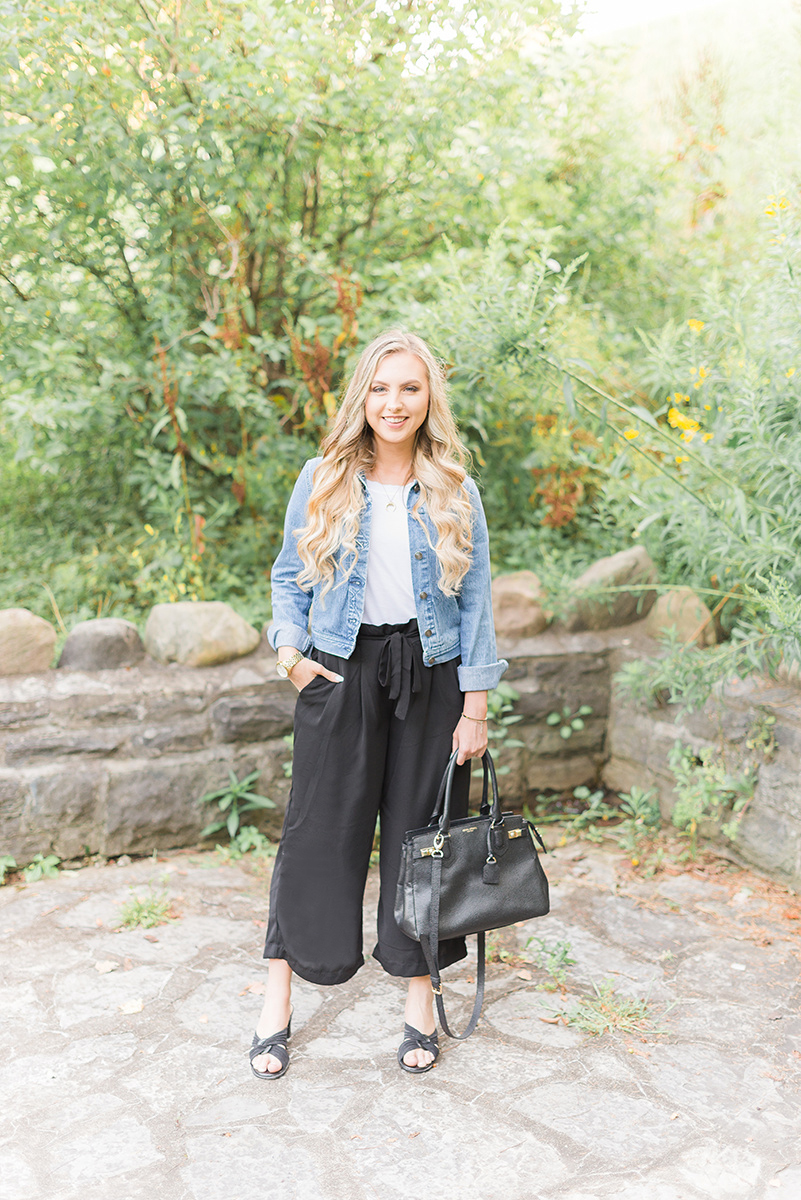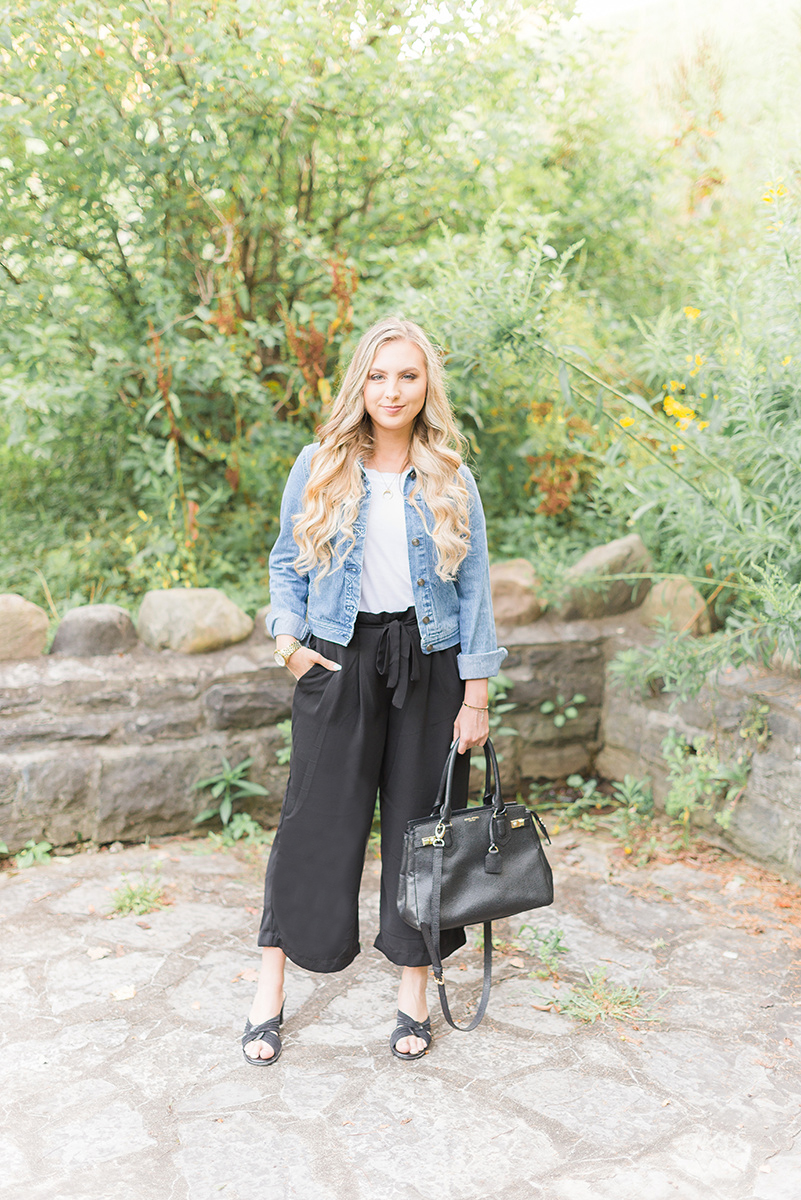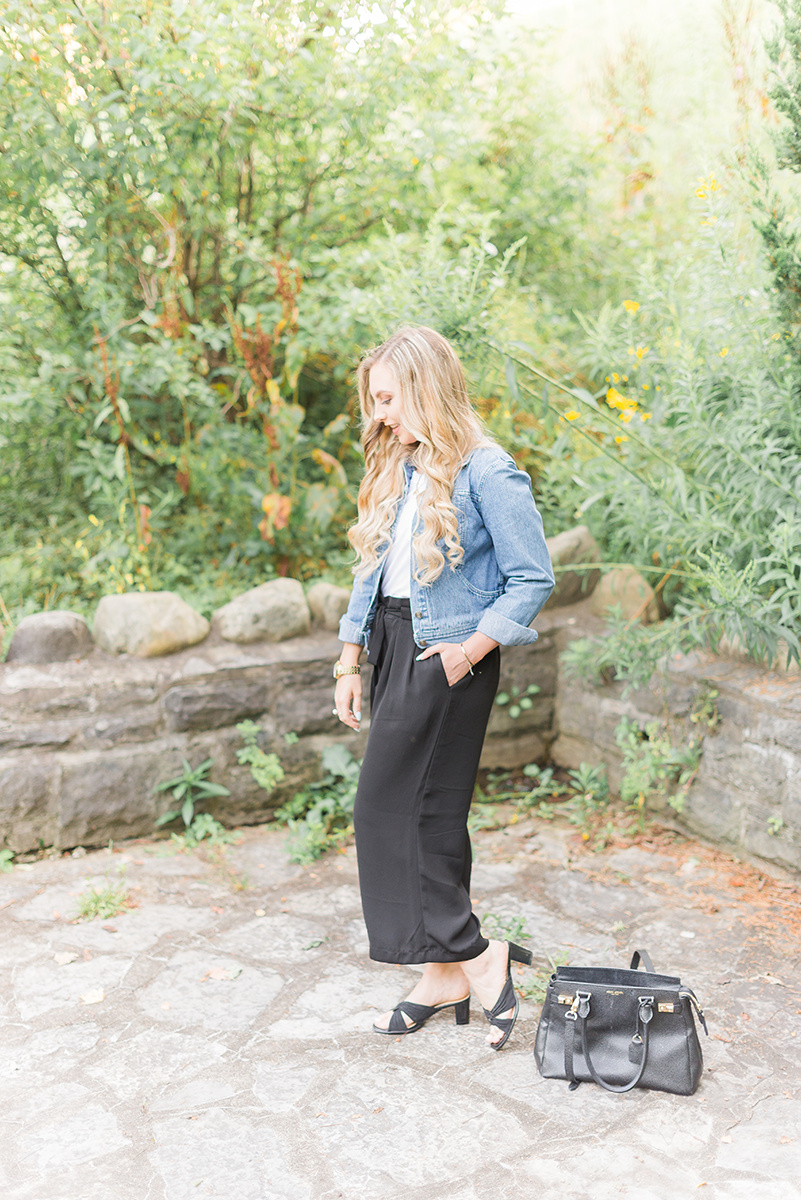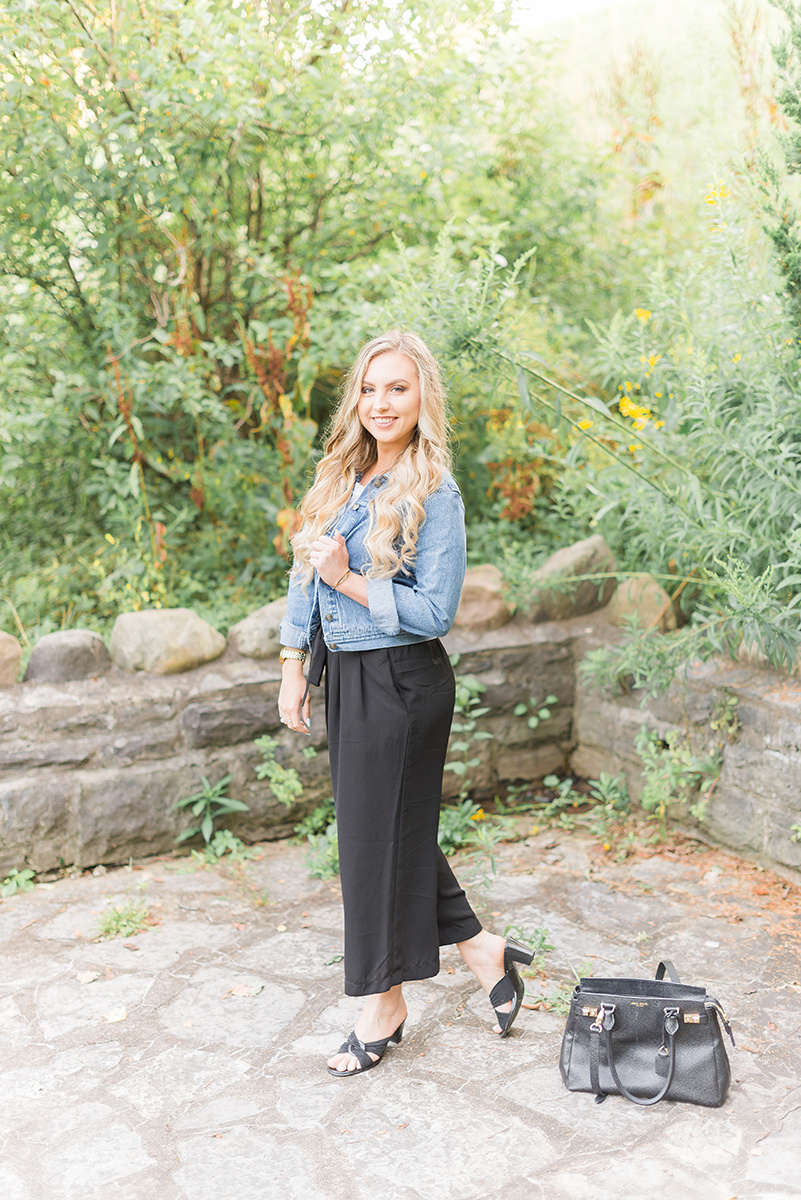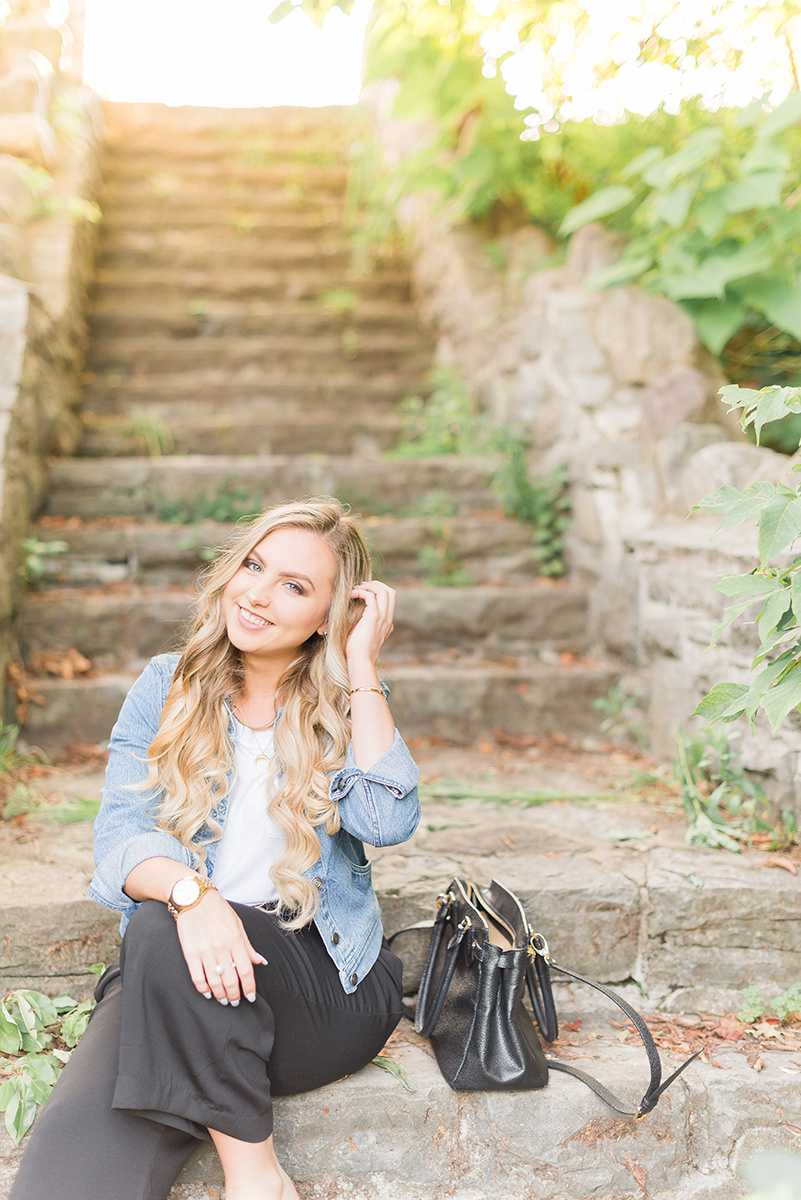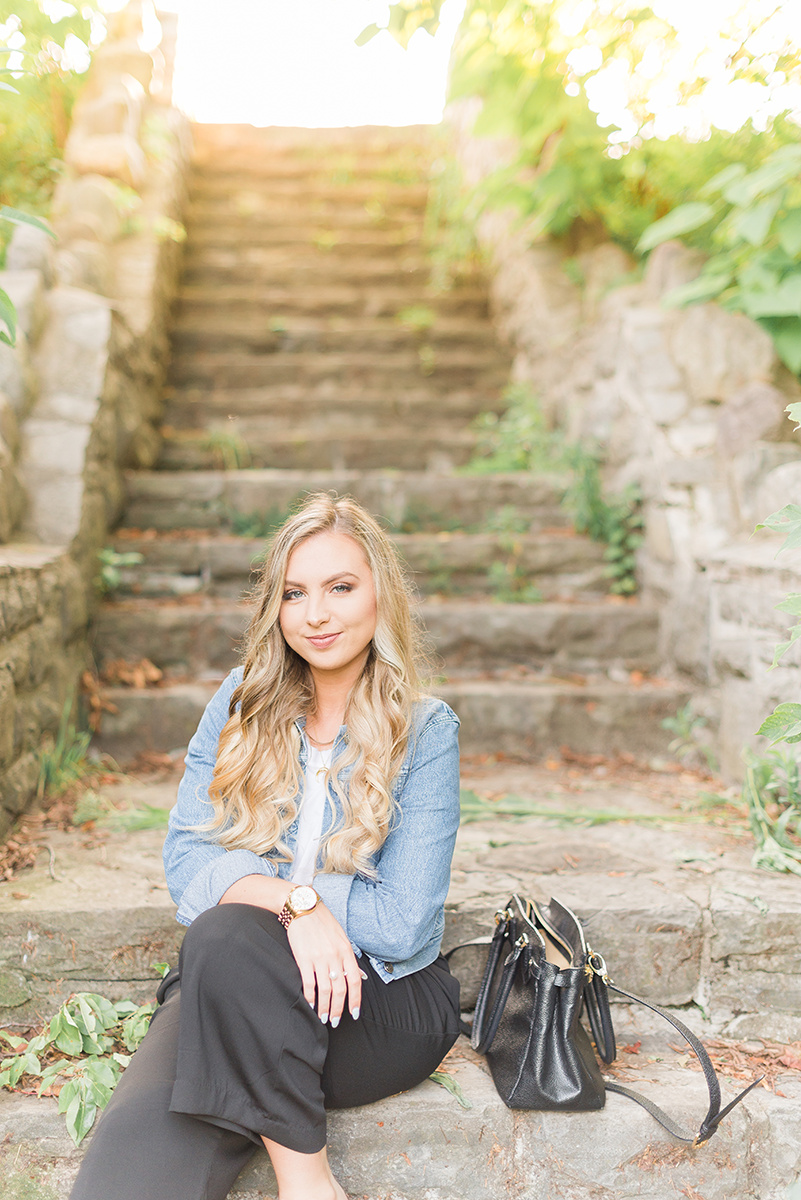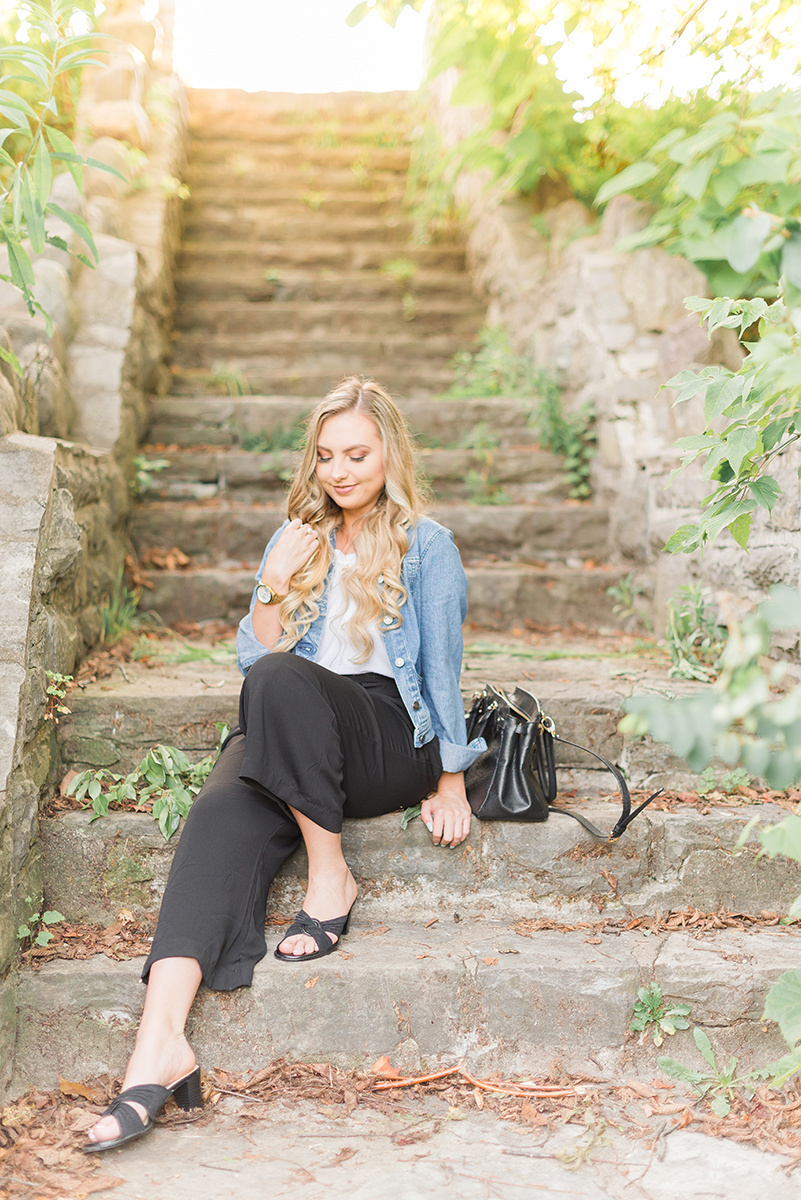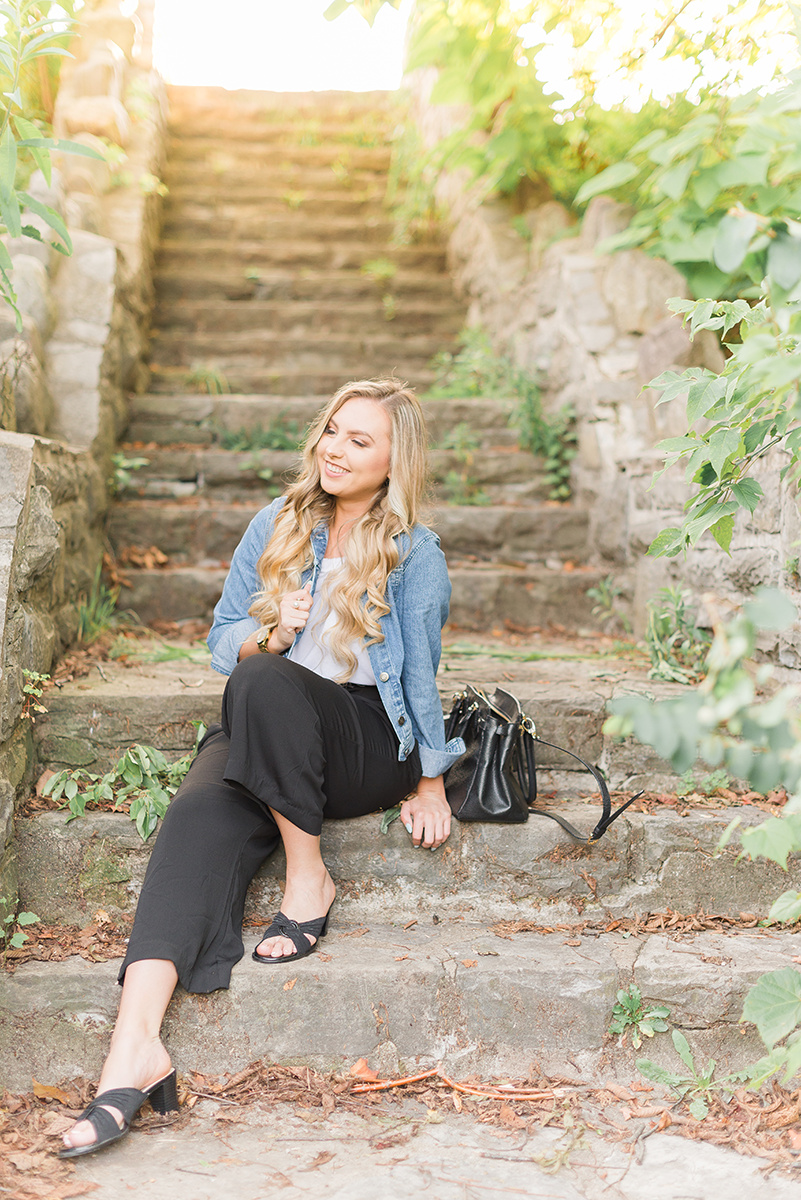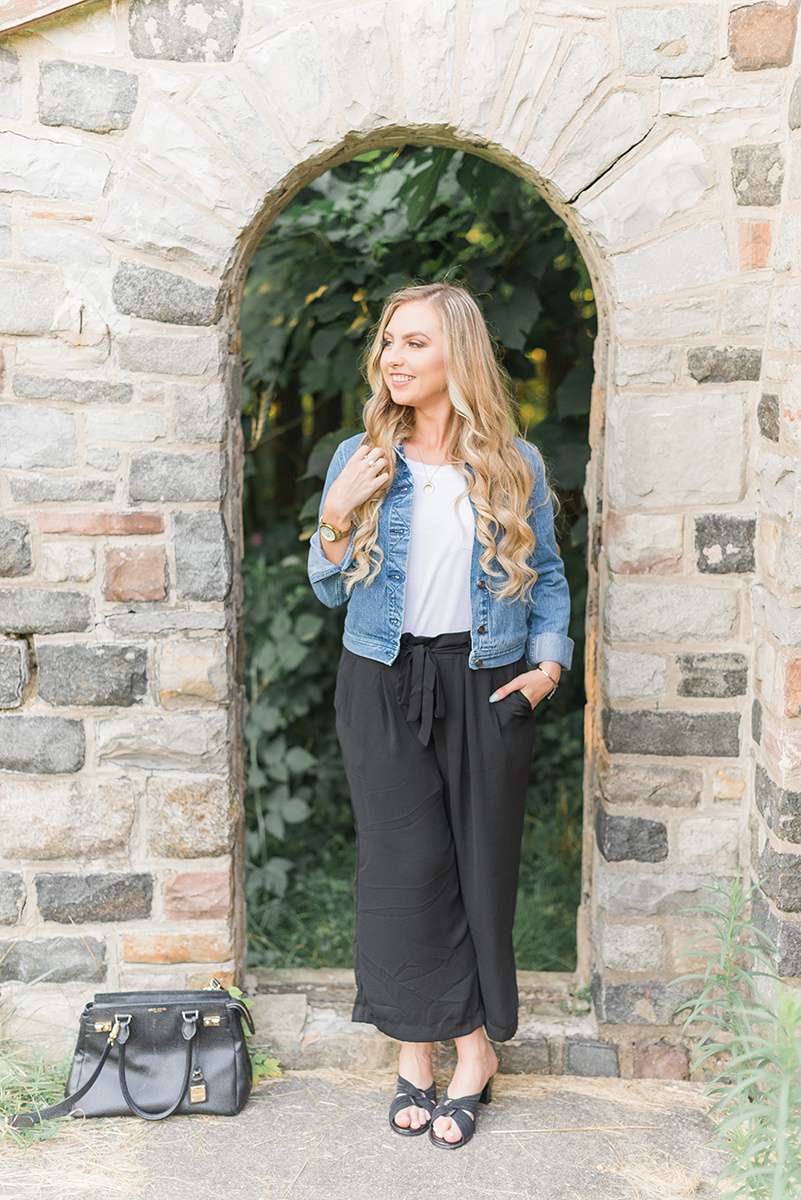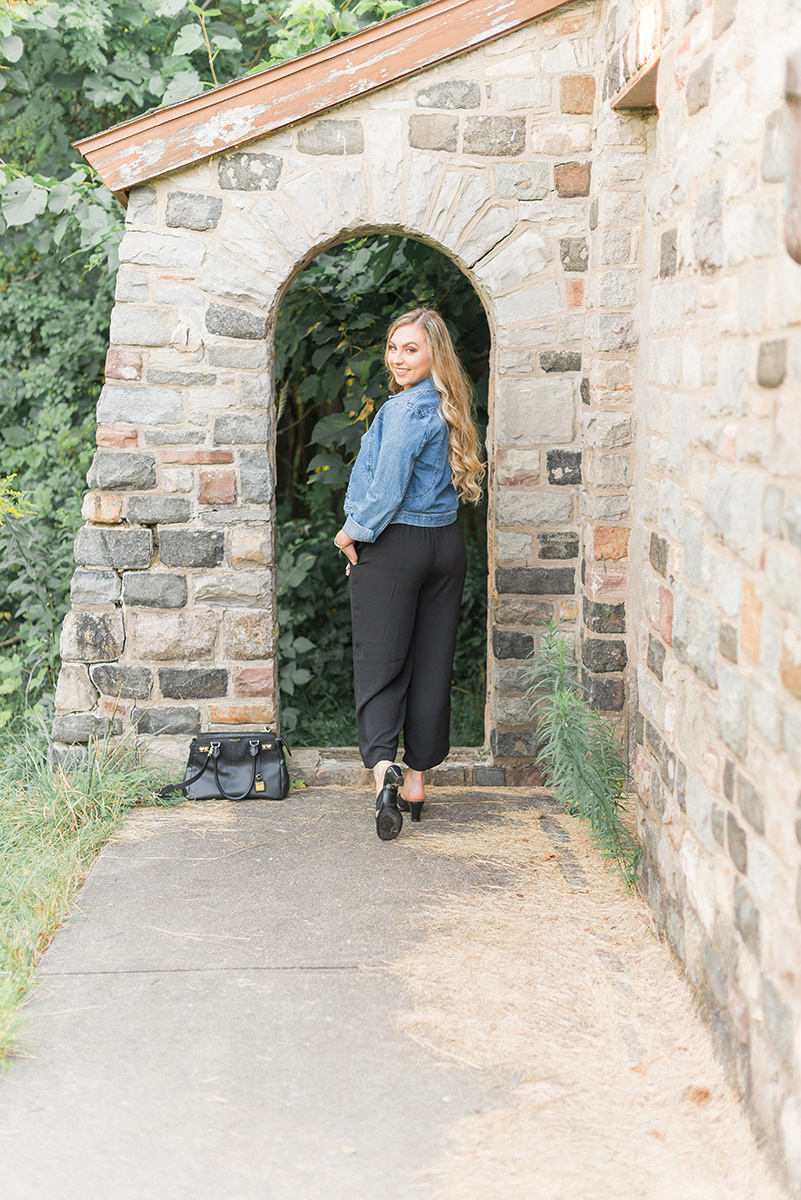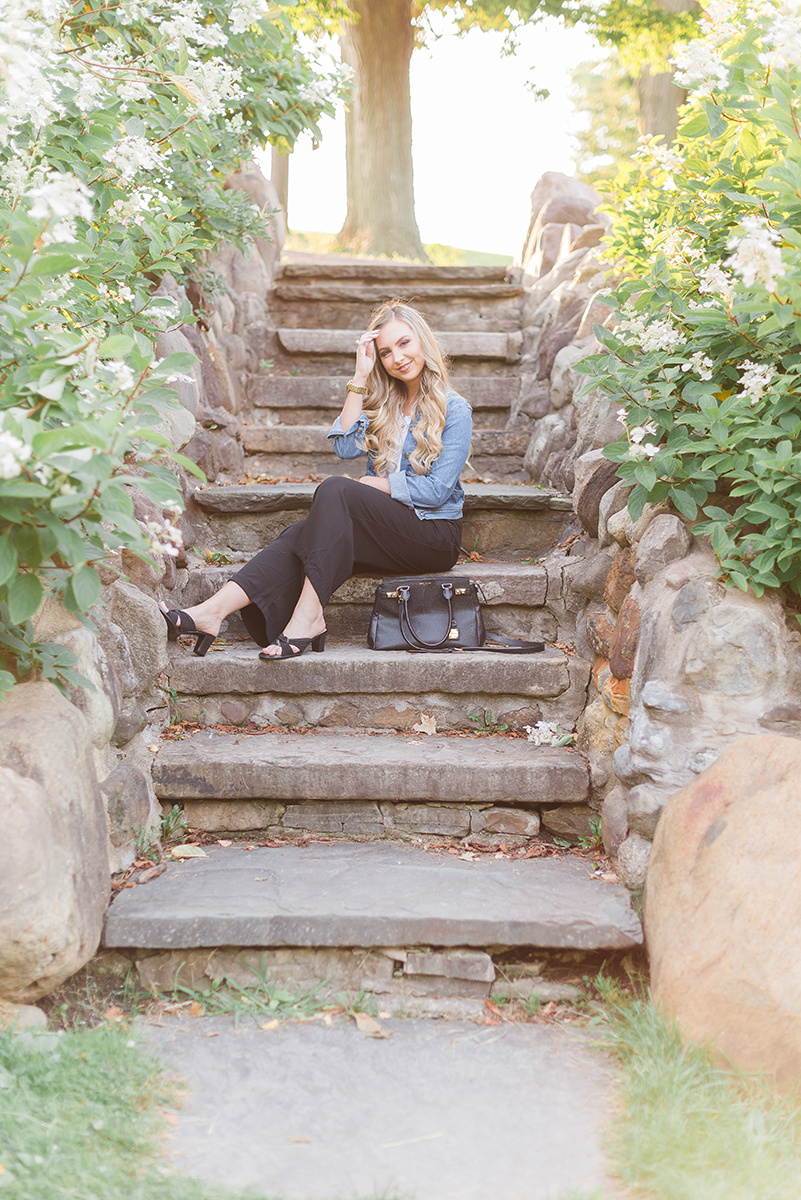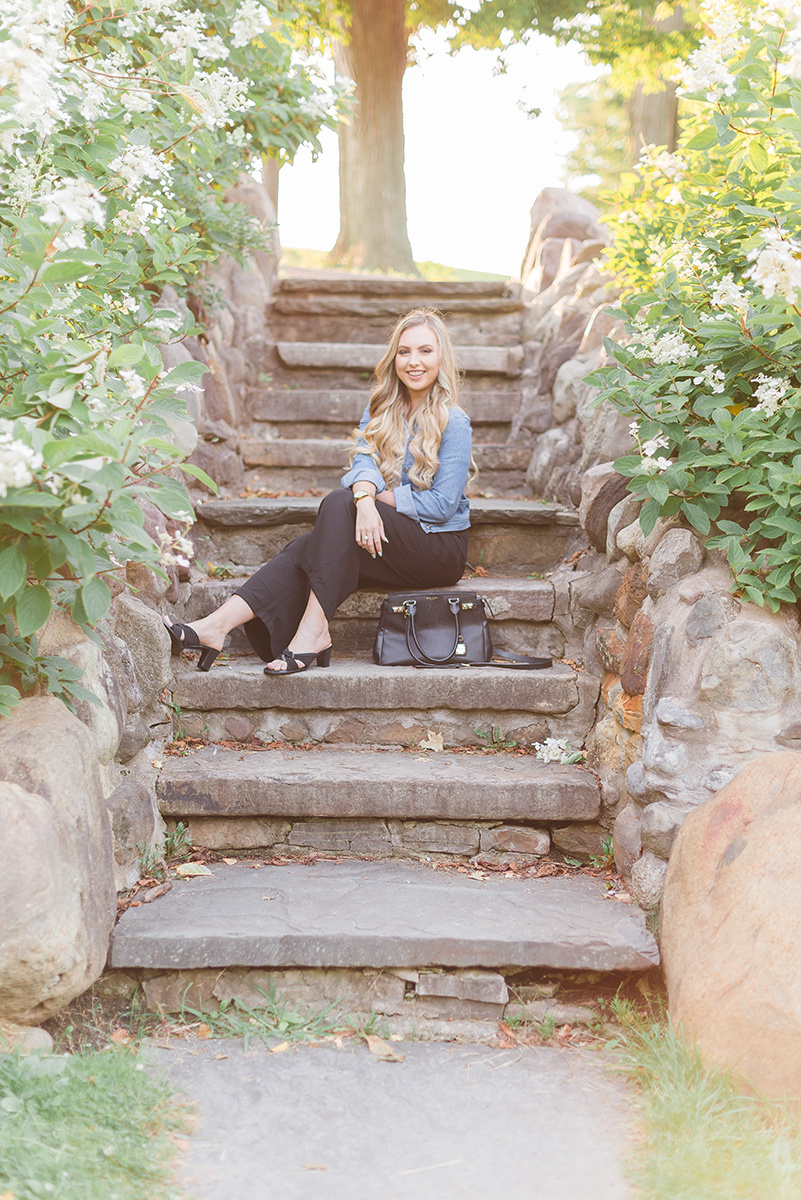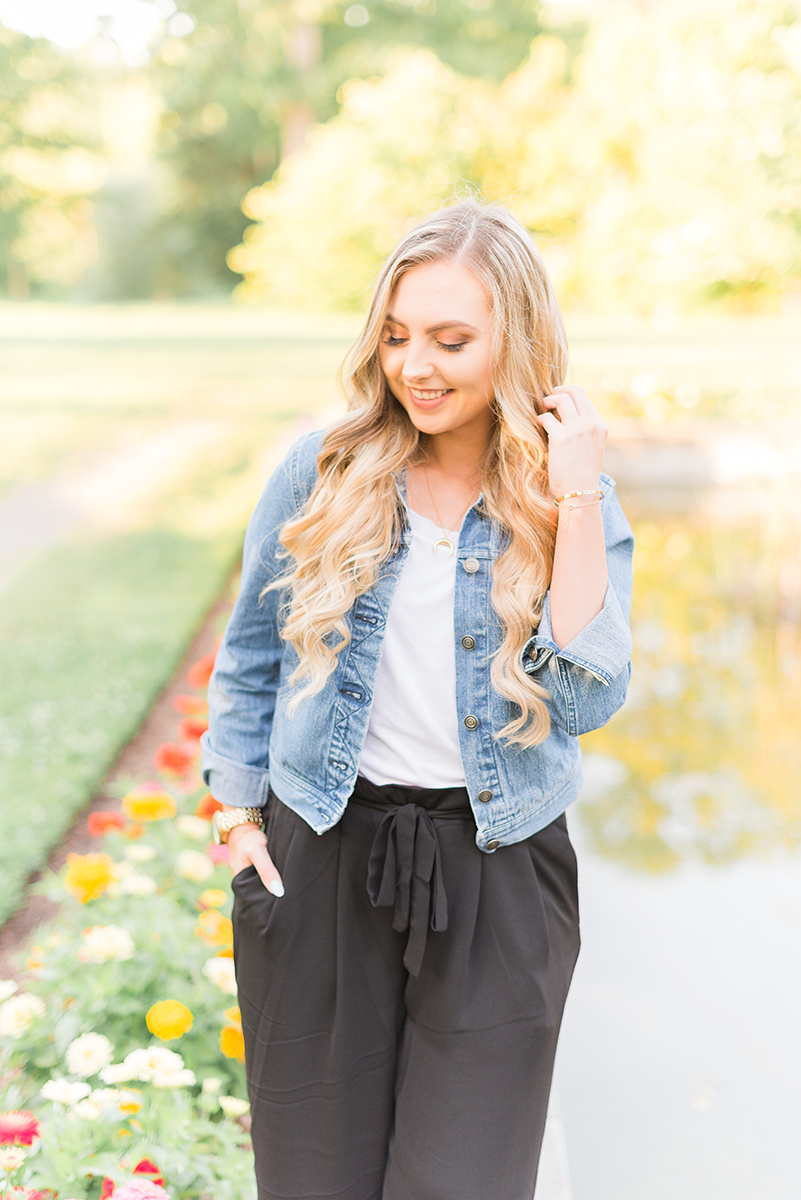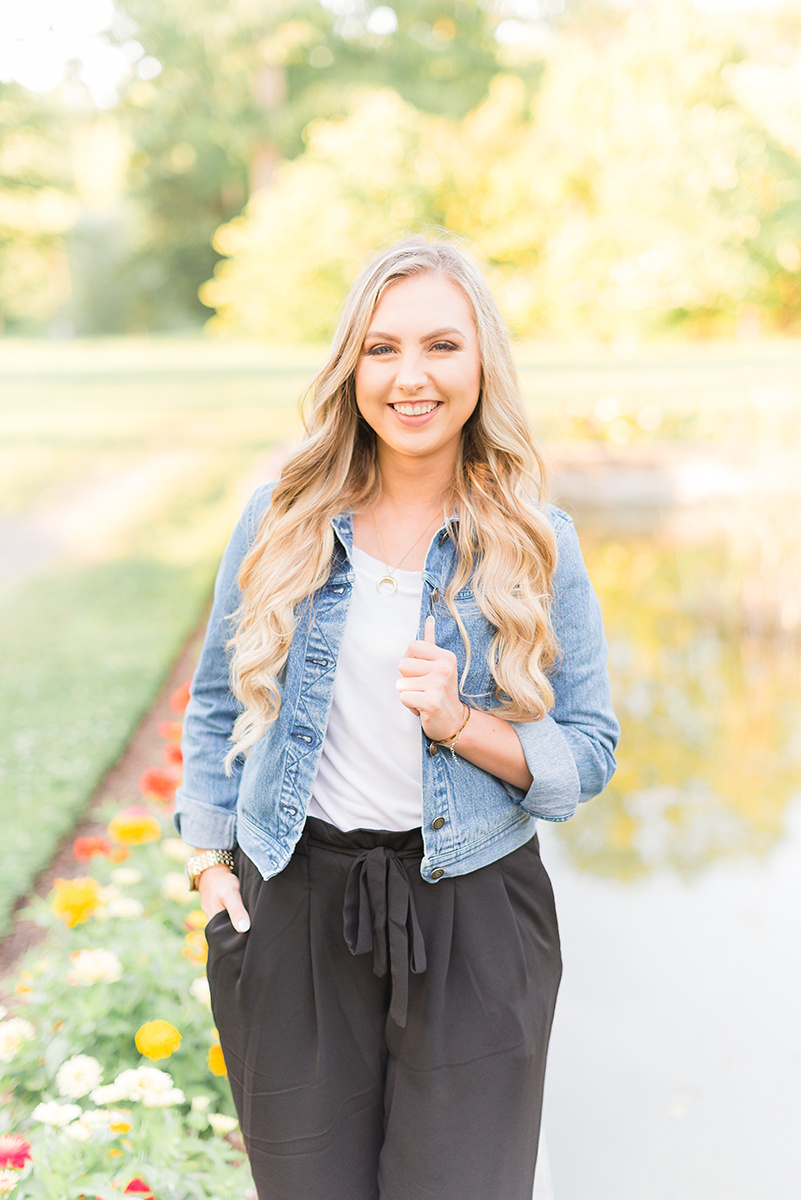 Photography by Molly Elizabeth Photography
Useful Links
Outfit Details
Molly Elizabeth Photography
My Social