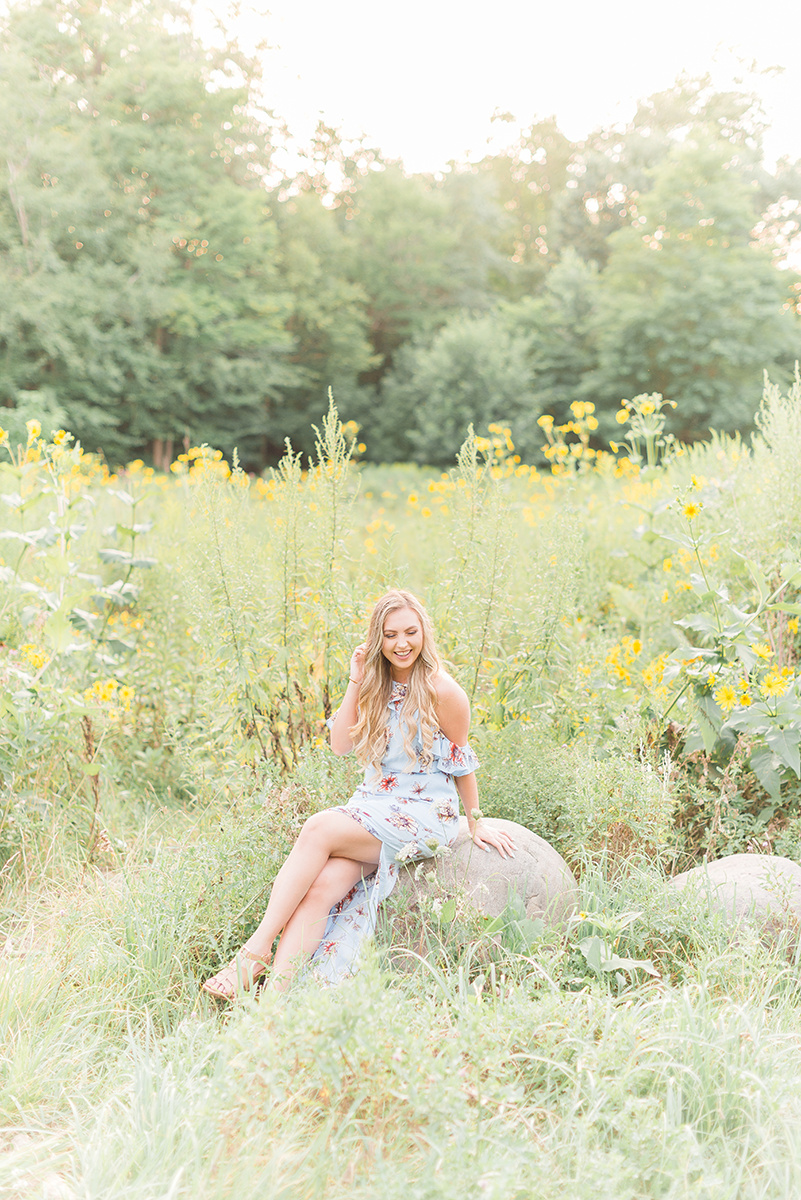 Hello, you lovely people! Today, I am discussing this ADORABLE maxi dress from Linsey Layne Boutique. This is a local boutique with locations in New Hartford and Ithaca. I love shopping here and finding the cutest boho pieces for good prices. Whenever I wear a piece from Linsey Layne, I always get compliments… it never fails. I was also fortunate enough to be invited to a First Access Private Event showcasing GORGEOUS Charline Roberts Home decor a few weeks ago. These vintage pieces, perfect for Pinterest-ifying your home, are available at Linsey Layne Boutique as well. But my favorite part about shopping here is supporting a local, women-owned business. The owner is an absolute sweetheart and is always so kind to me when I come in and she is there. Stop in if you're in New Hartford or Ithaca and I promise, you will not regret it.
I saw this dress on Linsey Layne's Instagram and was in the store on my lunch break the same day. That's how quickly her pieces go sometimes! As soon as I tried it on, I knew I needed to add it to my collection. Maxi dresses are great to throw on in the summer time when you want to feel dressed up but you don't feel like shaving your legs. This one has slits which add a breezy element to the bottom. But what really sold me on the dress was the sleeves and neckline. It is a halter top but there are sleeves that lightly fall off the shoulders. This is a perfect solution for those who love the off-the-shoulder look but hate when the top won't stay off your shoulders and rides up your armpits. (You know what I'm talking about.) And don't get me started on the color… My car is powder blue, my nails were painted powder blue at this time, such a lovely color that looks great on everyone.
Because the dress is such a statement, I wanted to keep it light on the jewelry with the exception of the earrings. They are also from Linsey Layne. The crystal stone immediately caught my eye and I could not put them down. If you're looking for affordable and well-made boho jewelry, Linsey Layne is the place to go. Finishing off the look, I have comfy nude sandals to help elongate my legs.
What is your favorite local boutique? Let me know in the comments below! Until next time!
Xo, Natasha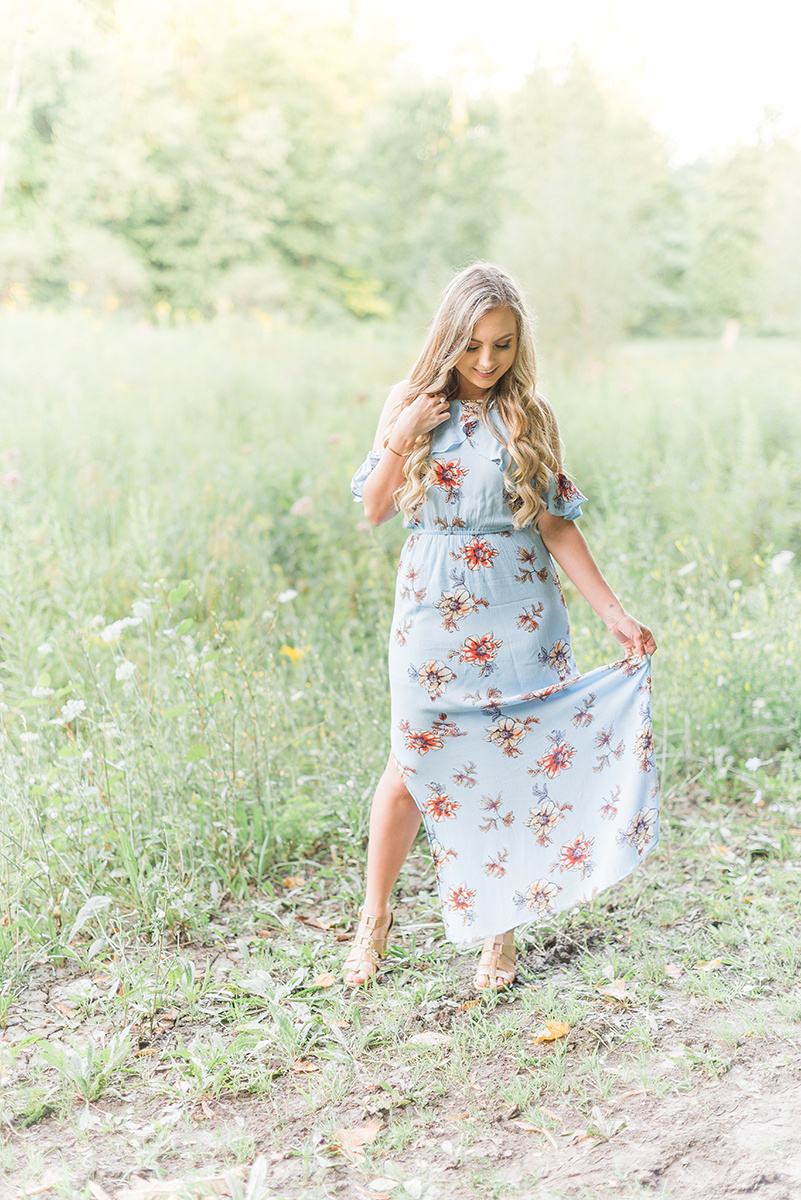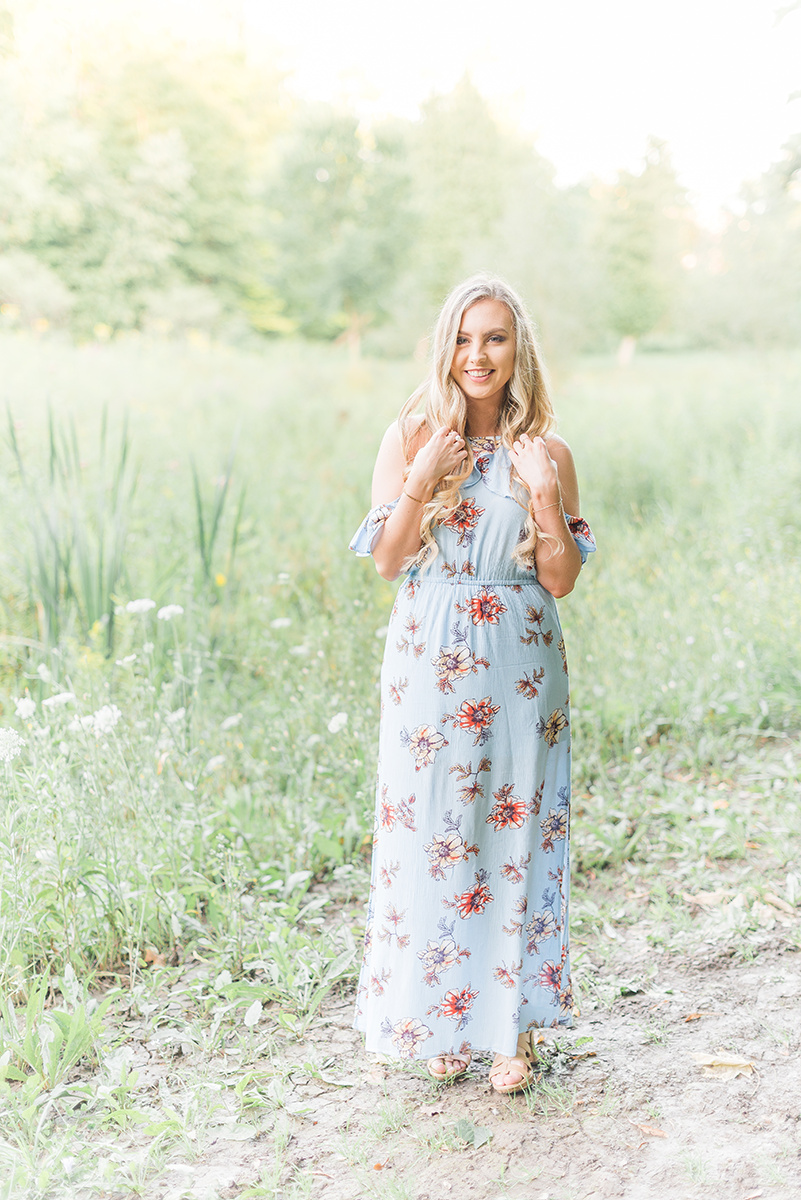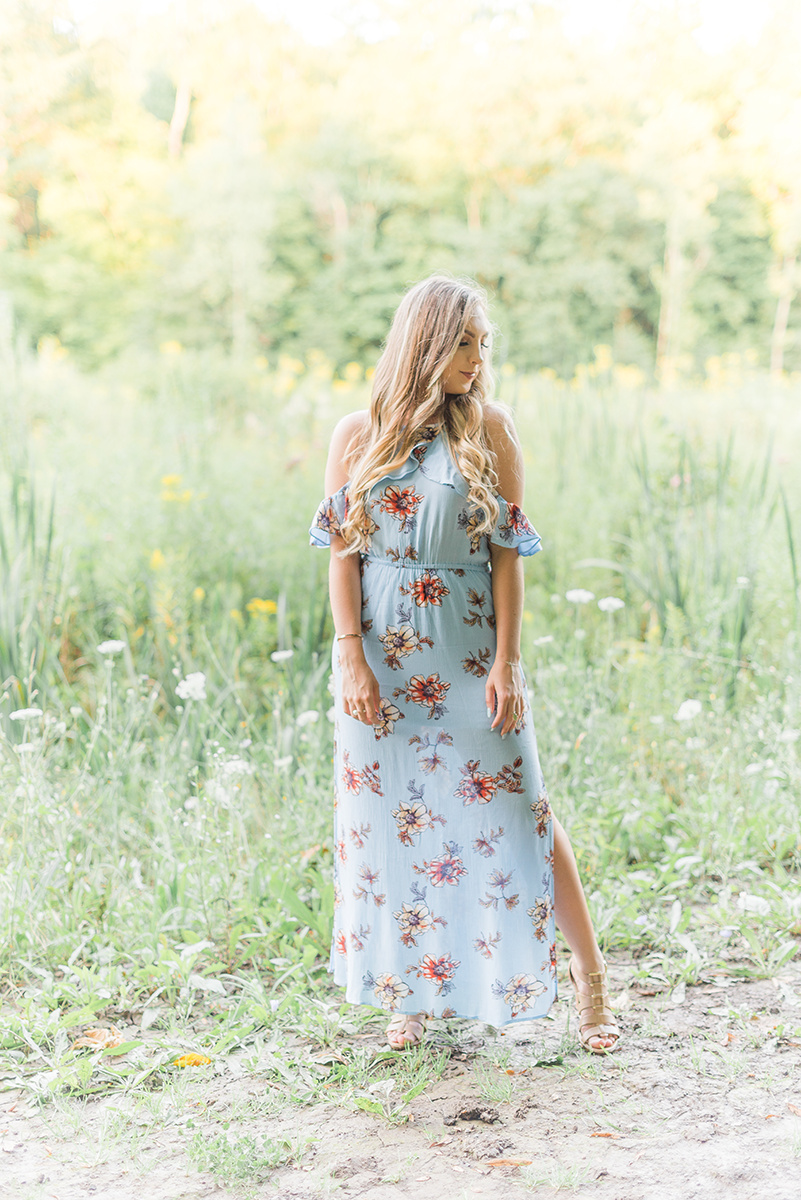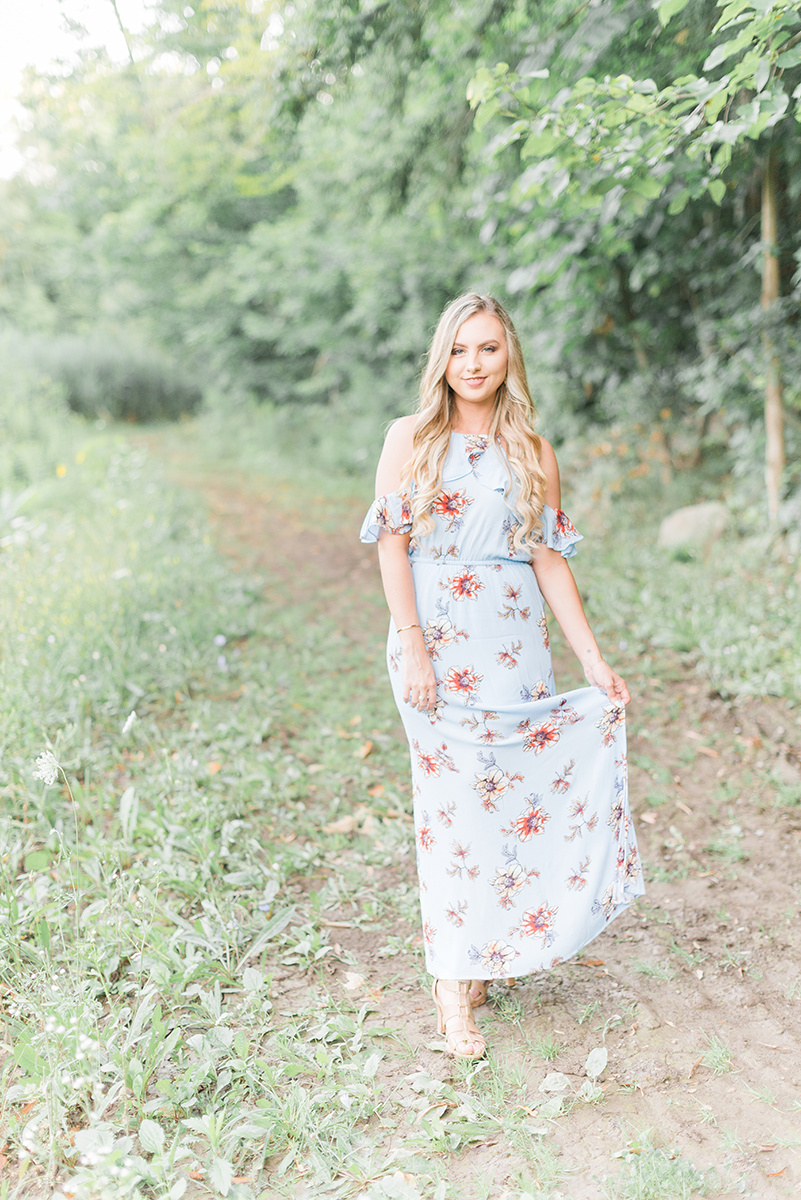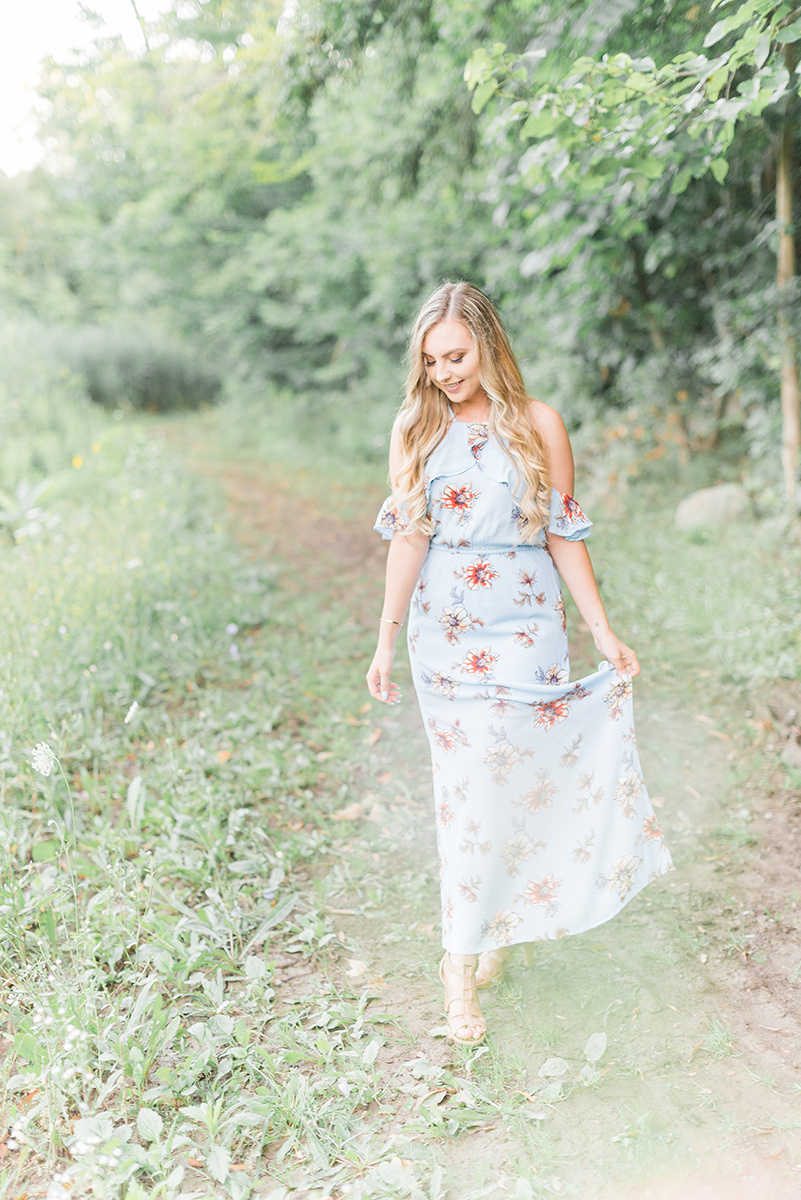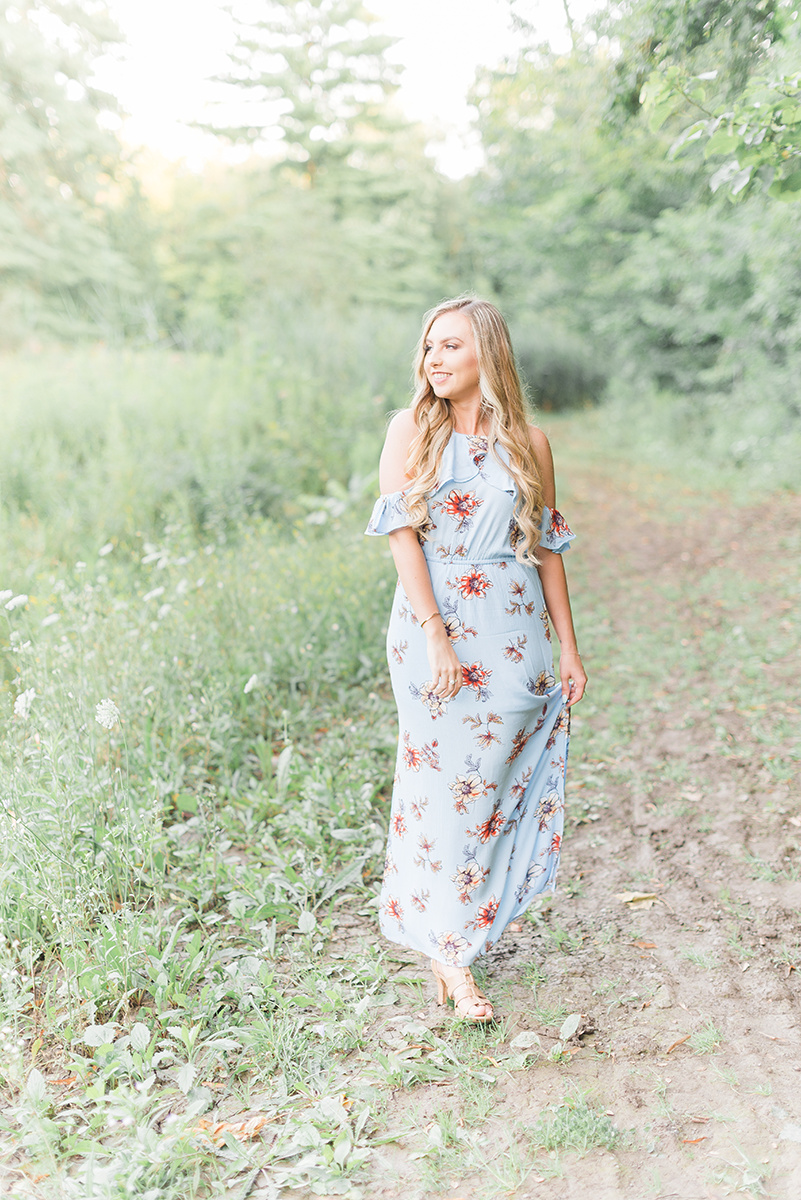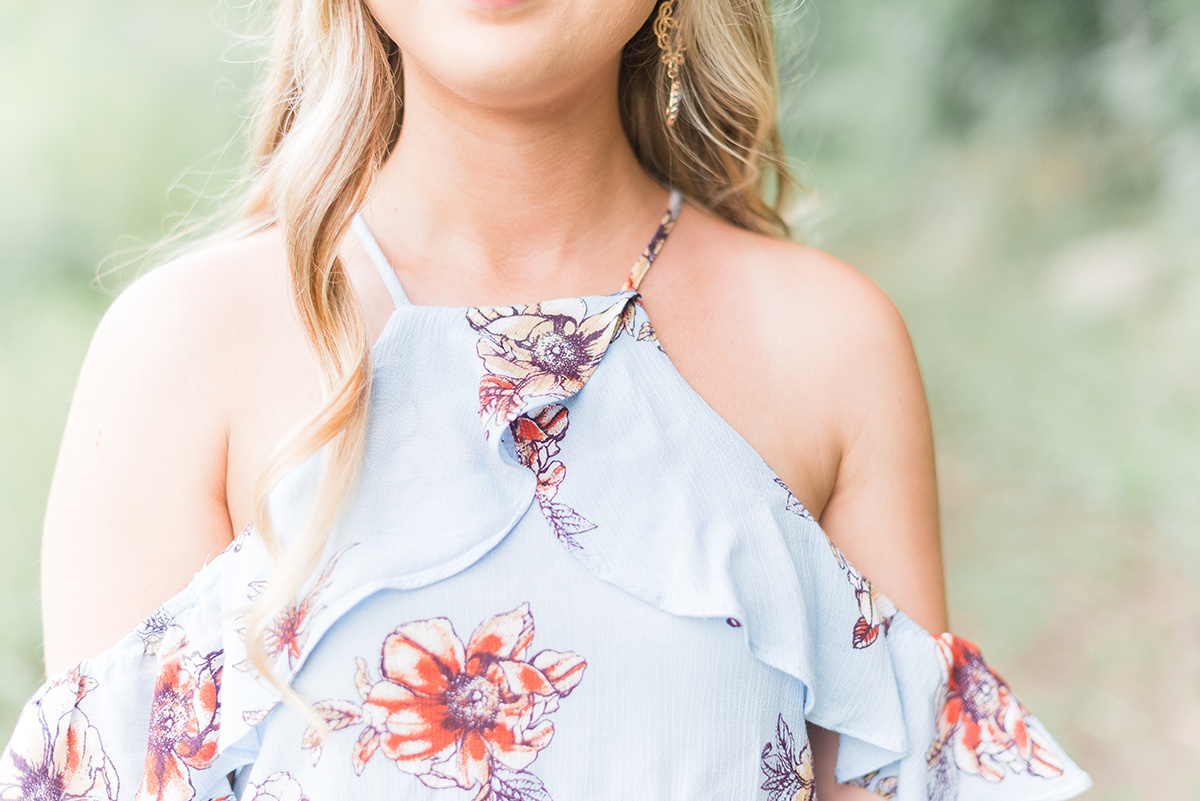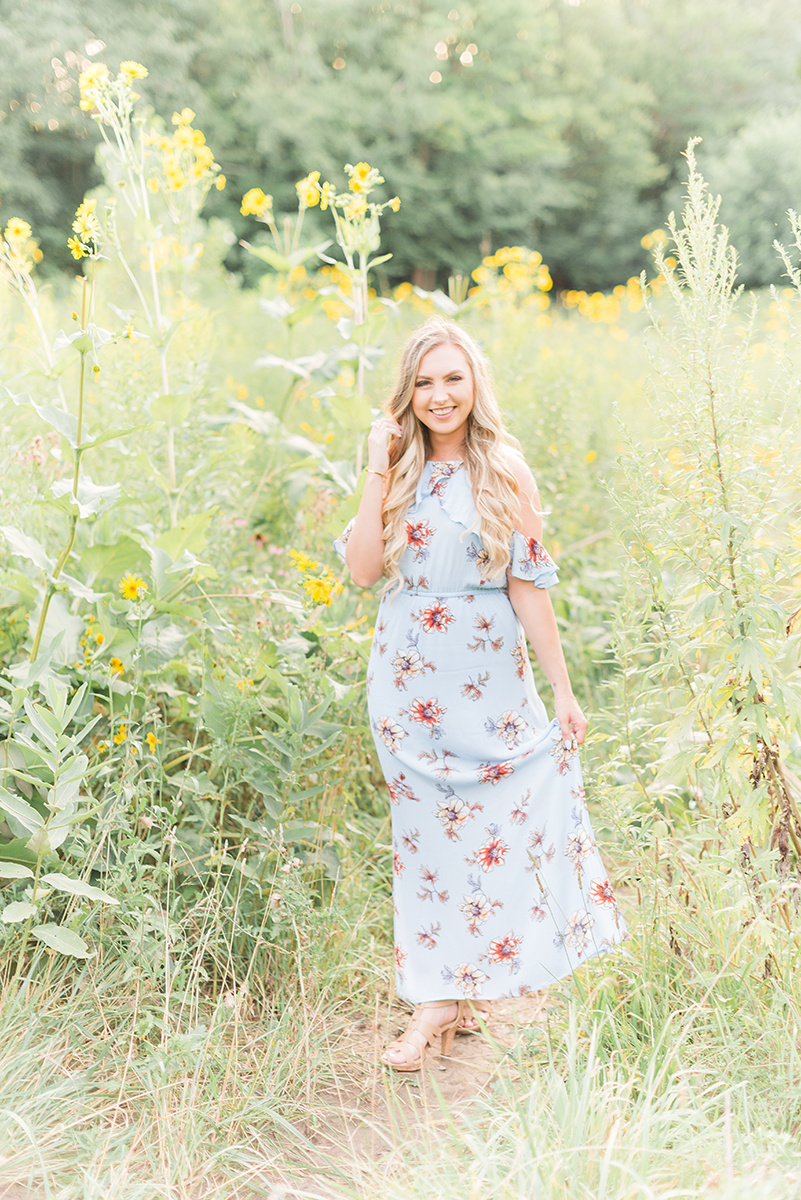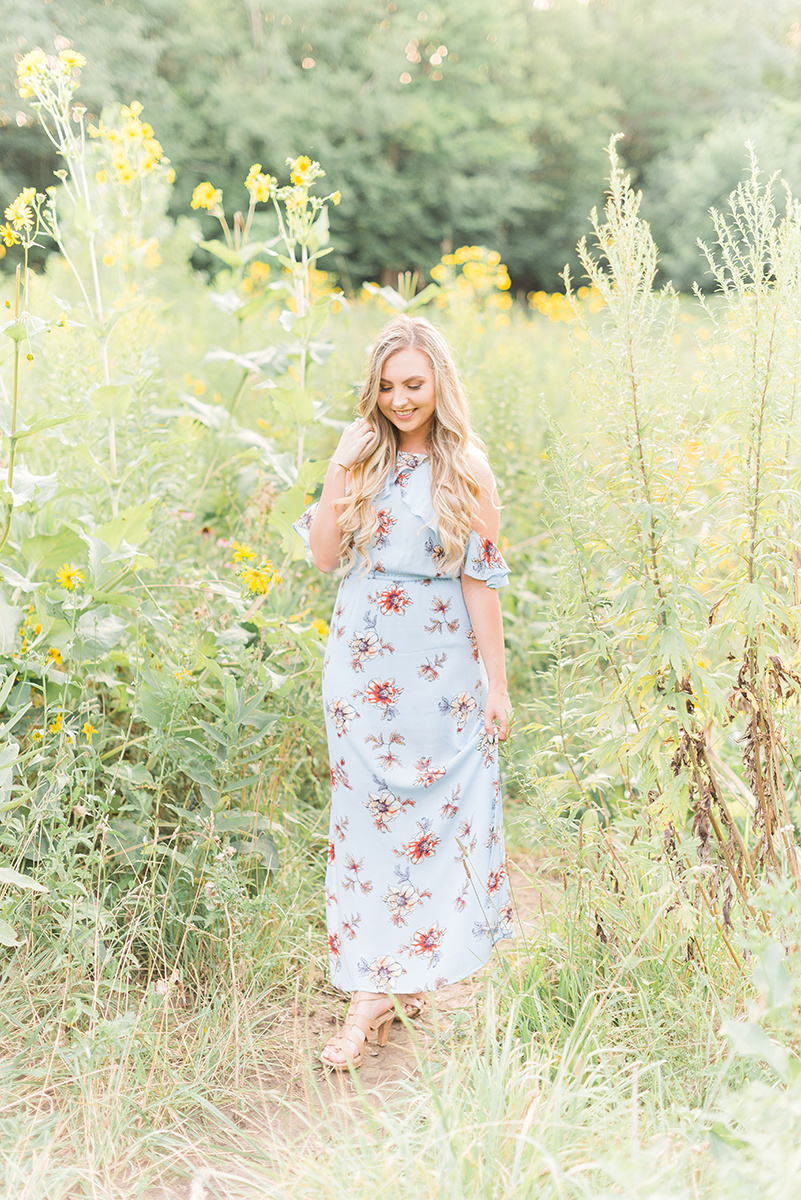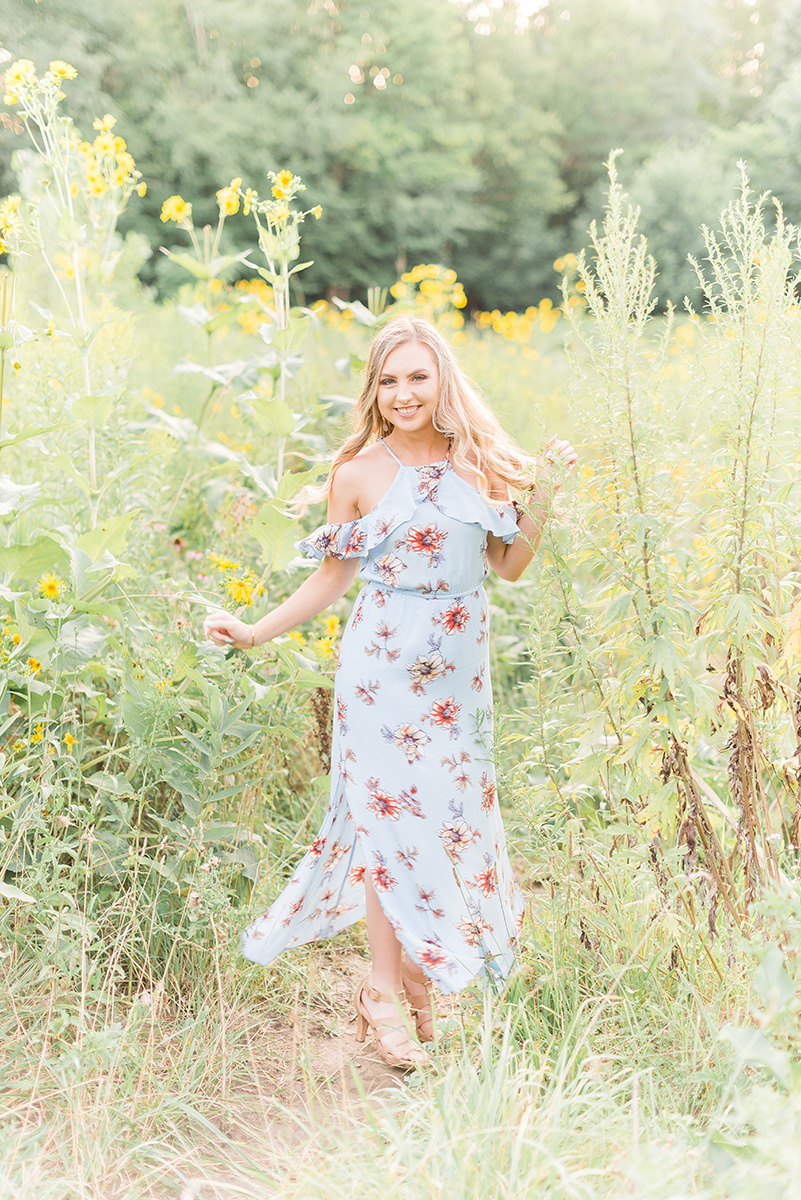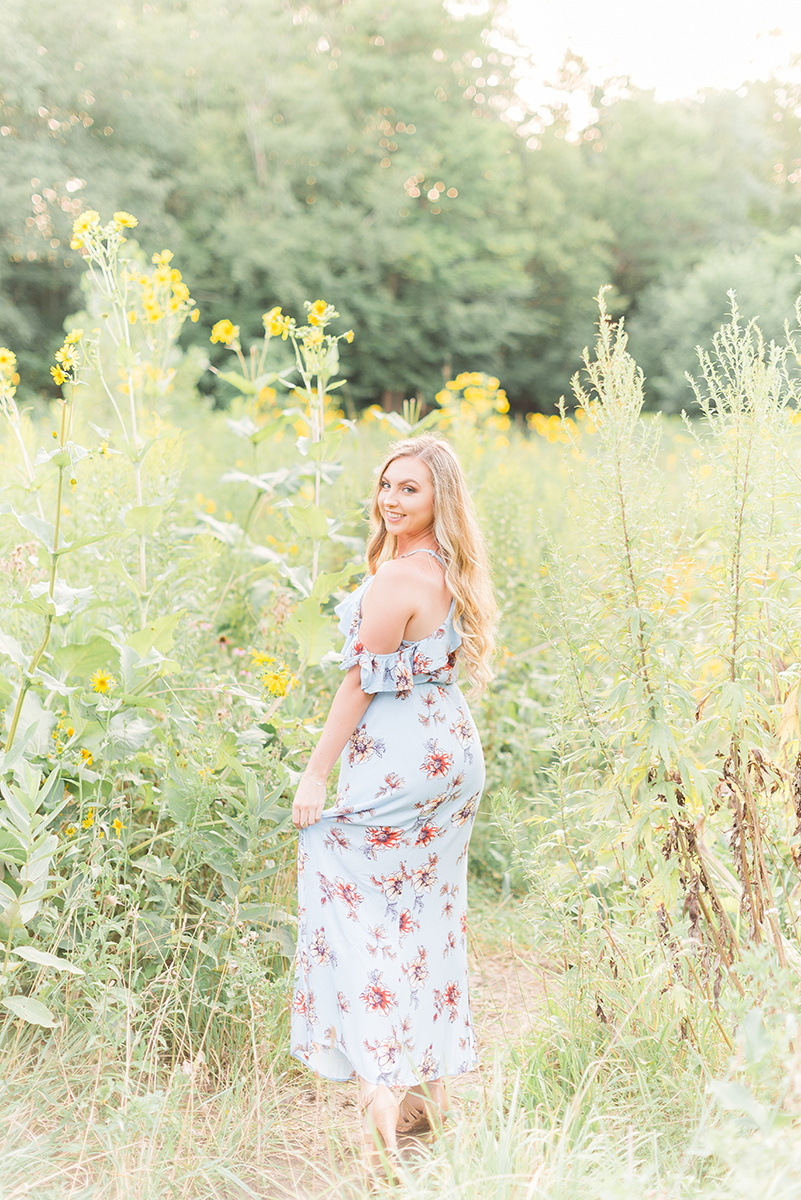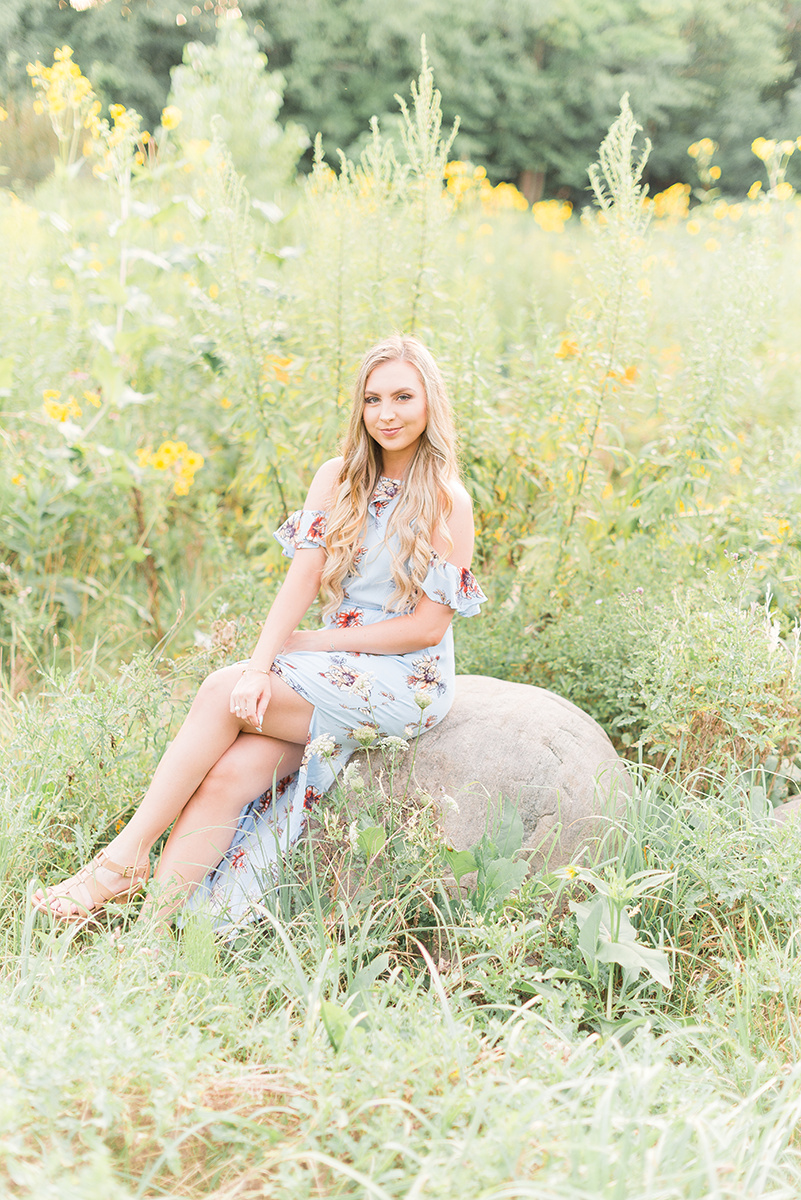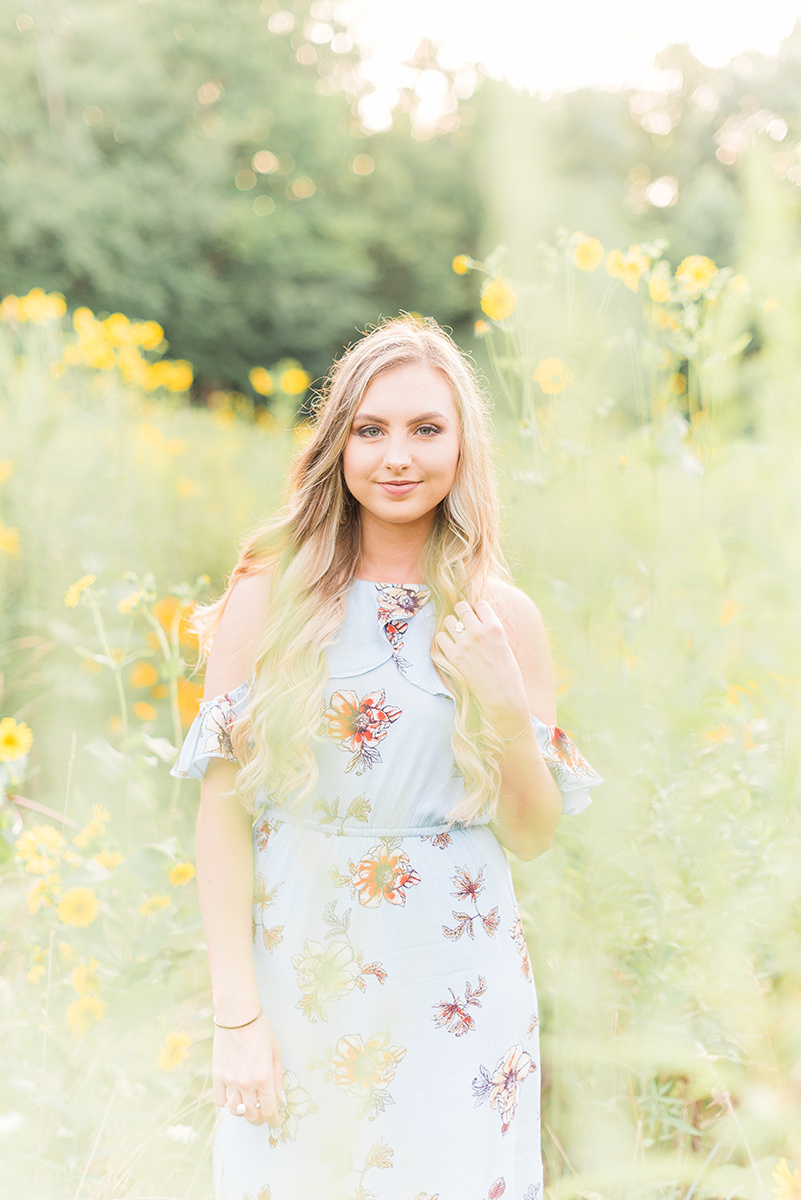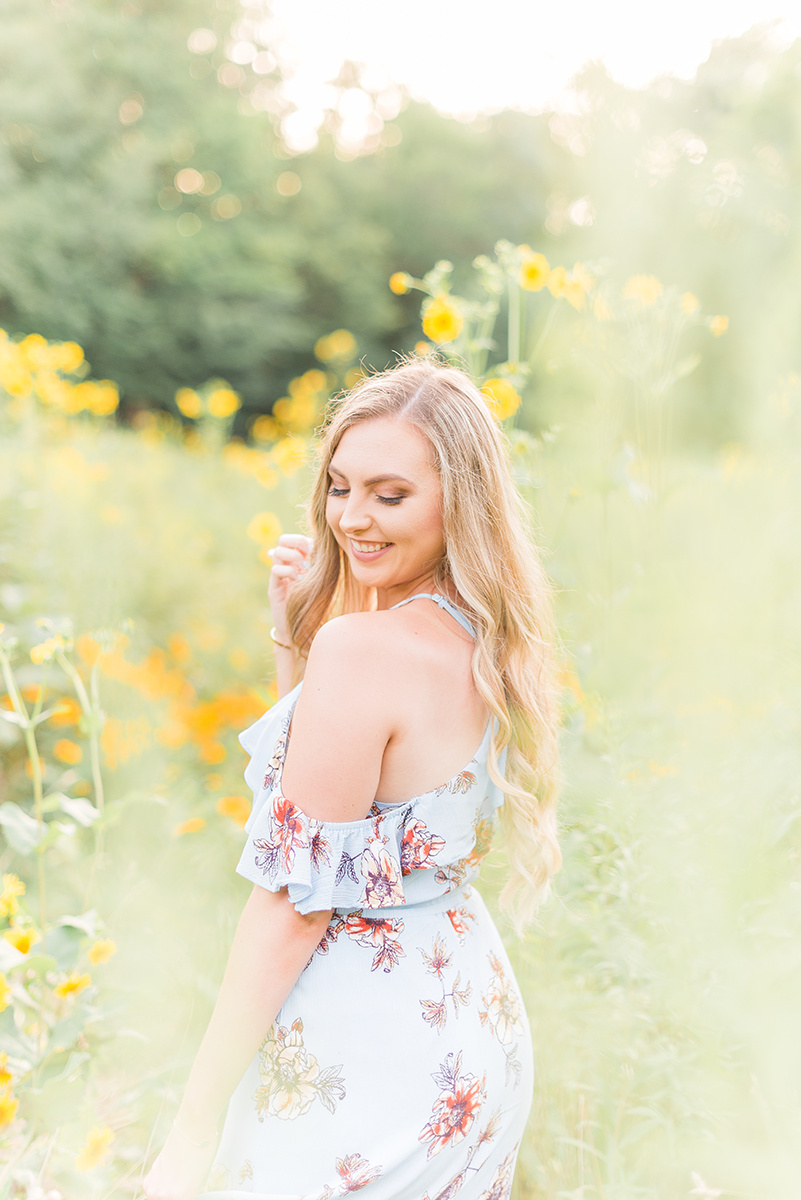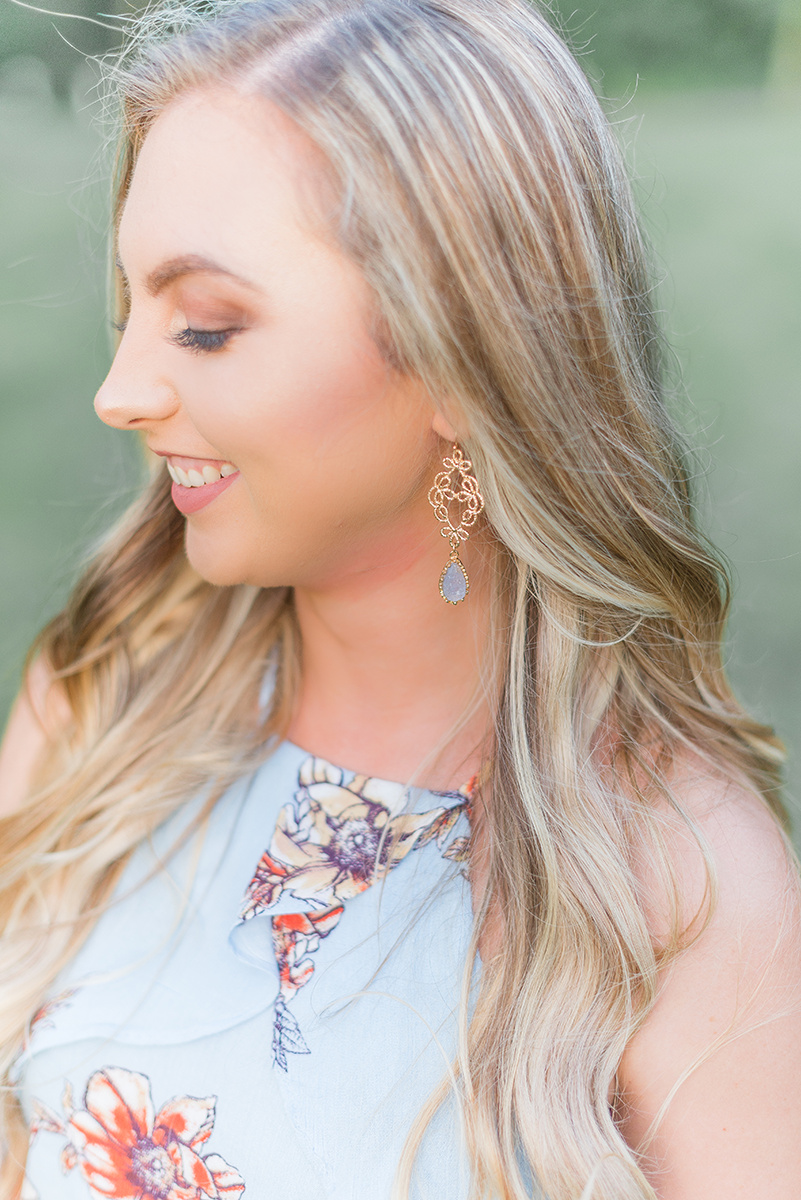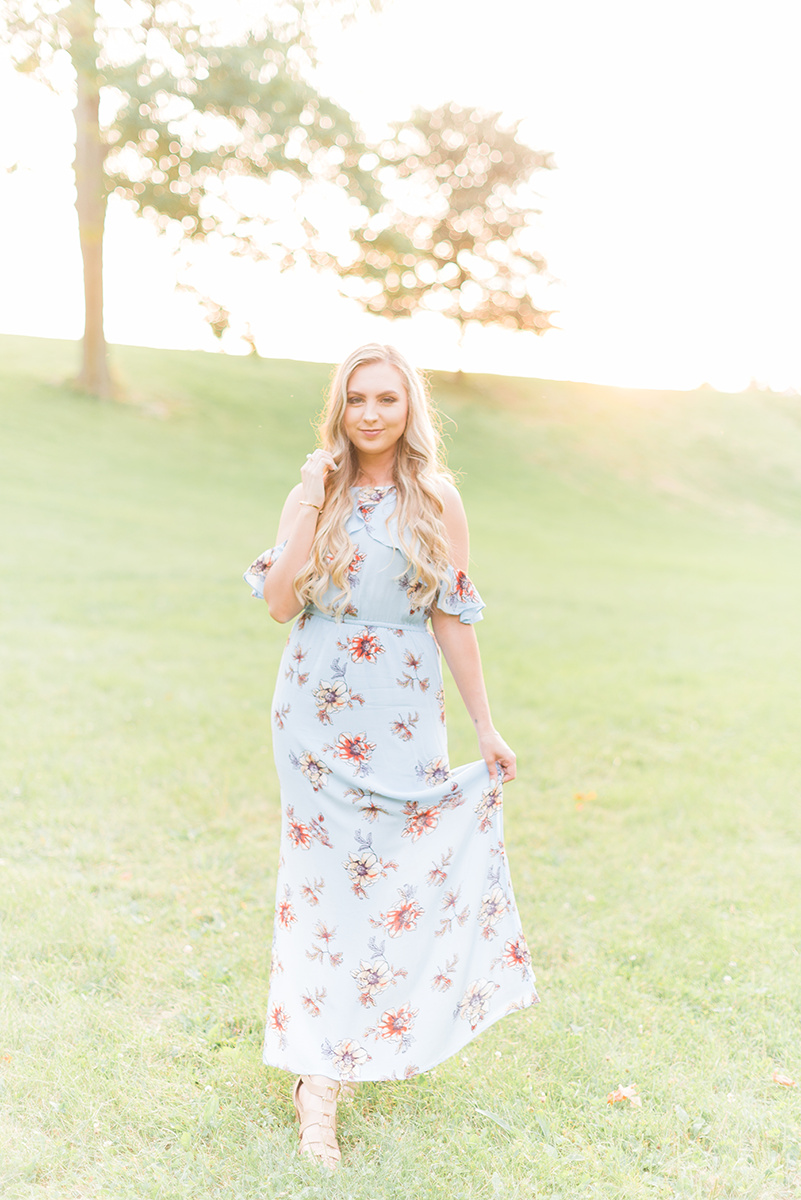 Photography by Molly Elizabeth Photography
Useful Links
Outfit Details
Molly Elizabeth Photography
My Social