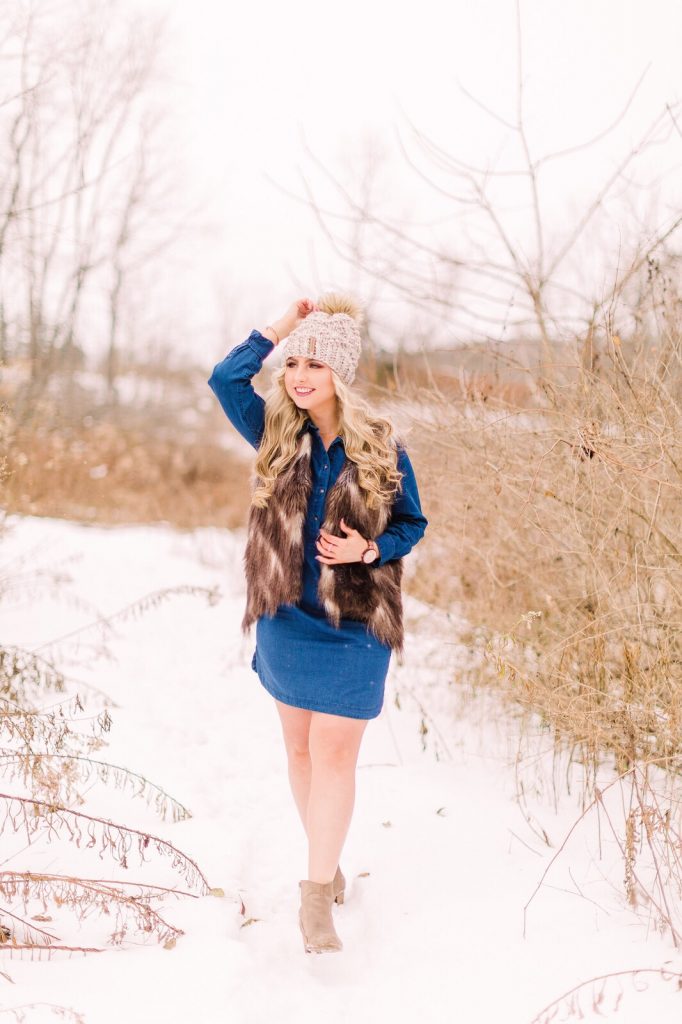 Hello lovelies!
Faux fur is such a winter essential. It's the perfect piece to add to an otherwise bland look and make it warm, cozy, and super chic. I actually have three faux fur vests in my collection because they're so easy to add to a plain top and jeans, a warm sweater, or even a dress like in this look. This one I actually picked up from Burlington (Formerly Coat Factory) which is just as shocking to me as it is to you. Don't knock a place until you see their faux fur vests is what I always say.
Speaking of underrated stores, this dress is an Old Navy find. It's such a great transitional piece. The faux fur vest winterizes the look, but in a couple of months I can add some sandals and a statement necklace and have a spring outfit.
Since the vest makes such a statement, I needed my accessories to balance out the outfit. My Black Paw Creations hat brought out the lighter shades in the vest and matched flawlessly with my taupe booties.
That's all for now! Do you have any faux fur in your closet? Let me know your favorite way to wear it in the comments! Until next week!
Xo, Natasha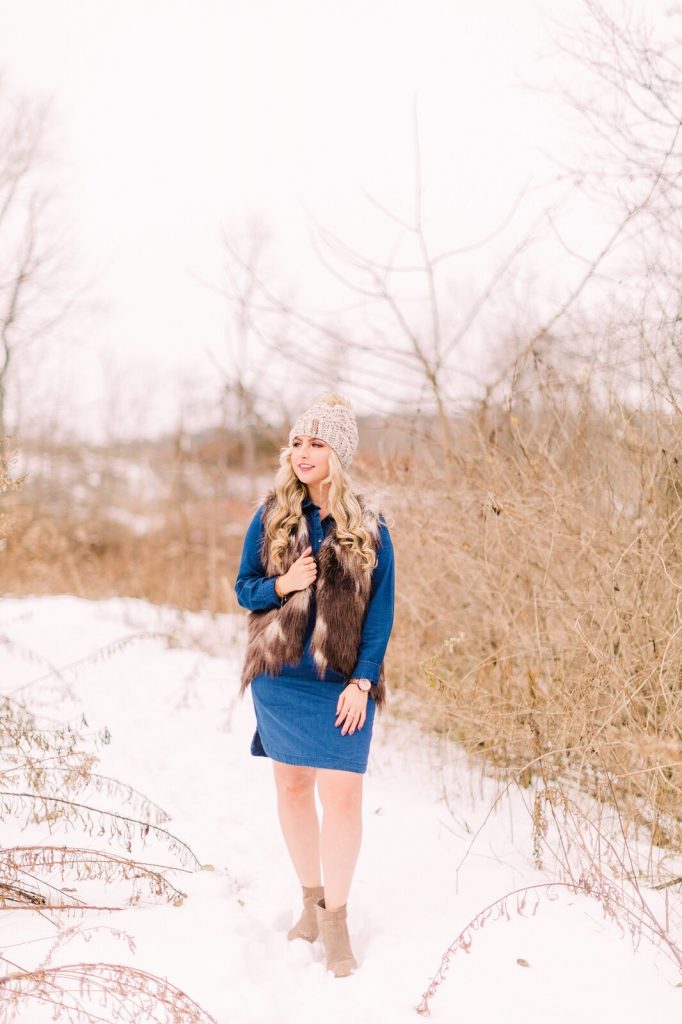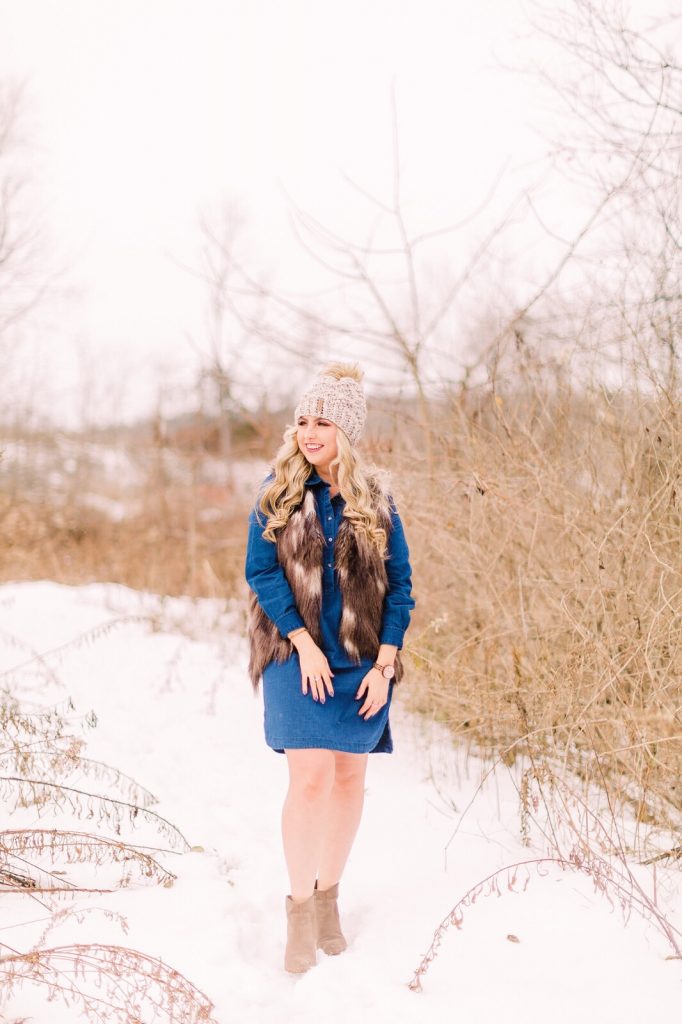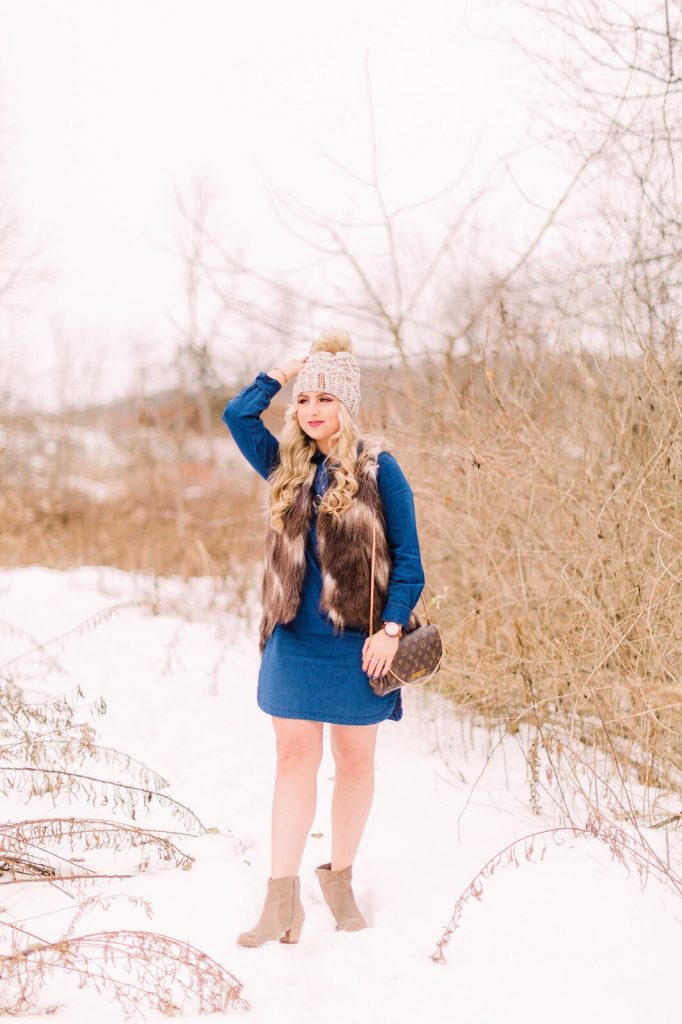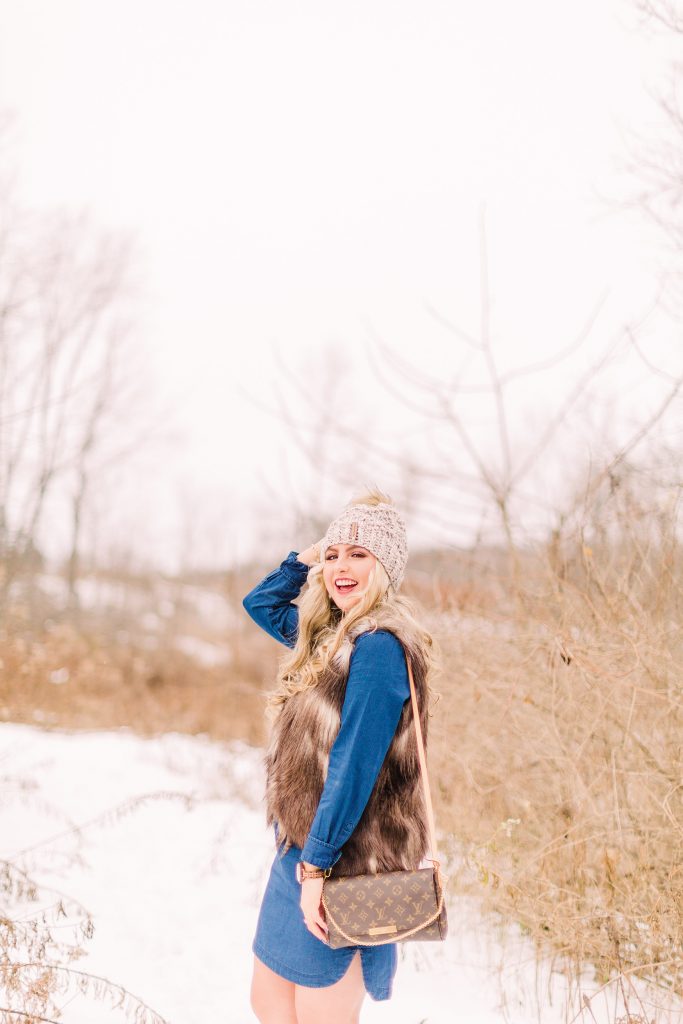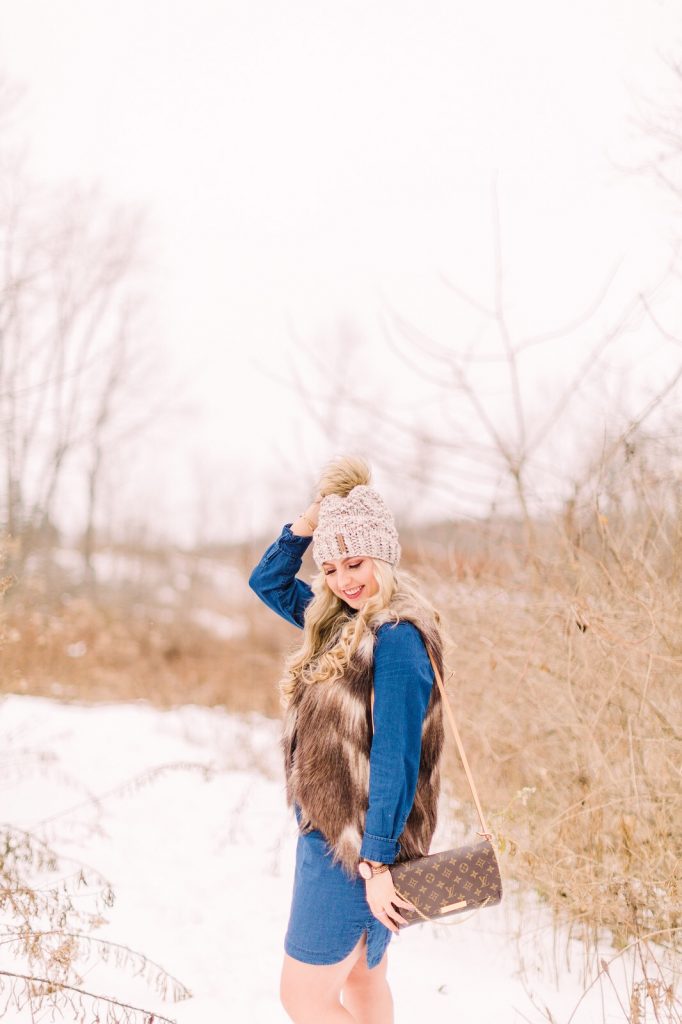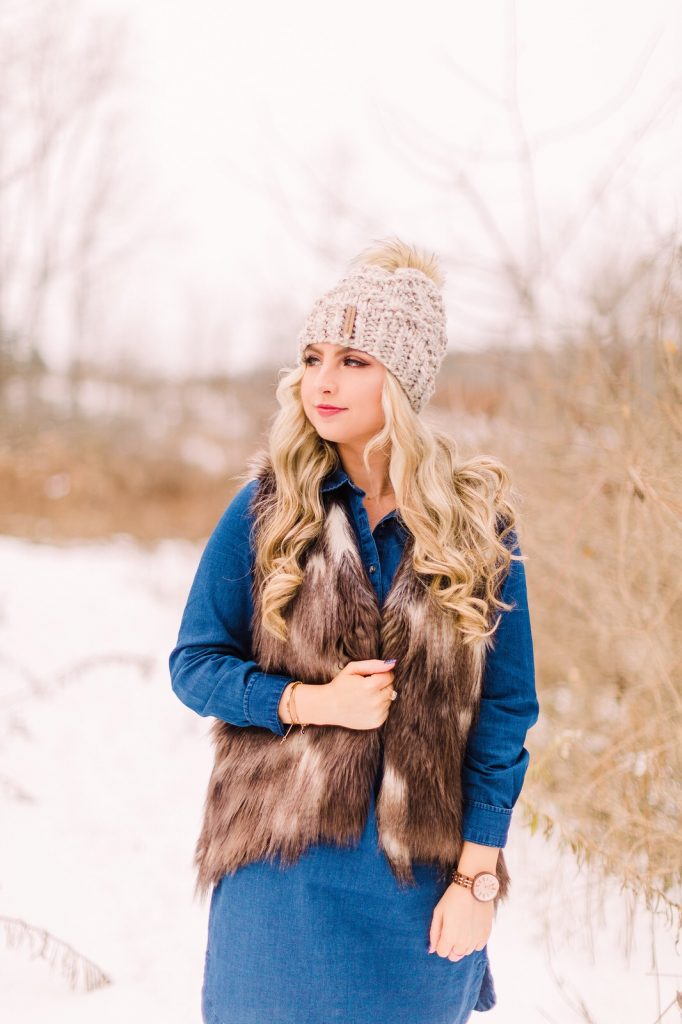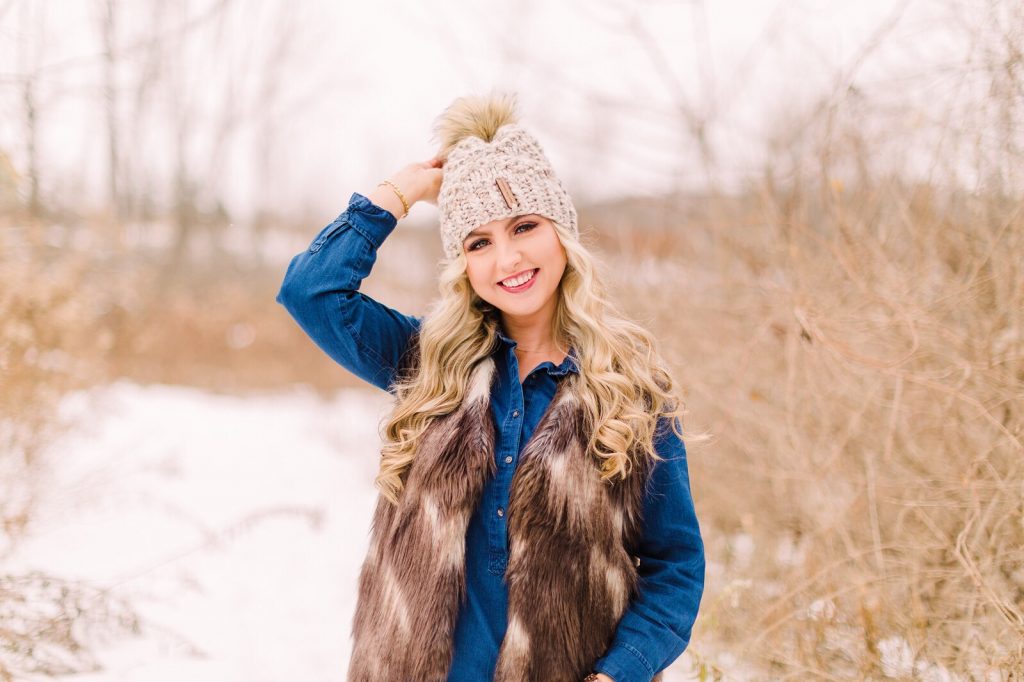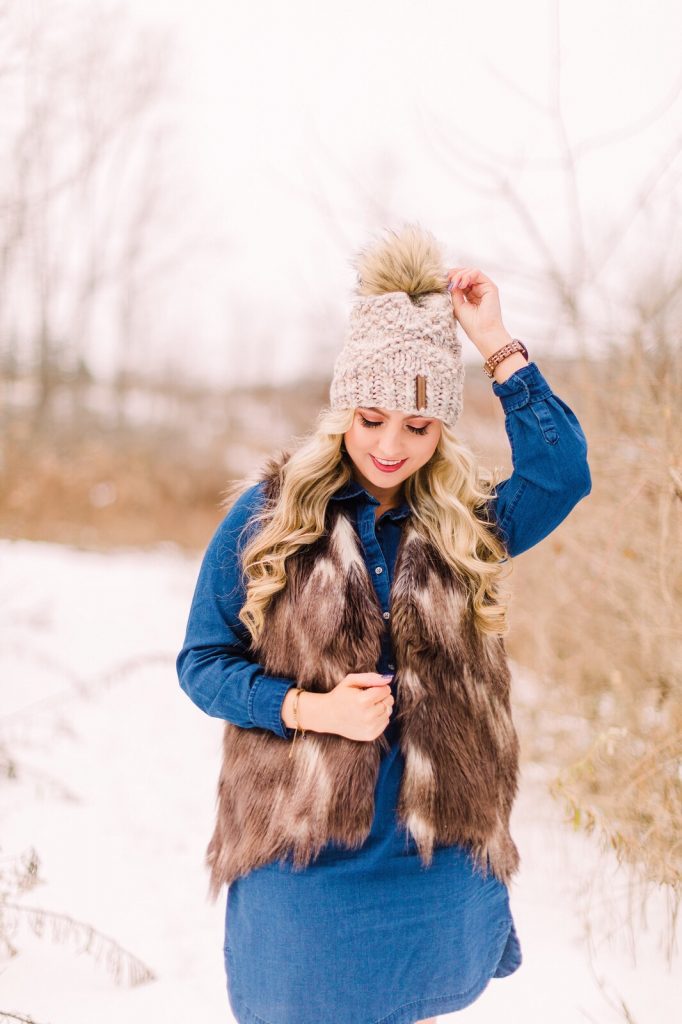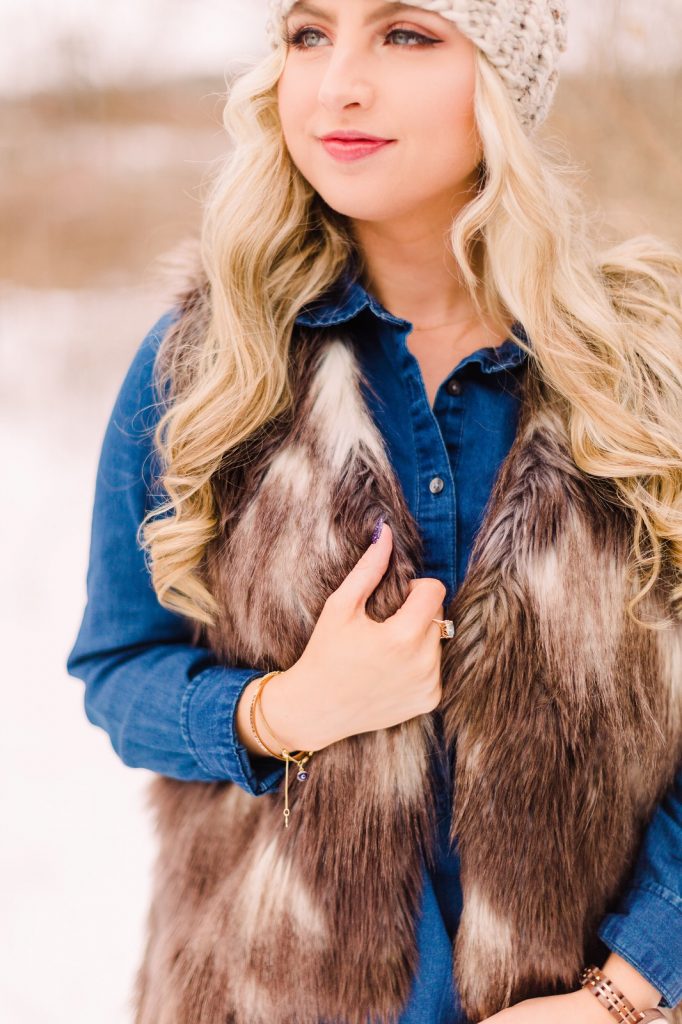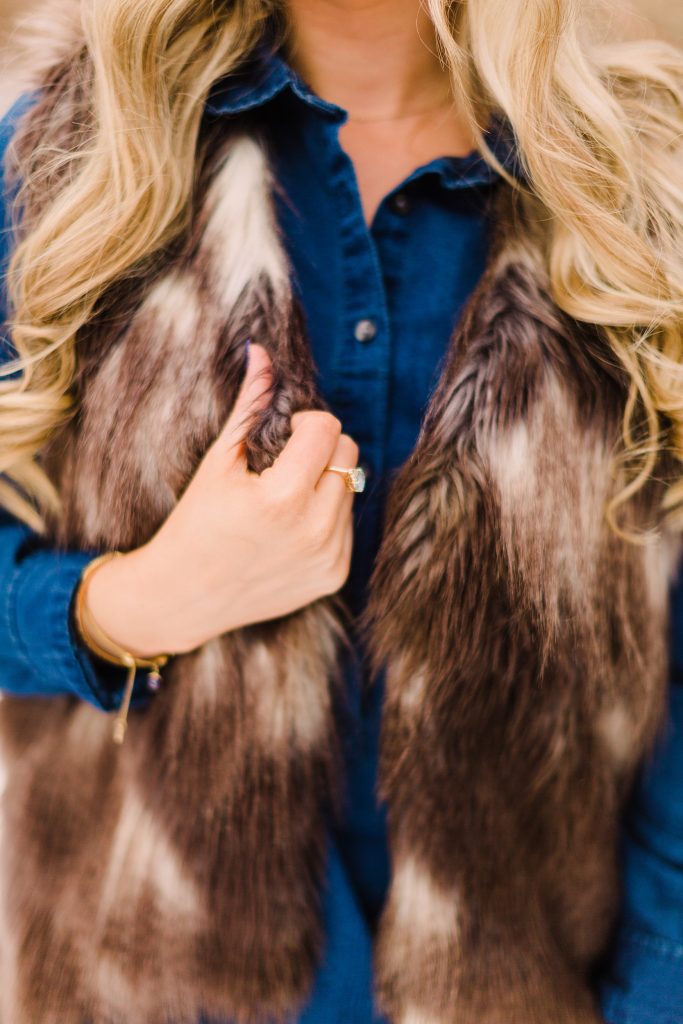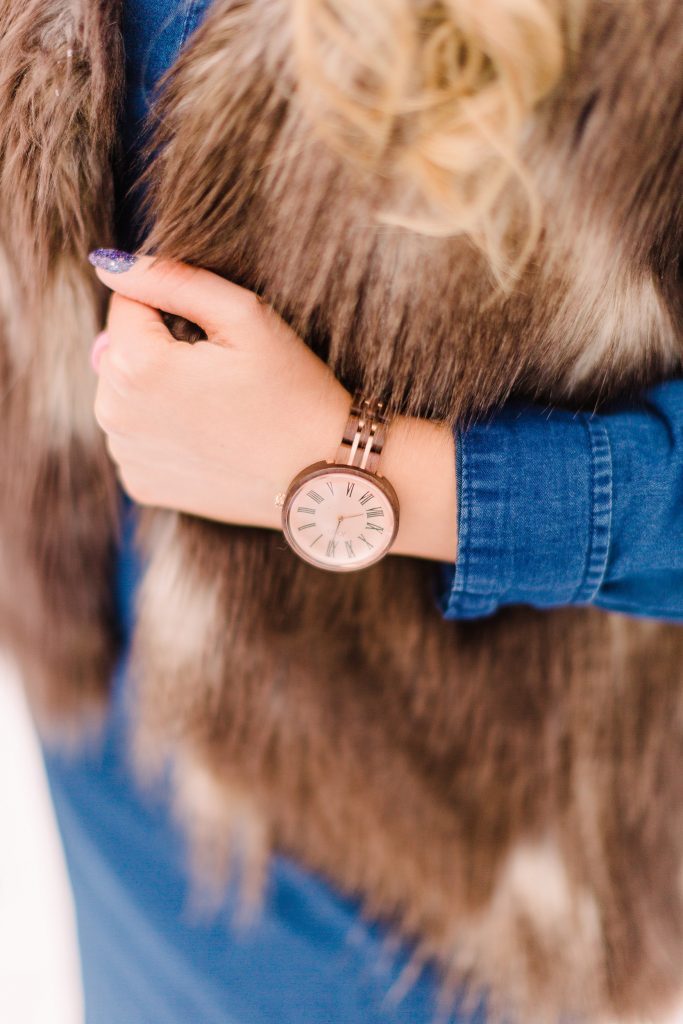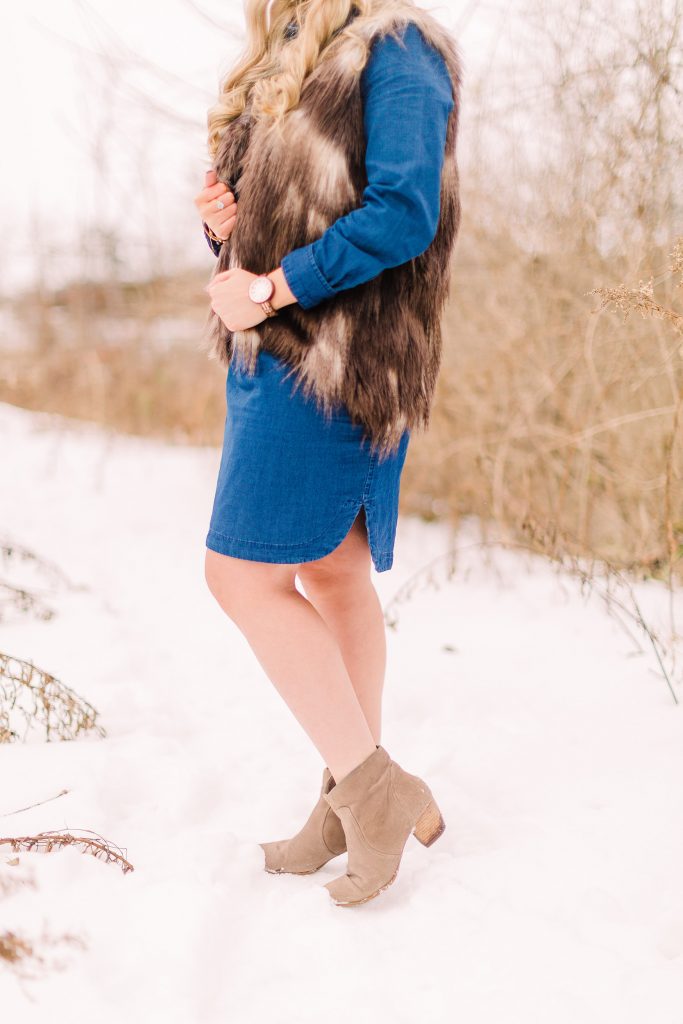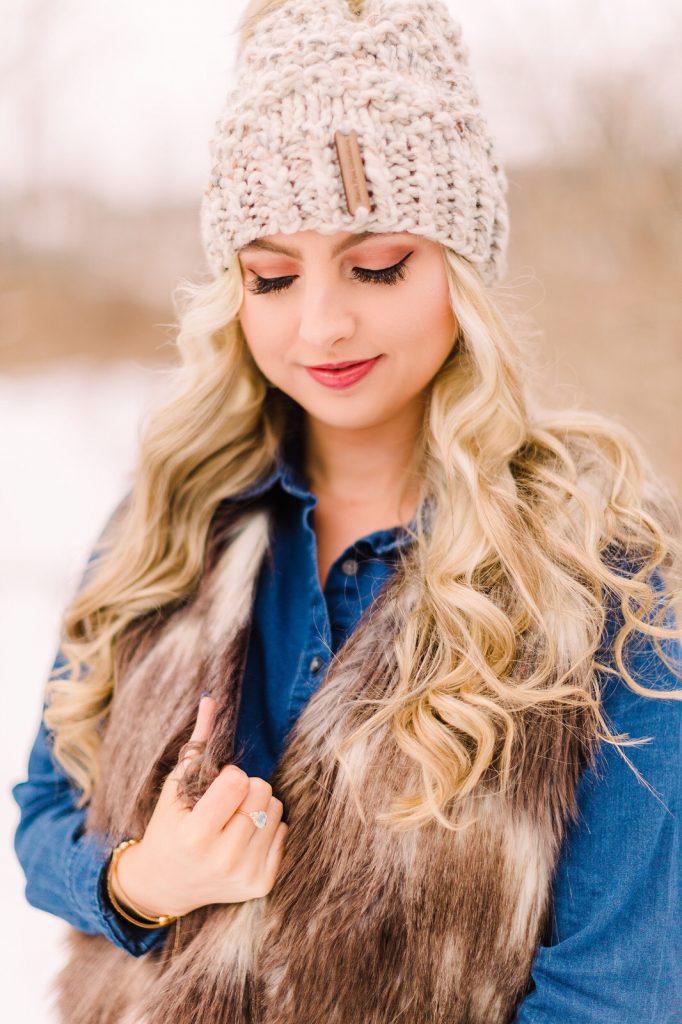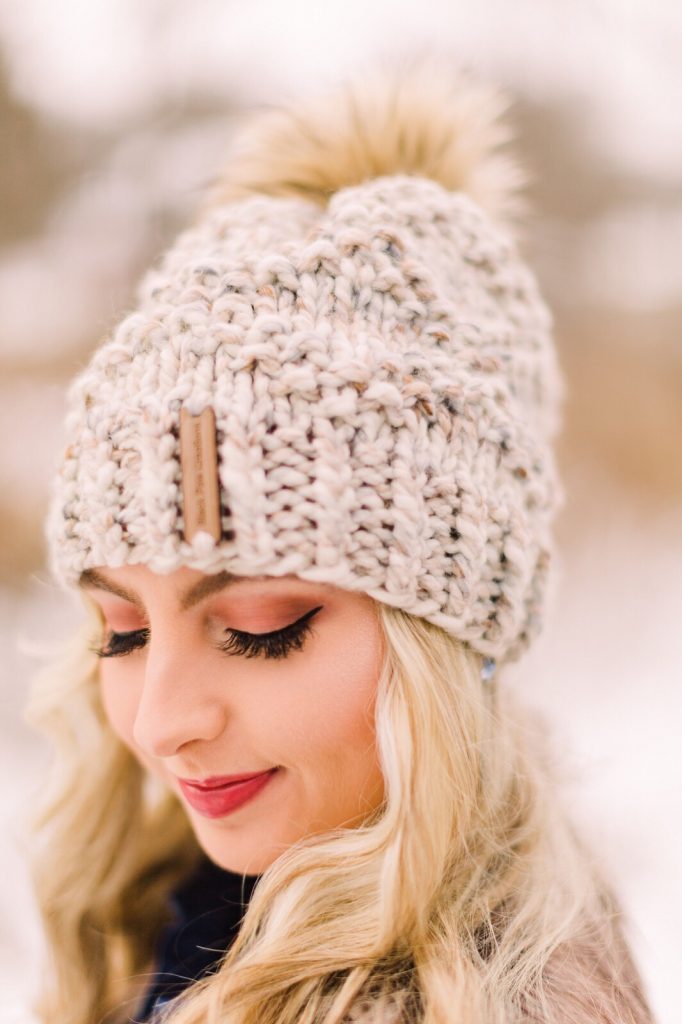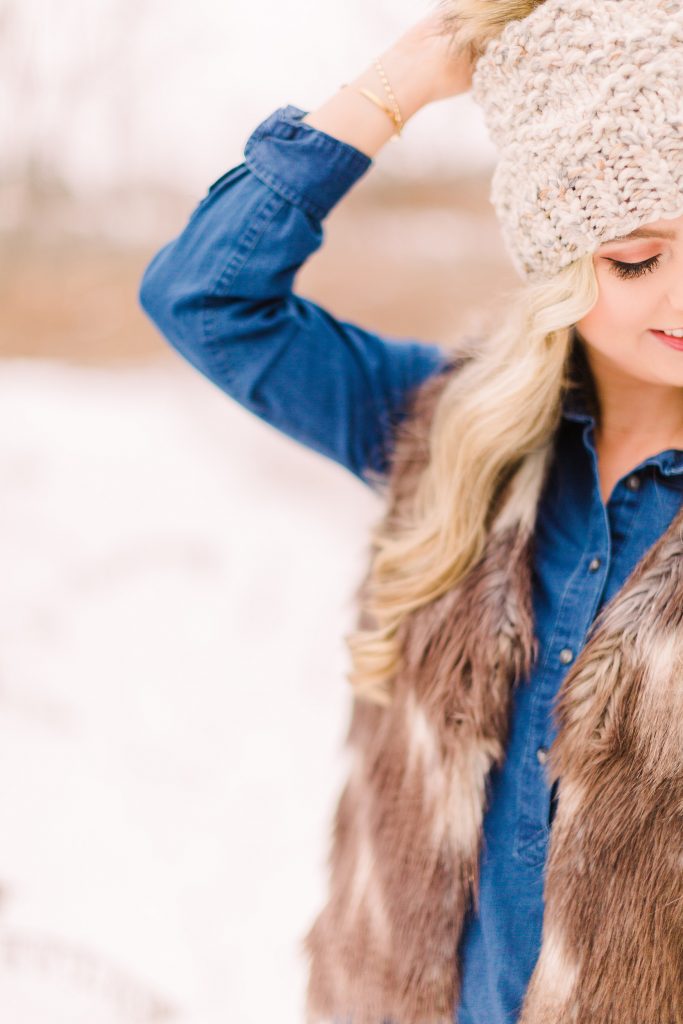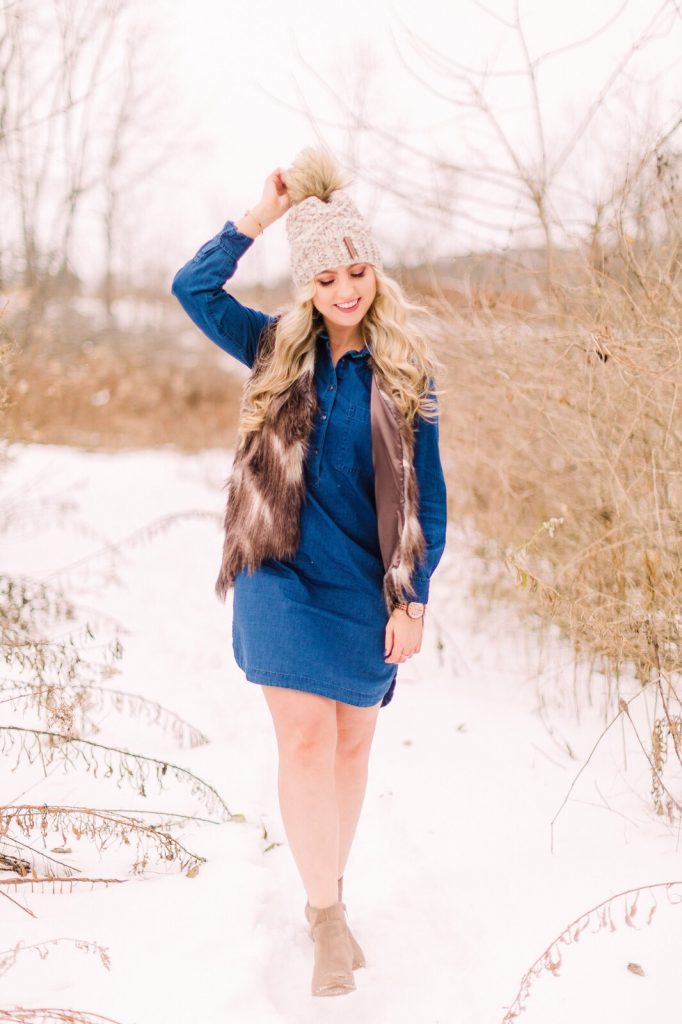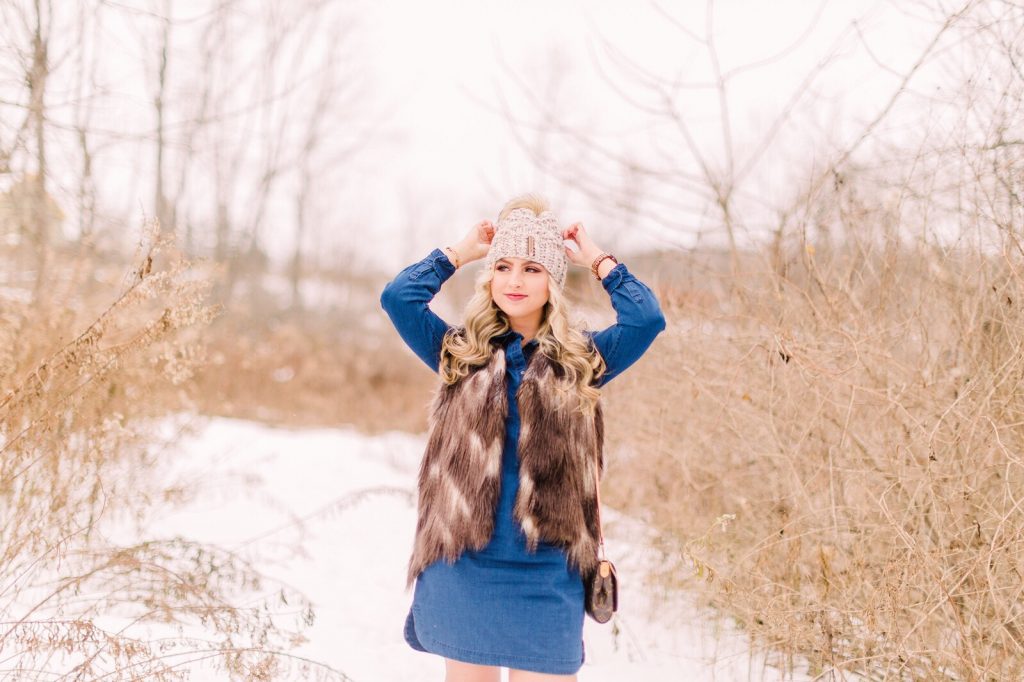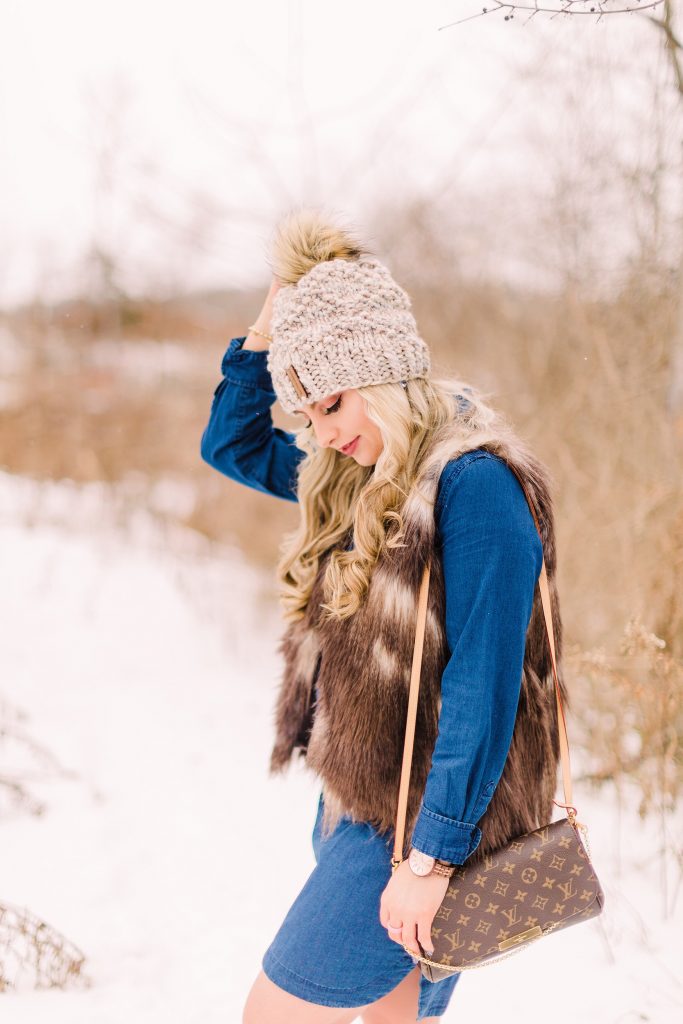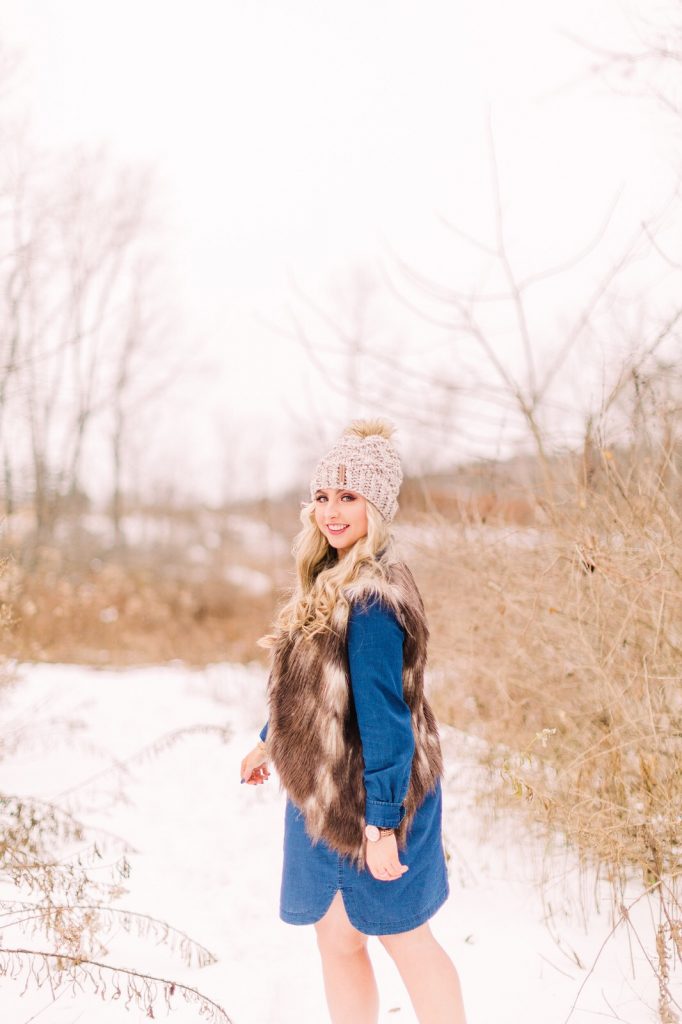 Photography by Molly Elizabeth Photography
Useful Links
Outfit Details – Additional Links on my LikeToKnowIt profile found here or search 'Natasha Kirkland' on the LikeToKnowIt app!
Molly Elizabeth Photography
My Social