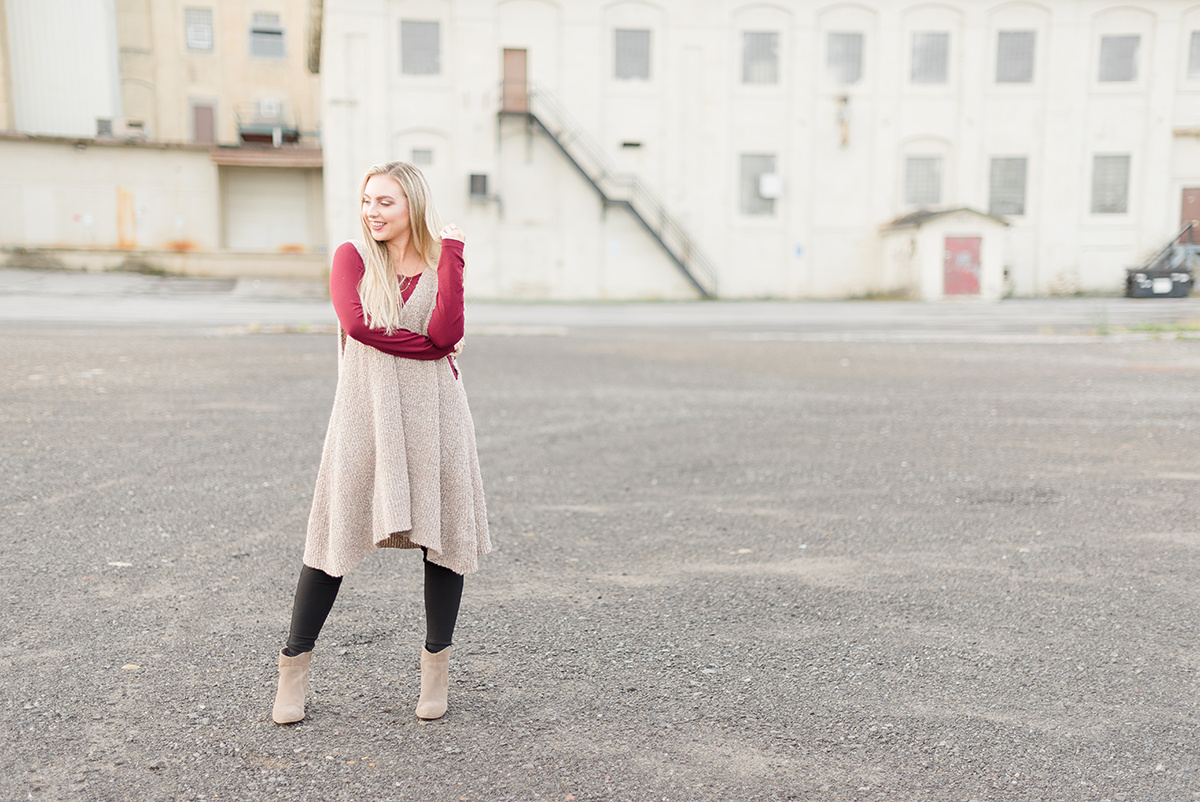 Happy Friday, lovelies! Today, I am discussing this super cute sweater dress from Elietian. The first thing that caught my attention was the luscious material. It is very thick, yet soft and oh, so warm. Then, I realized it was a dress and pretty much died.
Here, I wore a long sleeve basic shirt, also from Elietian, and some leggings and booties. I thought the maroon color paired perfectly with the taupe sweater dress but other jewel tones would also look great. Add a rose gold necklace, and you've got yourself a cute and cozy outfit that will also help you survive the freezing Central New York winter.
I was lucky enough to receive these gorgeous pieces from Elietian but they let me know where you can find their incredible pieces locally. If you find yourself in the Ithaca area, stop by Willow on the commons. They will also ship so that's a huge plus! Check out their Facebook page here. You can also stop by the Colgate University Bookstore to find some pieces as well.
That's it for now, but I'll be back next week for another post!
Xo, Natasha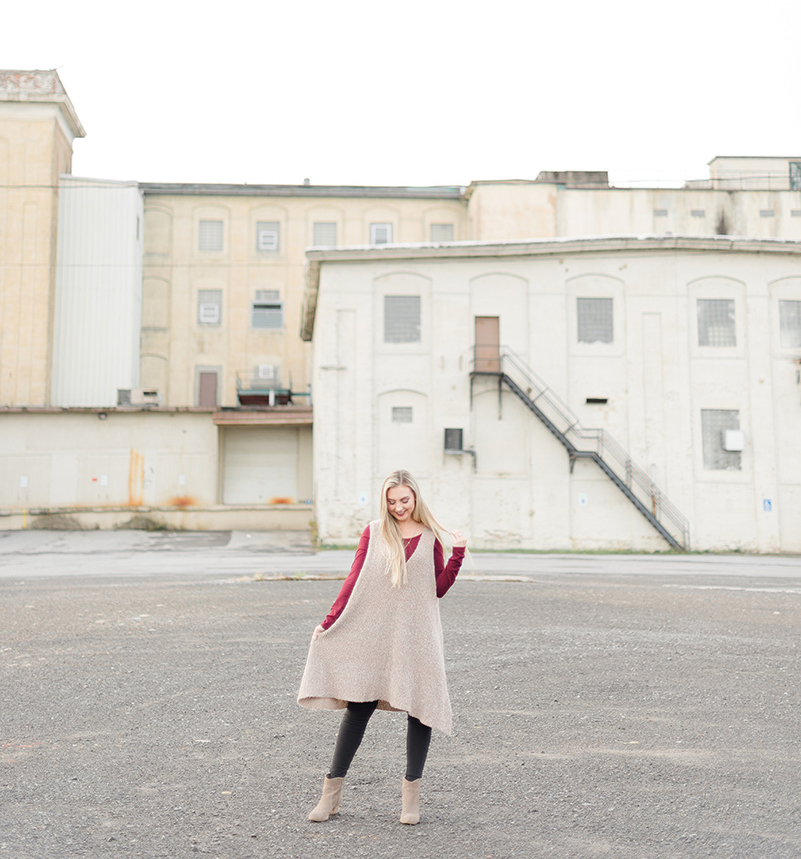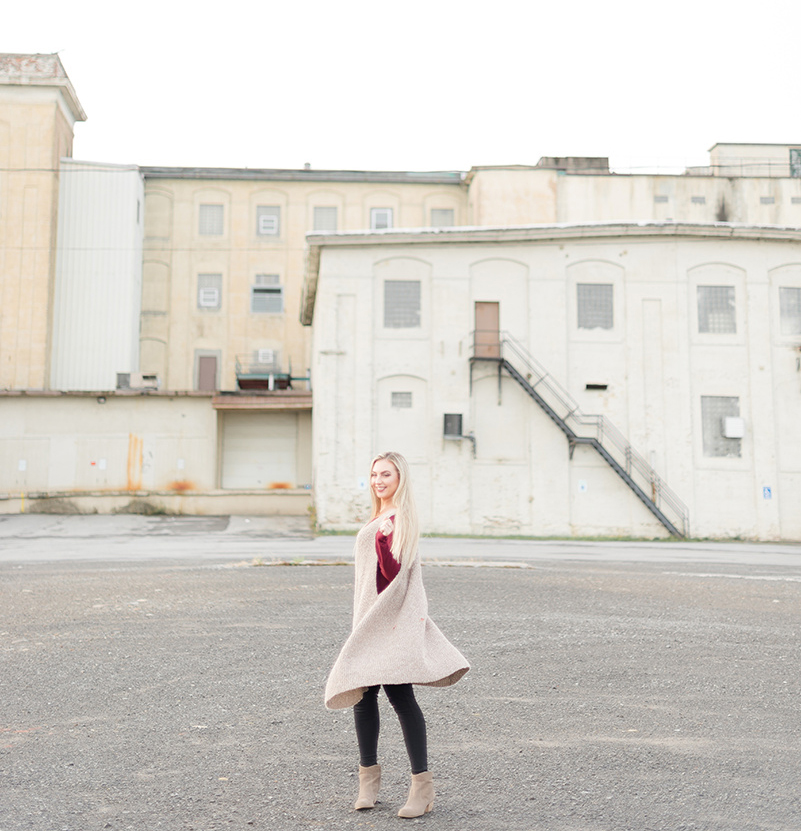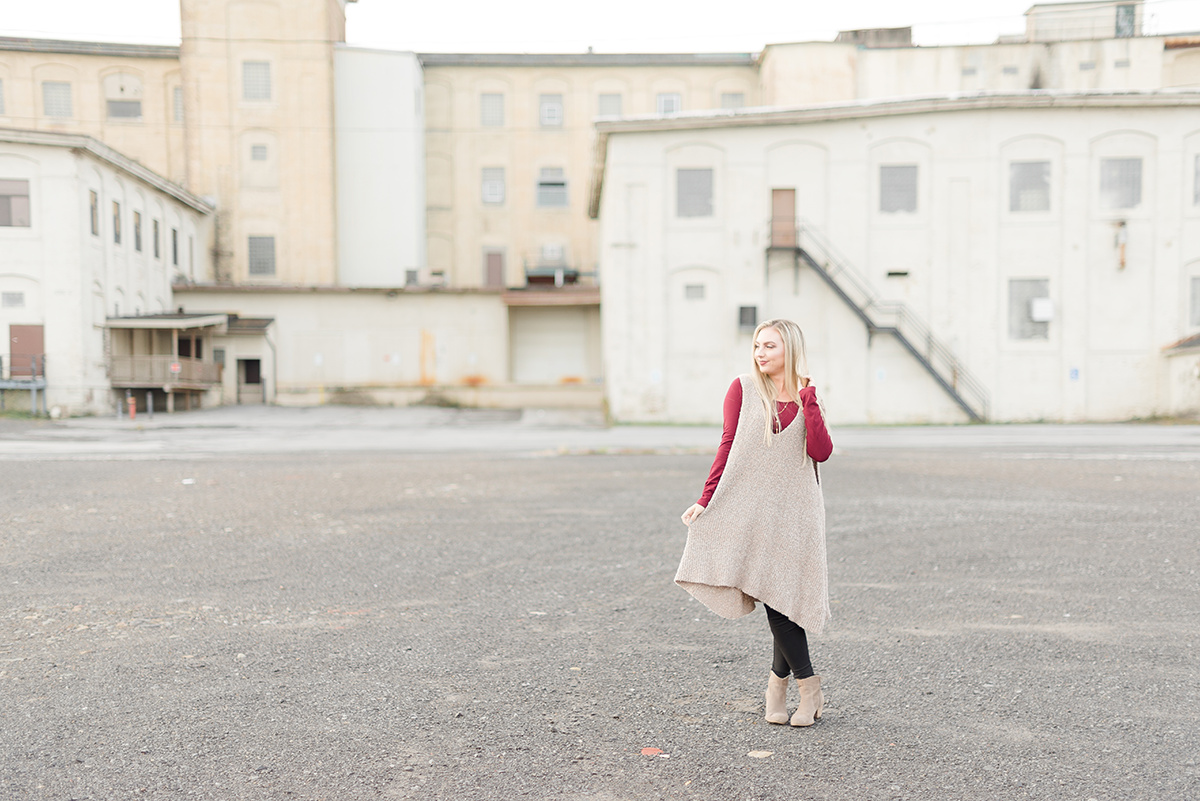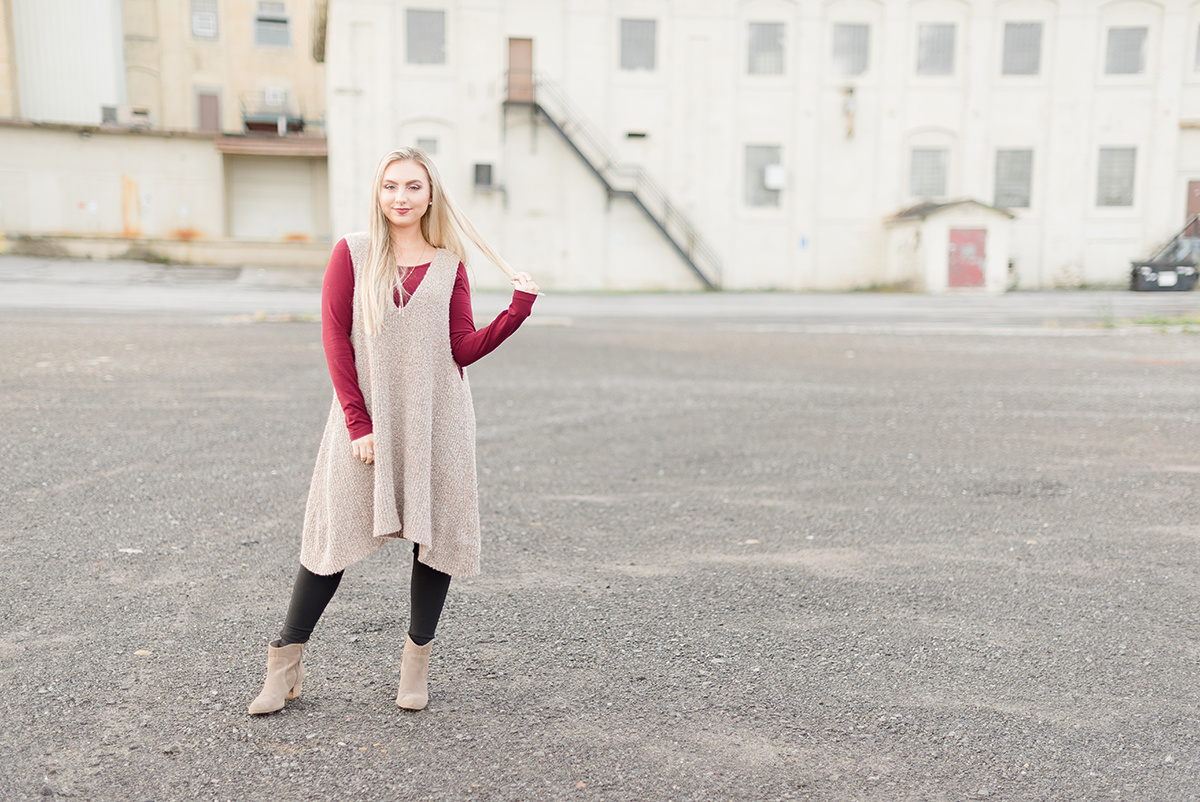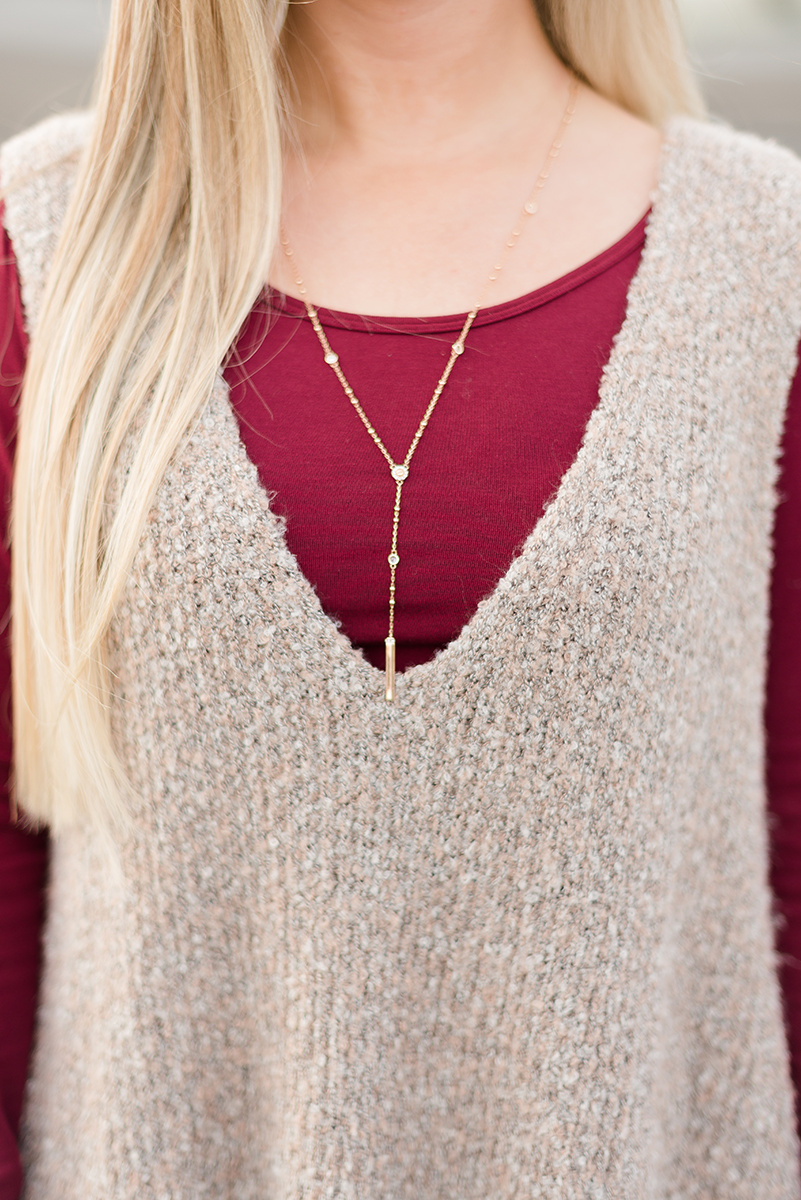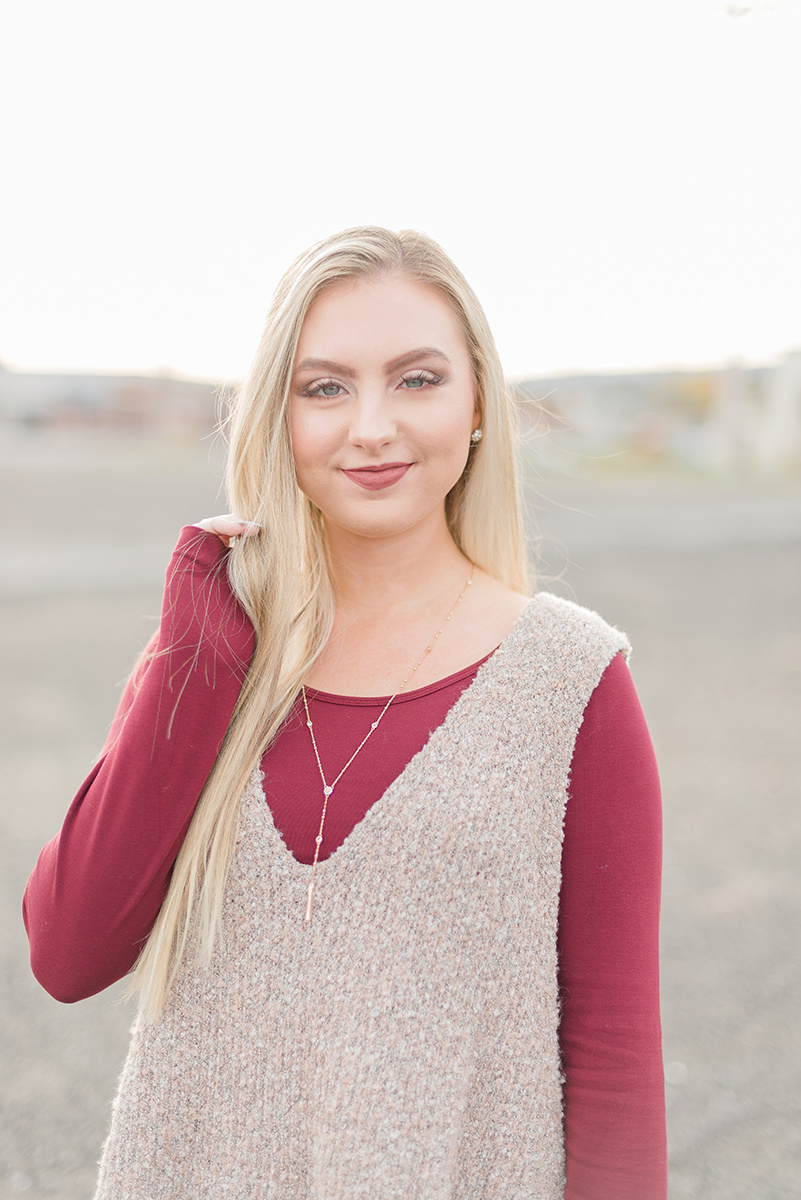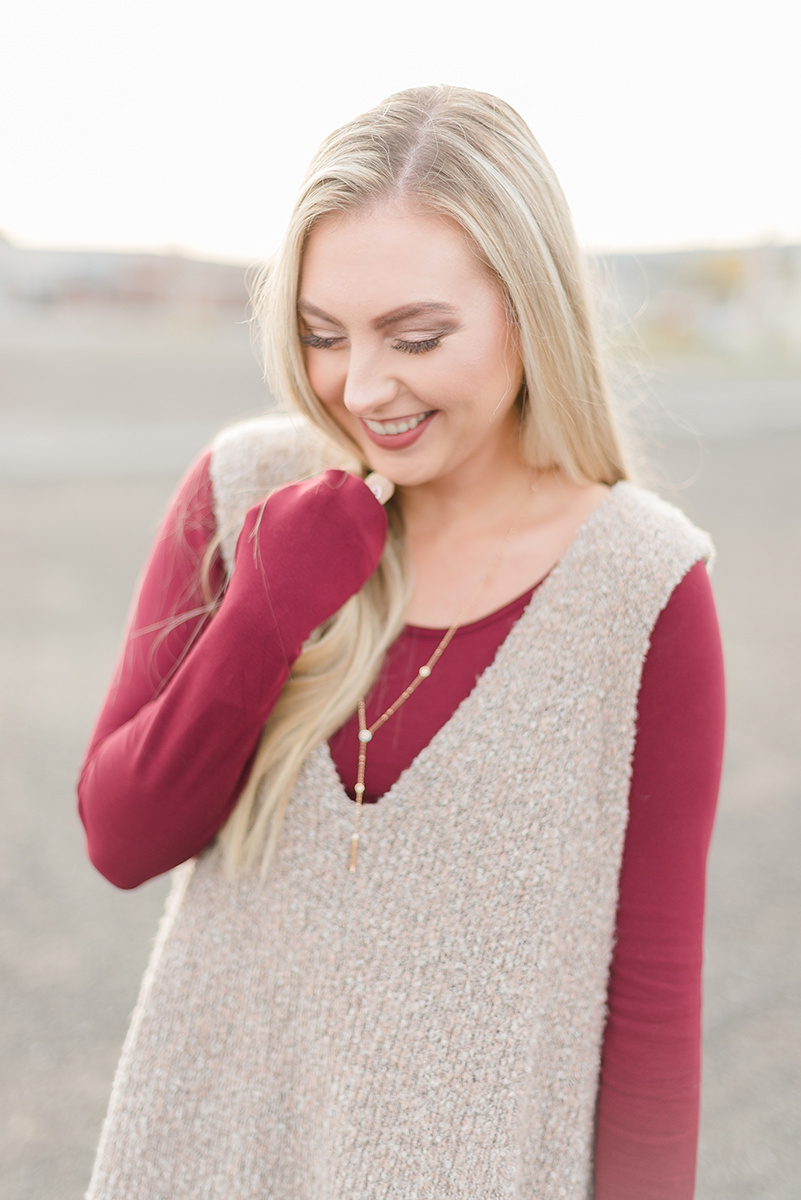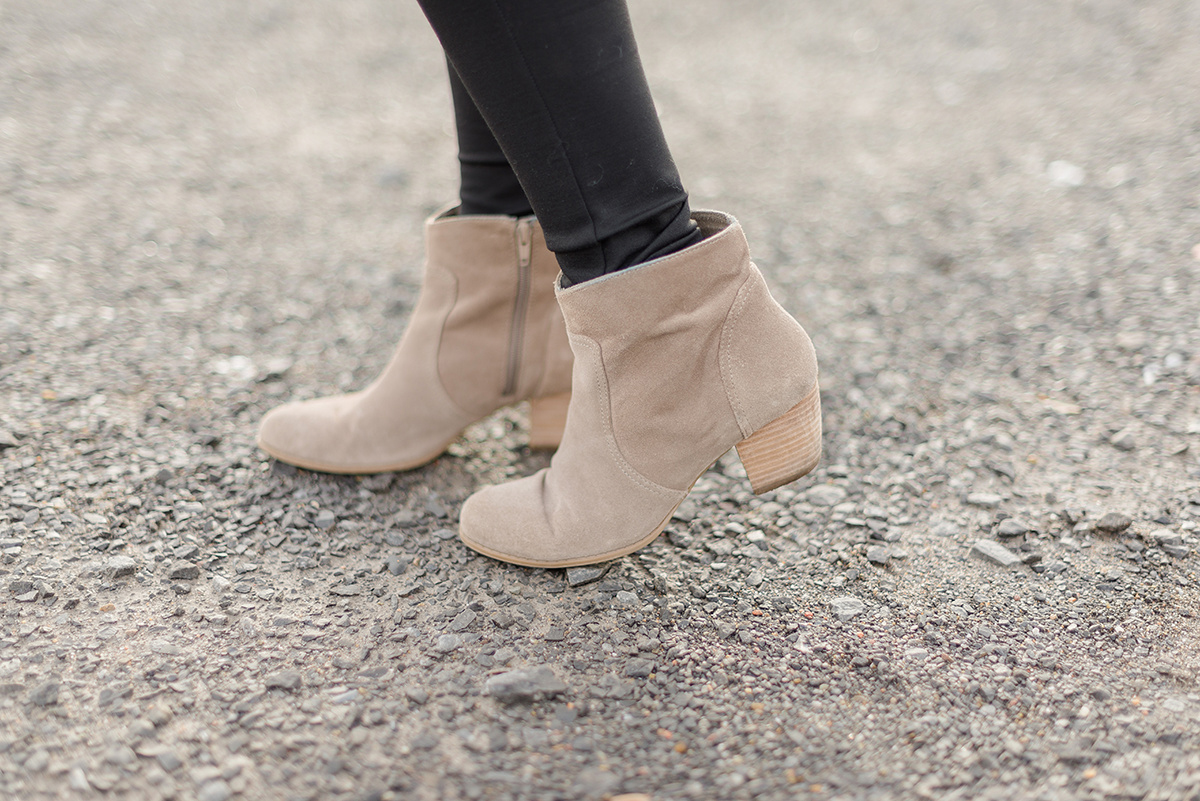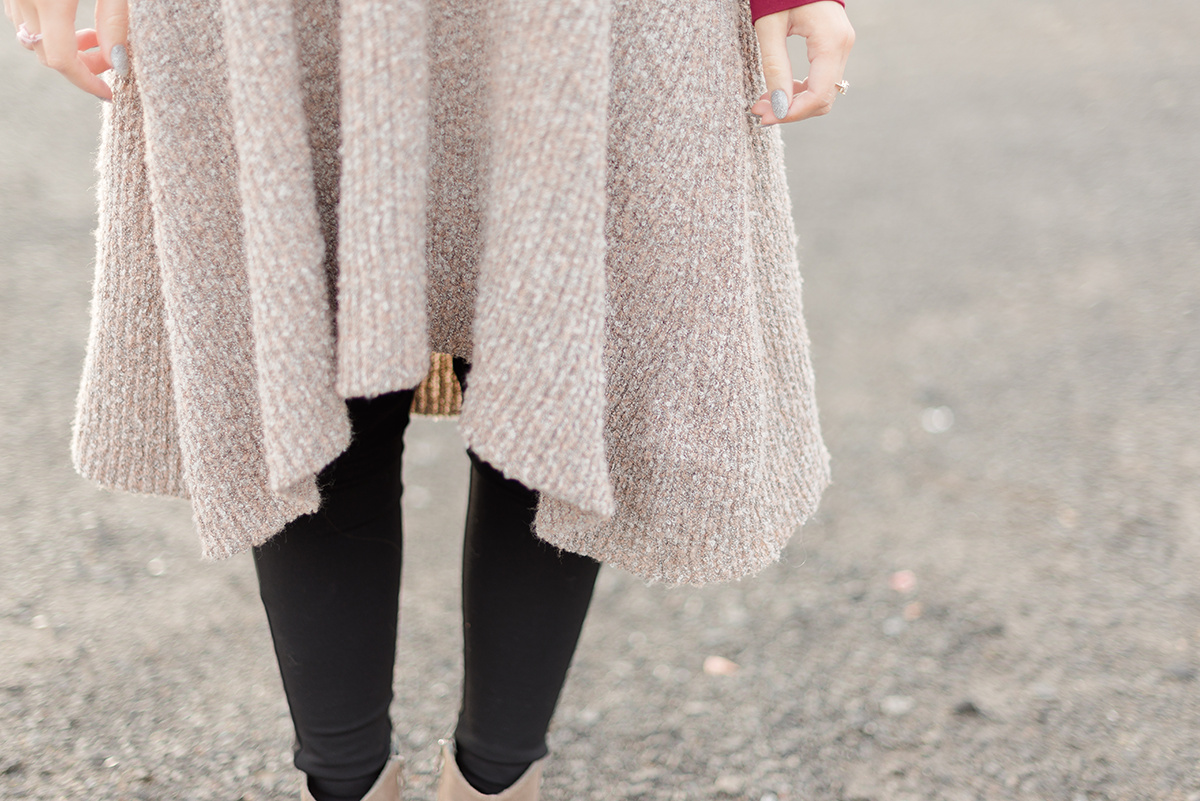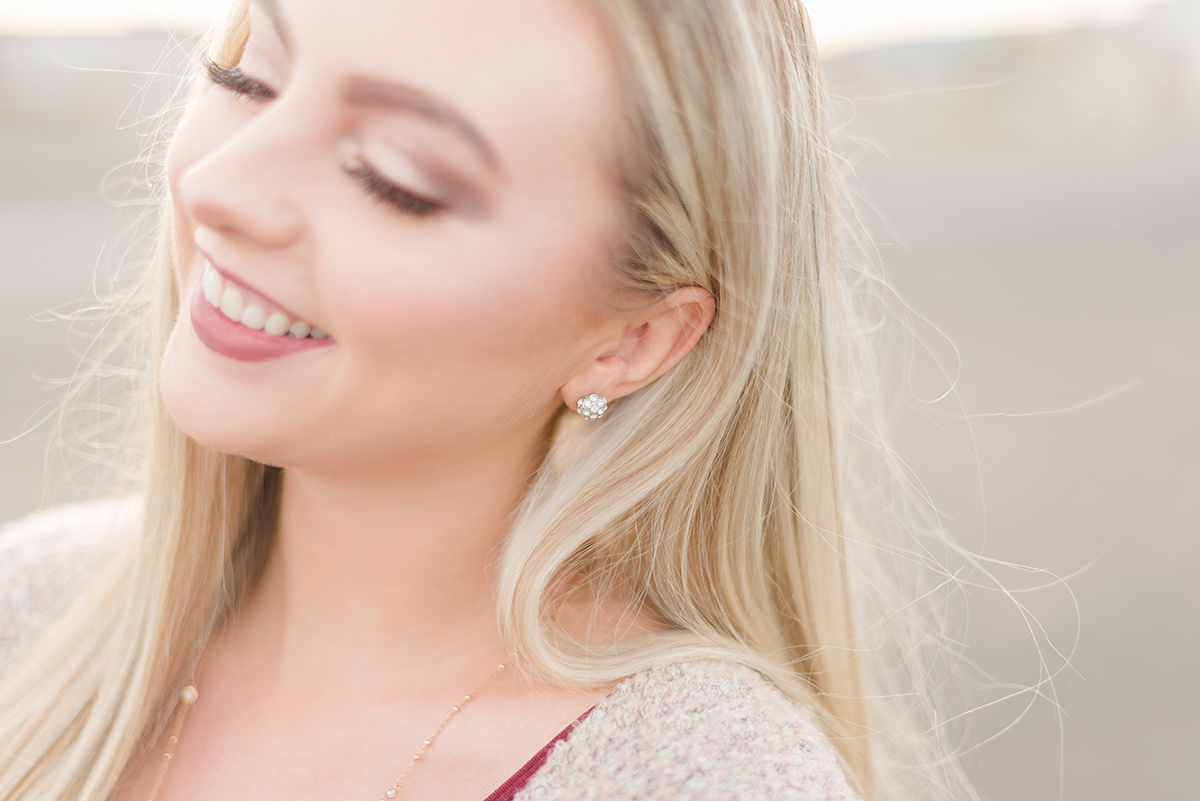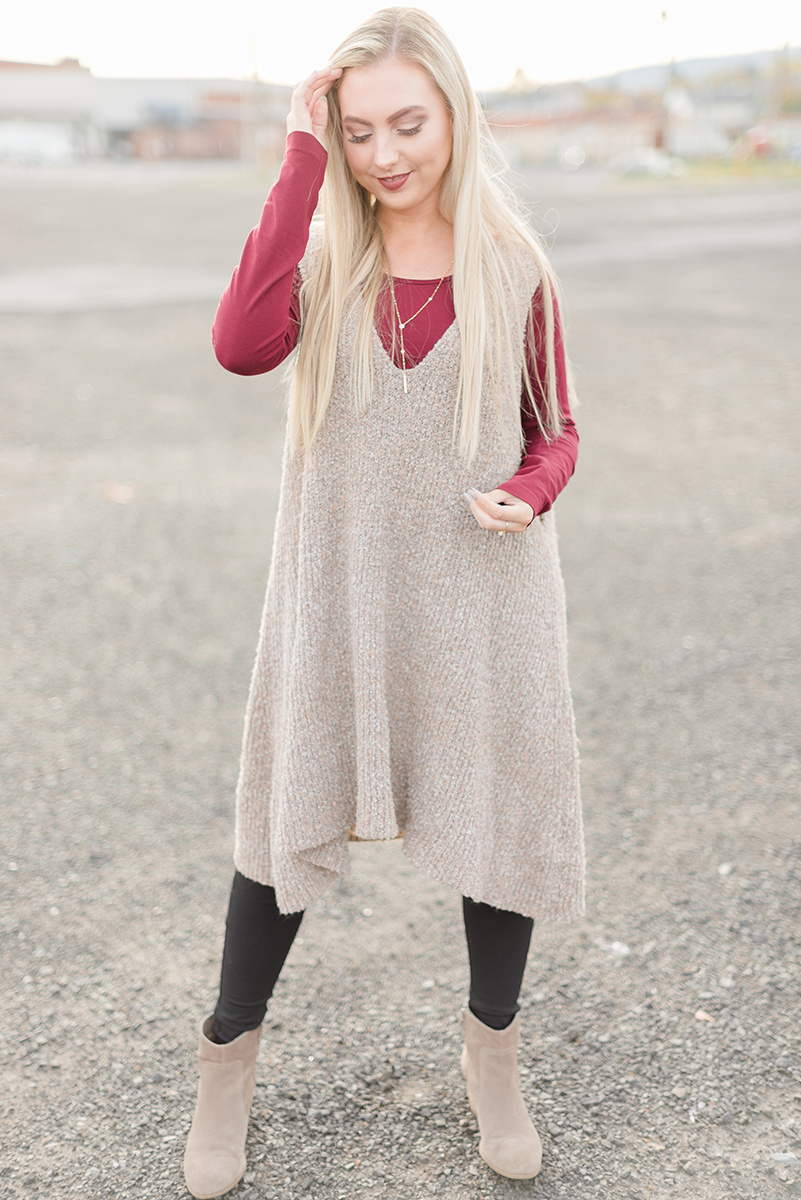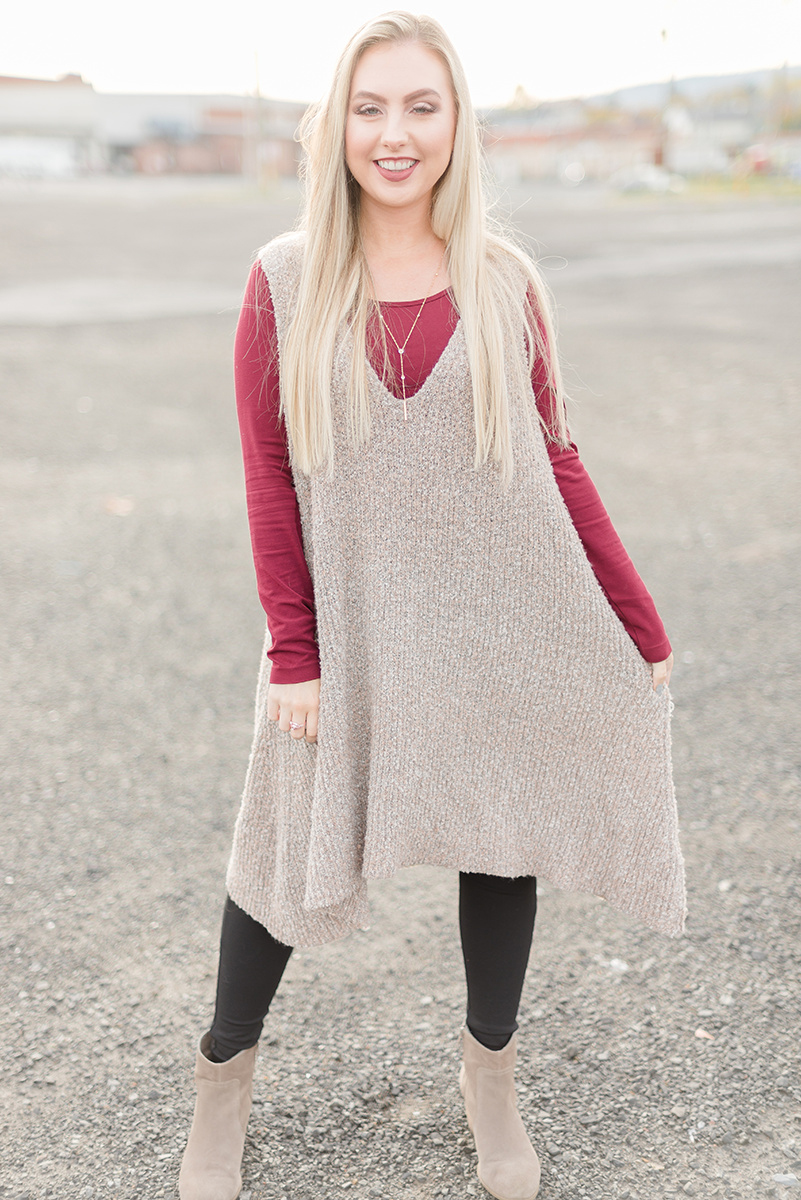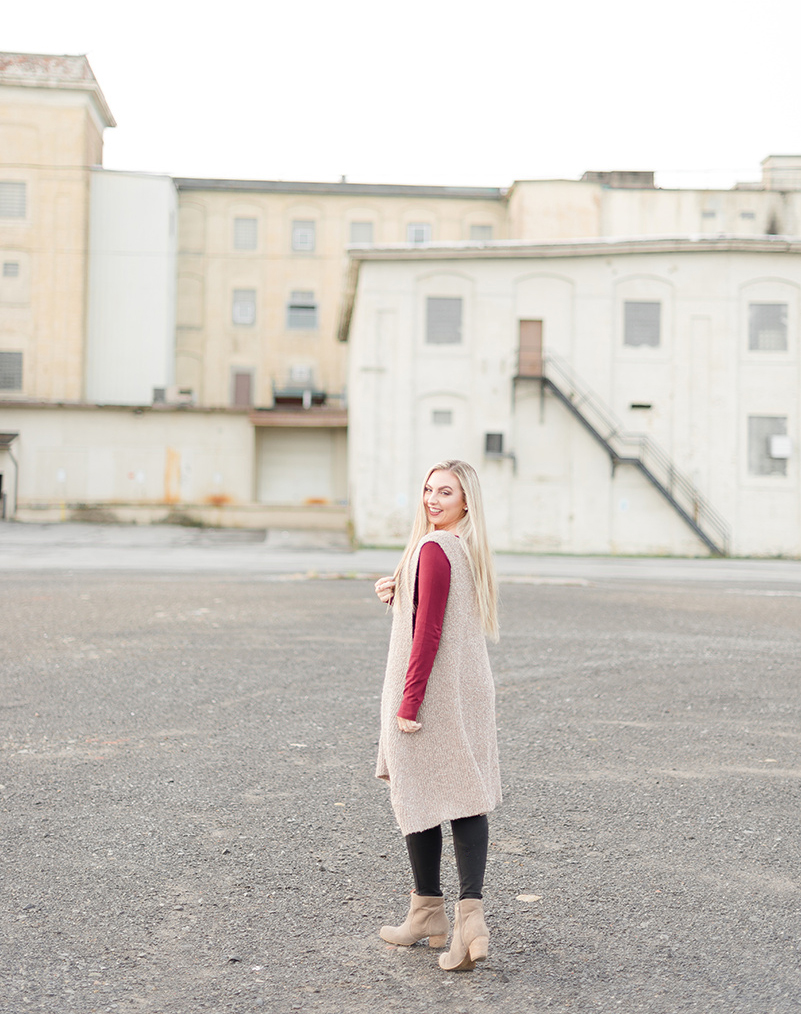 Photography by Molly Elizabeth Photography
Useful Links
Outfit Details
Molly Elizabeth Photography
My Social