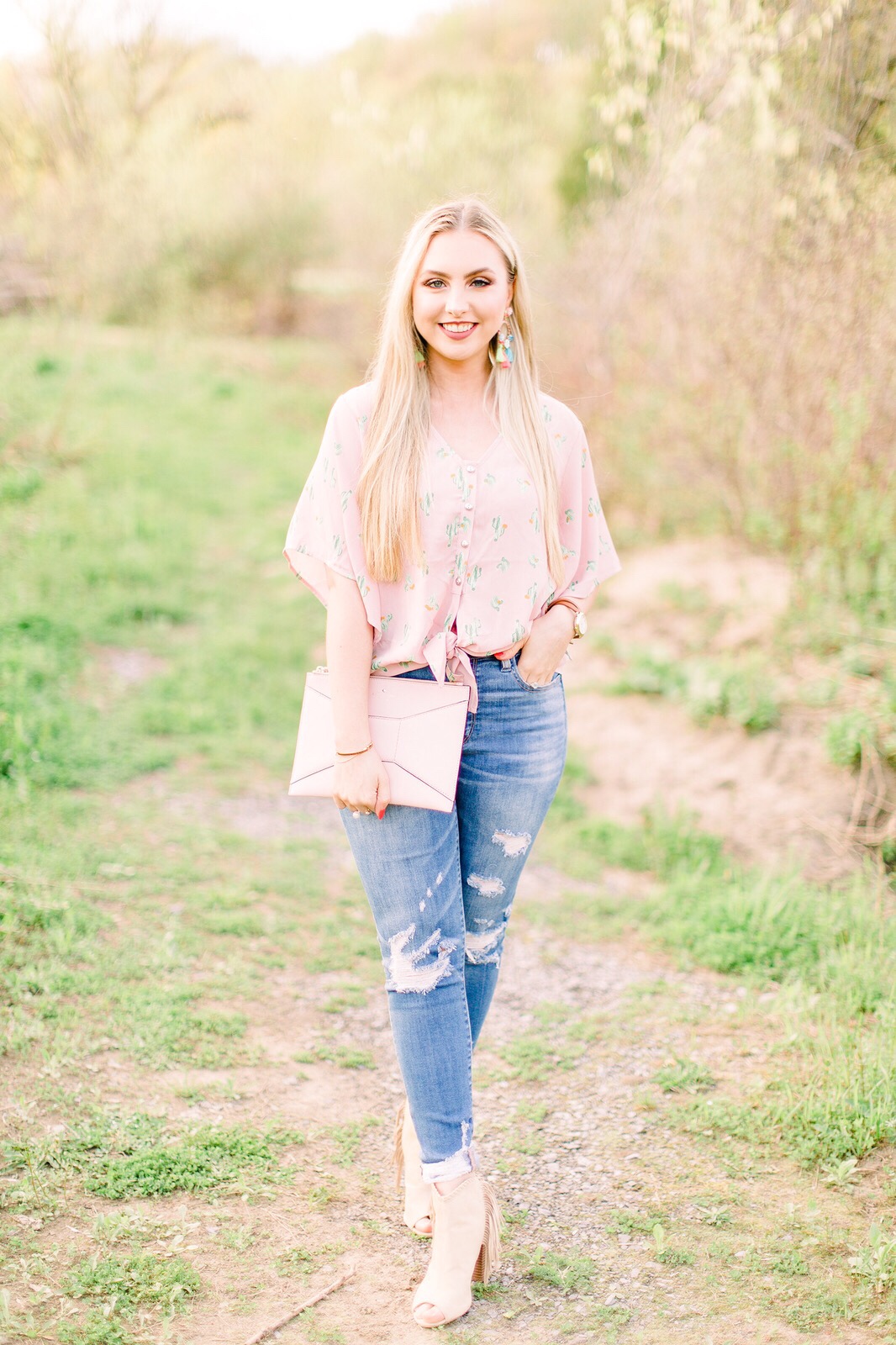 How many blog posts does it take for you to figure out that T.J. Maxx owns my soul?
Not sure, but you can add this one to the list. The retailer is the star of the show in this blog post!
First off, this top is the cutest thing since, I don't know… puppies. Well, maybe not that far, but it is still super cute. The cactus print is charming and the dusty pink color is eye-catchingly gorgeous. I love the loose fit paired with skinny jeans. The ones I wore here are high-waisted since the top is a little cropped. The jeans are from American Eagle, not T.J. Maxx; however, I have gotten a few pairs of jeans from there that I am obsessed with so don't count it out! (I'm sure you didn't.)
Now, let's take a moment to appreciate THESE EARRINGS! I bought these multi colored tassel earrings knowing that I would pair them with this top and probably every other outfit this summer, honestly. They are so colorful and fun and are sure to deliver endless compliments.
To cap it off, I wore my Just Fab fringe booties and as a treat for you guys, I found a PERFECT dupe for them from Nordstrom Rack if you don't want to sign up for Just Fab! You can find it in my outfit links below. Finally, this clutch was a college graduation gift from my friend Macy and it is still a major favorite of mine in the spring and summer time. Plus, it matches the top perfectly!
I can guarantee you that the next blog post will not be about T.J. Maxx… maybe. On a side note, I am thinking about taking another crack at filming a YouTube video or two this weekend for you guys! Let me know if you have any recommendations in the comments!
Xo, Natasha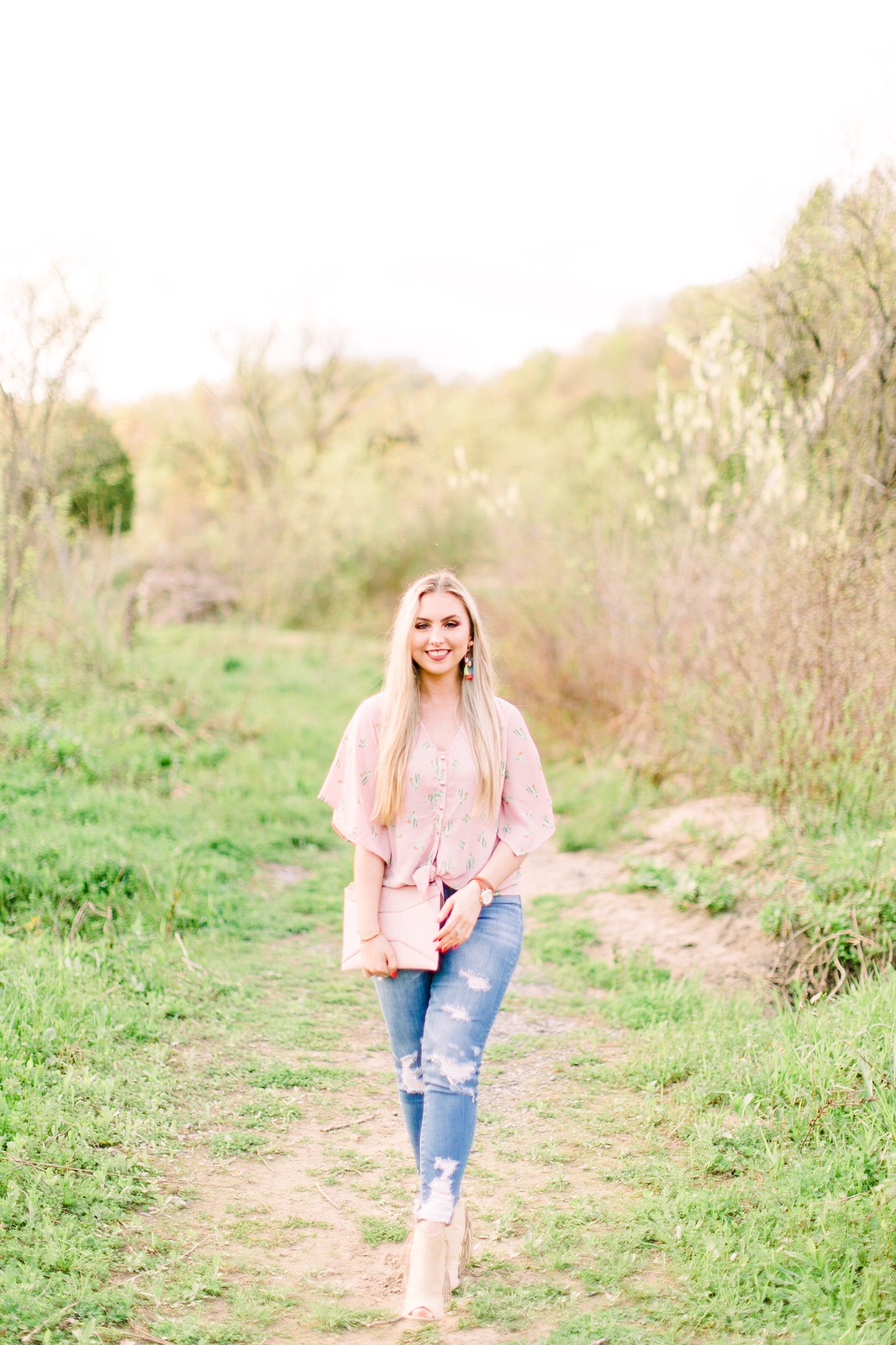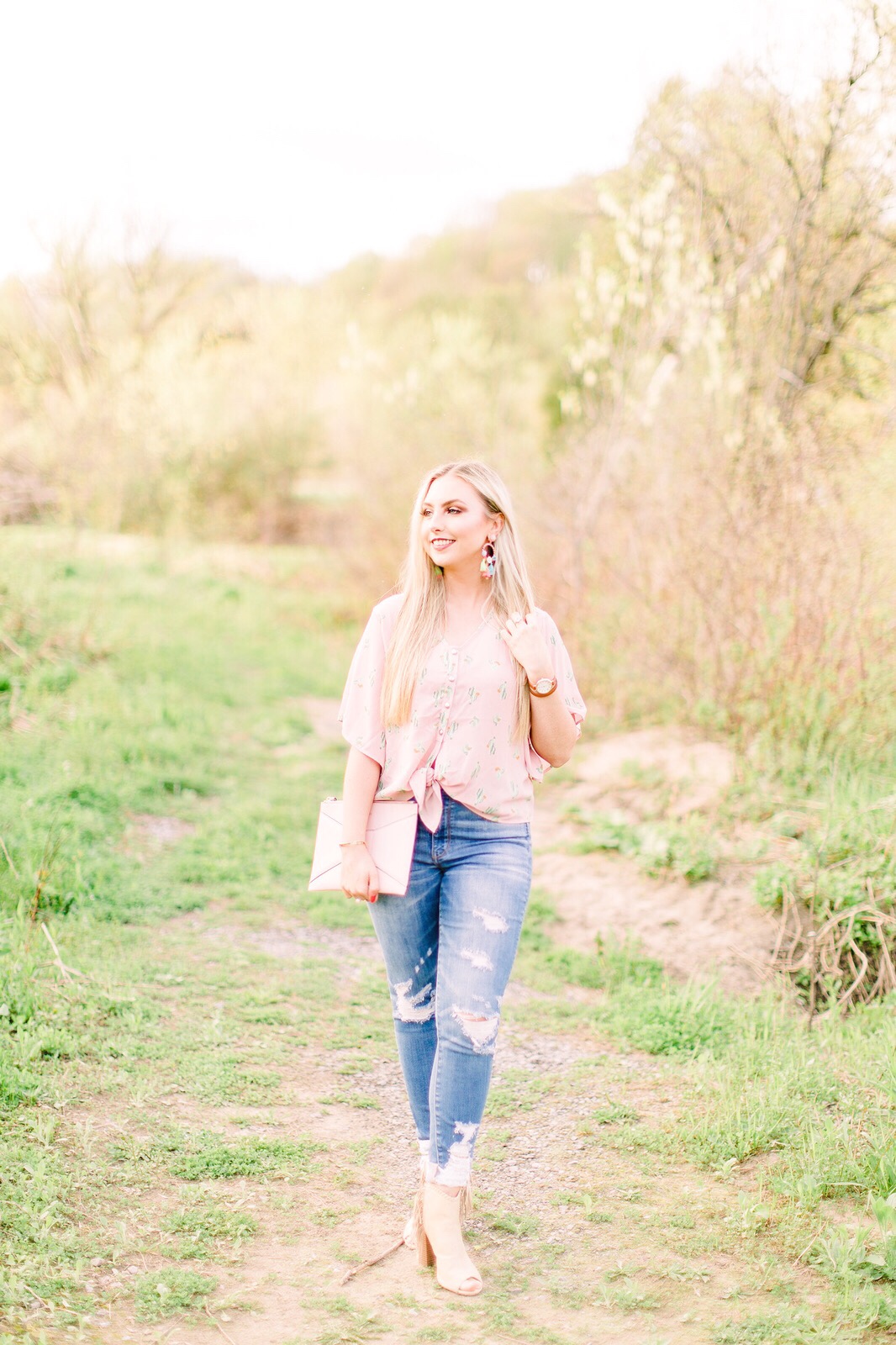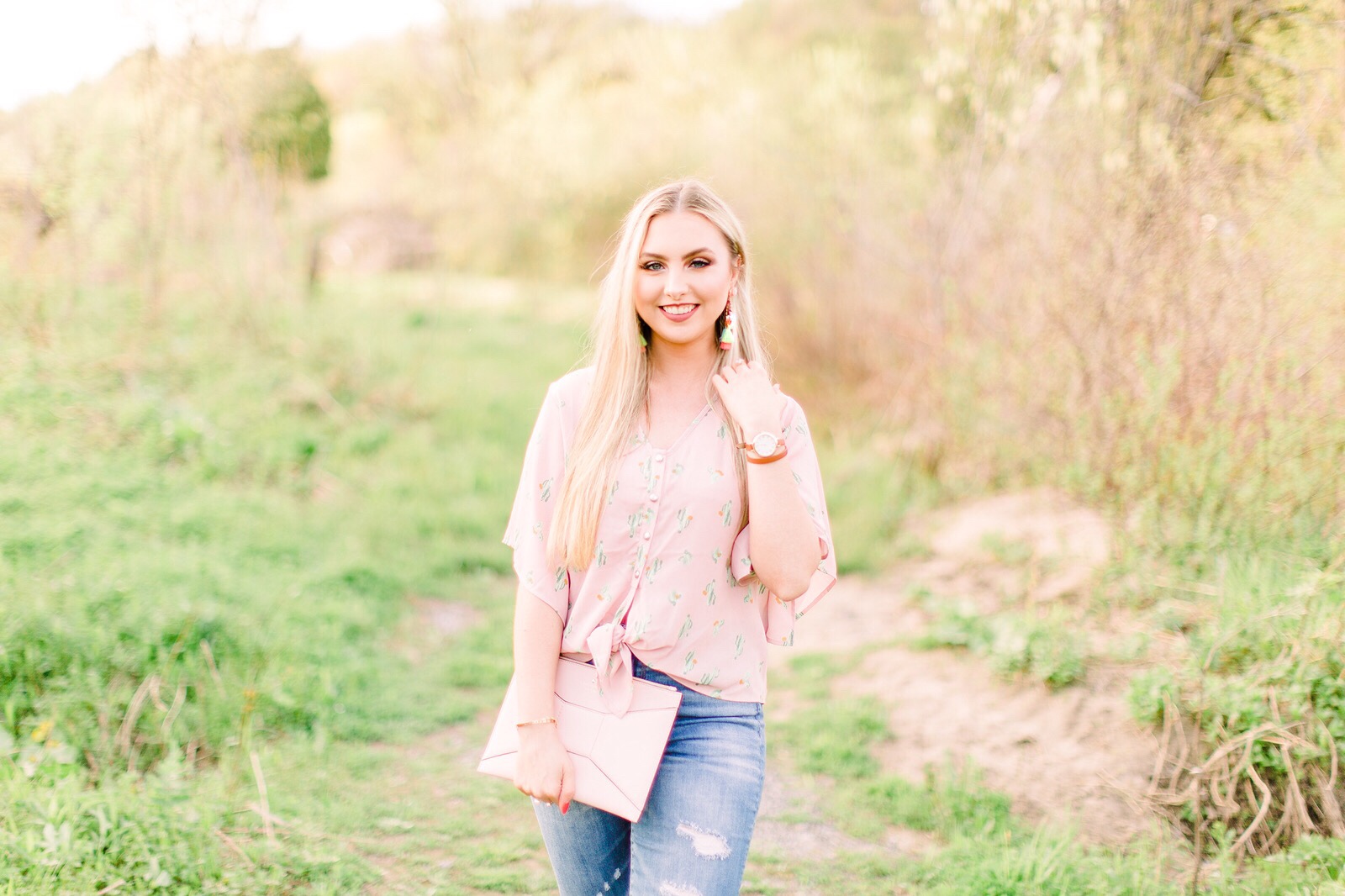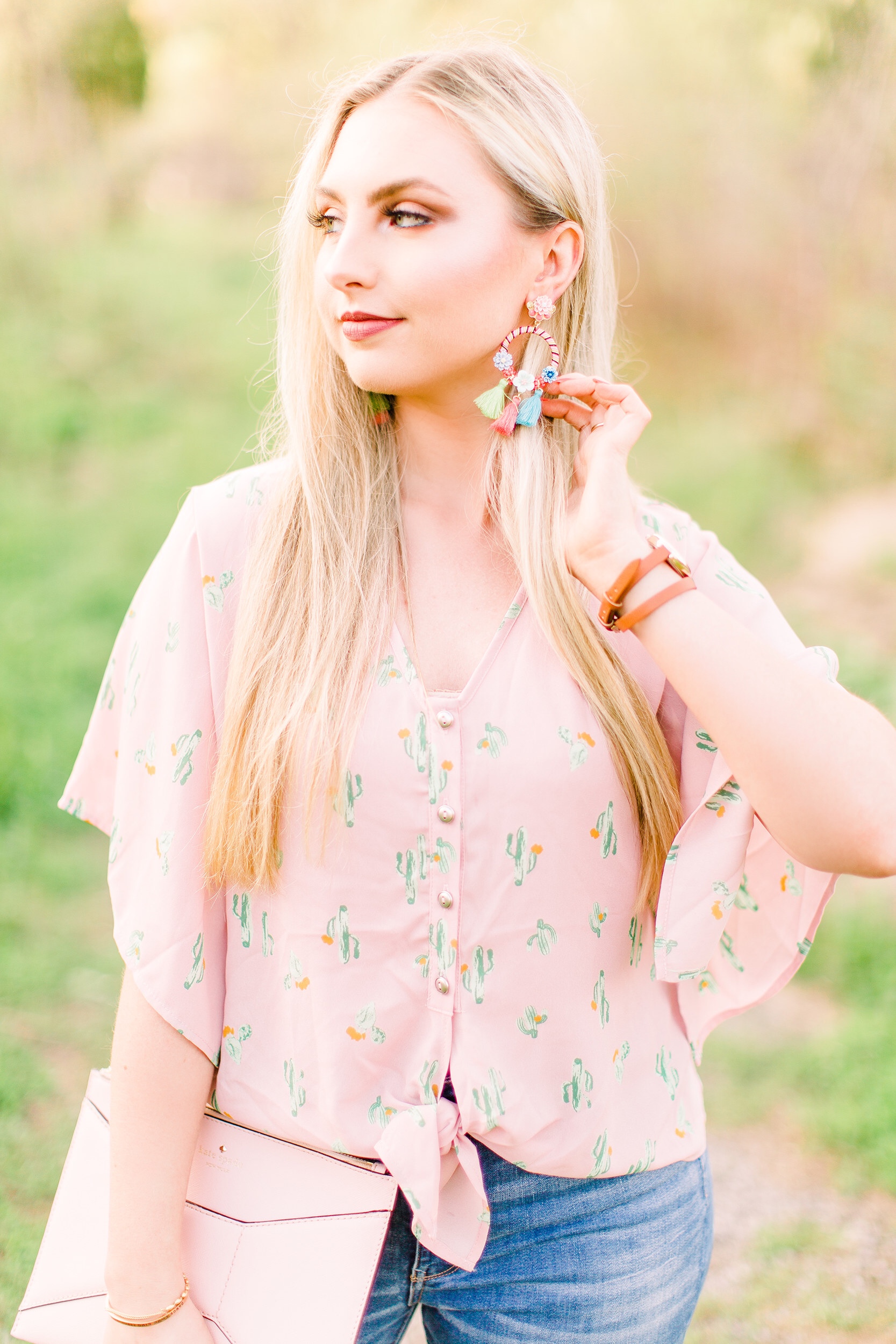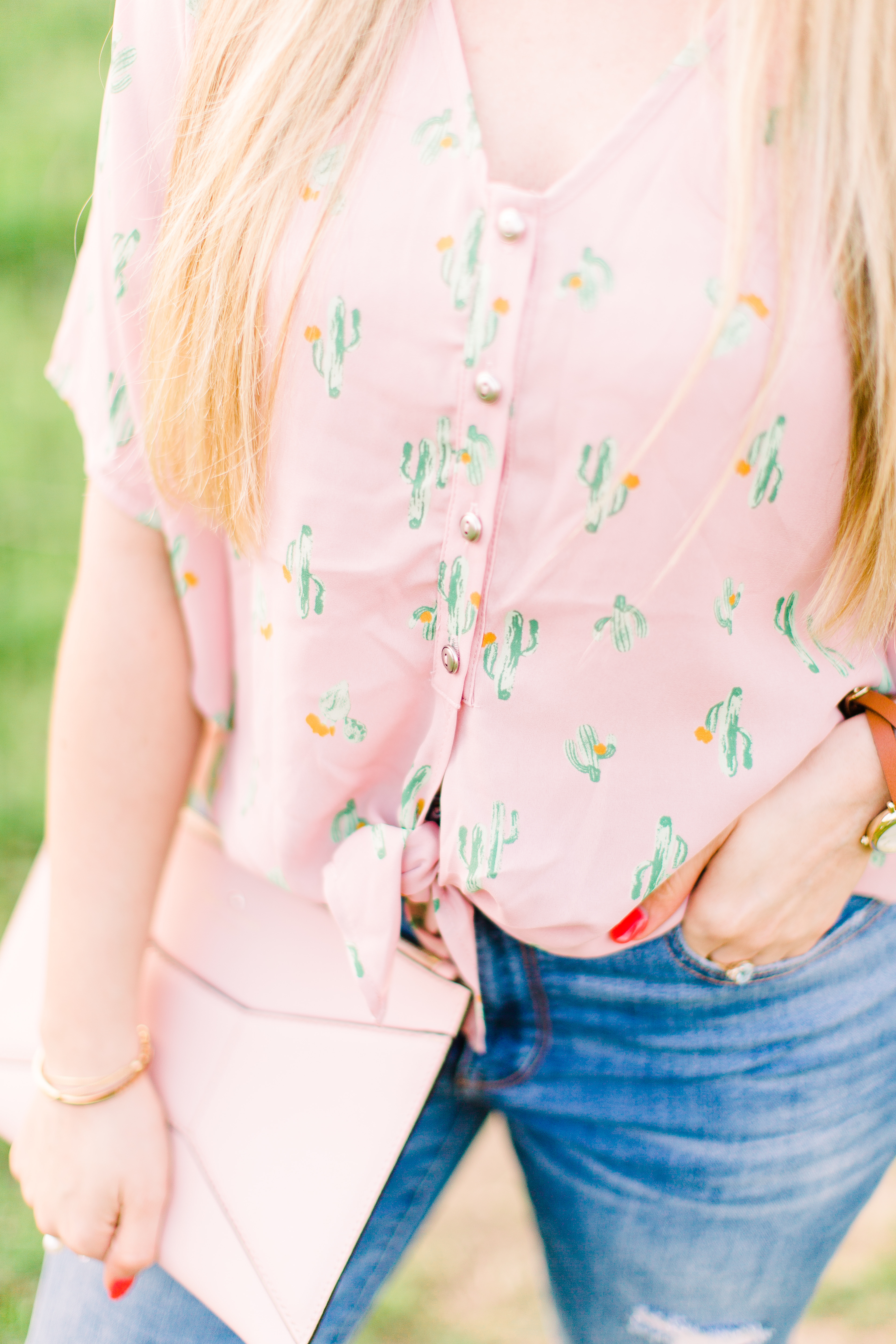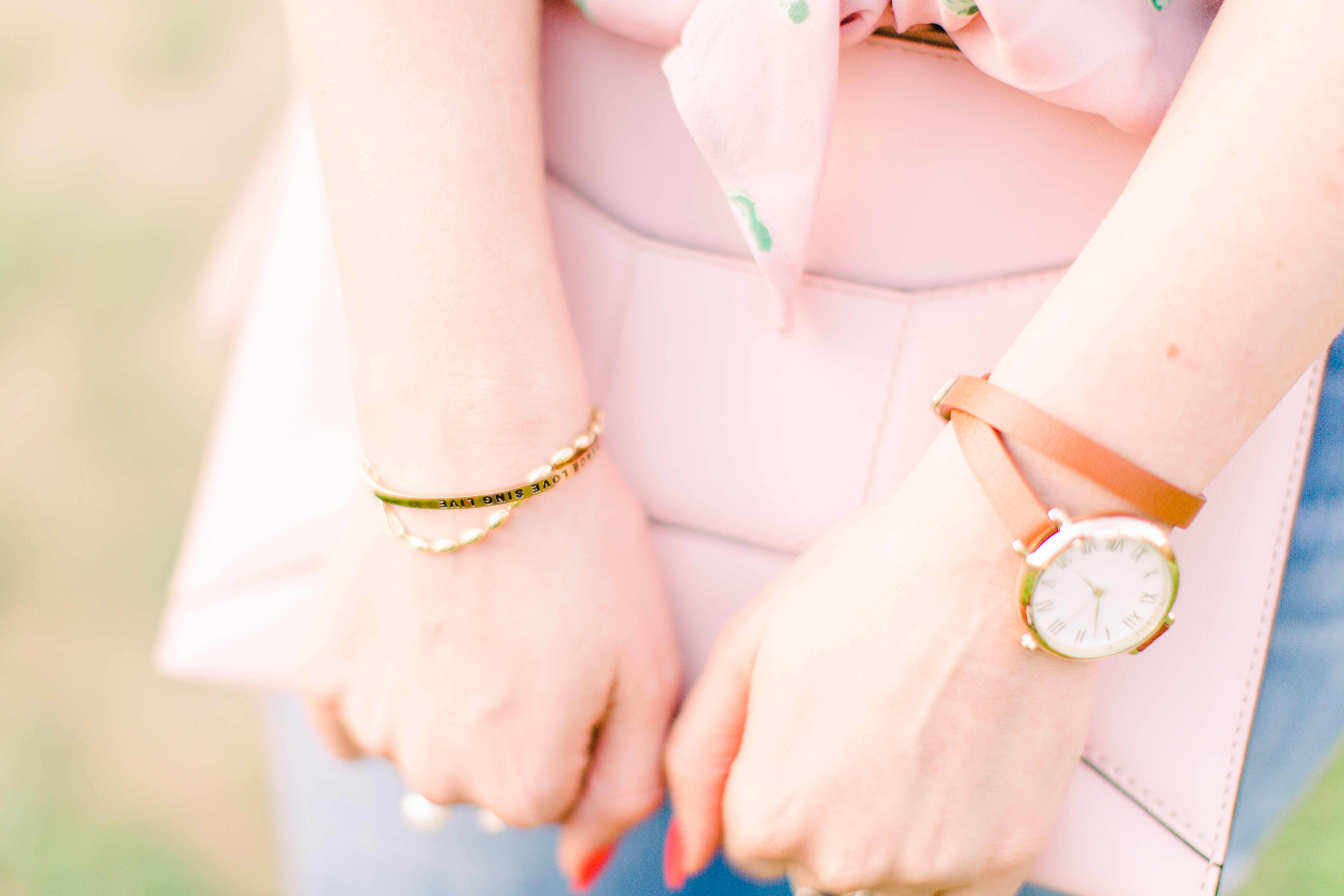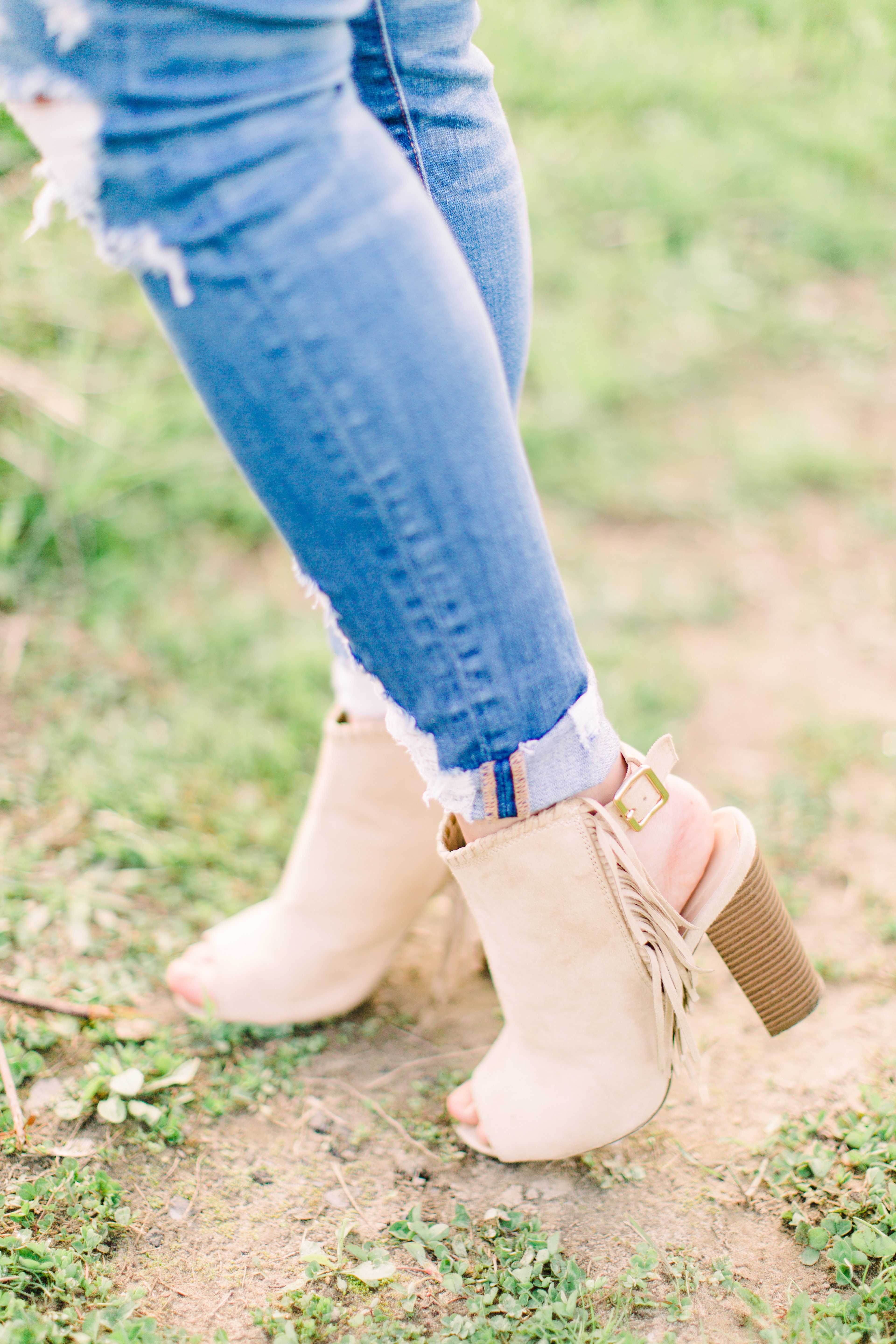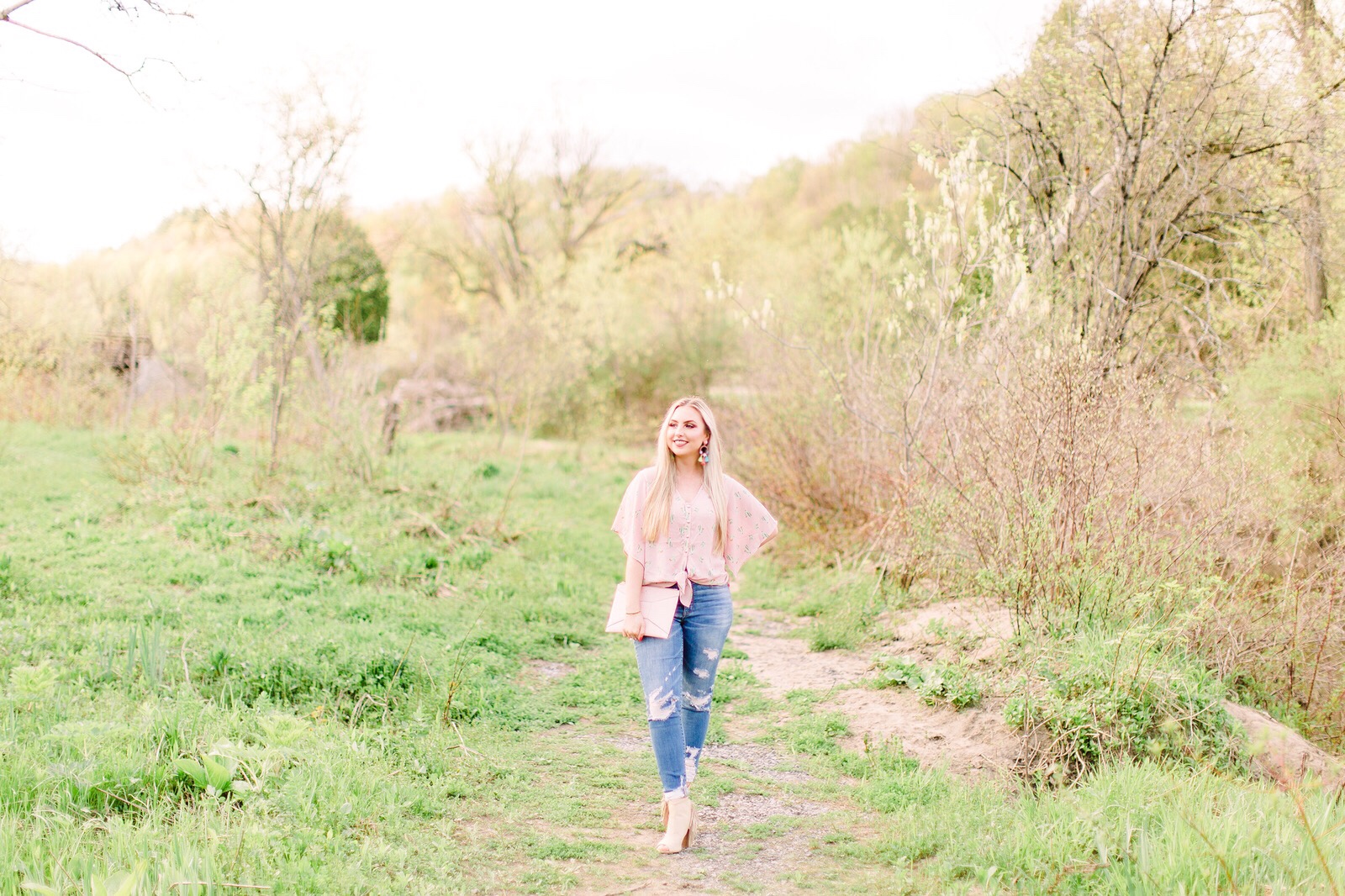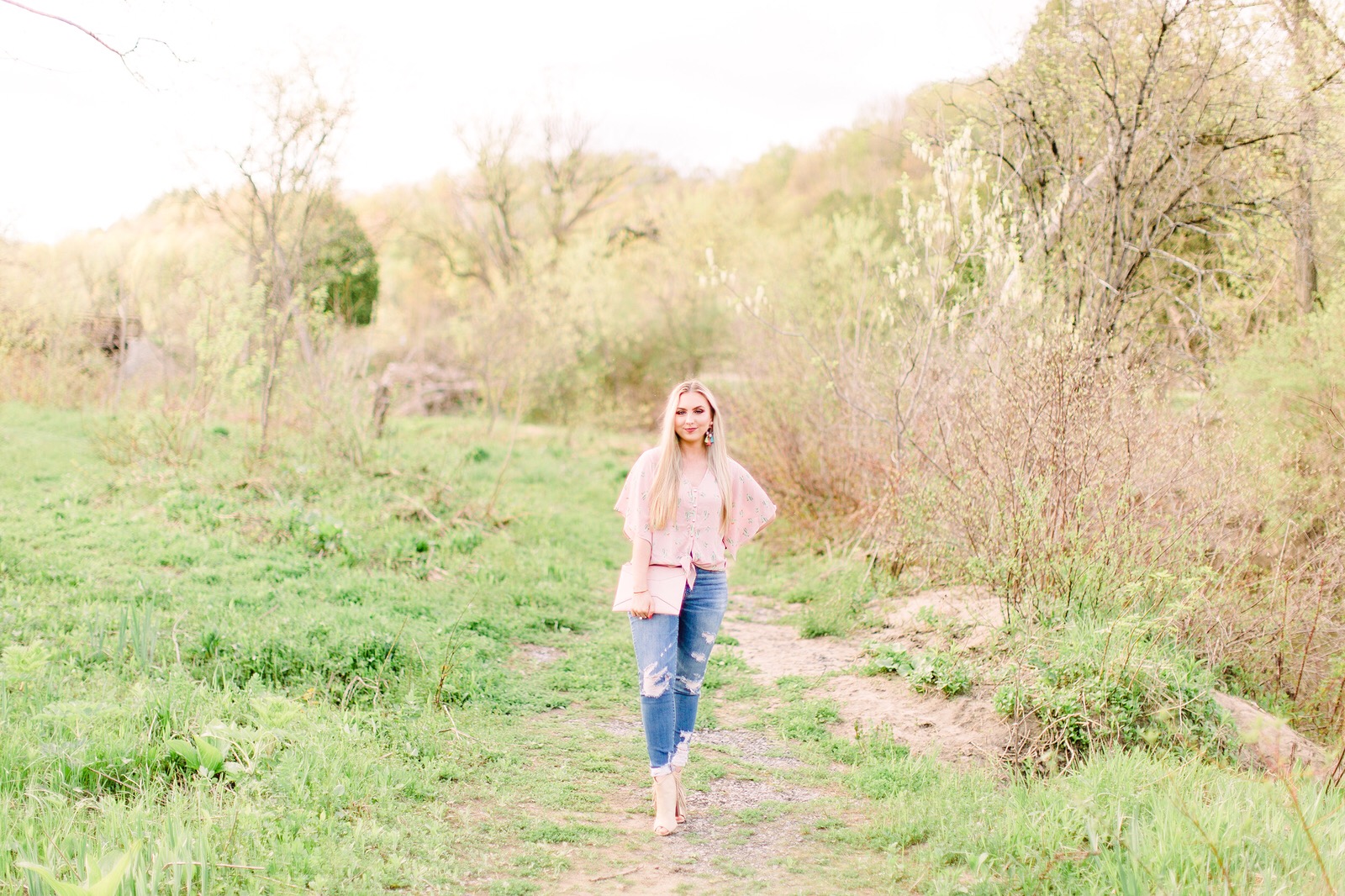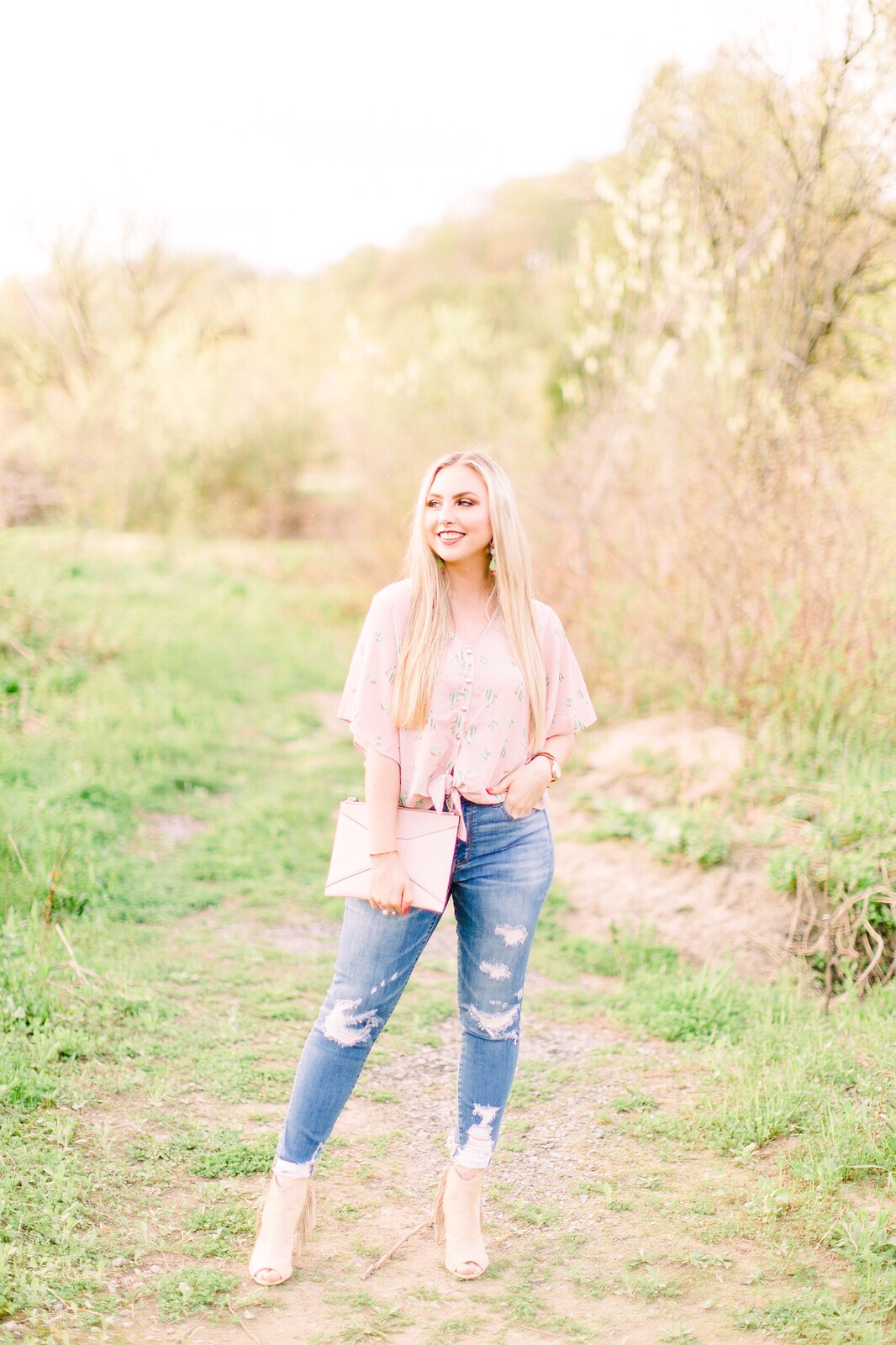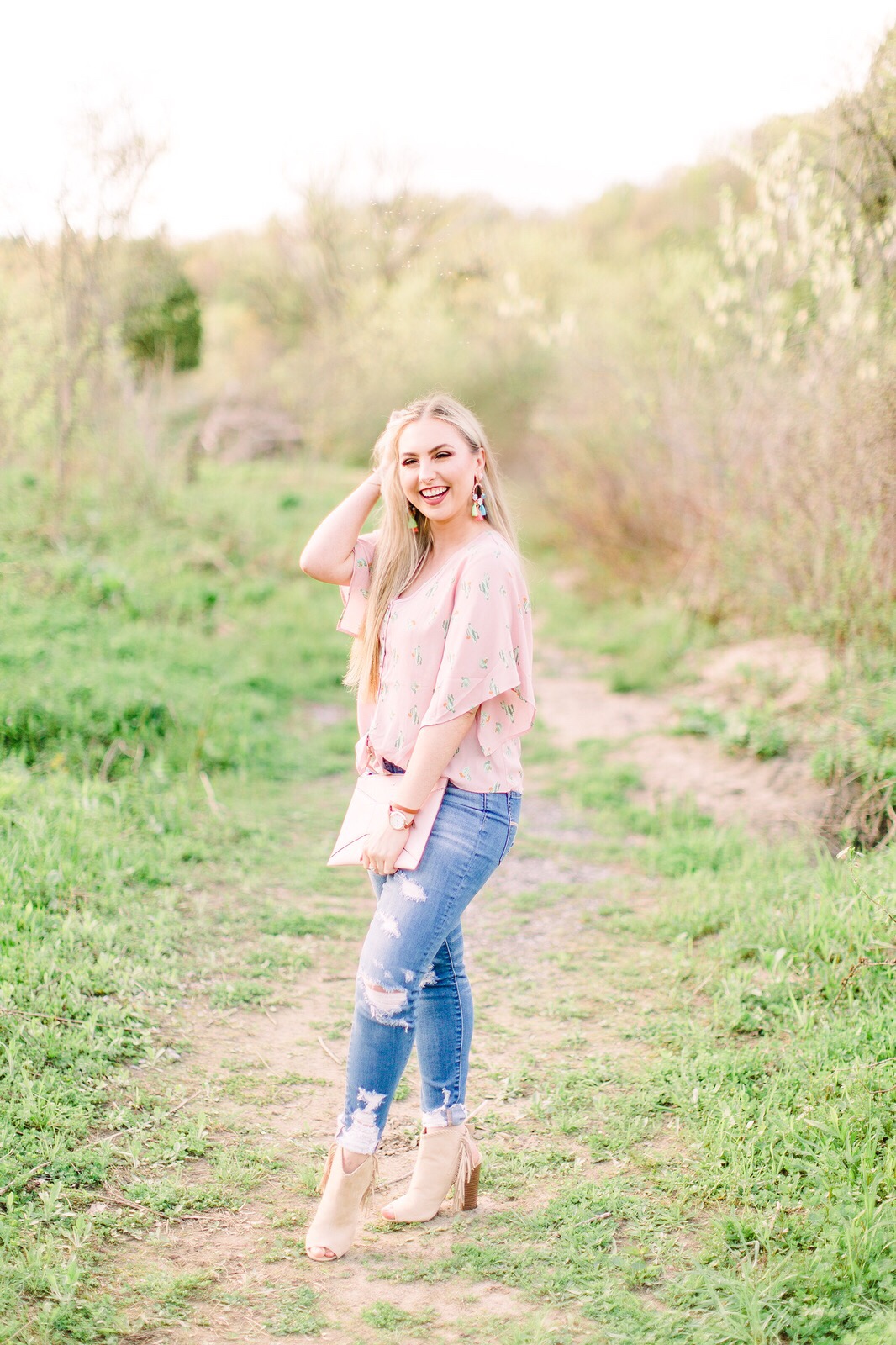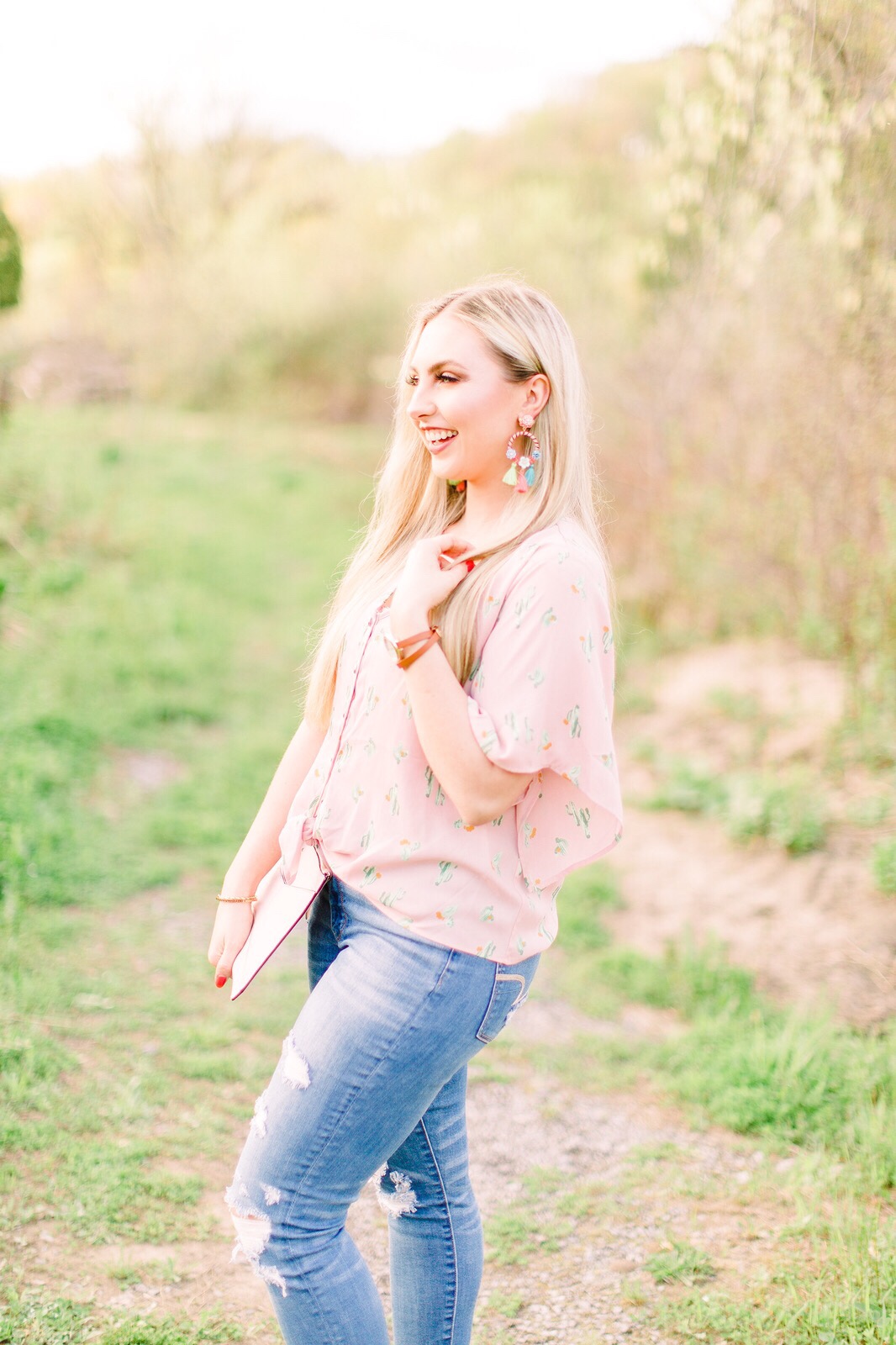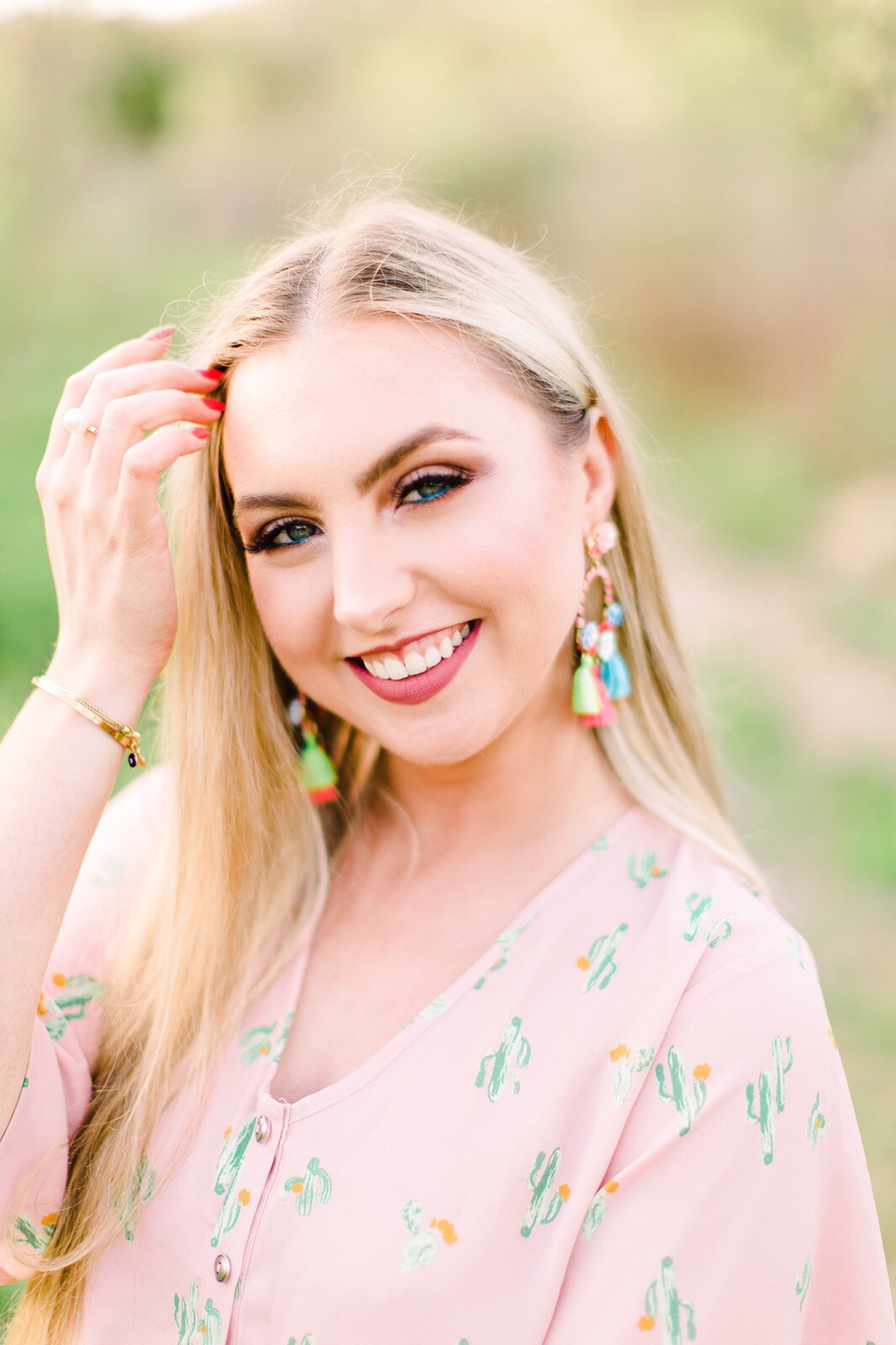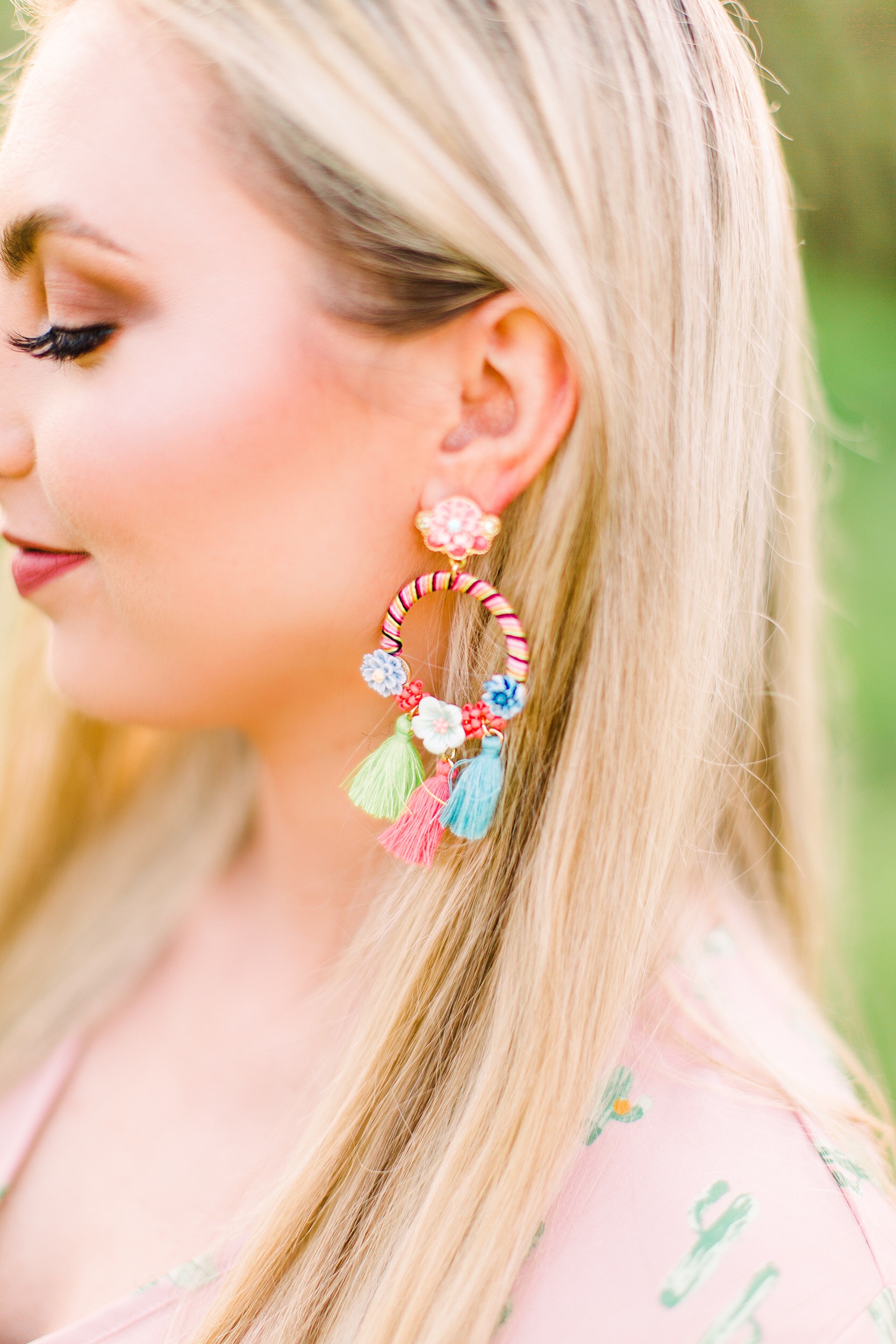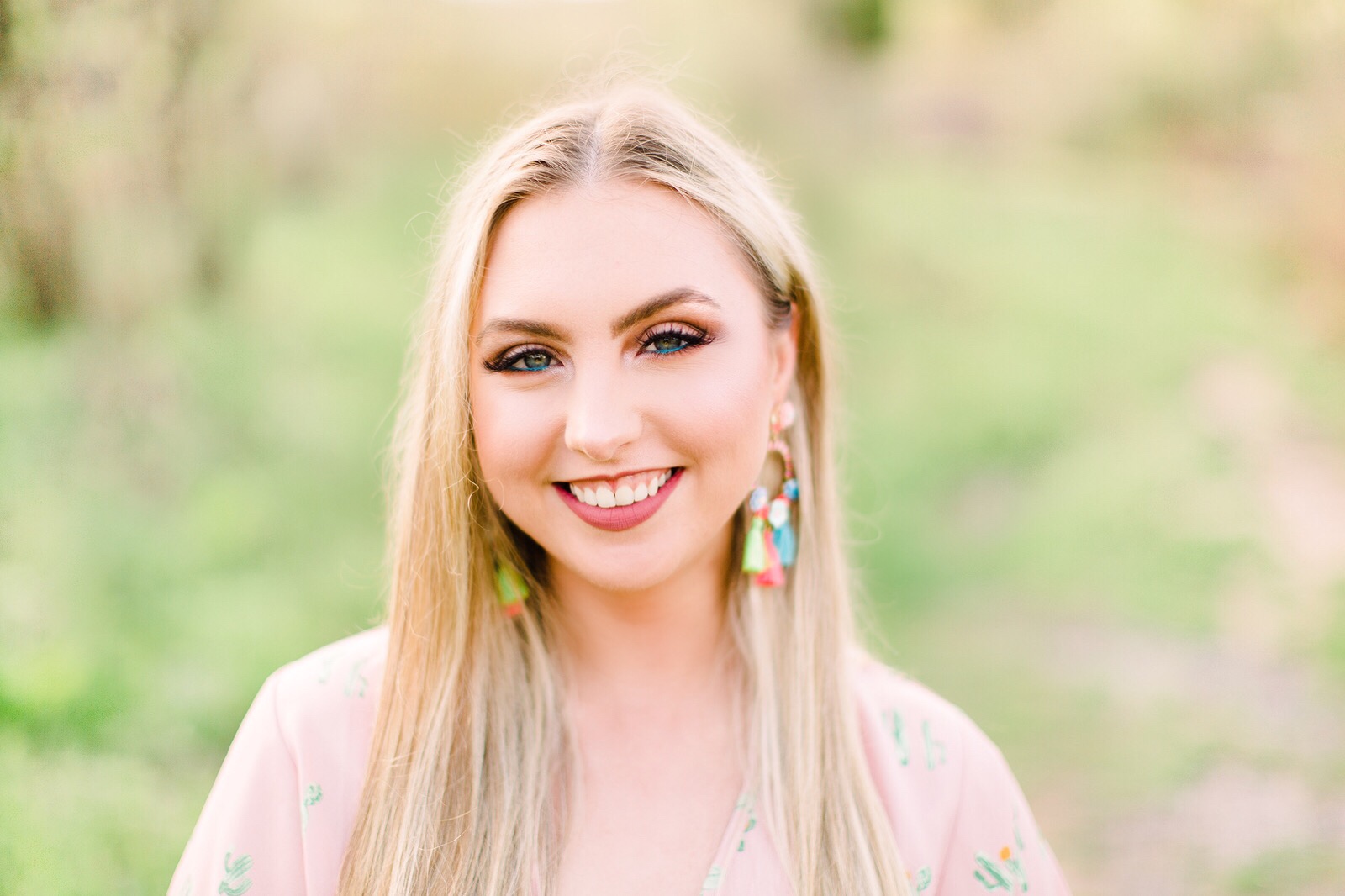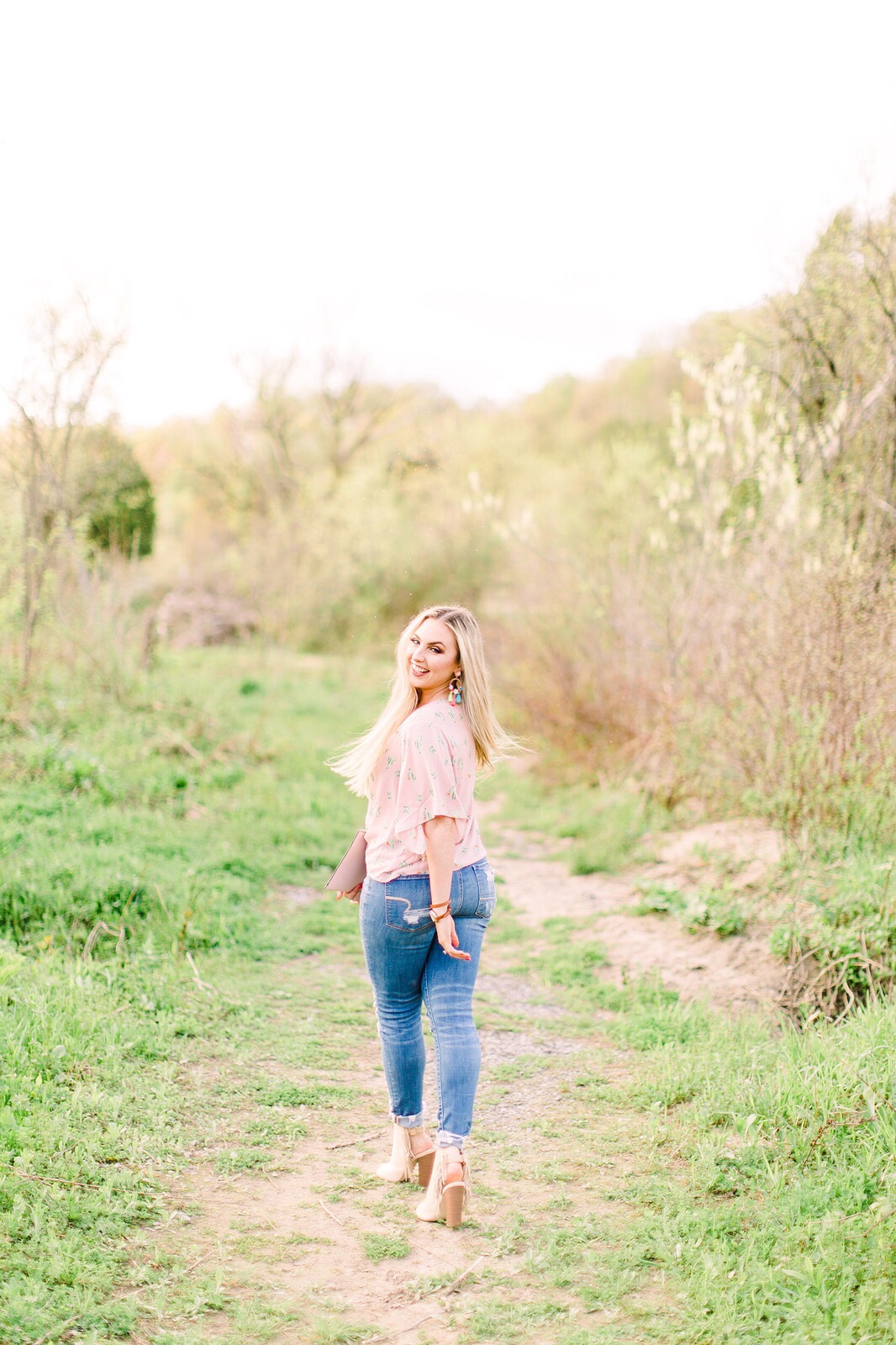 Photography by Molly Elizabeth Photography
Useful Links
Outfit Details
Molly Elizabeth Photography
My Social