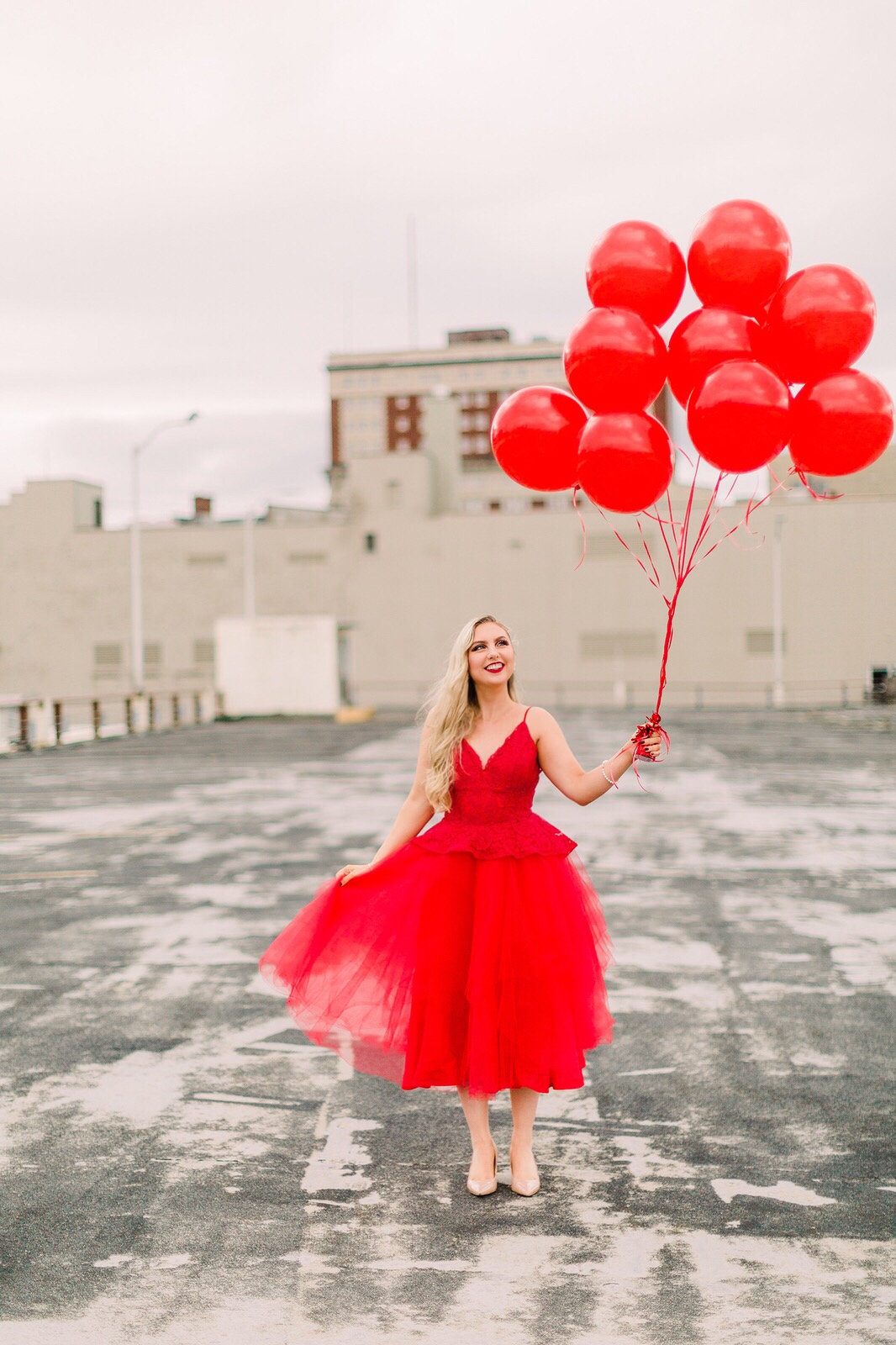 Happy Wednesday, lovelies! So, I have wanted to do a blog post on Rent the Runway for quite some time now, so when I had a work event last month, I knew it would be a perfect time for Molly to take some professional photos of me and do a whole post dedicated to RTR!
I have used Rent the Runway four times now and can honestly say that each experience has been fantastic. The first time I rented a dress was for my 21st birthday. I had an internship in New York at the time and wanted my birthday to be extra special. I found the cutest sequin shift dress and ordered it to arrive two days before my birthday. Unfortunately, the mail room at the building I was living in that summer was not very quick with the sorting of packages and had limited hours. It was the day of my birthday celebration when I broke down in tears because my perfect birthday dress had not yet arrived. I contacted Rent the Runway because they have a location in the city and asked if I could come in and find a dress if mine does not arrive in time. They were so kind to me in my overdramatic moment and tracked down the UPS driver with my package and sure enough, it arrived an hour later. I cannot thank them enough for being so understanding with the situation and going above and beyond.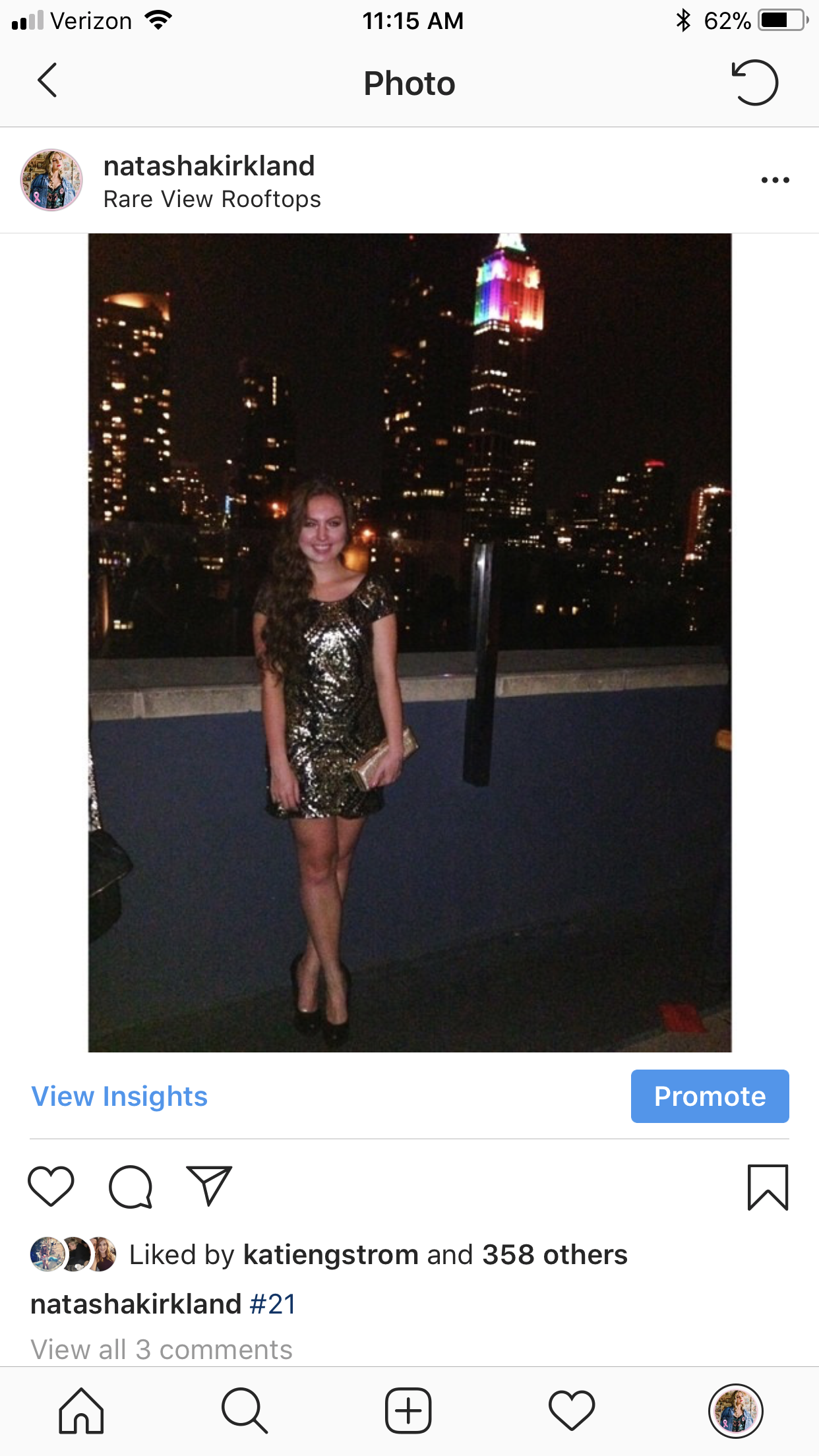 My next three rentals were for work-related events. I do not have the opportunity to get all dolled up very often so the first year I could attend our client's annual gala, I wanted to go all out and get a gorgeous gown with floral appliques. To this day, this is my favorite dress I have ever rented. I was flooded with compliments all night. It was surprisingly comfortable to eat and later dance in and I would absolutely rent it 100 more times.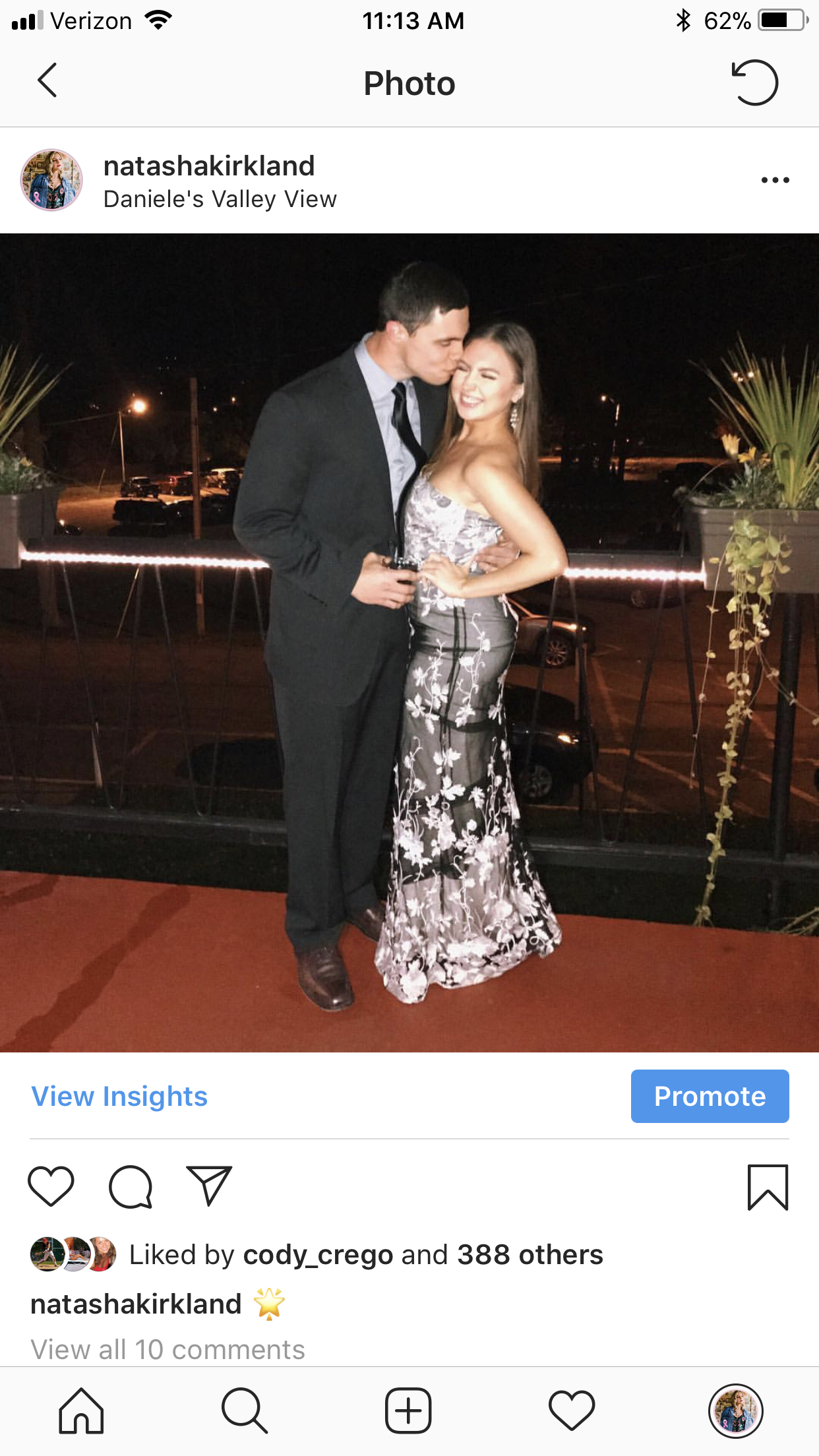 My wonderful experiences with Rent the Runway are what always keeps me going back whenever I have an event, no matter if it's cocktail attire or a full-blown gala. Rent the Runway is also great for holiday parties! You don't have to worry about spending weeks searching for a dress and then wearing it once before it collects dust in your closet. RTR is your chance to wear designer looks for WAY less!

So how does it work?
Basically, you visit RenttheRunway.com and choose the occasion type. Going to a wedding? Work party? Girls' night out? RTR has the perfect piece for you!
Next, select the dates you need the rental. I suggest having it arrive two days before the event and returning it the following day. Typically, it is a four-day rental but you do have the option to extend it to eight days. If your return date happens to fall on a Sunday, no problem! Just drop it off at a UPS box or wait until the next morning and drop it off before noon without the concern of a late fee. A prepaid shipping label is included, making returns a breeze. You don't have to dry clean it or anything. Just package it up in the garment bag it comes in, make sure you replace the shipping label, and you're good to go!
Once you've selected your dates, you can filter through gorgeous designer pieces based on your style preferences. Choose the color you're looking for, sleeve length, type of embellishments, and more! When you find a dress you love, choose your size and a FREE! backup size! This is one of my favorite parts of RTR, if your dress doesn't fit, you always have a backup.
When your dress arrives, be sure to try it on and make sure it is exactly what you were looking for. And if it's not, which has never happened to me but IF it happens, Rent the Runway will OVERNIGHT you a new dress. Seriously, this company is ridiculously good.
RTR also has tops, pants, skirts, coats, AND accessories! So if dresses aren't your thing, you can still attend that event with a designer look sure to turn heads.
That's it! Those are the Rent the Runway basics! All of the dresses I have rented in the past are linked down below! If you have any more questions, be sure to leave a comment and stay tuned for a bonus blog post coming at you later this week!
Xo, Natasha
P.S. Shoutout to my boyfriend for always being such a good sport in these photo sessions. Isn't he a stud?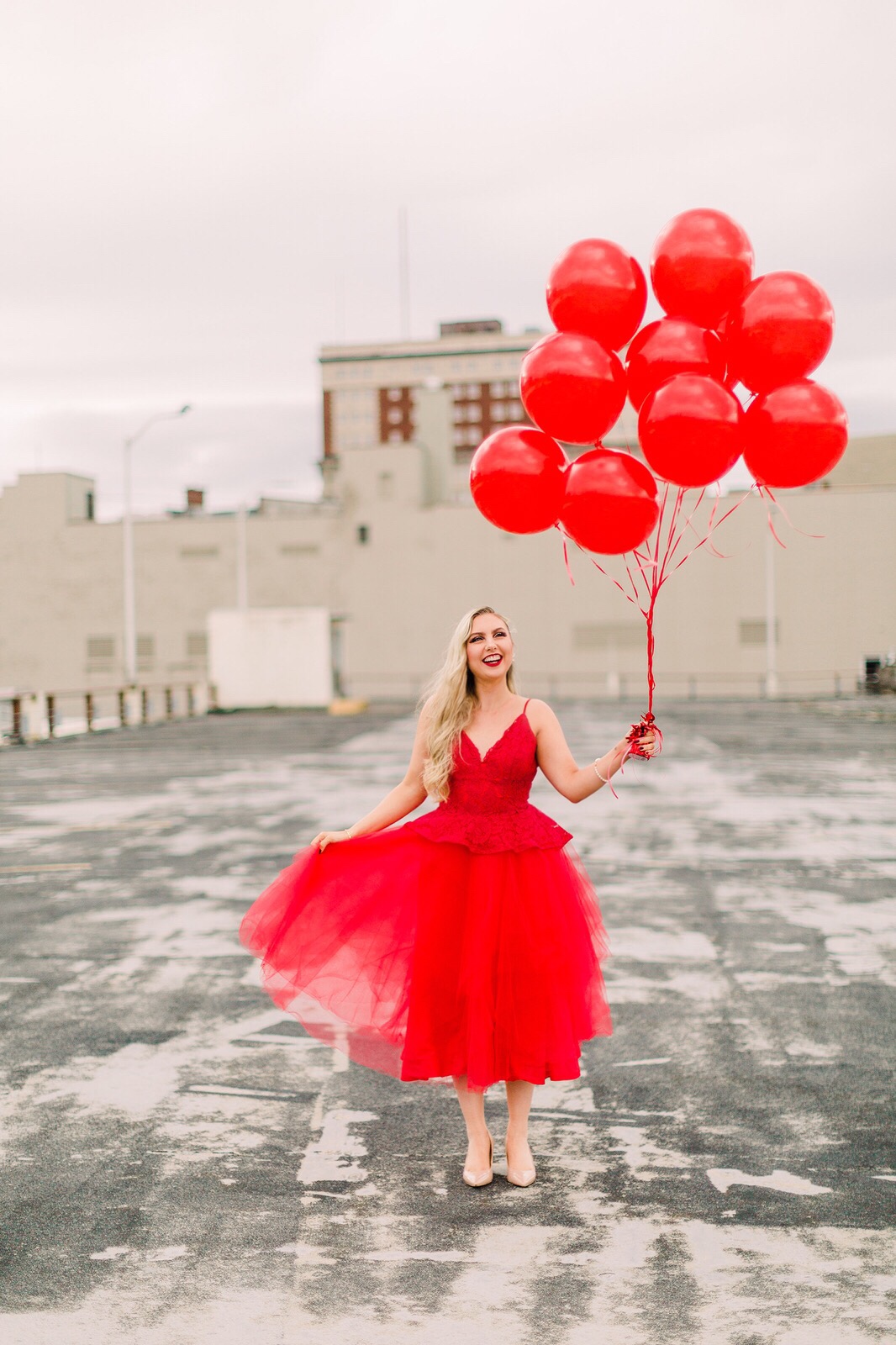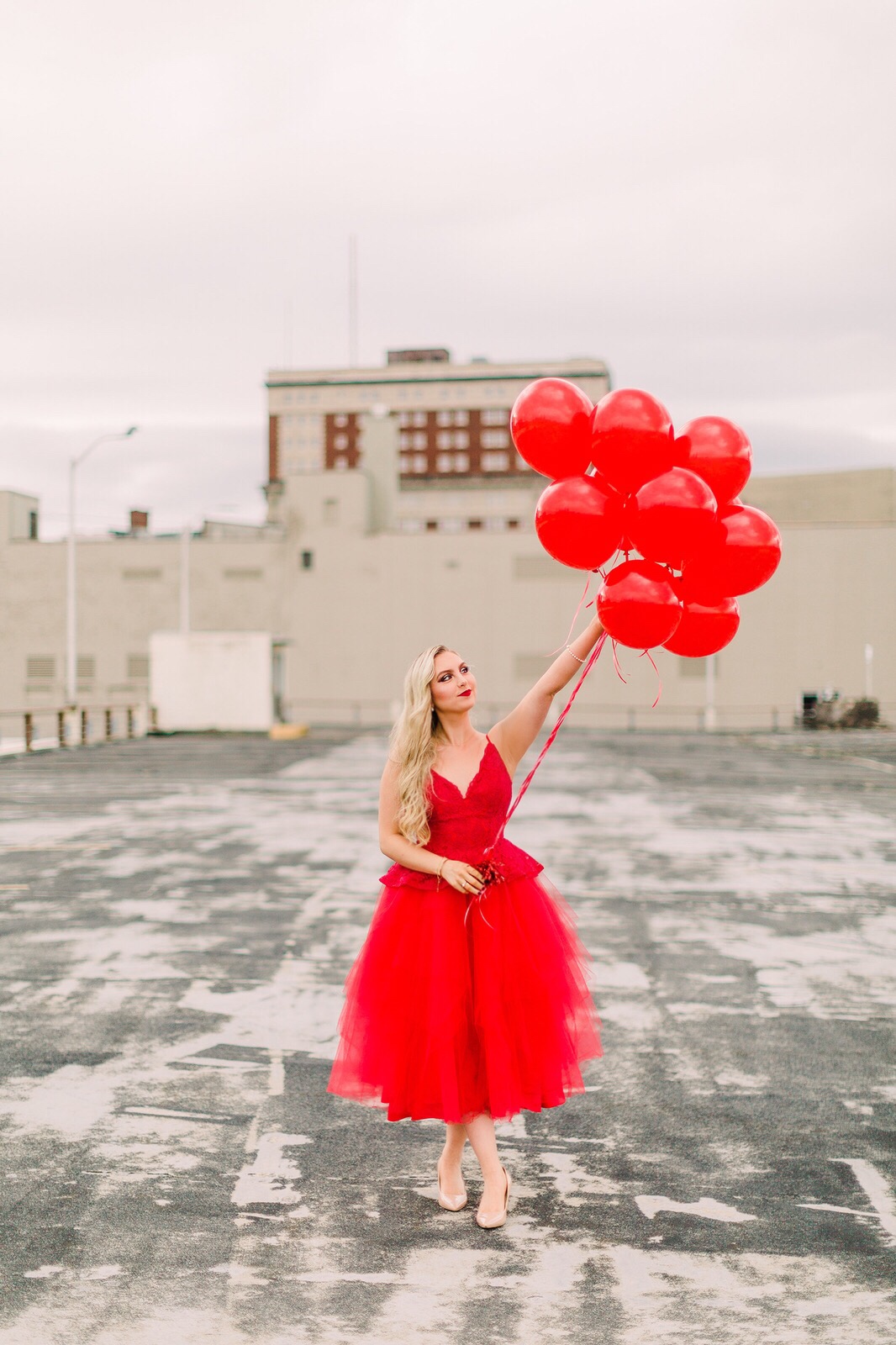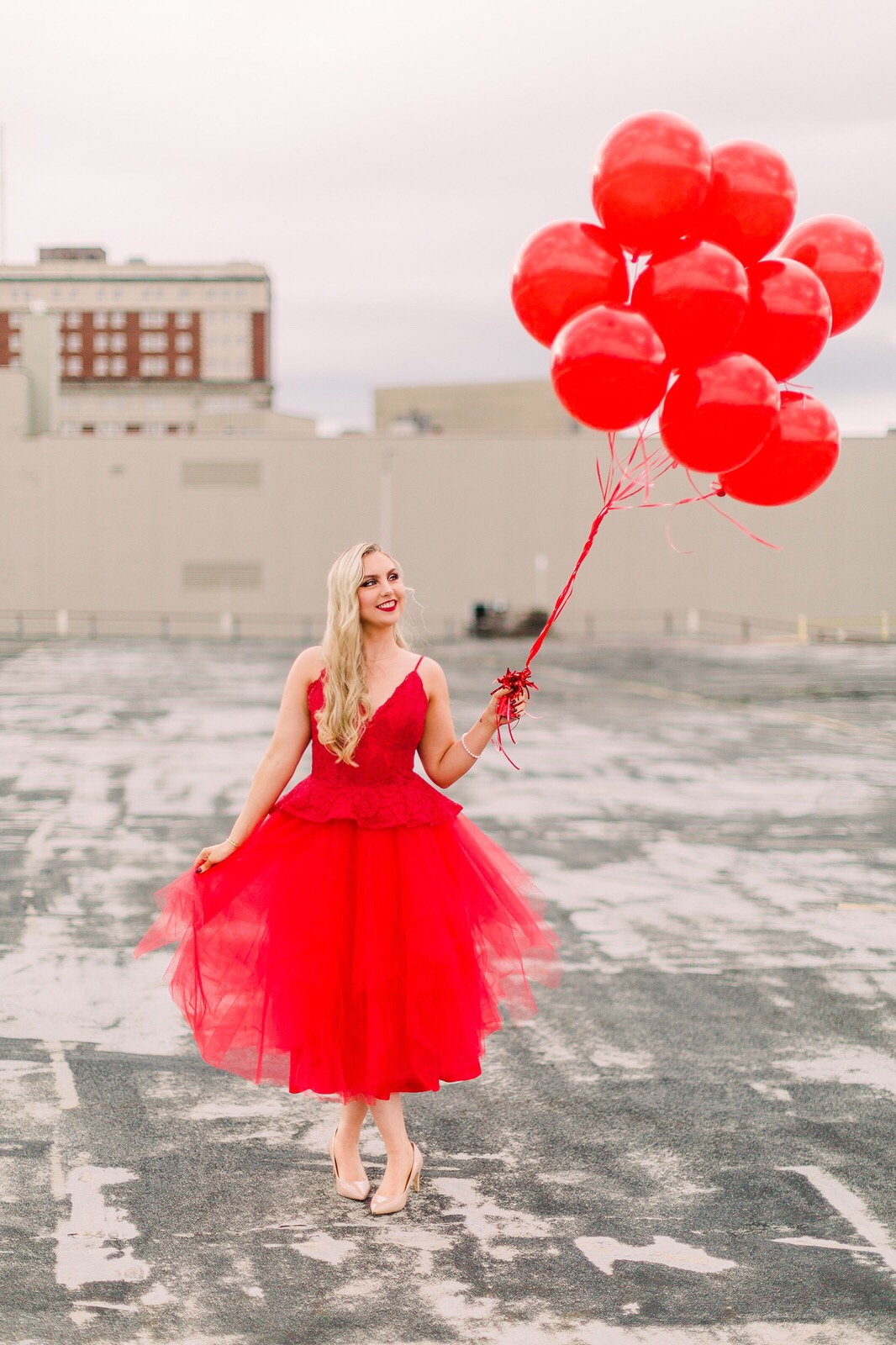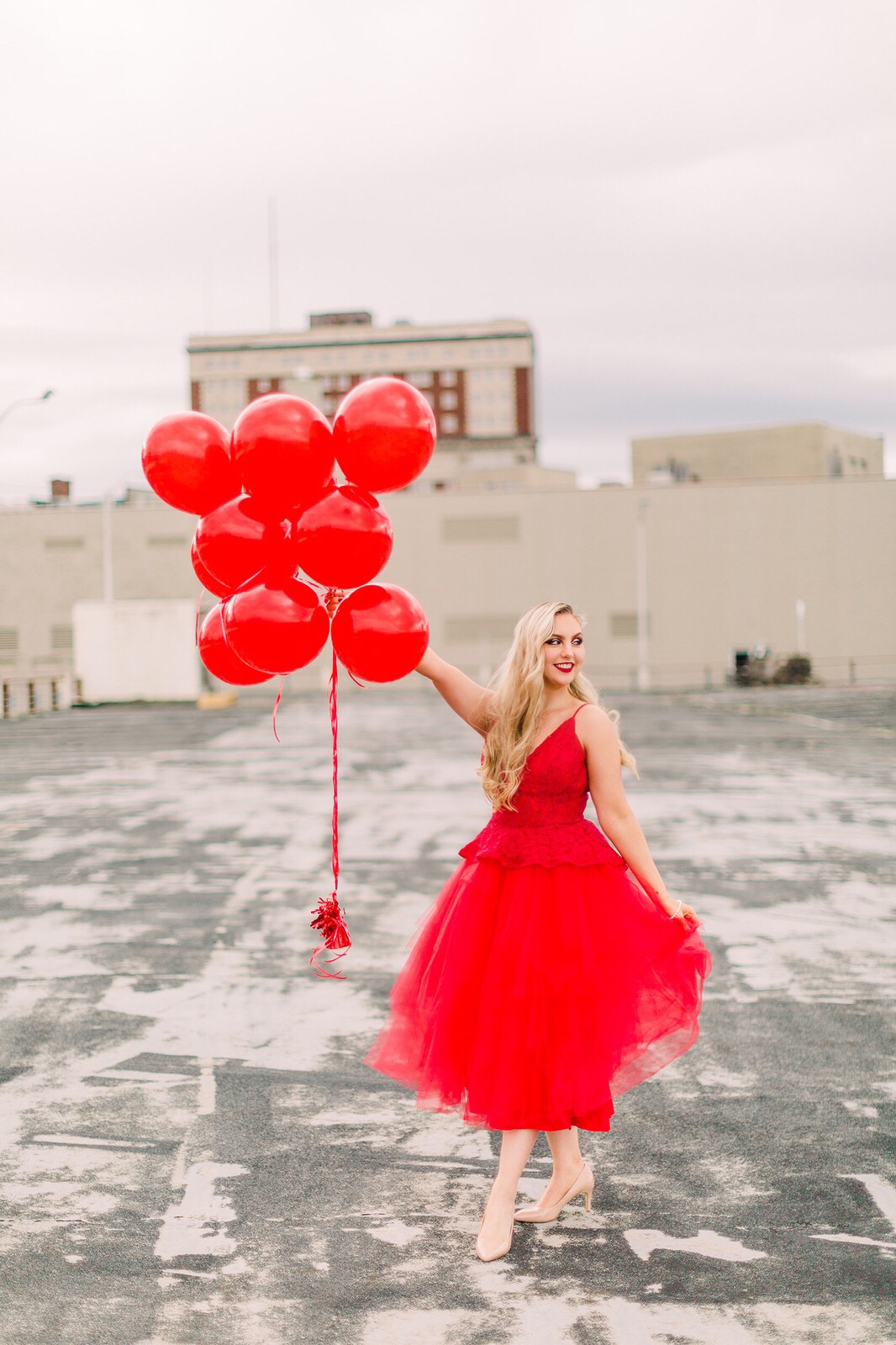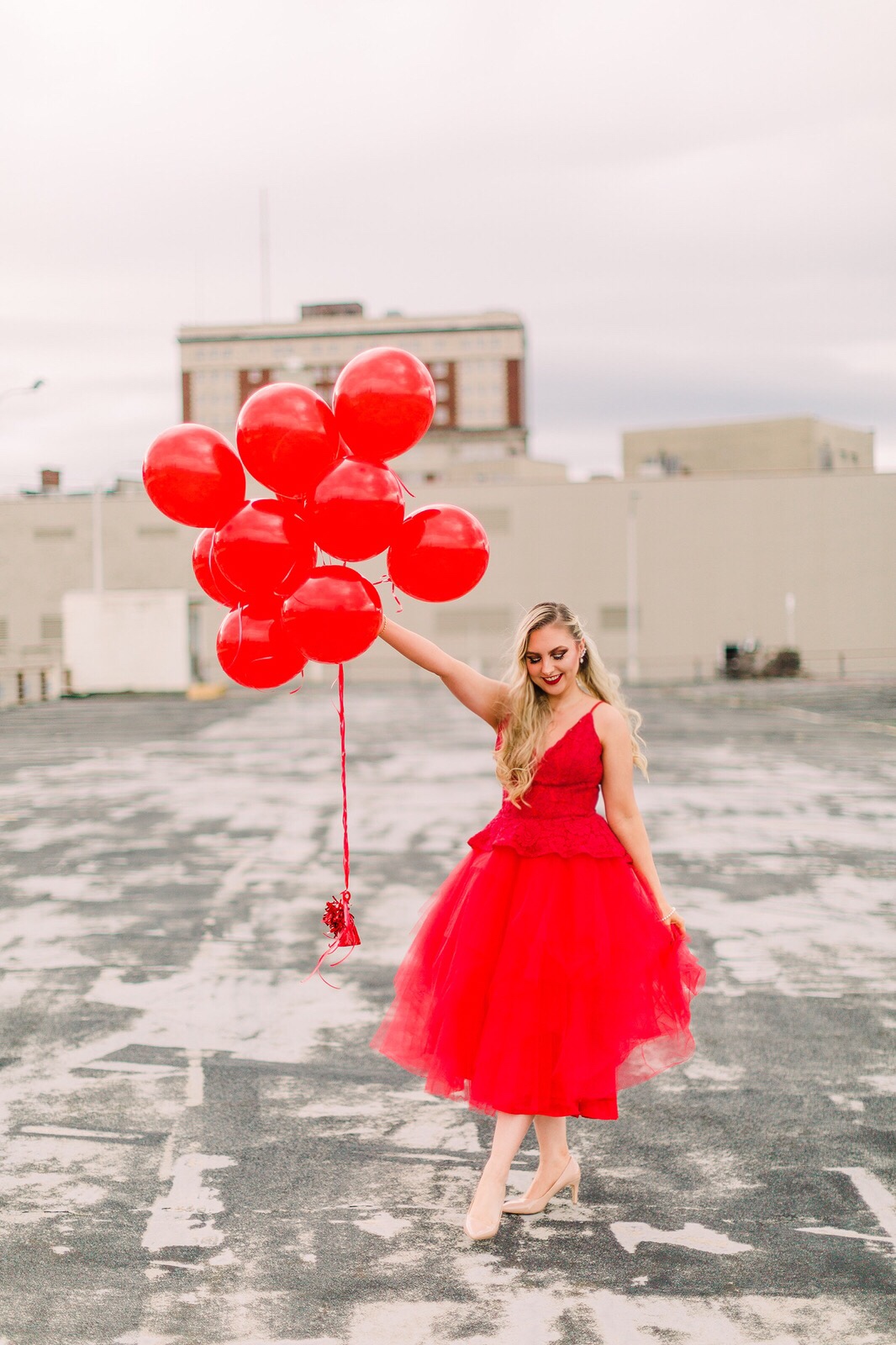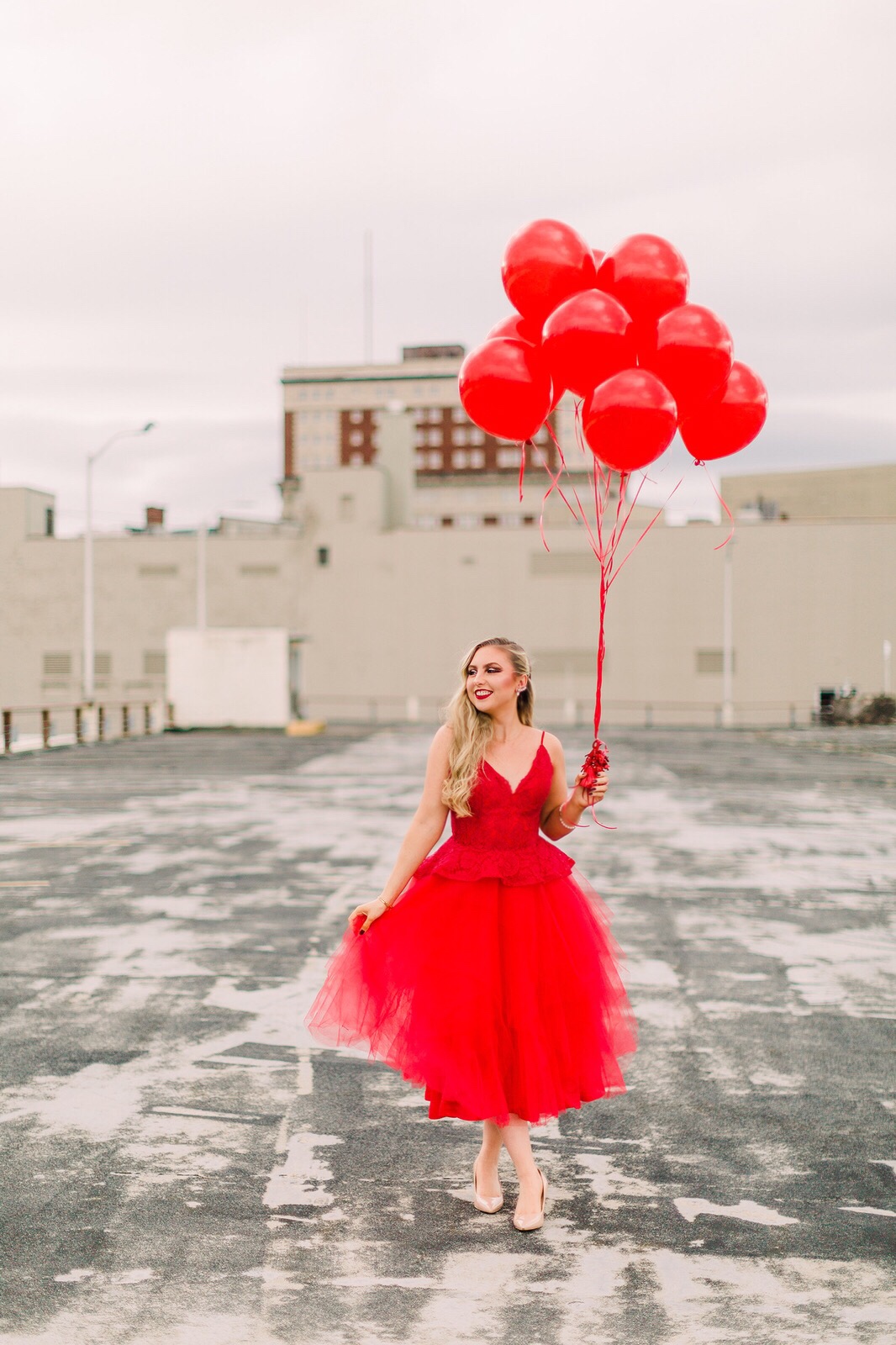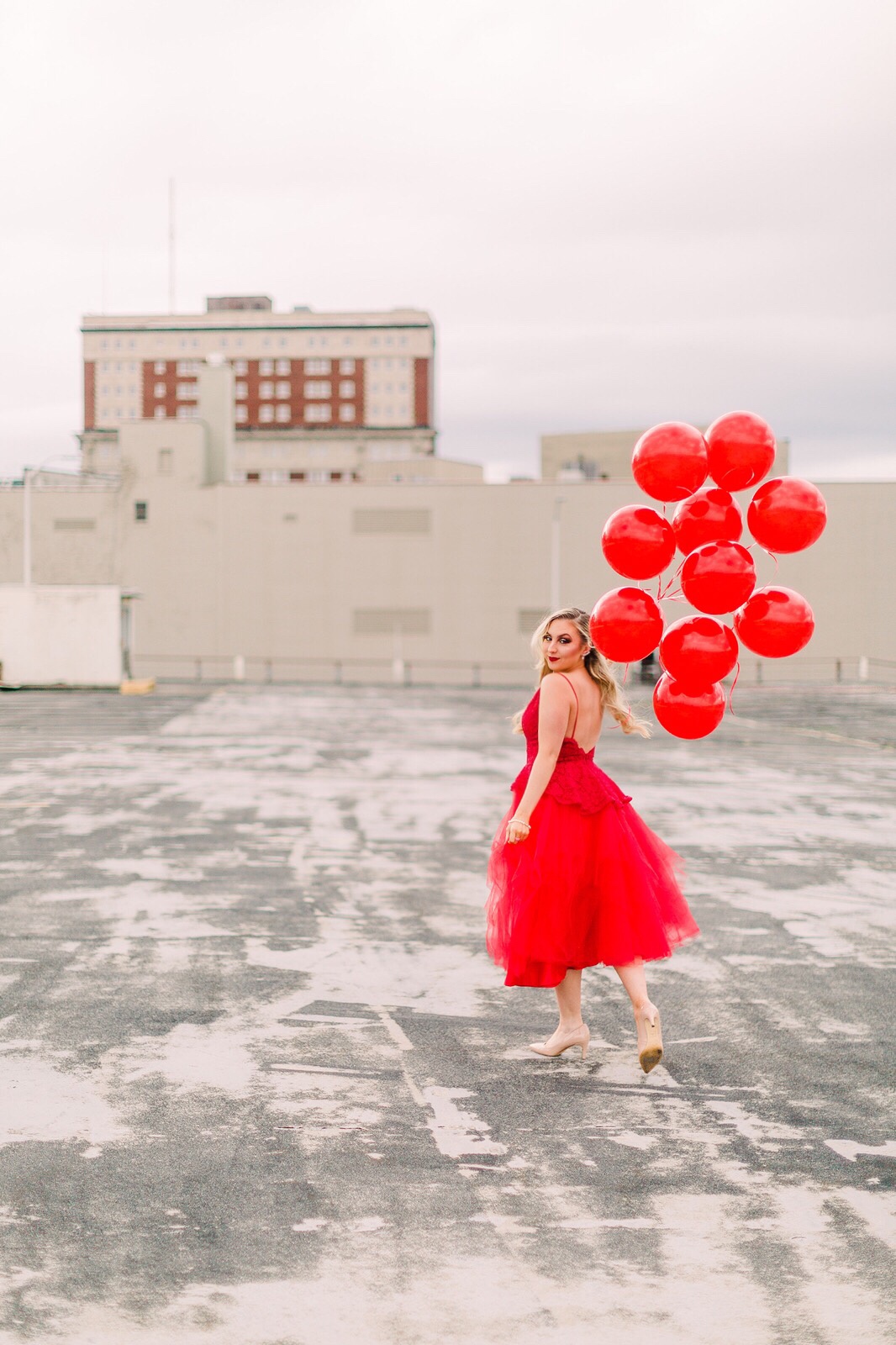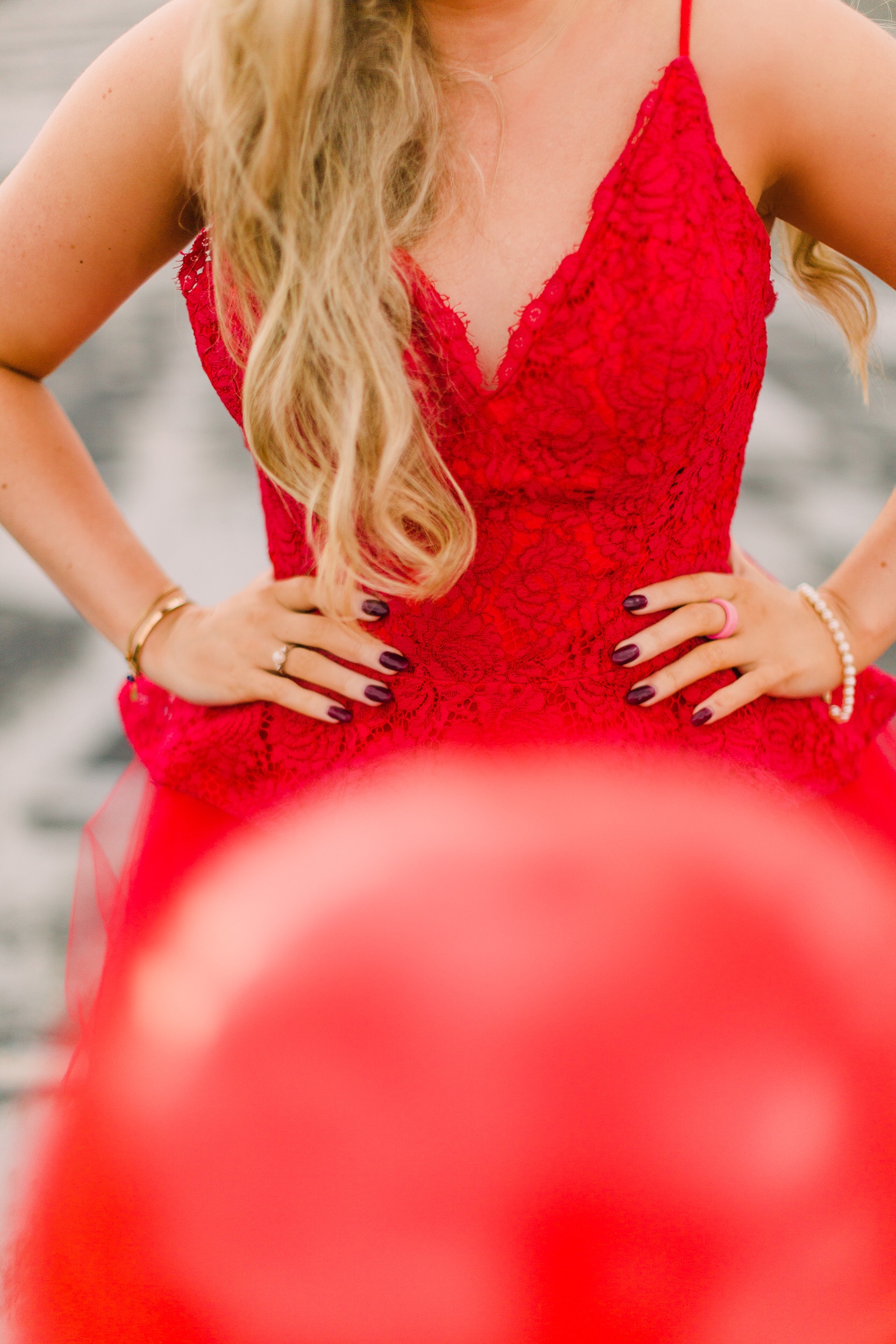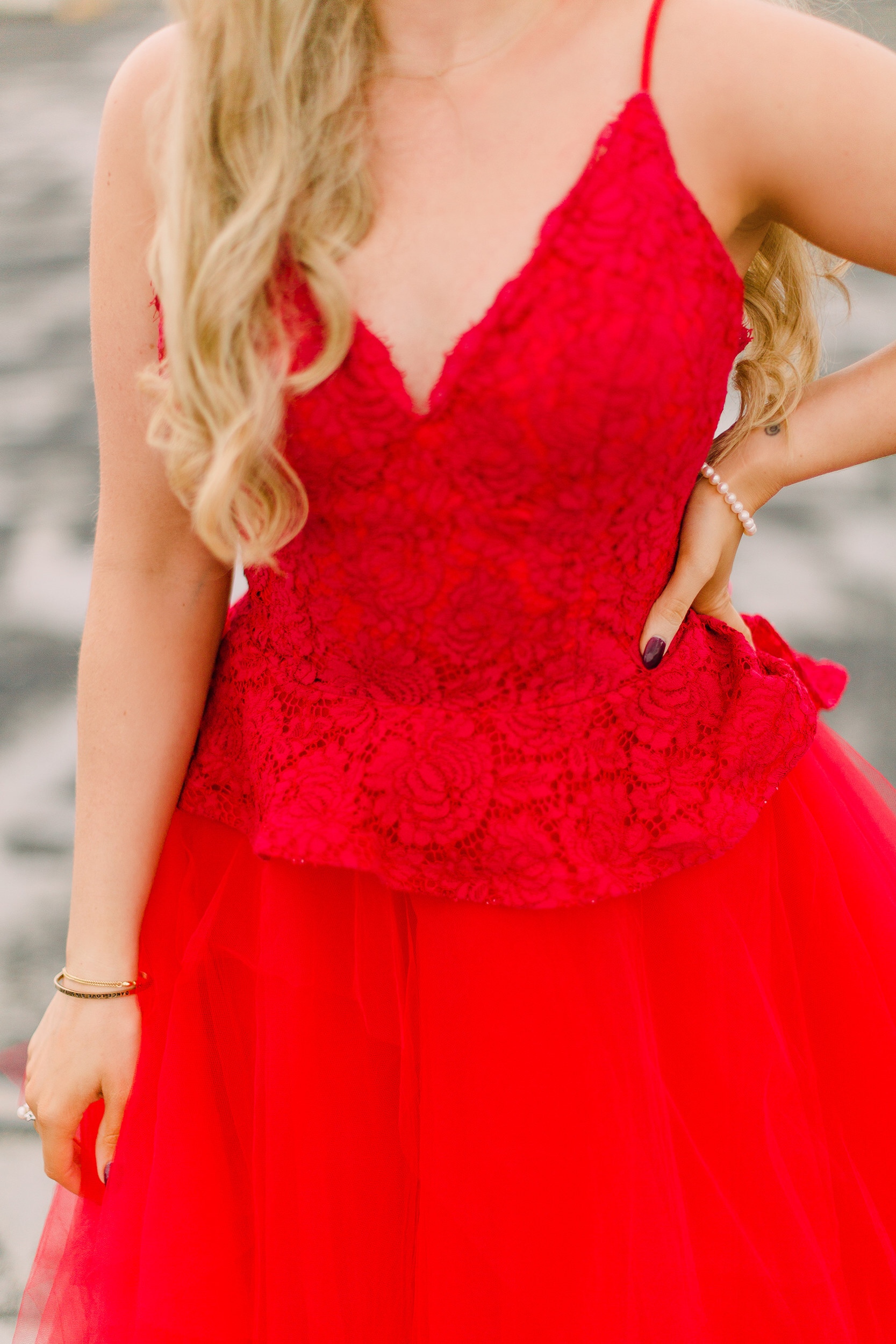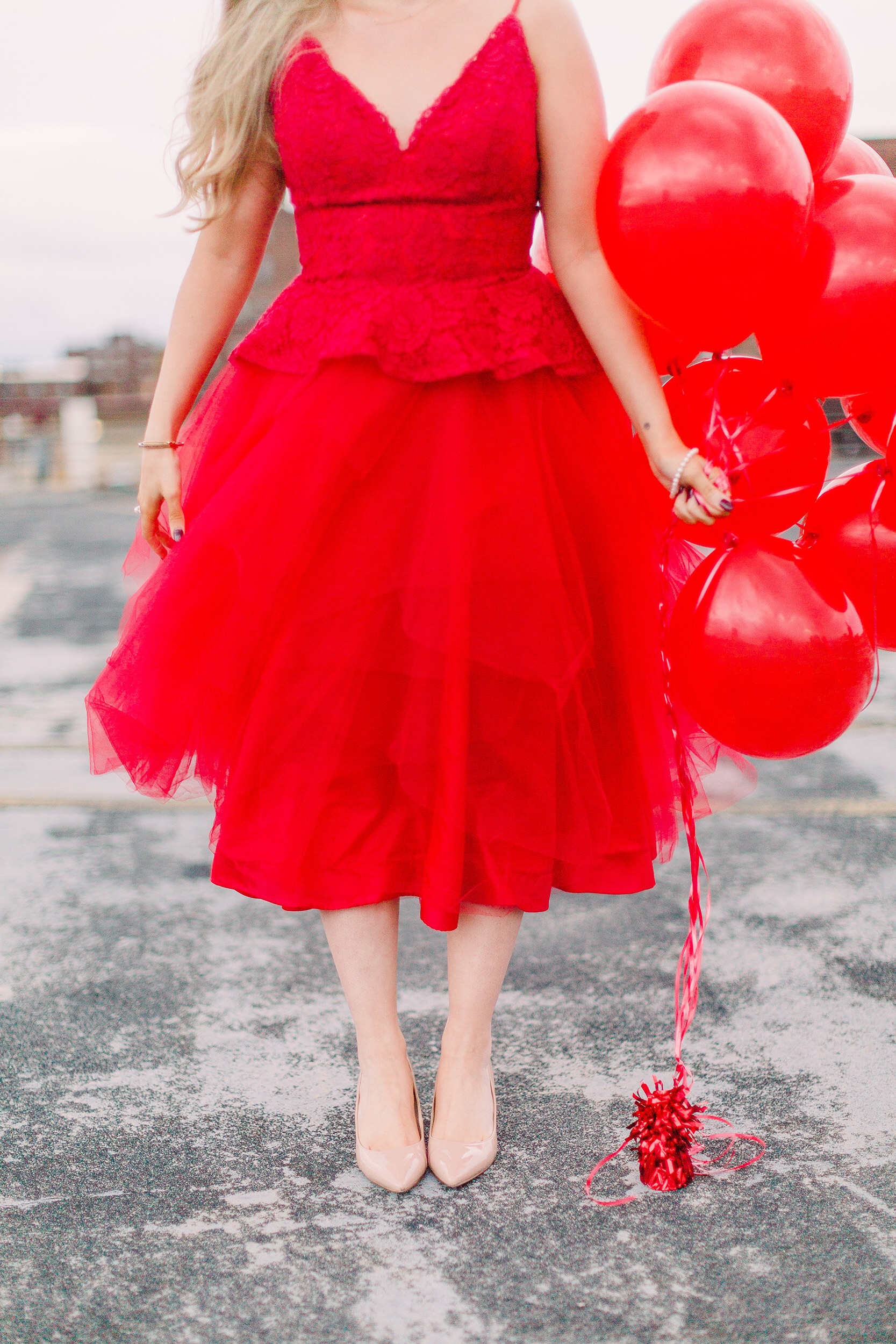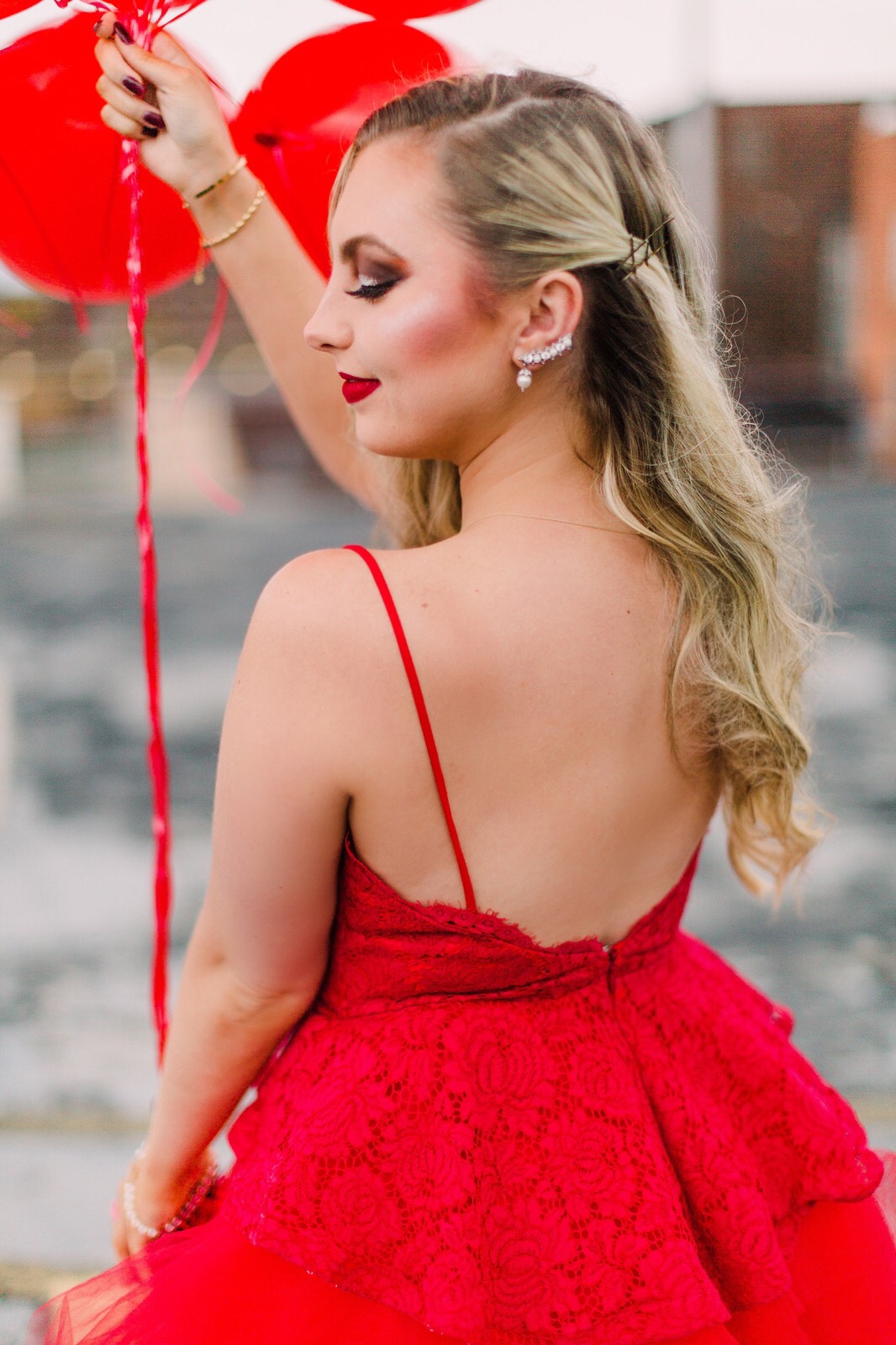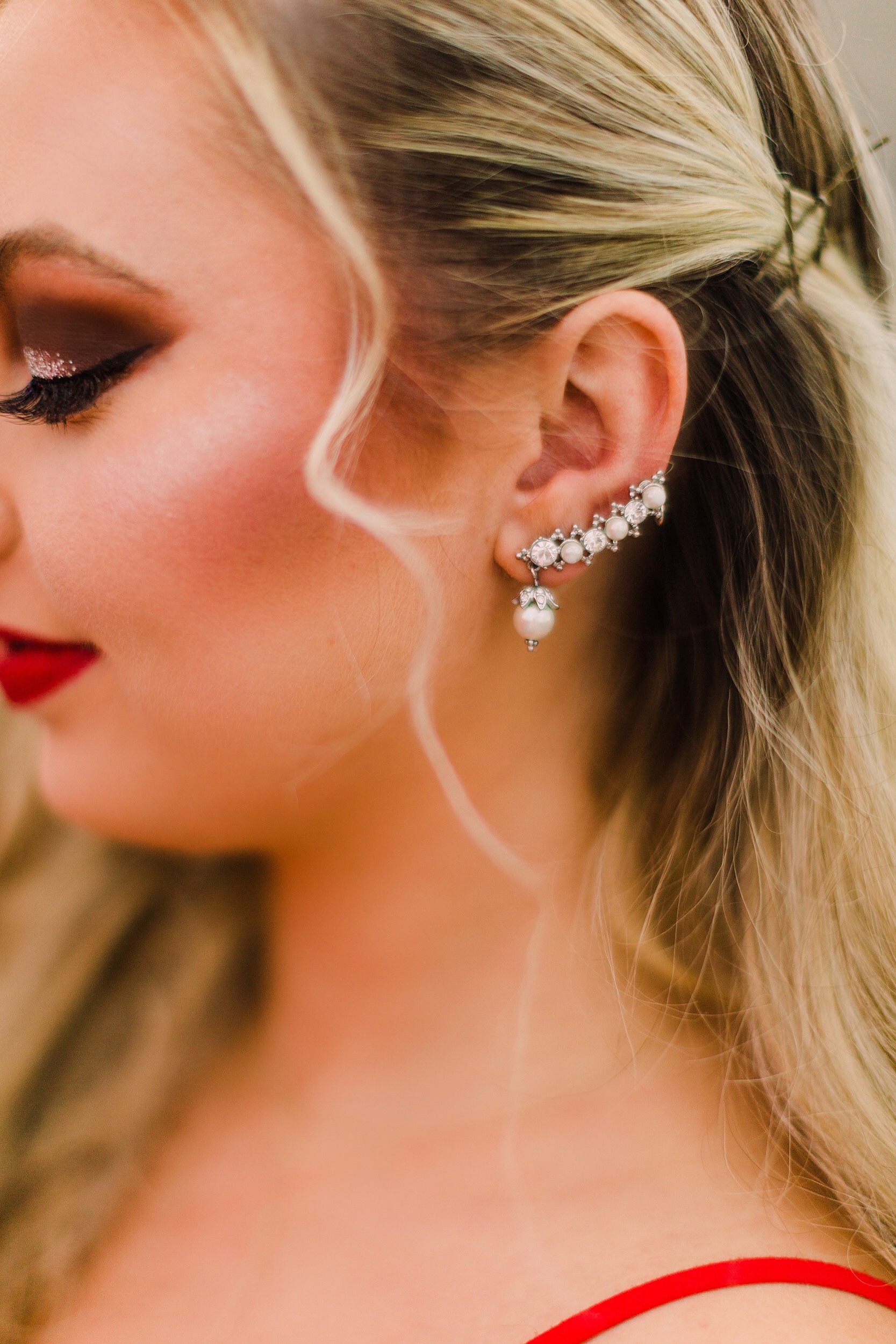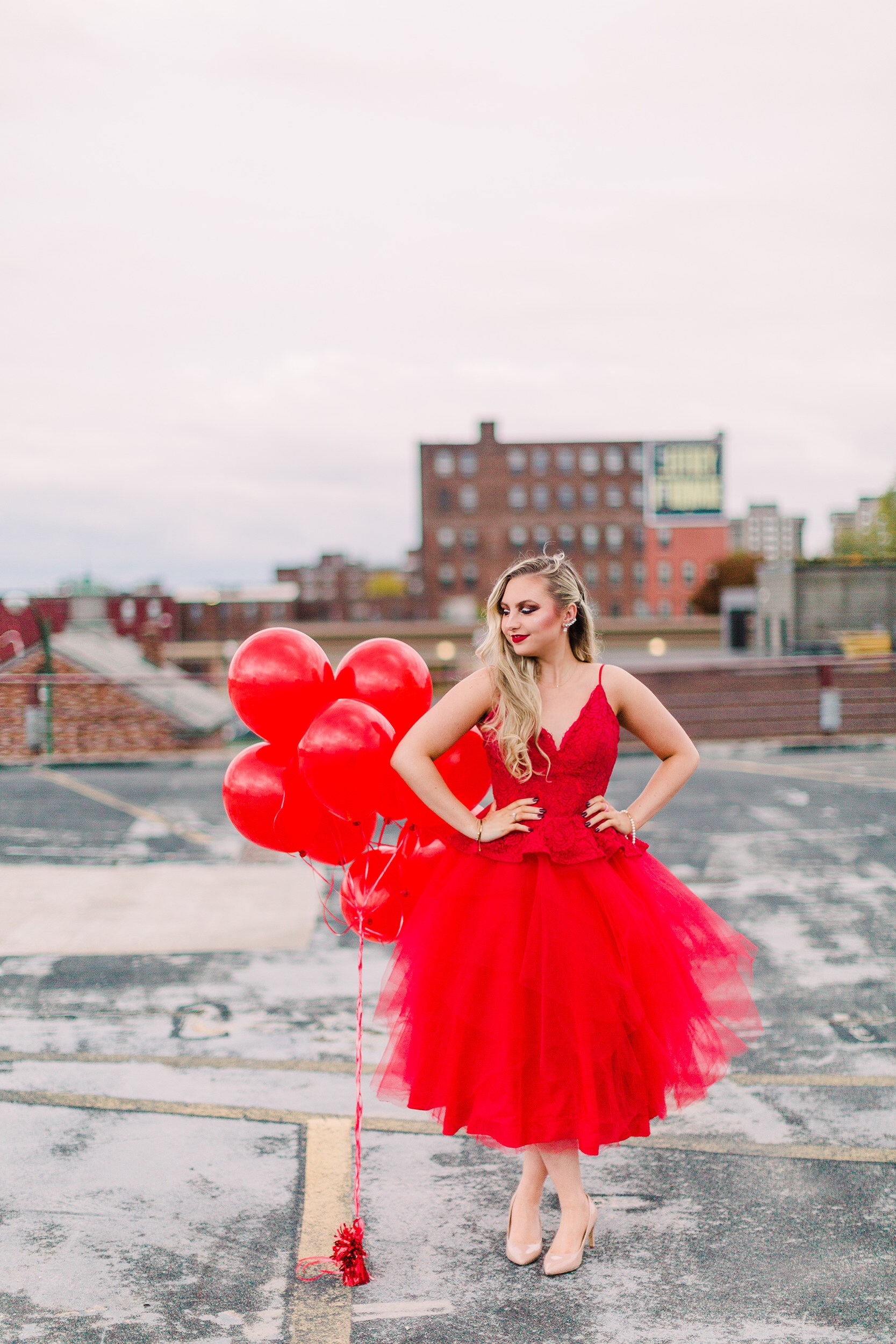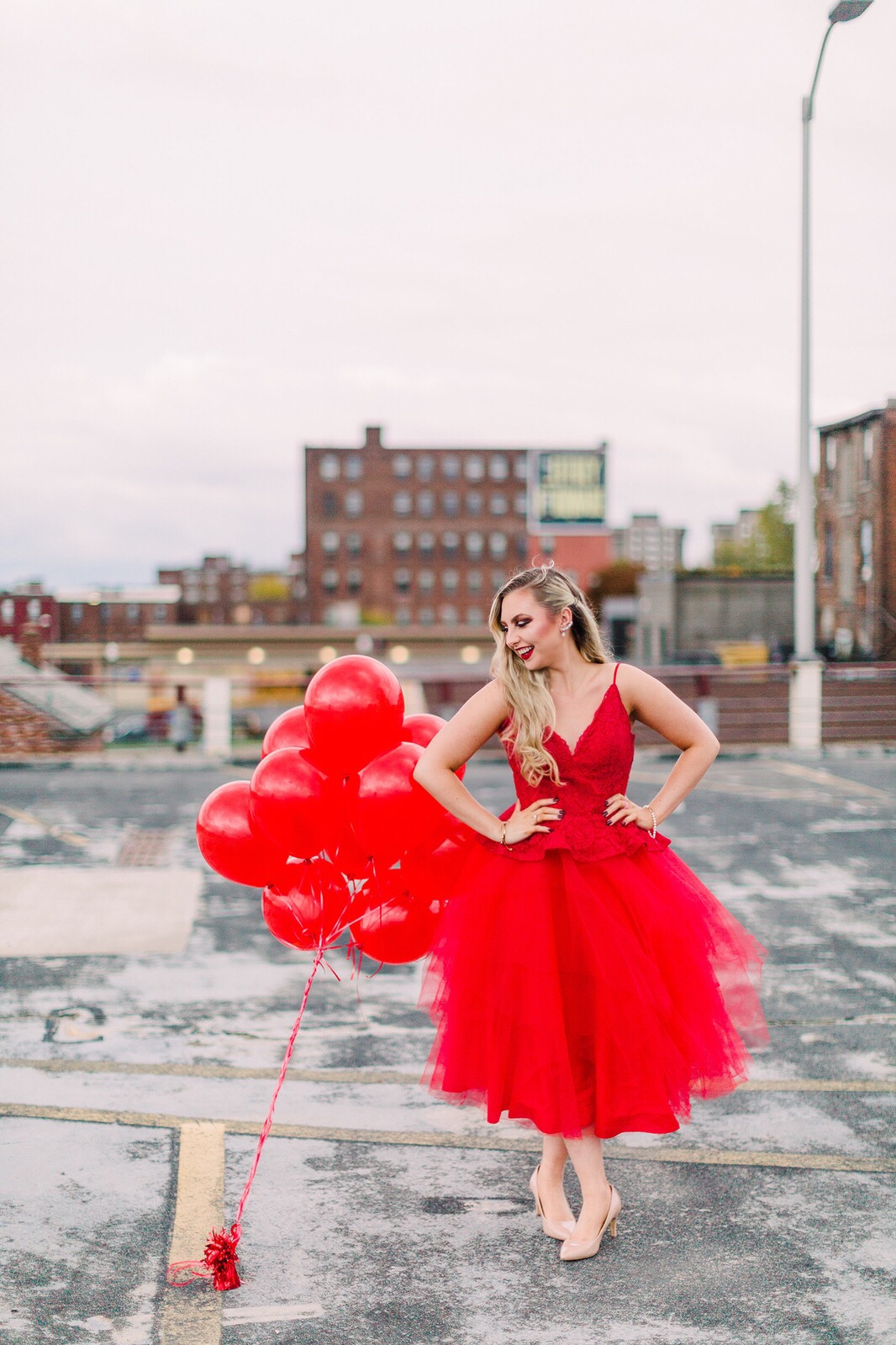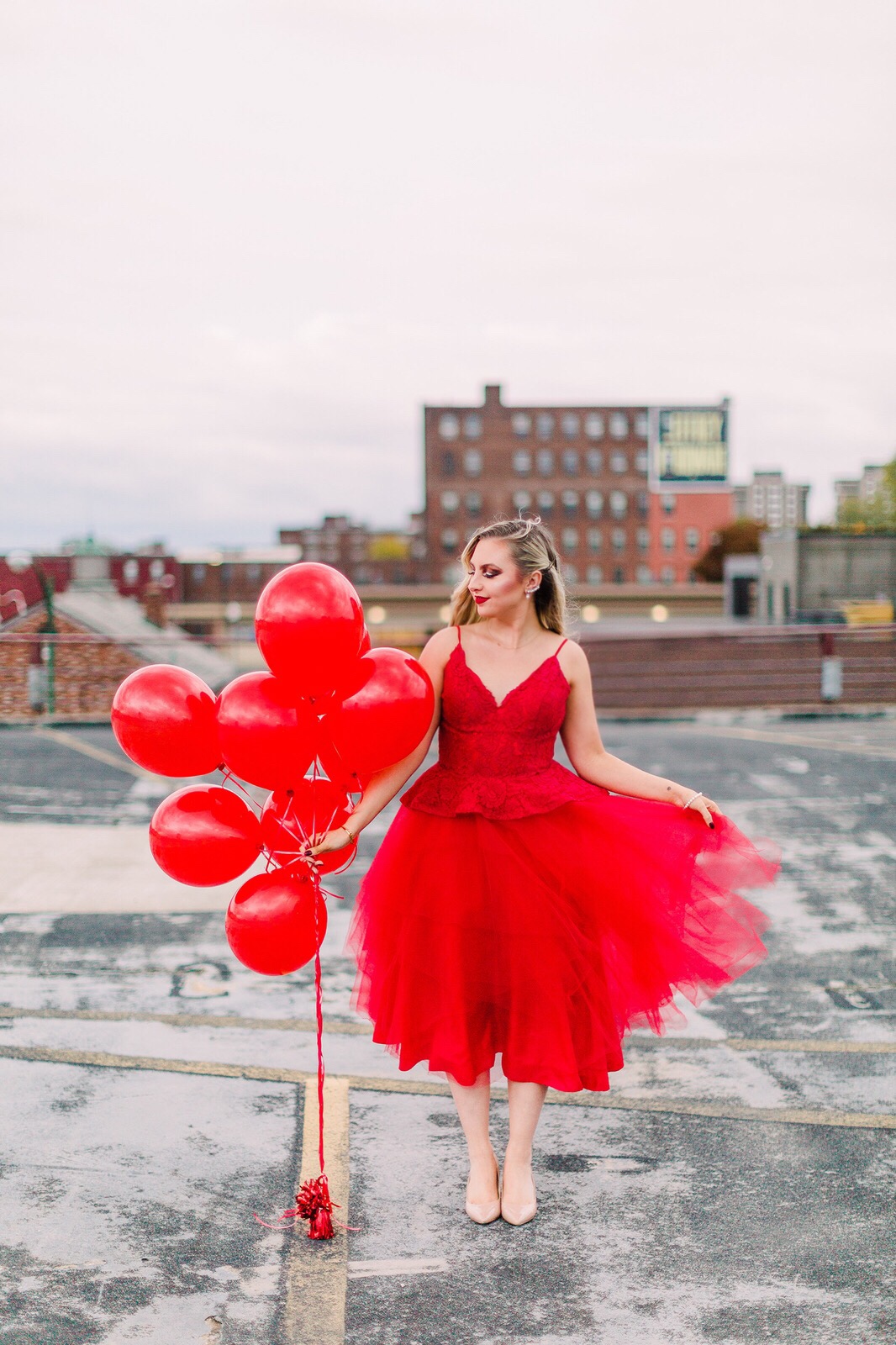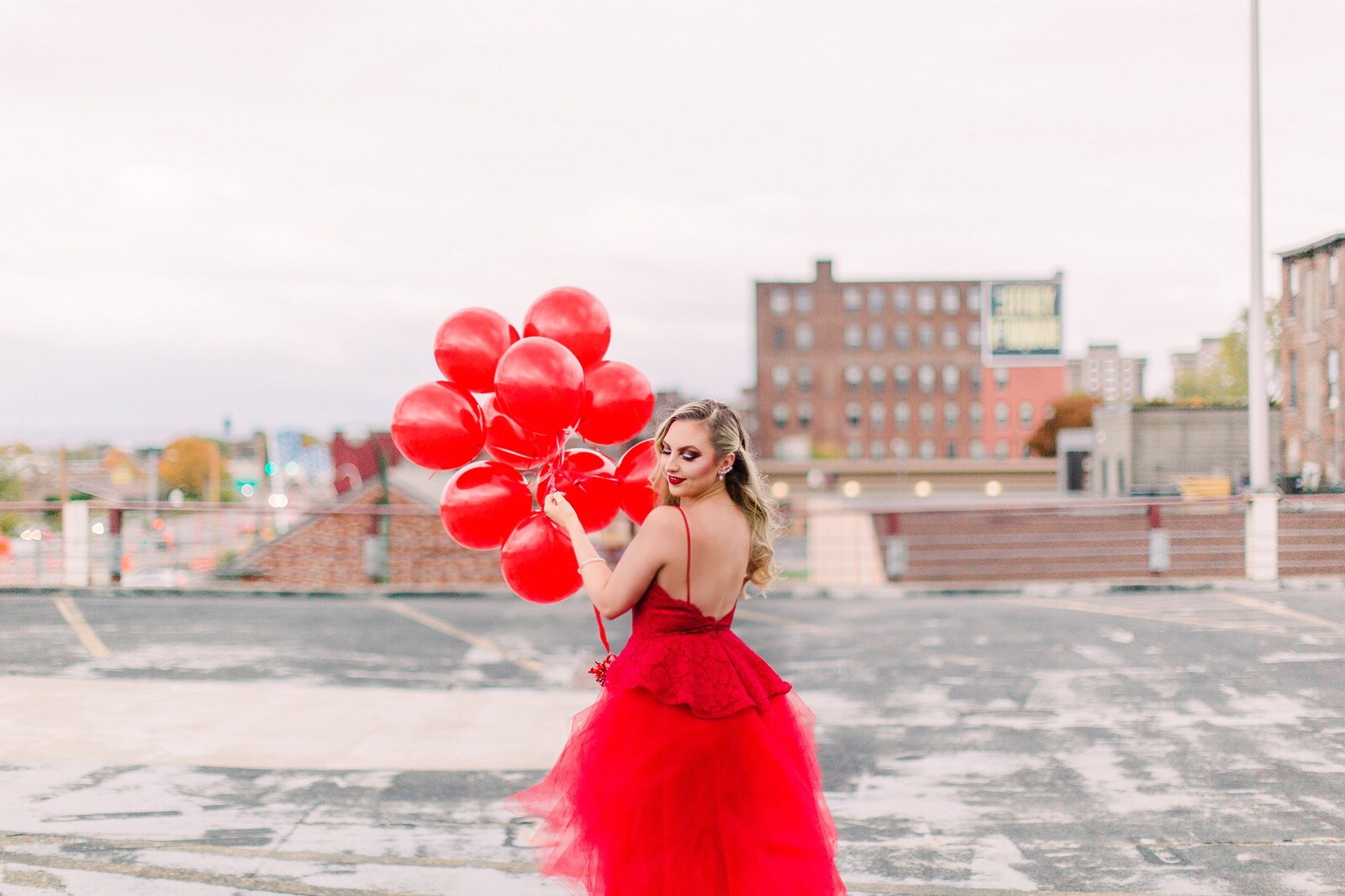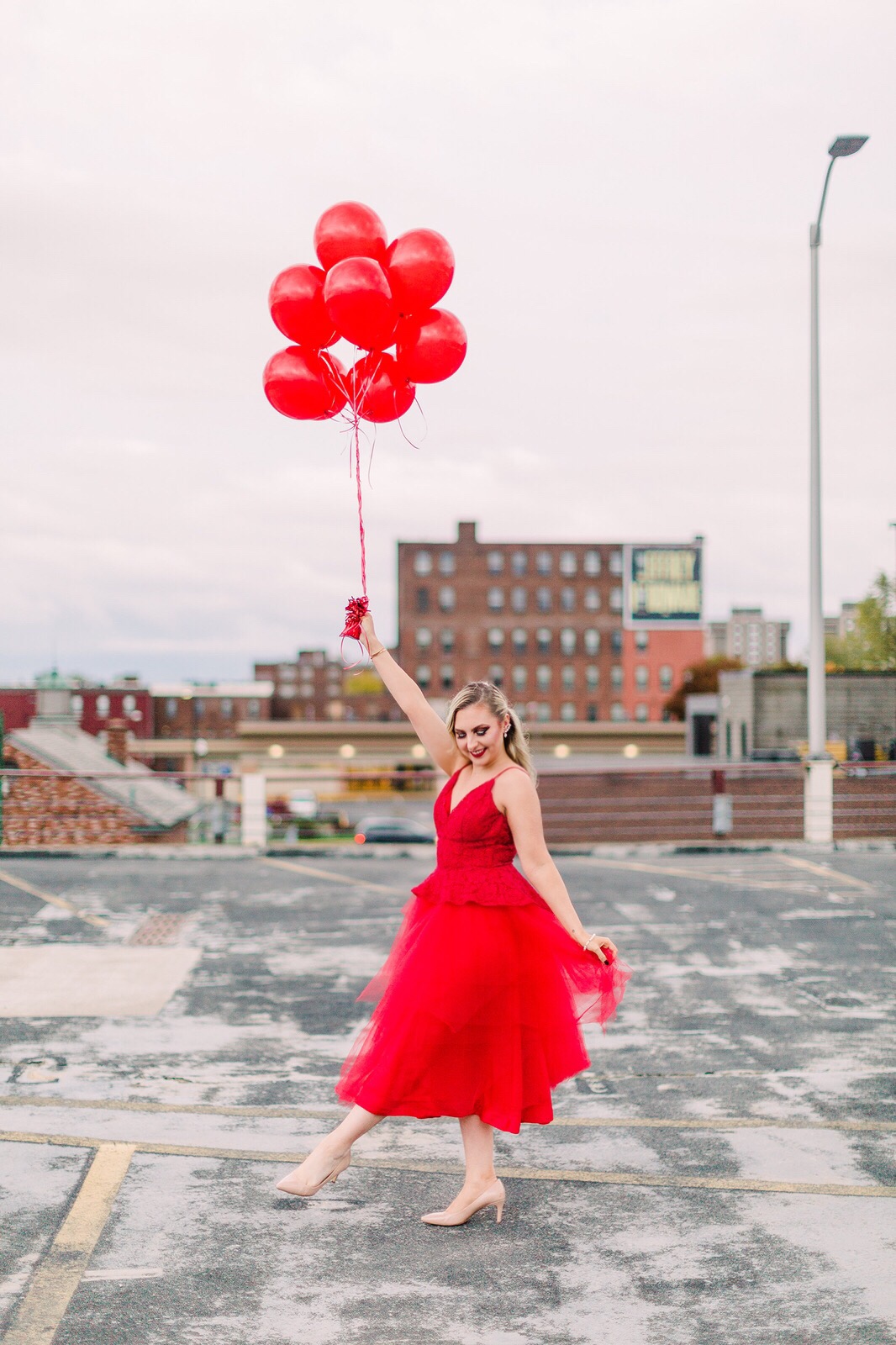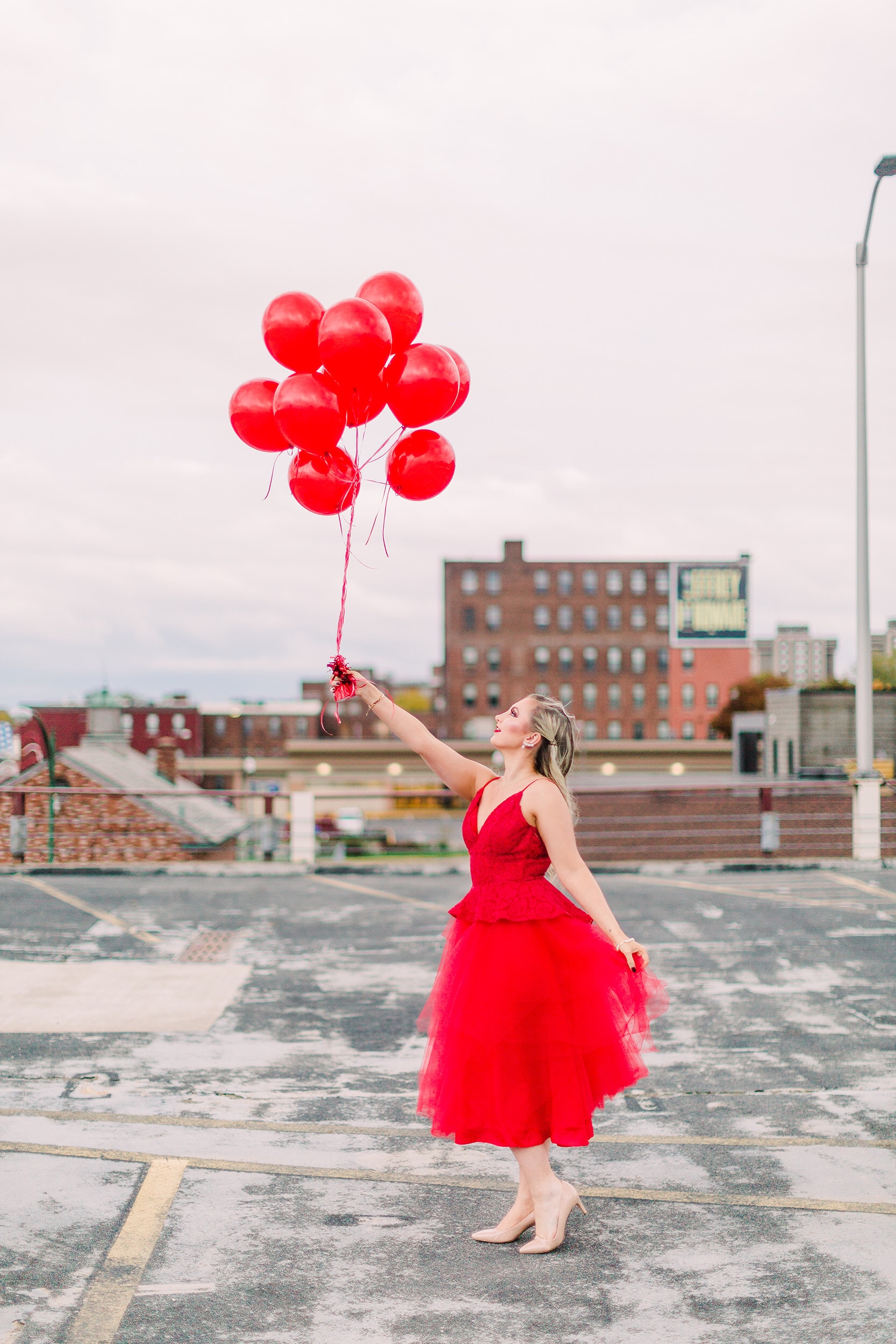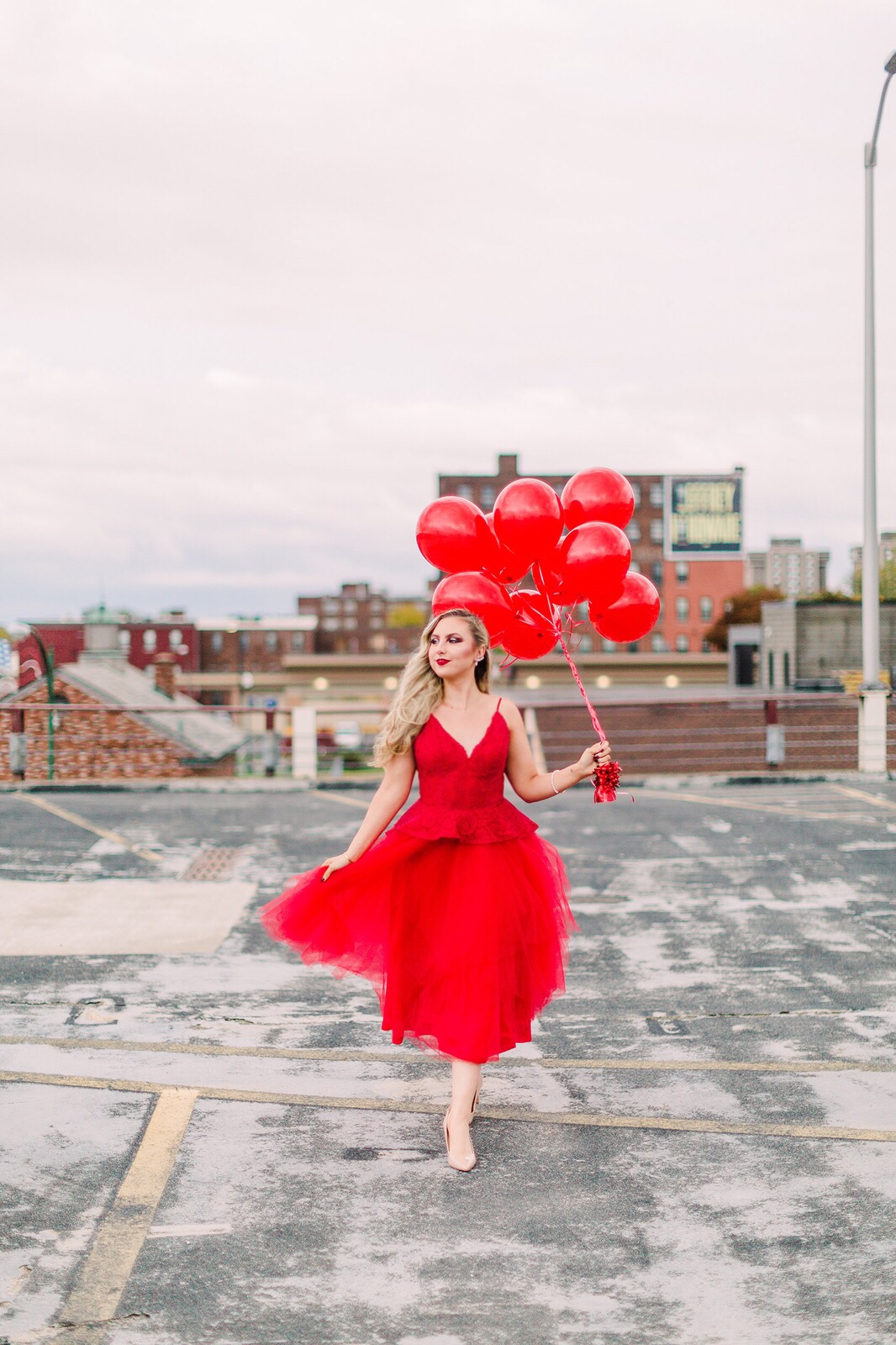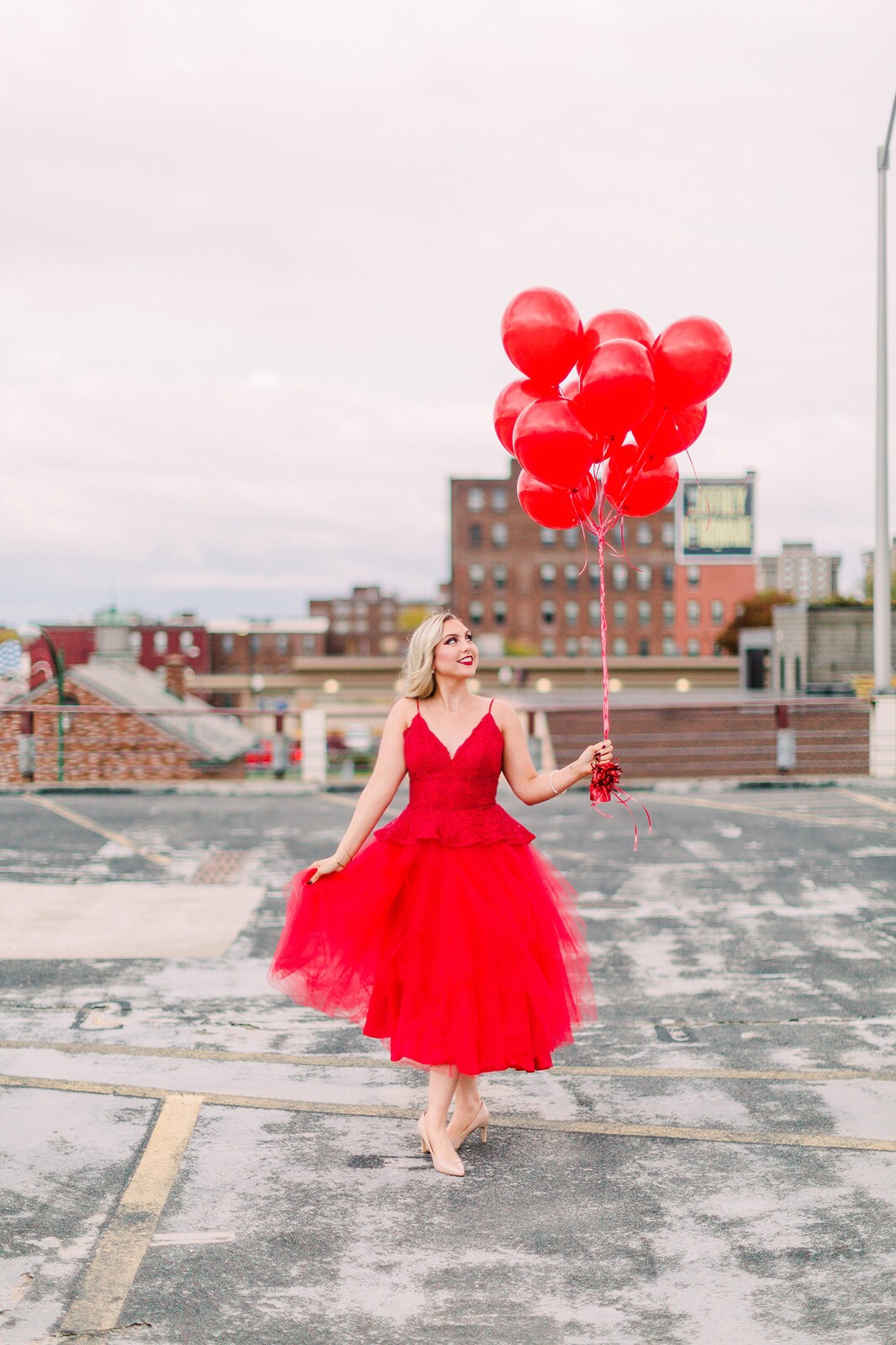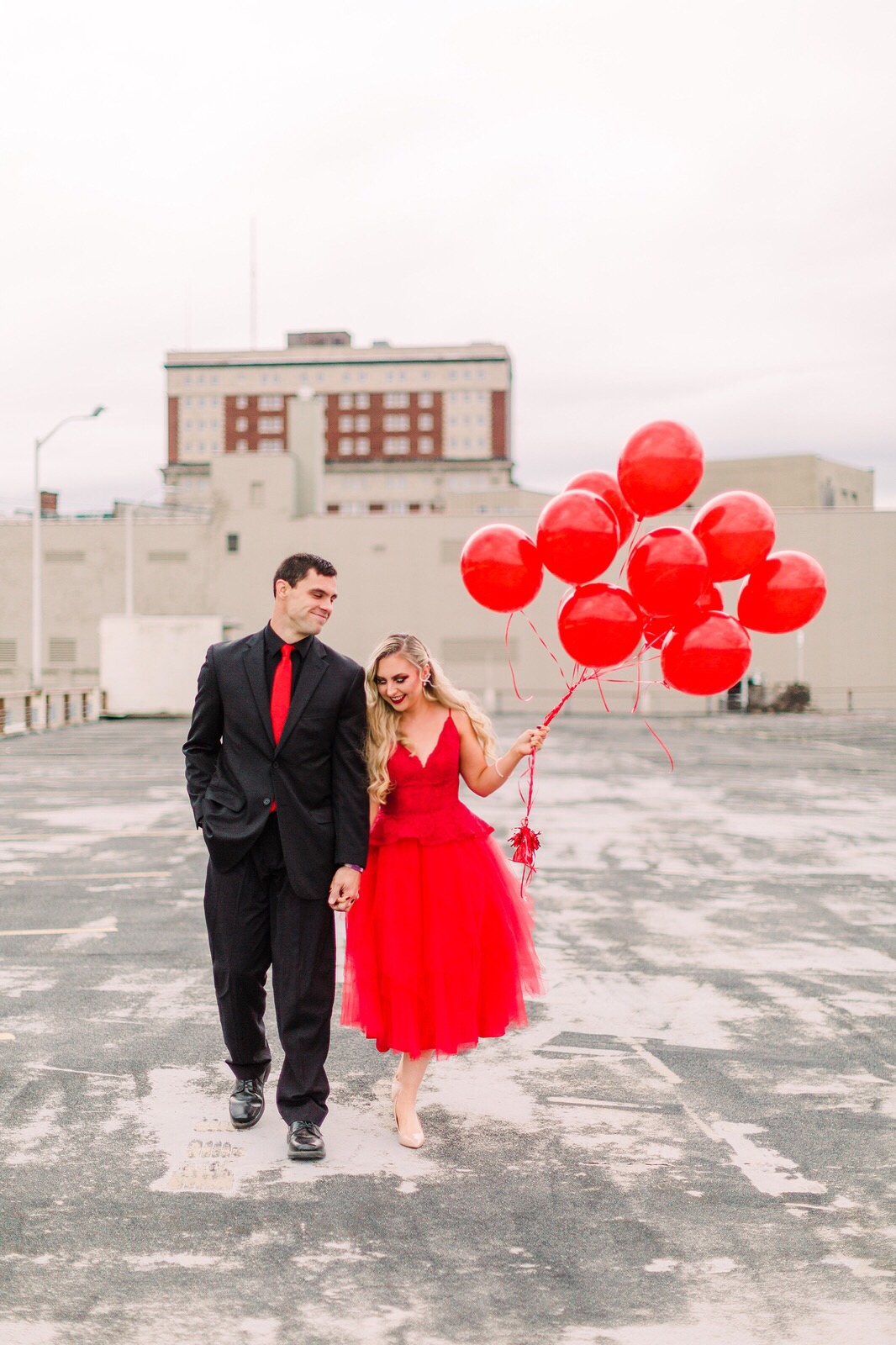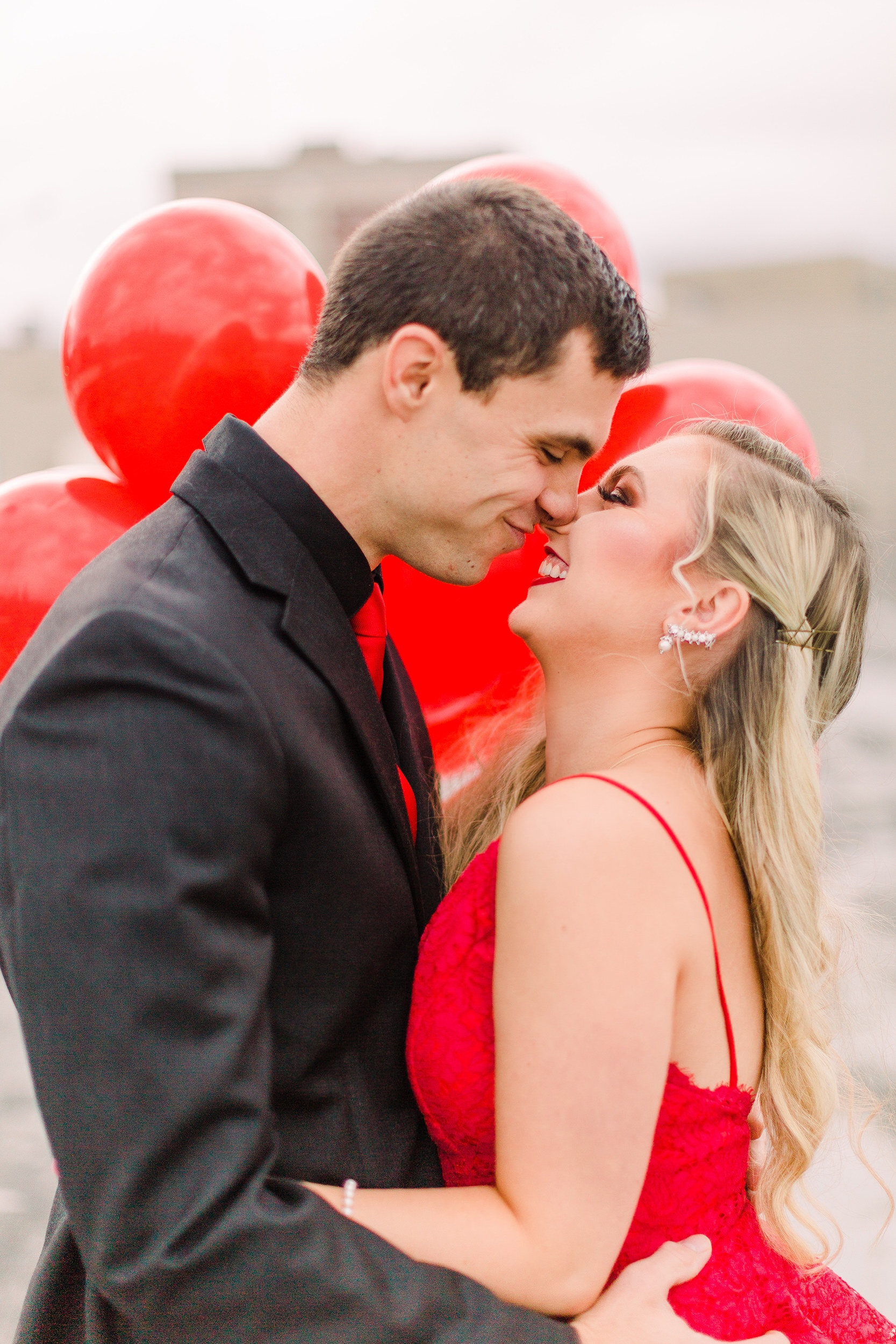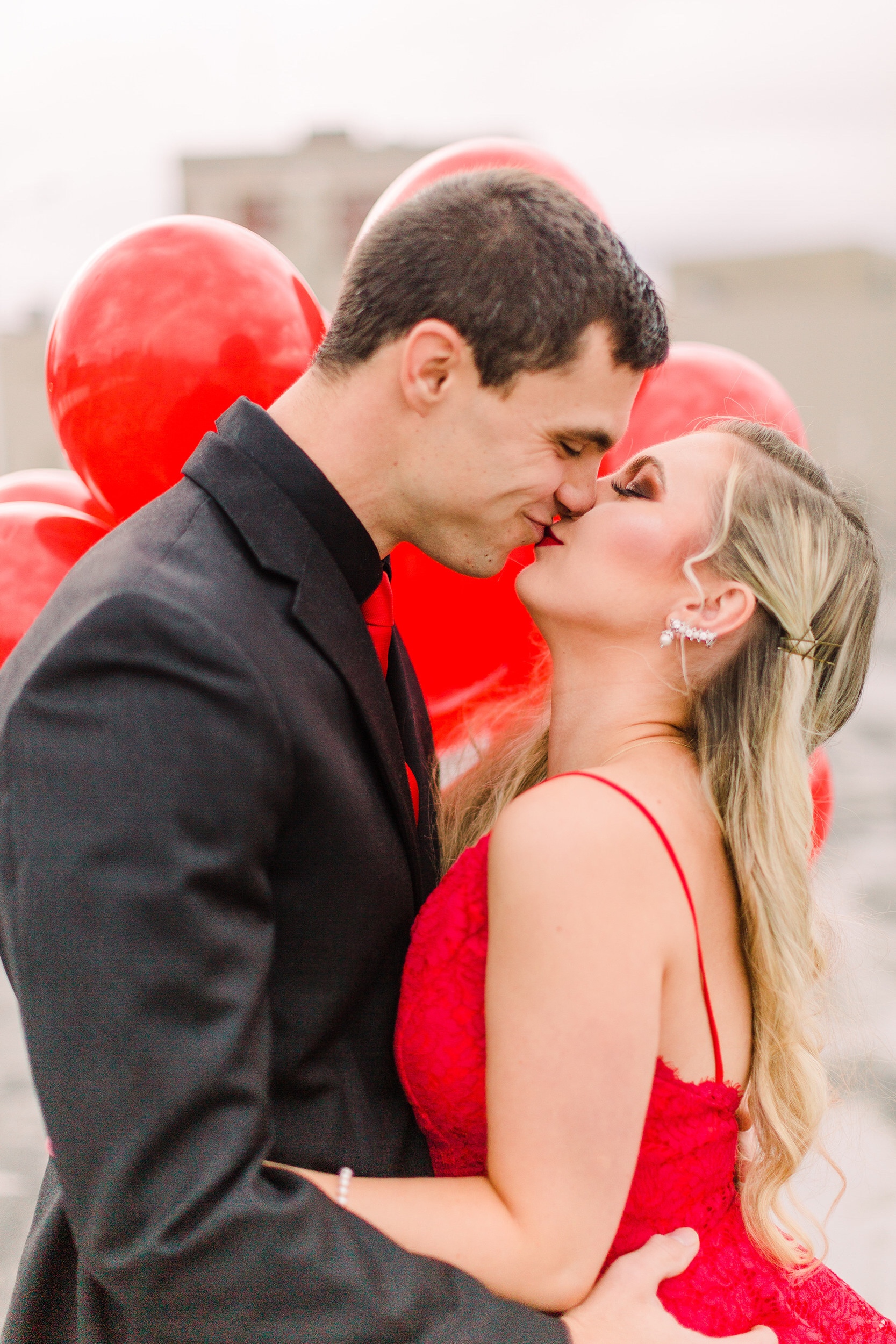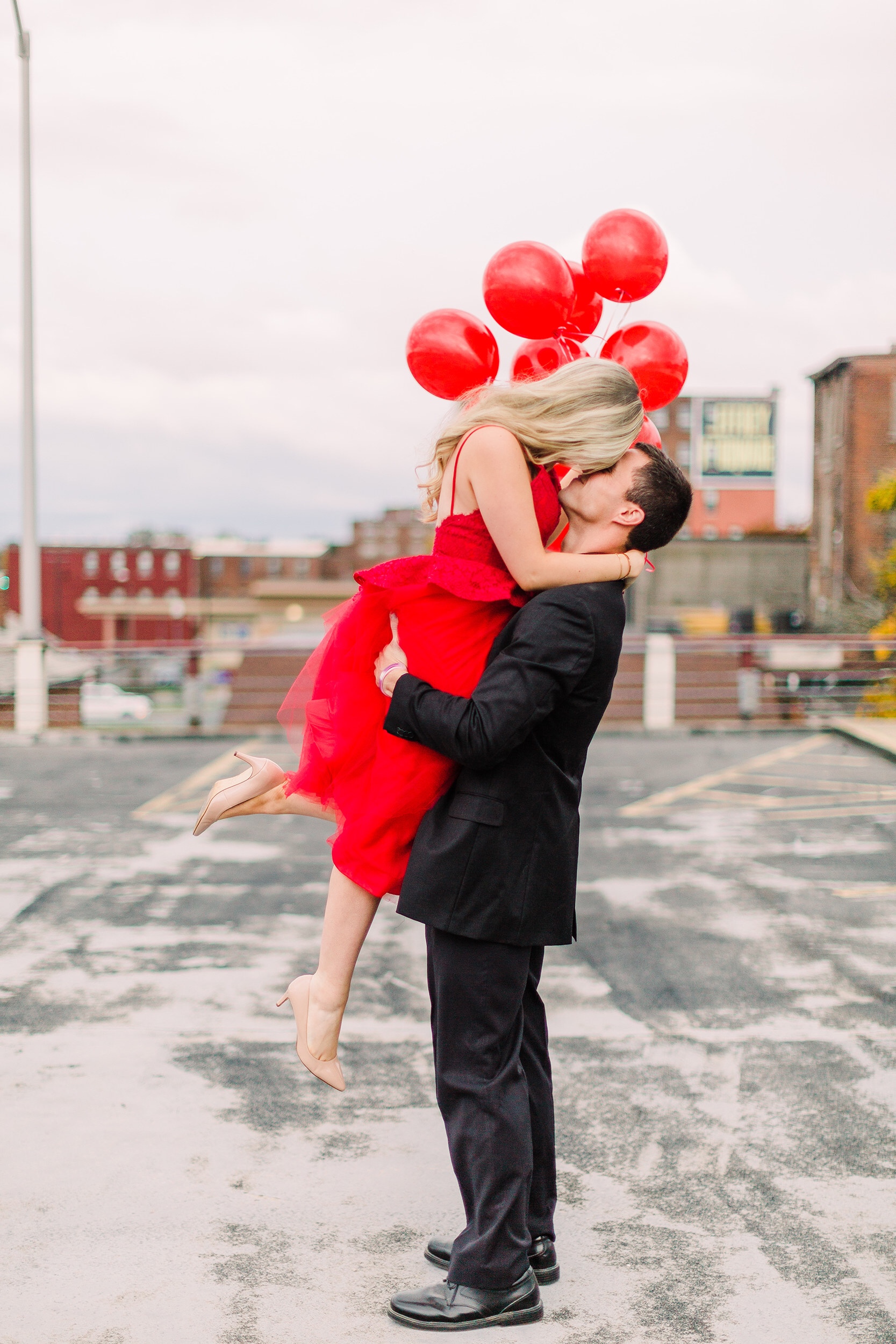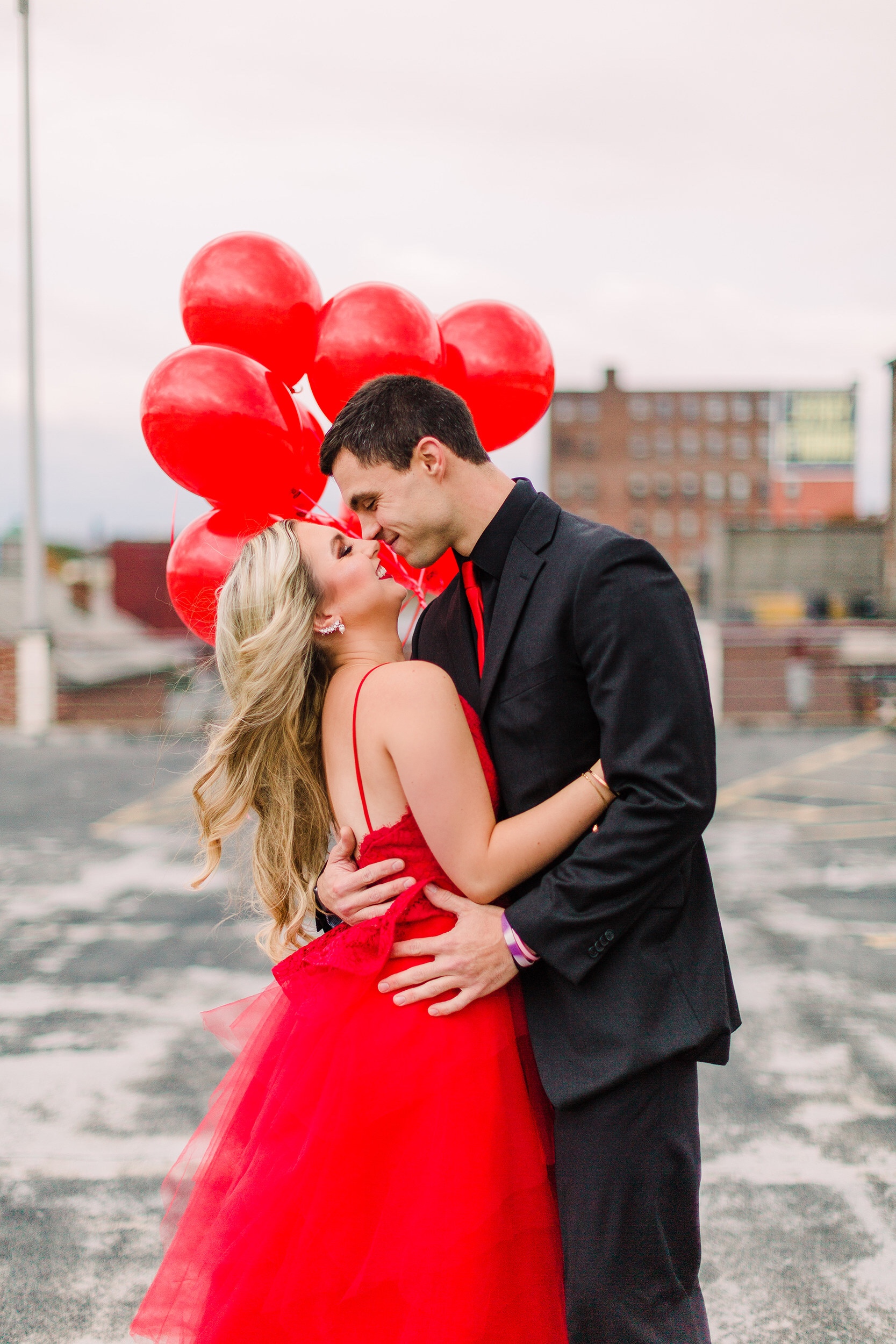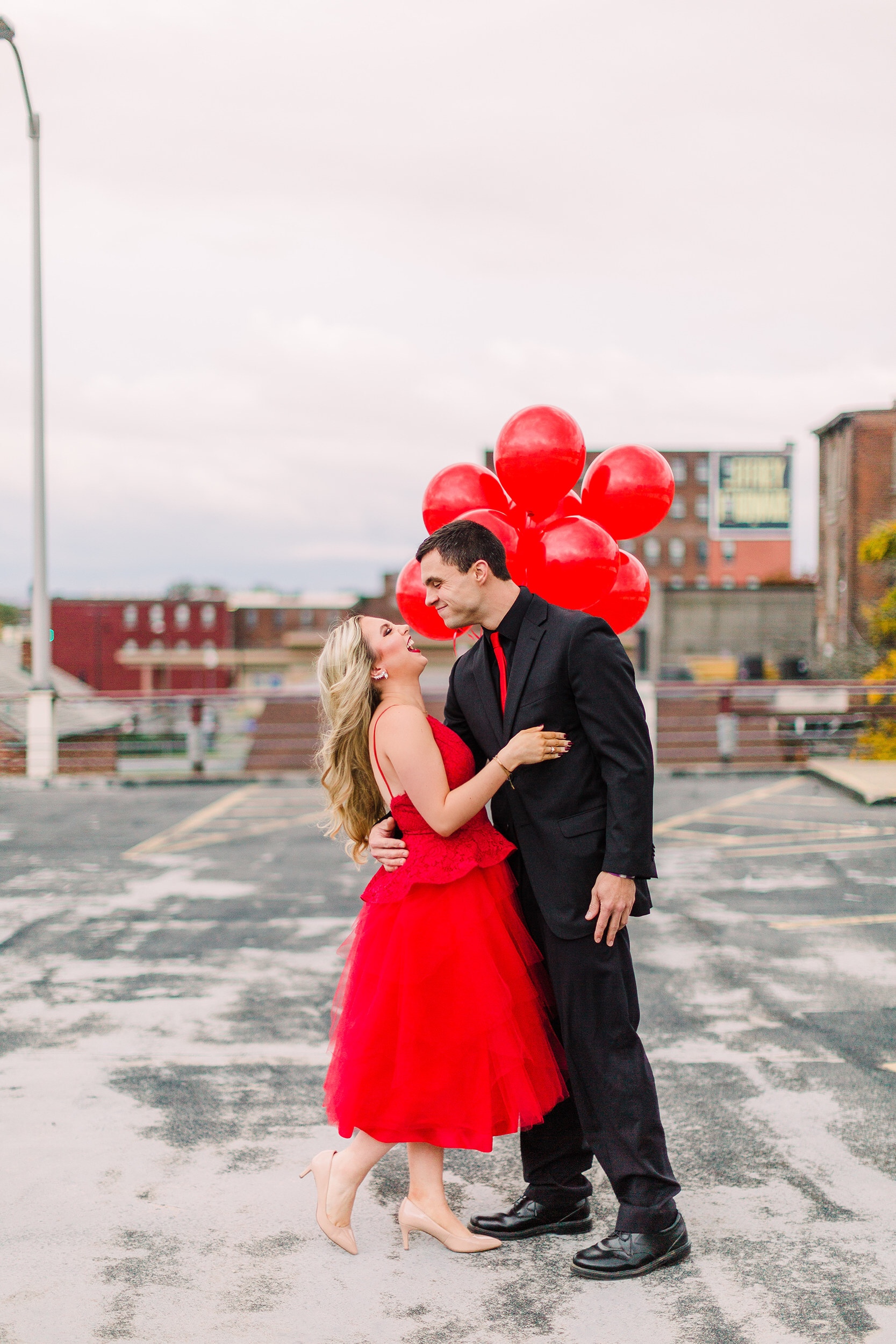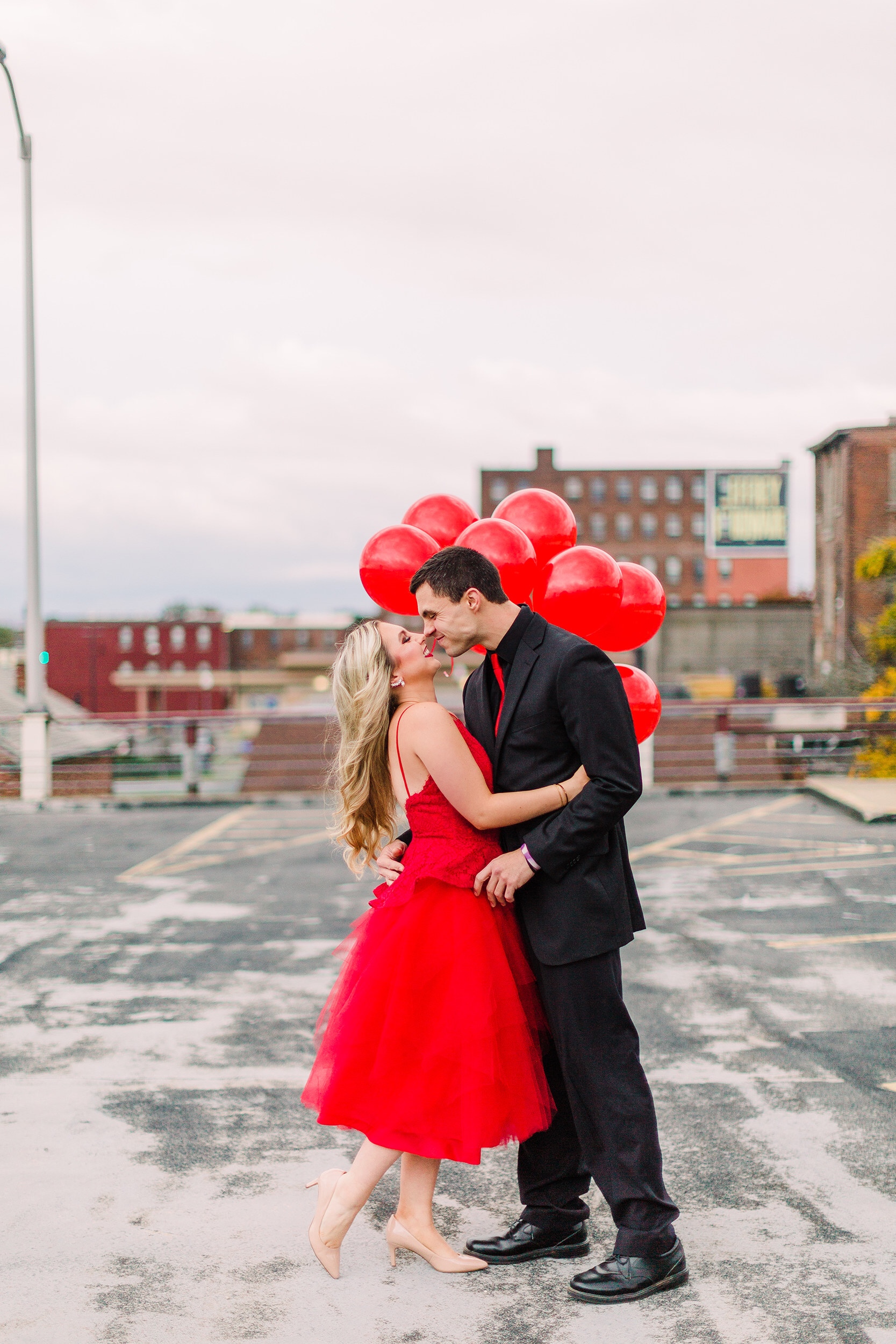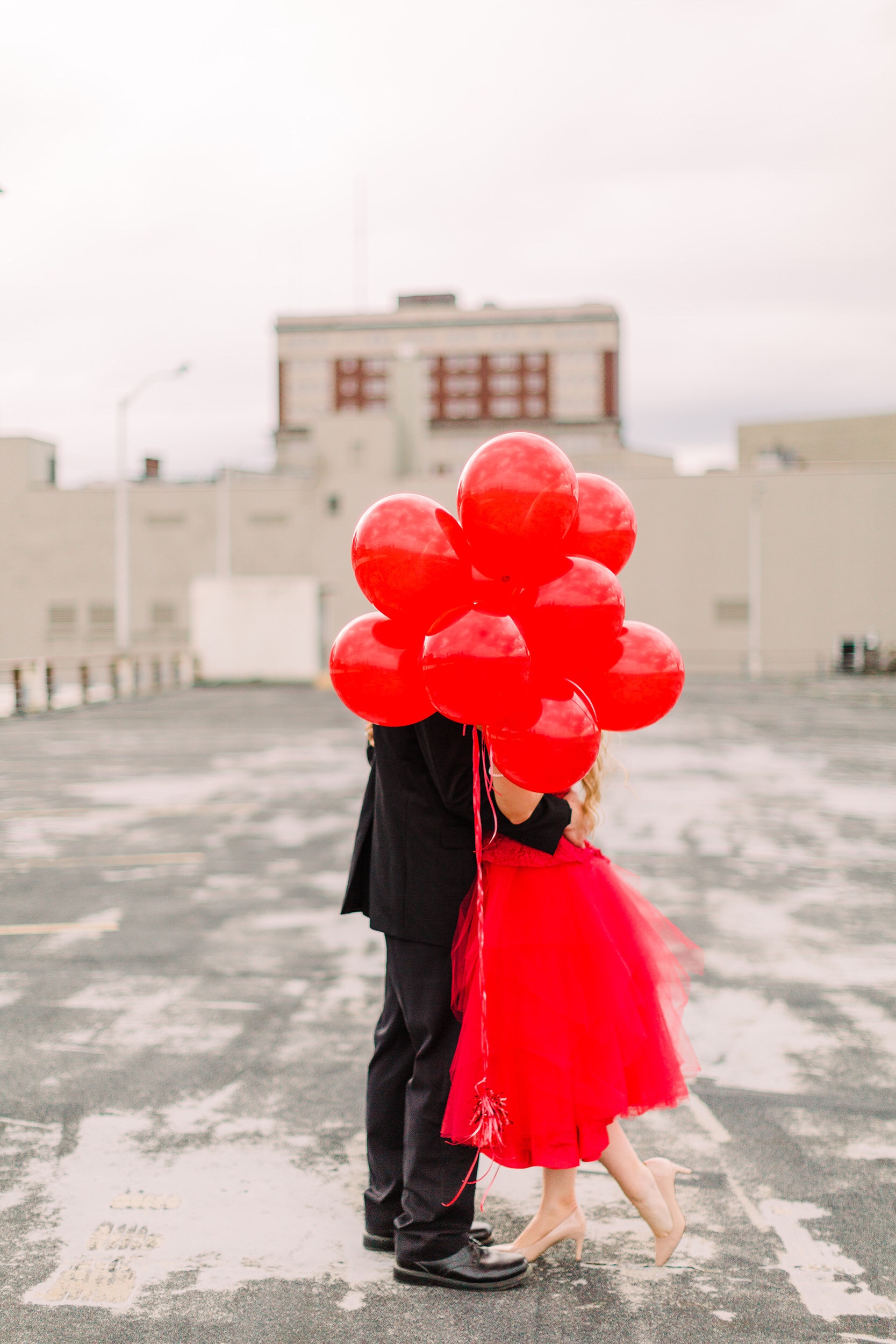 Photography by Molly Elizabeth Photography
Useful Links
Outfit Details
Molly Elizabeth Photography
My Social