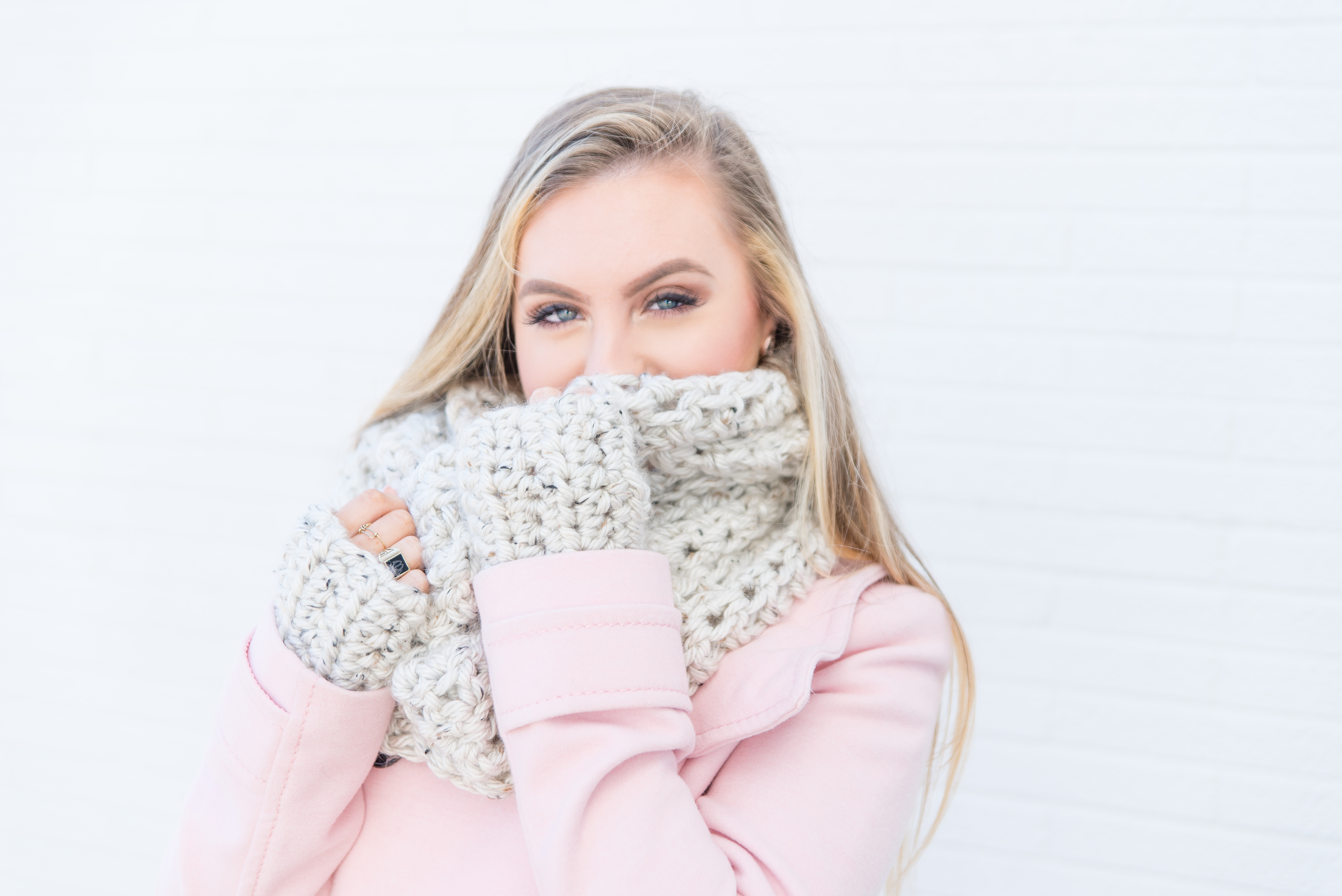 Hello, lovelies! I'm back to talk about a wonderful local shop called The Topping Tree!
This charming boutique is located on Genesee Street in New Hartford. They have the cutest headbands and hair accessories as well as jewelry, handbags, and all sorts of unique gifts. I love stopping in to see what's new and I always want to leave with everything there. The first item I purchased from The Topping Tree was a Comets-themed headband that I love to wear for repping my team outside of The Aud. The Topping Tree has great local pride as shown by their hometown signs and Comets gear but one of my favorite elements is their support for independent designers.  They can tell you exactly where the piece comes from, how its made, and who designed it, so you know exactly what you're getting. That's not something you can find everyday! They're all about showing off your personality through cute and fun accessories and feeling good in your own skin. Love! Be sure to follow them on Instagram to catch the latest spring and summer arrivals! I know I will definitely be picking up some new headbands!
I stopped in to catch The Topping Tree's winter sale and picked up this cozy scarf and fingerless glove set. It is incredibly soft, warm, and very well made. Every time I wear this scarf, I get so many compliments. I thought the oatmeal color would go perfect with this blush coat from H&M that I got for Christmas. When the winter makes me want to go darker with my wardrobe, I love to throw in pastels to add some color. Unfortunately, it looks like this coat is only available in gray online. However, I recently went to the New Hartford, NY and Syracuse, NY H&M locations and they both had this coat available in blush so check your local H&M because it may still be available!
To stick with the lighter neutrals, I added my taupe booties from Sole Society. These puppies are super comfortable and go with just about anything. I highly recommend them for fall and winter but the lighter color also makes them an easy transition to spring. I found these adorable rose gold earrings from Francesca's and could not put them down, you can never have enough rose gold!
What's your favorite thing you bought from The Topping Tree? Do you have any favorite local shops? Let me know in the comments below! Also, be sure to leave your suggestions for future posts you'd like to see! I hope you all have an amazing week!
Xo, Natasha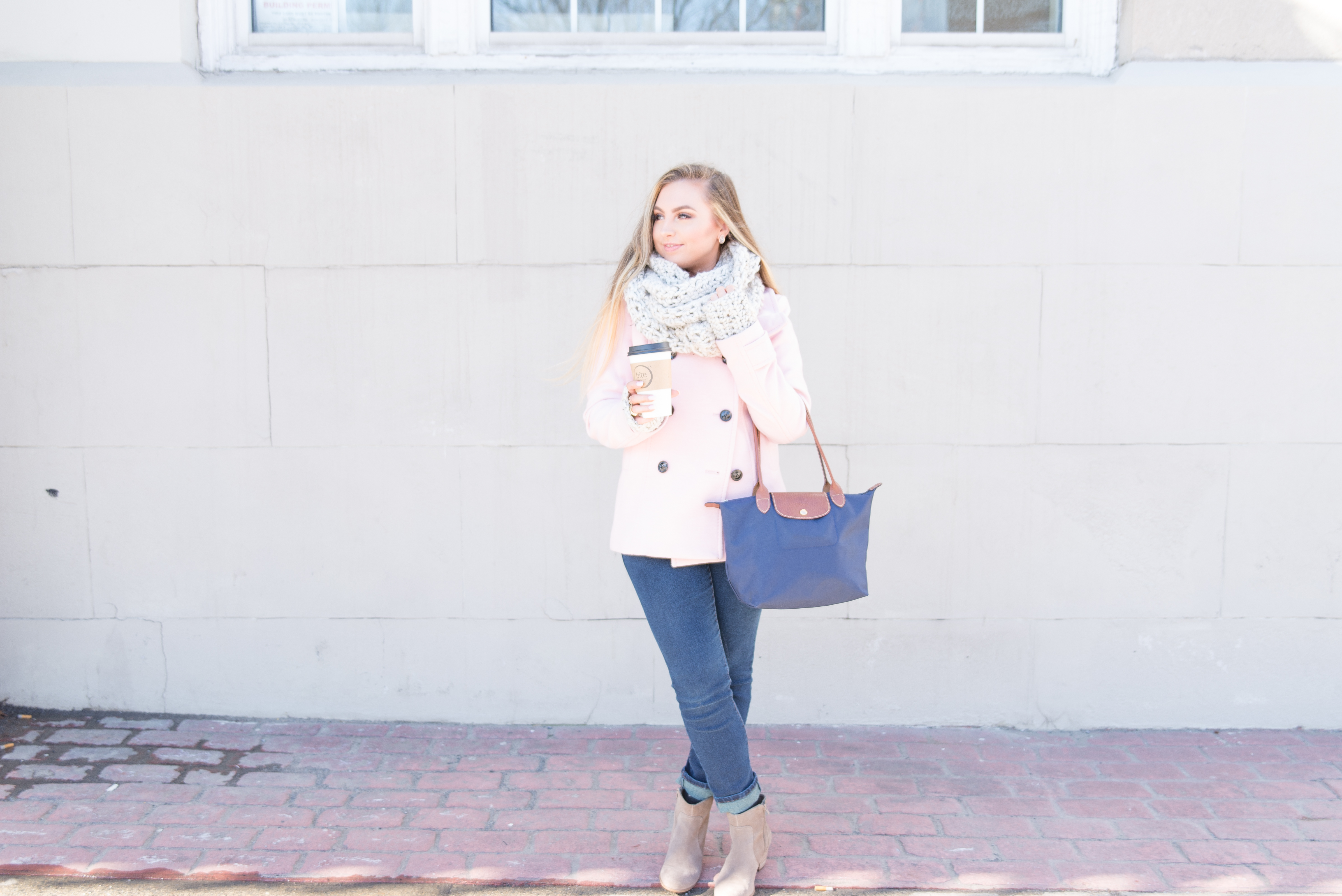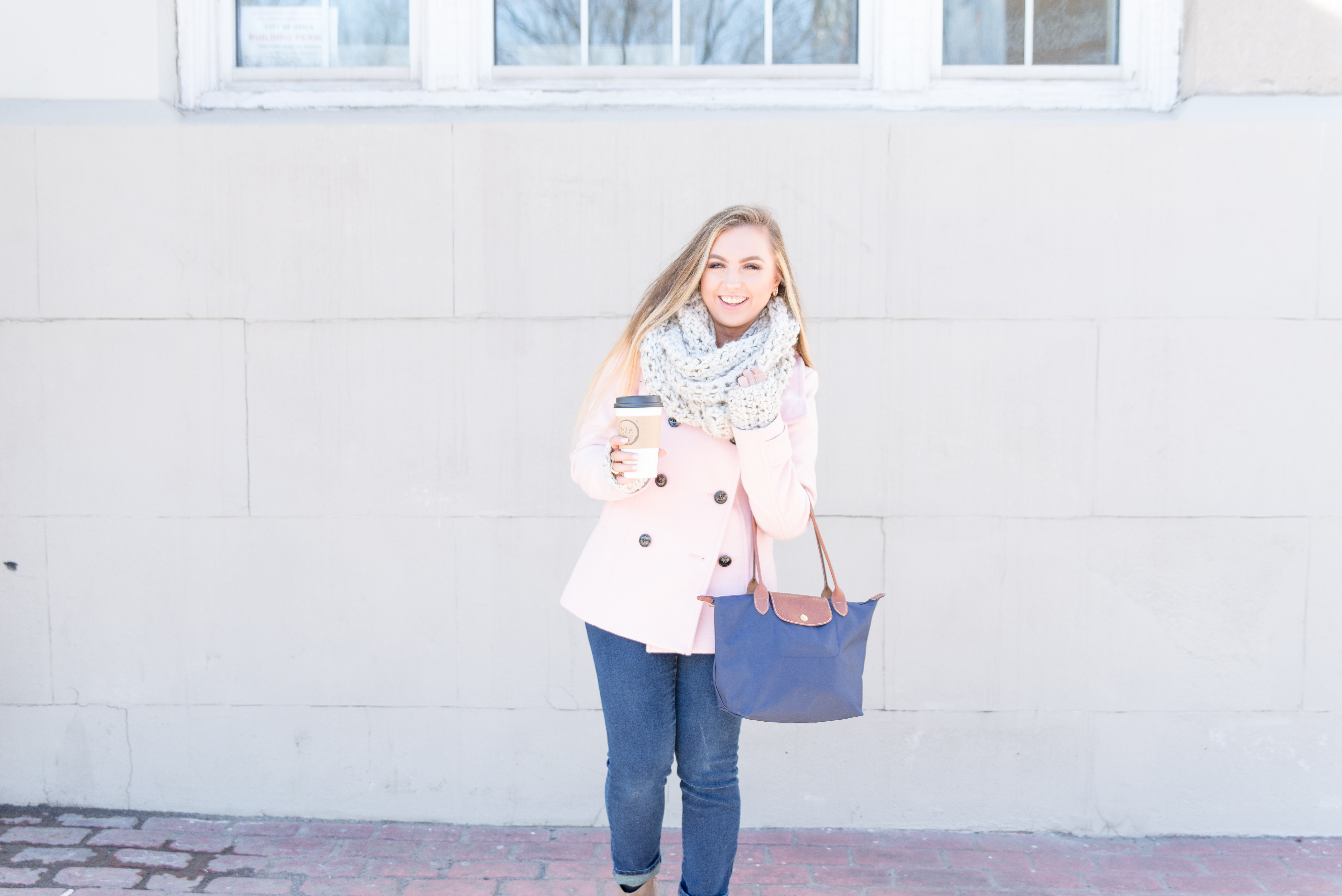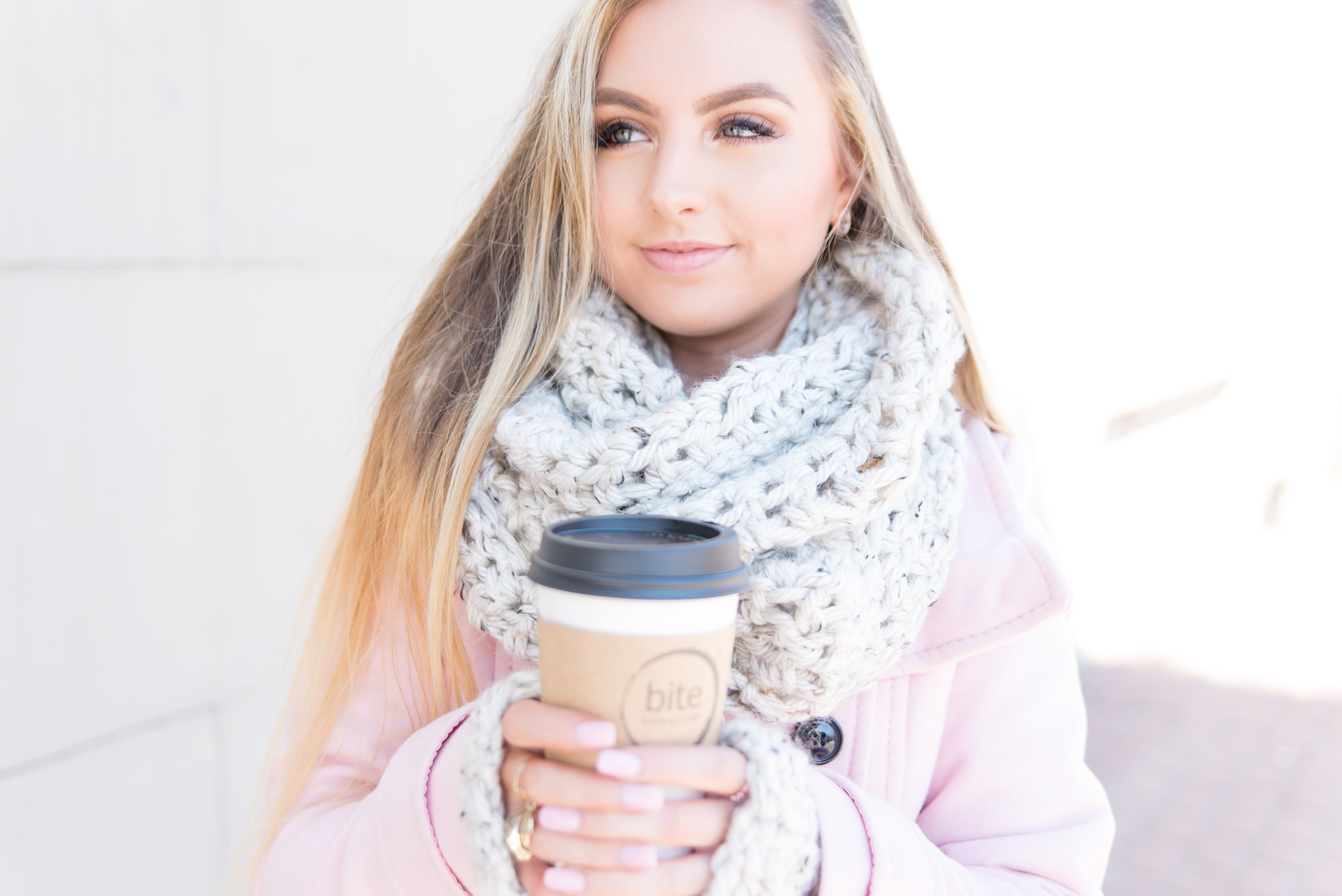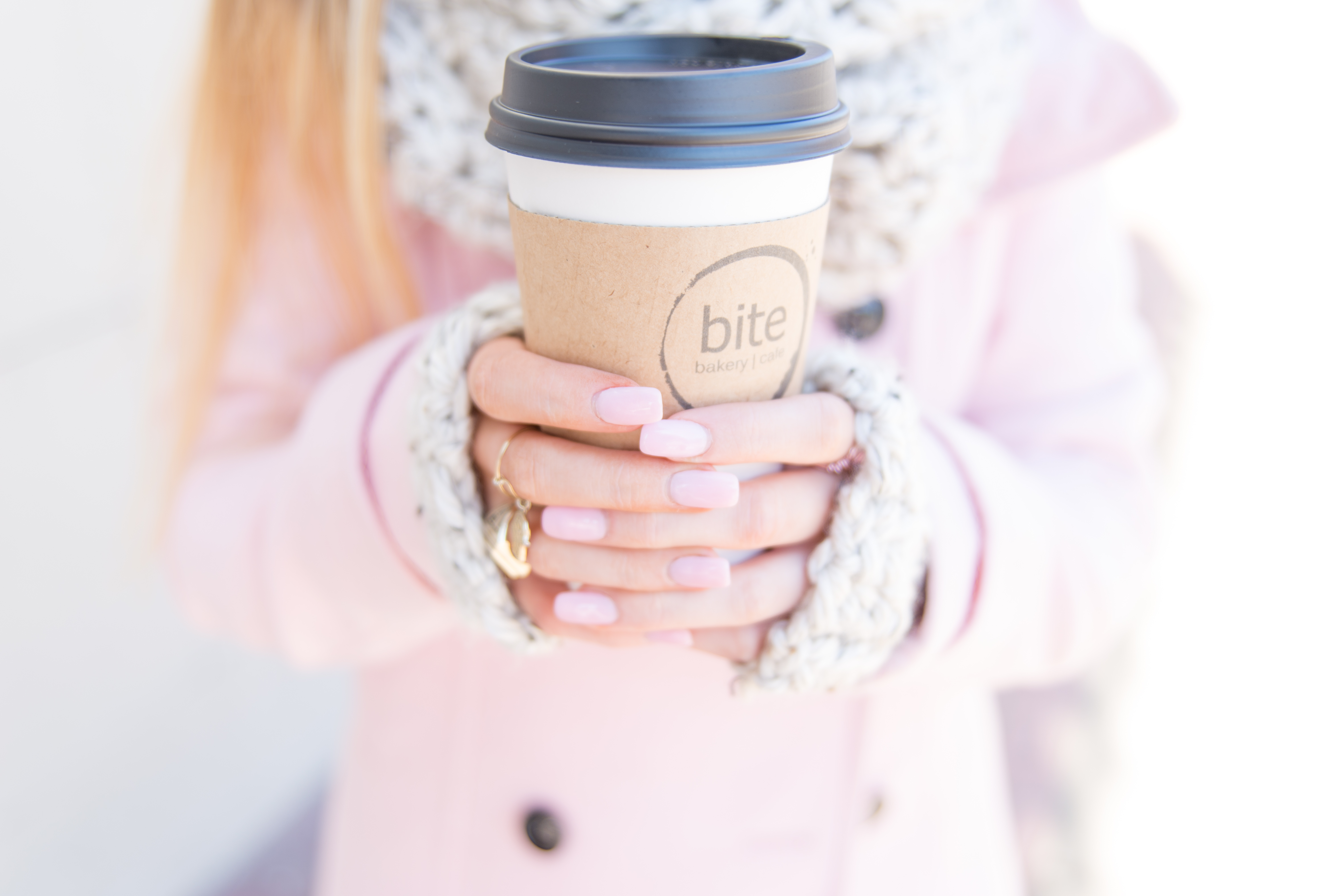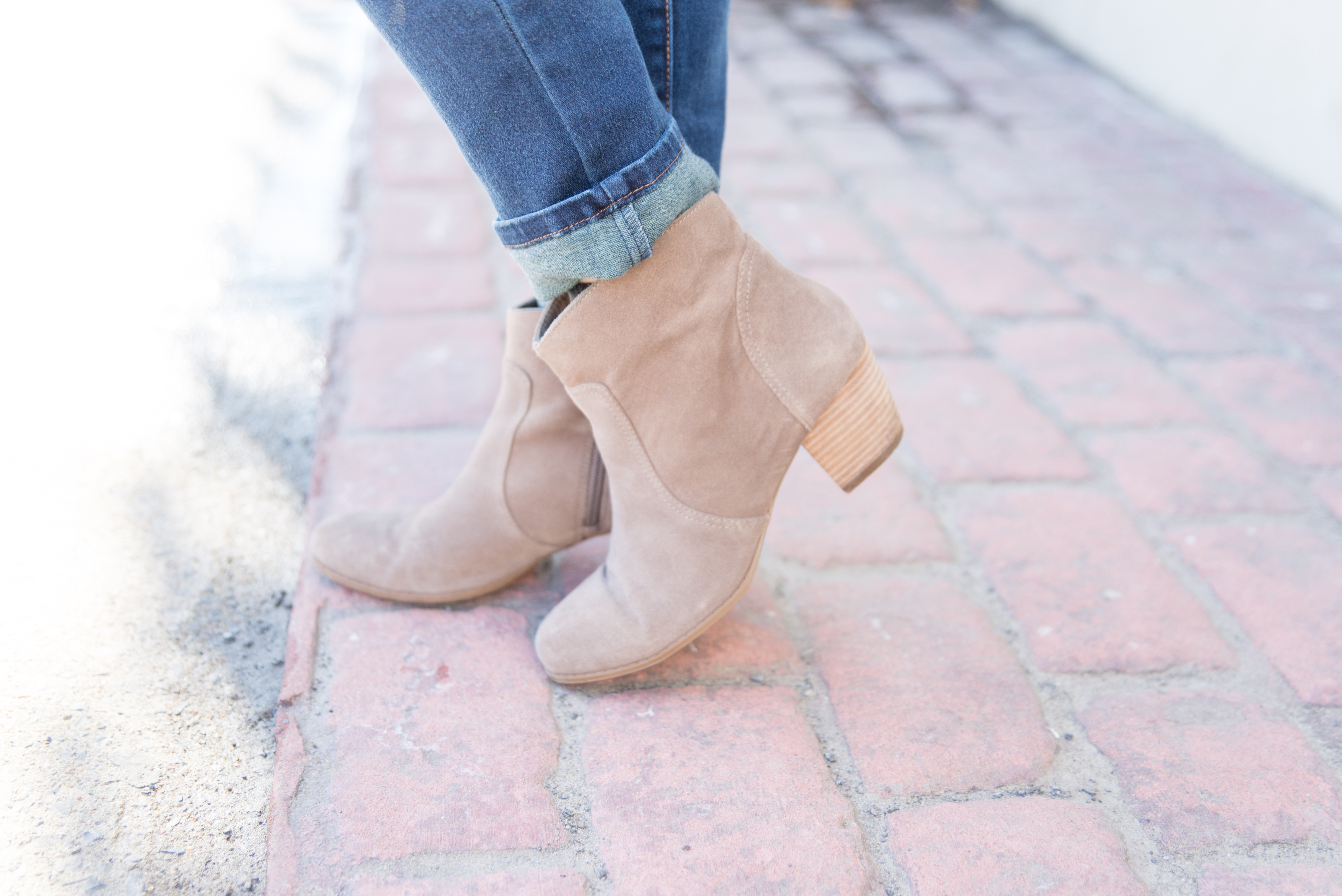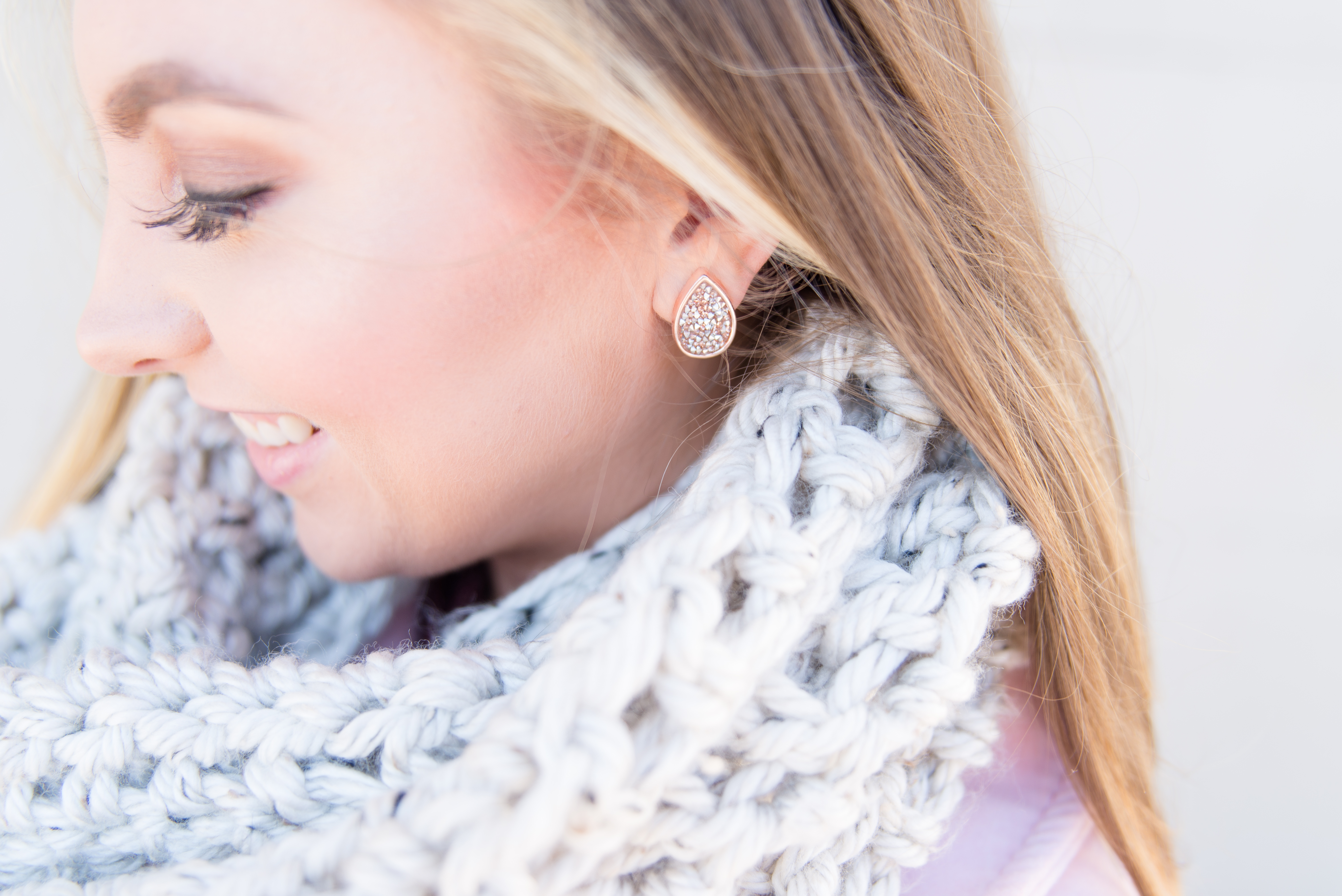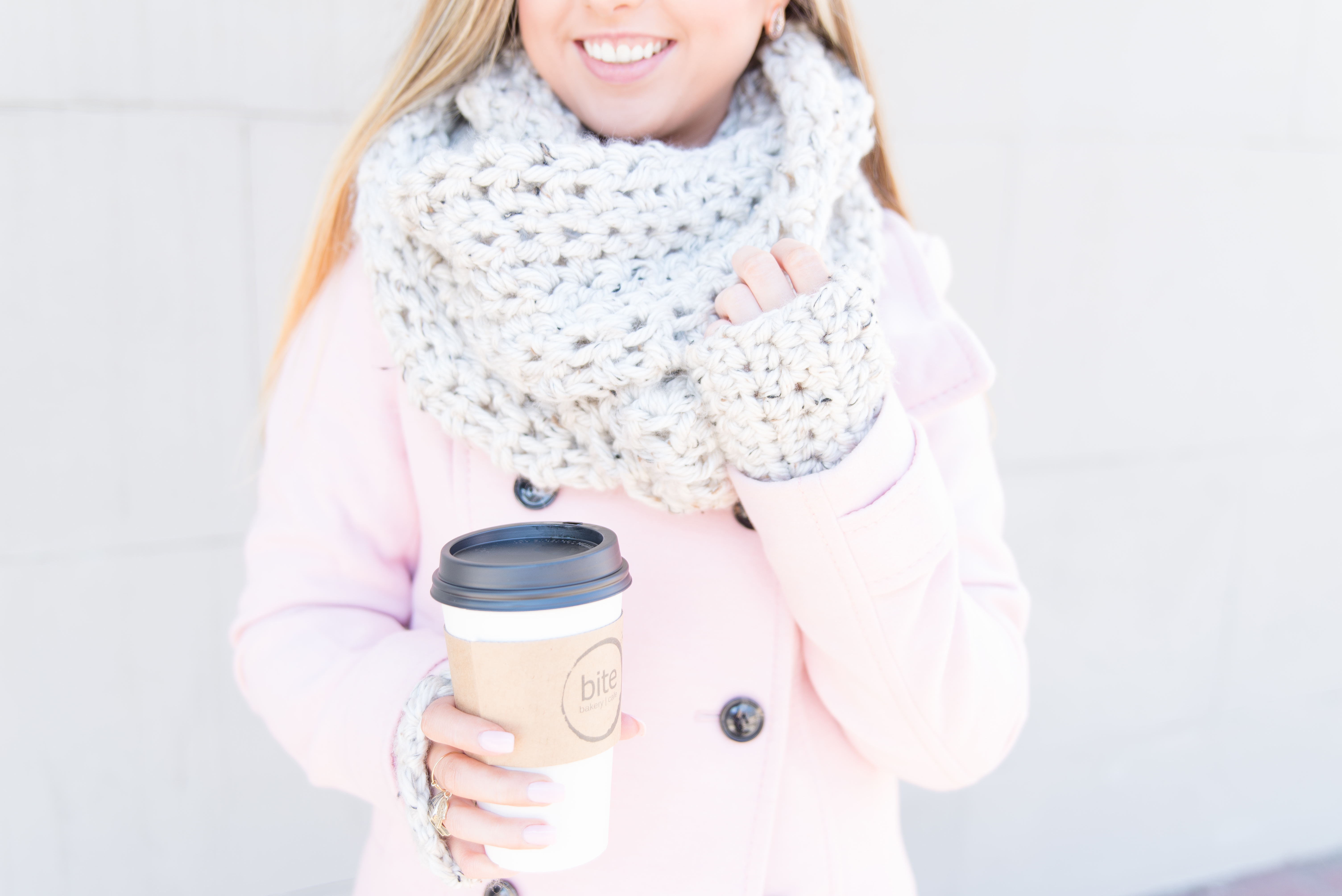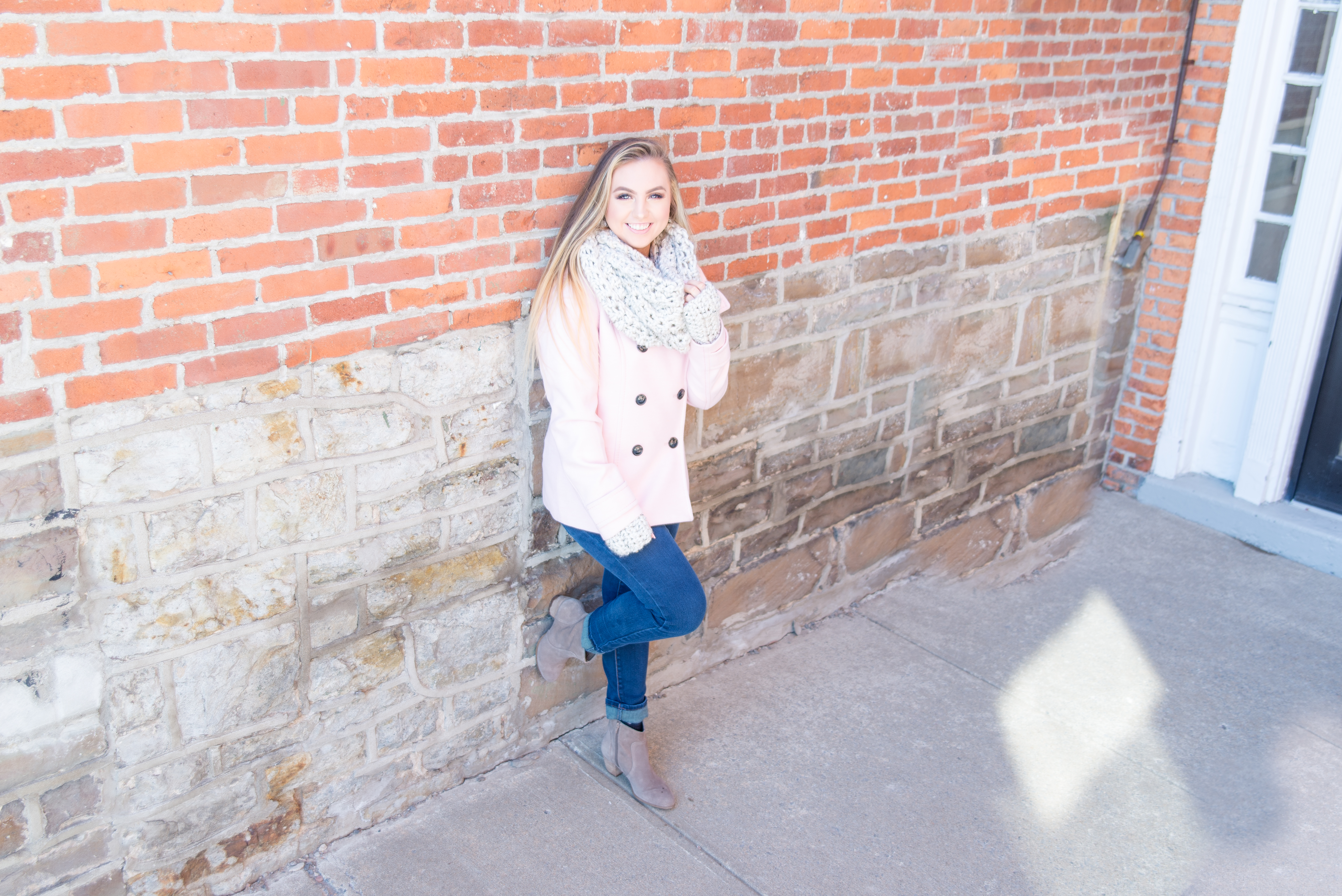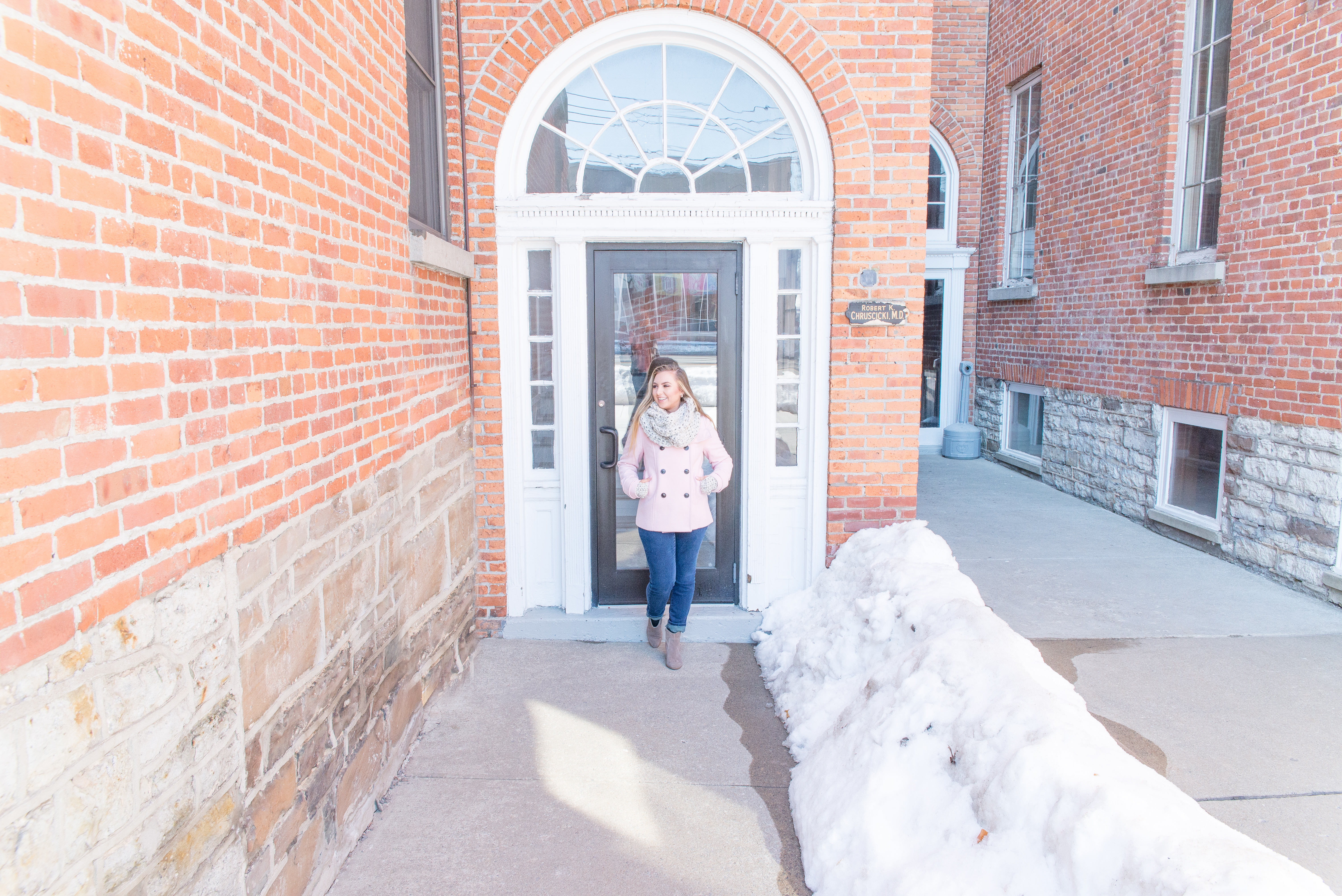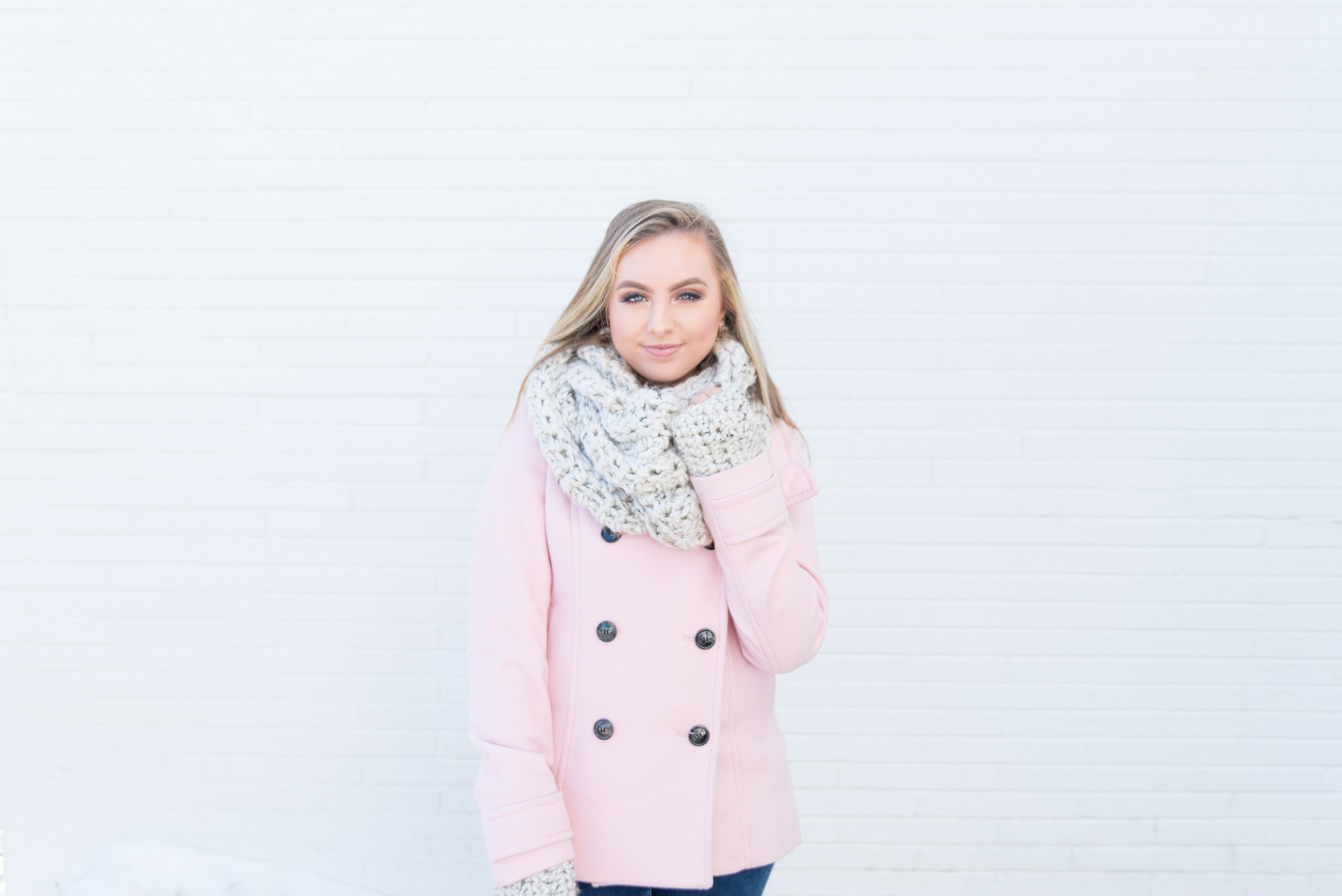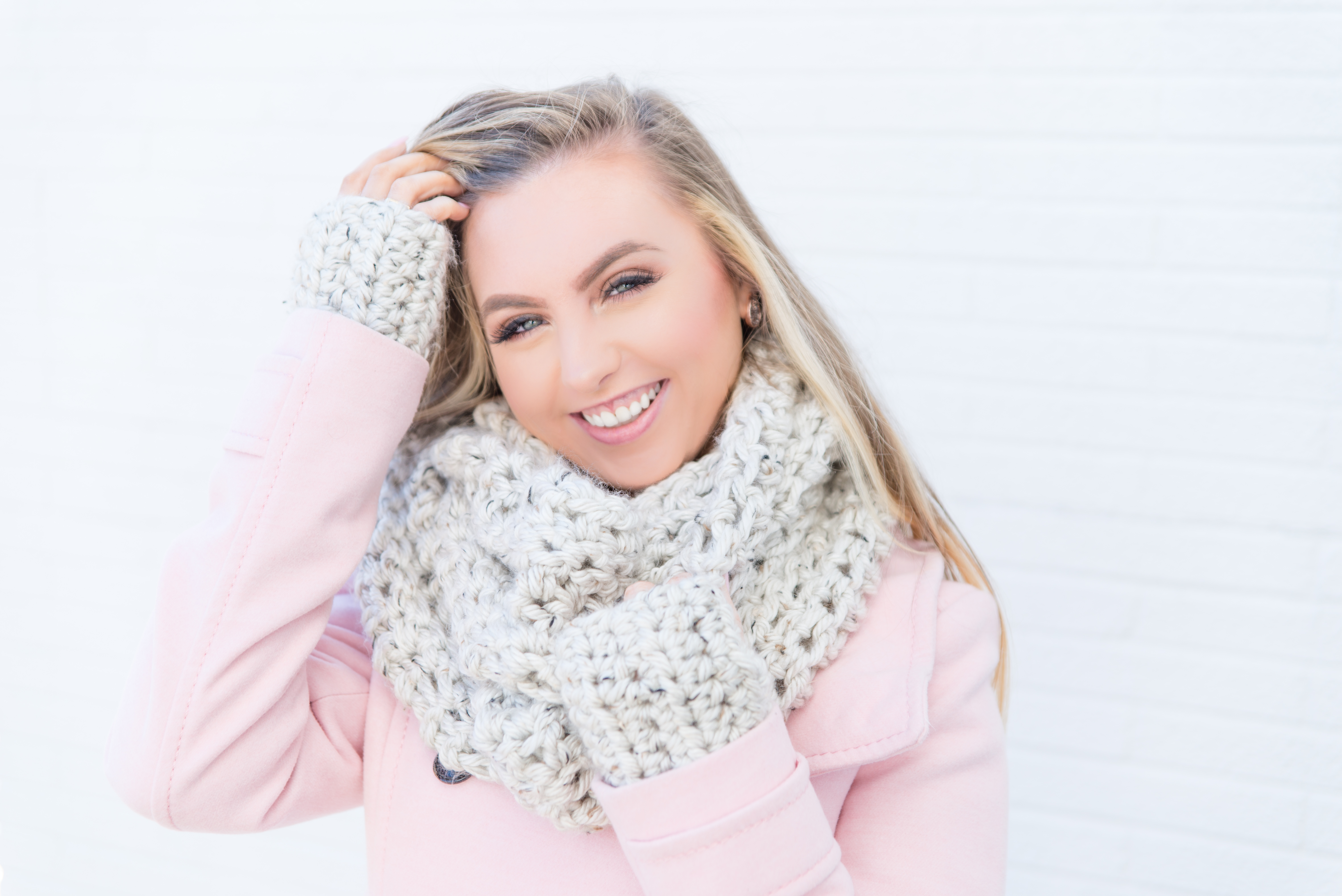 Photography by Molly Elizabeth Photography
Useful Links
The Topping Tree's Info
Outfit Details
Coat: Available in Gray here, check local H&M for blush color
Booties: Sole Society
Molly Elizabeth Photography