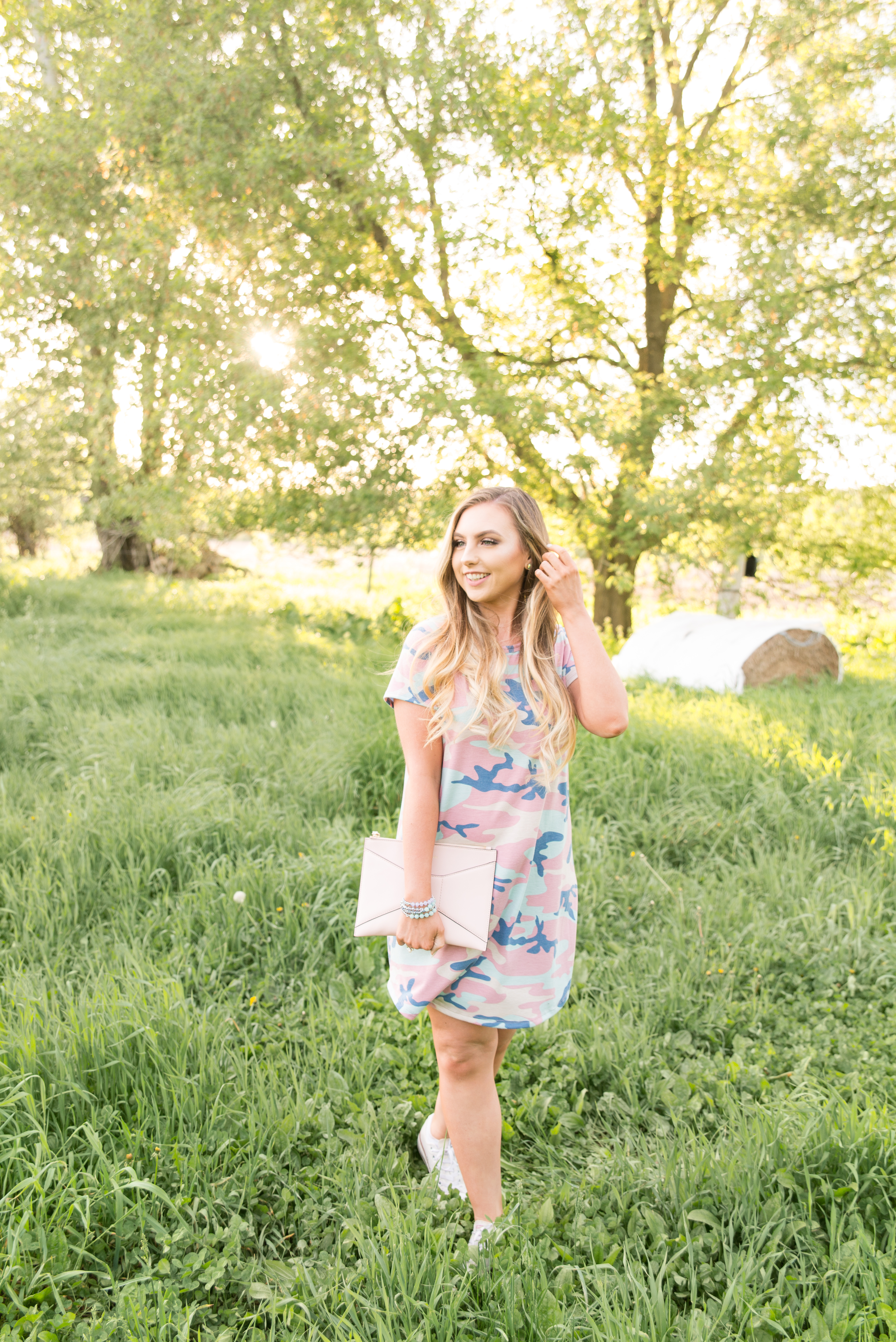 Hello you lovely people! Today, I am talking about this perfect dress from Shop Hope's! I first heard of this boutique through YouTuber Casey Holmes (shocker) and instantly fell in love with literally everything on their site. Shop Hope's has the cutest bohemian pieces for a very decent price and I could not be more pleased with their customer service. Because many of their items are in popular demand, pieces tend to sell out and customers have to wait for them to restock. For this dress in particular, I emailed customer service asking when an estimated restock date would be because I knew I needed this piece. They were very quick to respond with instructions on how to be notified on restocks via email. A good tip is to follow them on Instagram @ShopHopes. They tend to warn followers what items are being restocked and the exact time they will be back on the site.
When I saw this camo t-shirt dress was back in stock, I couldn't click on it fast enough. However, with my quick thinking, I panicked. I purchased a small at first but suddenly began to worry if it would fit my large behind. Then, I was concerned I would not be able to return the small and purchase a medium because the dress sells out so fast. I impulsively bought the medium in a separate order and immediately emailed customer service asking if they could combine the orders so they would ship in the same package. Oh, yeah, did I mention Shop Hope's has FREE SHIPPING ON ALL ORDERS? No? Well, now you know. They were speedy to respond and said it would be no problem shipping the orders together.
I received my order TWO DAYS after I purchased it. FREE SHIPPING and it got to me in two days?! This place is crazy good. I tried on the small and it fit perfectly so I followed the instructions on returning the medium for a refund and it was received and processed very quickly.
I am in love with the colors of this camo dress. They're so light and fun and add a girly vibe. Also, this dress is arguably the most comfortable thing I've ever put on my body. The material is incredibly soft and the relaxed fit keeps the dress comfy and casual. I added my white converse which are perfect for any spring and summer look. My Kate Spade bow clutch coincidentally matched the dress perfectly. For jewelry, I wore the cutest bracelet from Chloe + Isabel. My good friend Sarah has a Chloe + Isabel boutique and this month she is doing something really special. For every purchase, she is donating everything to The National Multiple Sclerosis Society for research. It's a great cause and it is just like her to do something wonderful like this. Plus, Chloe + Isabel is having a major Memorial Day Sale where you Buy 2, Get 1 Free! These pieces are absolutely beautiful and great quality. The packaging this bracelet came in was stunning. I highly, highly recommend visiting Sarah's boutique which can be found here.
Quick funny story about these photos… My photographer Molly and I took pictures on Partridge Hill Road in Barneveld this month which had absolutely gorgeous scenery, and well… nature. As Molly began to snap photos, a large herd of cows from the farm next-door began to migrate over to the fence to watch. I could not keep a straight face as they literally posed for the camera. Such sweet creatures. Ah, what happens behind the scenes at shoots!
Anyway, that's all for now, beauties! I hope you all have a spectacular Memorial Day weekend and I will be back next week with my May favorites!
Xo, Natasha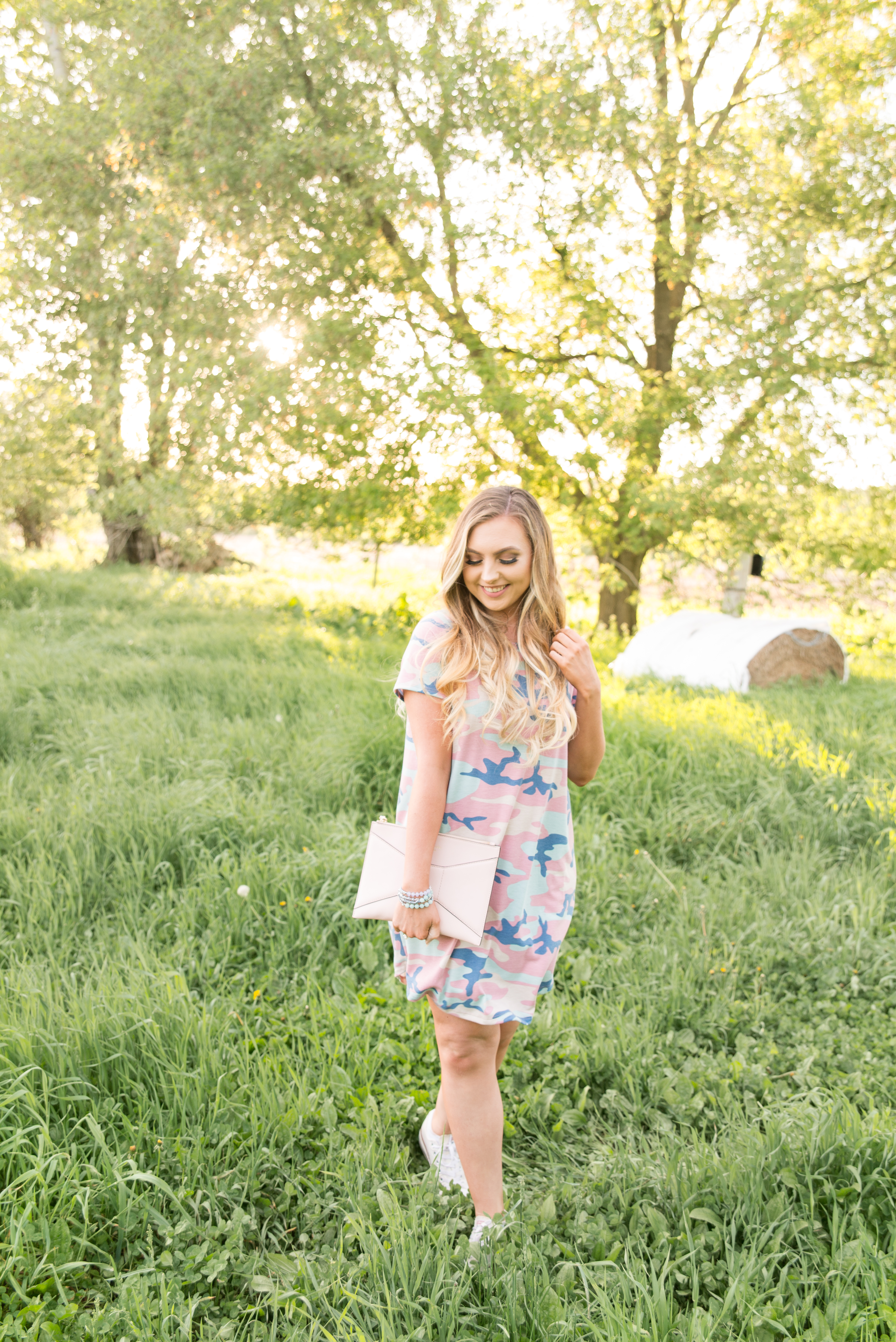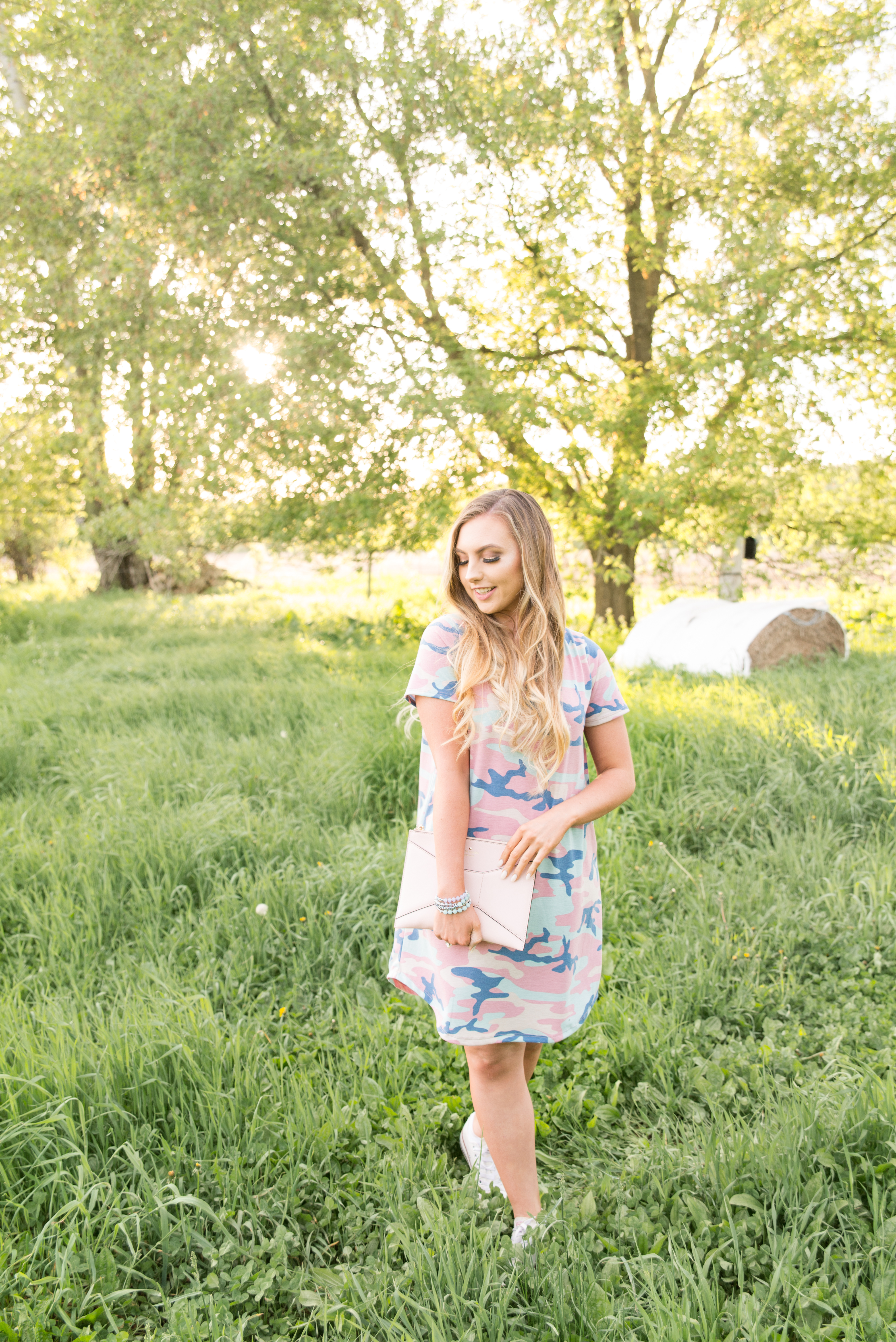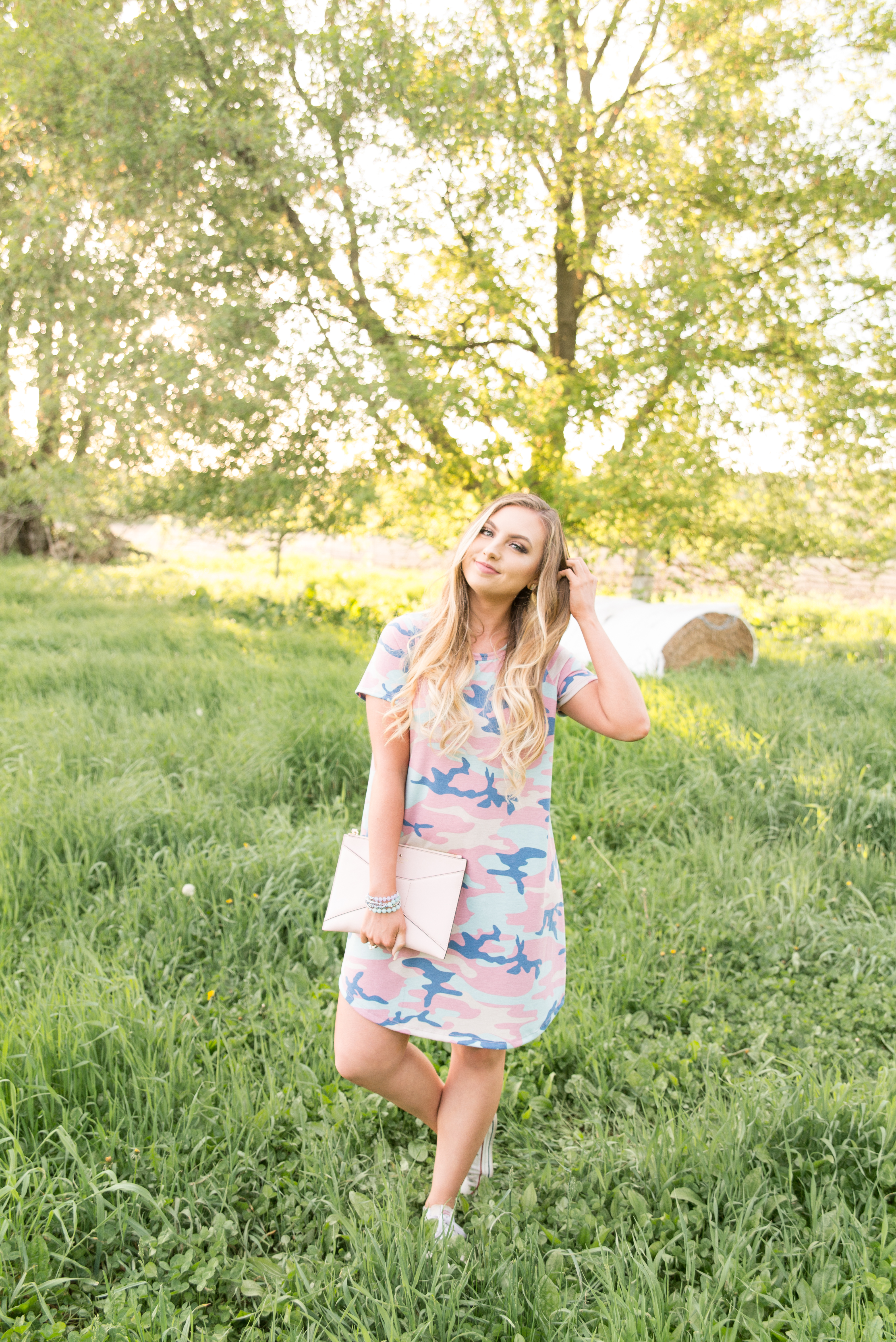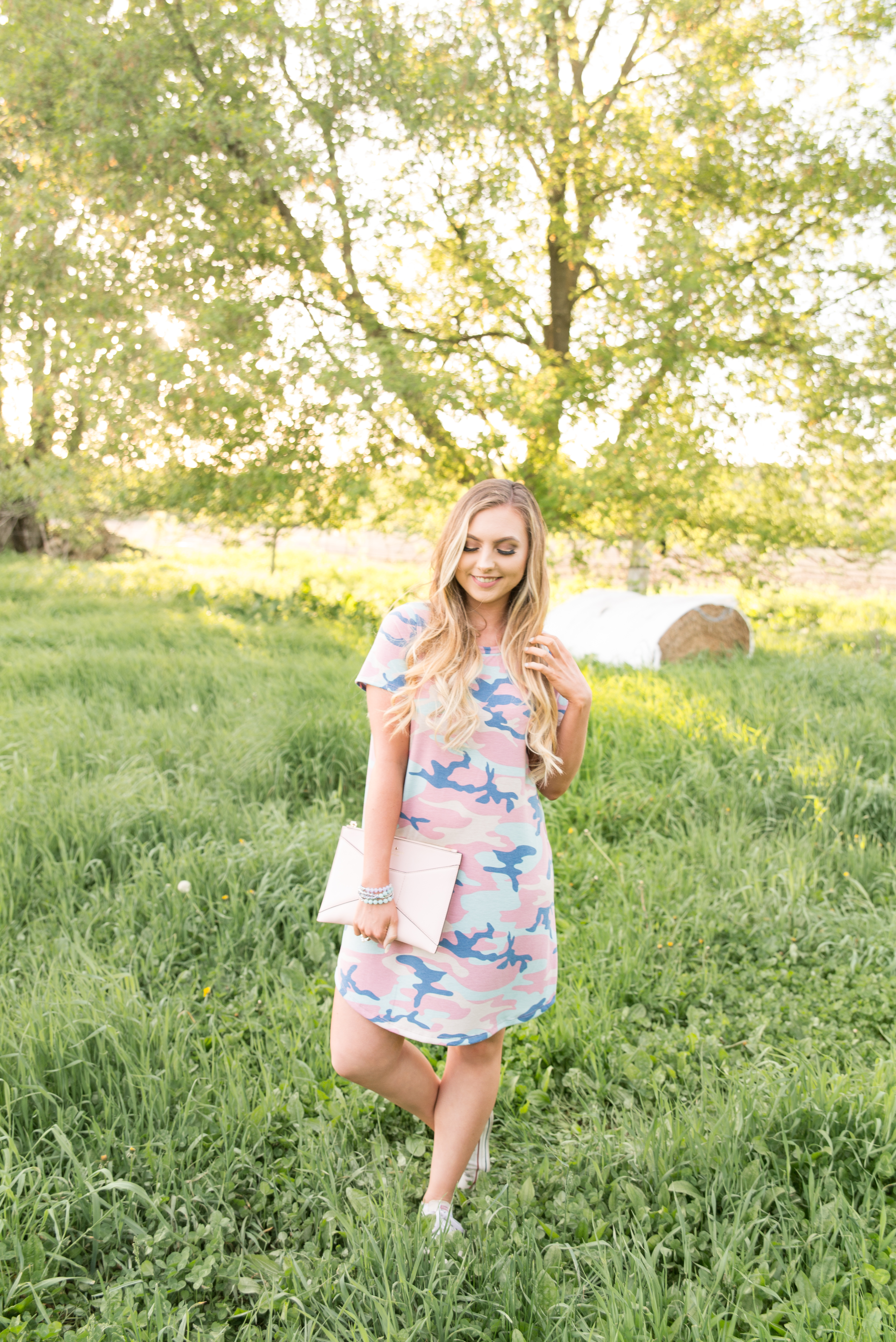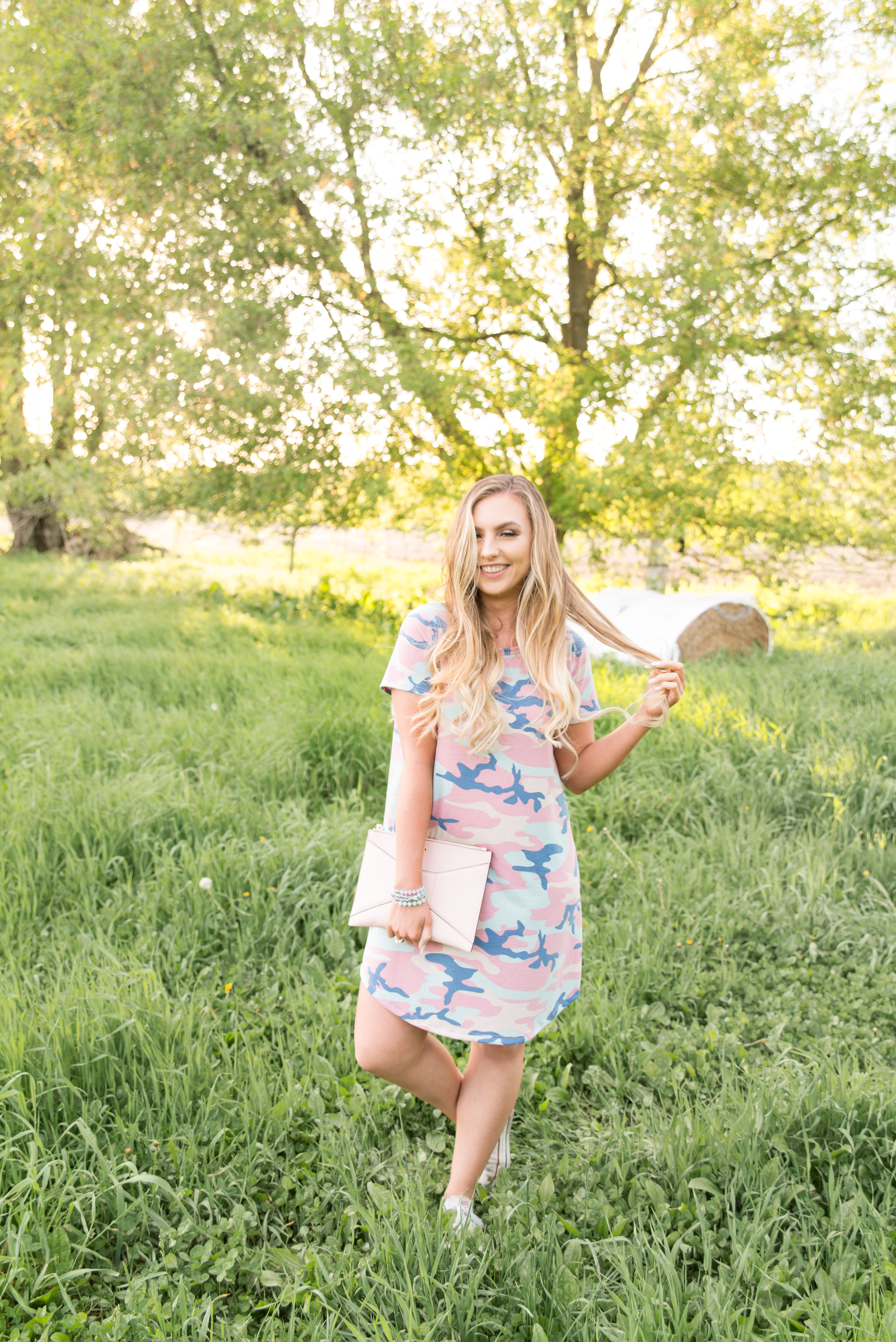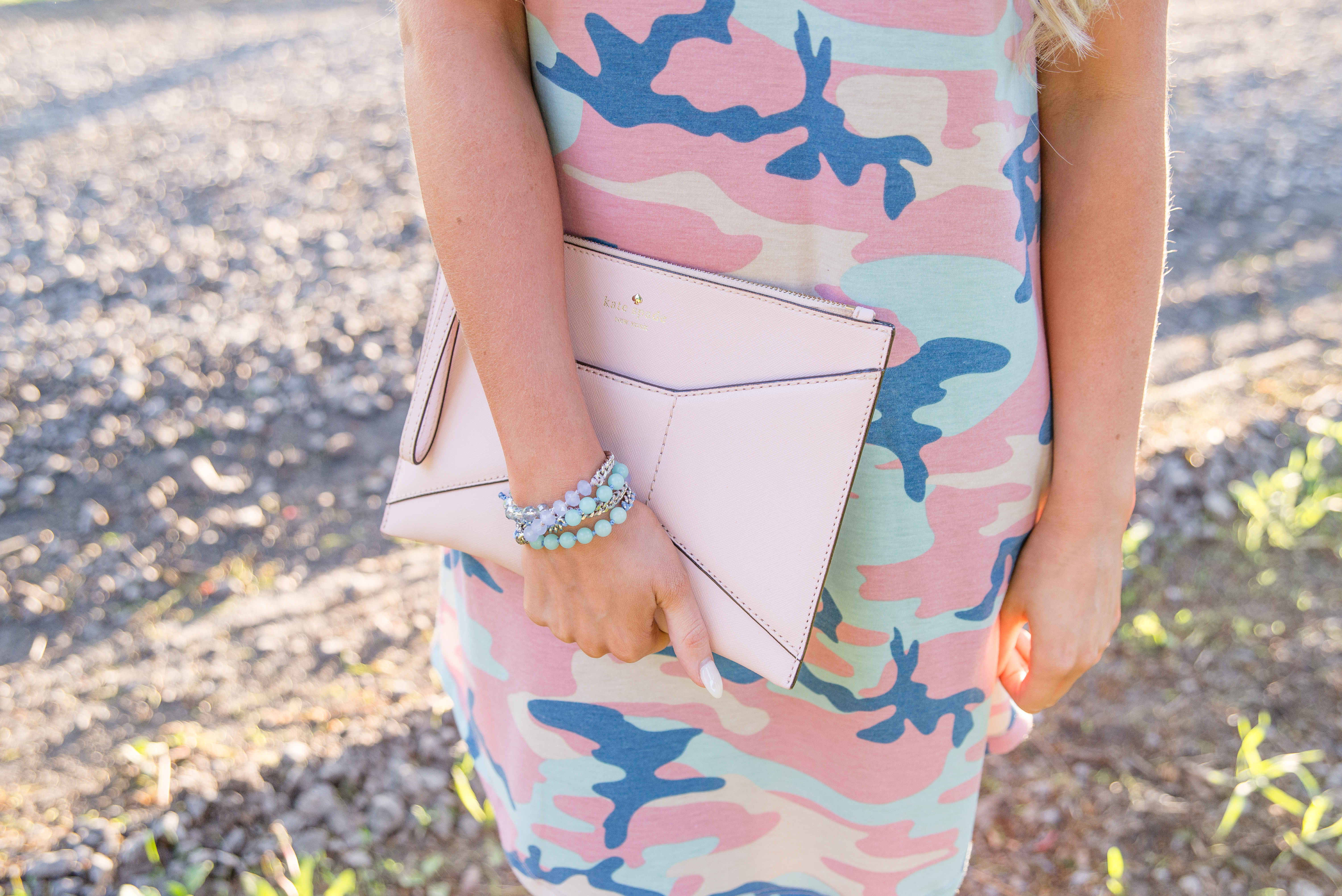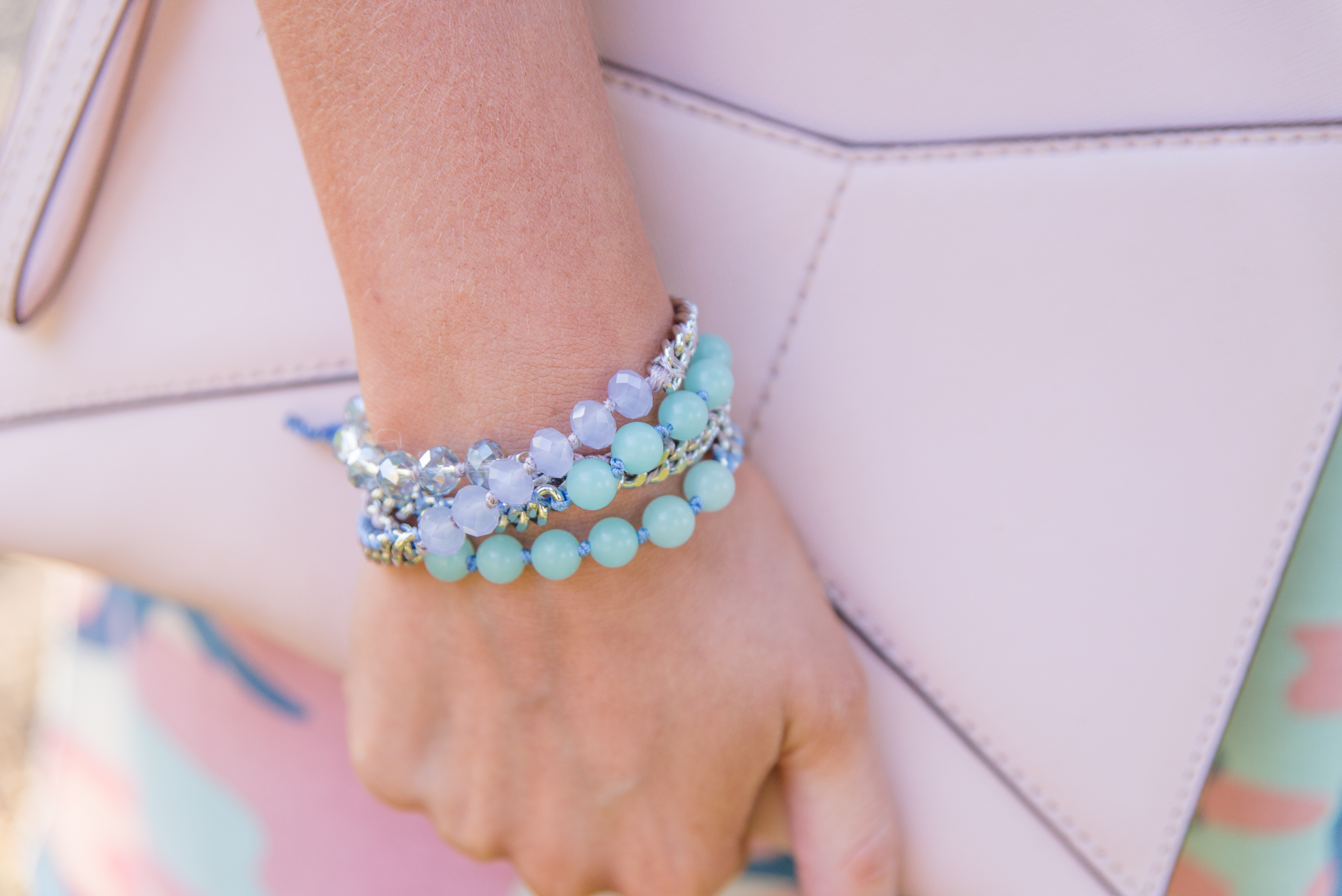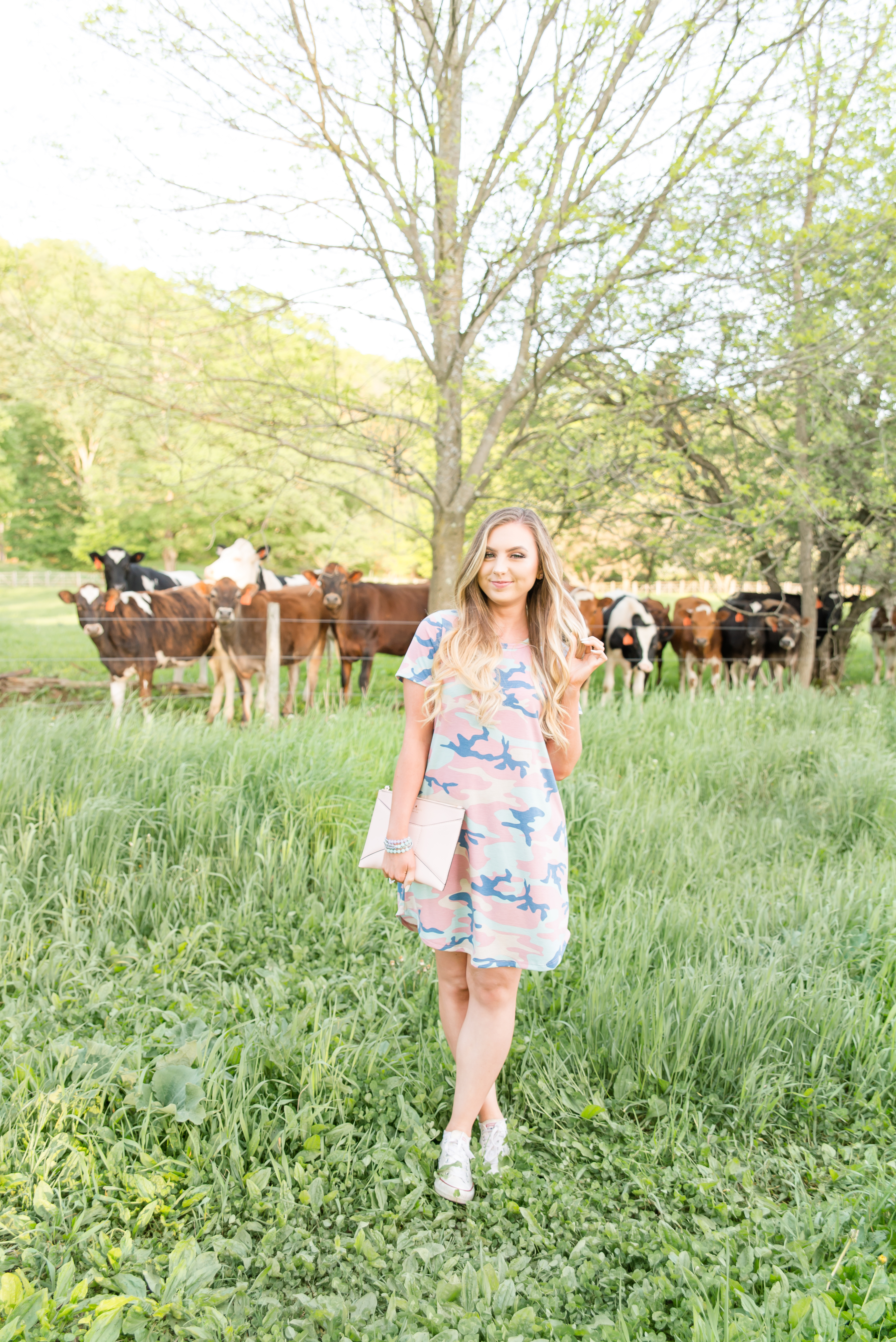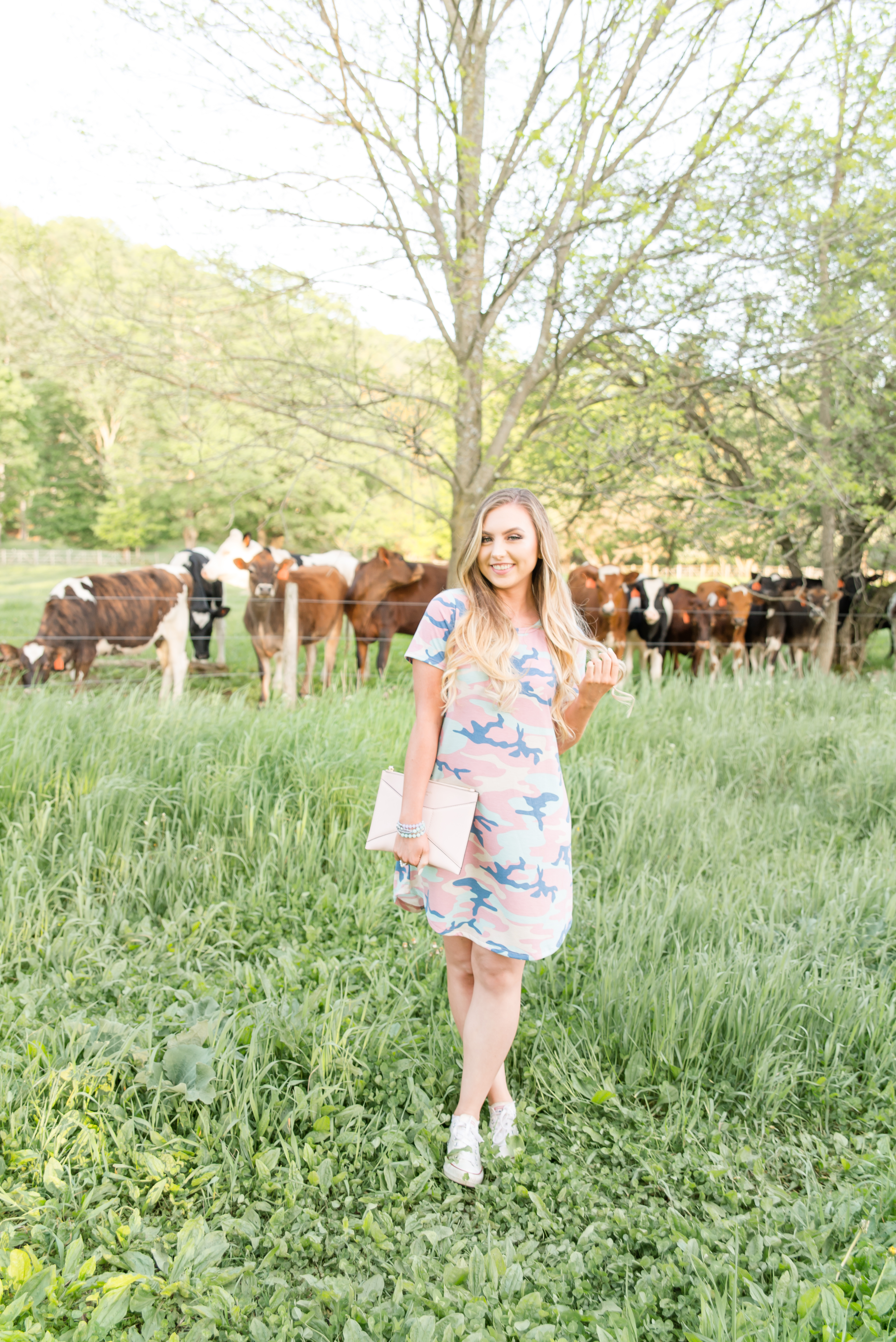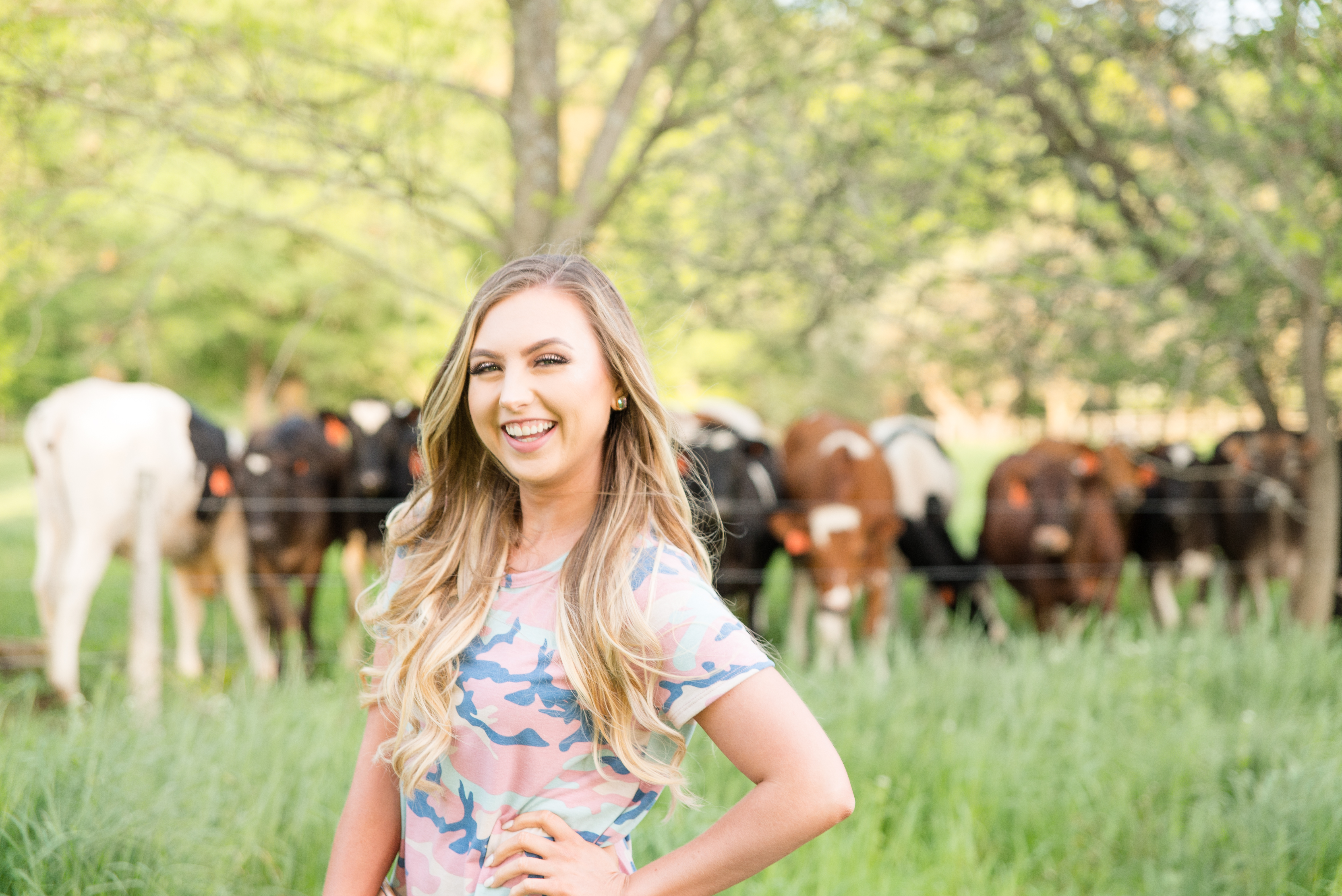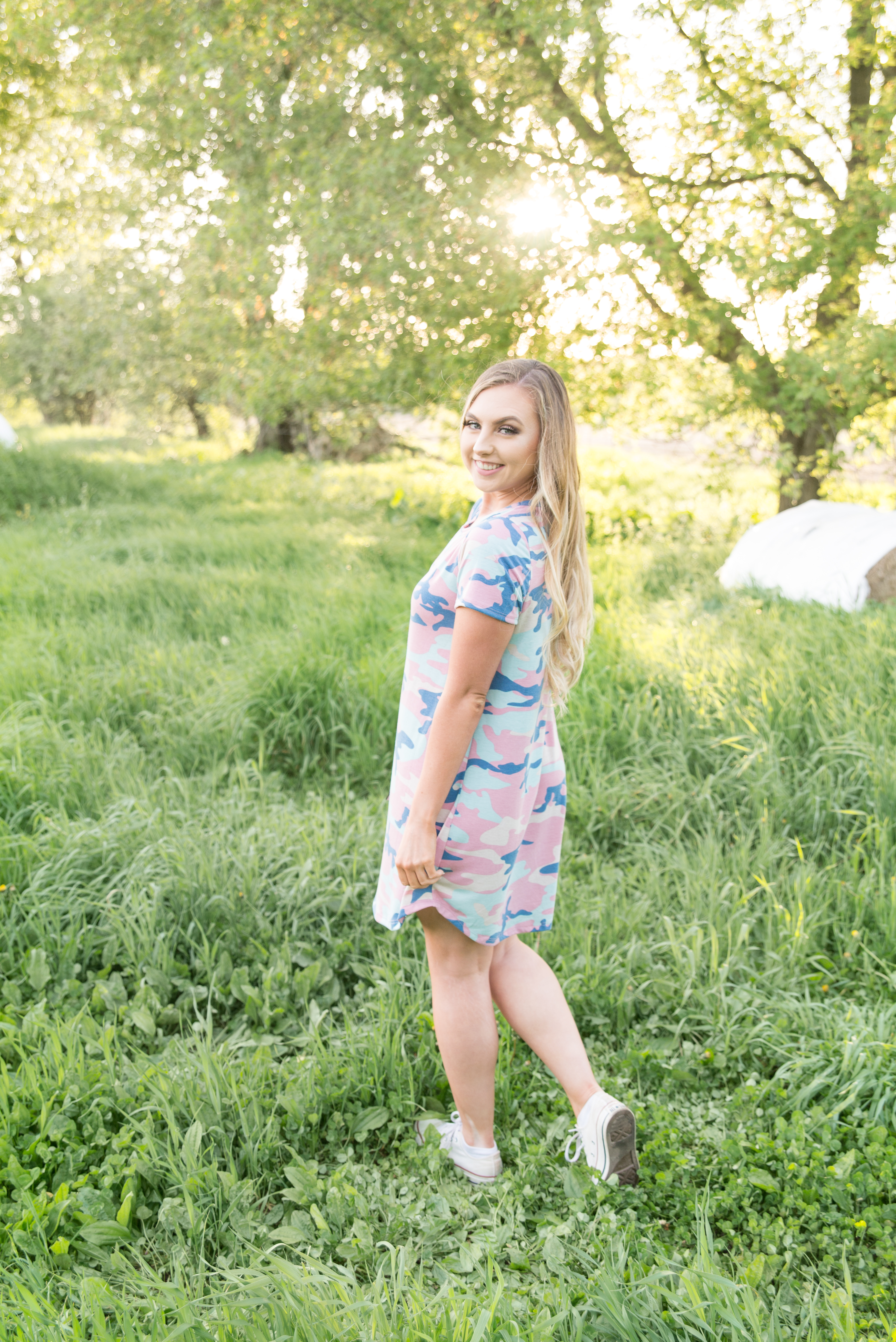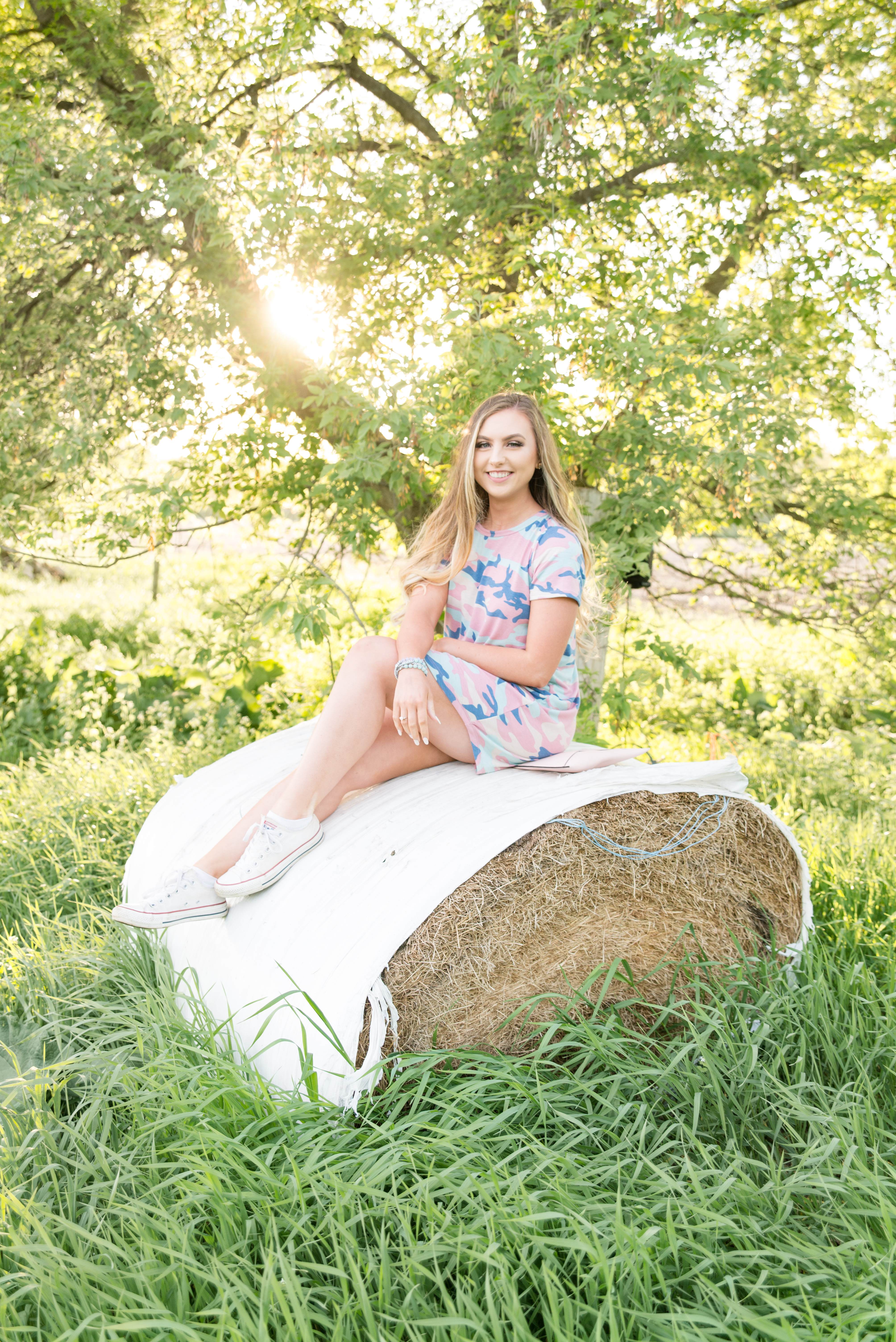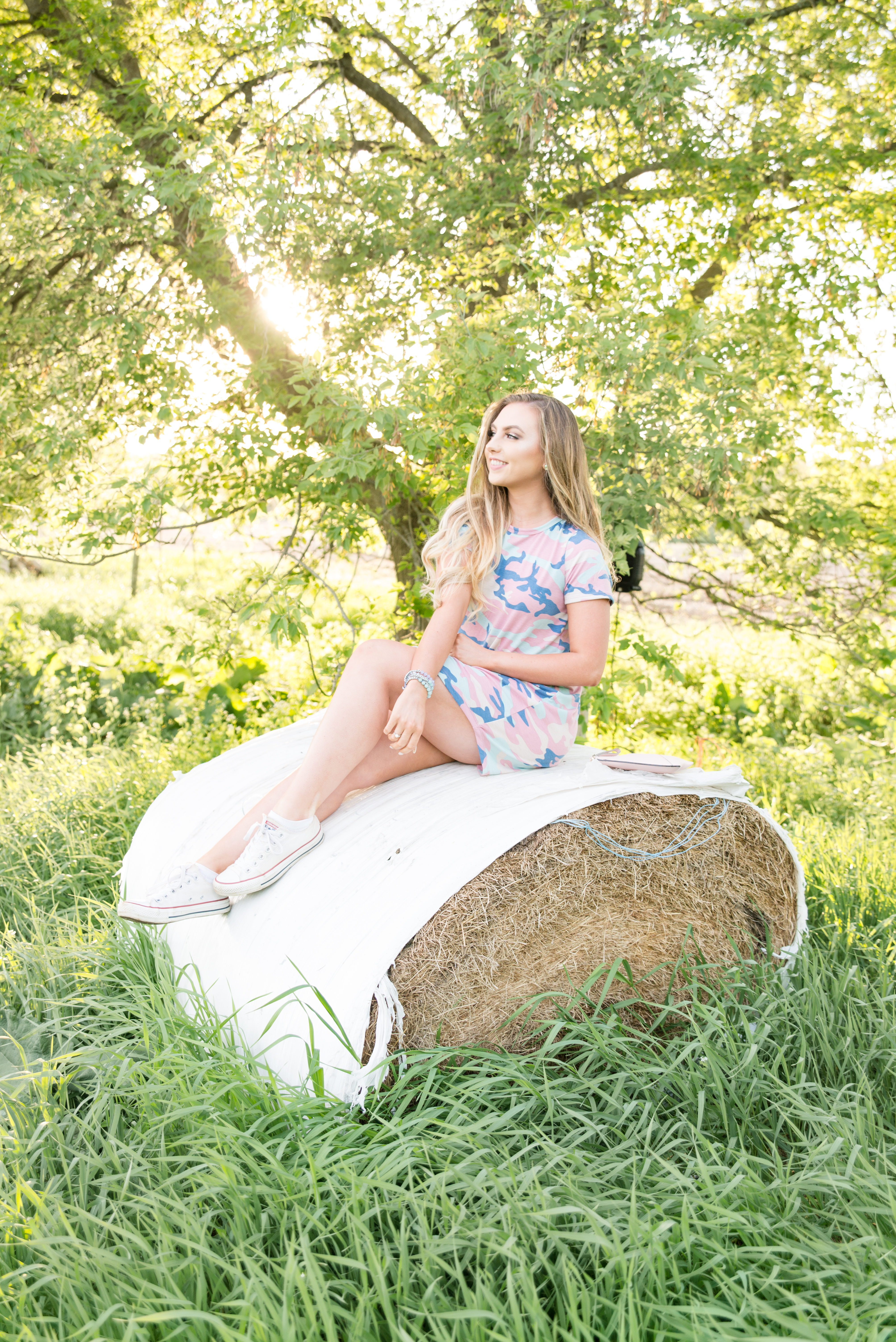 Photography by Molly Elizabeth Photography
Useful Links
Outfit Details
Molly Elizabeth Photography
My Social