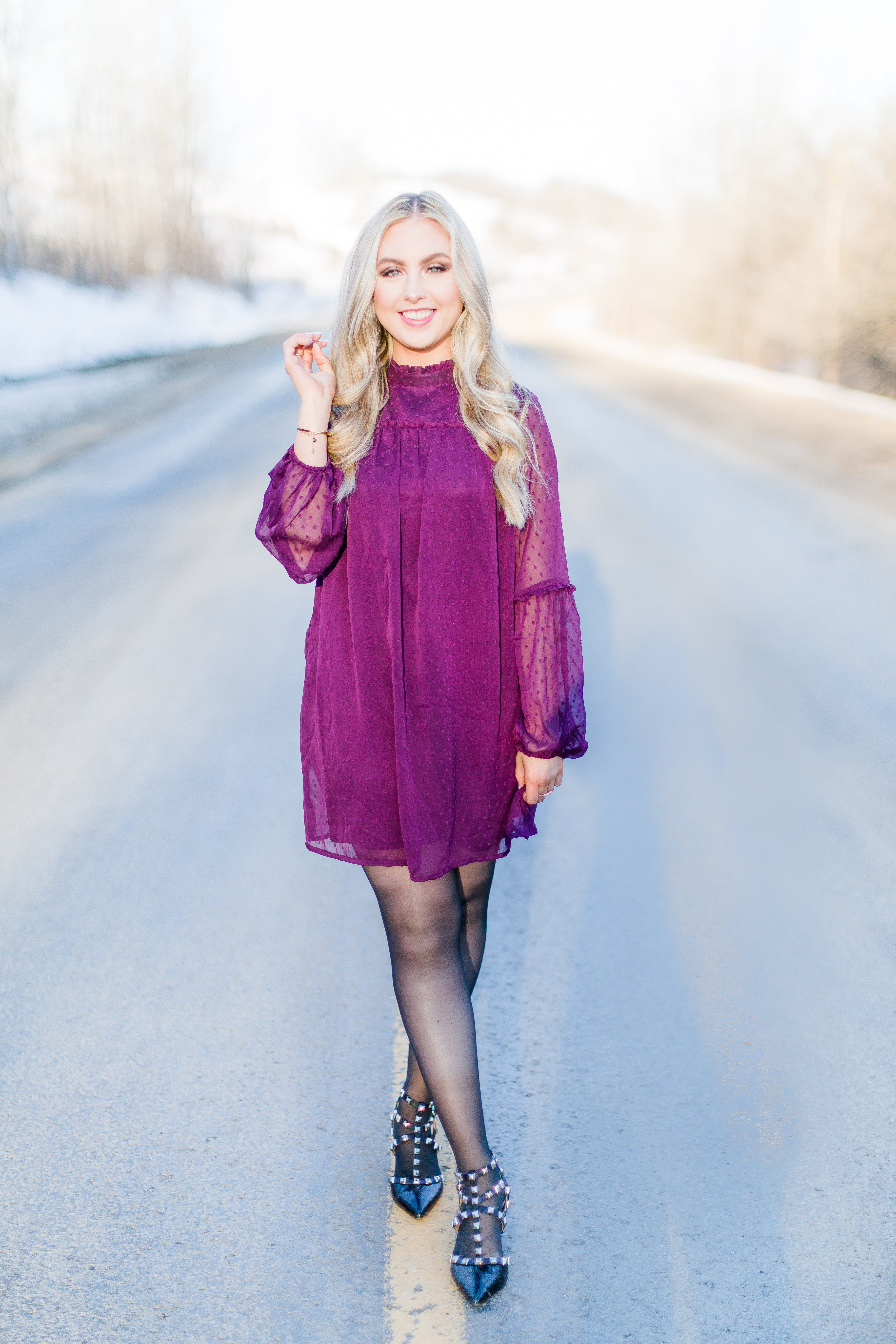 Hello lovelies!
I am back with a quick outfit post featuring this adorable dress from Marshall's! I love the high neckline on this piece because I don't have many other designs like this one. It is modest but still feminine and cute. Side note, this is pretty much the exact same color as my Junior Prom dress so wearing it took me back to 2010 where my biggest concerns were studying for a Spanish quiz and trying to finish my homework after three hours of dance classes after school. Ahh, the good ol' days. Finally, the sheer polka dots sealed the deal for me. I loved that most of the dress was lined but the sleeves showed off the texture.
Moving on, these studded heels gave this look the slightly edgy touch I wanted while still keeping the dressy theme. I actually wear these shoes so often because they are so comfortable and so cute that I bought two pairs. The kitten heel makes walking a breeze and they are sure to get you compliments!
And lastly, my Aunt Jackie sent me a bunch of earrings she doesn't wear anymore and BOY am I glad she did! These earrings went PERFECTLY with the dress and I love the pop of gold too. My ring was the same color and it tied the jewelry together so well.
Anyway, told you that was quick! I can't wait to do more spring and summer looks now that the weather is FINALLY warming up! Let me know if you have any requests for future posts in the comments!
XO, Natasha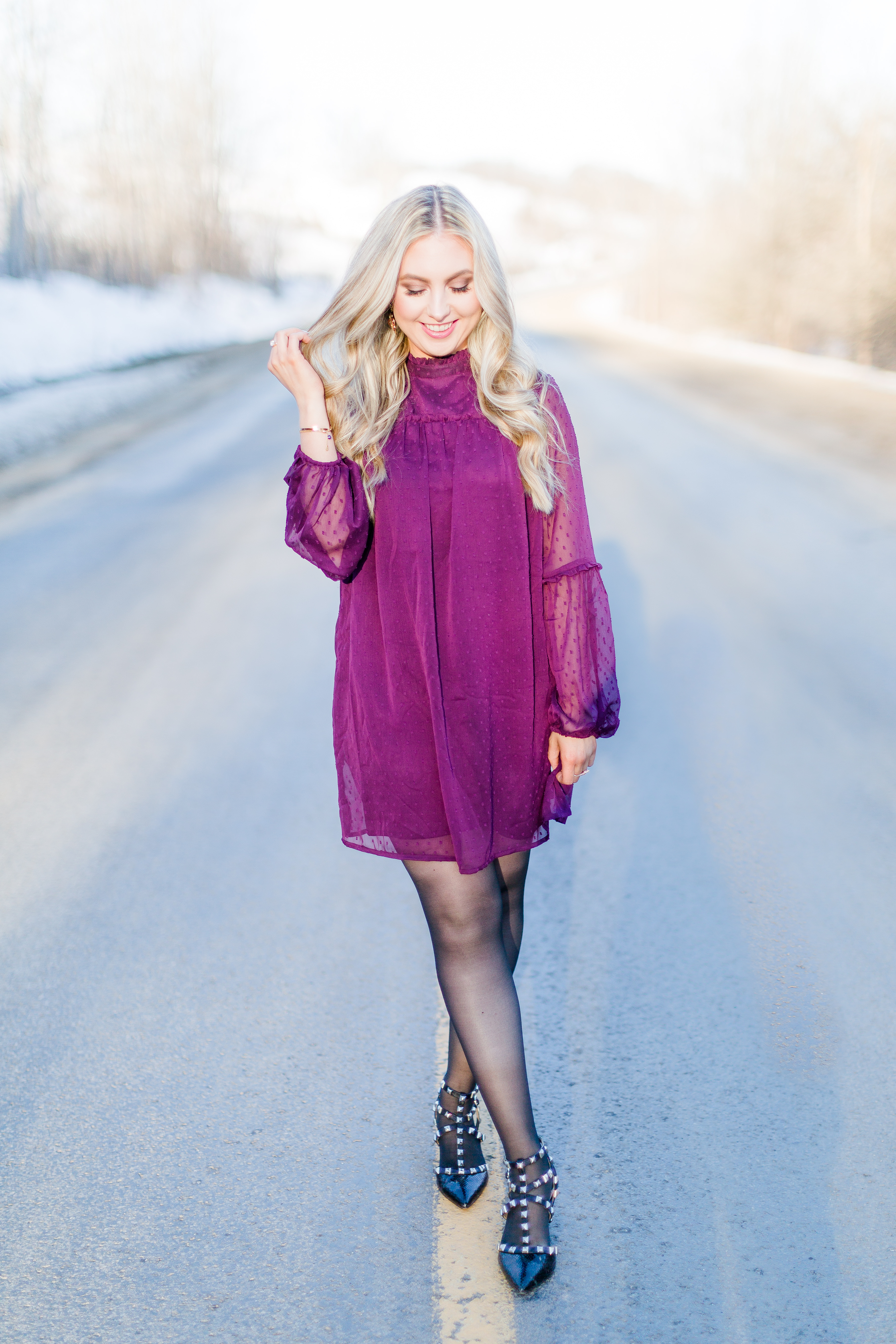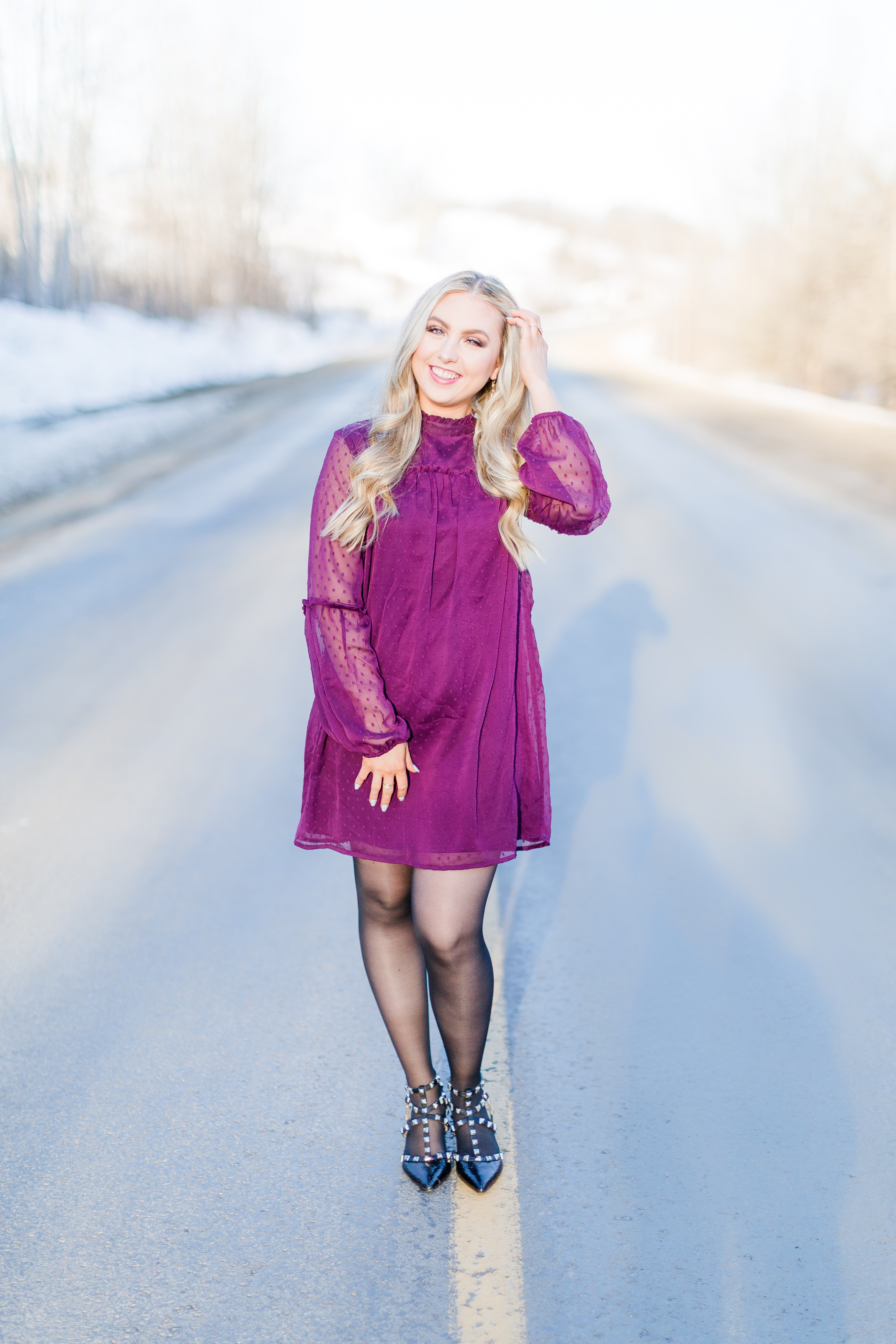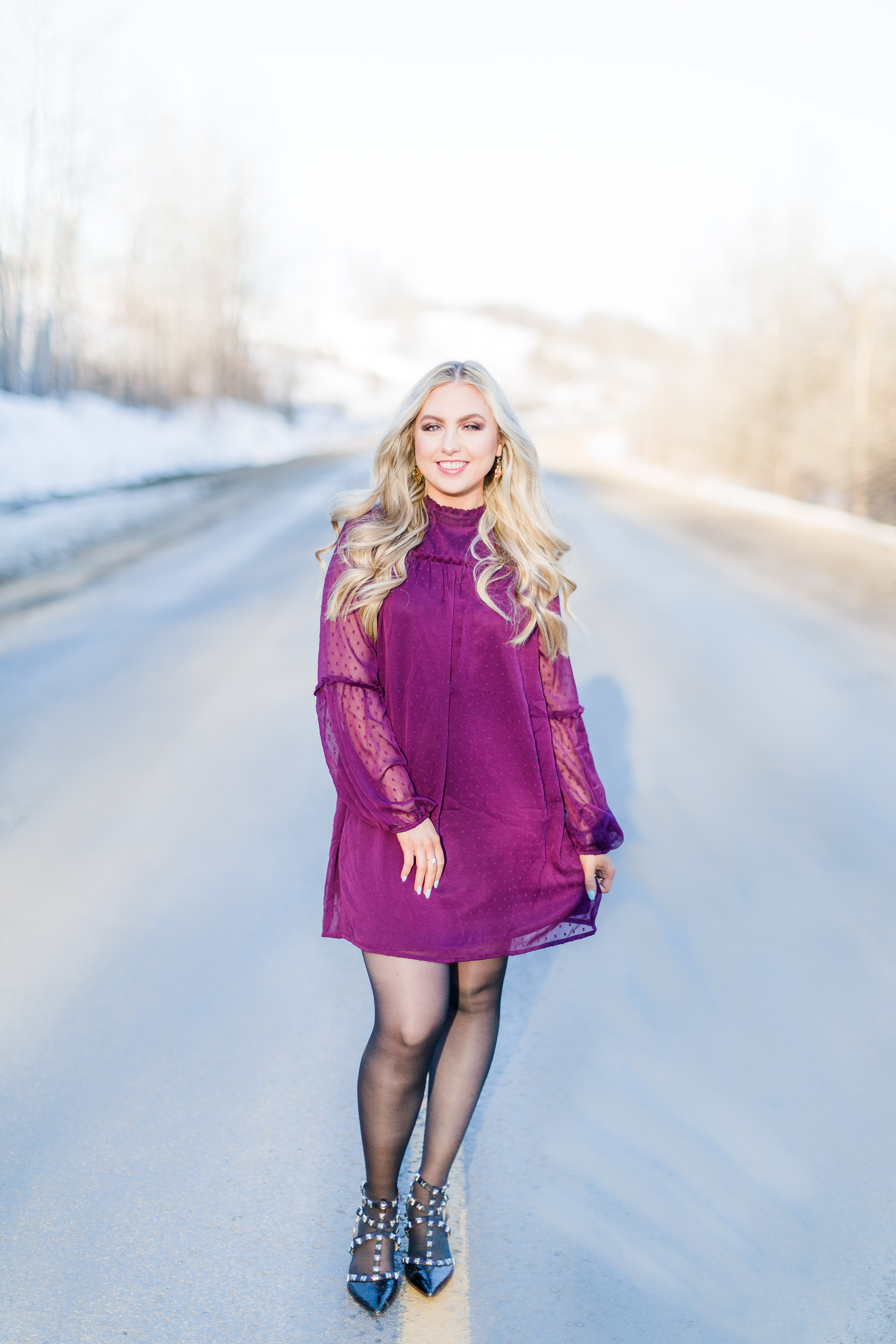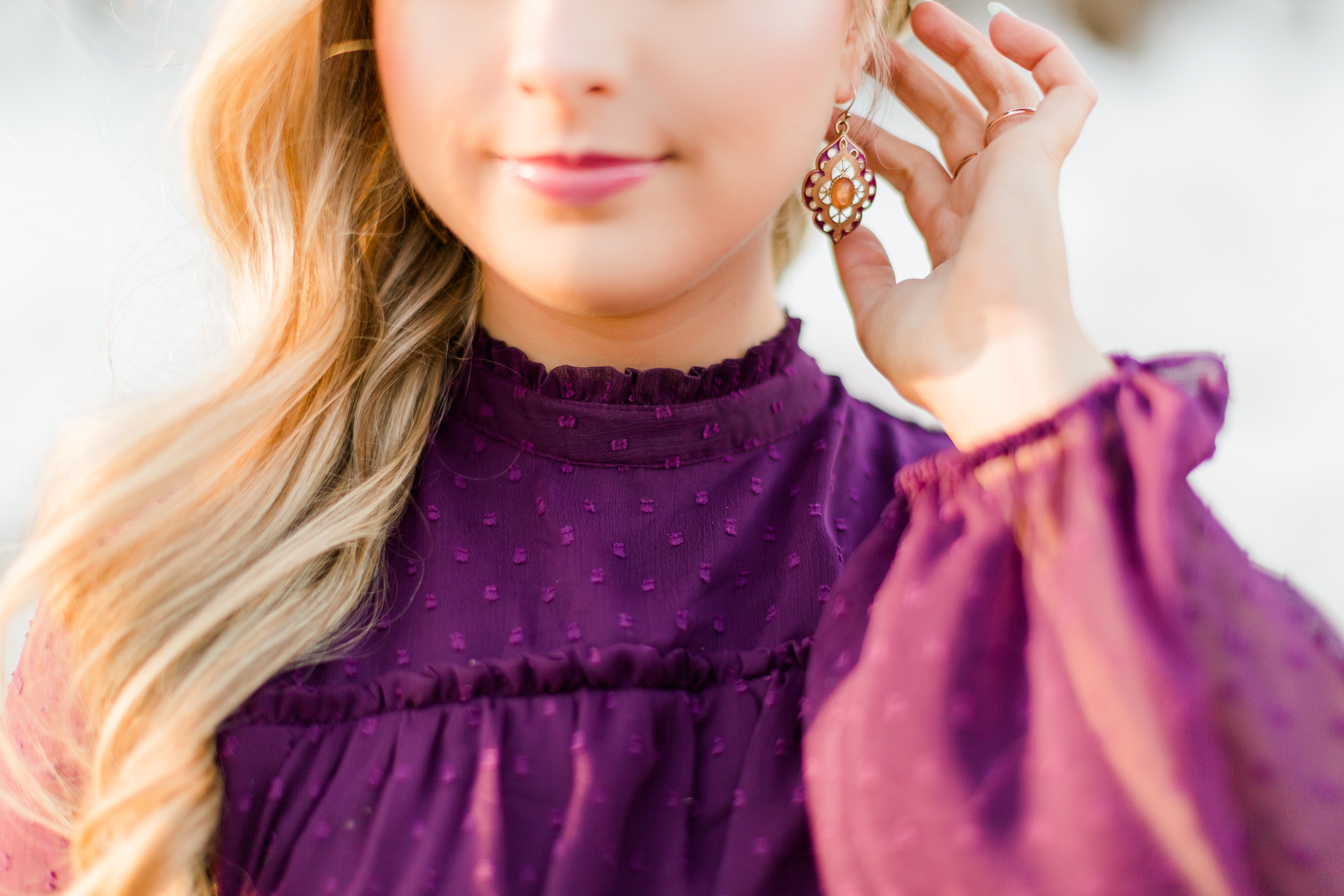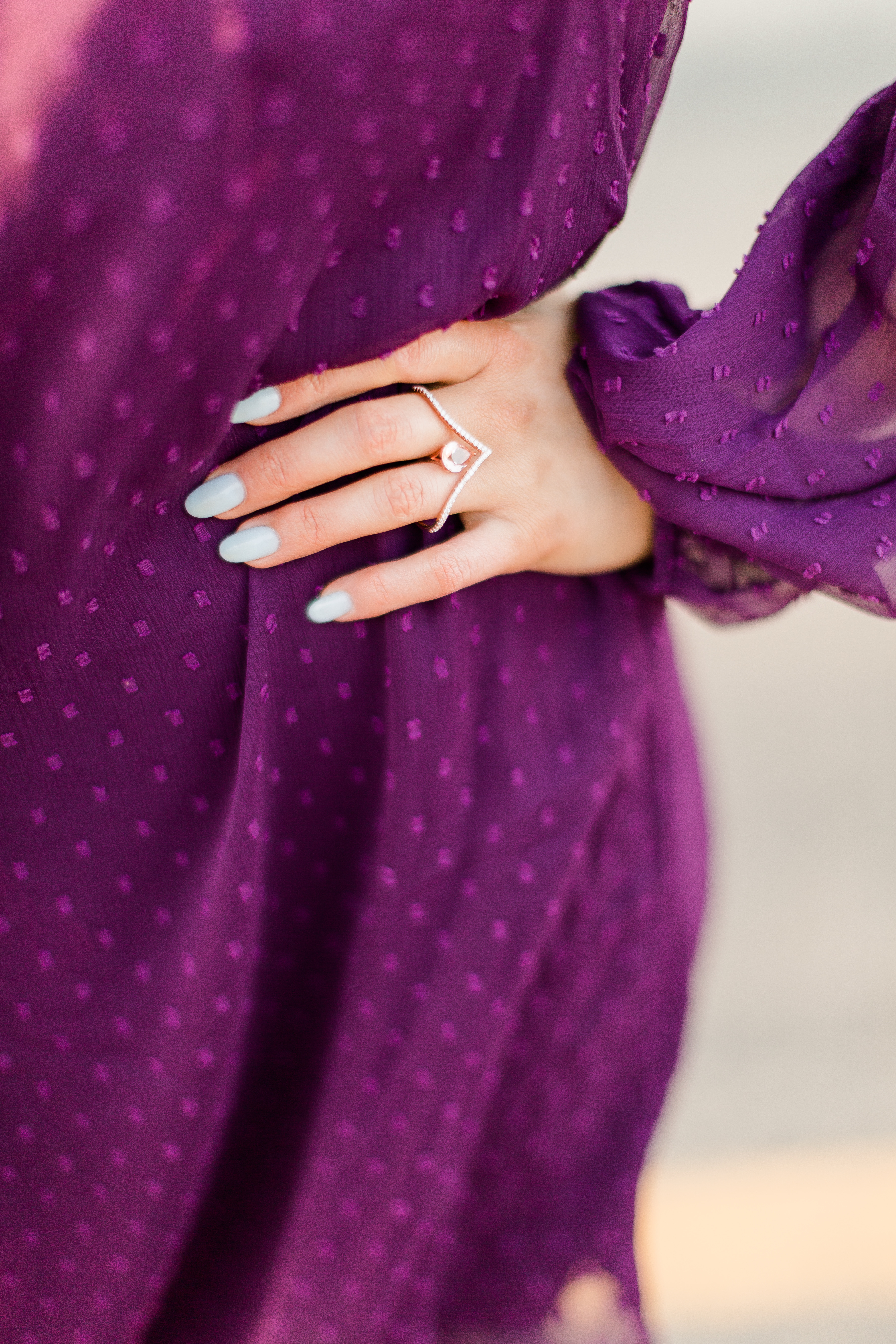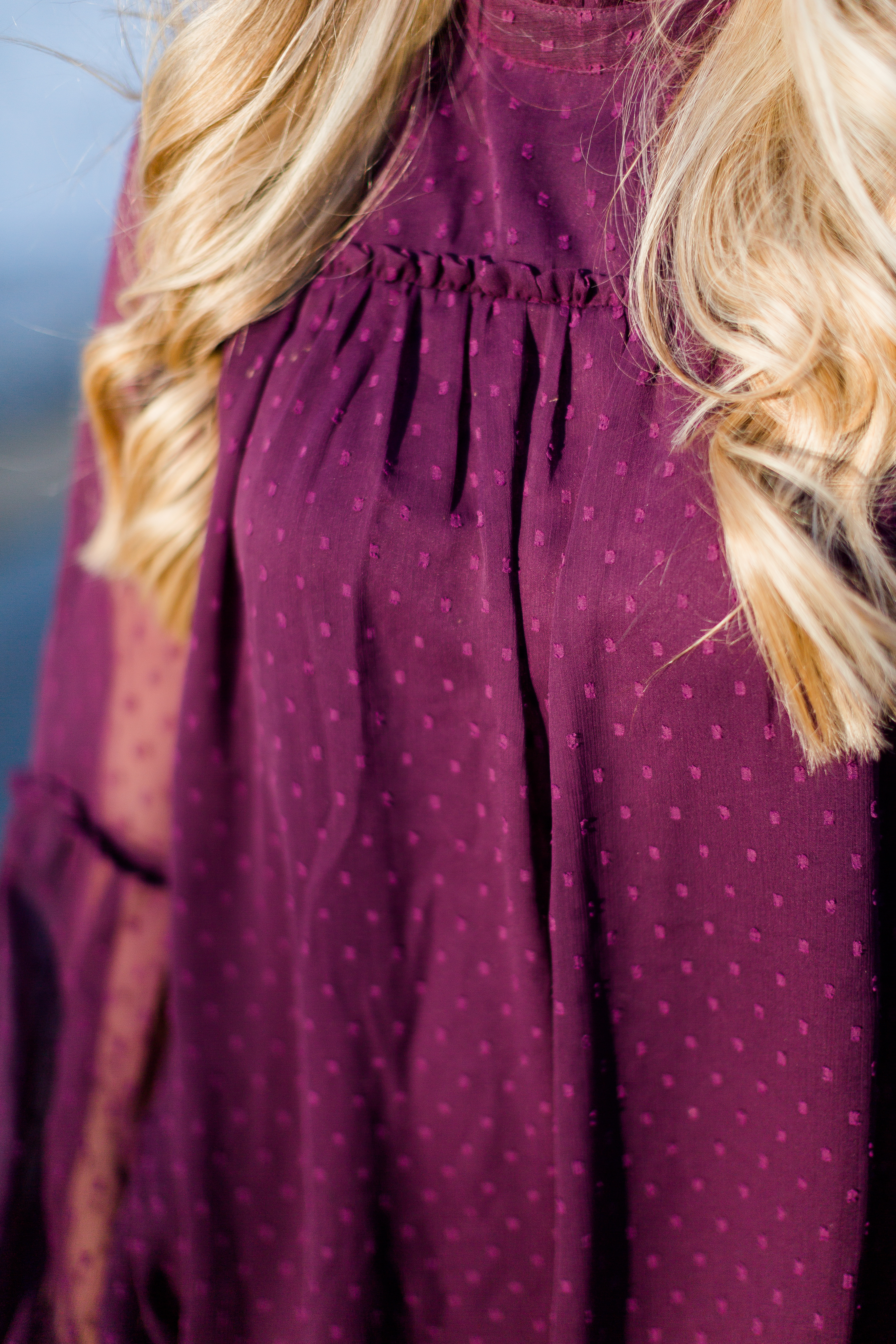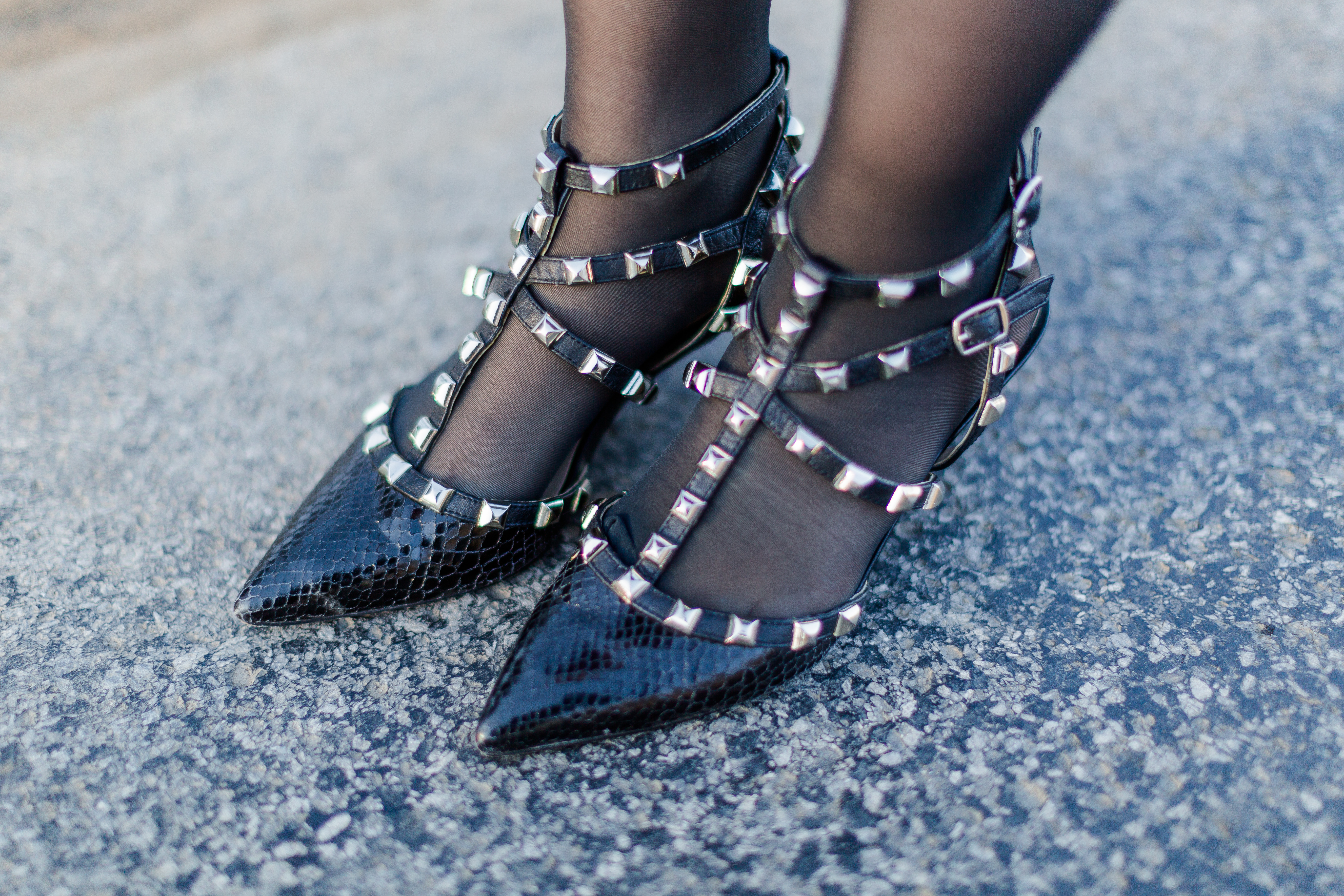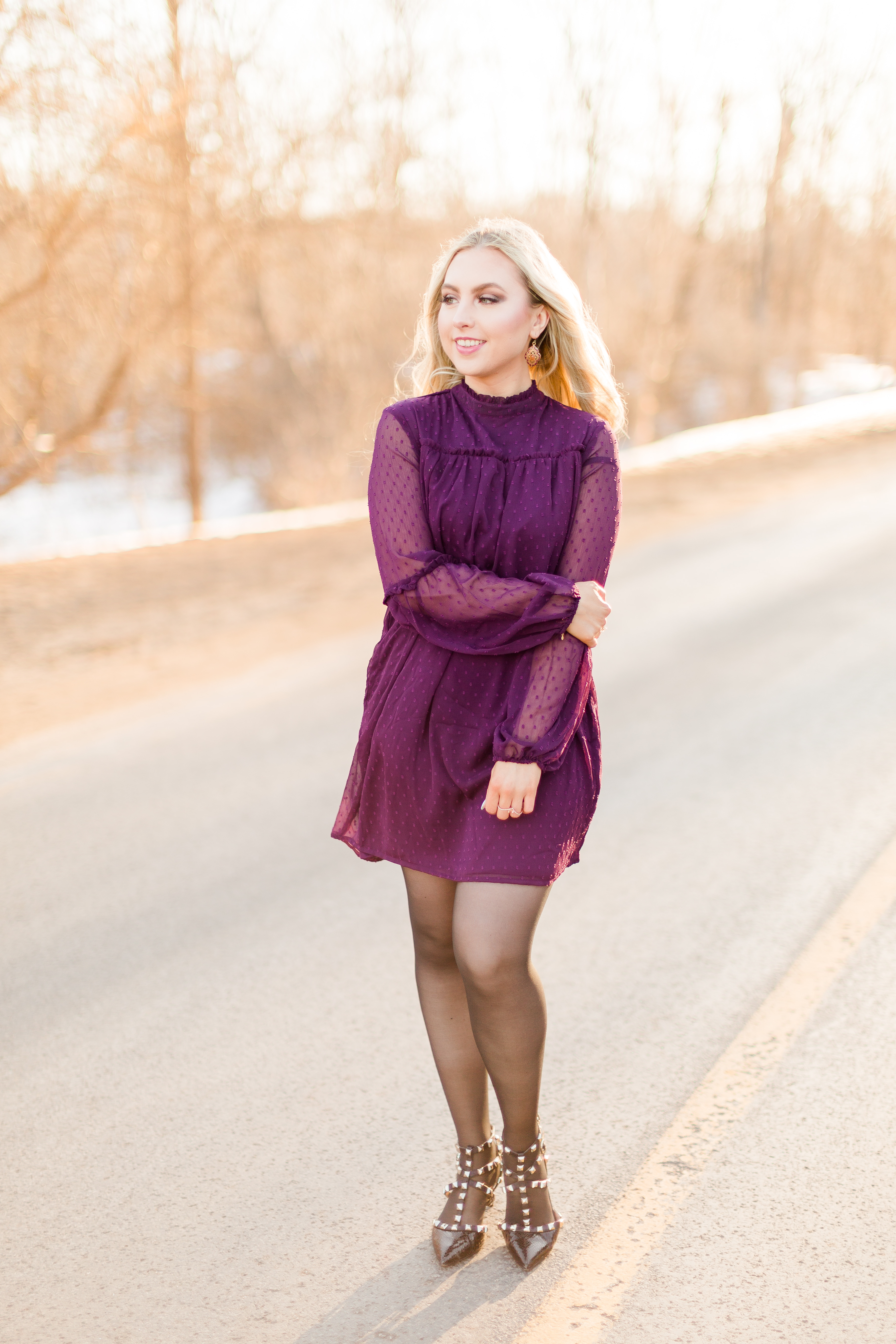 Photography by Molly Elizabeth Photography
Useful Links
Outfit Details
Shoes: DSW (Similar here)
Molly Elizabeth Photography
My Social