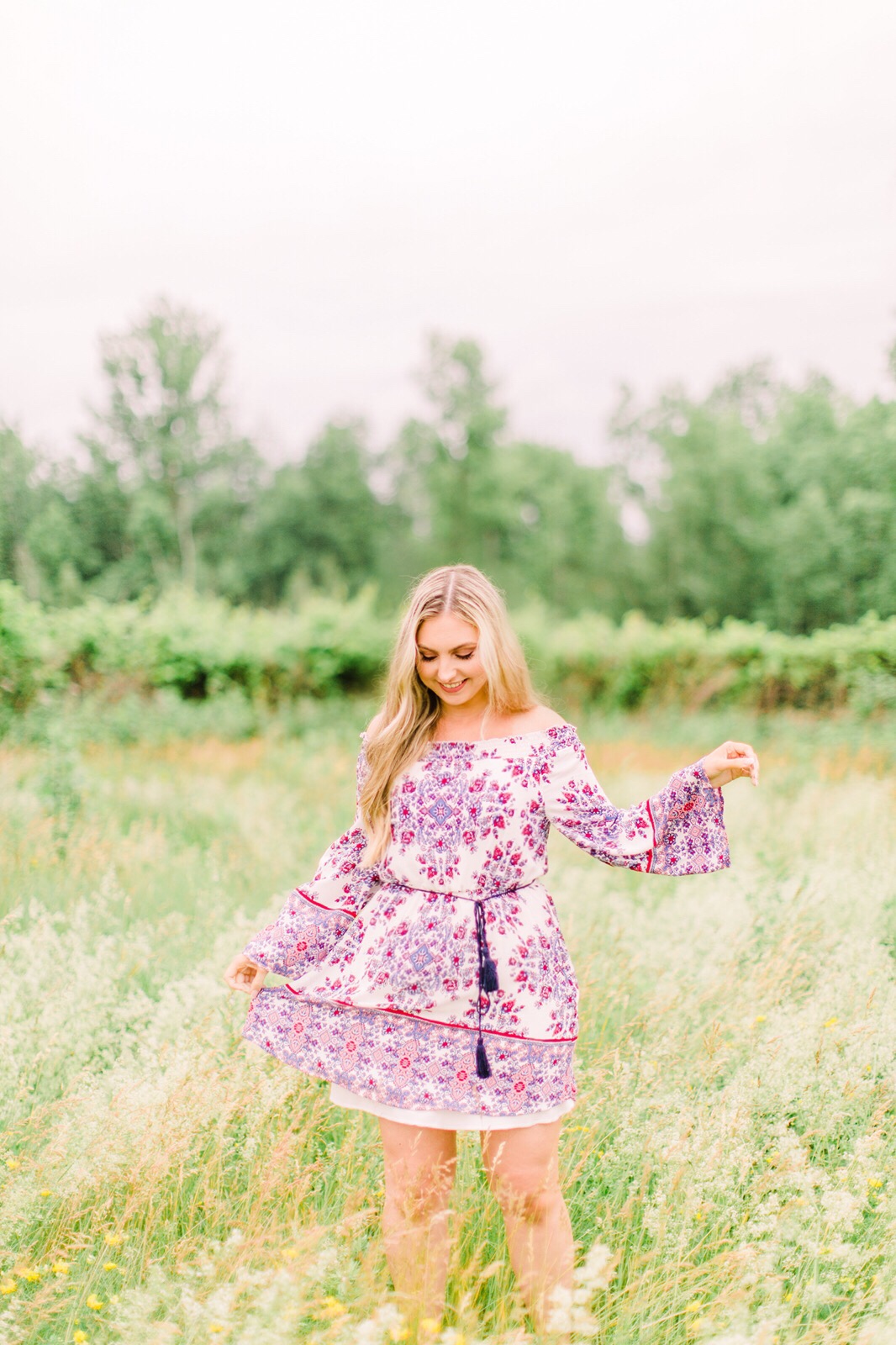 Hello lovelies!
I hope you are having a great week so far. I have been majorly distracted because the biggest event of 2018, AKA the Taylor Swift concert, is coming up SO SOON! I am unbelievably excited for Taylor, my outfit, and most likely scaring my boyfriend off when he sees how crazy I get while she's performing.
ANYWAYS, I wanted to share this cute dress I picked up from… (if you guessed TJ Maxx, you're WRONG!) …Boscov's!
Who doesn't love off-the-shoulder pieces? This dress is no exception with it's simple sillouette and gorgeous floral pattern. It's so comfortable to wear and delivers endless compliments. My favorite thing to do when I can't decide what to wear is throw on a dress or jumpsuit because it looks like you tried when really you just put on one piece and walked out the door.
But the best part about this dress was definitely the price! I'm pretty sure it was around $20 which is a steal for such a cute dress. Though Boscov's can be a bit overwhelming, if you look hard enough, you can find some great deals on adorable pieces.
I finished off this look with some nude sandals, my blush Kate Spade clutch, and these adorable earrings from Francesca's. They're simple enough to not distract from the dress but also adds a sparkly touch to the outfit.
What's your biggest event or plan this summer? Let me know in the comments!
Xo, Natasha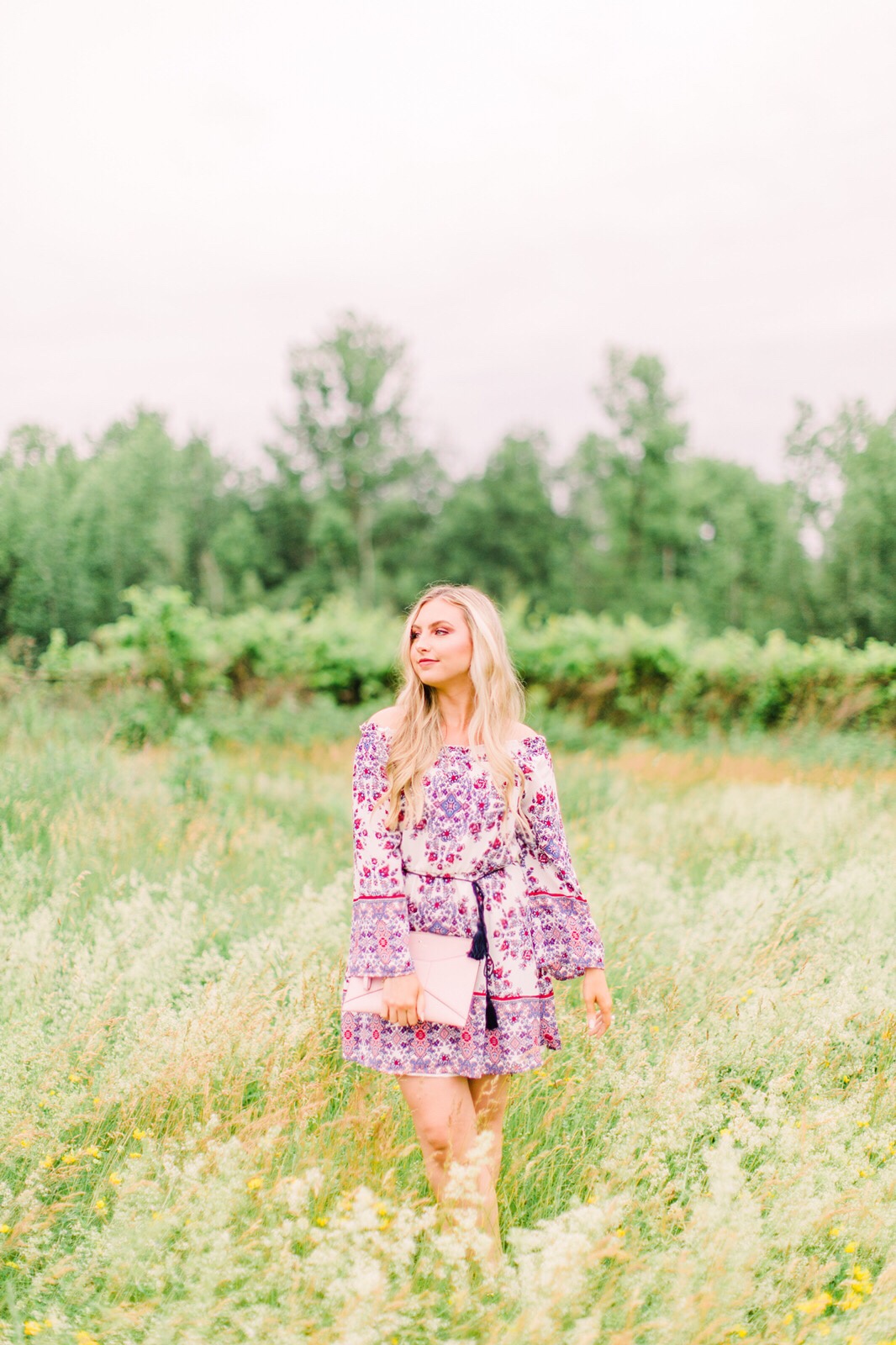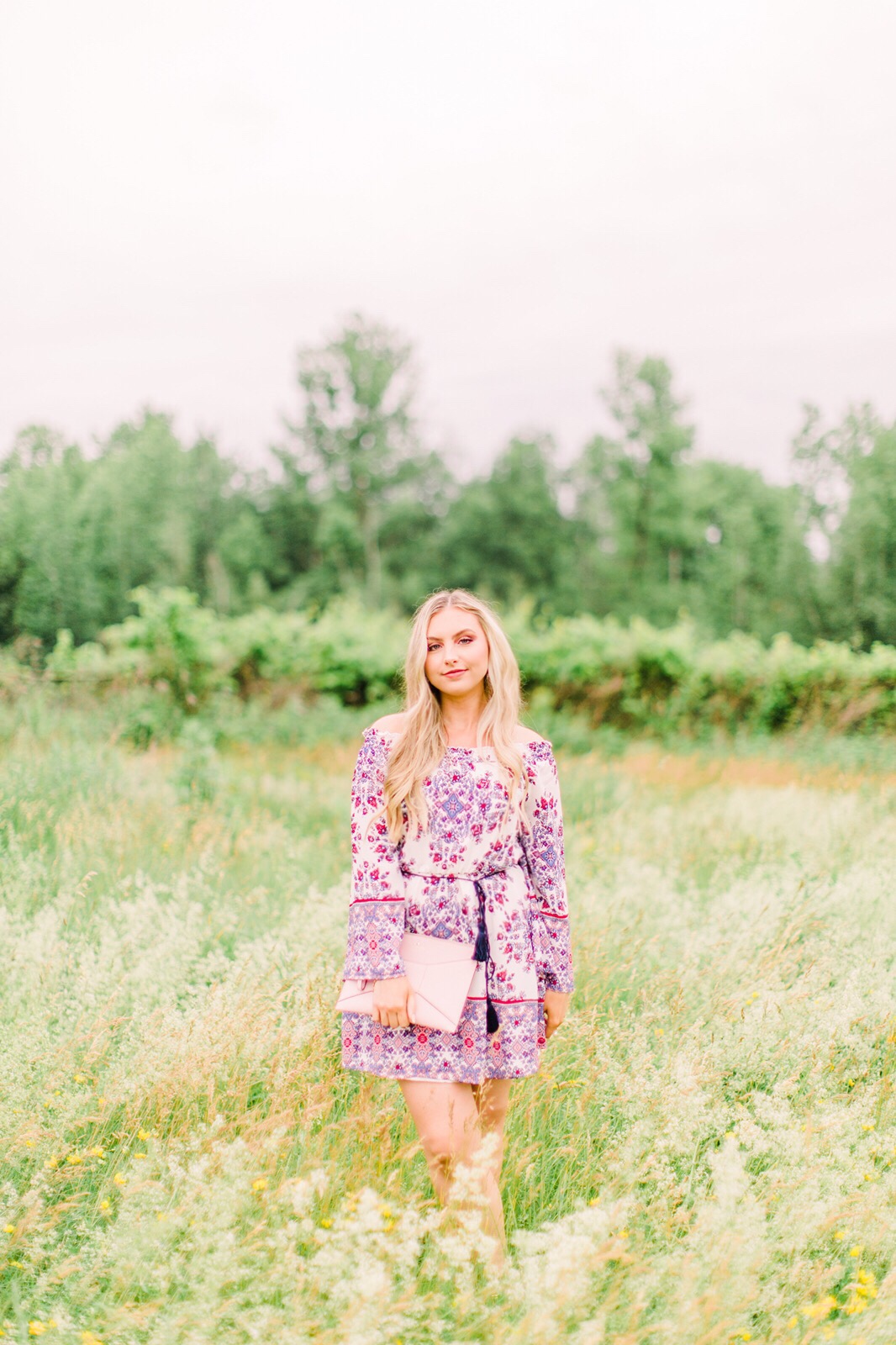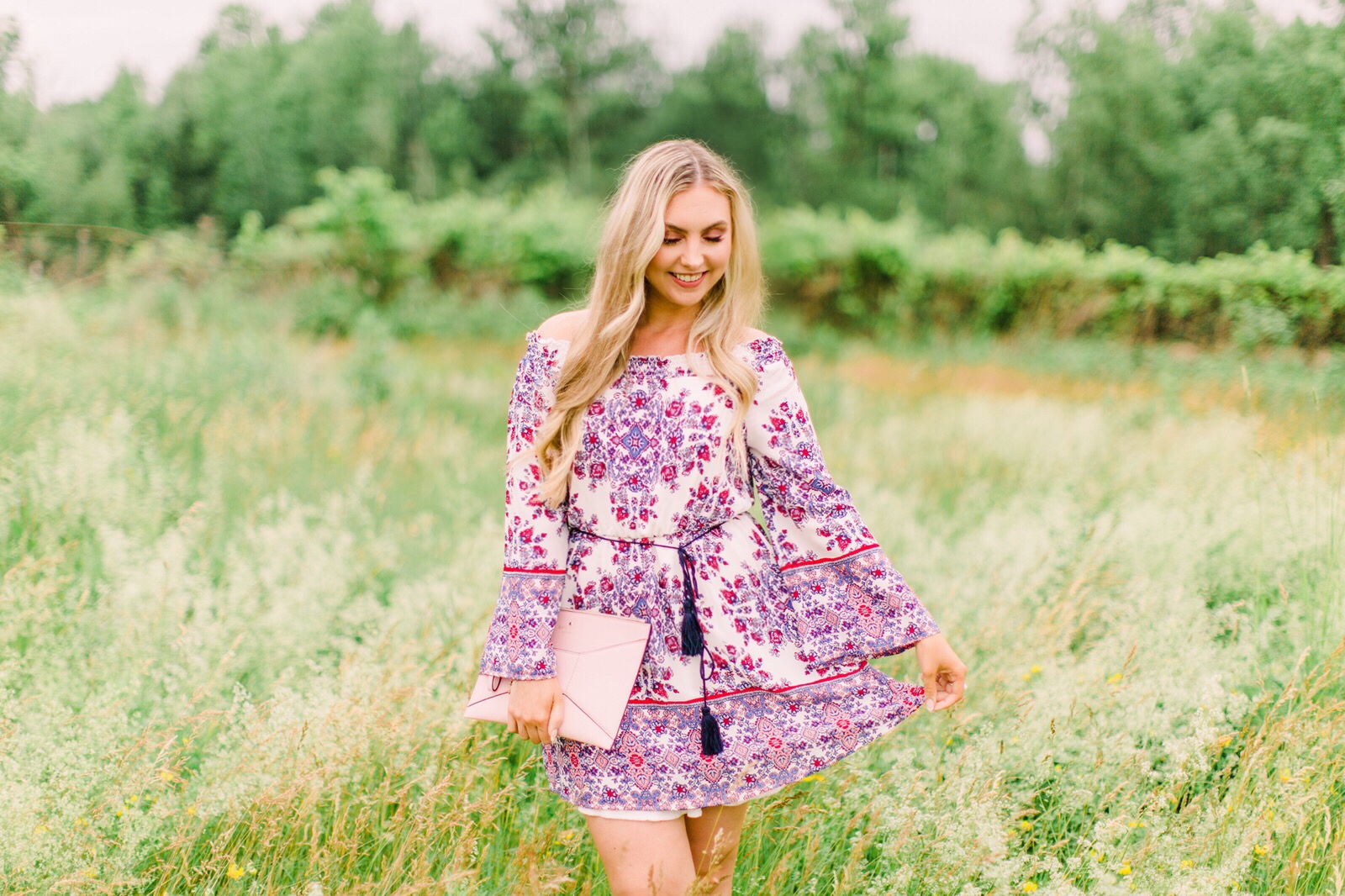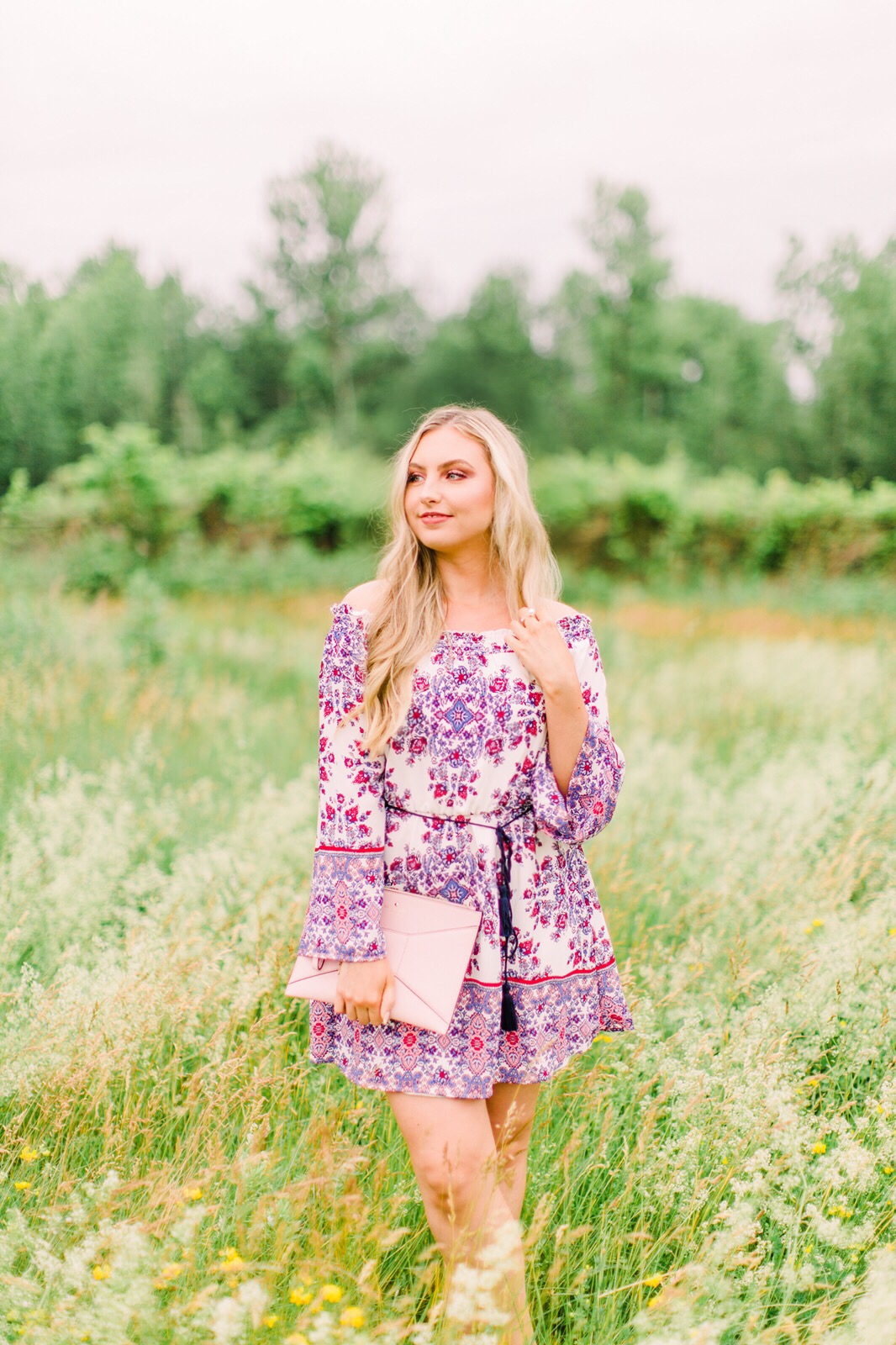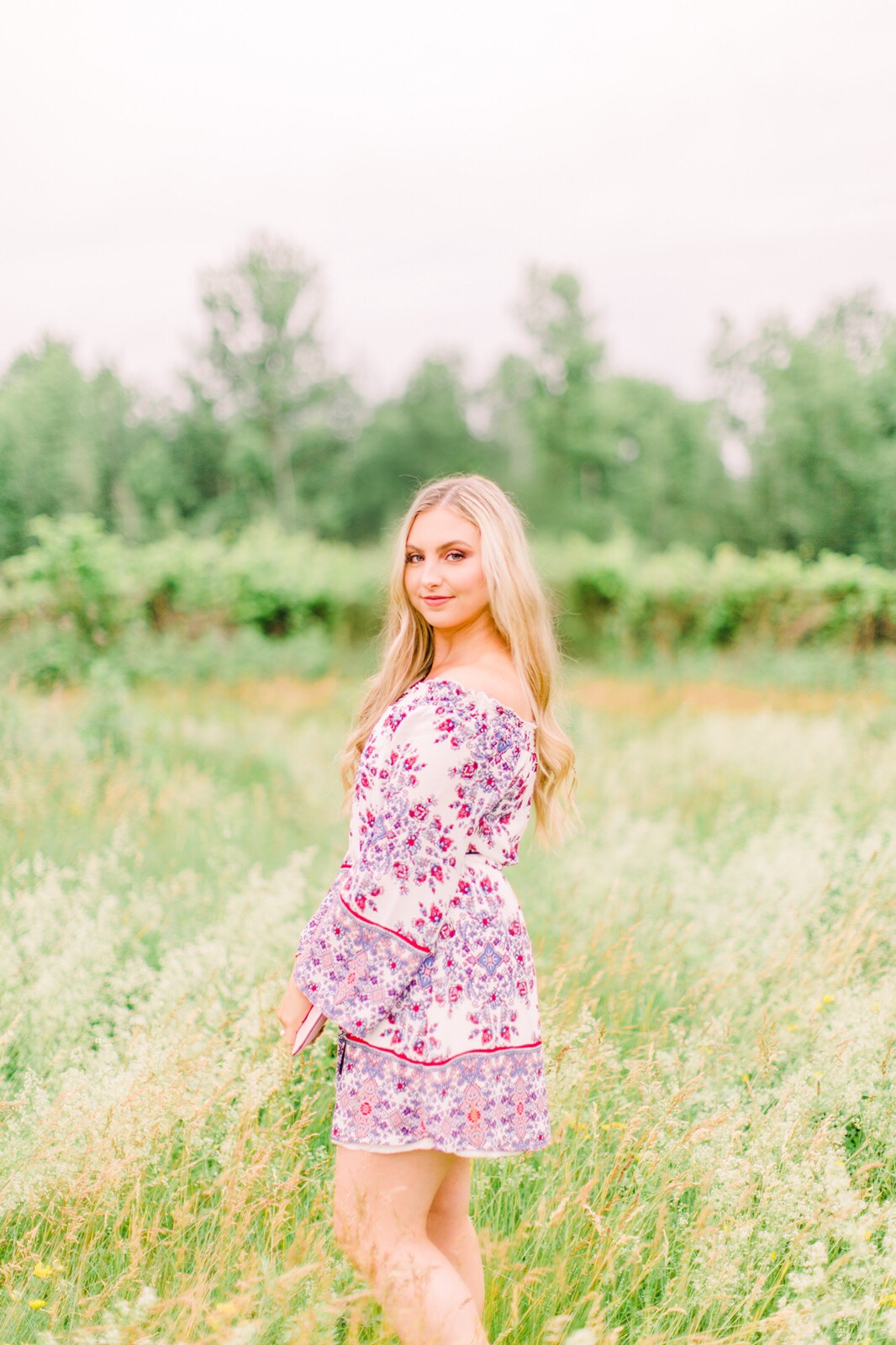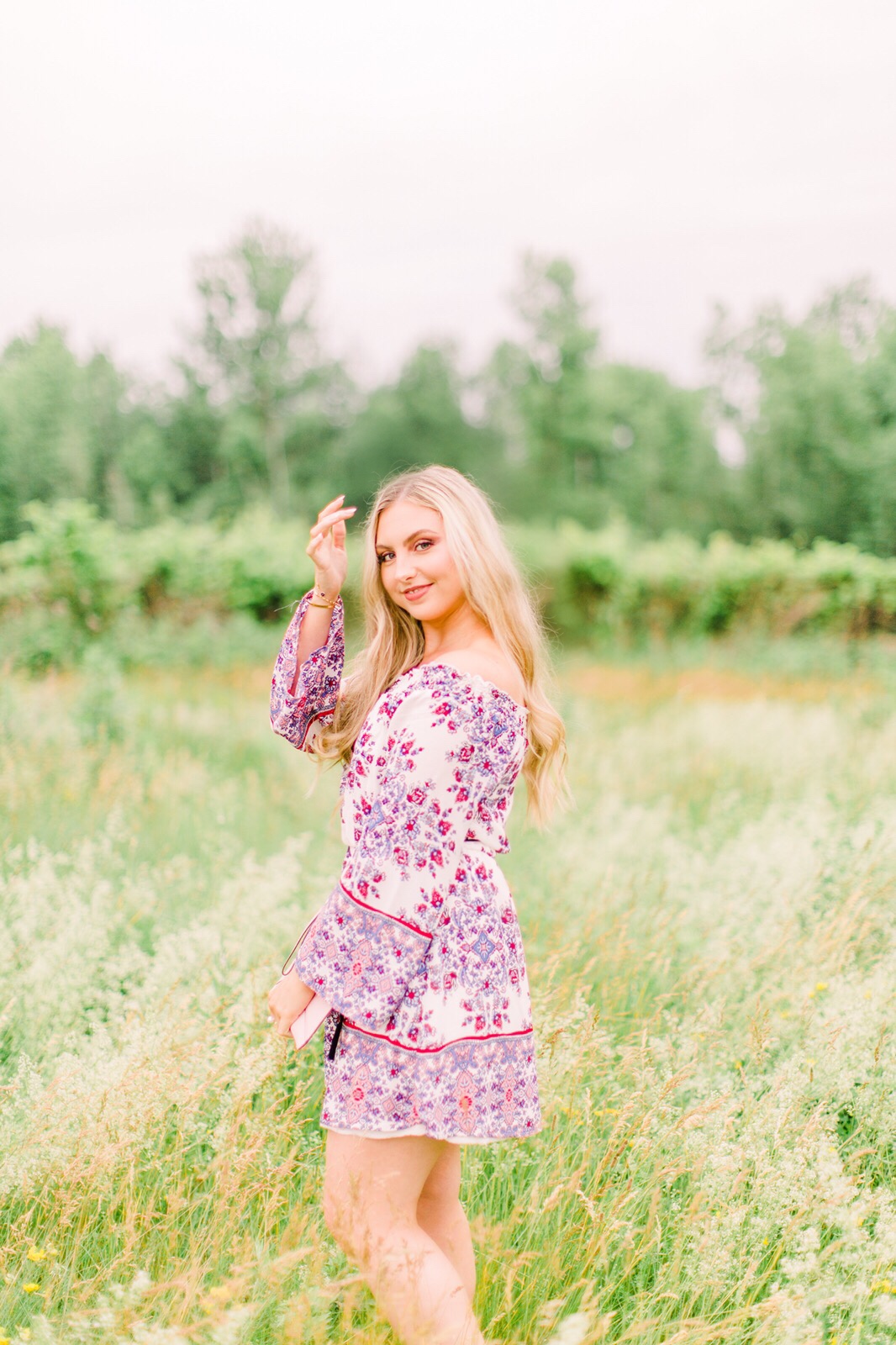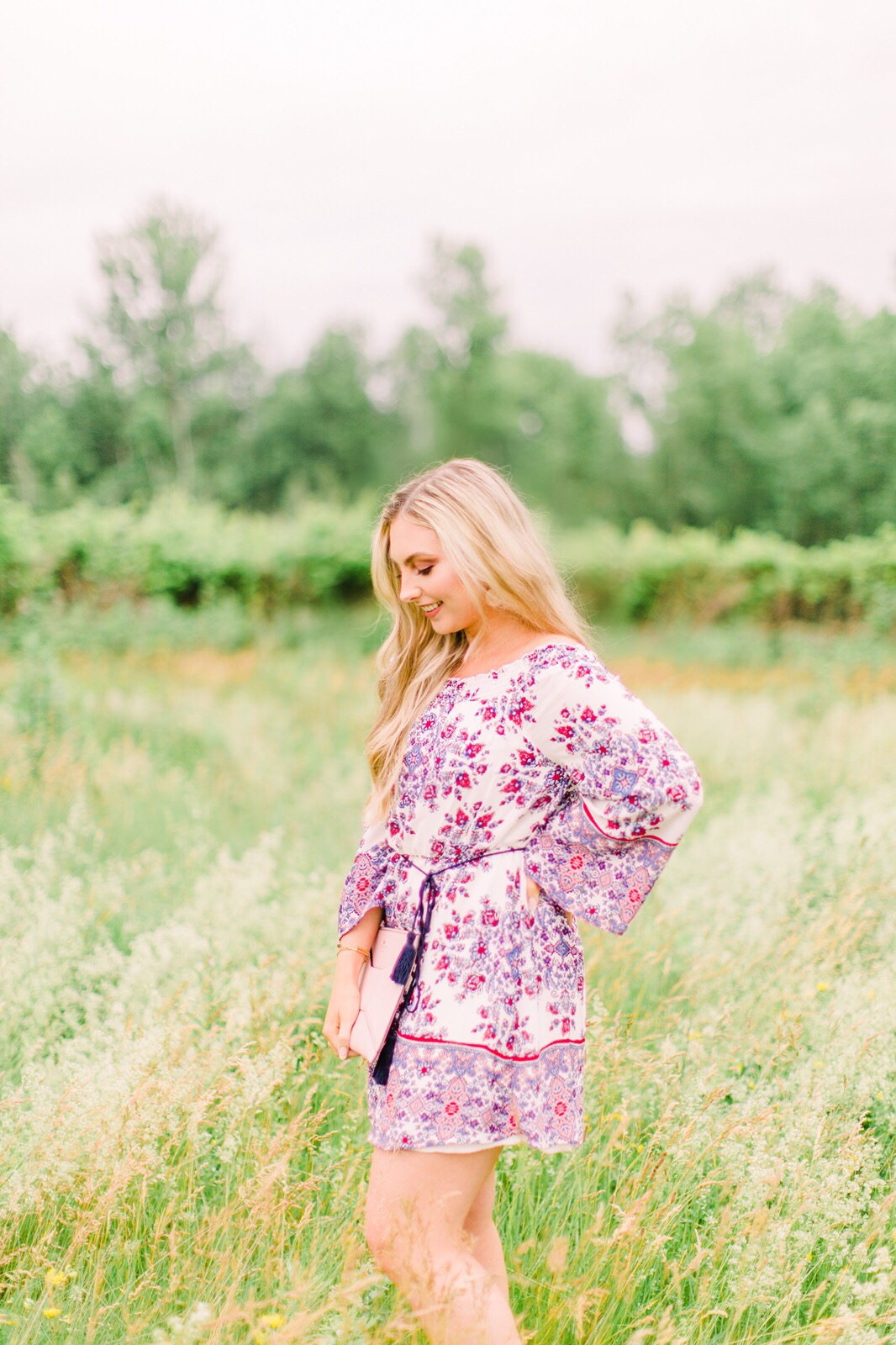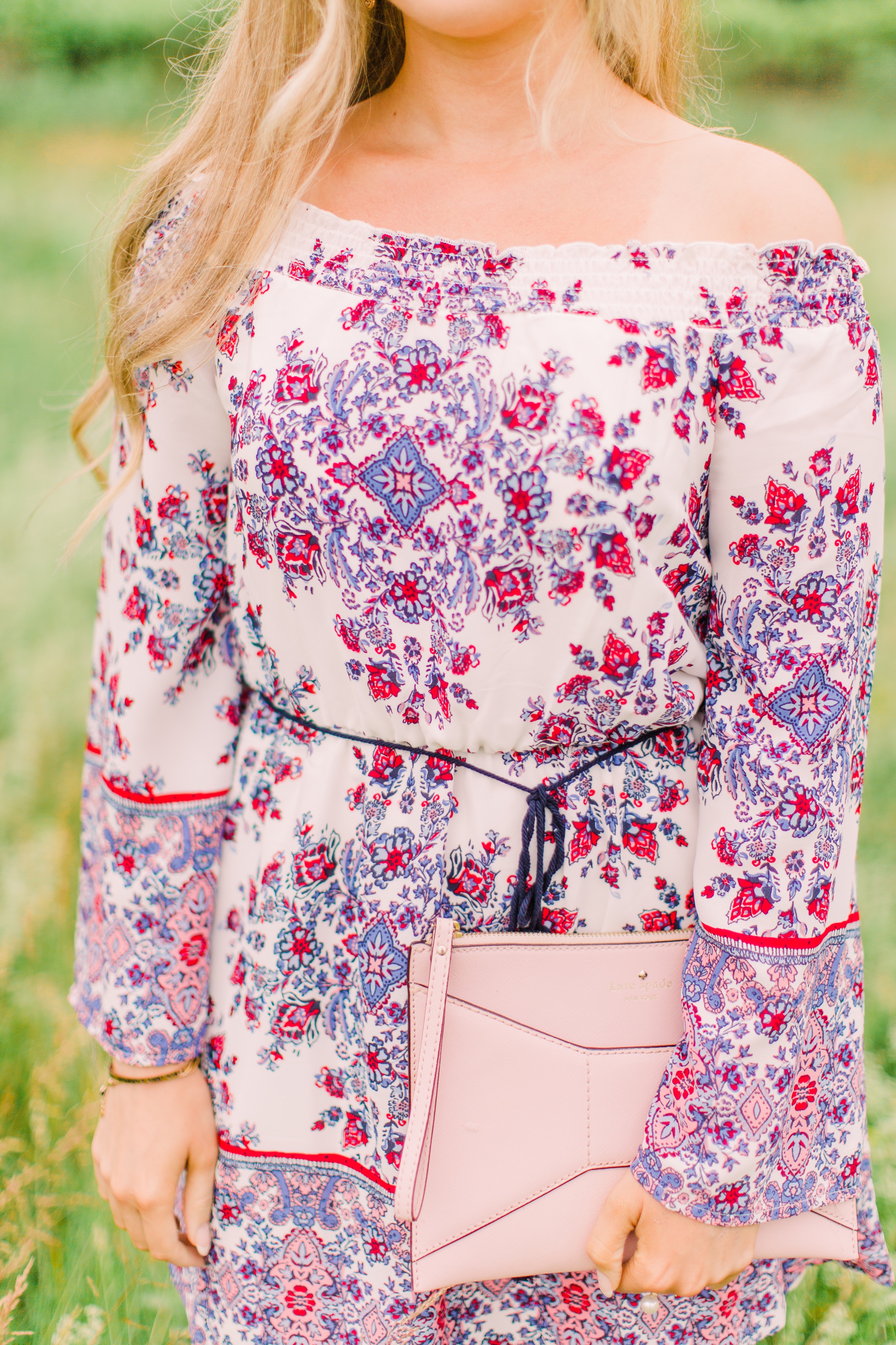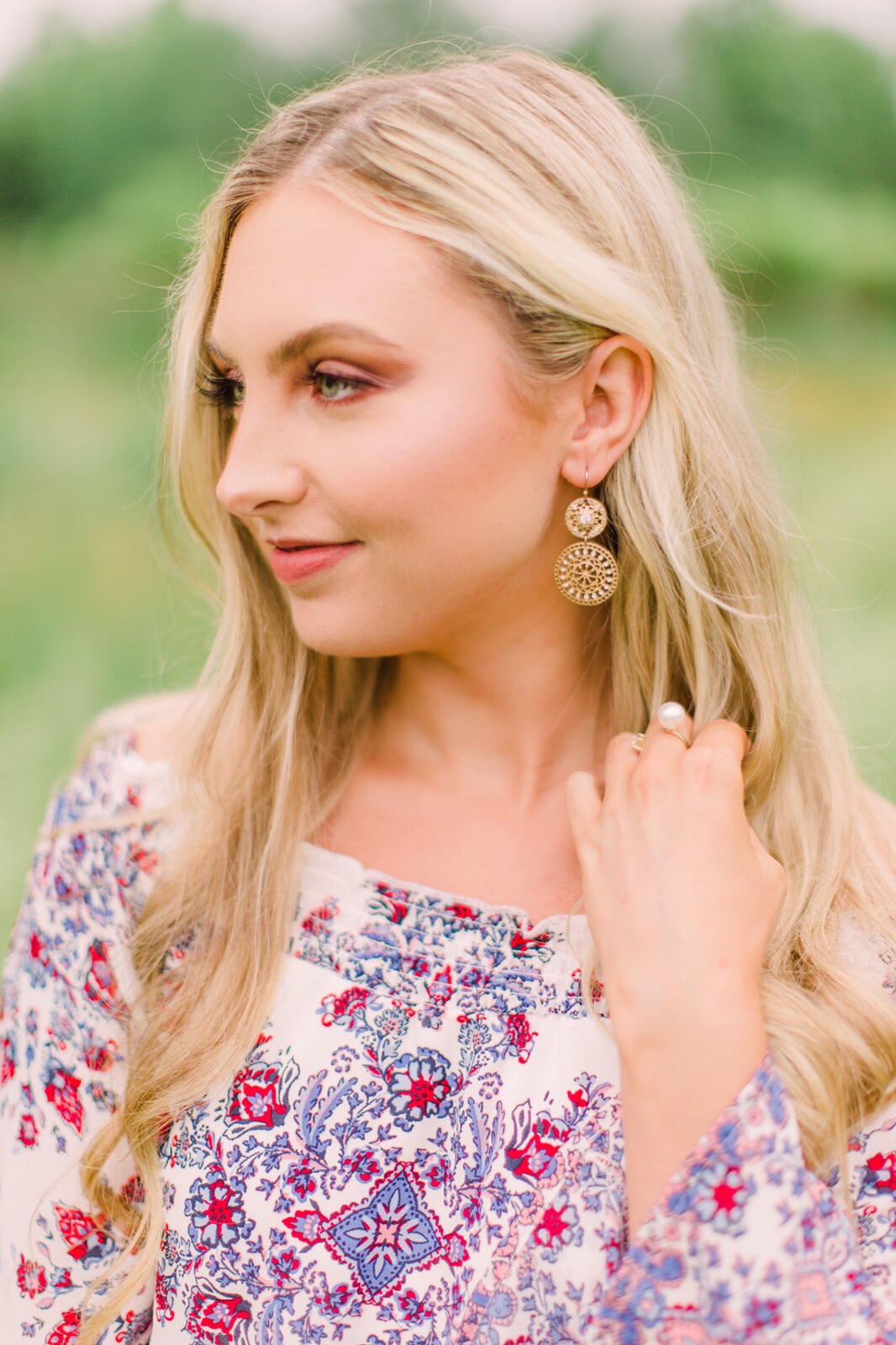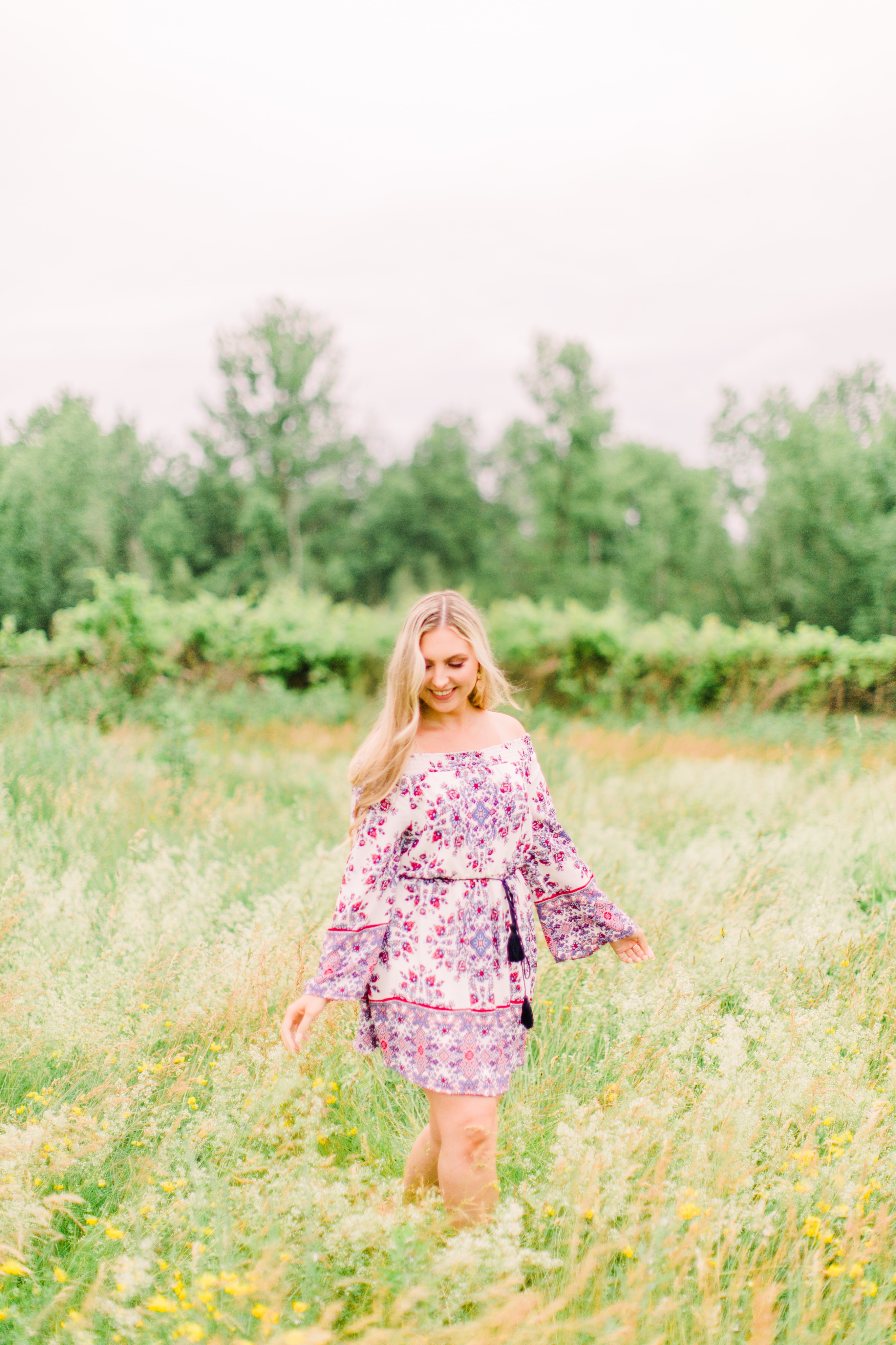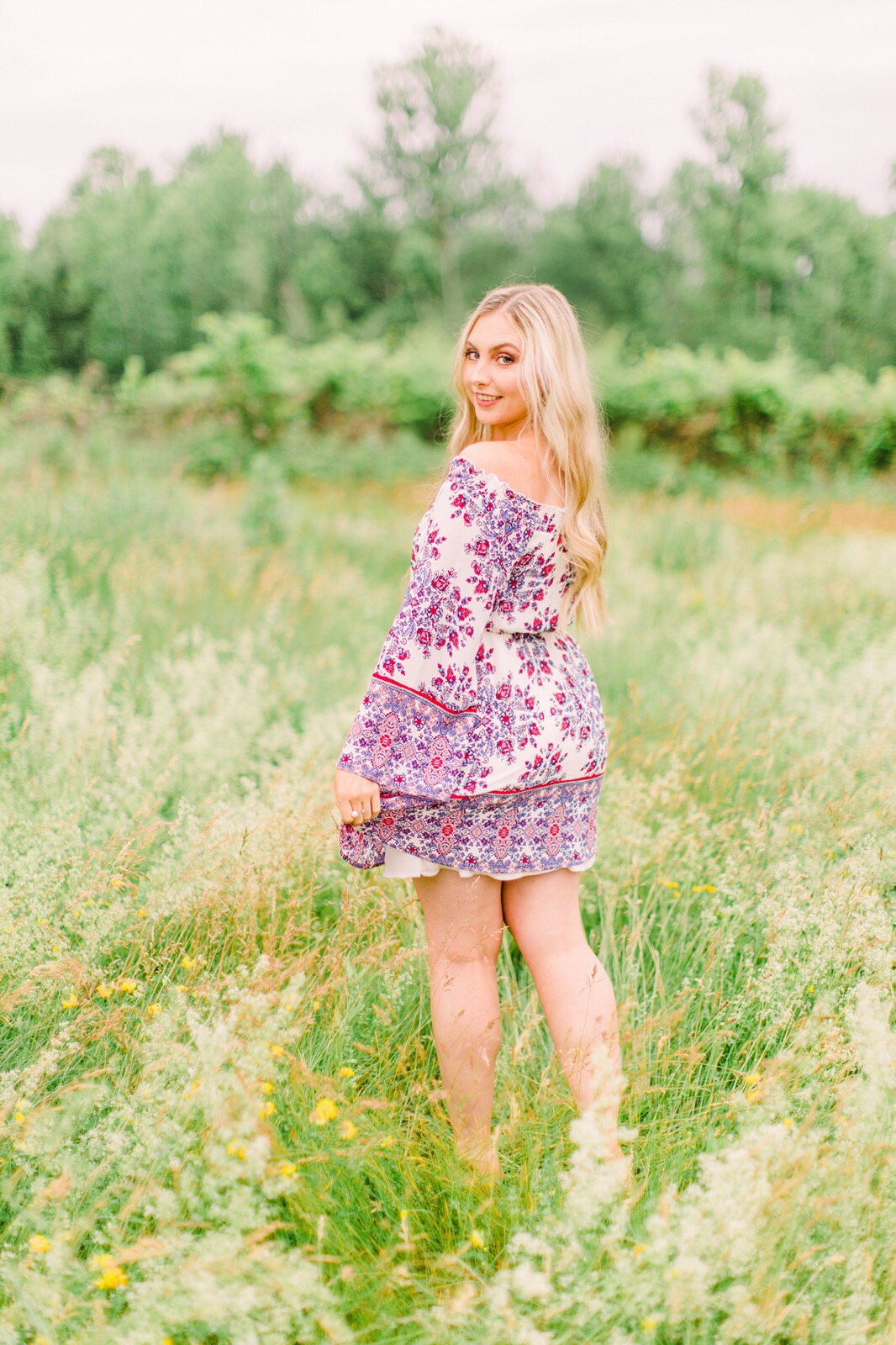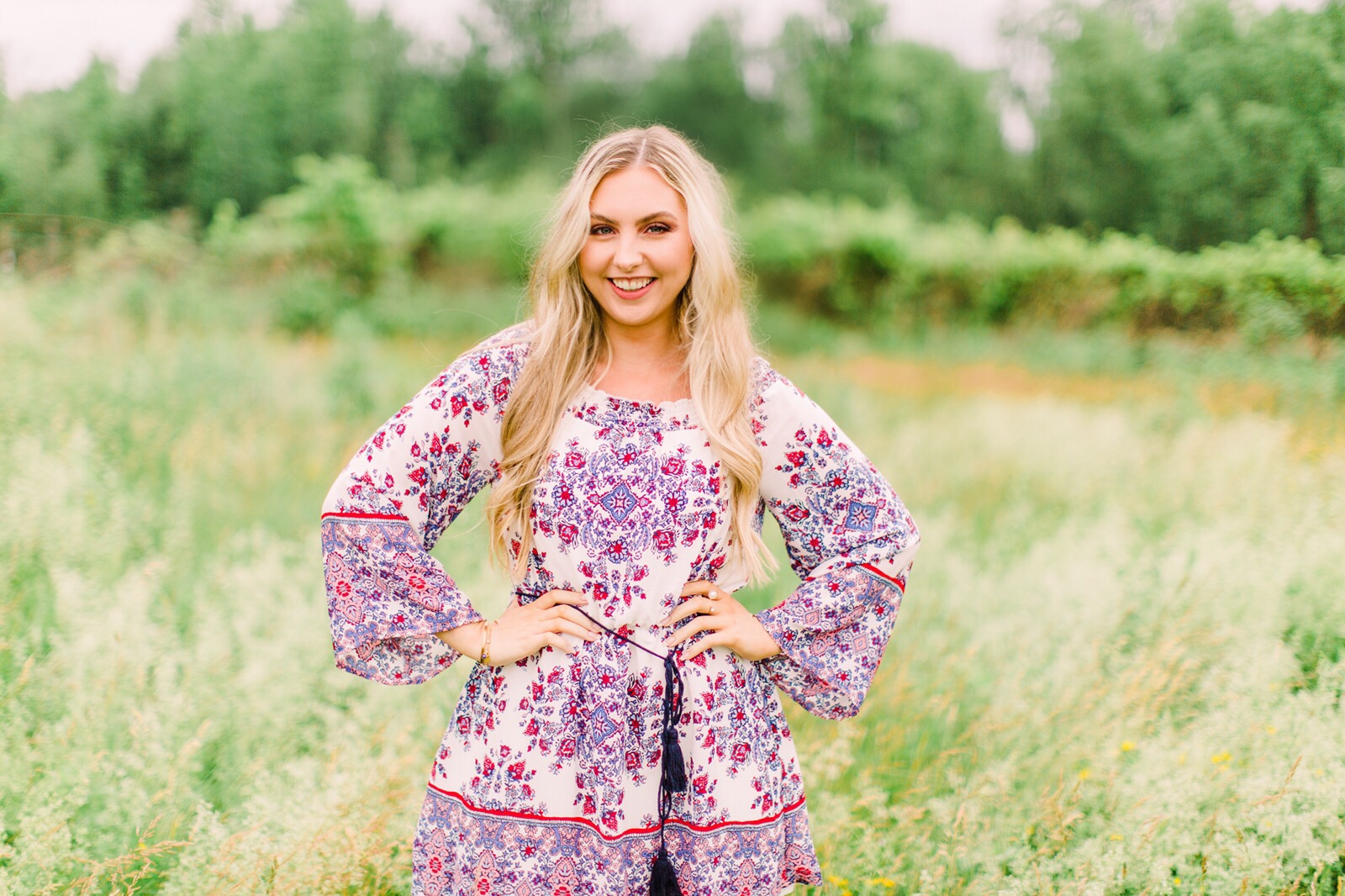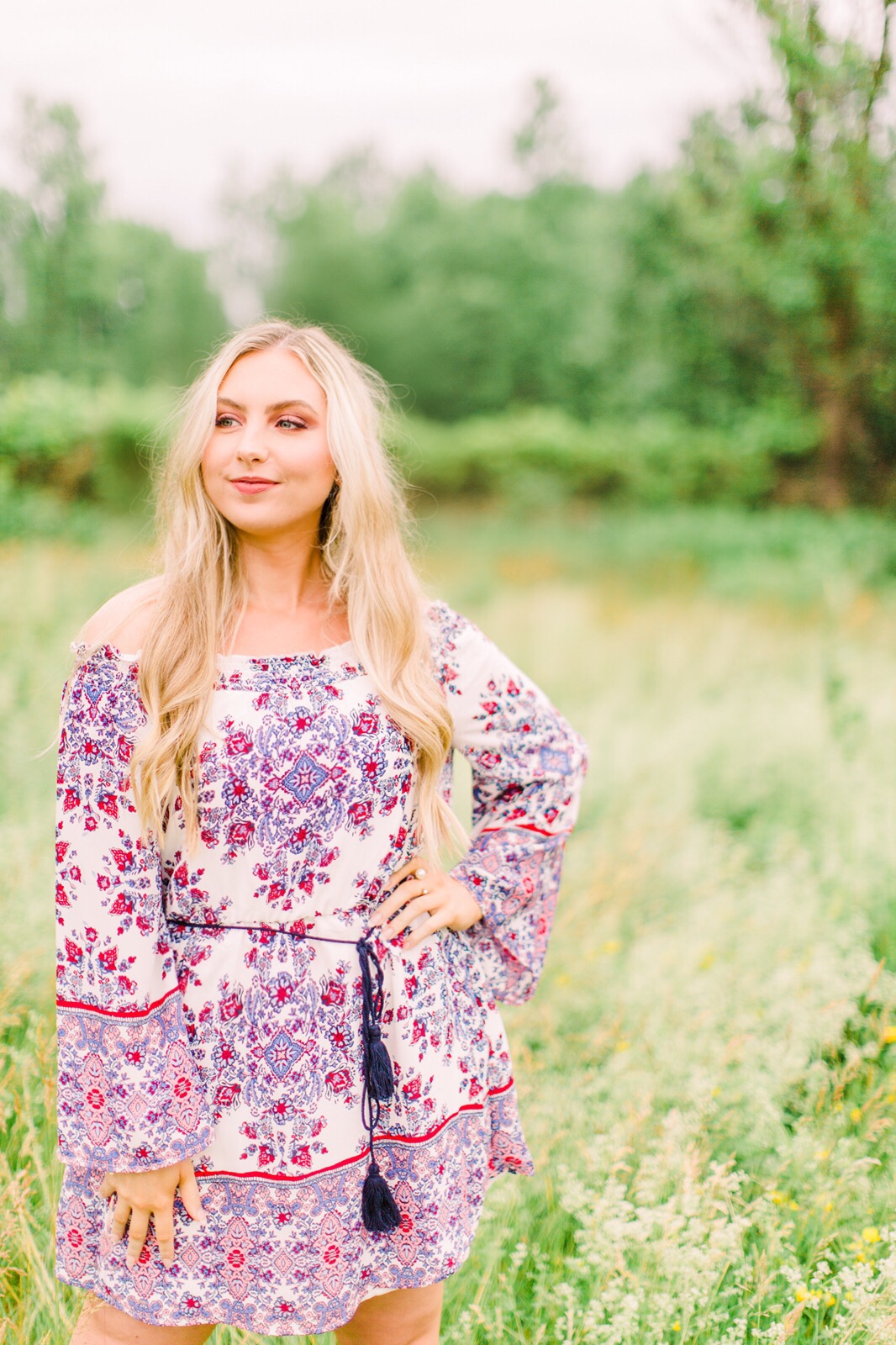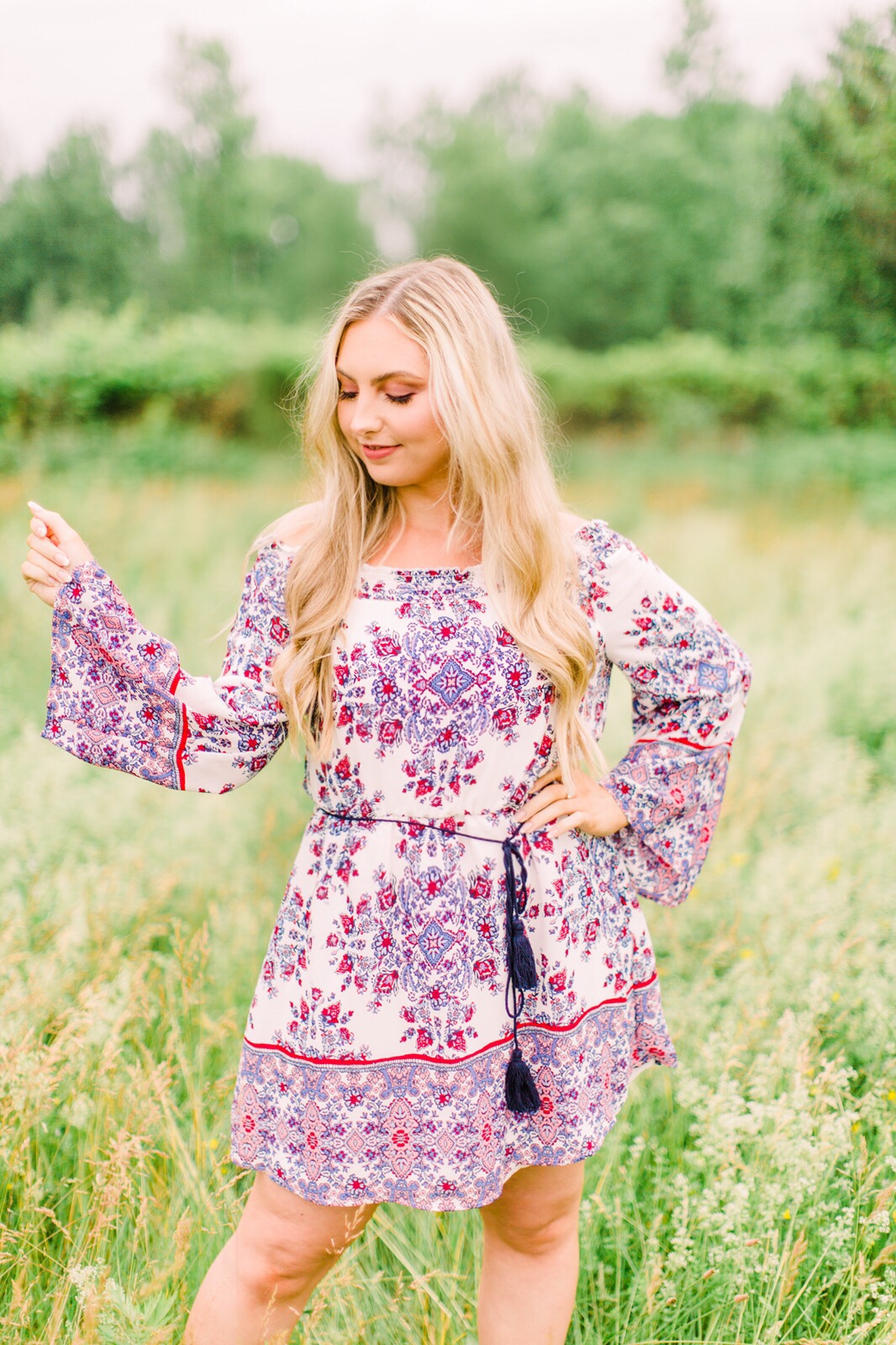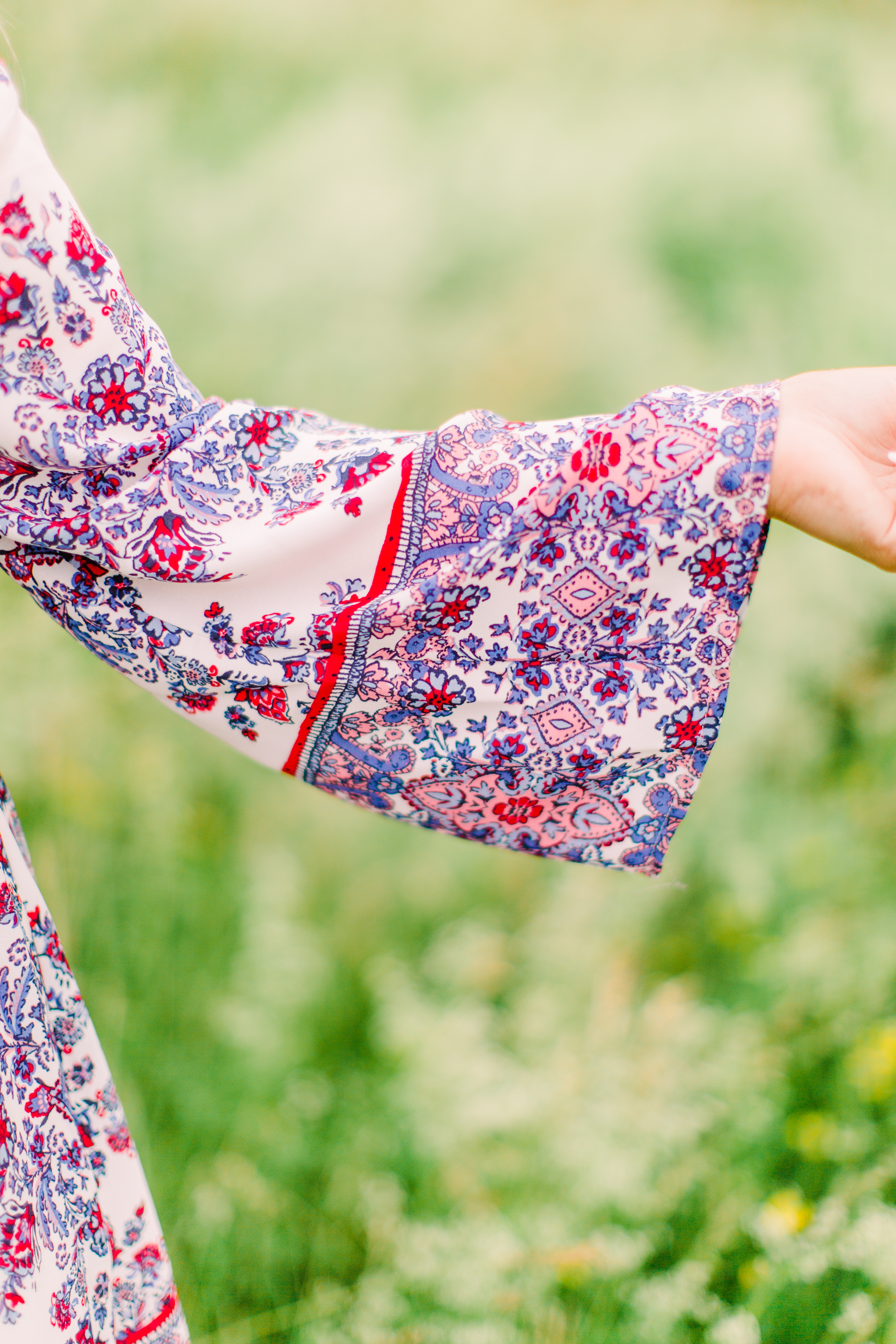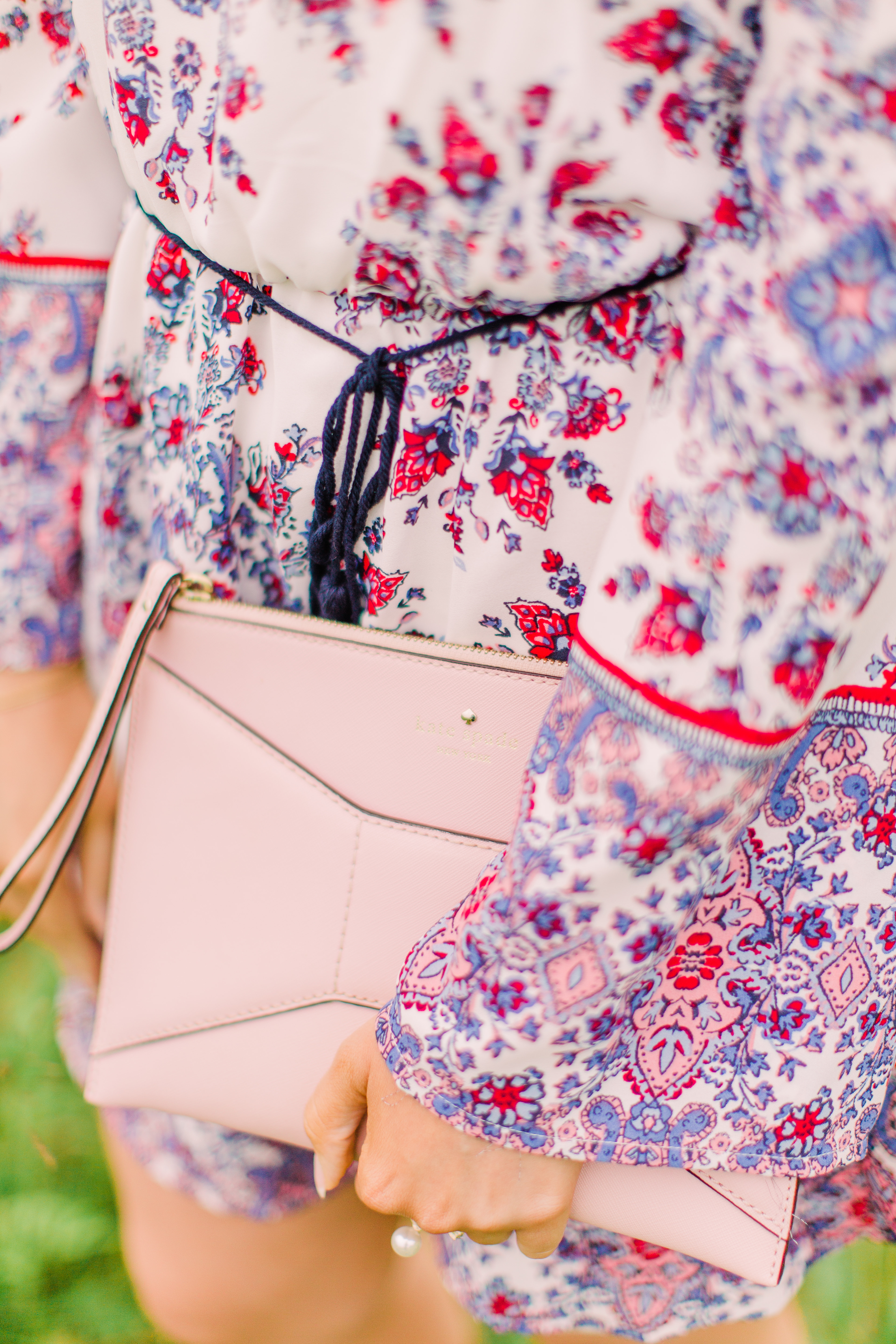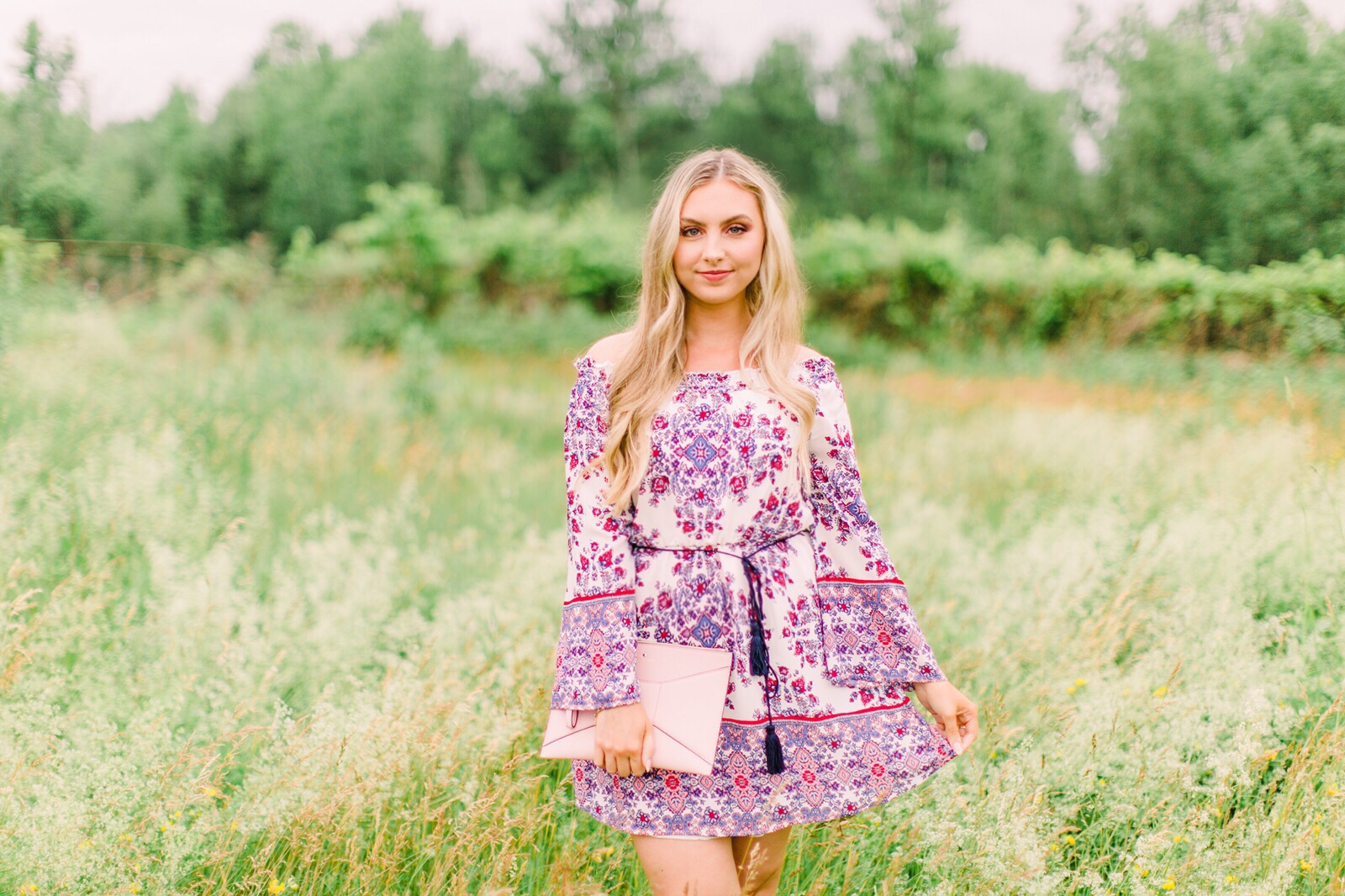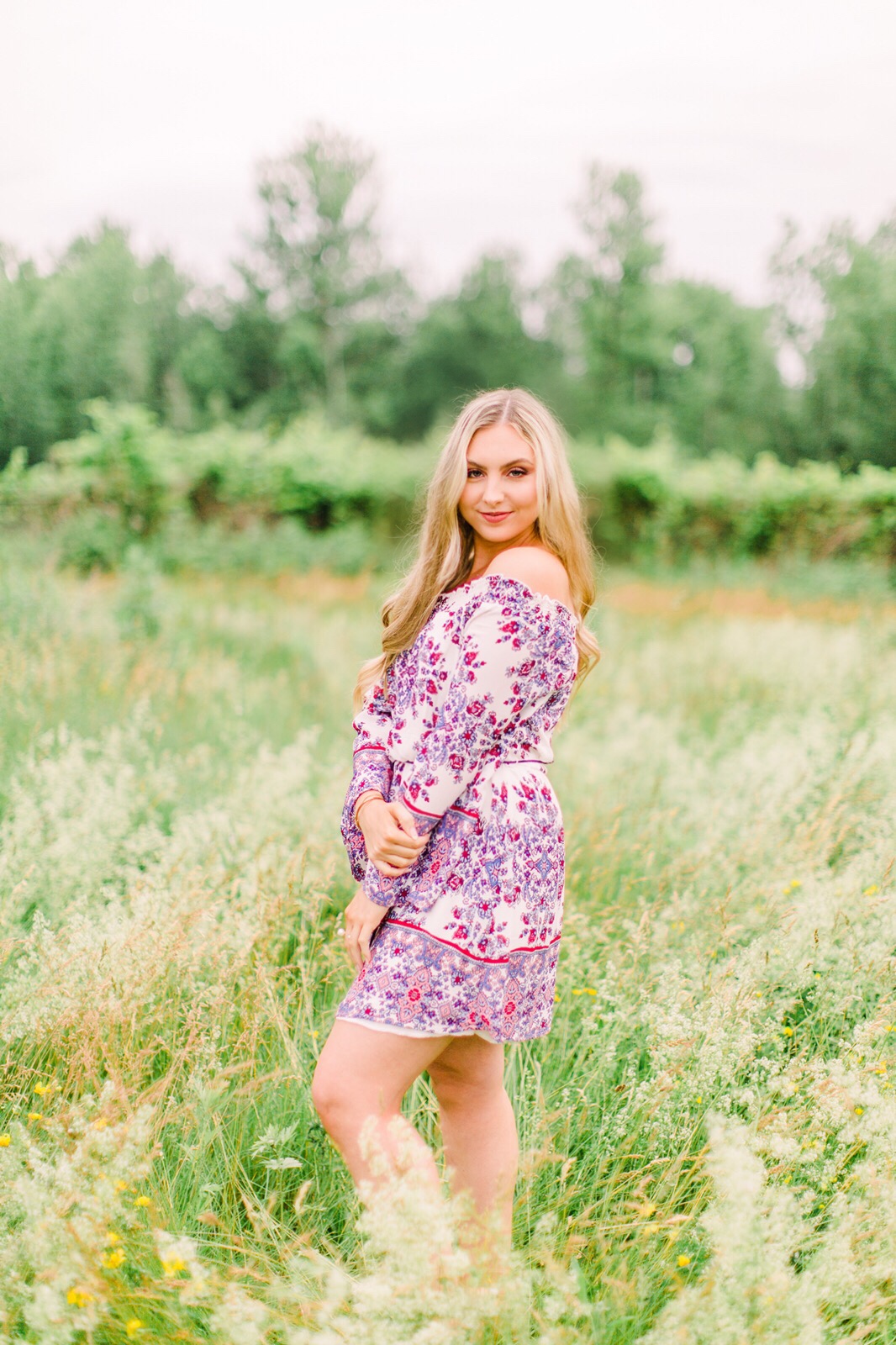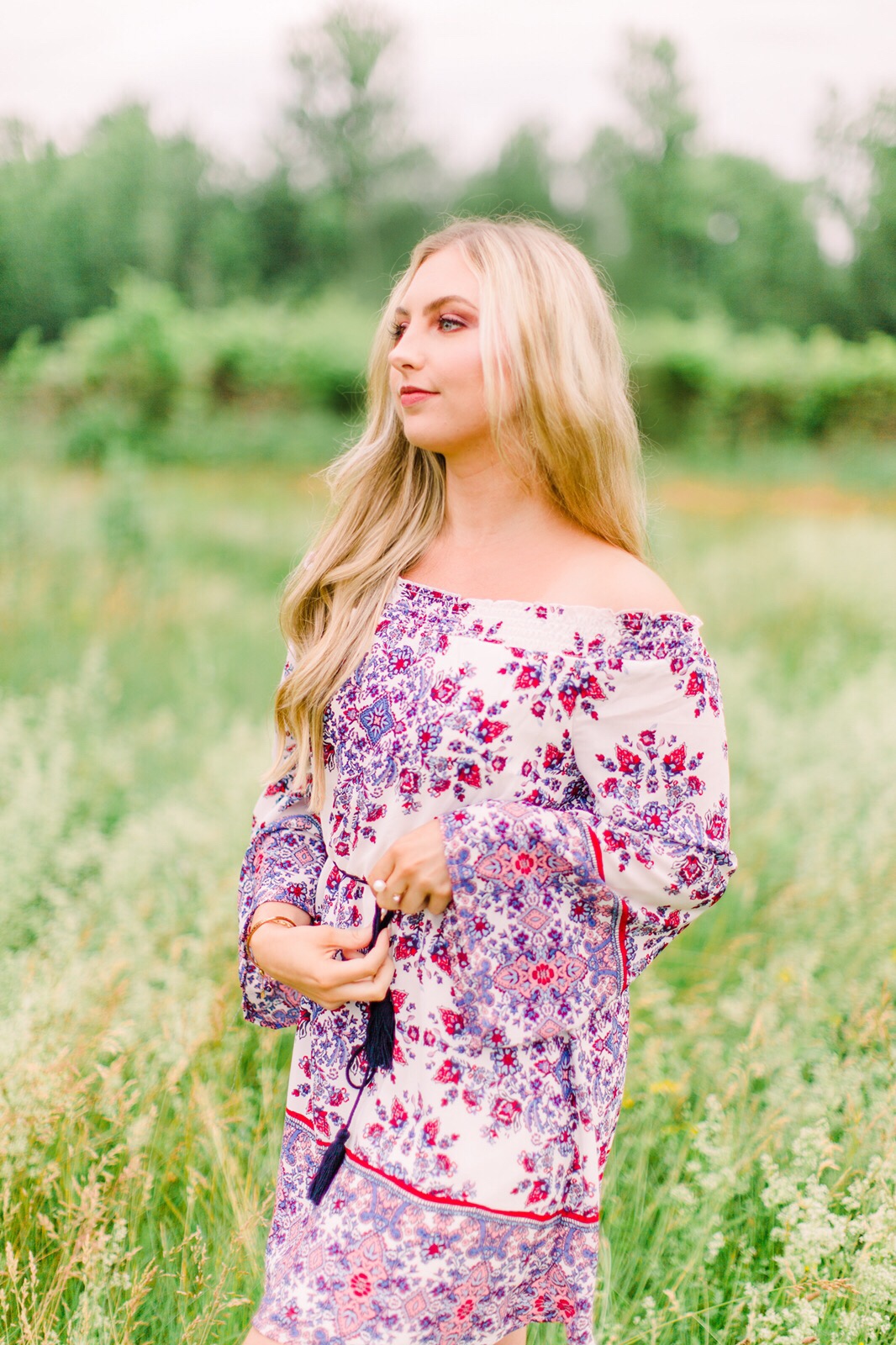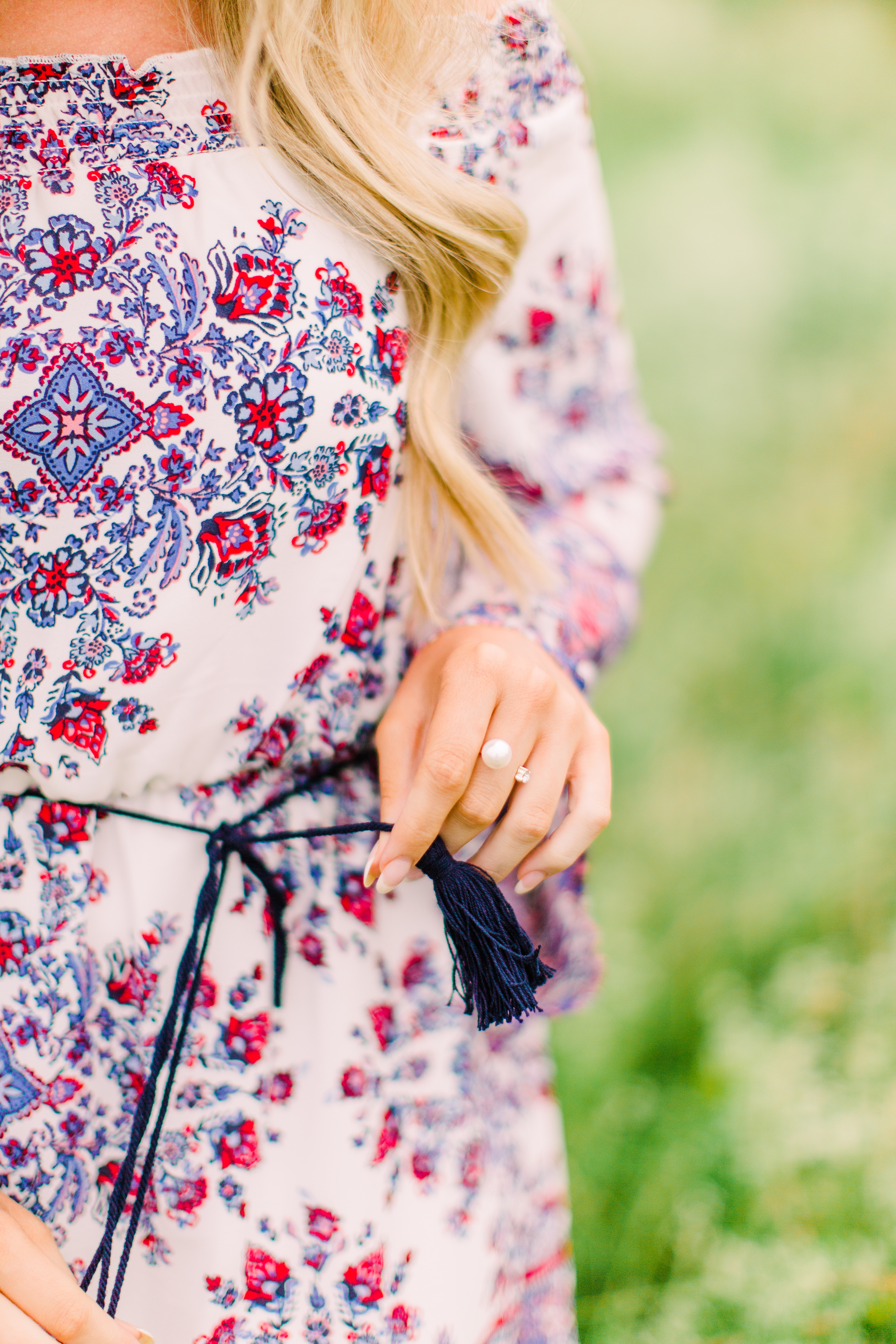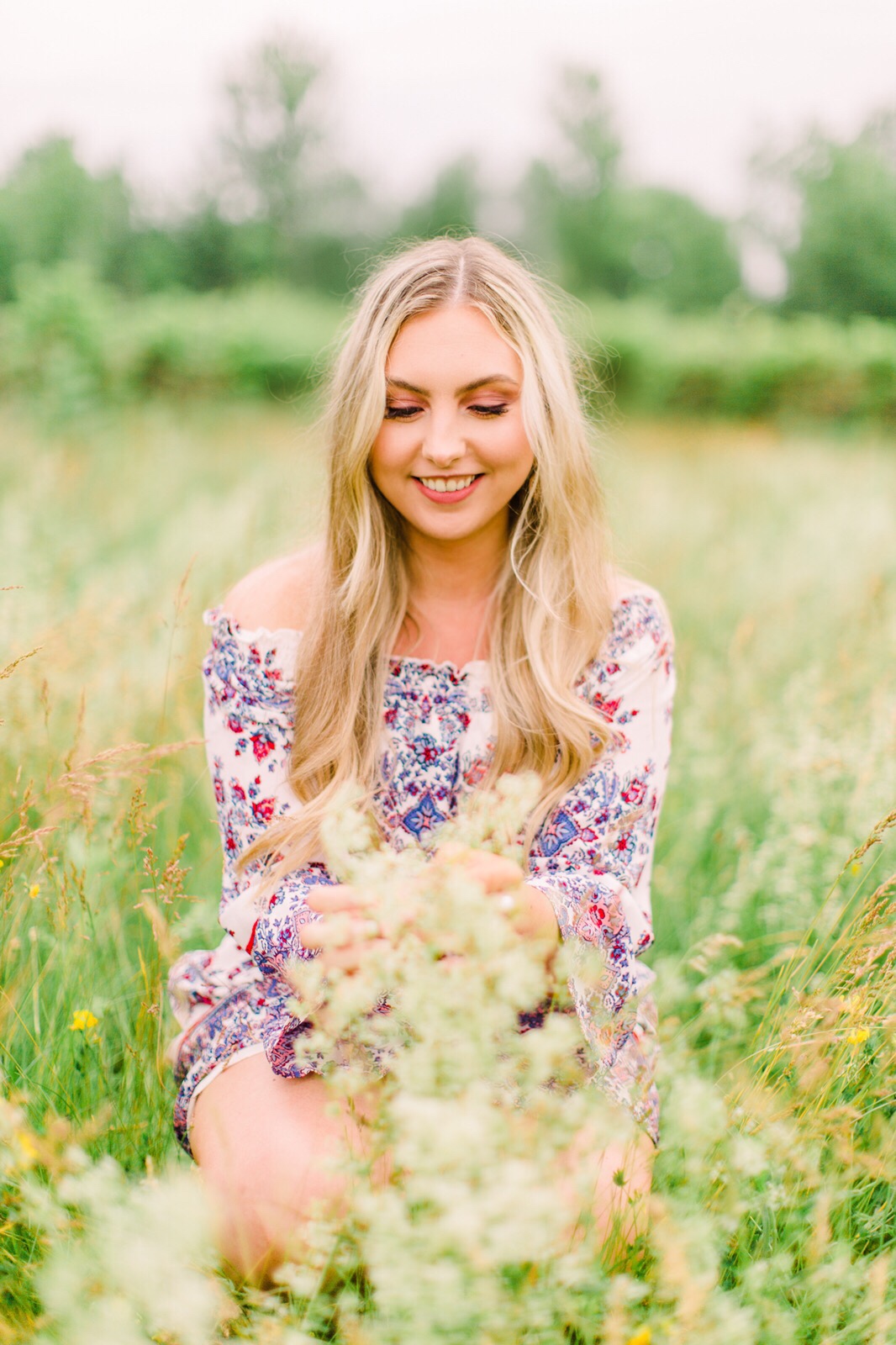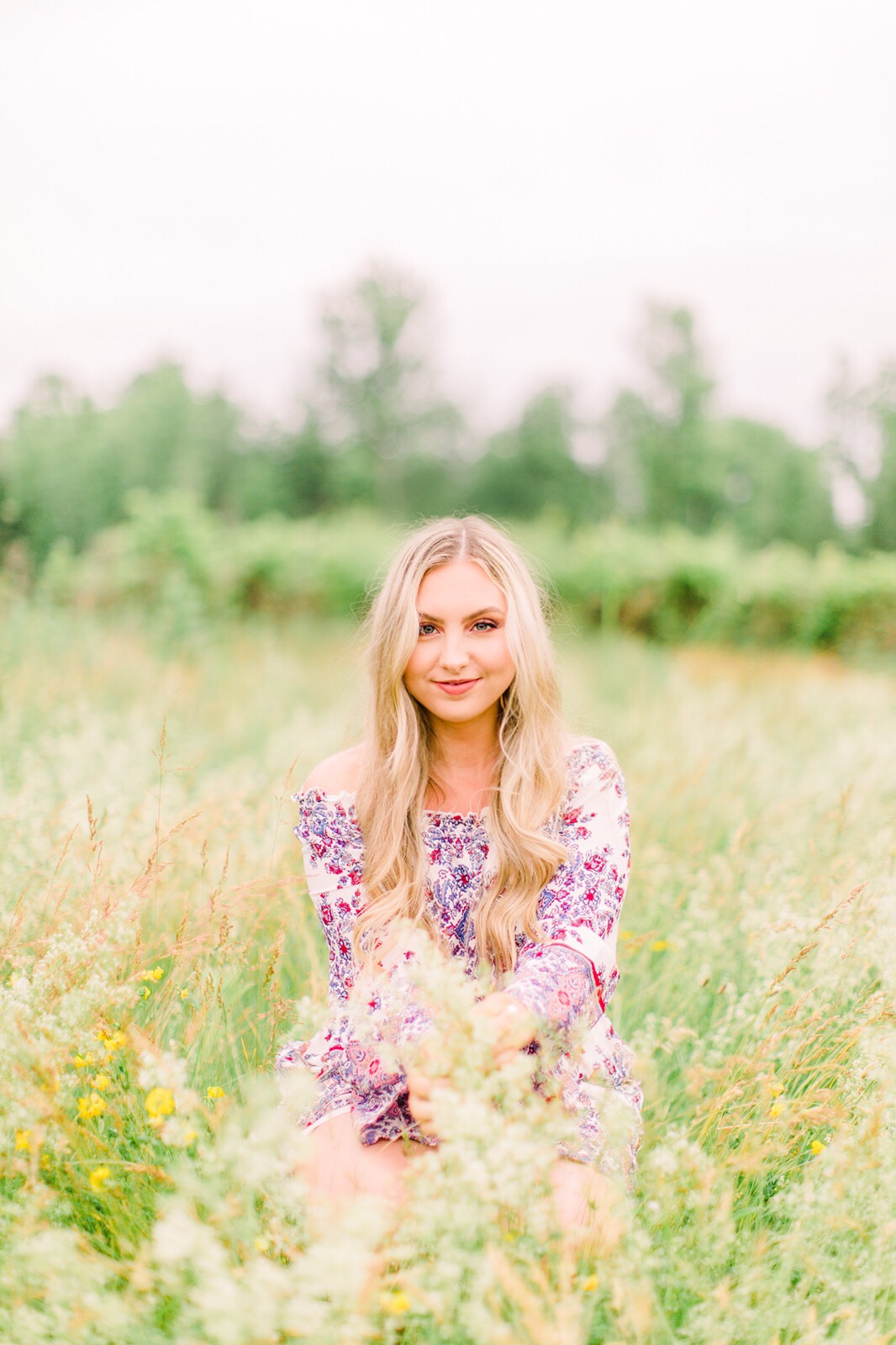 Photography by Molly Elizabeth Photography
Useful Links
Outfit Details
Dress: Boscov's (Very similar print here)
Clutch: Kate Spade (Similar here)
Molly Elizabeth Photography
My Social