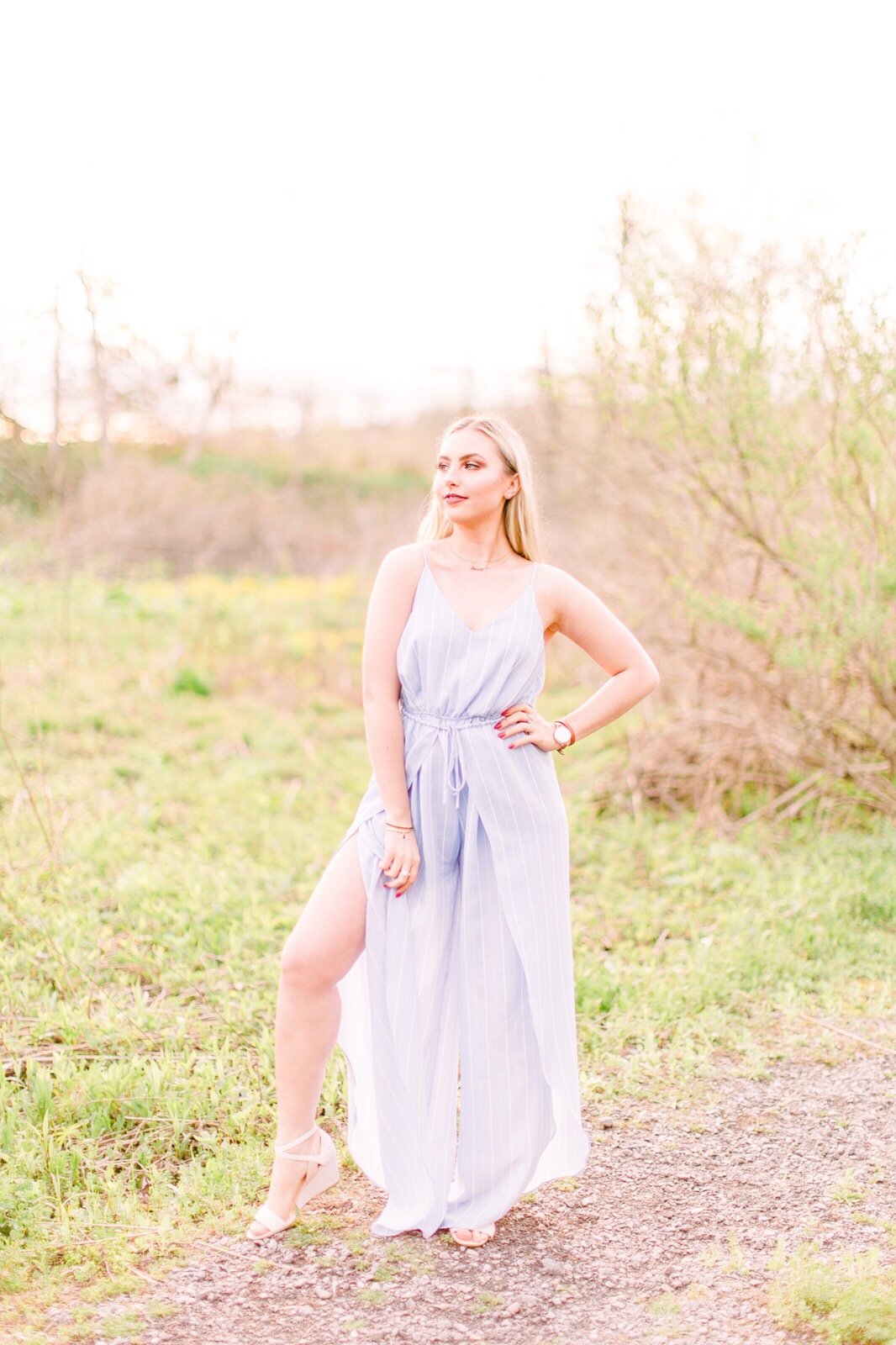 Happy Wednesday, lovelies!
Today, I am back with this GORGEOUS jumpsuit/dress-like piece that makes me feel like Cinderella everytime I put it on. It is a bit intricate; the two pieces at the bottom overlap so that the jumpsuit flows as you walk. Baby blue is one of my favorite colors to wear and it is perfect for the summer time. This jumpsuit is casual enough to wear shopping one day but dressy enough to wear to a summer wedding. I love me some versatile pieces.
My mom actually picked out this piece at a local boutique when she was camping with my dad in Lake George. Again, my mom has the best taste in clothing in the history of ever. Whenever I travel, I always try to visit a local boutique and my mom does the same. Instead of visiting a familiar mall, take a walk down Main Street and see what you find. It could be treasures like this piece and you'll always have a story about where it's from.
For shoes, I wore these cute wedges by Nine West. I got them a couple of years ago but I've linked similar pairs down below. Wedges are always my favorite heels because they are so comfortable but help out the shorties like me. My jewelry is mostly from Francesca's. I purchased the "Feminist" necklace and wrap watch together since they were on sale for buy one get one. Always check the clearance, people!
That's it for today! Be sure to check back next week for a new post!
Xo, Natasha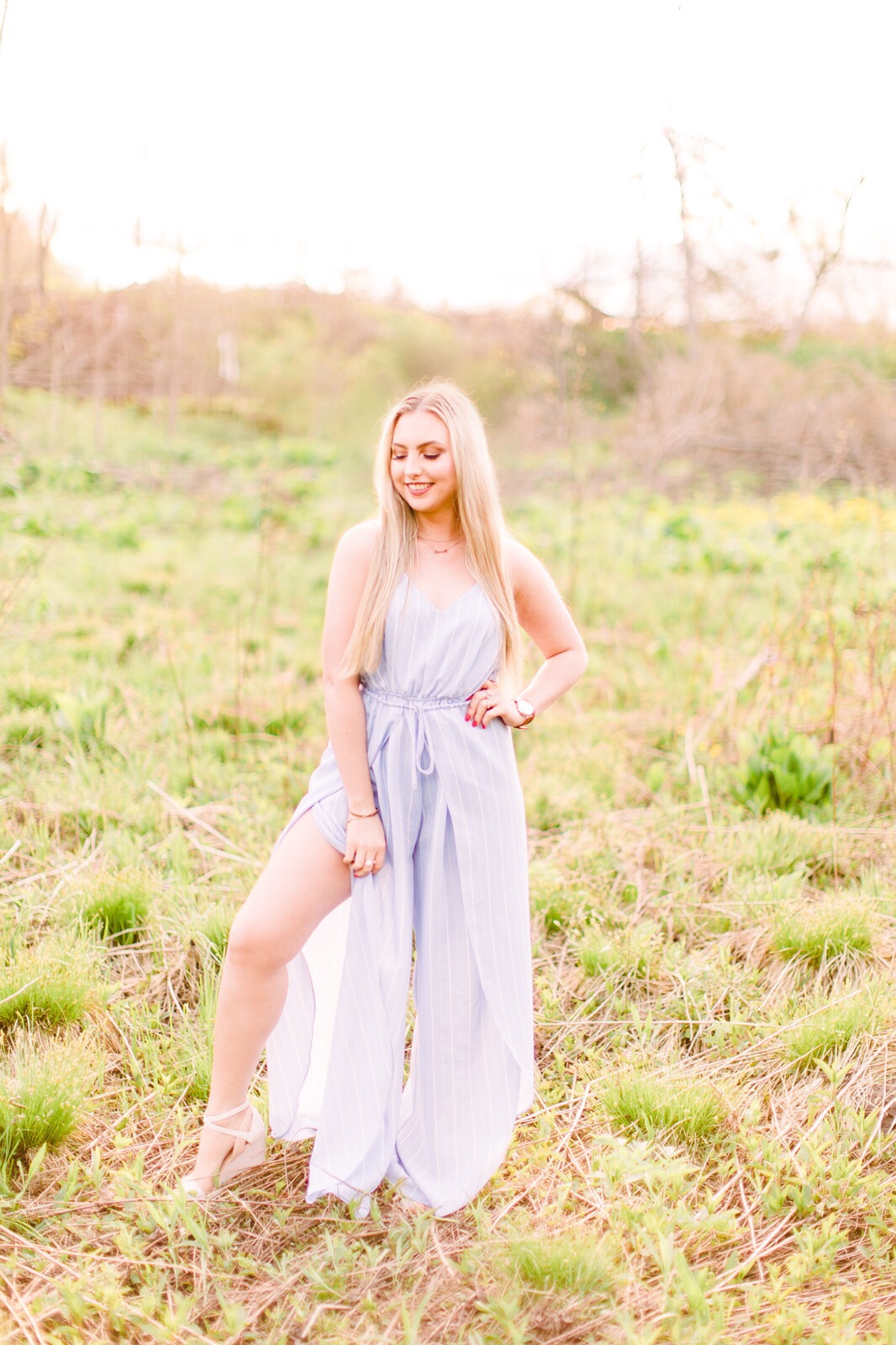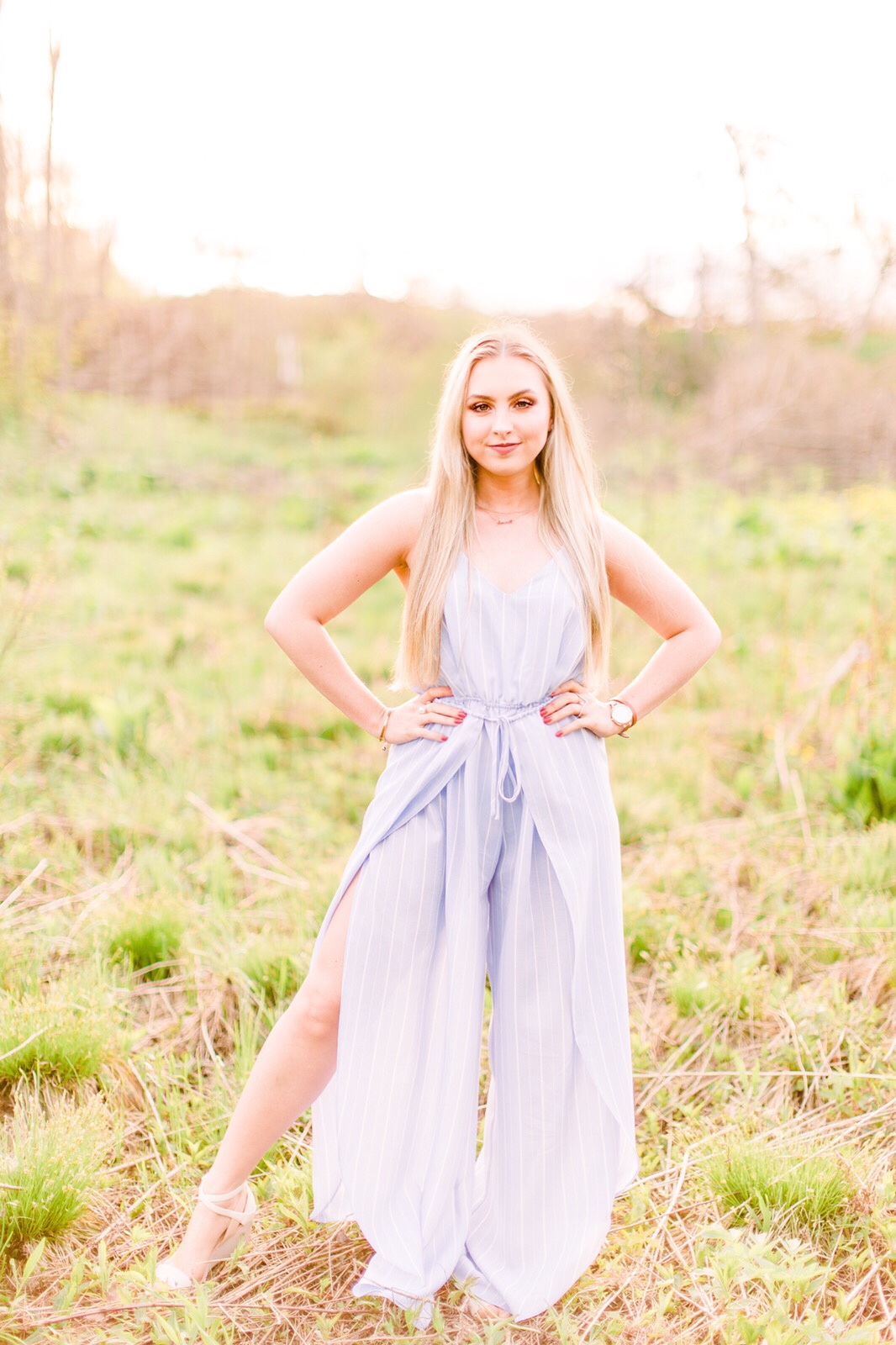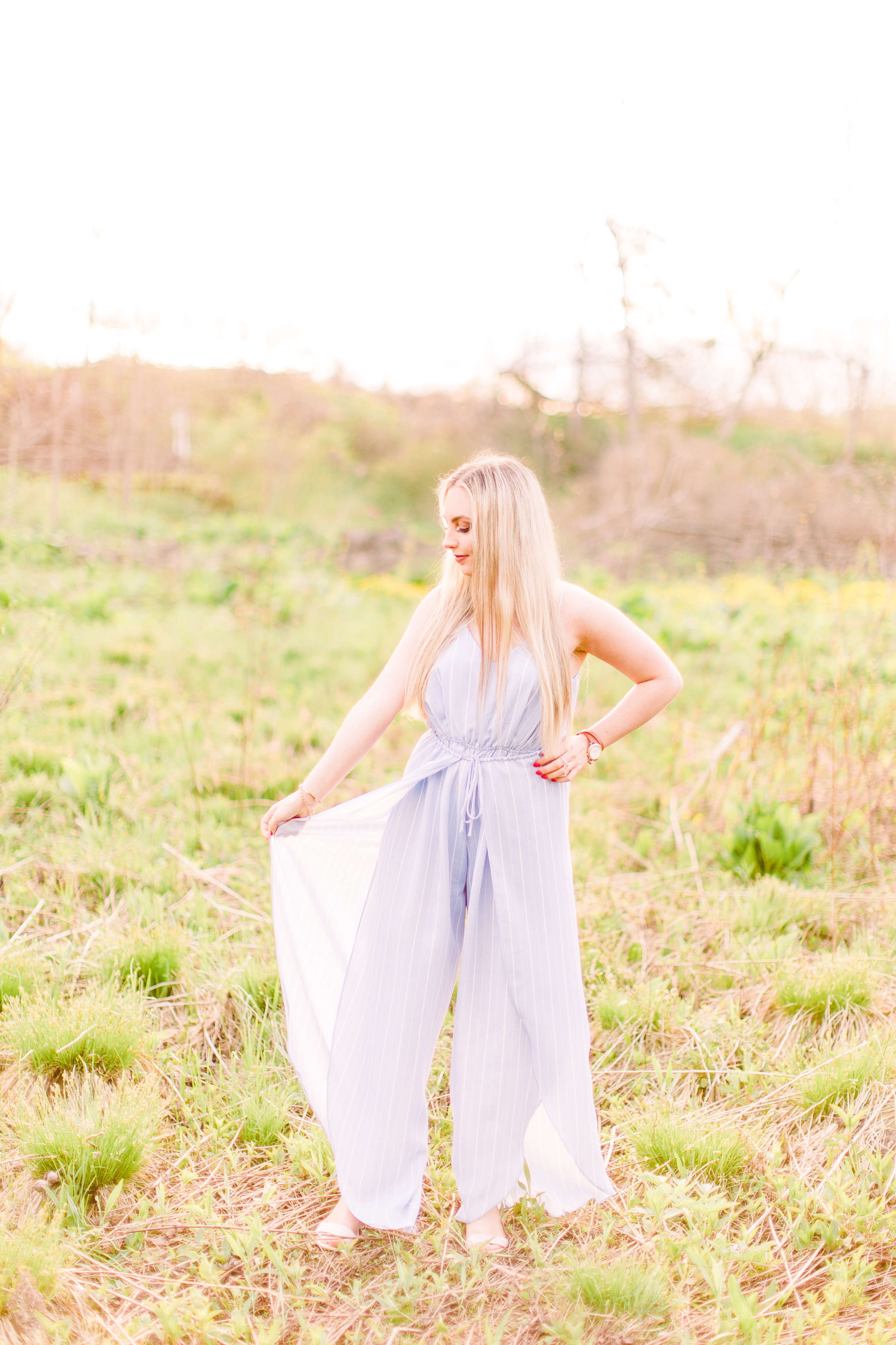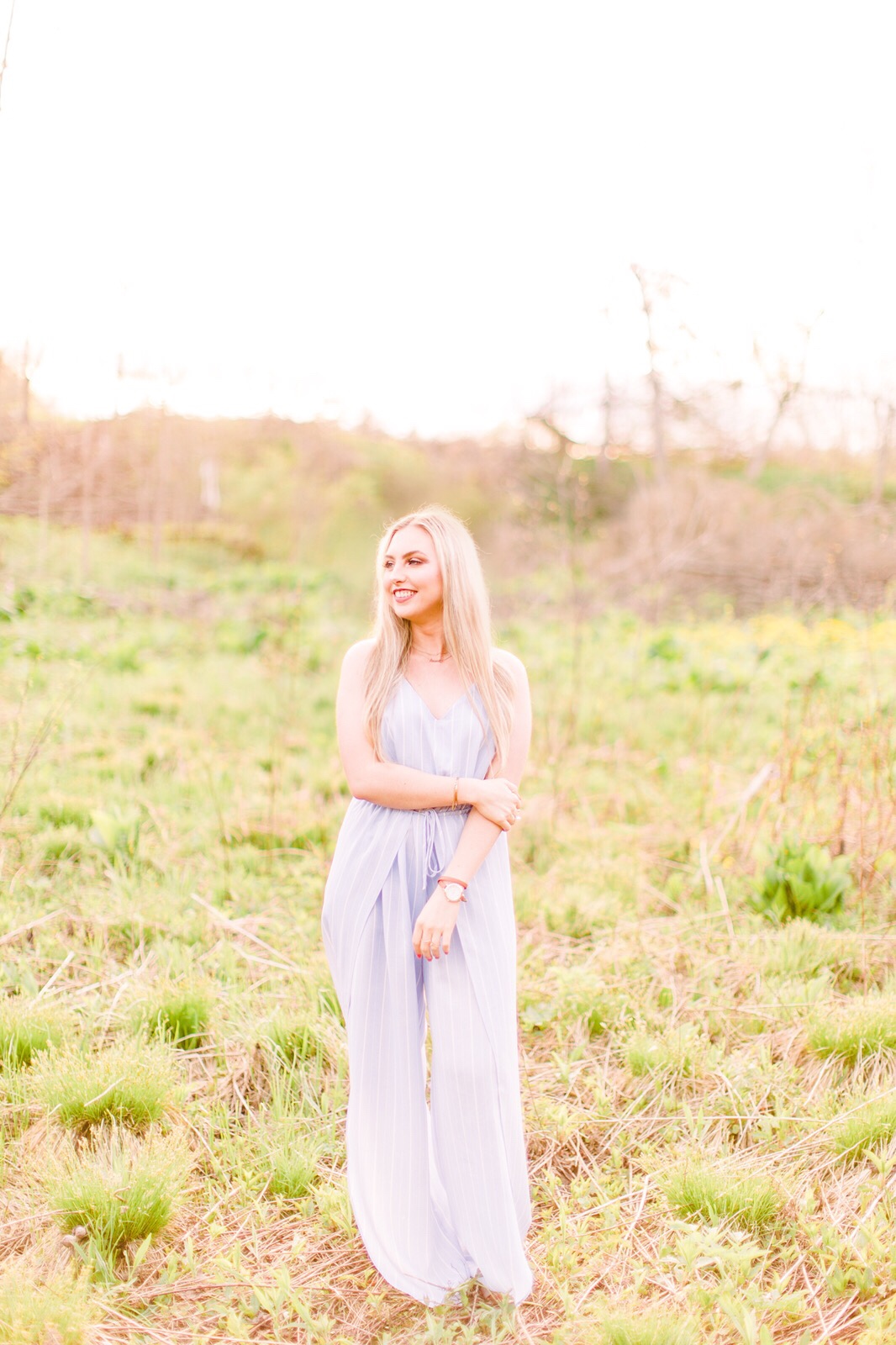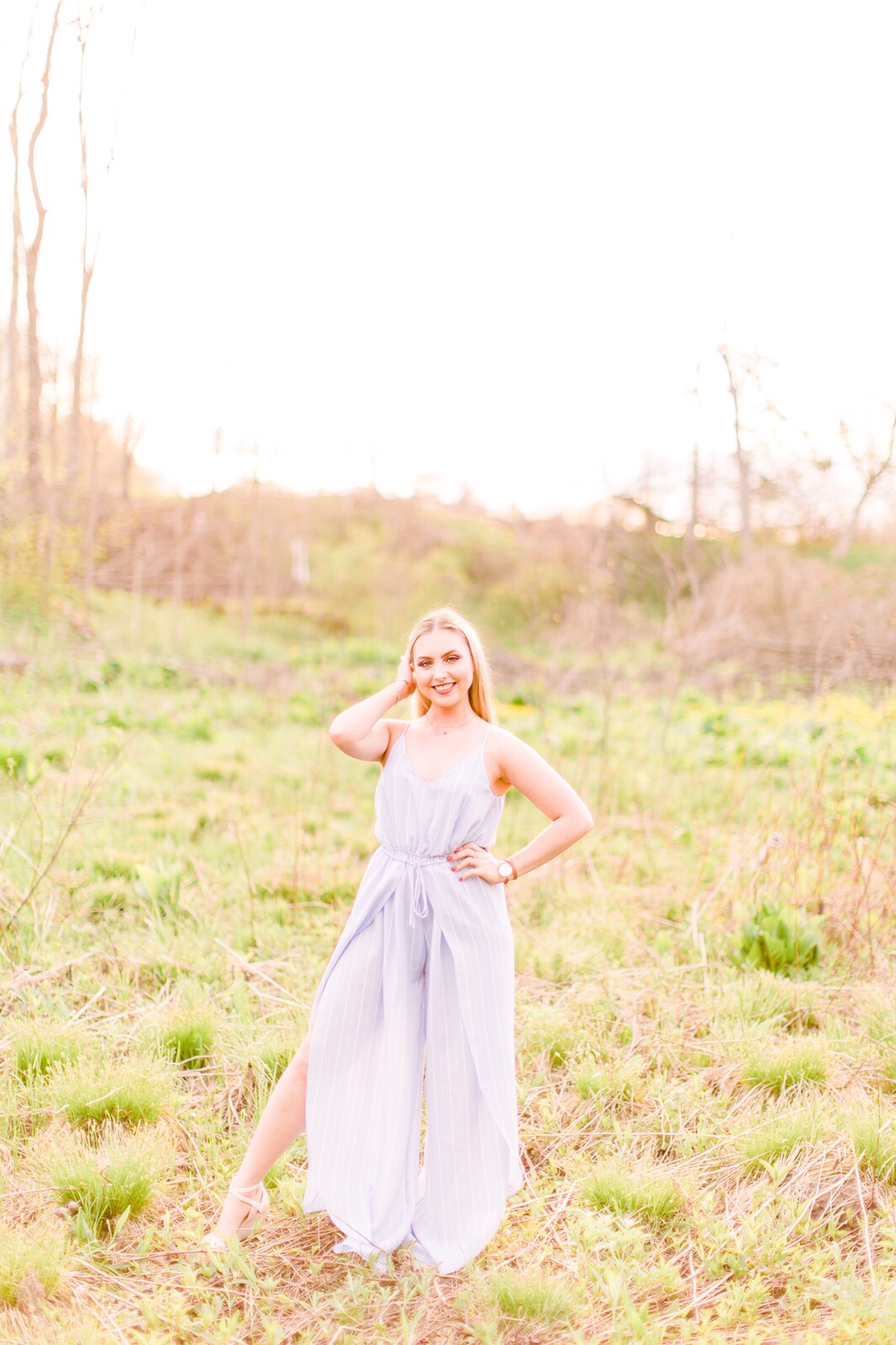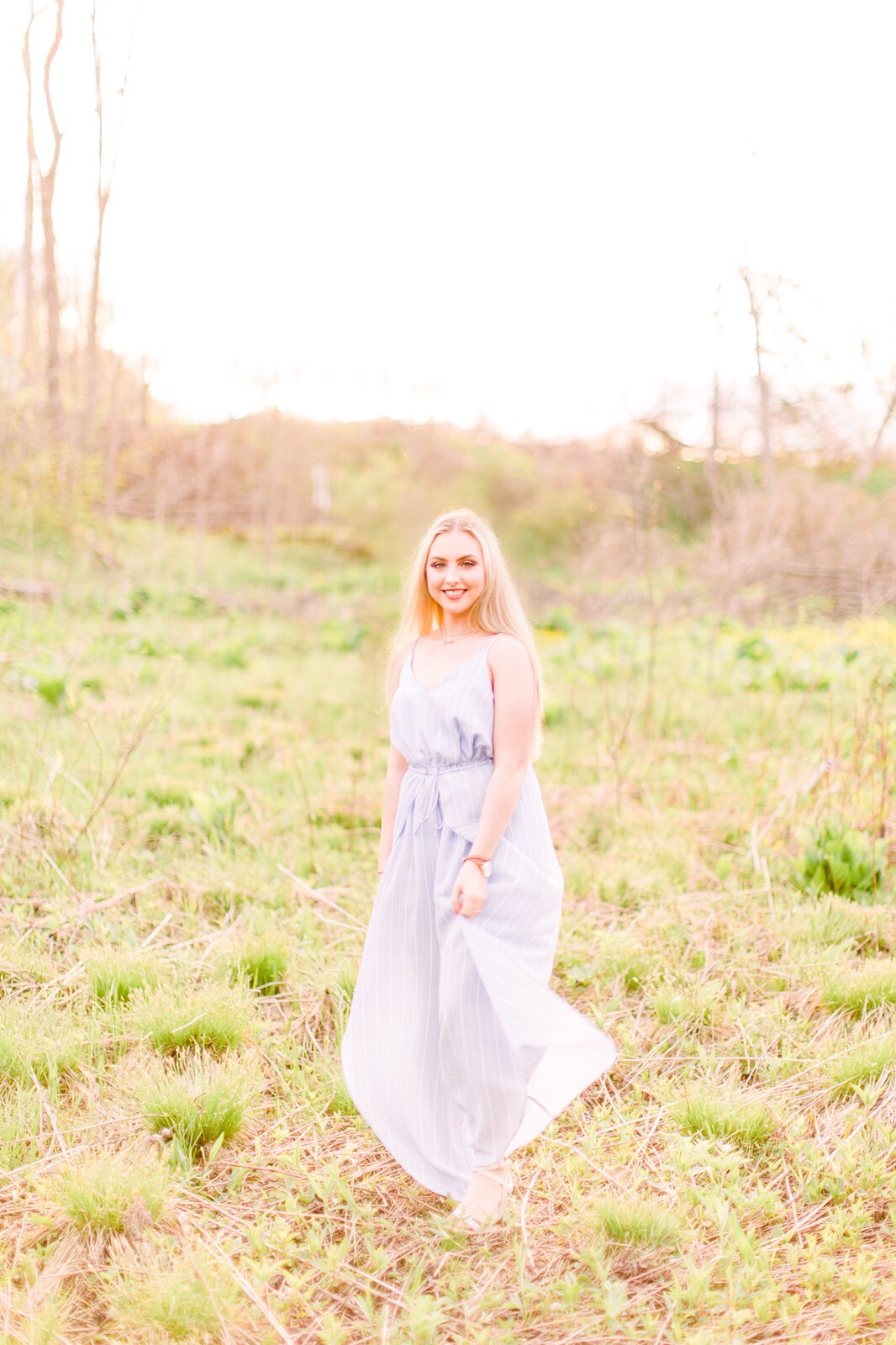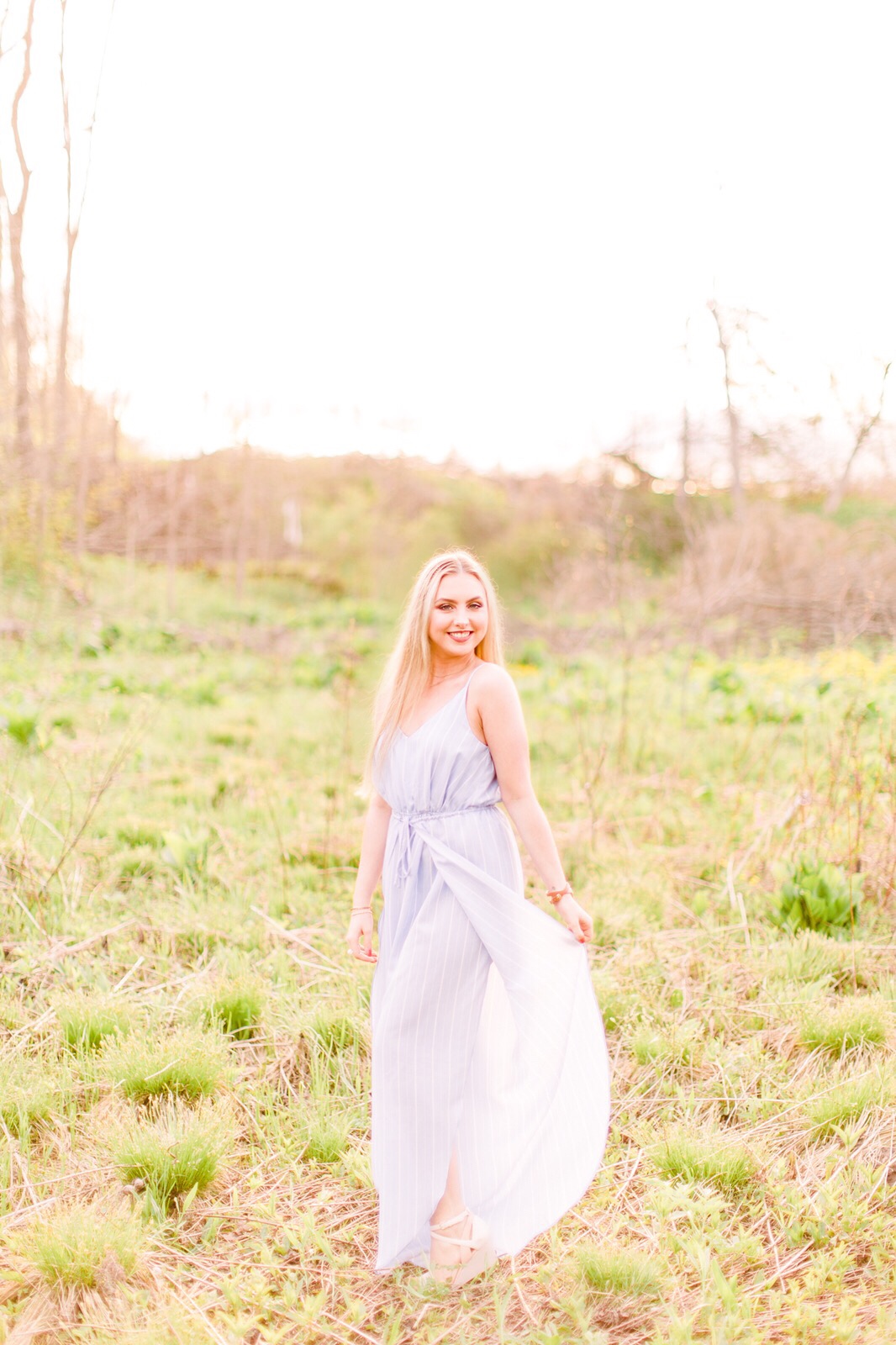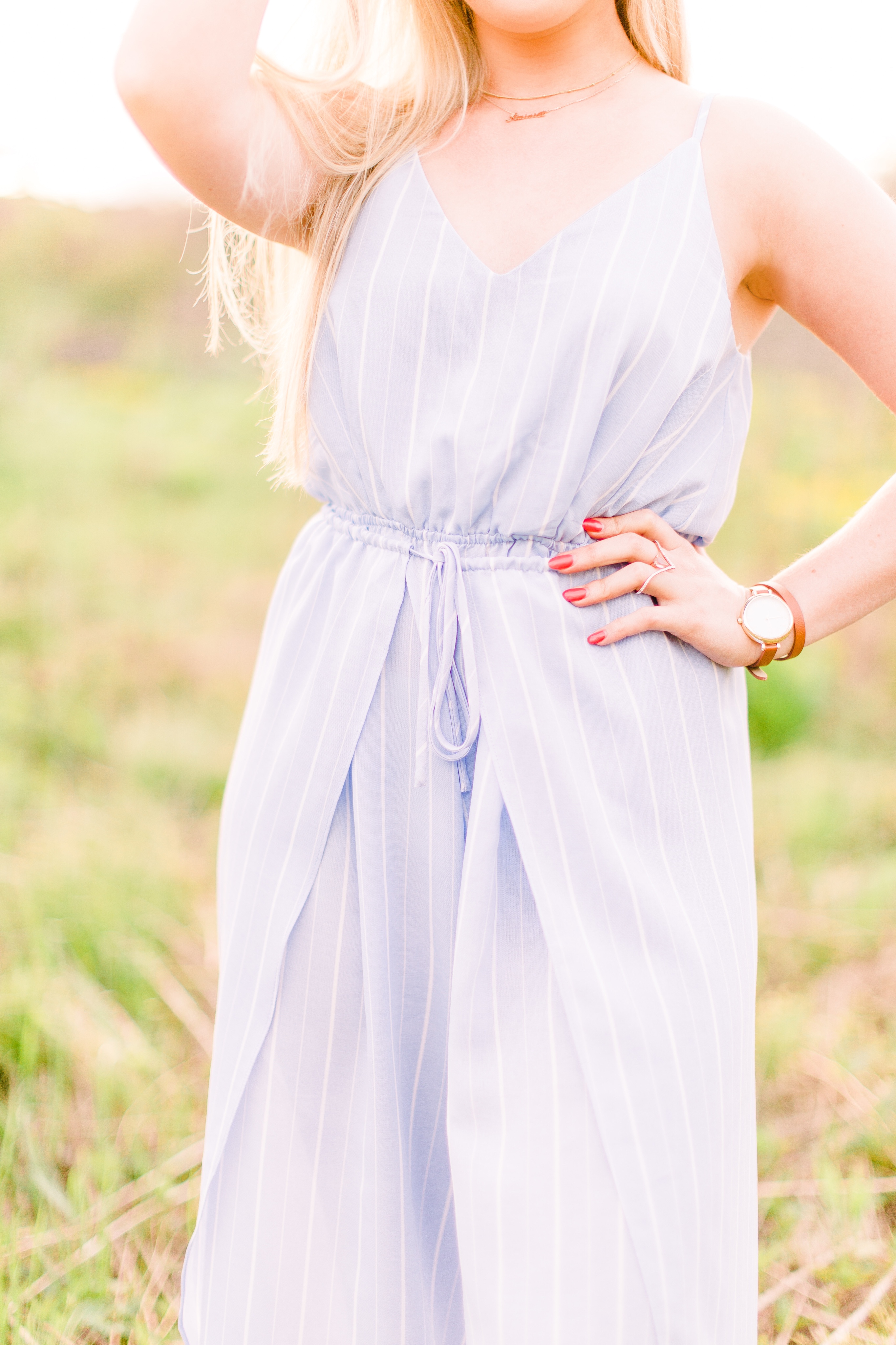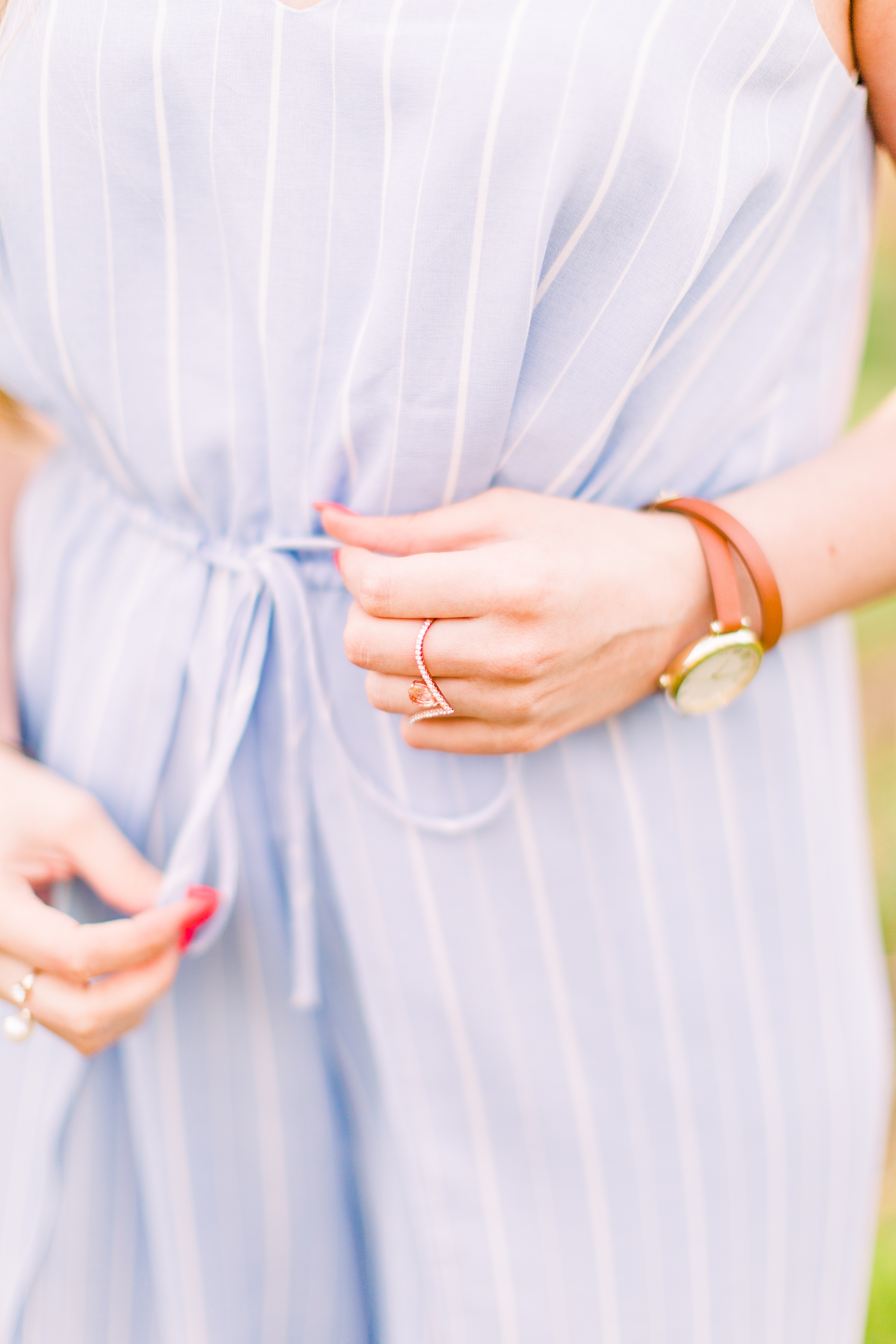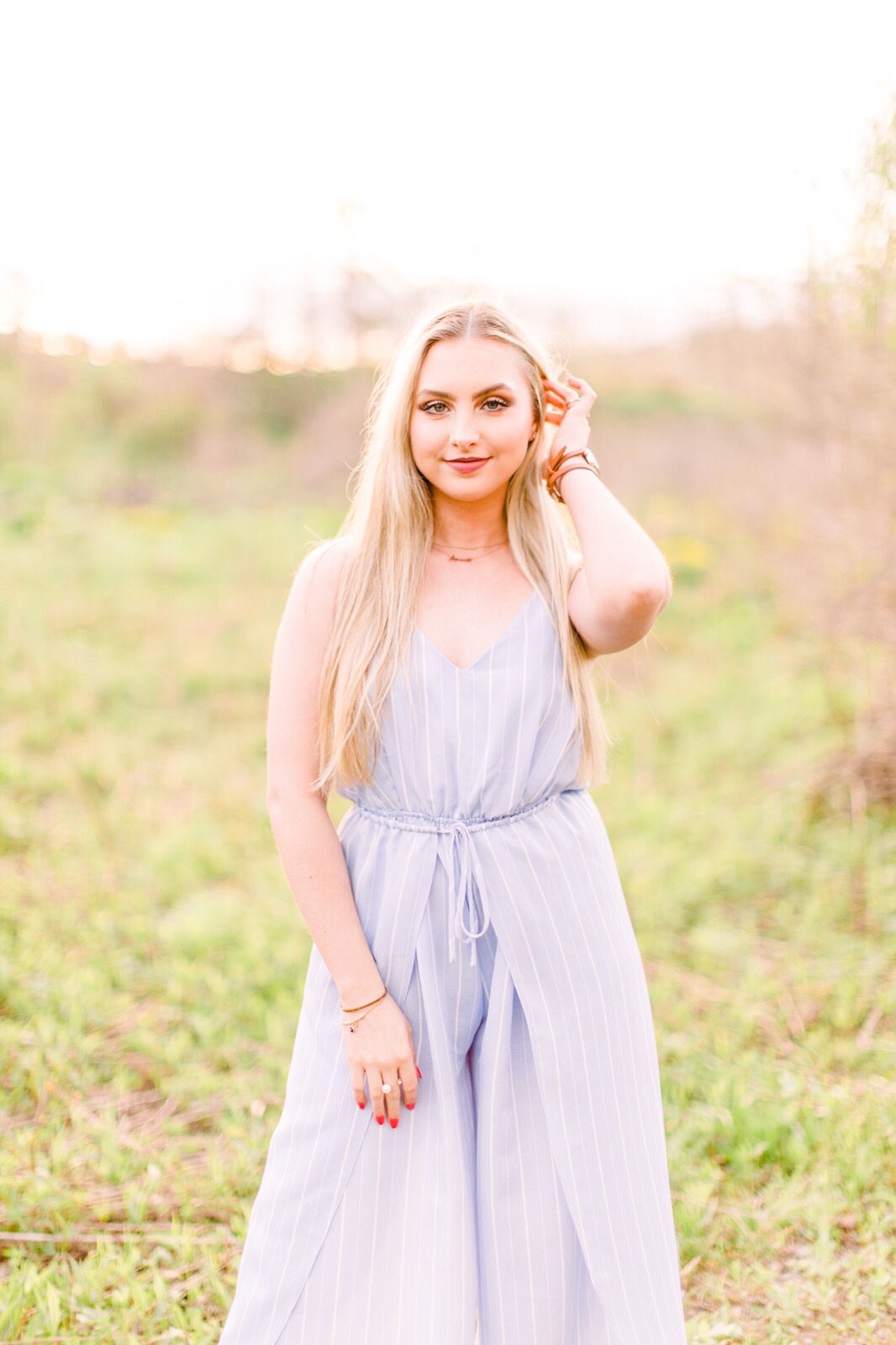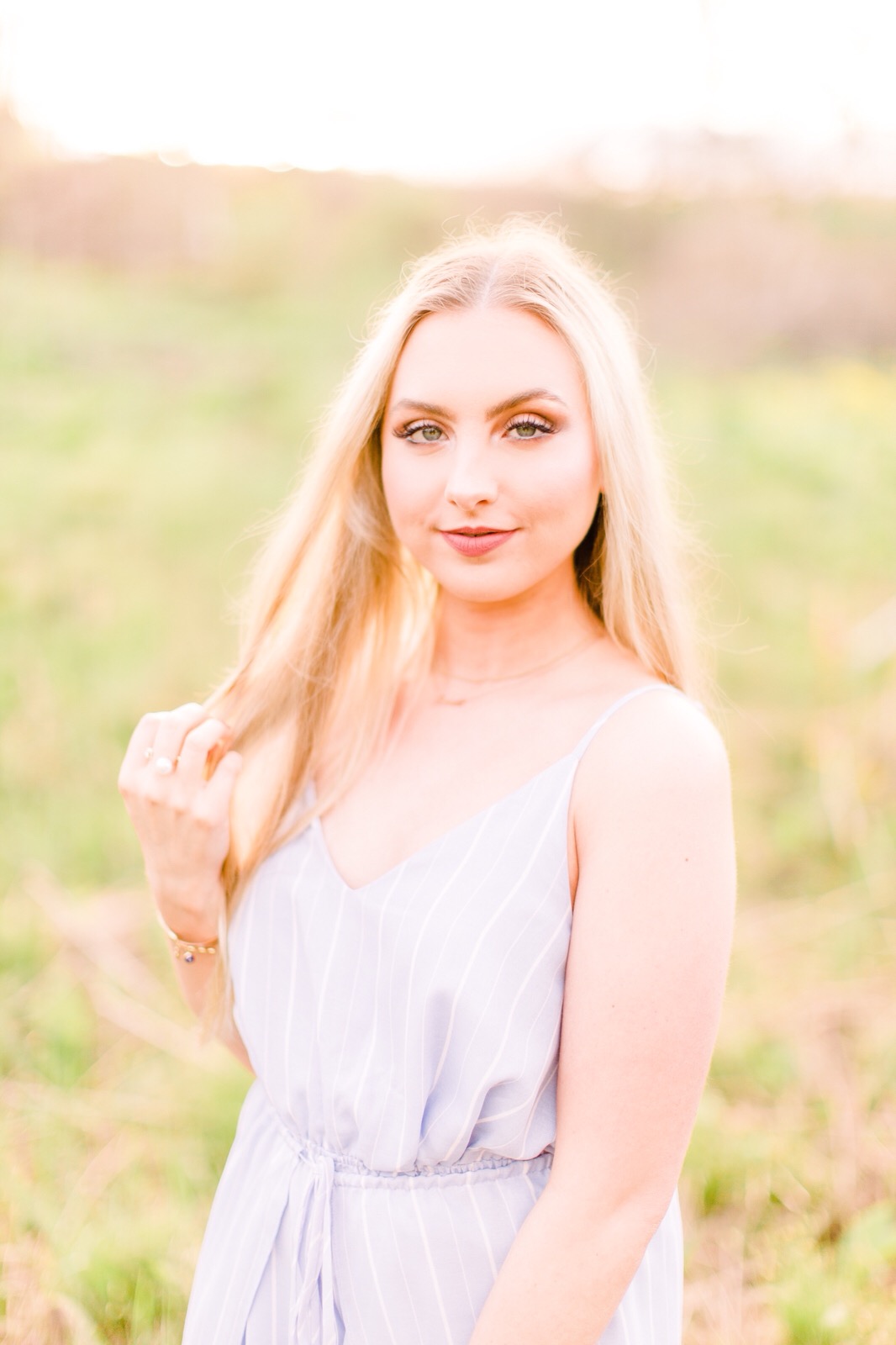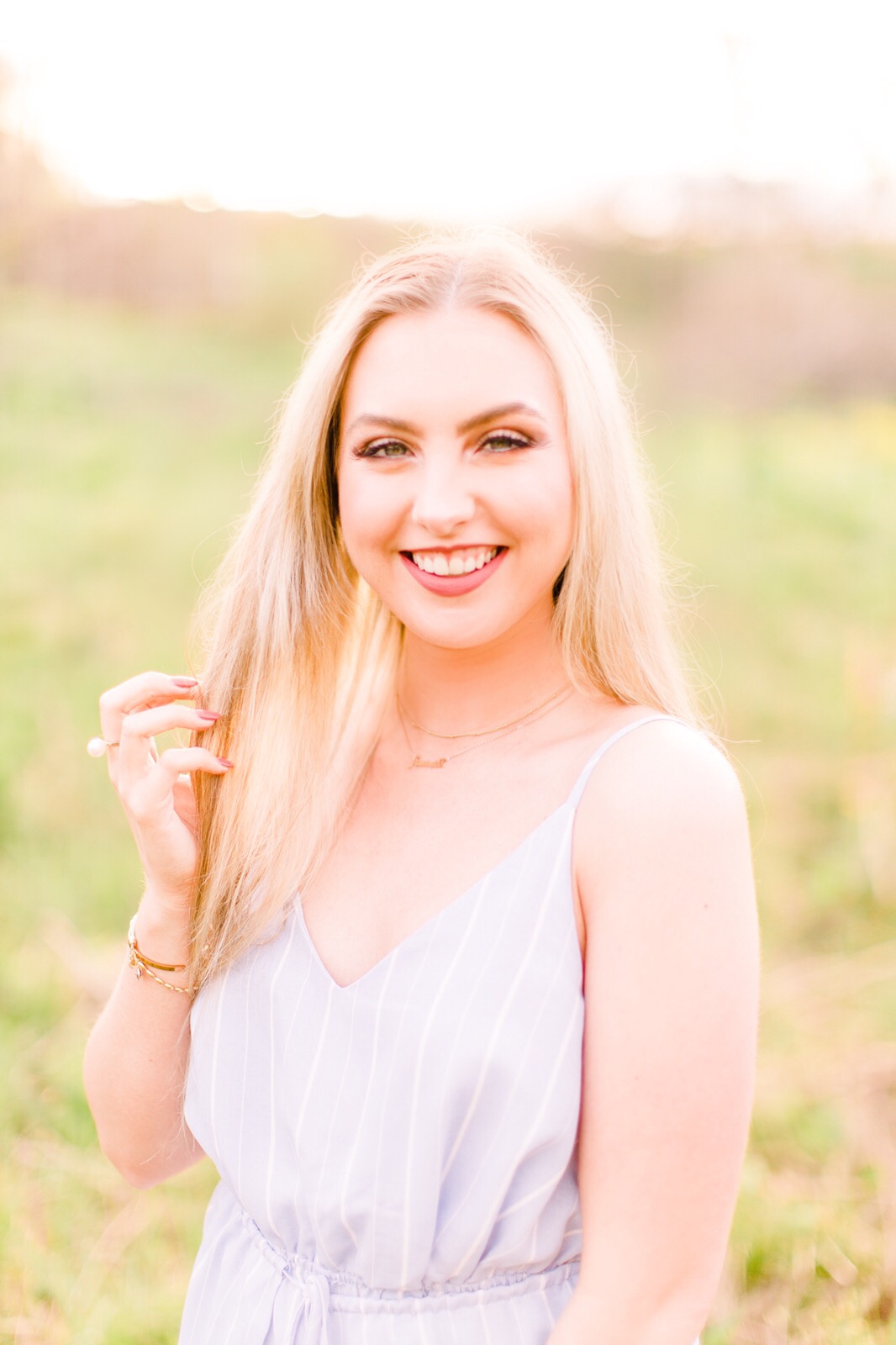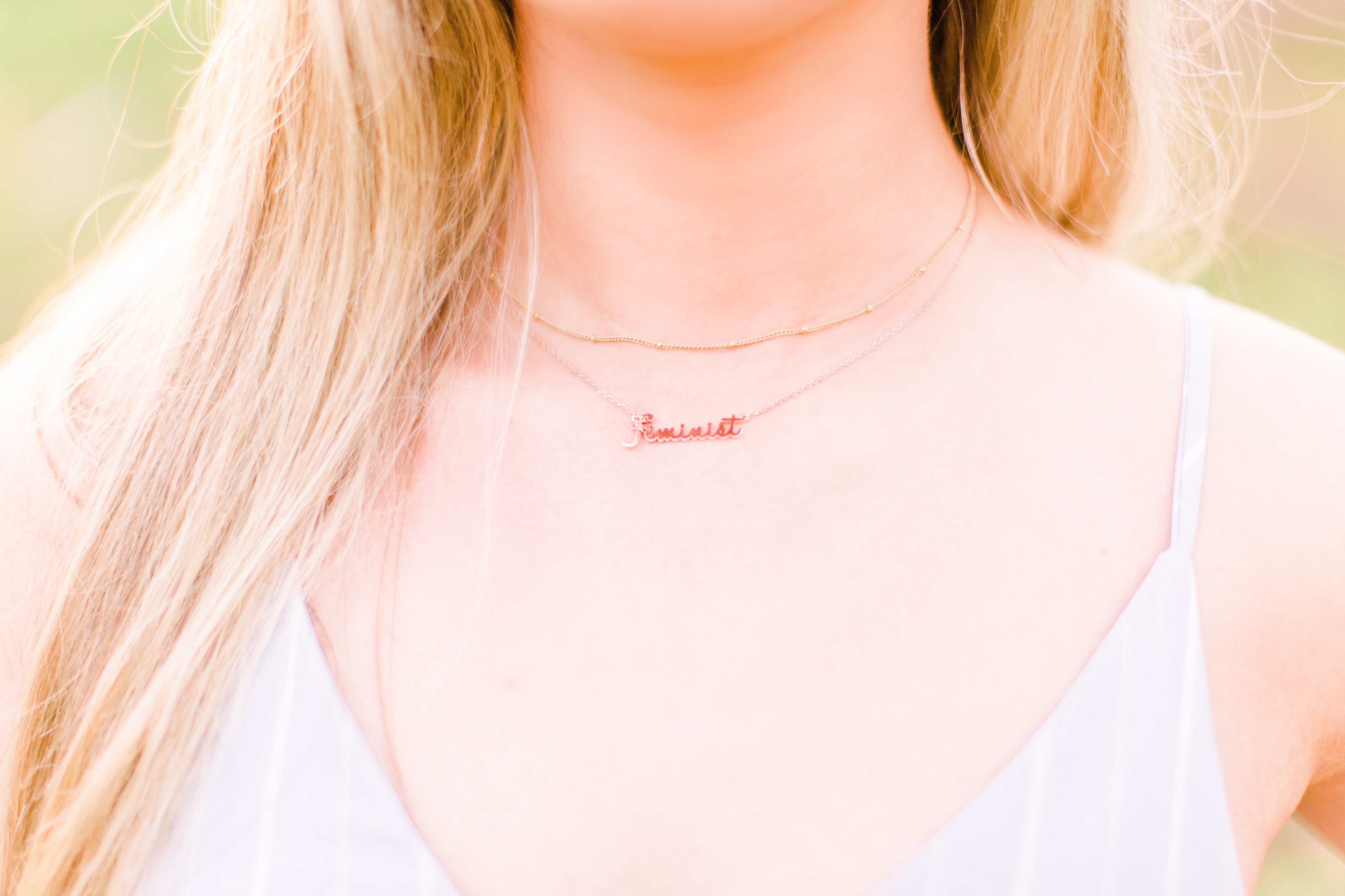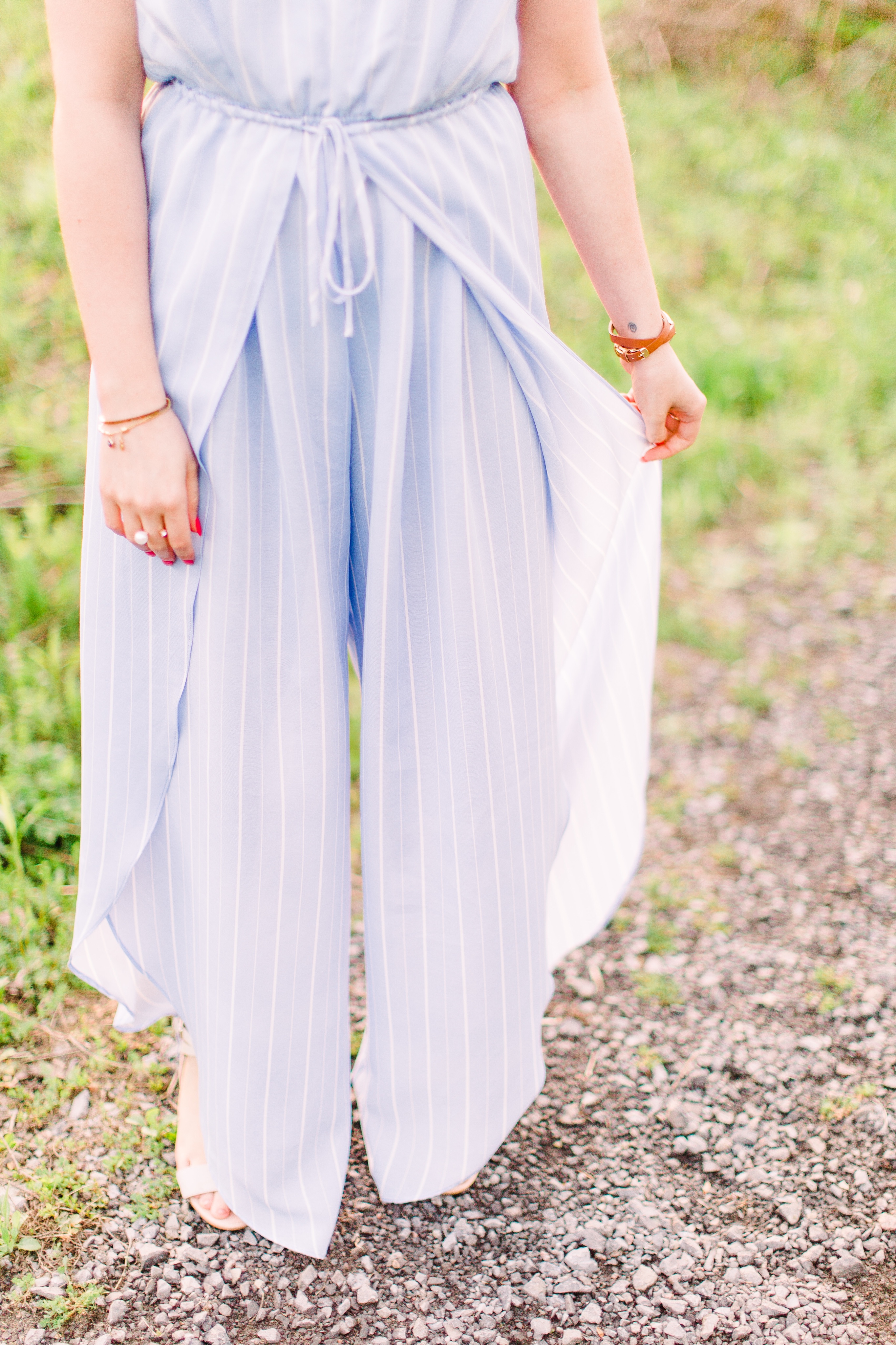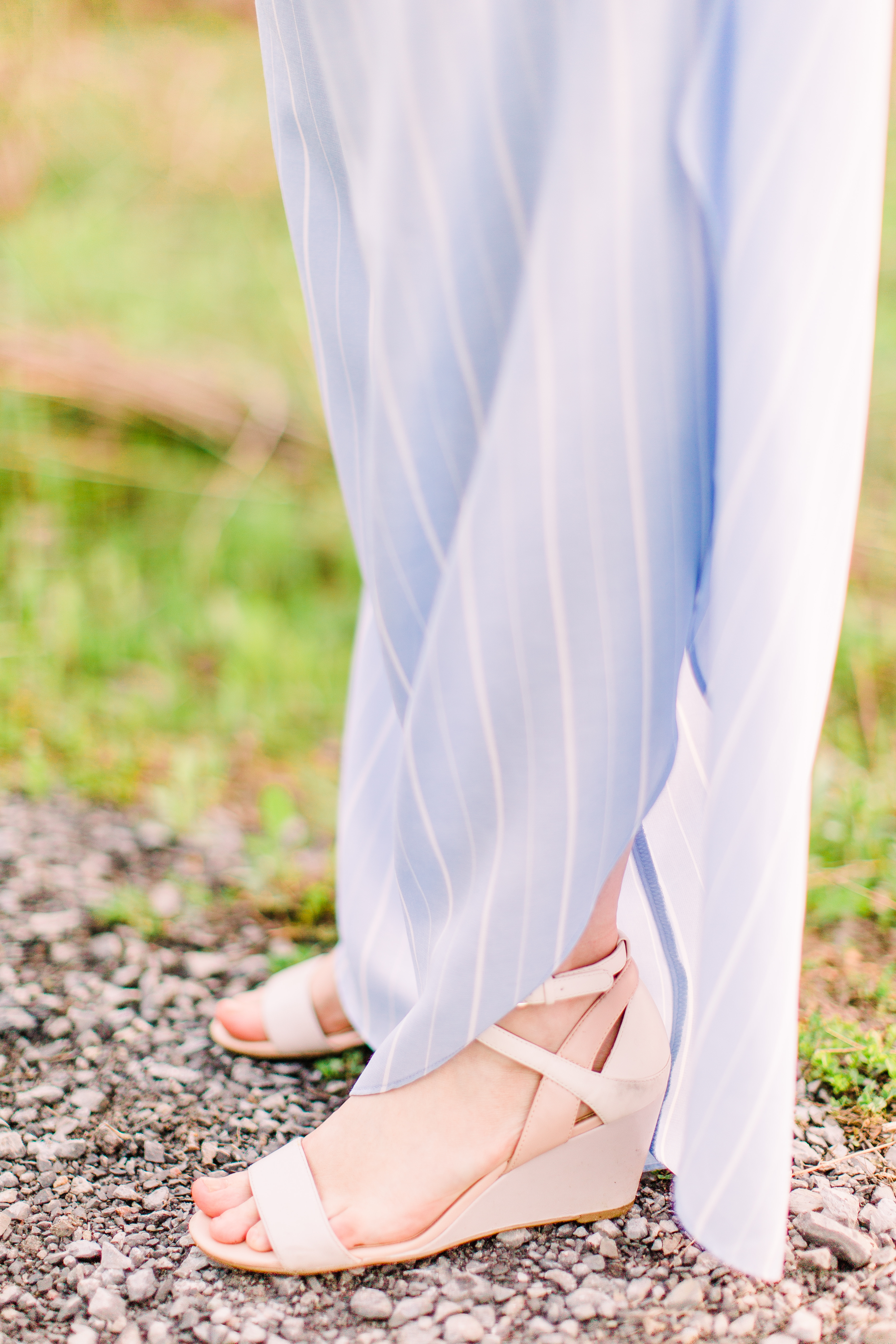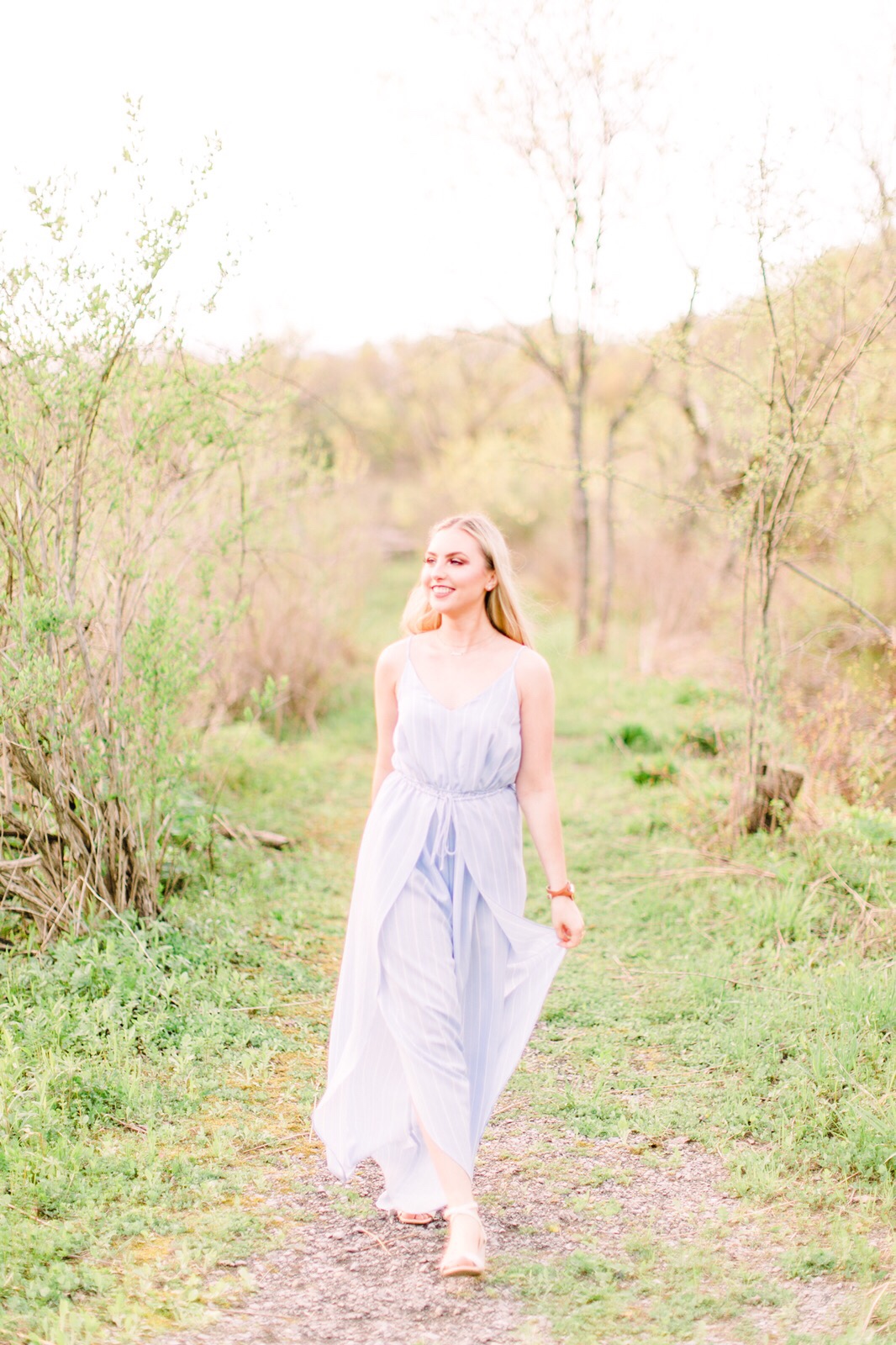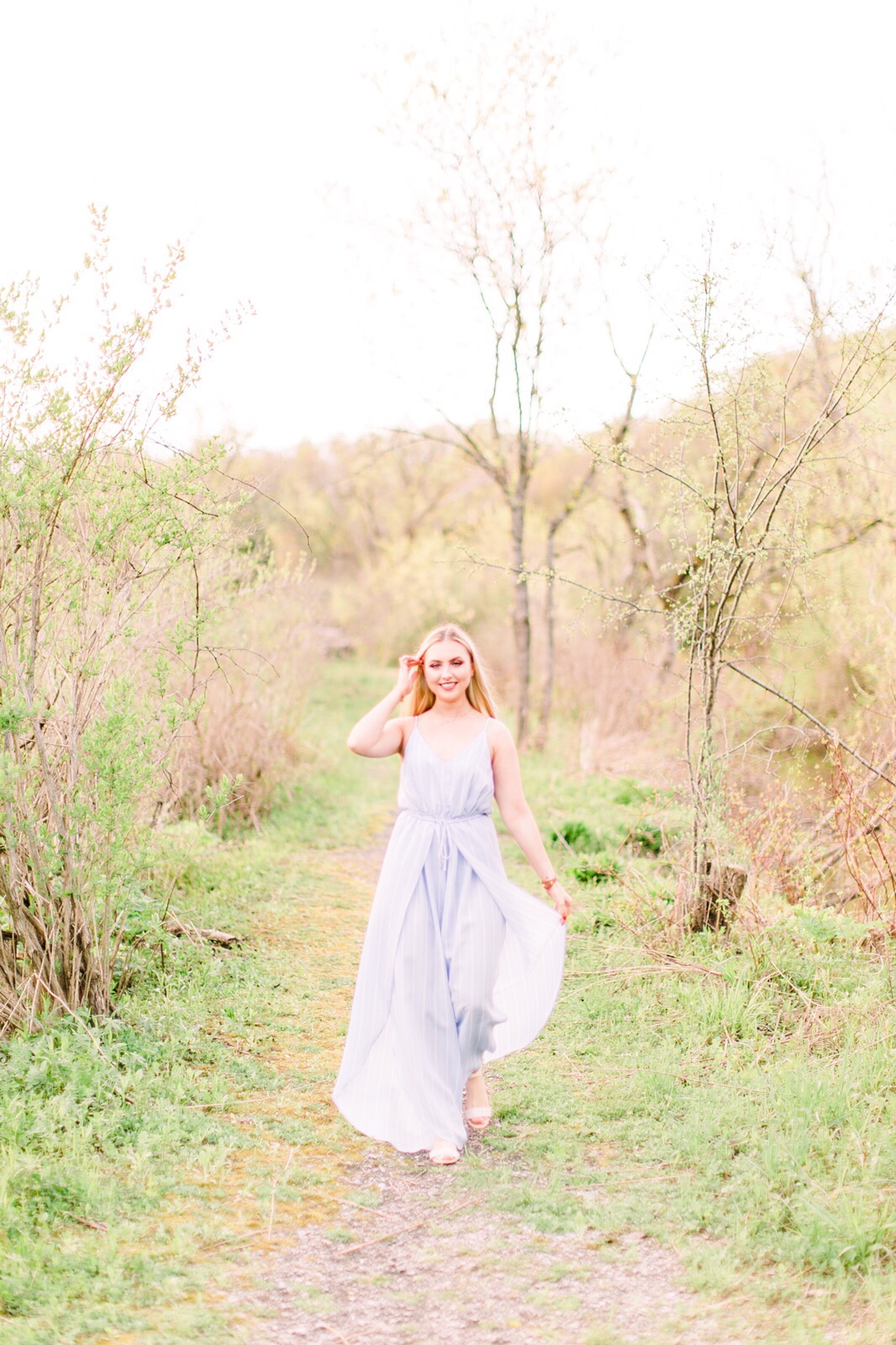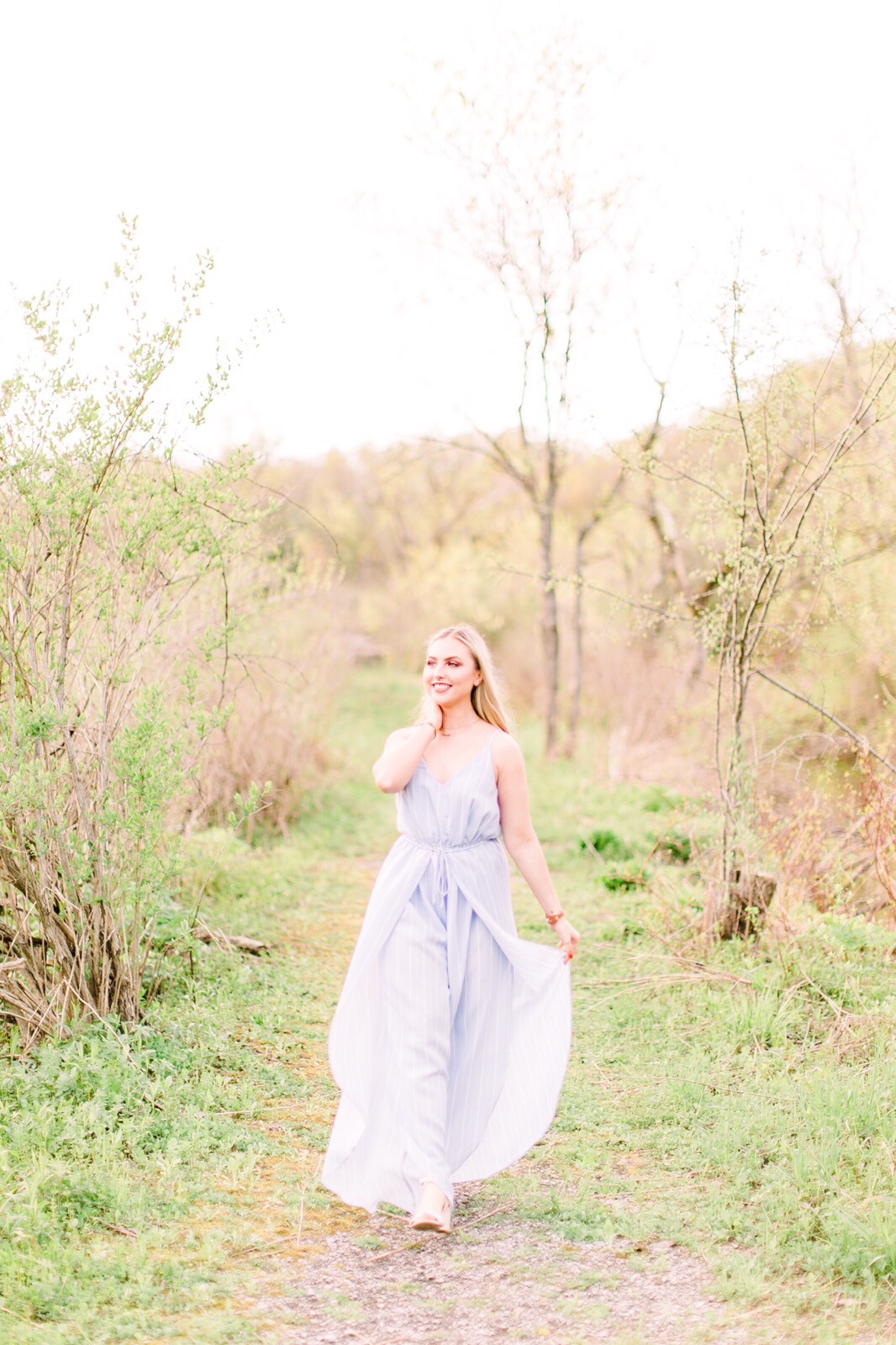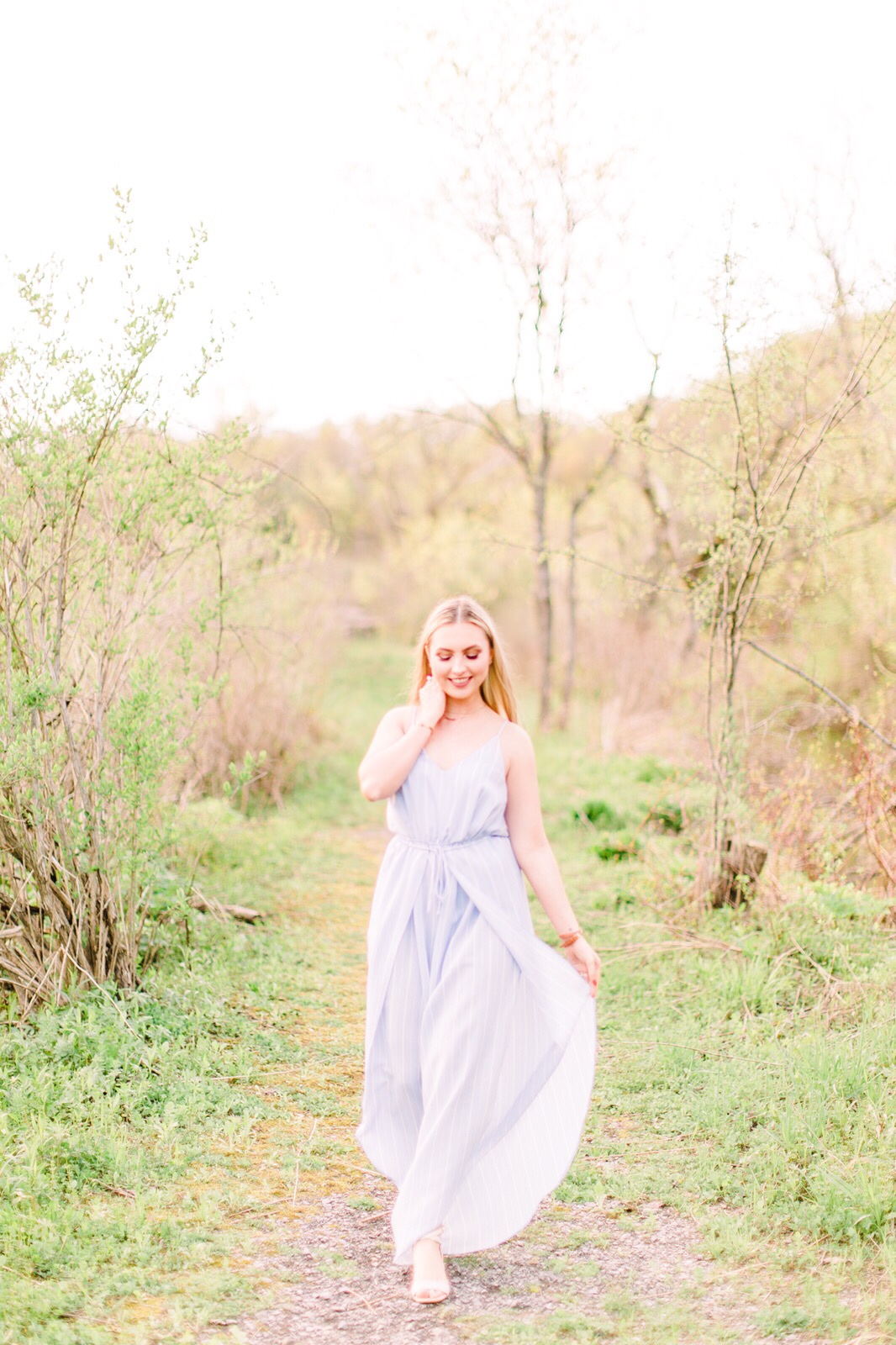 Photography by Molly Elizabeth Photography
Useful Links
Outfit Details
Molly Elizabeth Photography
My Social