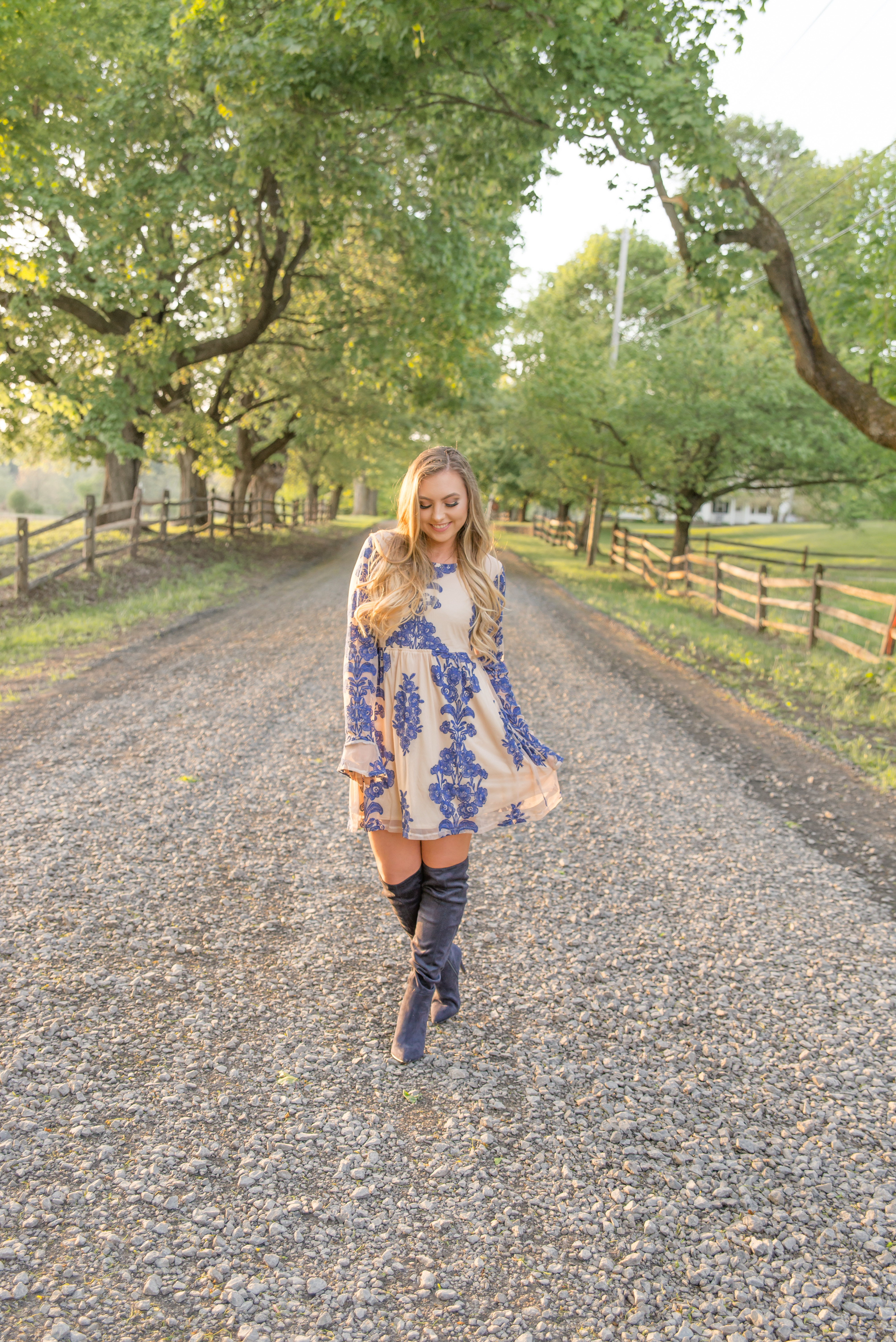 Hello lovelies! I hope you all are having a wonderful week so far. I am currently listening to Kelsea Ballerini's new single "Legends" on repeat as I write this because I just cannot get enough. I am probably annoying everyone around me in the process but you have to learn all the words somehow, am I right?
Today, I am talking about this look featuring a gorgeous, vintage-looking dress from Goodnight Macaroon. I built this outfit from the ground up, first picking up the navy over-the-knee boots from the clearance rack at Macy's. I was originally searching for black or taupe OTK boots, however, these $20 boots from Call It Spring were too good to pass up. They are incredibly soft and surprisingly comfortable for having a heel. The instant I bought them, I knew I wanted a navy dress to wear with them. Cue, Goodnight Macaroon.
When I saw it, I knew it was the one. I always love the combination of nude and another color, especially in dresses. But the long, bell sleeves are what got me. They are adorably on trend and such a cute detail on this dress. Unfortunately, I missed the flash sale price on this dress when I first found it, so I (im)patiently waited for it to go back on sale before purchasing the $98 dress for $69.99. Lucky for you, you don't have to wait! It is still on sale for that price! Find the direct link down below.
Now, when I said I built this outfit from the ground up, I wasn't kidding. The last thing I purchased for this look is on my head… I'm talking about hair extensions. I have always been self-conscious about my thin hair so I had been eyeing extensions for a while to add volume and fullness. I heard about Foxy Locks from Casey Holmes (surprise, surprise) and after a TON of thought and research, I pulled the trigger and made the investment. Because I keep adding blonde to my hair, I went with blonde extensions in the shade Latte Blonde. Since my roots are still dark, this makes it rather difficult to hide the clips but a little teasing always does the trick. I went with the 22″ seamless clip ins and coincidentally, they are the exact same length as my natural hair. I considered going with the 24″ but I wanted to be able to wear the extensions without making it completely obvious I'm wearing them. I ultimately decided I would get more use out of the 22″. So far, I am LOVING these extensions but if you would like to see a more in-depth review and a how-to post, let me know in the comments below! (Side note, I am only wearing two pieces in these photos so the full set is even more luscious!)
That's it for now, beauties! Let me know in the comments what you think about this look! And be sure to check back next week for another post!
Xo, Natasha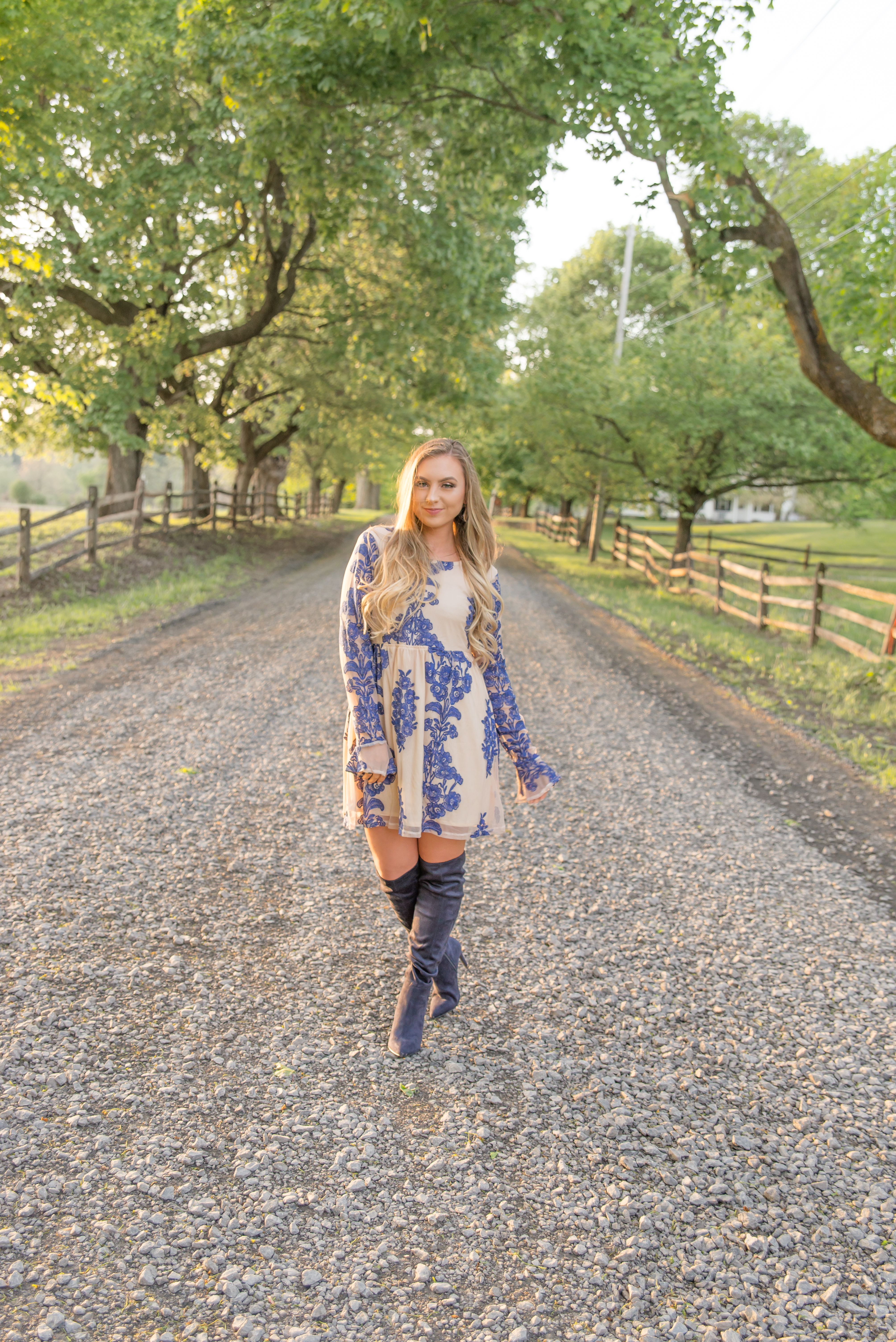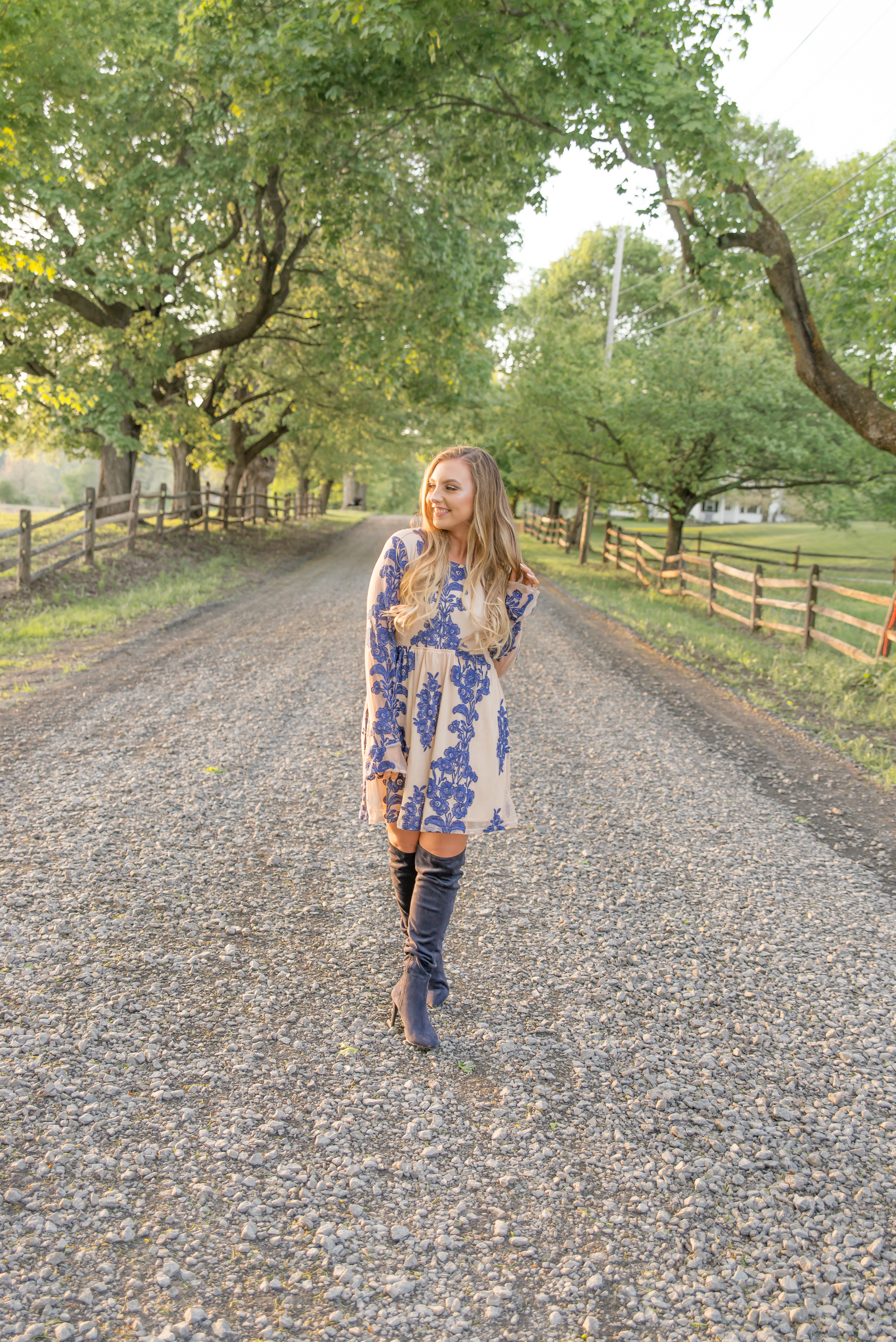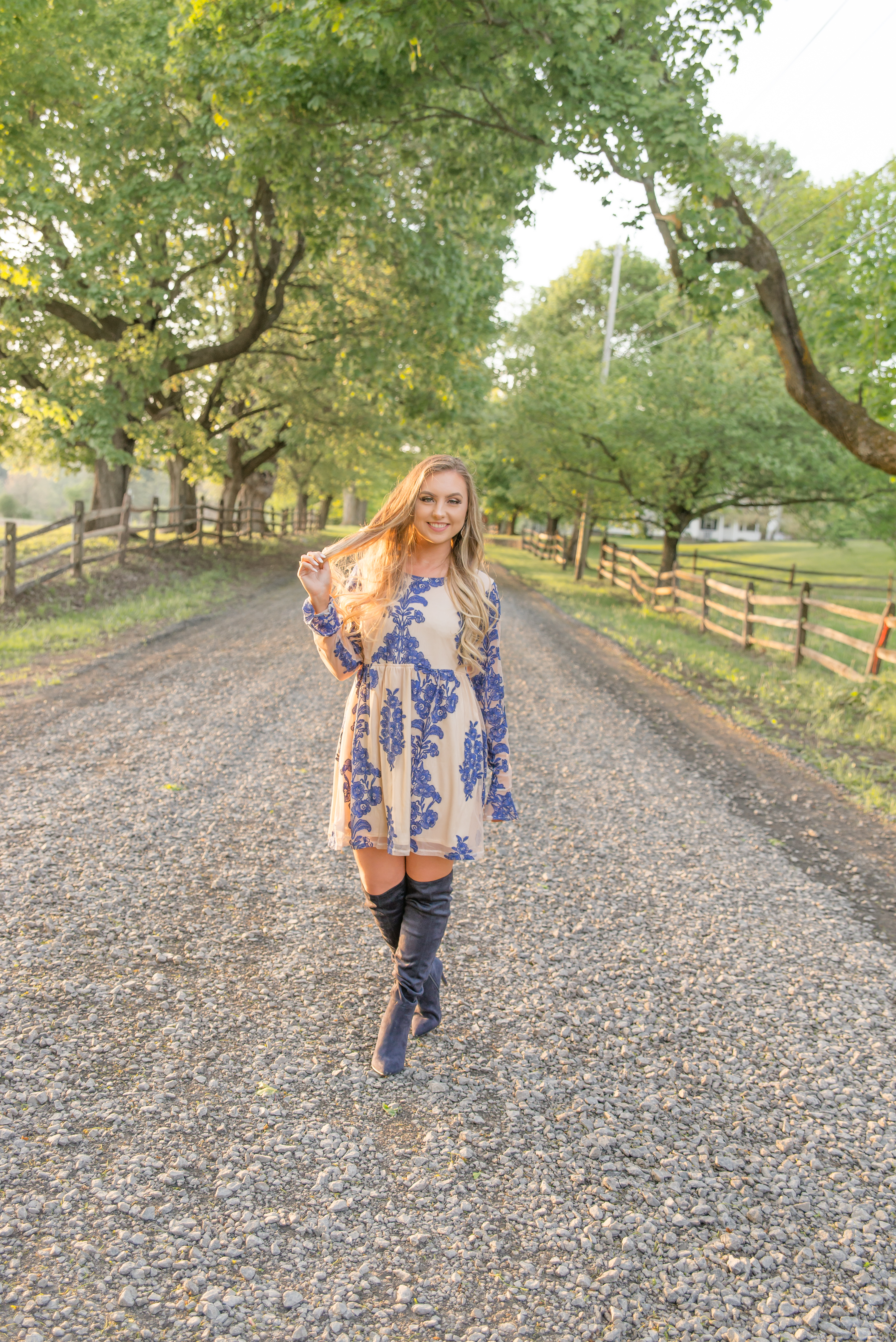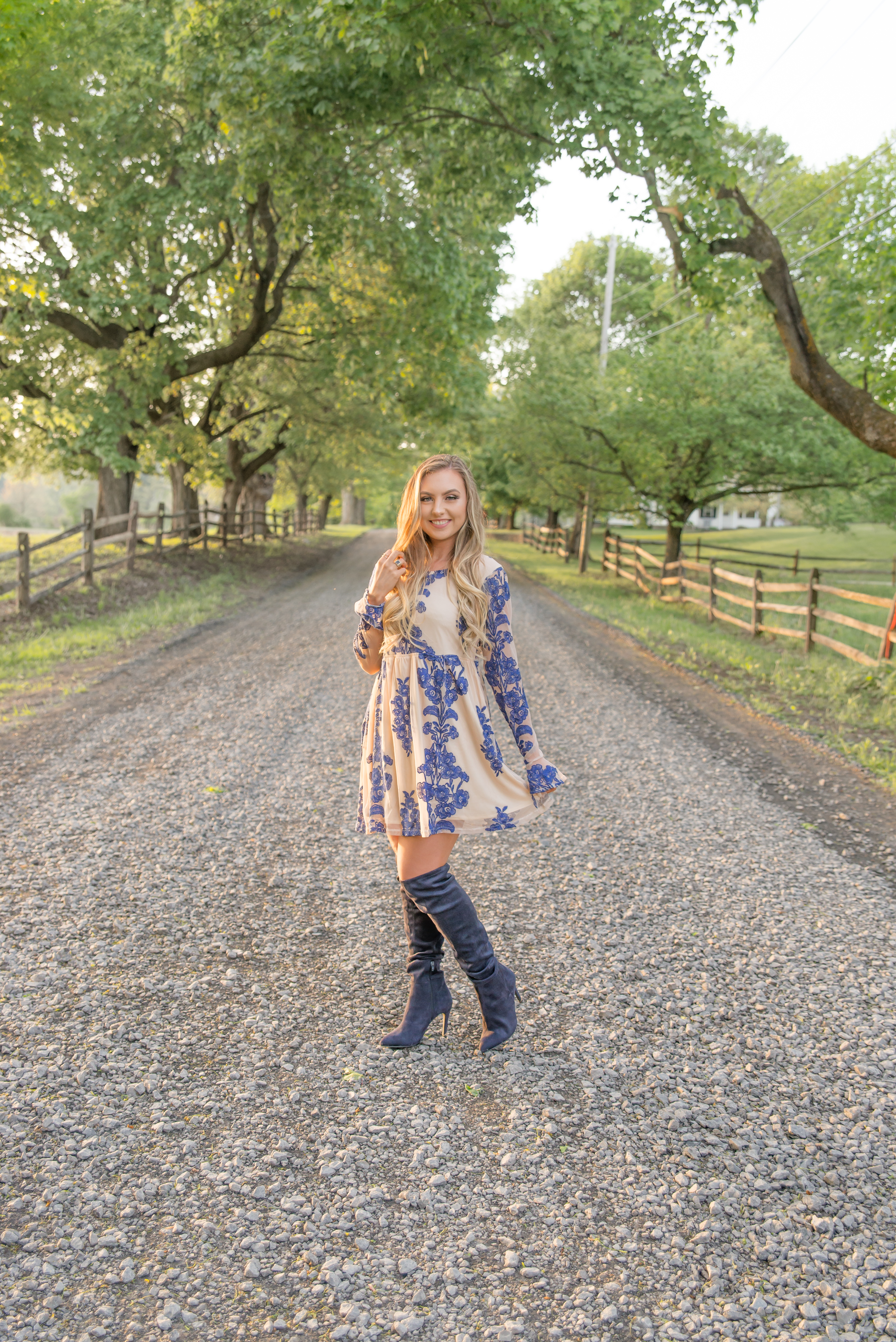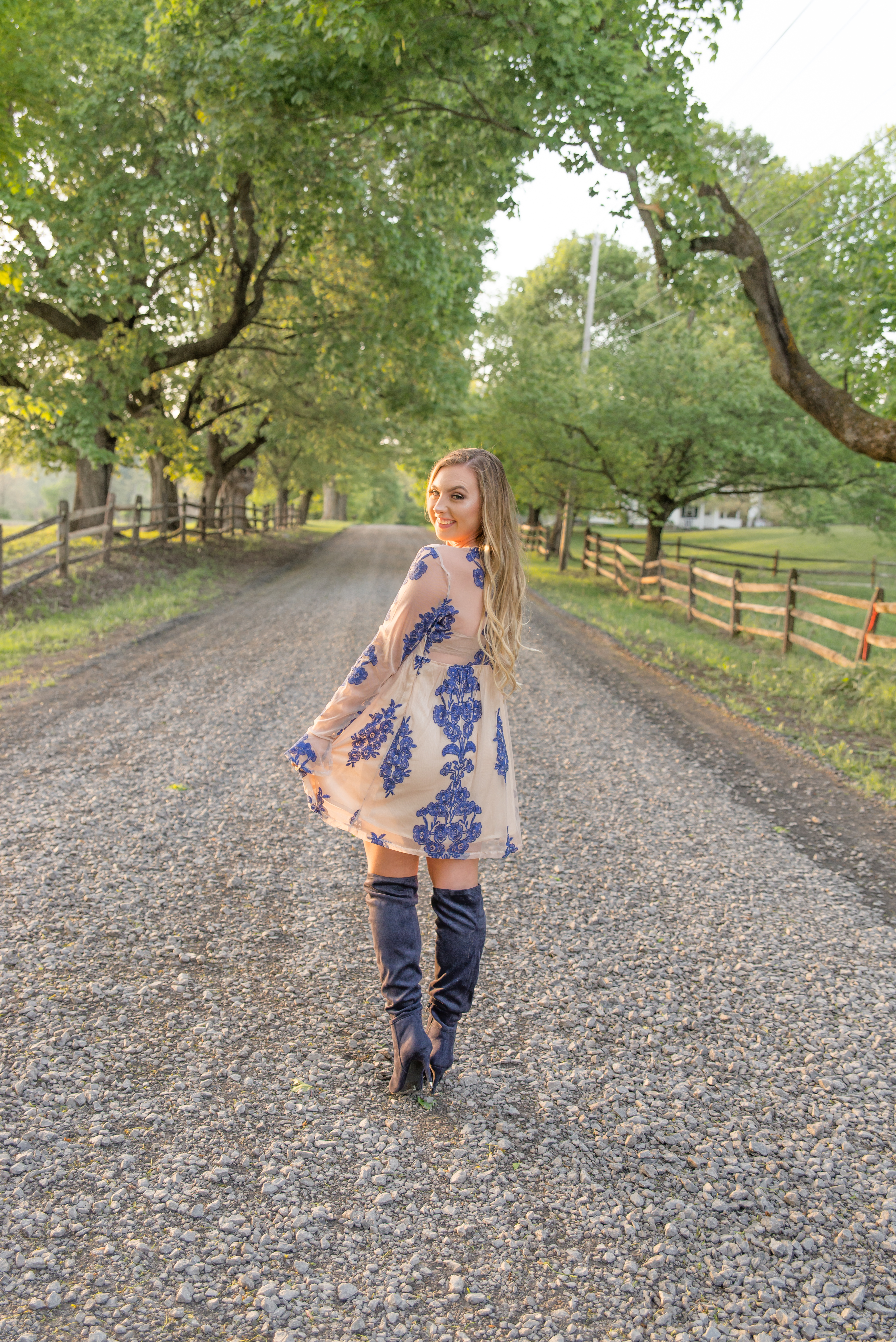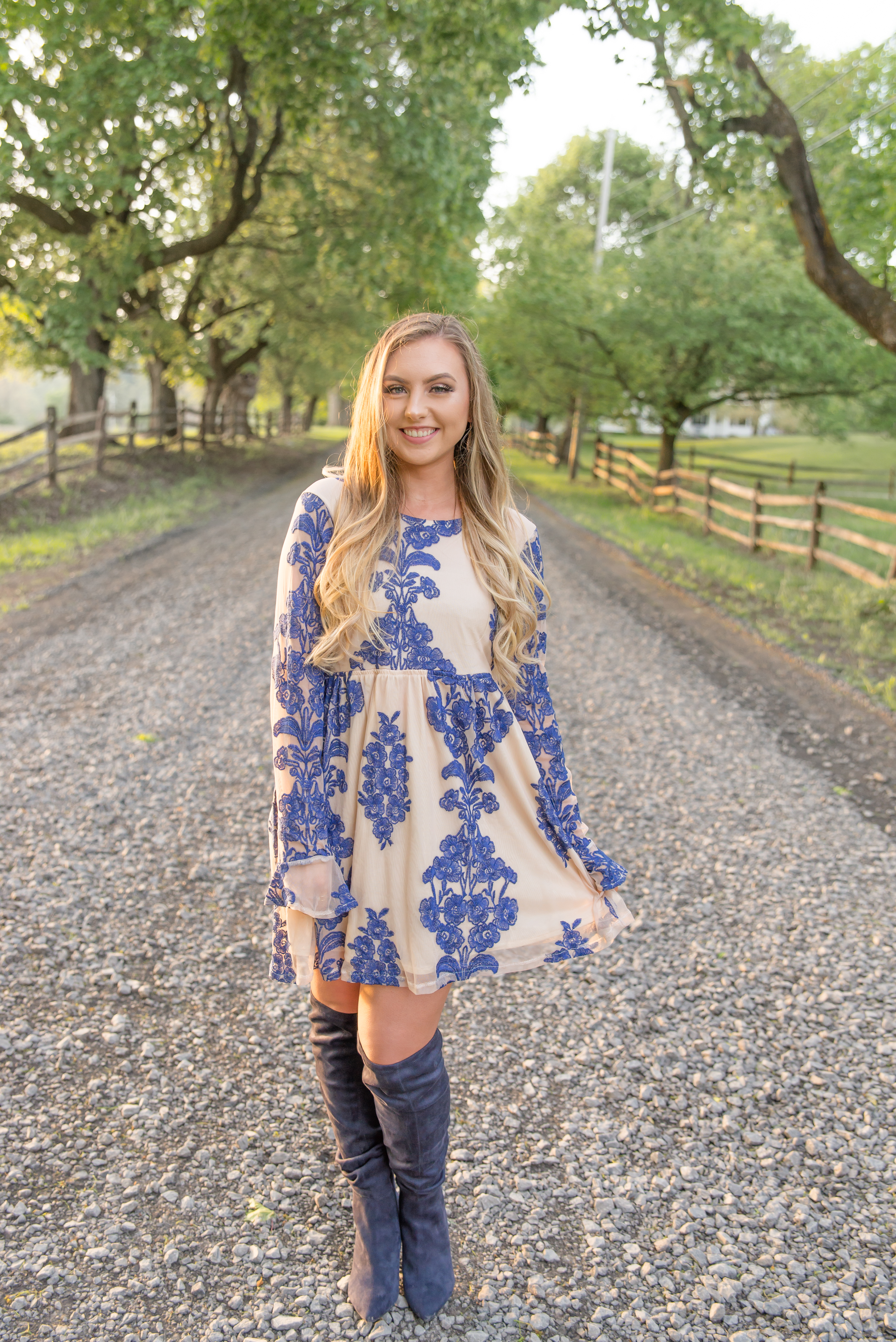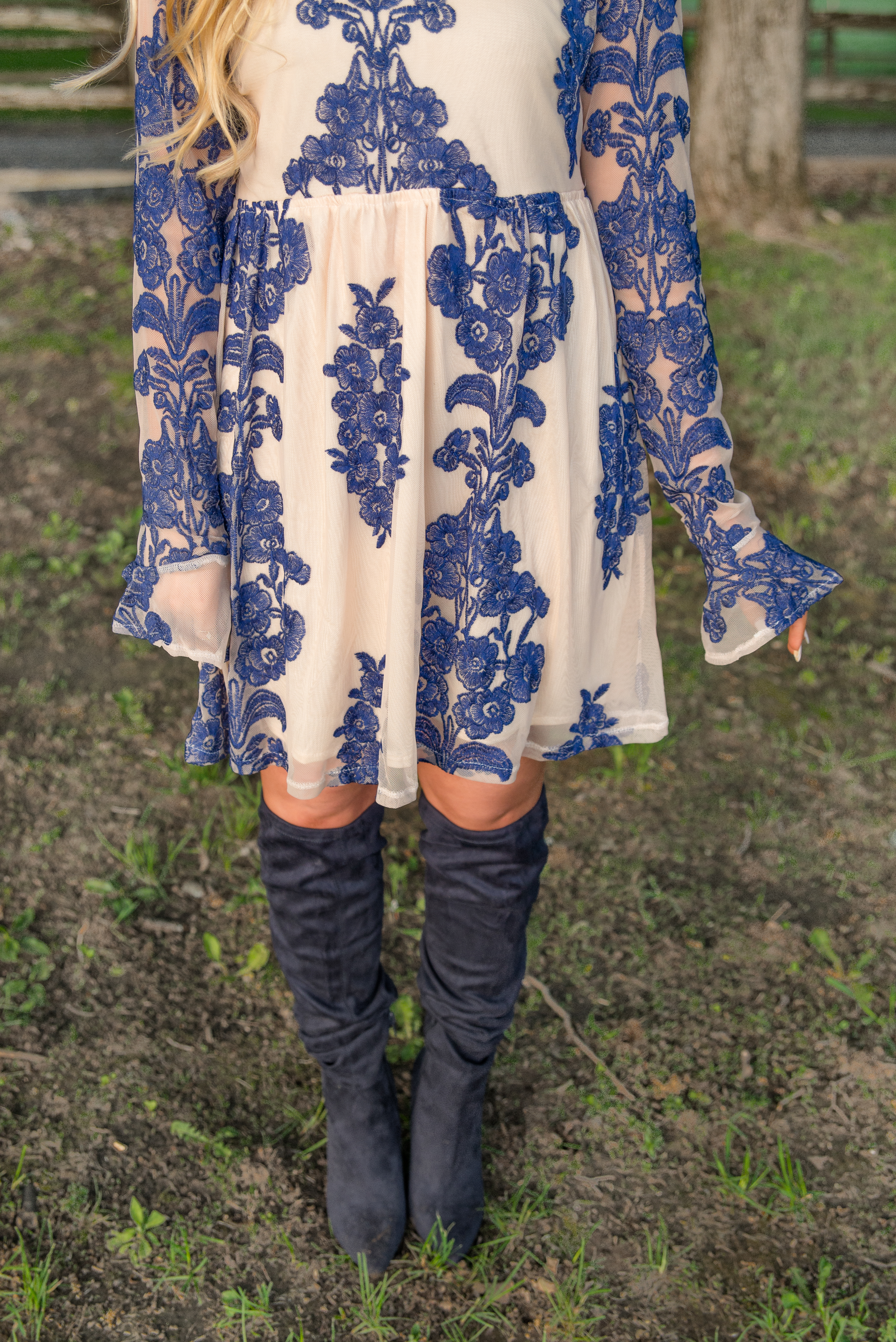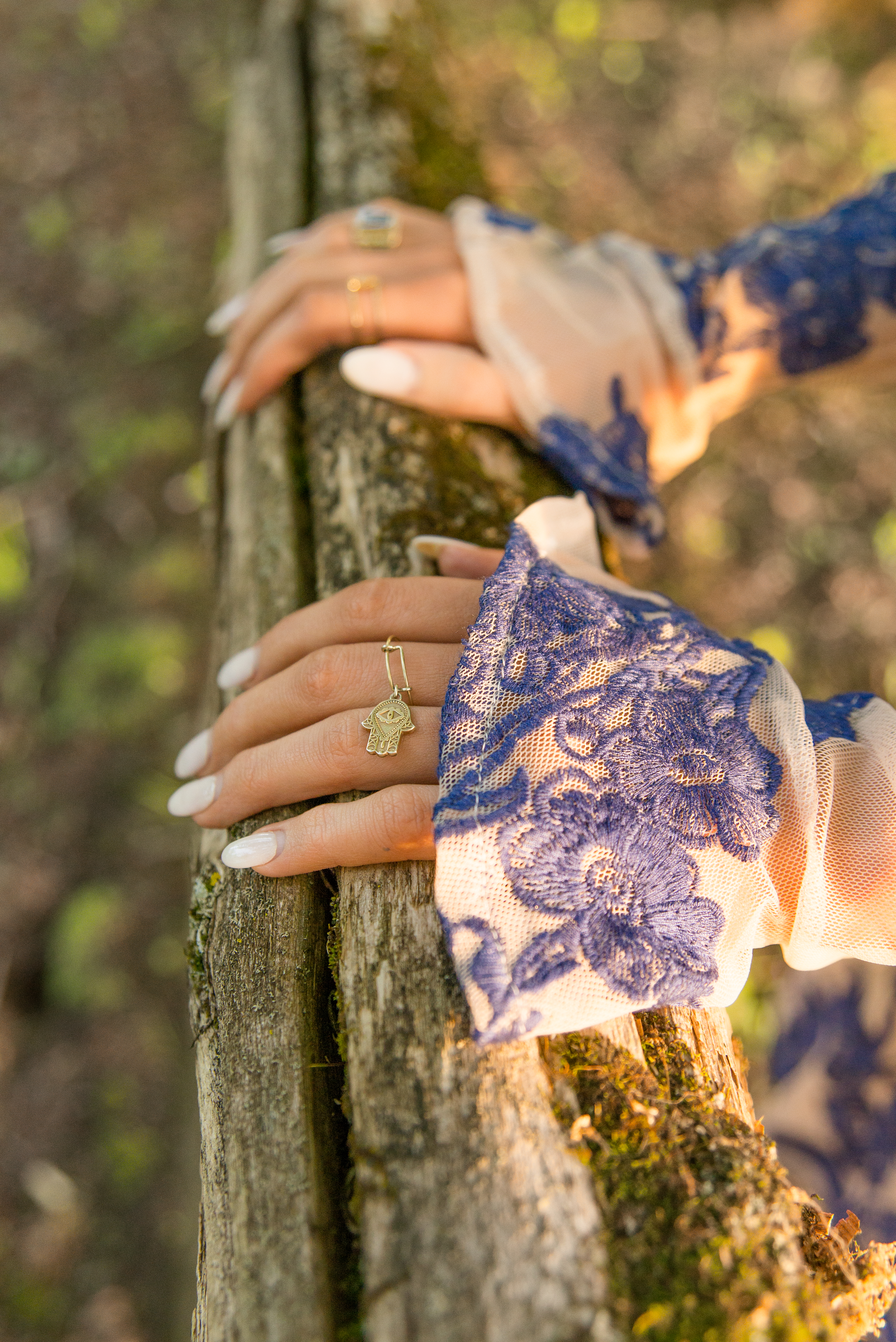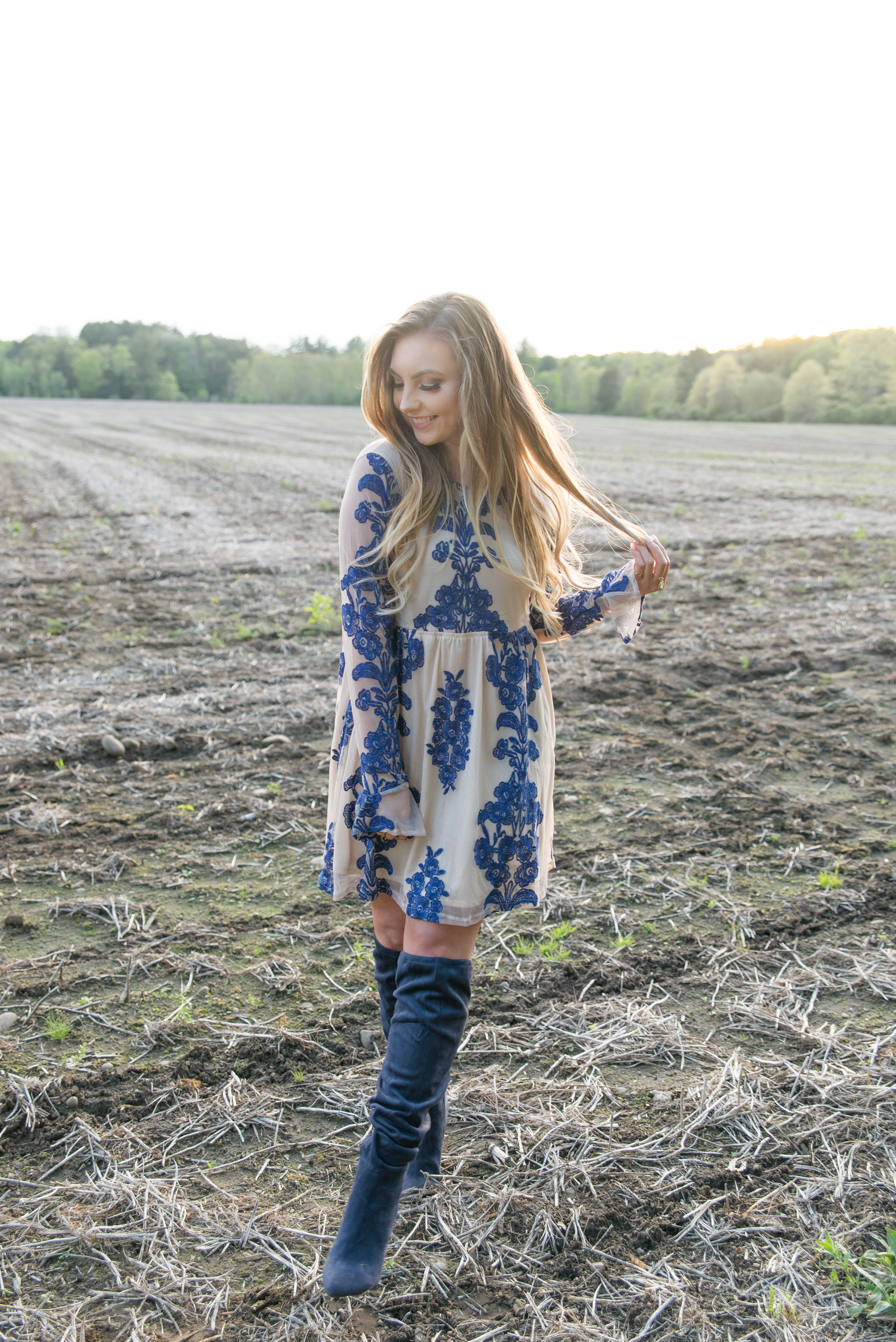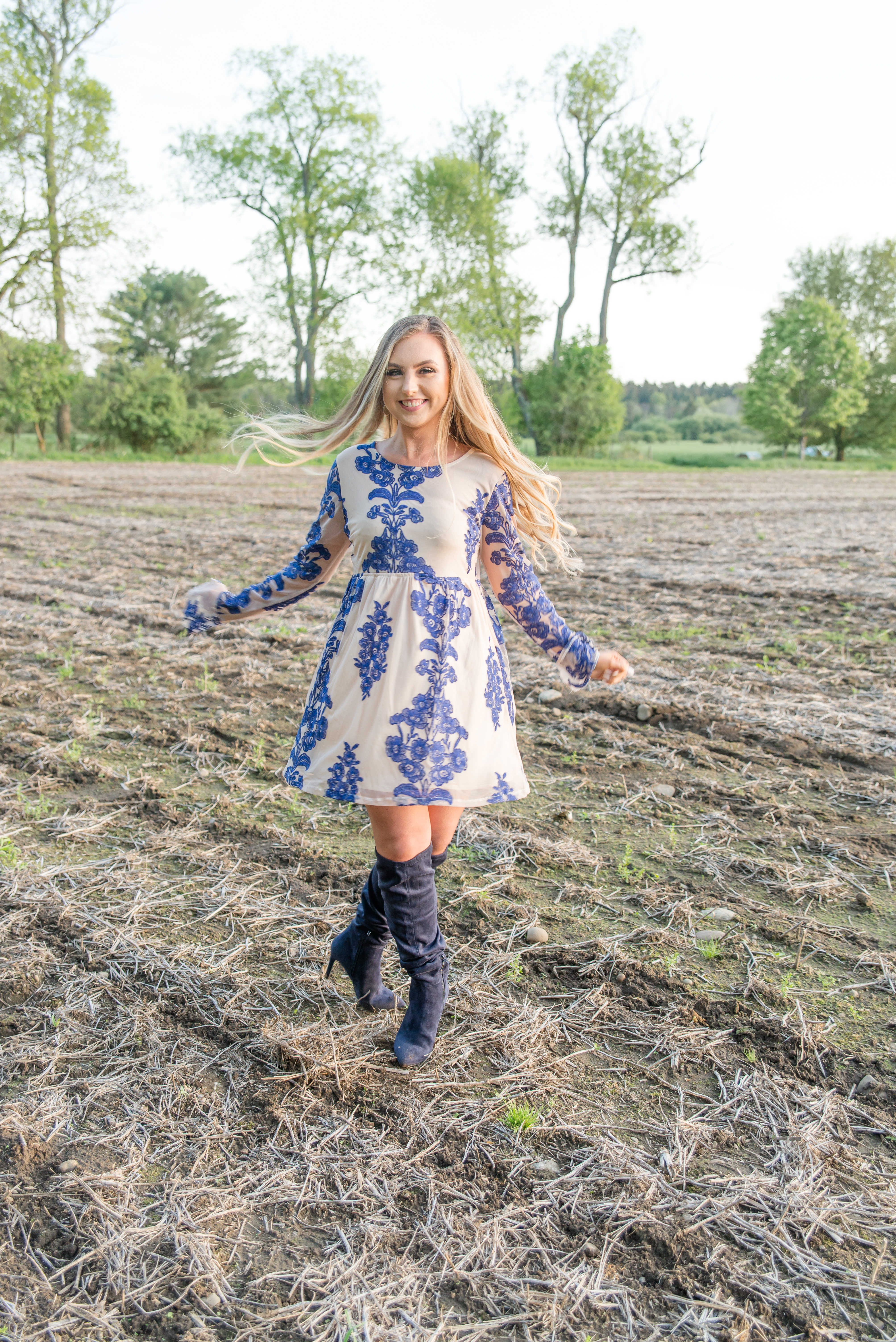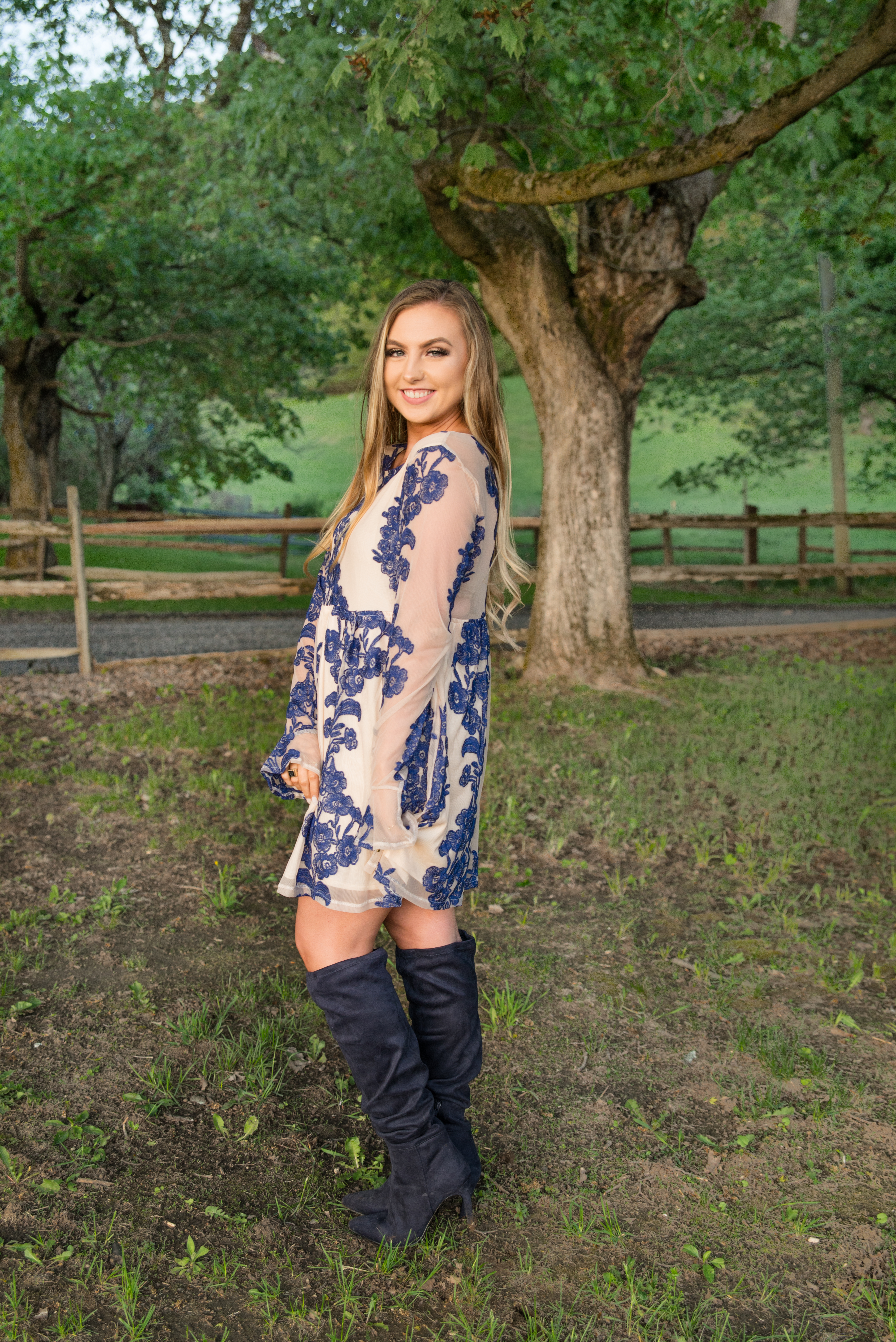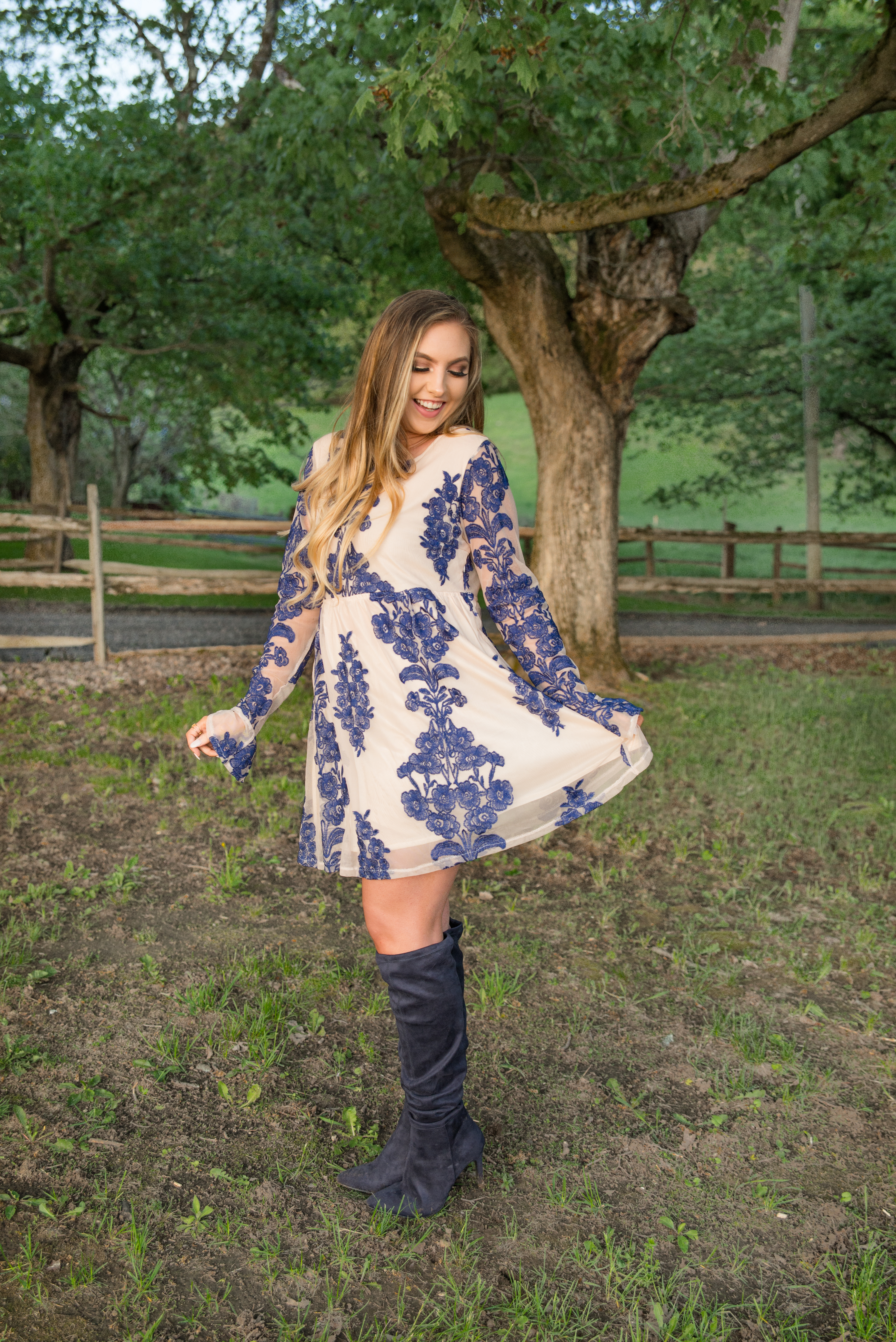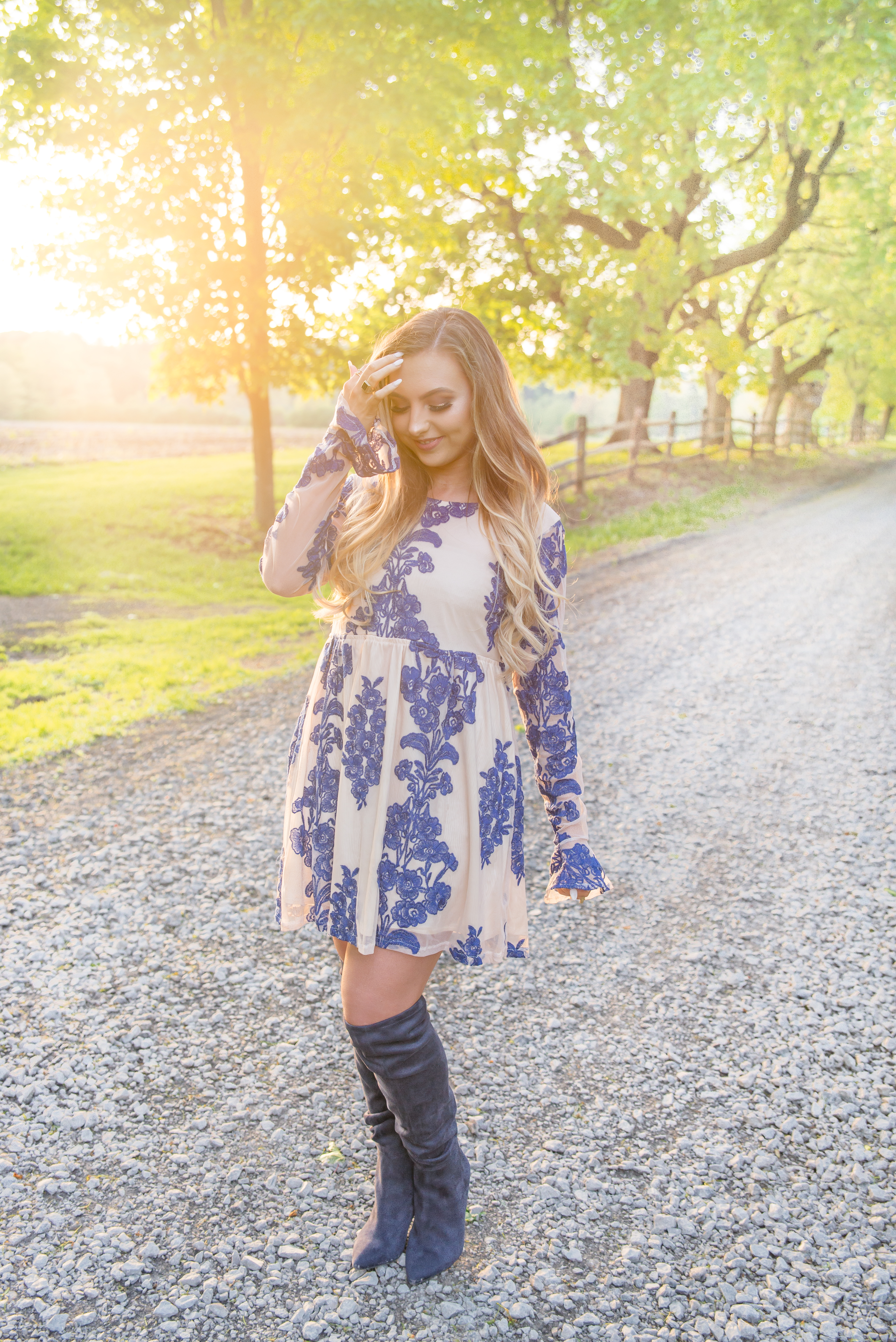 Photography by Molly Elizabeth Photography
Useful Links
Outfit Details
Molly Elizabeth Photography
My Social