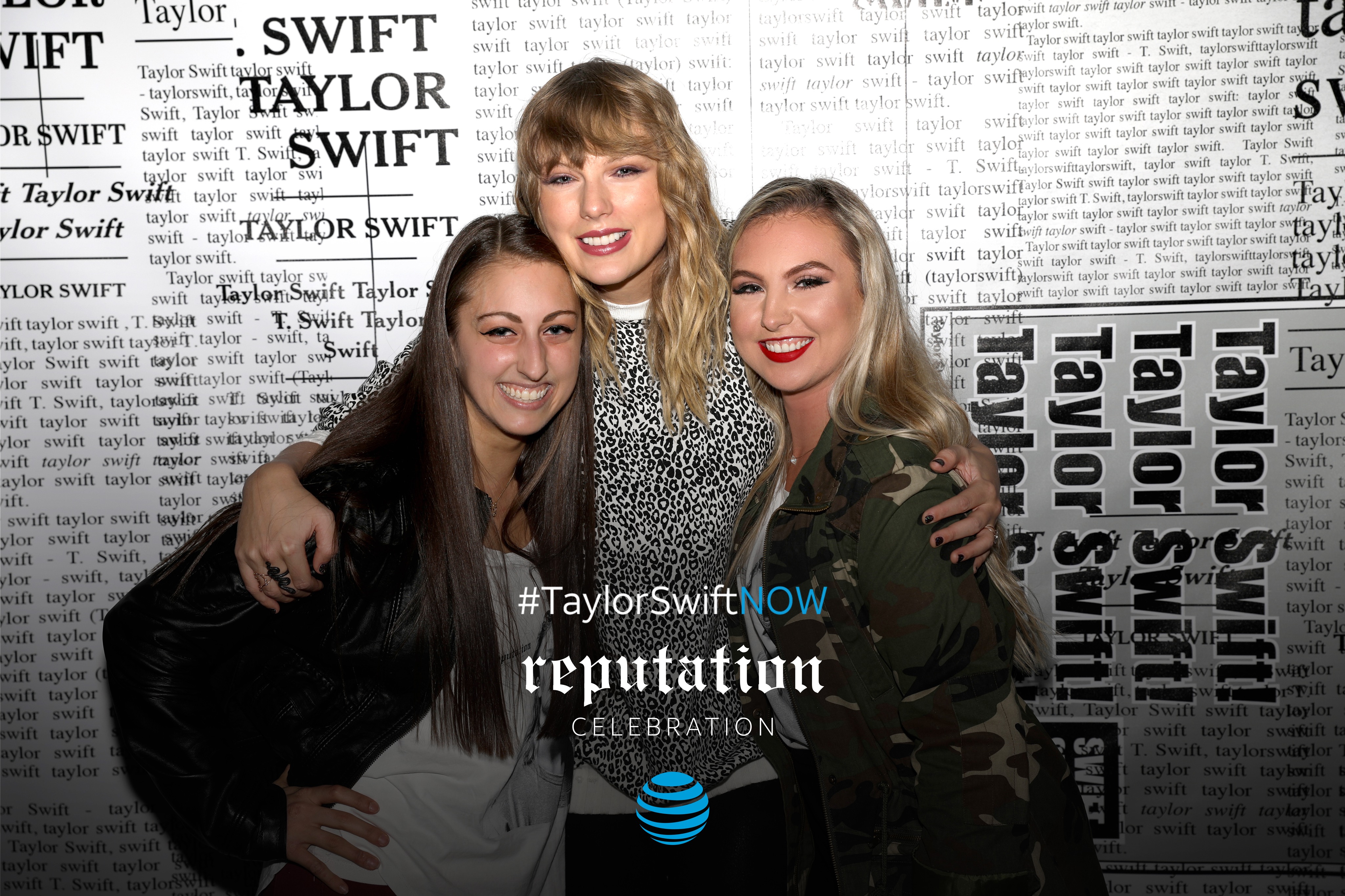 I'm sorry, the old Natasha can't come to the phone right now. Why? Oh, BECAUSE SHE MET TAYLOR SWIFT!
When I first received a Twitter message from Taylor Nation, Taylor Swift's management team, I had to read it at least 50 times before it sunk in. Me, a girl who grew up in a small town in Central New York, was invited to a "Taylor Swift NOW event" in New York City. I had to keep it top secret and was given very little details. I didn't even have an exact location until the day before the event. But I knew that this was typical Taylor and events such as these and her Secret Sessions are meant to sound a little sketchy at first. That is, until you show up in the same place as hundreds of excited Swifties with as many answers as you have.
All I knew before the night of November 13th, was that it was called, "reputation Celebration," a party to commemorate the release of Taylor's highly anticipated sixth studio album. I knew her pop-up shop was in New York City around that time so I had to assume that was involved. I had no idea if she would be there, if I would get an opportunity to meet her, or anything.
The first thing I did was buy a Taylor Swift album cover t-shirt because what do you wear to a Taylor Swift event besides a shirt with Taylor's face on it?
I was able to take a guest so I brought my fellow T-Swift-loving friend Heidi and we drove four hours to New York on the afternoon of November 13th with great excitement and anticipation. When we arrived, other Swifties were already lined up, eagerly waiting to get checked in and discover what the reputation Celebration had in store.
Once through security, we were put on a bus that took us to another location. The bus played reputation on the loud speaker. It was surreal as at least 50 of us on the bus sang along. There had to be at least 200 people at the event. As soon as I saw the amount of people, I assumed that even if Taylor would attend the event, there would be no way she could meet all of us. Regardless, I was still incredibly thankful to even have a chance to attend her album release party.
The bus took us to a building that ended up being her pop-up shop. We walked into a large room blasting reputation with props, photo-ops, lyrics written on the walls, and costumes galore. They served a special reputation cocktail for those of age, had a cookie dough bar, and handed out delicious o'dourves. Guests took turns sitting on the Snake Throne from LWYMMD and mingled with one another as we got settled. They let us know they would be presenting a never-before-seen "Making of a Song" around 8:30pm so we gathered around the main screens and waited for it to begin.
We started watching "The Making of" one of my favorite songs off the album, "I Did Something Bad." I love watching the process that goes into making these bomb hits and it truly shows what geniuses Taylor and her team are. It was funny hearing her sing a specific lyric one way, and watch it transform to the lyric that made it on the album. Everyone cheered when she sang, "over and over and over again if I could…" Watching the video just made me want to listen to the final version. Then suddenly, just as the video was over, screams filled the room. Who came out behind the curtain? The queen herself.
She gave a lovely speech that was admittedly muffled by the screams and cries of her fans shocked at her presence, mine included (sorry, Taylor). She talked about how grateful she is to have our support over the last 10 years and how the buzz and love from fans is "different this time." It is a different type of happiness and joy she is feeling and I couldn't agree more. Taylor has been through so much over the last couple of years but the support from her fans has never waivered. She took the time she needed away from the spotlight, figuring out exactly what she wants for this album and for her future career. Now she is back better and happier than ever, and I can truly see that. But then, she uttered the sentence, "I'm going to meet you guys and take pictures…" and everyone lost their minds. We ALL were going to meet Taylor?! A dream come true is an understatement.
Heidi and I were among the first group to line up to meet her. I fixed my red lipstick as we inched closer and closer. We we went back and forth of what to talk to her about. What in the world do you say to your idol that you have dreamt of meeting for a decade? A person working the event collected our belongings and the curtain was drawn. I took a deep breath as I slowly walked in and saw an actual angel.
All I could utter was, "Oh my God, are you real?" Because she truly, did not look real. She looks even more flawless in person. She came over to me and gave me a big hug. She said hi to Heidi and gave her a hug as well and then my nervous blabber mouth took off running. I told her that I've loved her since her "Tim McGraw" days and she asked what my name was. I told her and she goes, "I knew it! You have a twin that looks just like you out there." I stood in shock… Taylor knew who I was?! And she thought someone else was actually me?! She continued, "Yeah, I've looked through your pictures, you're beautiful!" I couldn't breathe, Taylor Swift has cyber stalked me and she thinks I'm beautiful. What. Is. Life.
I had to tell her something that I promised myself I would say to her if I ever got the opportunity to meet her. The cheese is real but "Enchanted" is one of my all-time favorite Taylor Swift songs so I said, "I just have to say, that I'm enchanted to meet you." She said she was enchanted to meet me too. She complimented our reputation t-shirts and I joked, "Well, what else would we wear to meet you besides your face?!" She bantered back that there were lots of viable options. We talked for a bit more and then took our photo together. I was so nervous about how it would turn out but the photographer and even Taylor assured us that it was great. She gave me another hug and I thanked her for meeting us.
We walked out and I wanted to collapse. "SHE KNEW WHO I WAS!" I screamed. I kept repeating, "TAYLOR SWIFT KNOWS WHO I AM!"
We were stopped for a video interview by AT&T, the company putting on the event. They asked us how we felt and I honestly don't even remember what I said. All I know is there was probably a lot of screaming and gibberish. They have not released the video, at least to my knowledge, but I will update this post when/if they do.
The entire reputation Celebration experience was absolutely life-changing. I feel so incredibly lucky that Taylor Nation noticed my love of Taylor and reached out to invite me to this prestigious event. I am still pinching myself that a smalltown girl like me got noticed by a superstar. I just want to say thank you from the bottom of my heart to Taylor Nation, to AT&T for putting on the event, and everyone involved in making November 13th the best night of my life.
Most of all, I want to thank Taylor for being such a genuine, kind, beautiful person, even after so many years in the music industry. She took the time to speak with and meet each and every one of us and I know no one else would do that. I did not think it was possible but I love her even more after meeting her. I know I will "hold on to the memories" forever, Taylor, and I hope you will too.
Xo, Natasha
Check out my Insta Story from that night under my Highlights (@natashakirkland).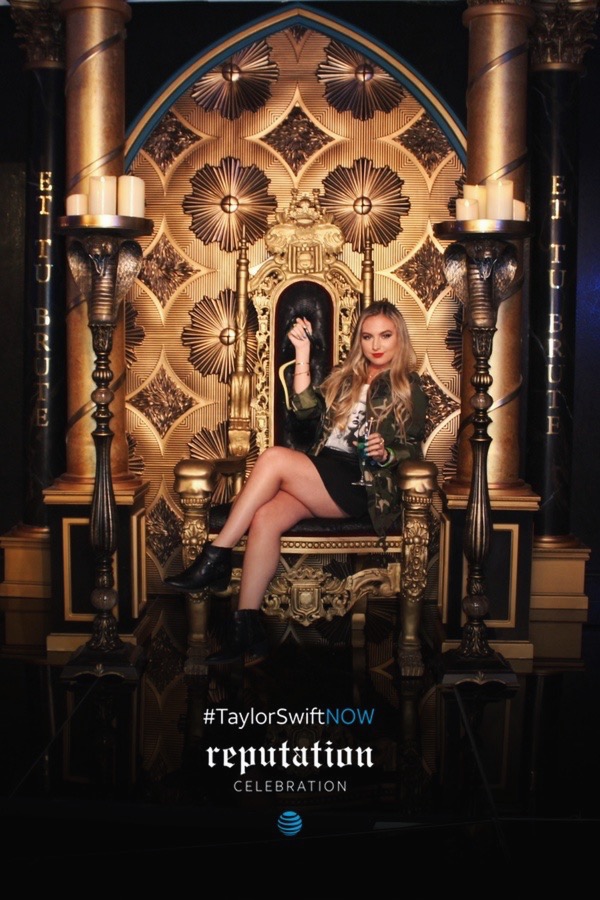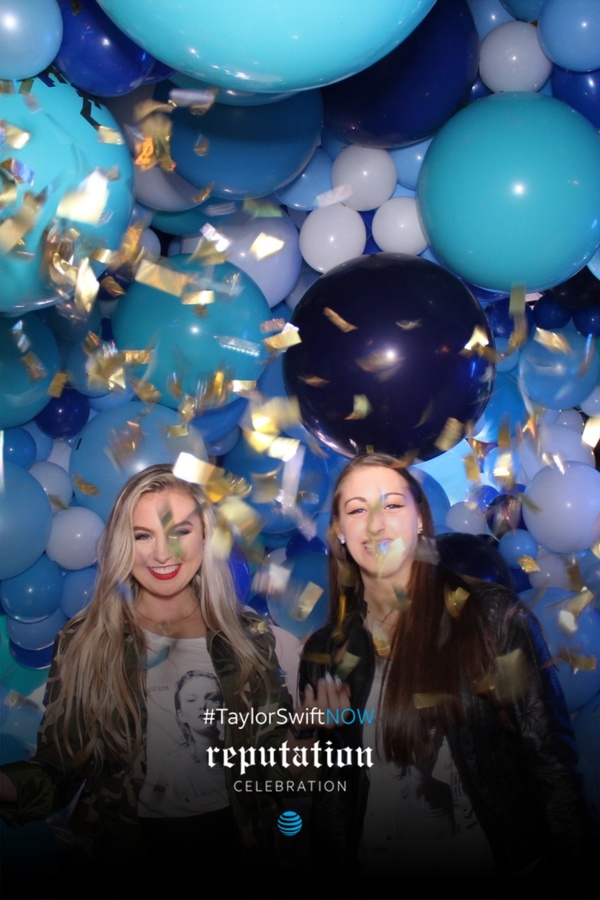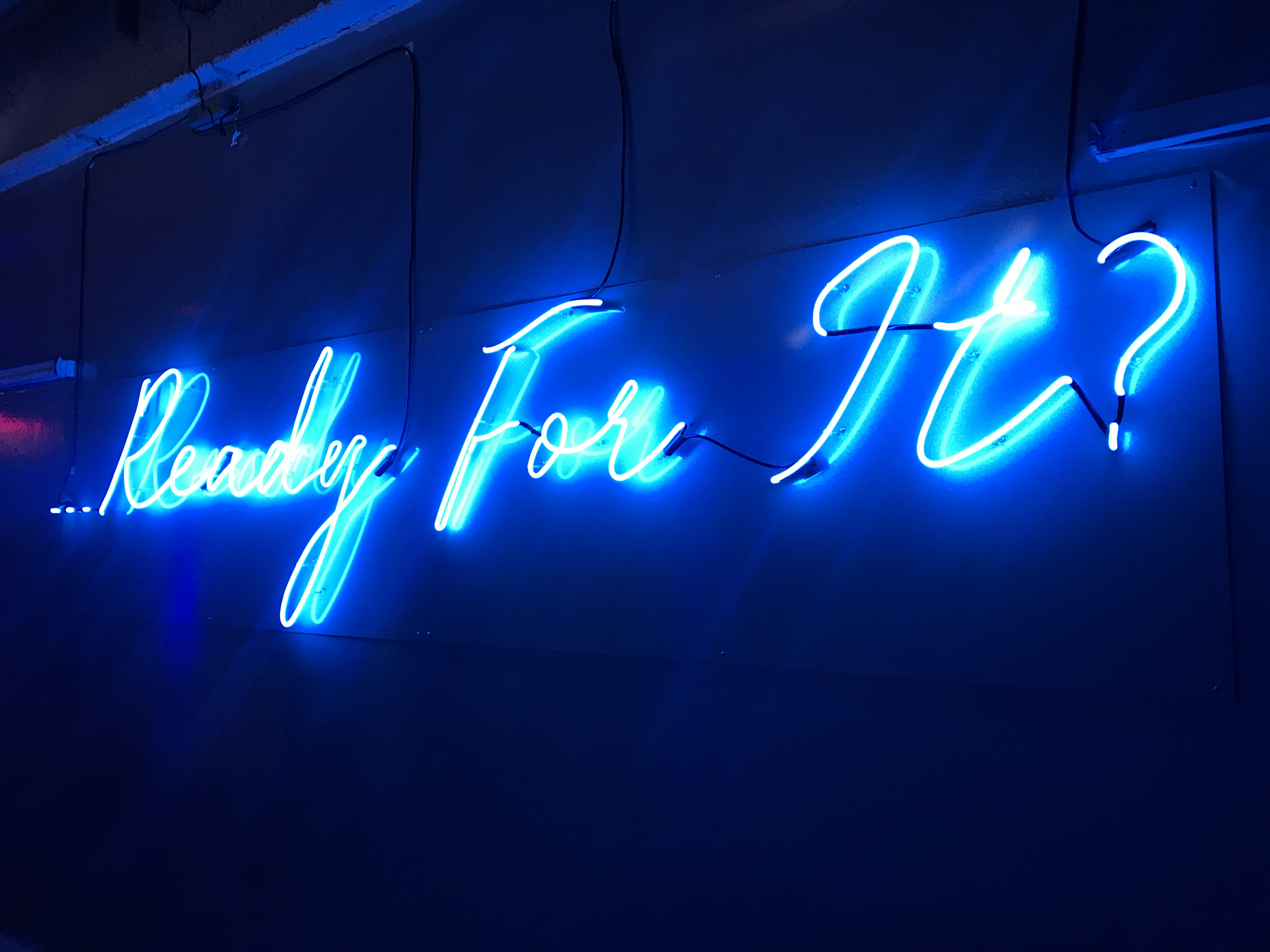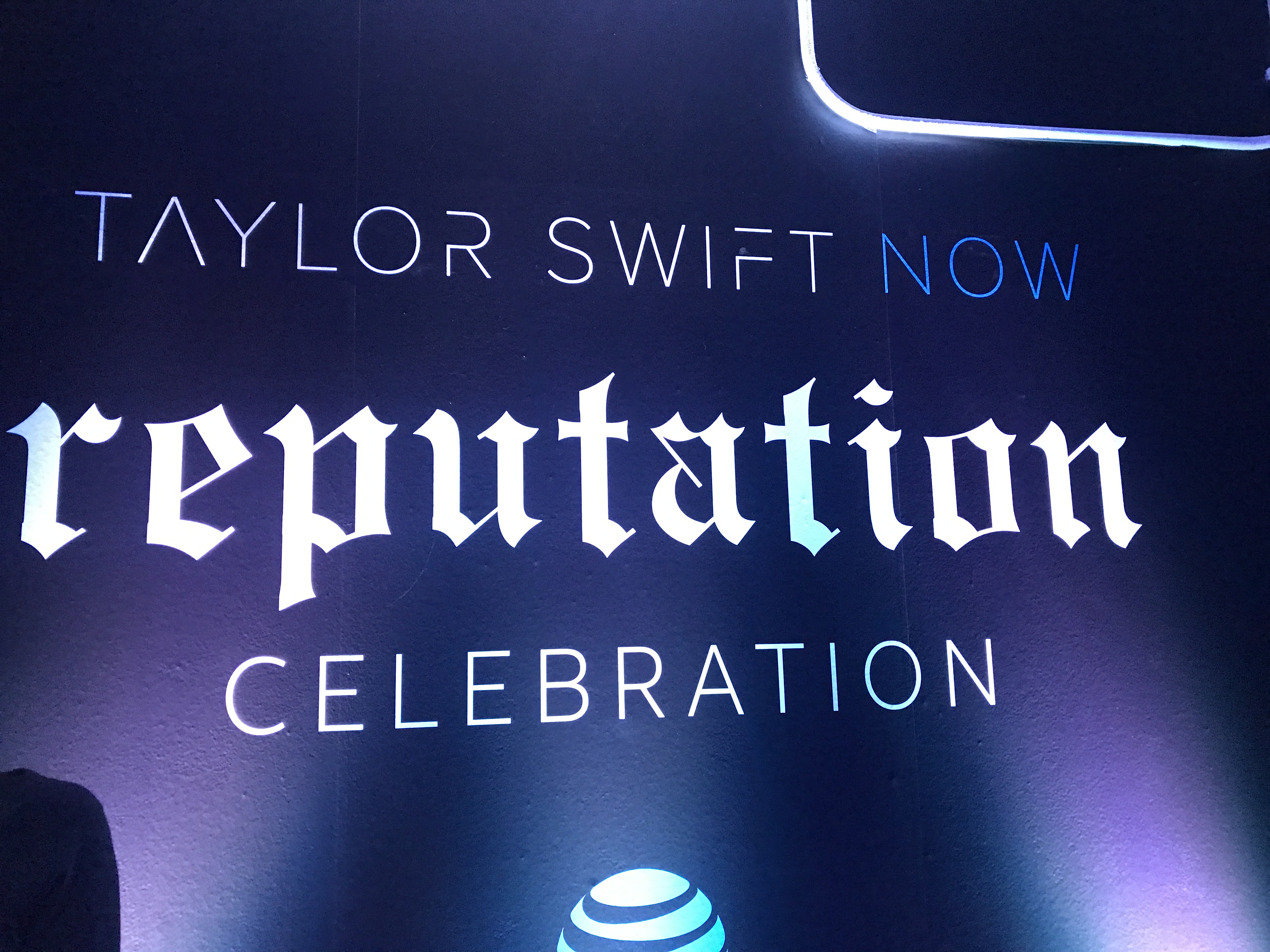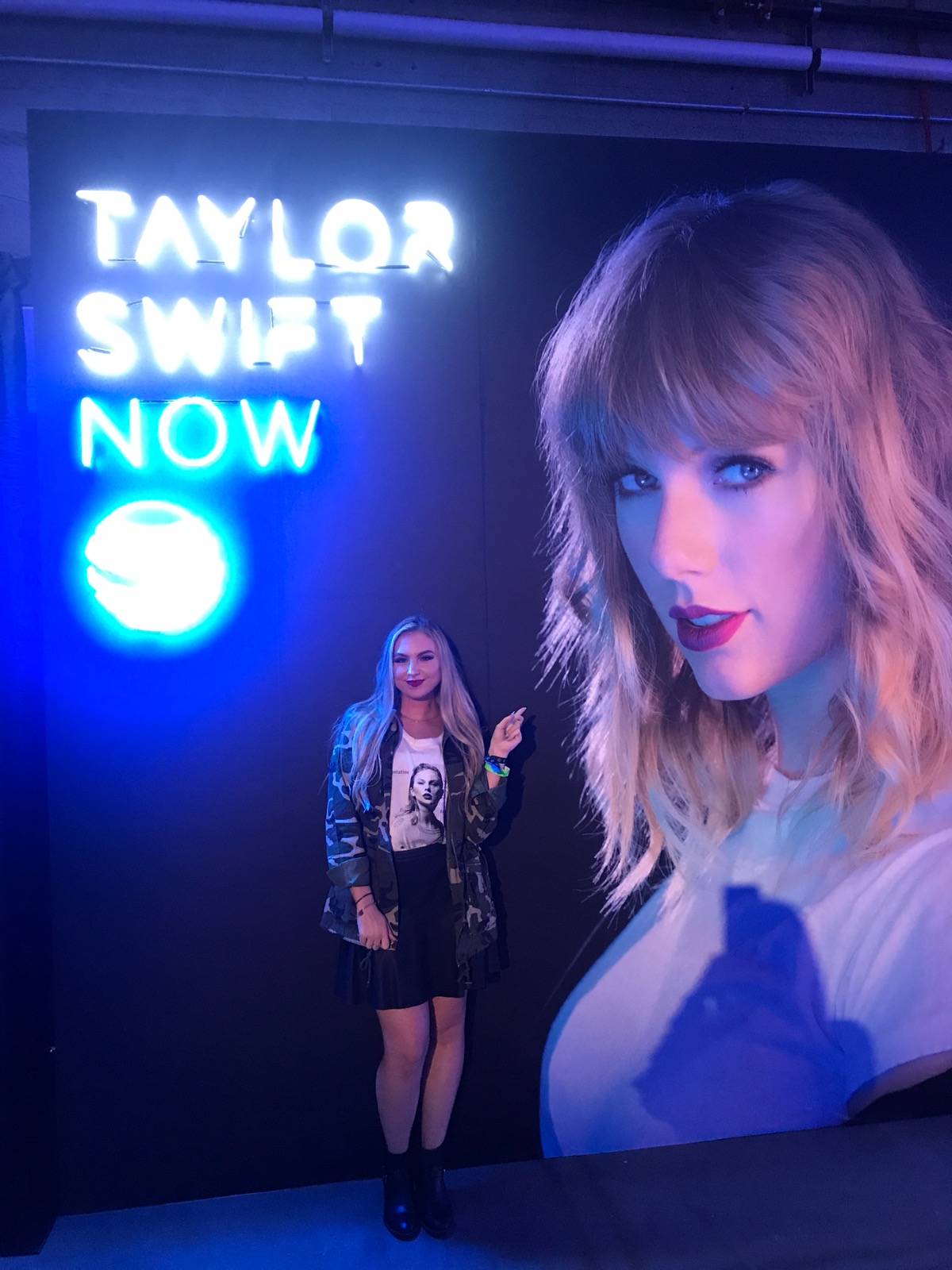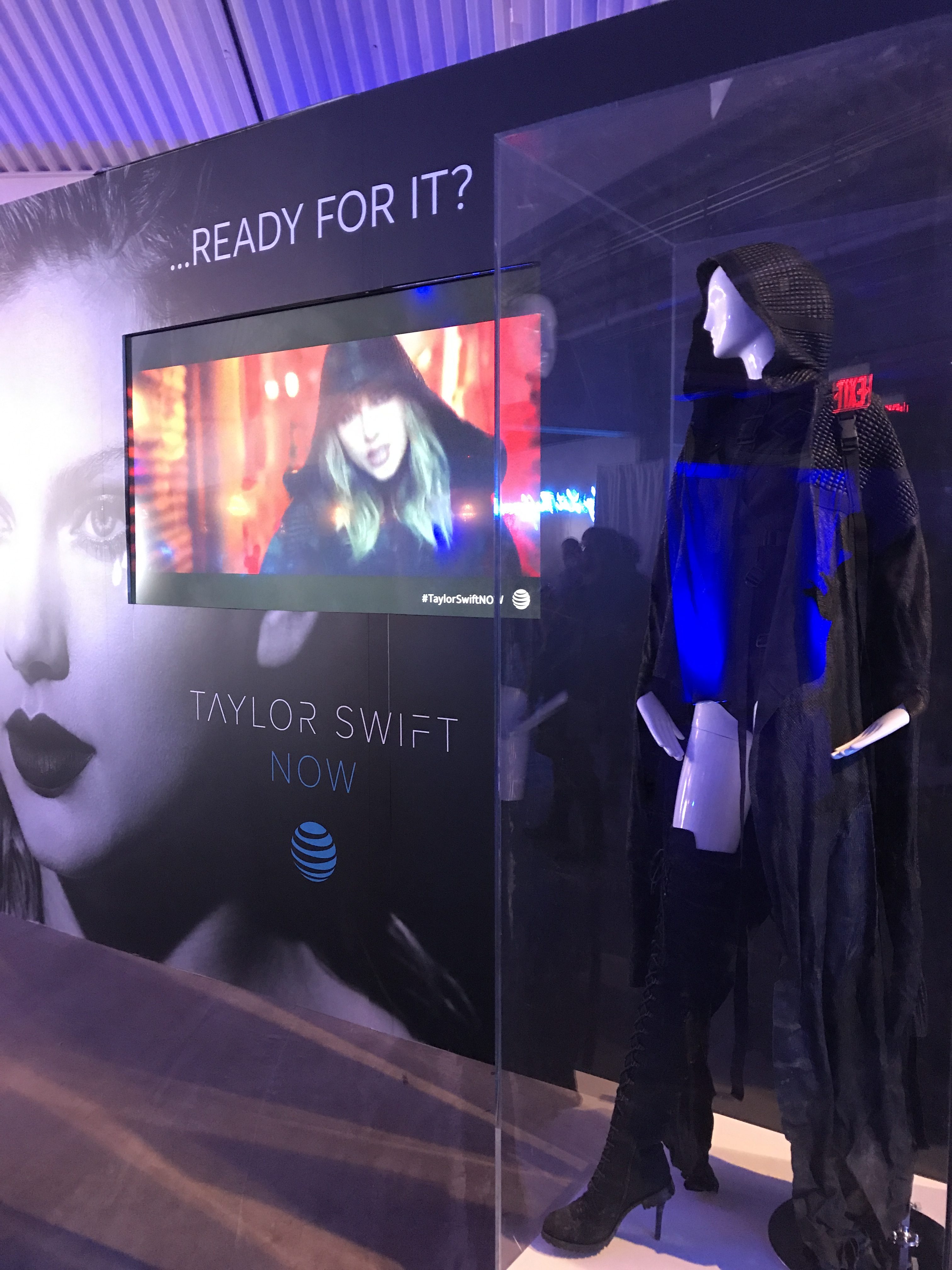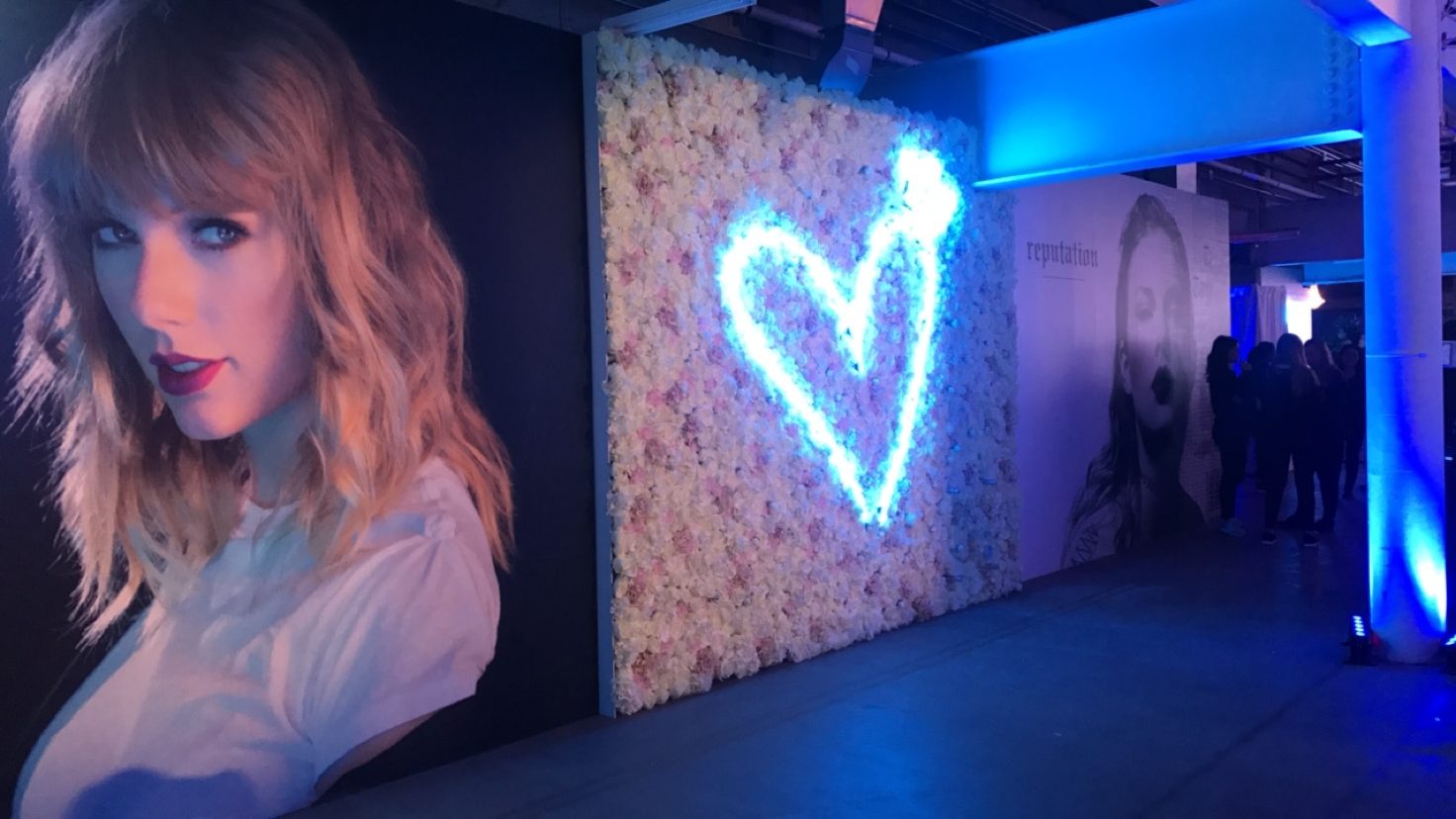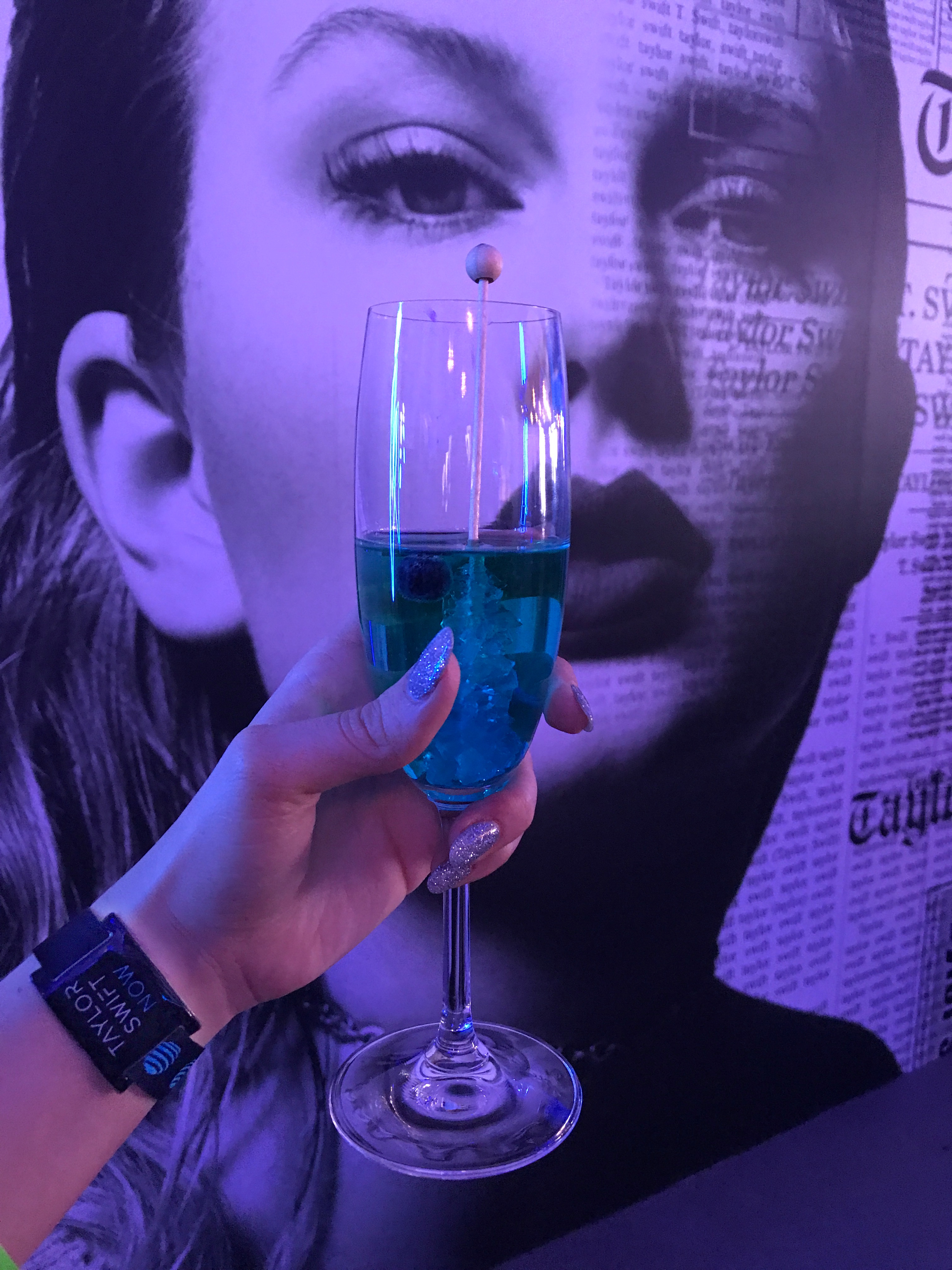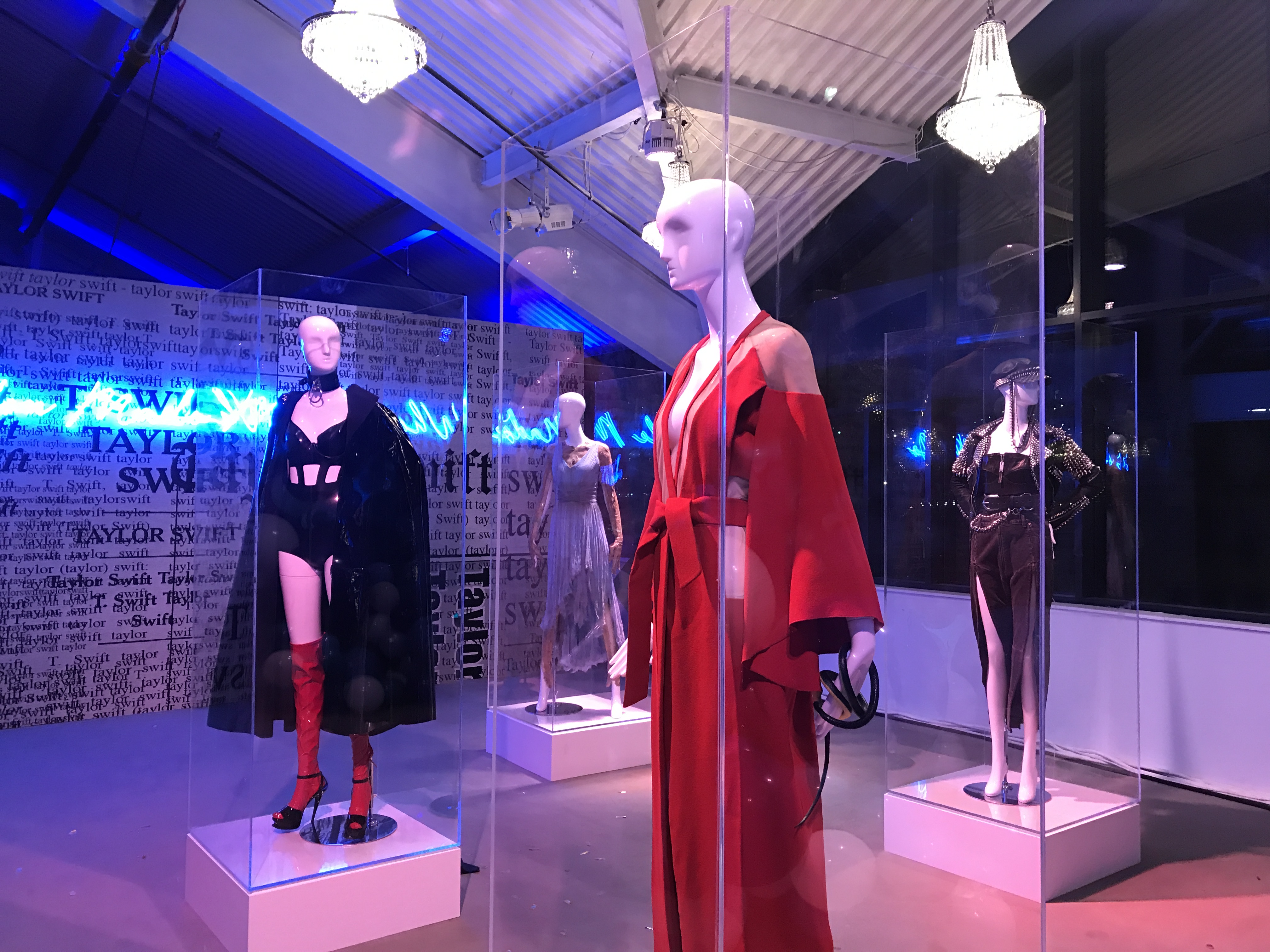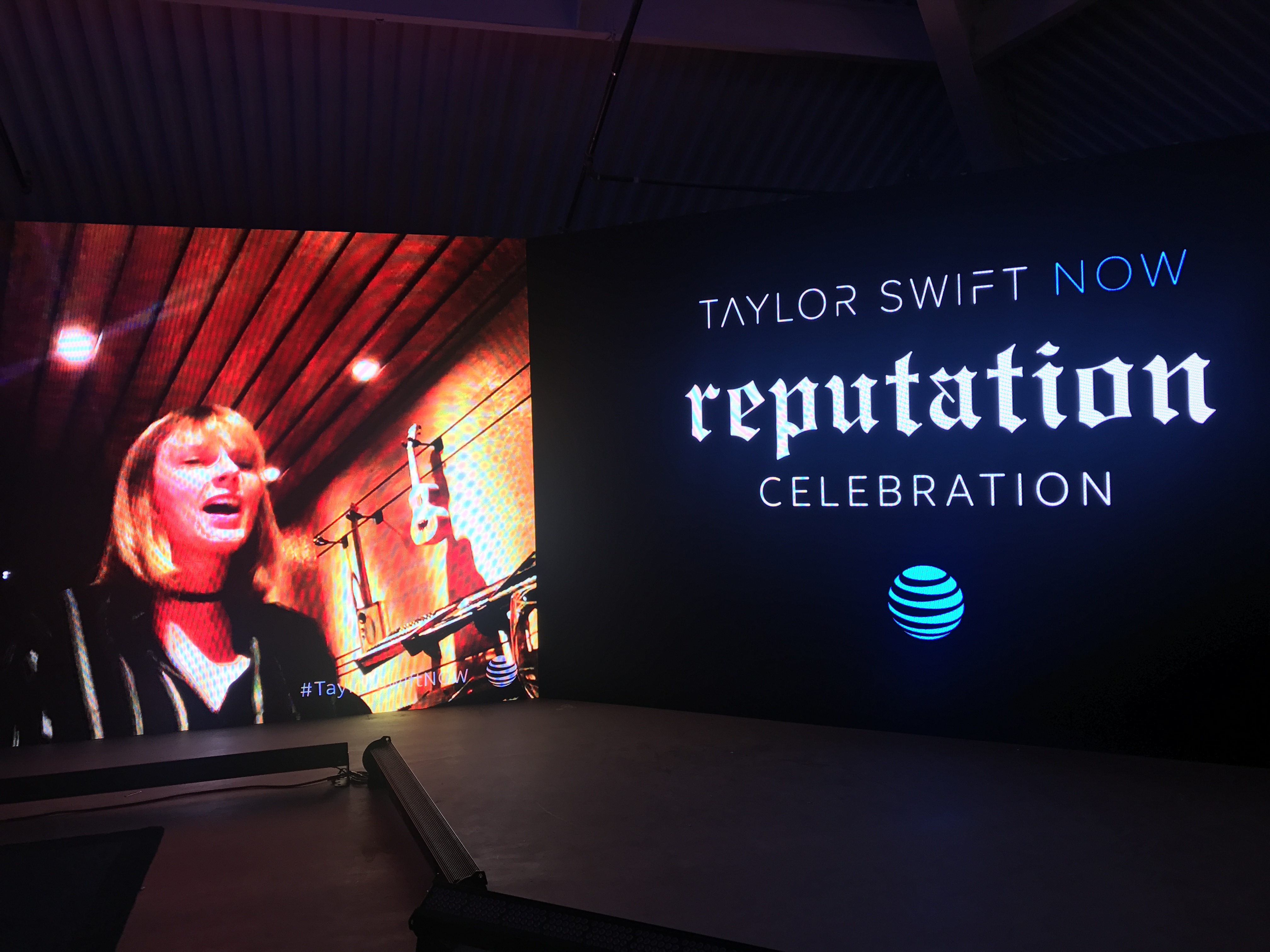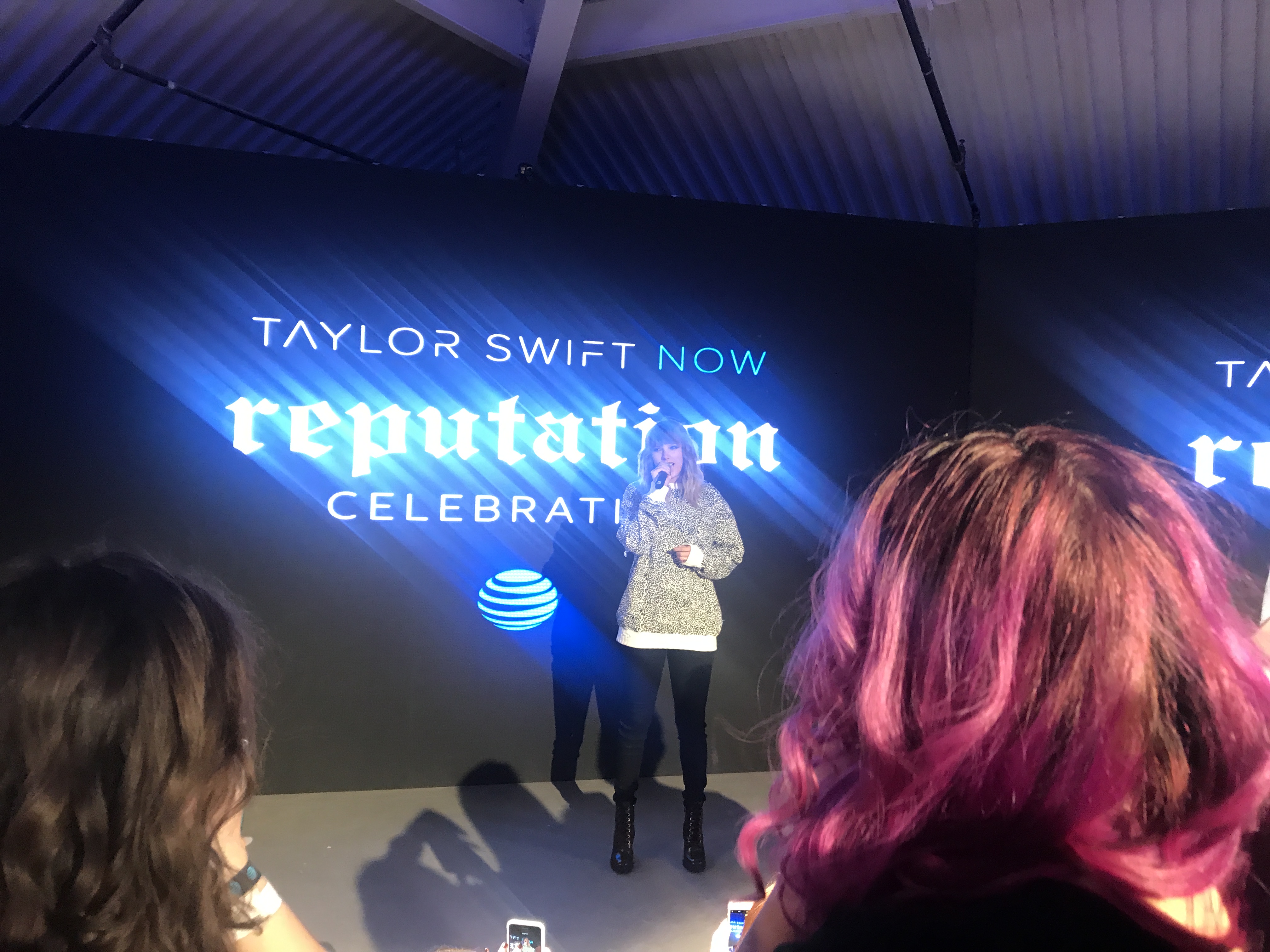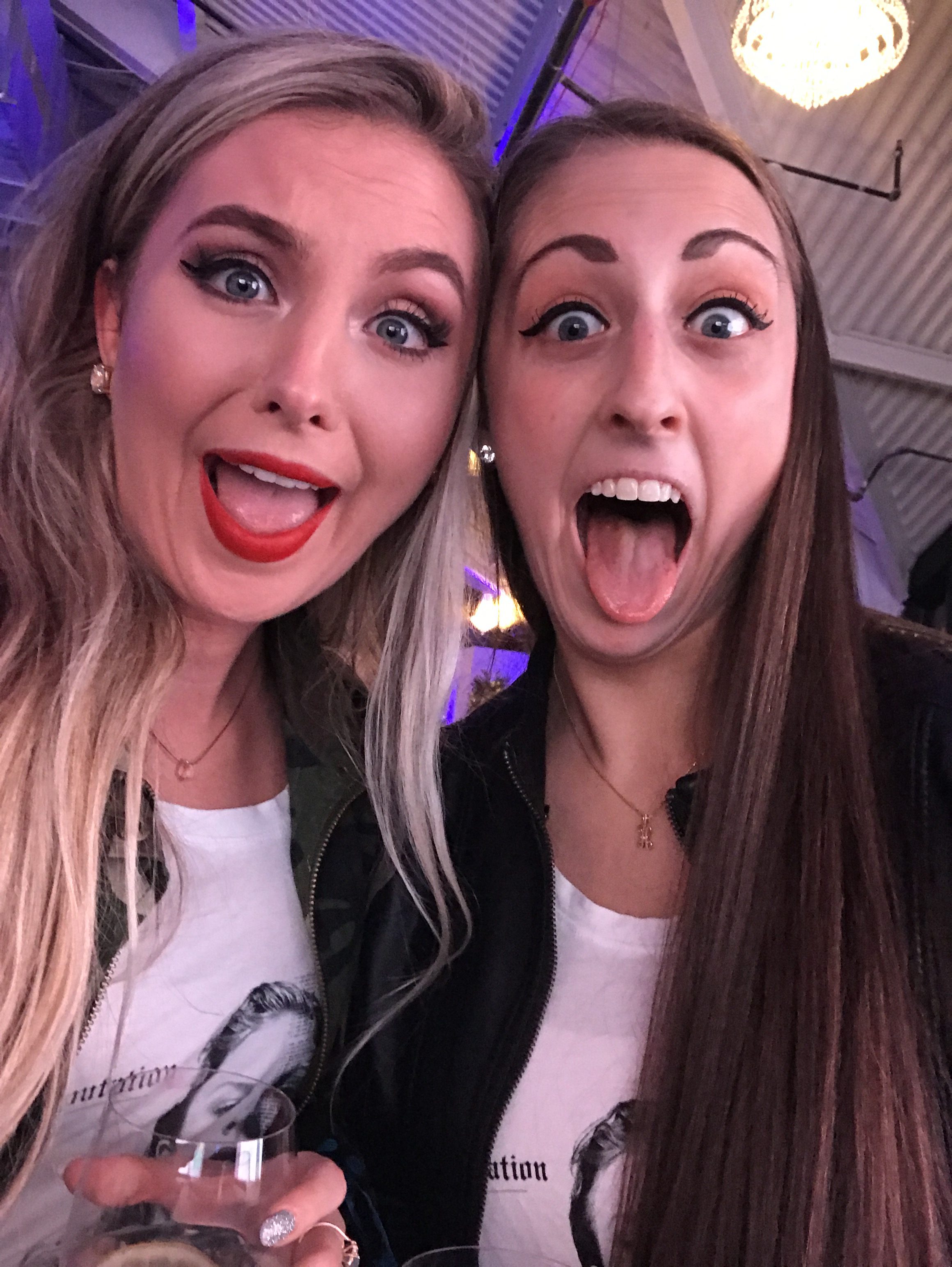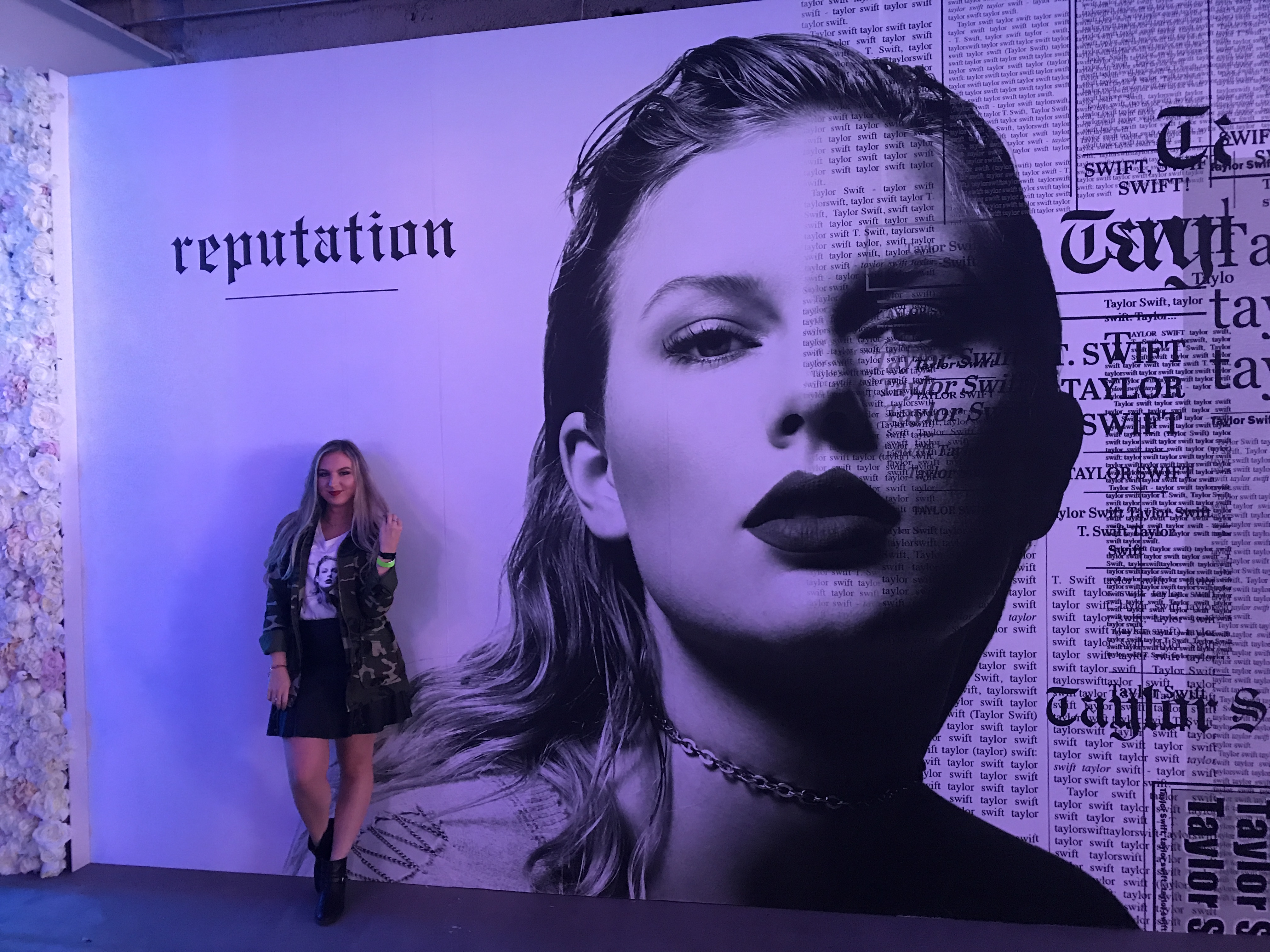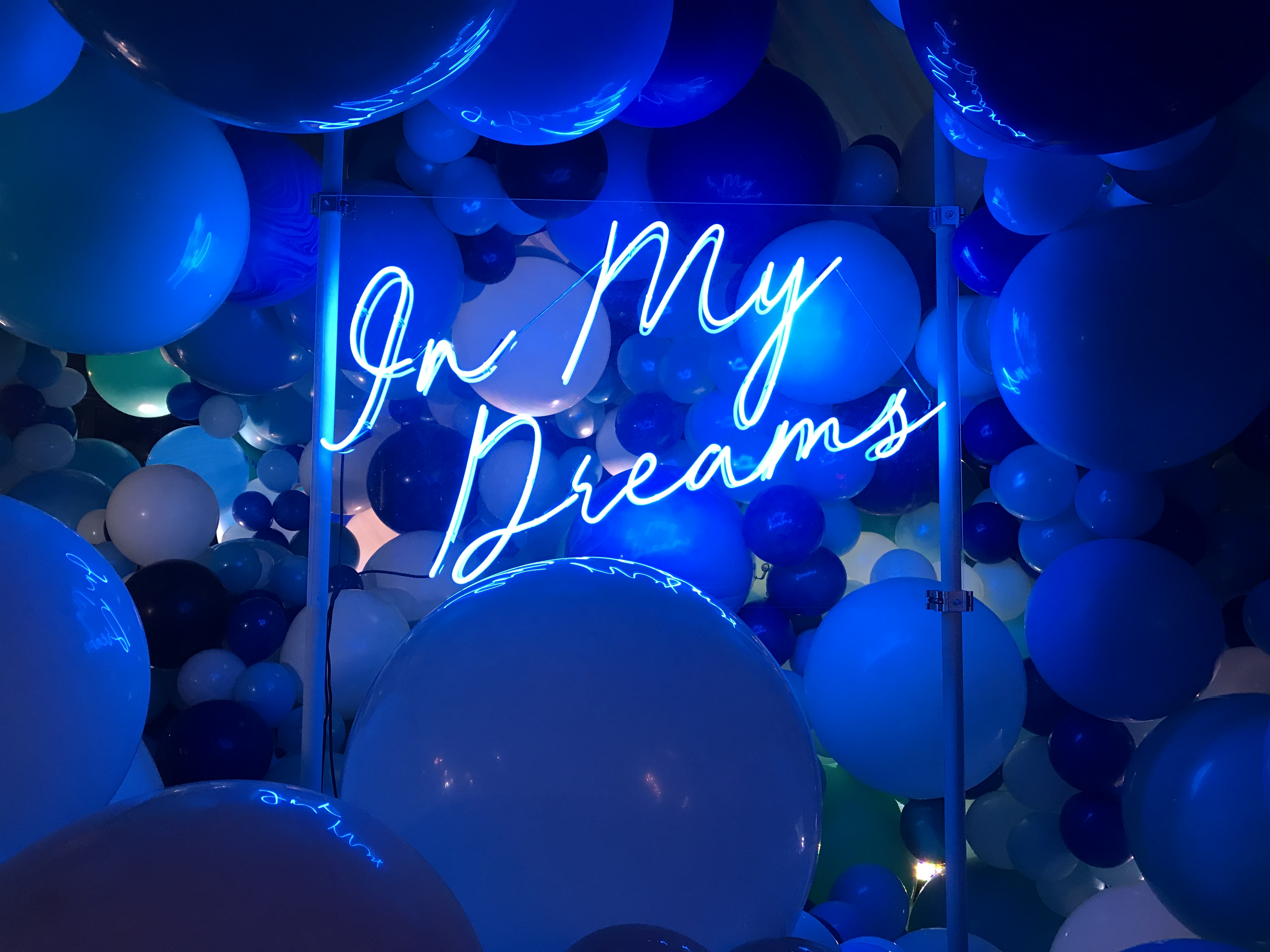 My Social