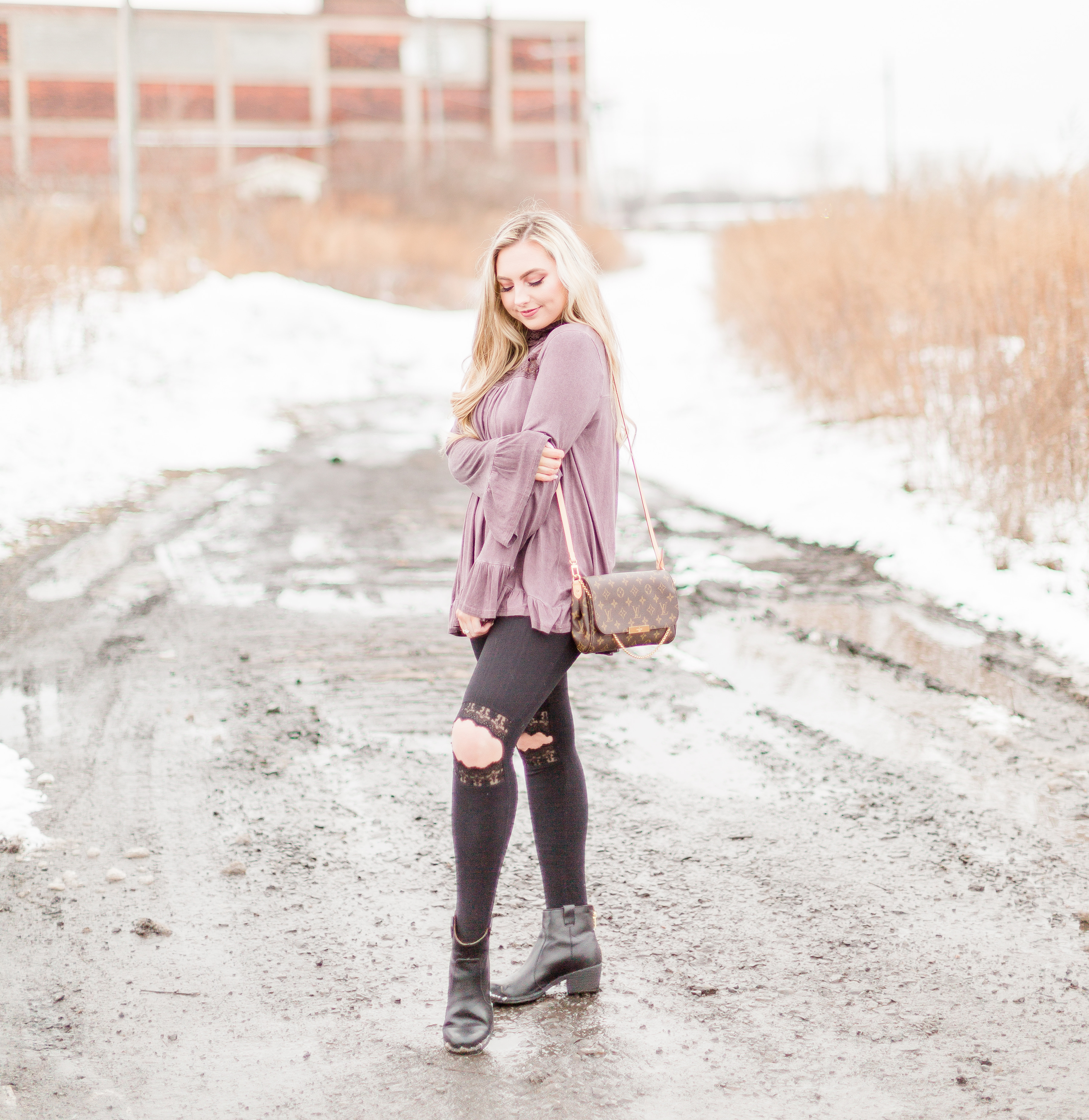 Happy Wednesday, lovelies!
This week I am talking about this adorable boho outfit entirely from Linsey Layne Boutique in New Hartford. I went in for the leggings and left with my new favorite outfit, but what else is new?
I saw these cut-out lace leggings on their Instagram and knew I had to have them. Because I knew they go fast, (as does everything at Linsey Layne because it's all so cute) I rushed in to pick them up. These leggings are INCREDIBLY soft. They are actually made of fleece, which I didn't realize until I got into the store. The best part is they are a steal at only $24. Get ready for a million compliments when you pick these babies up!
This cute top caught my eye as I was browsing the gorgeous (and newly renovated!) store. The muted purple color is so pretty and is not a color I have a ton of in my wardrobe. It's also surprisingly soft and very comfortable to wear. Side Note: I do wear a bandeau with this top because the shape of my regular bra is visible underneath so the bandeau smoothed everything and worked perfectly!
Finally, once I tell you the brand of these booties you may laugh. These are actually B.O.C. which is a brand that designs comfortable shoes meant for people who do a lot of walking. For example, when I used to work at a hospital and basically never sat down my entire 8-hour shift, I would wear a pair of their clogs and my feet would never hurt. They were ugly, I won't lie, but my feet were in heaven. These, however, are cute Chelsea boots that are as comfortable as they are cute. All I'm saying is don't knock it until you try it, B.O.C. may have some gems.
That's it from me this week! Hope you all are keeping warm from this March blizzard we're having!
Xo, Natasha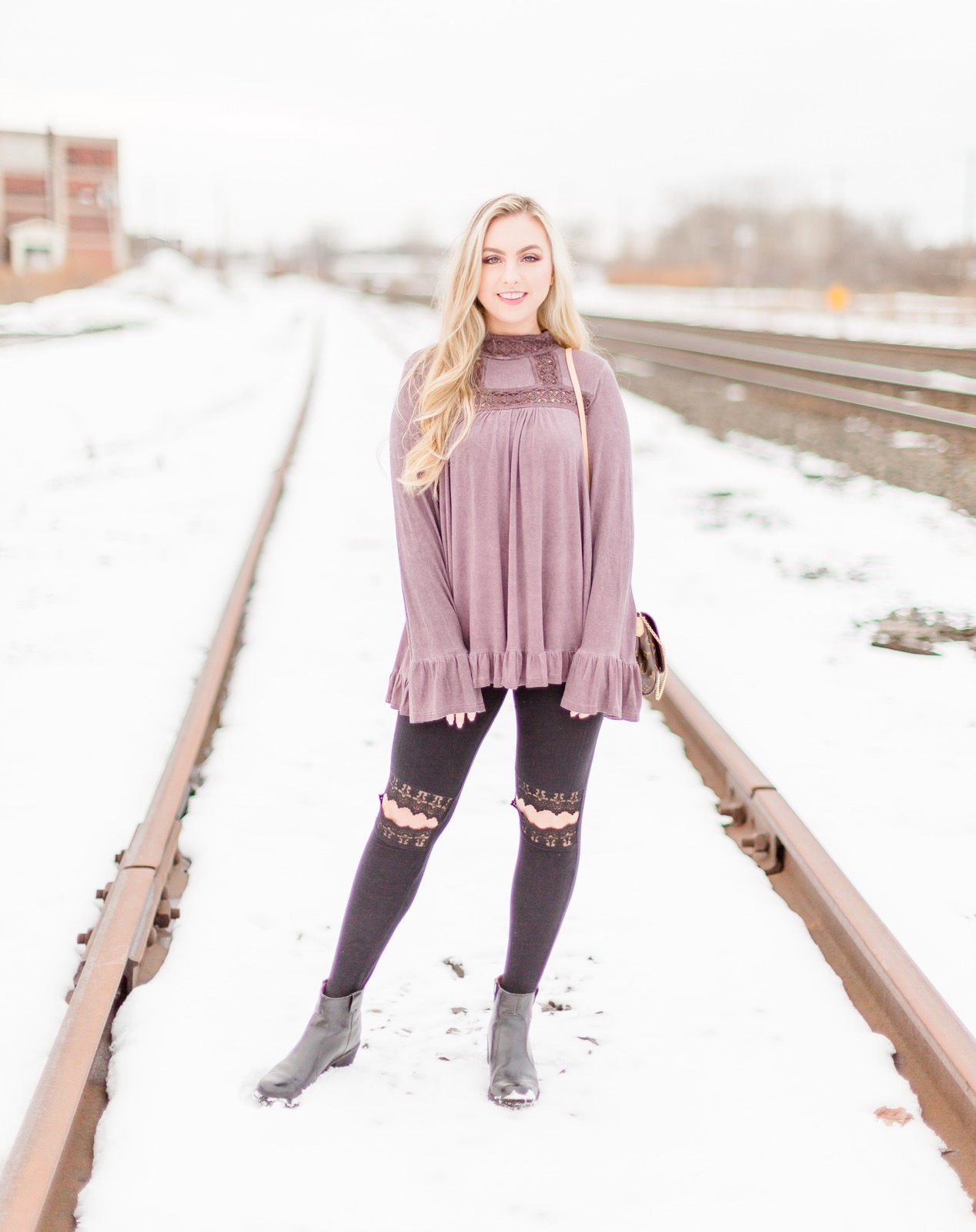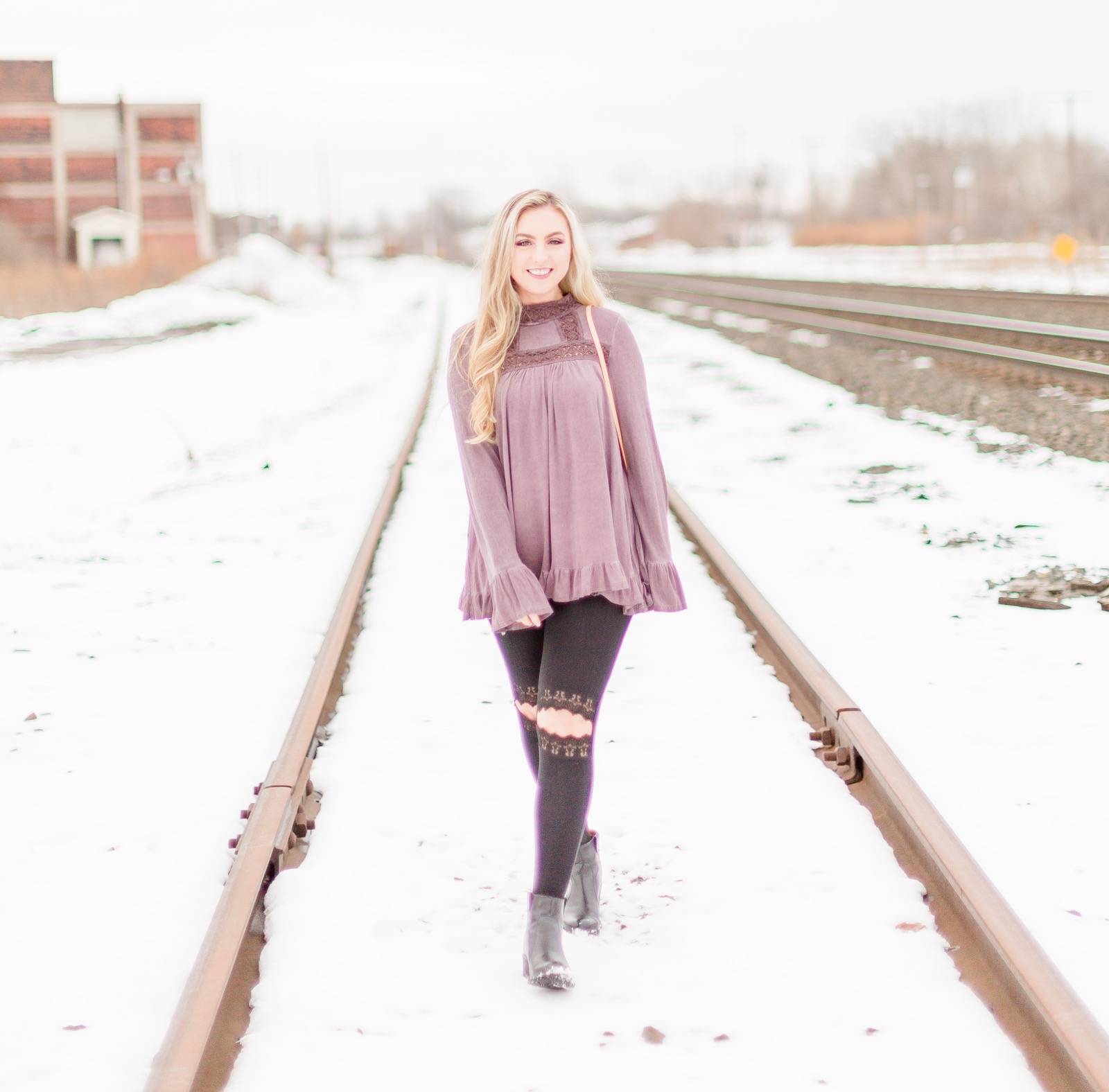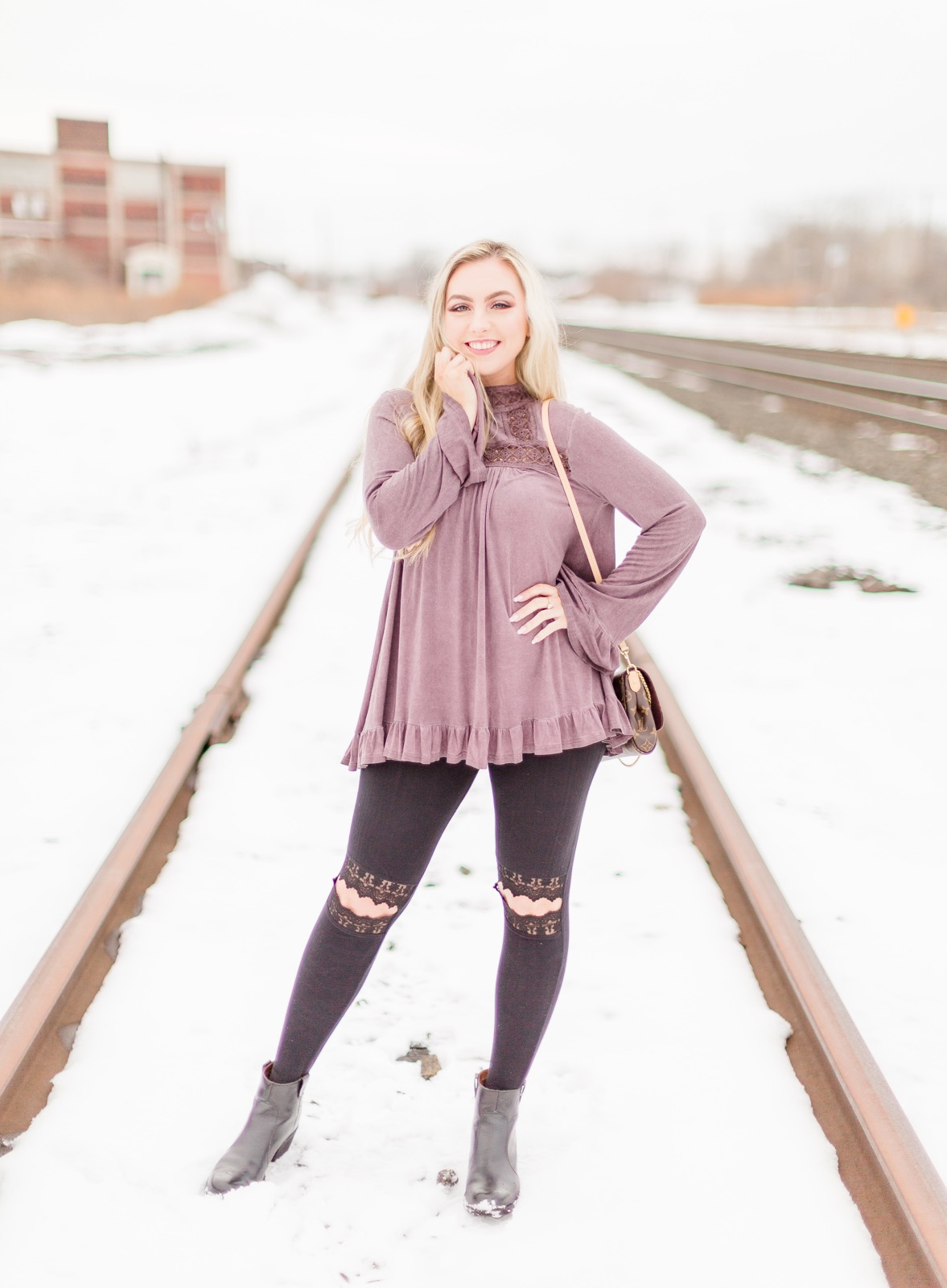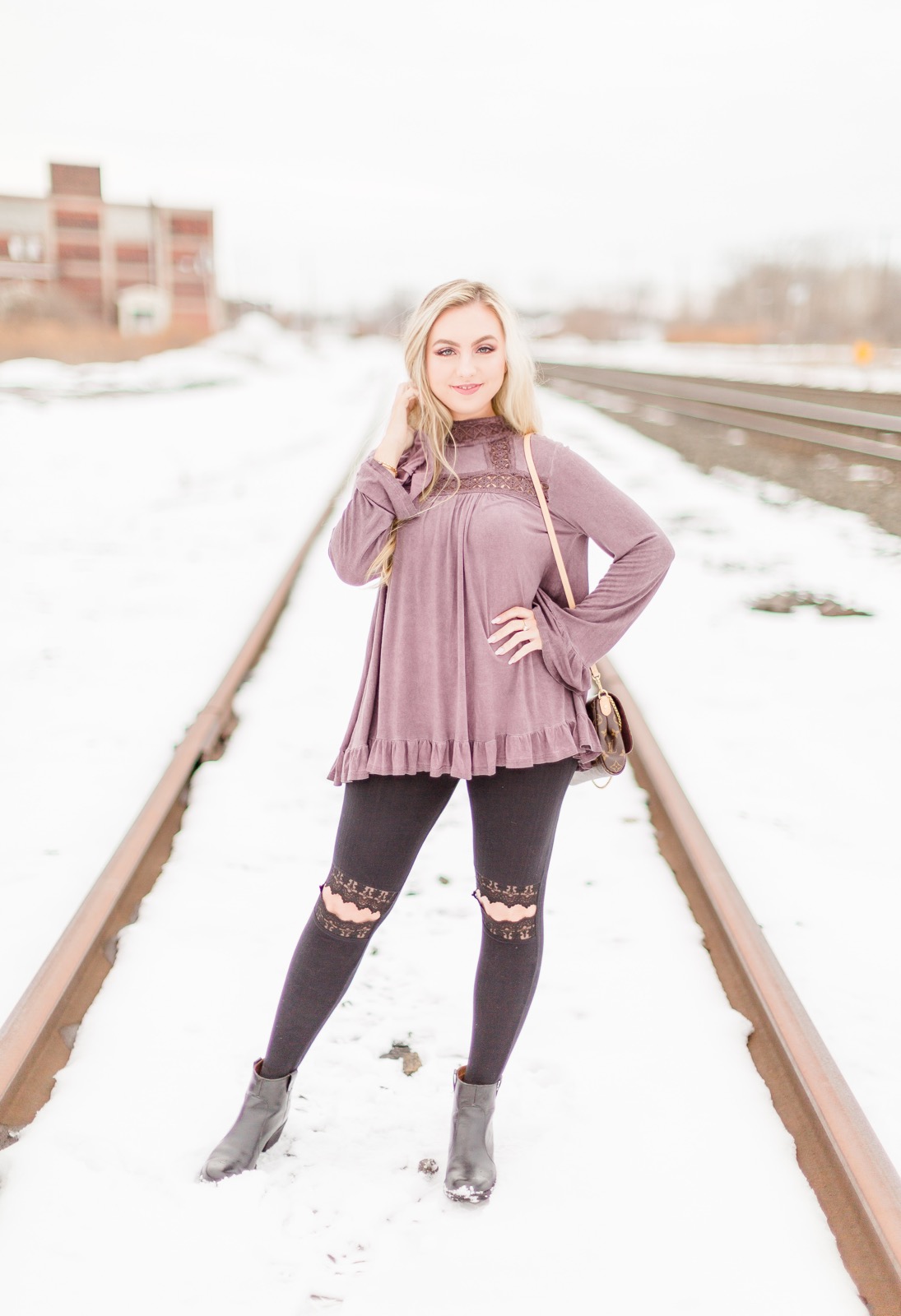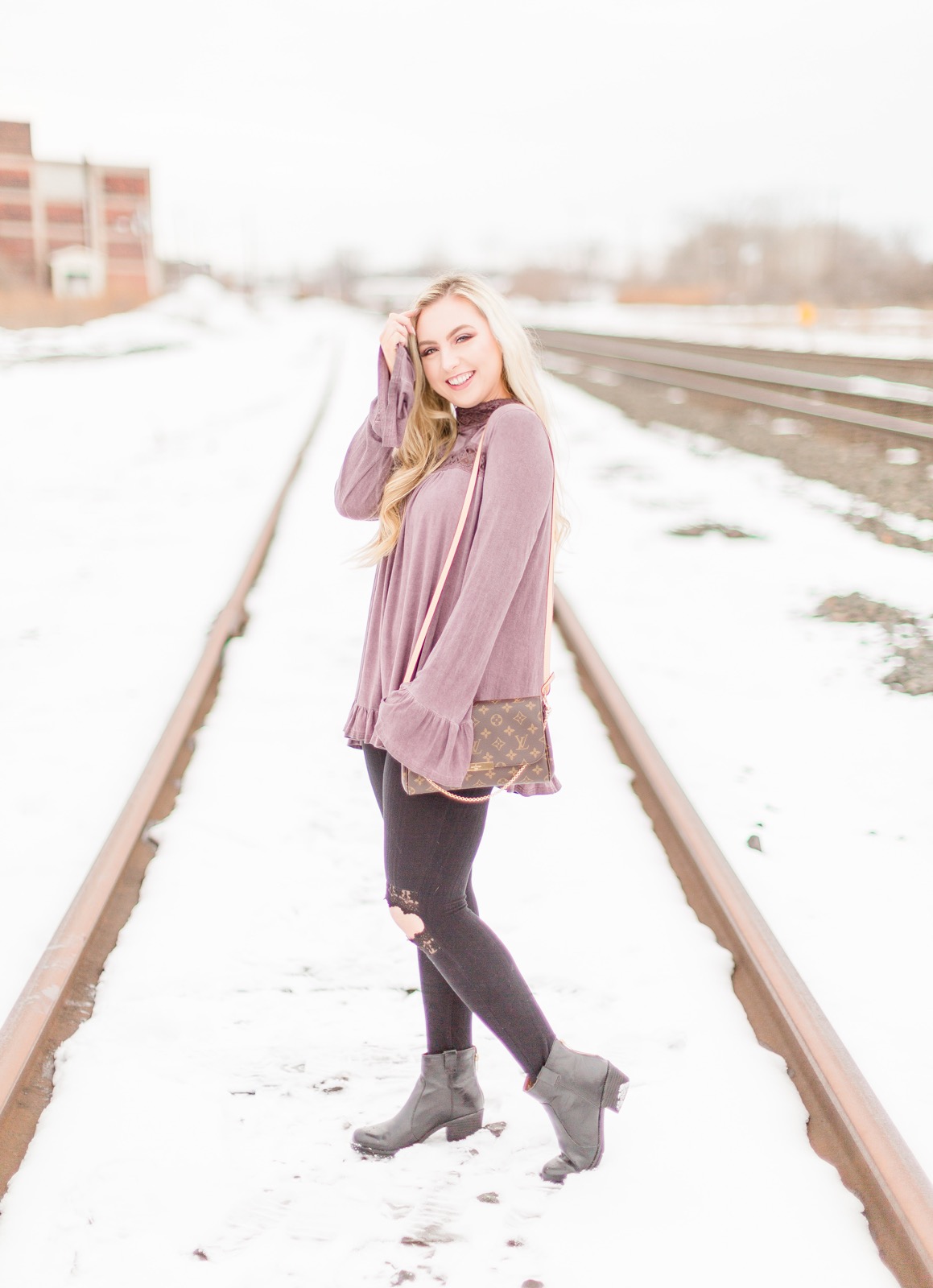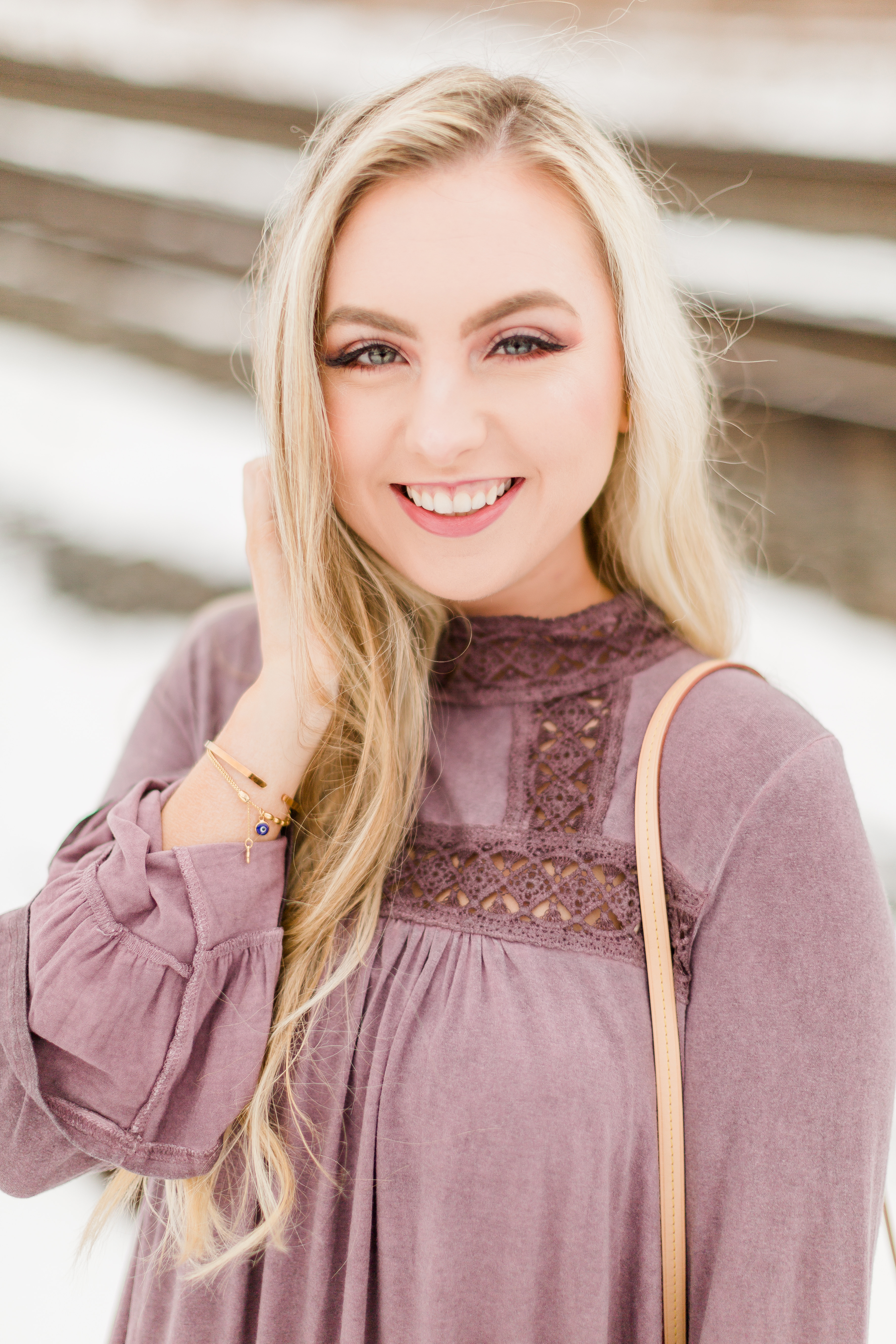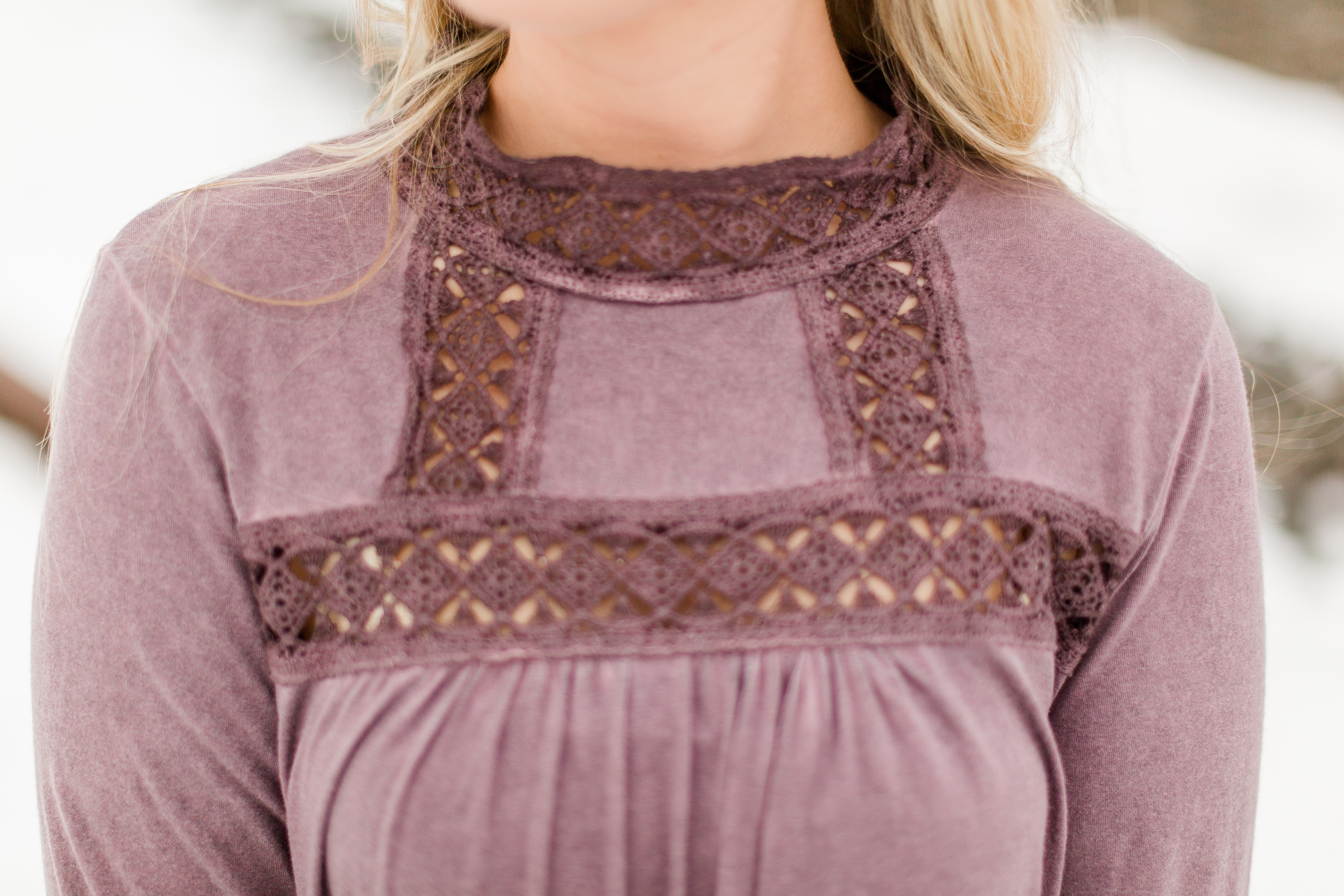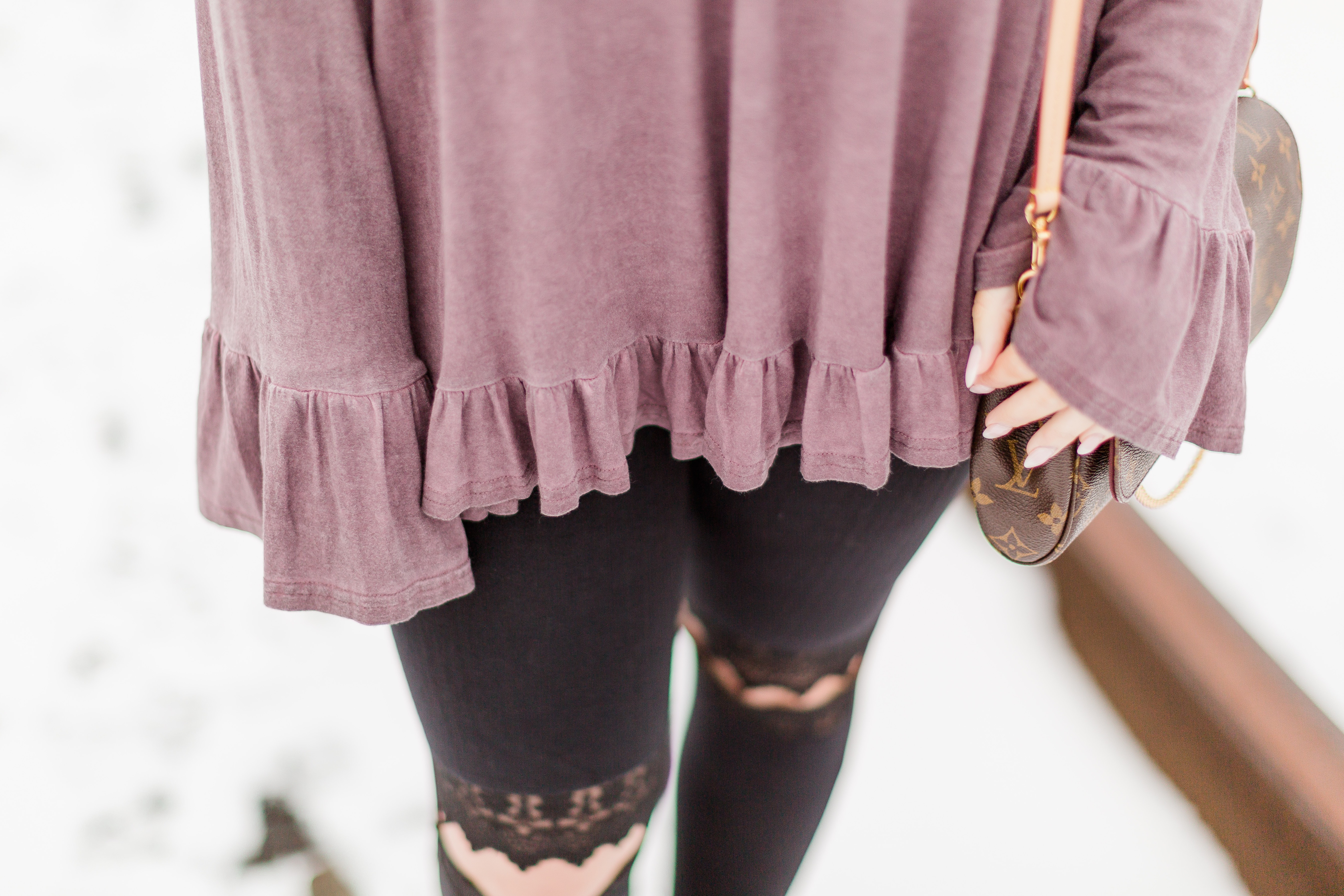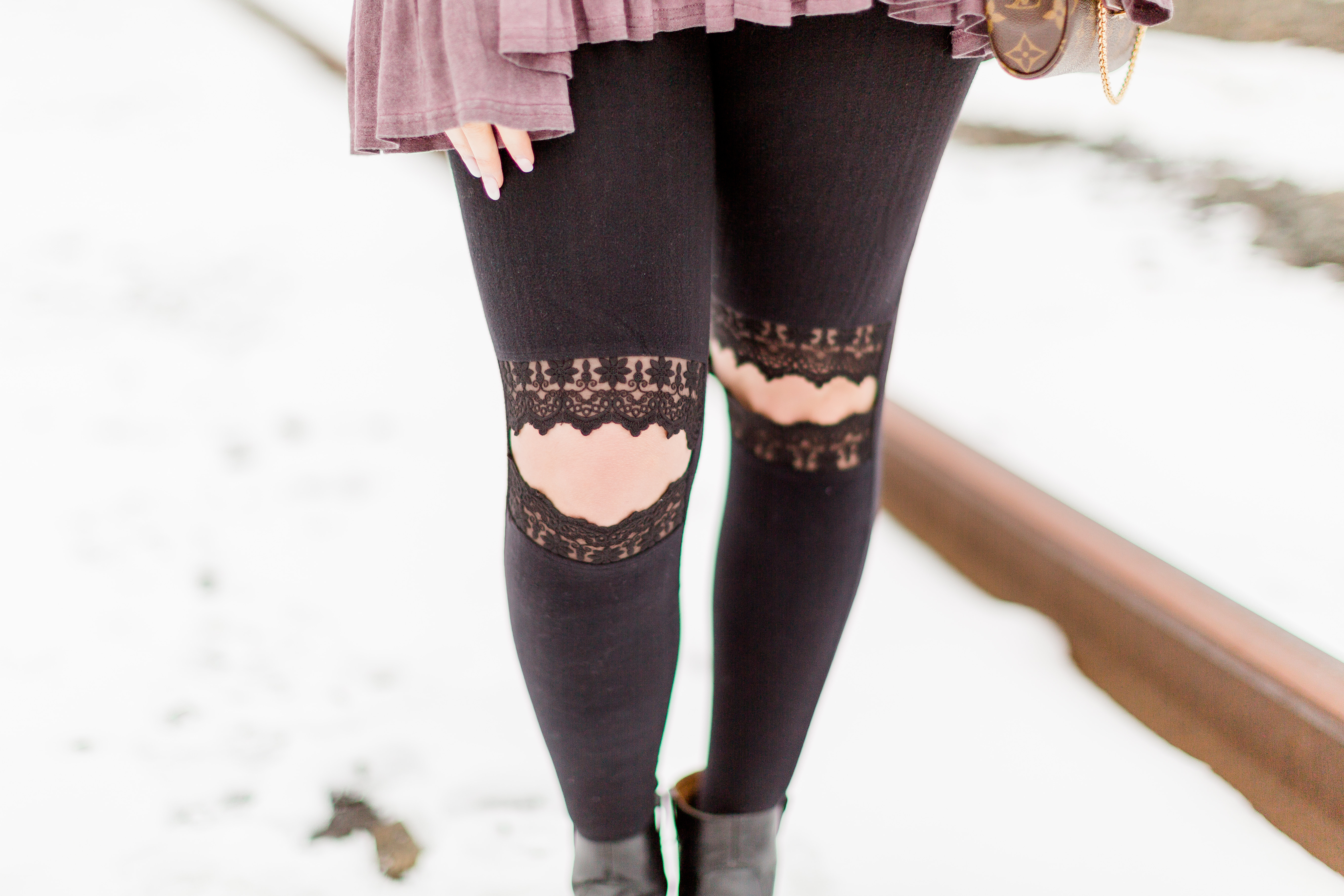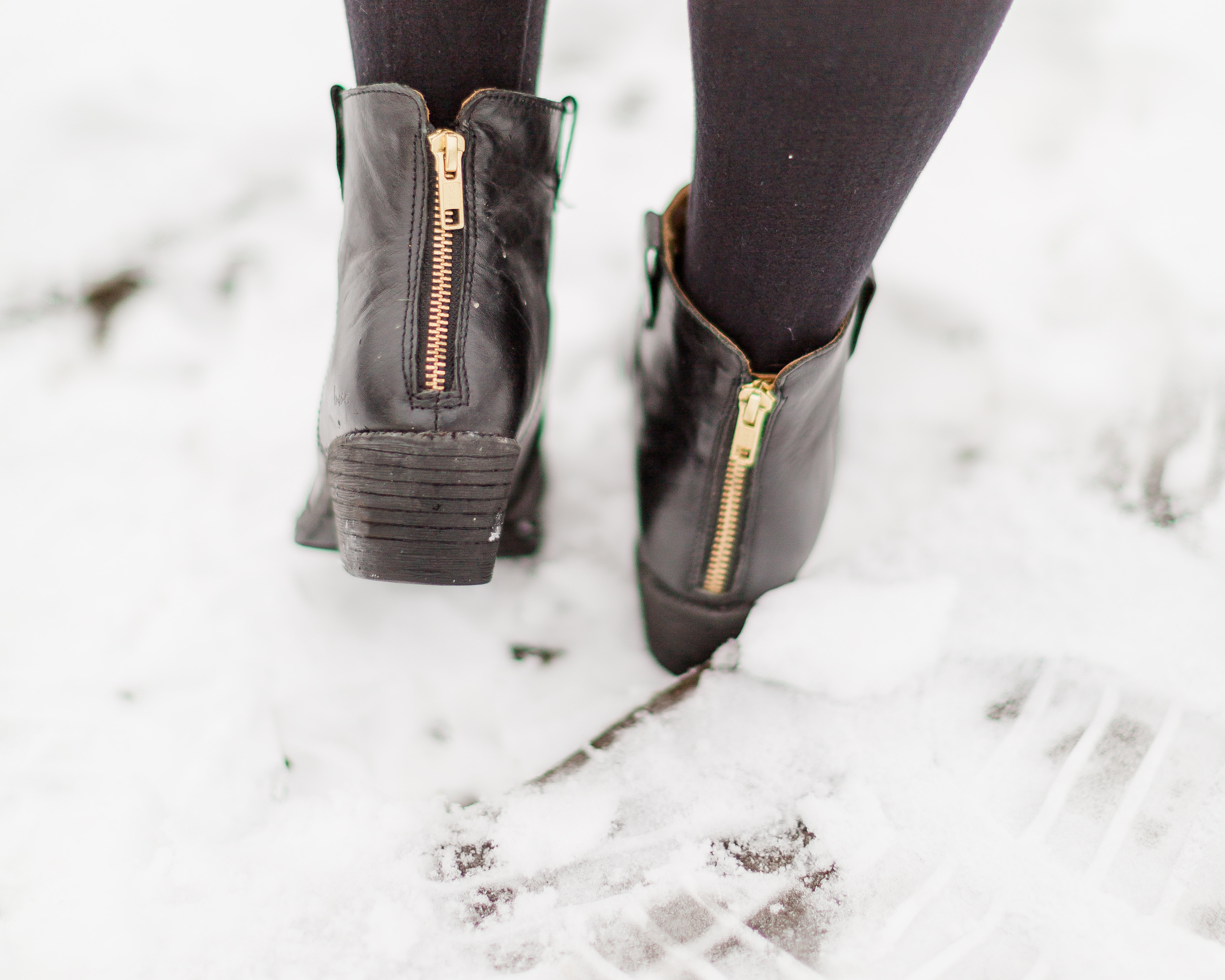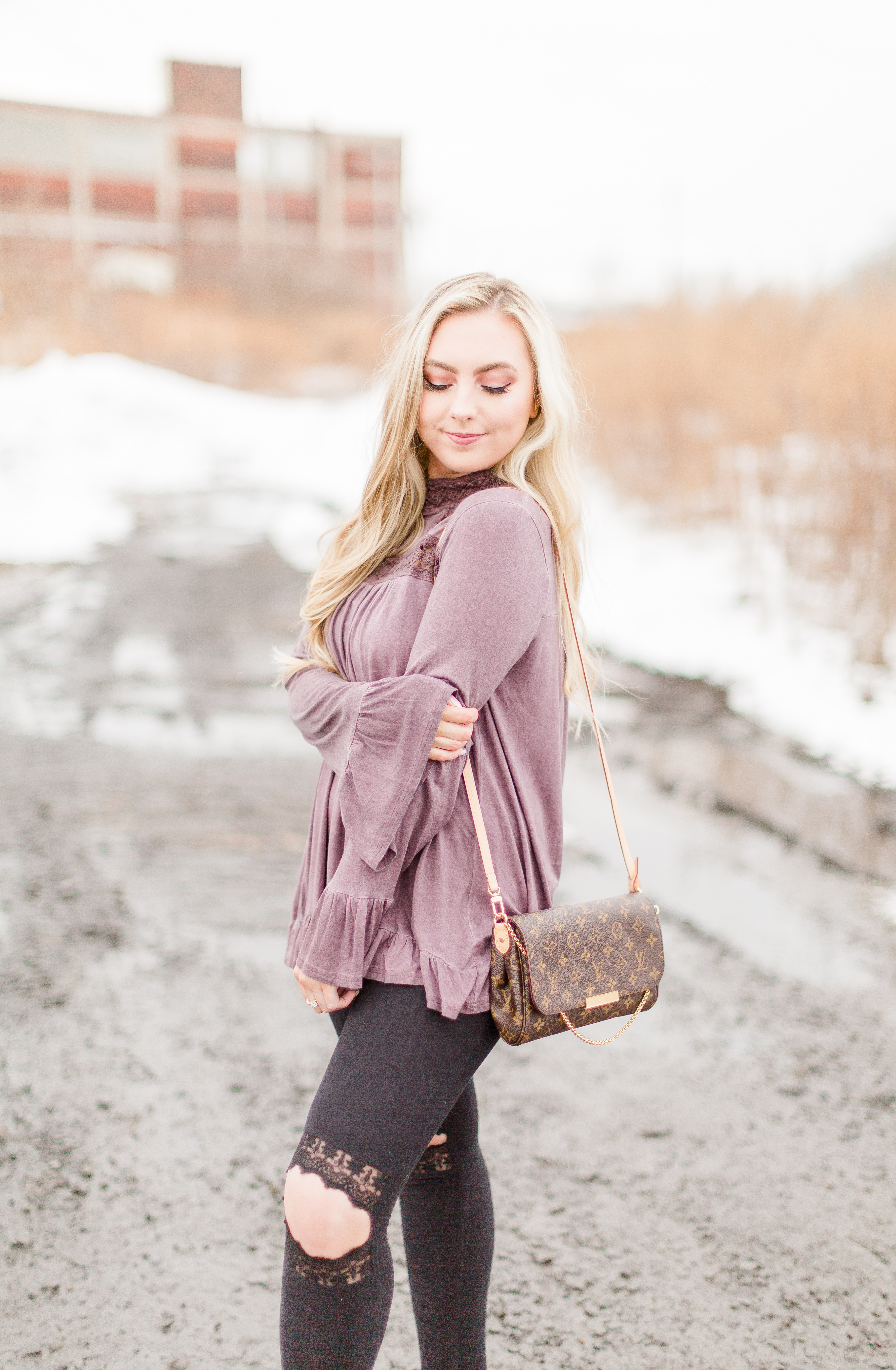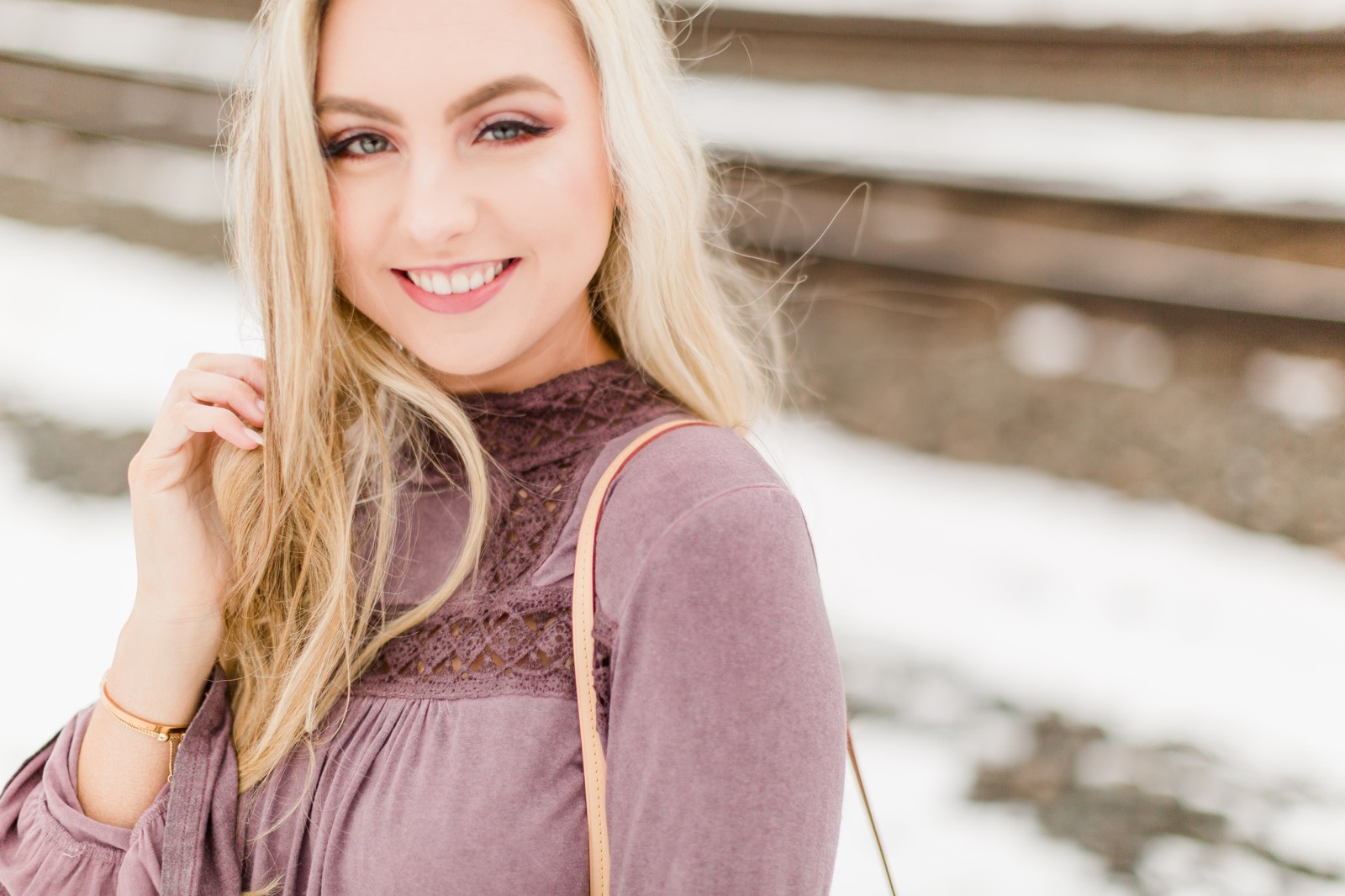 Photography by Molly Elizabeth Photography
Useful Links
Outfit Details
Molly Elizabeth Photography
My Social