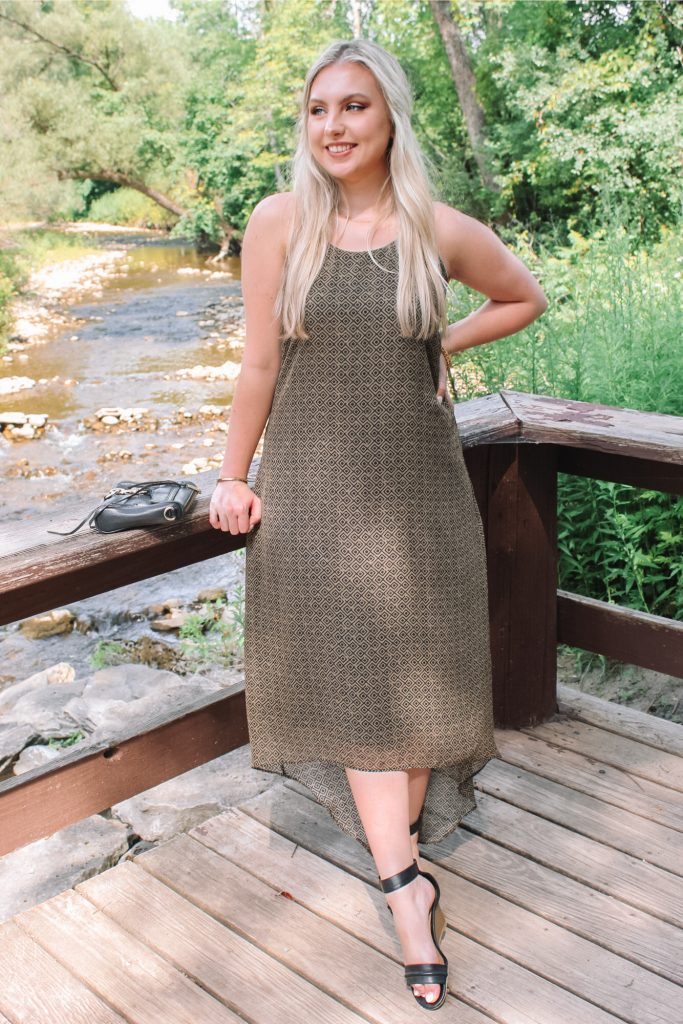 Not cool: Fashion is one of the most wasteful industries in the world.
Cool: Consignment shops are here to the rescue!
I am the biggest fan of consignment shops. I can't even count how many times I have found amazing pieces, sometimes with the tags still attached, at a fraction of the price. My Senior Ball dress was actually a consignment store find!
There is one thrifty local gem that I love to visit in New Hartford called The Village Basement. When I tell you I have scored big here, that is an understatement. My mom once found a nearly brand new Longchamp backpack for around $20. (Are you kidding me?!)
A couple of weeks ago, my mom and I decided to get out of the house for a few and made a stop at The Village Basement. This dress was one of my many finds and while I can't remember the exact price, I know it was $7 or less. In fact, I bought a couple of dresses WITH tags for only $7.
And forget the myth that consignment stores only have older clothing, I bought pieces from J-Crew, the Nordstrom brand Halogen, Zara, and more!
I thought this dress was so perfect for summertime. It is easy, breezy, and super comfortable. It's light for hot summer days, or throw on a denim jacket and it's your date night look. Incredibly versatile. Plus, it feels great knowing I got this for such a steal and I helped the planet, even just a little bit.
Next time you're in the mood to shop, definitely check out The Village Basement. Besides clothing and accessories, they also have TONS of home decor. And we all know that your home is probably needing that refresh after being stuck in quarantine for months. Plus, you can shop safely as masks are required and social distancing is encouraged.
What's your best consignment or thrift store find? Let me know in the comments!
Xo, Natasha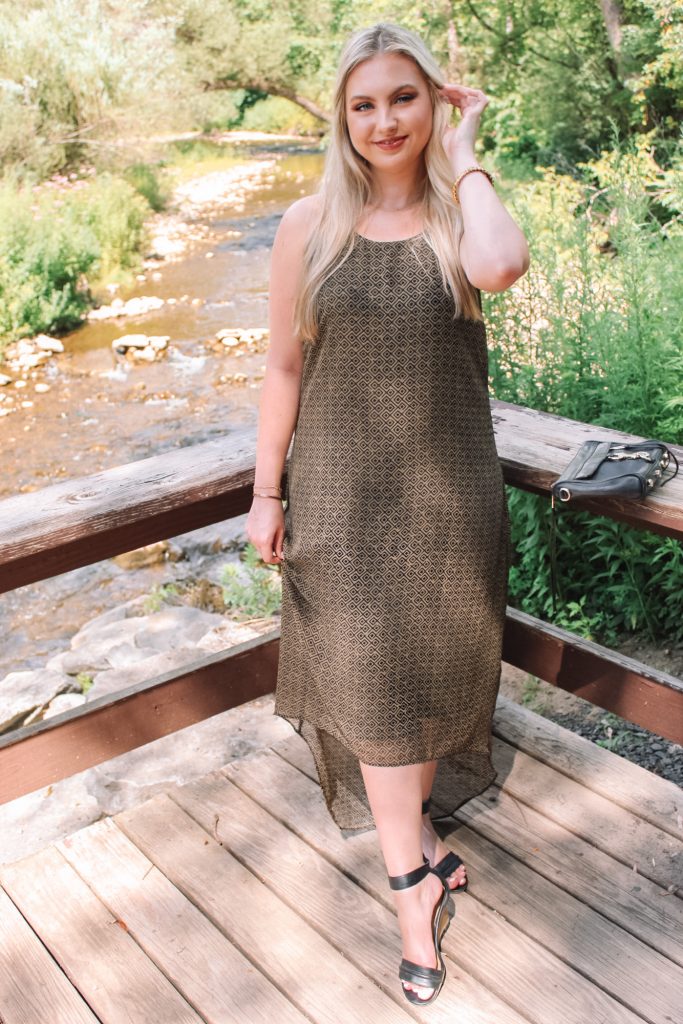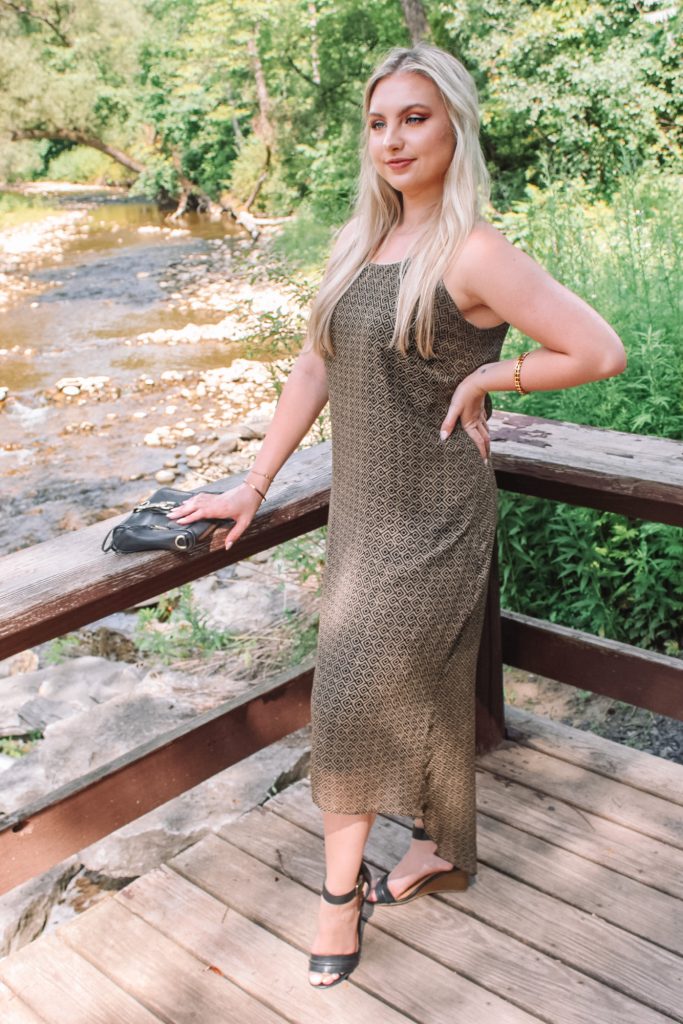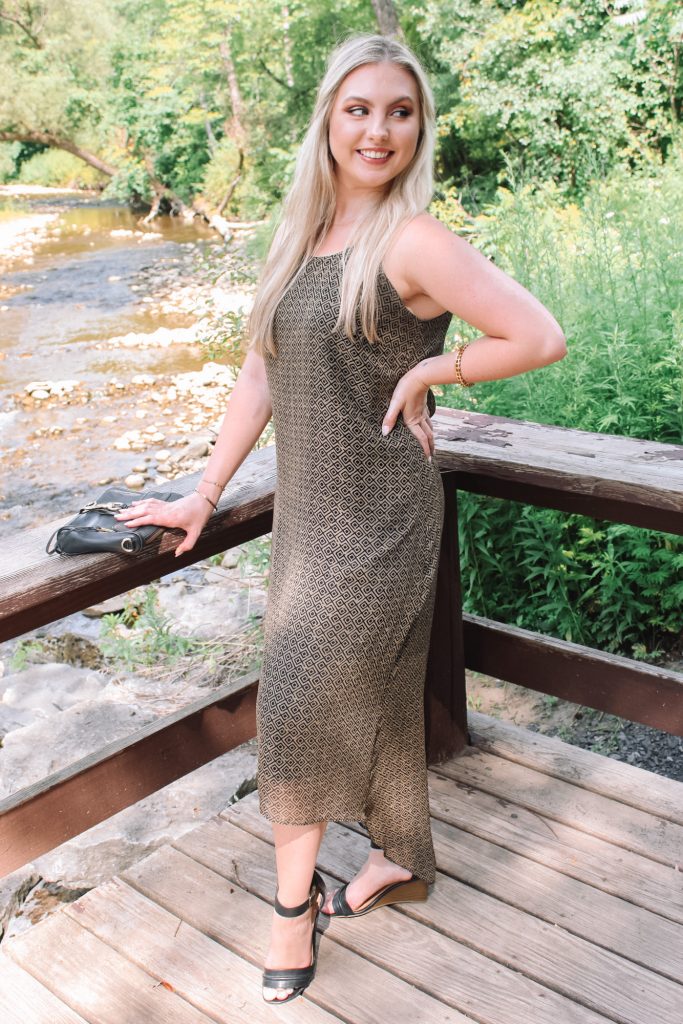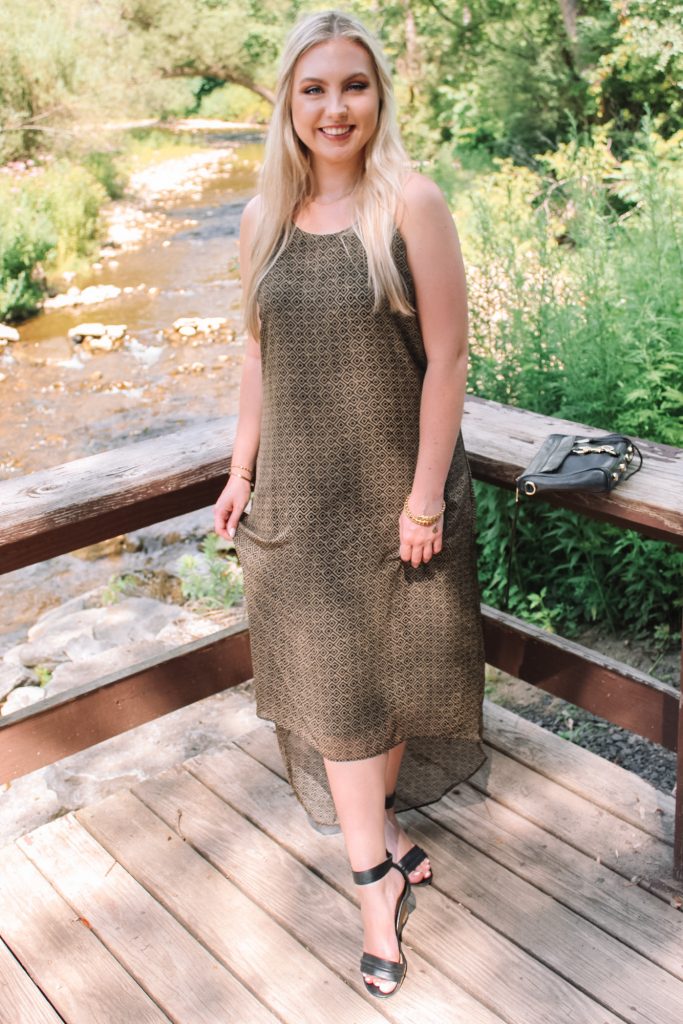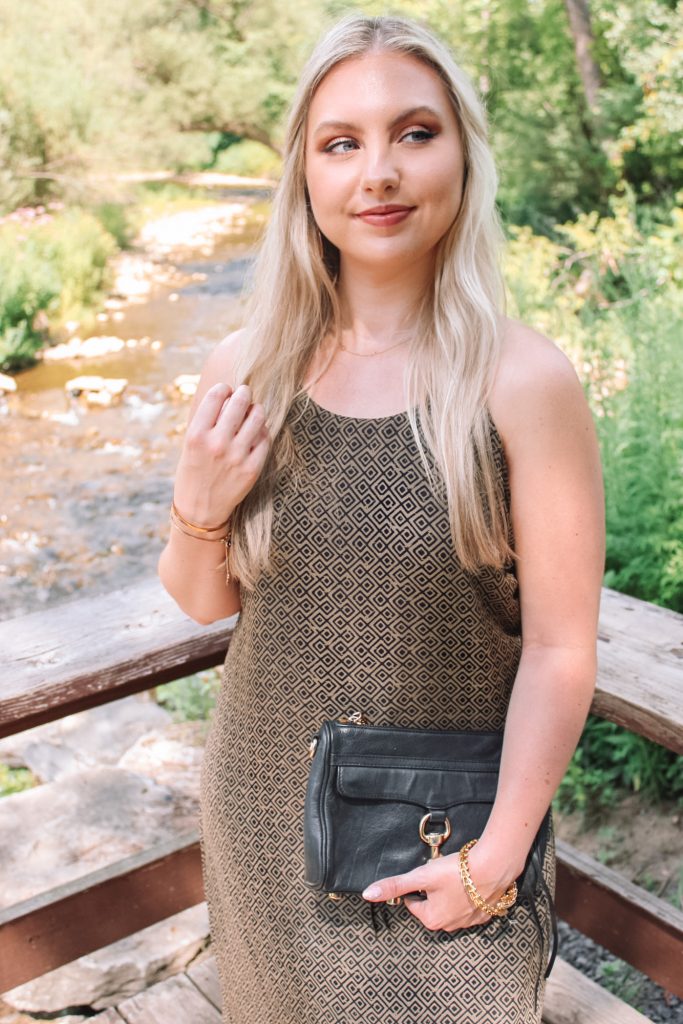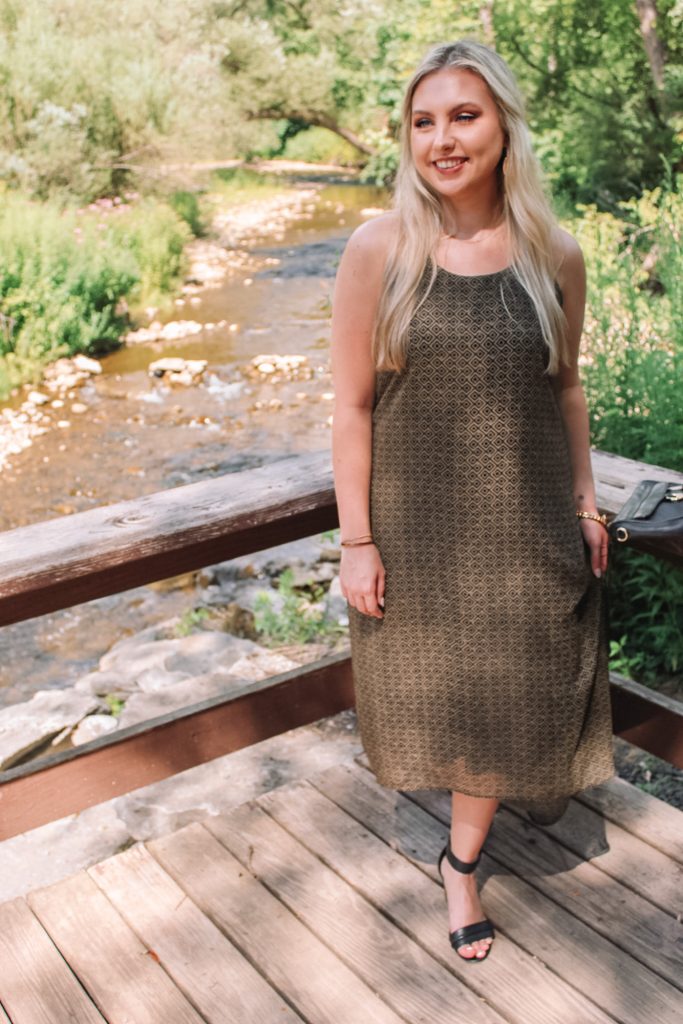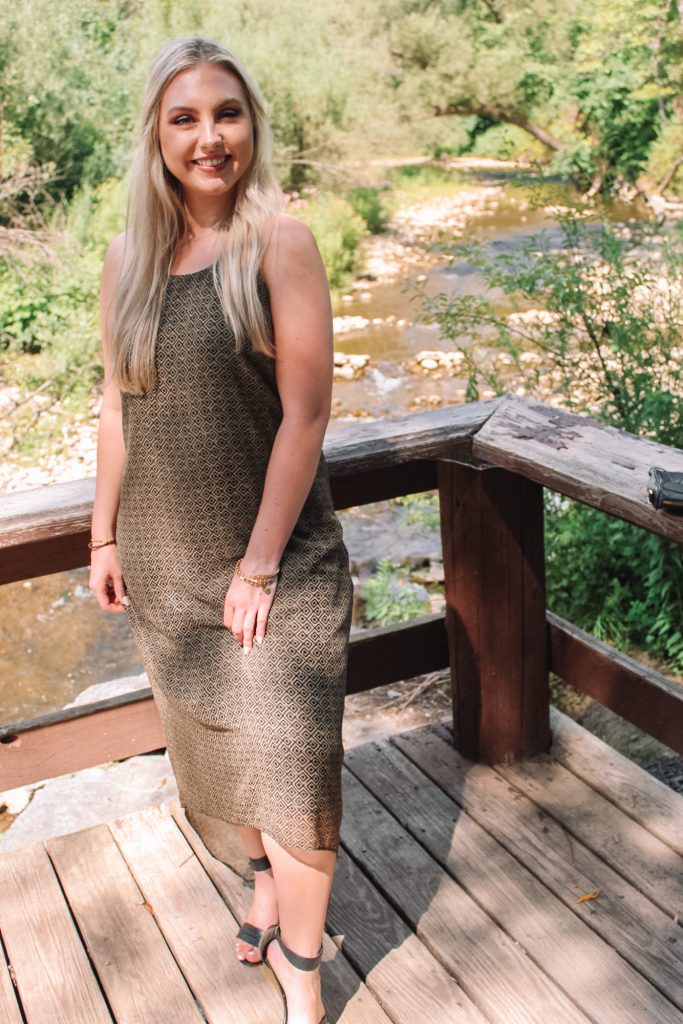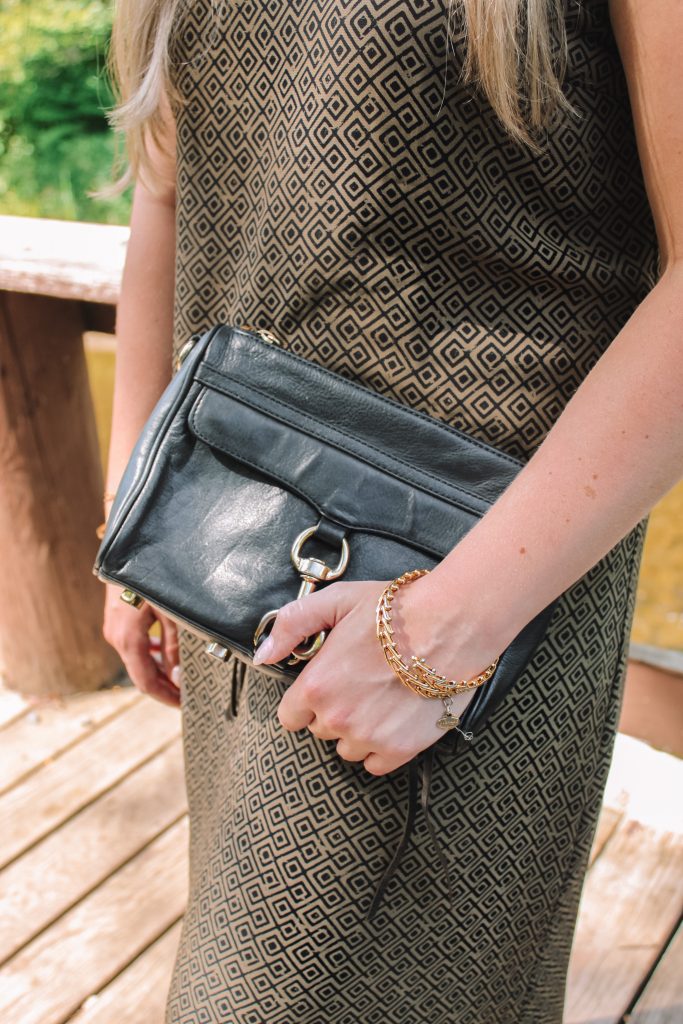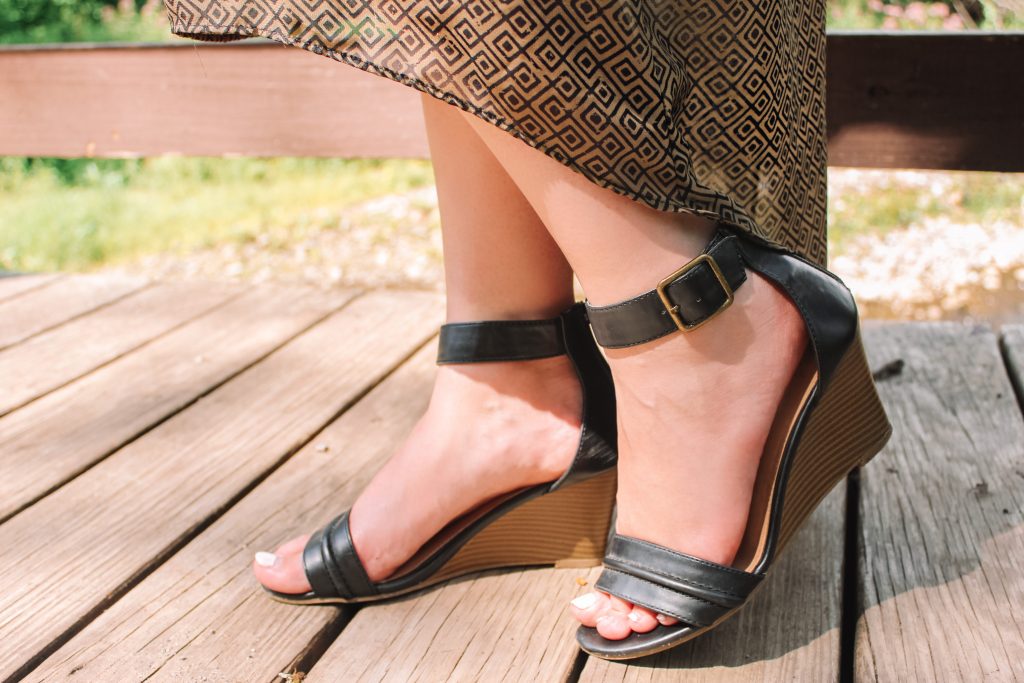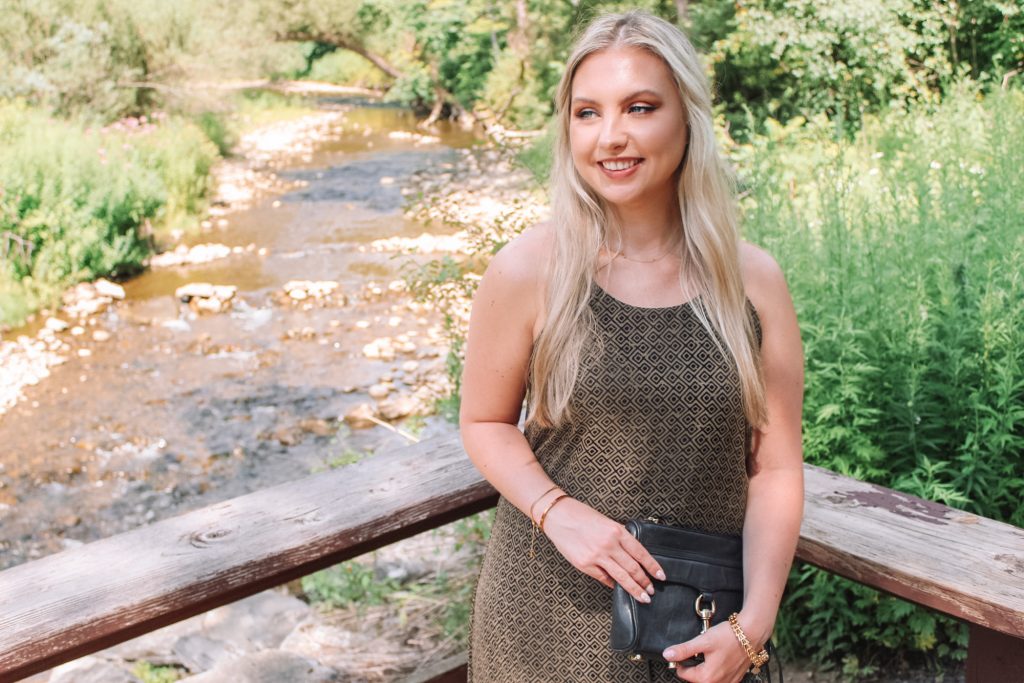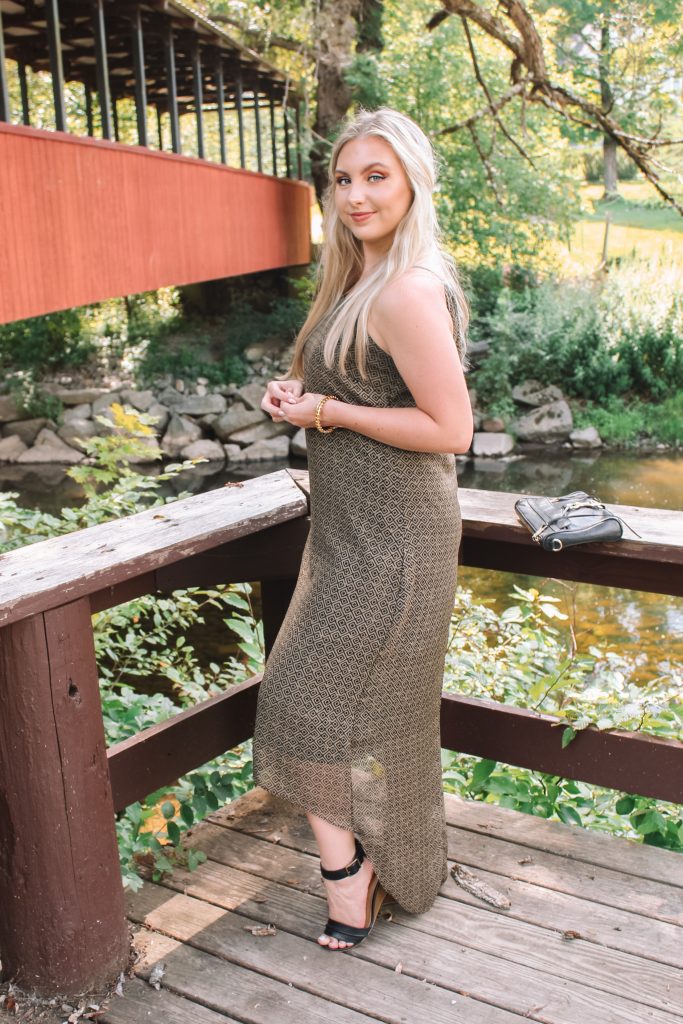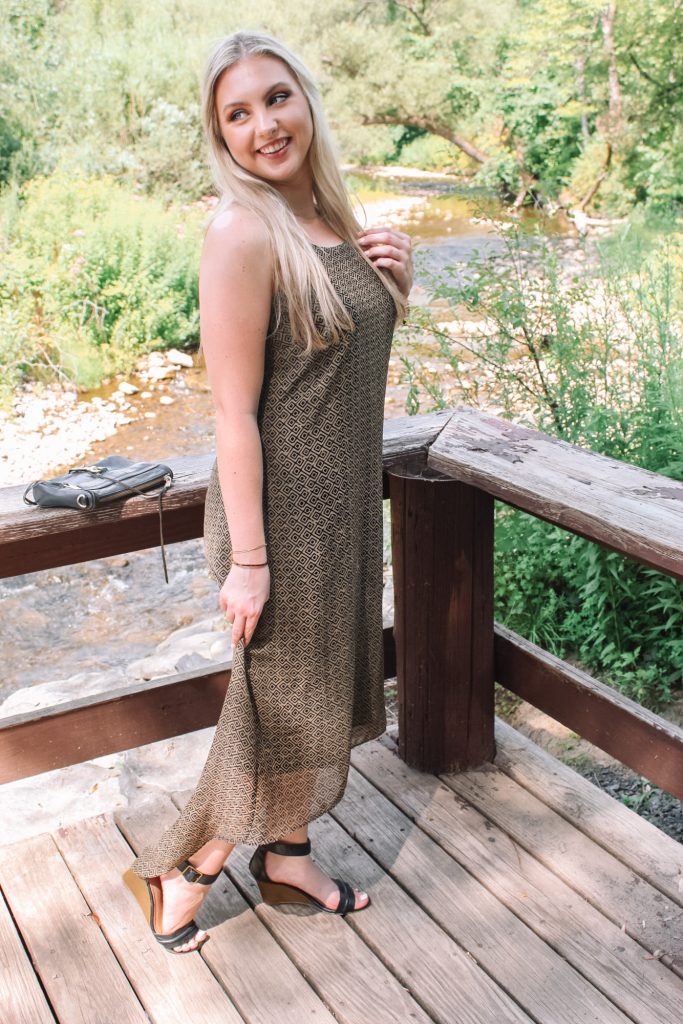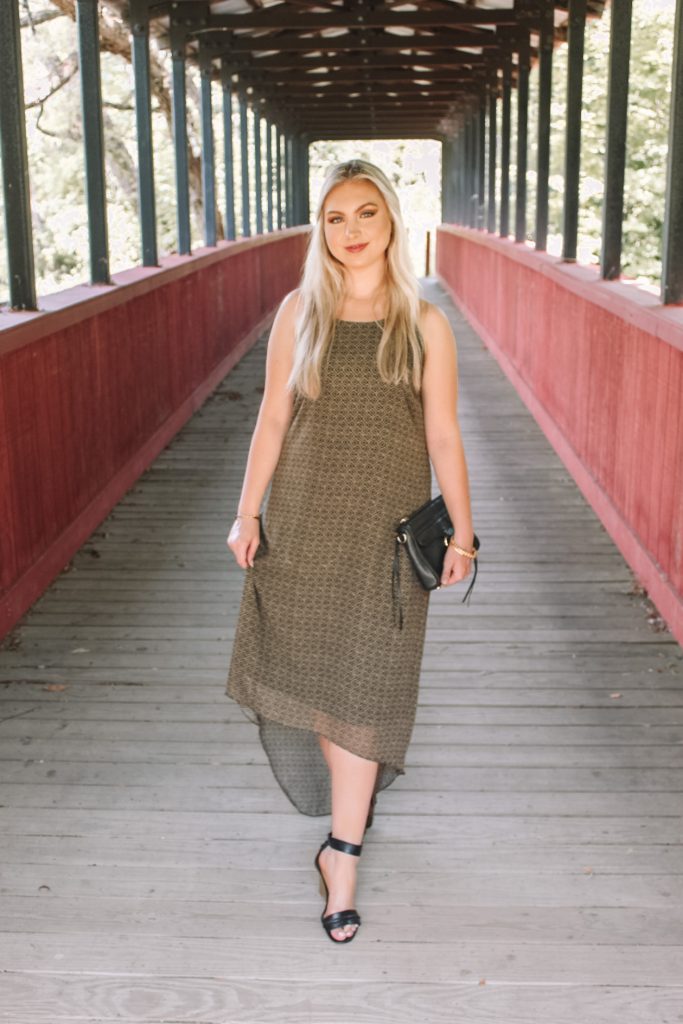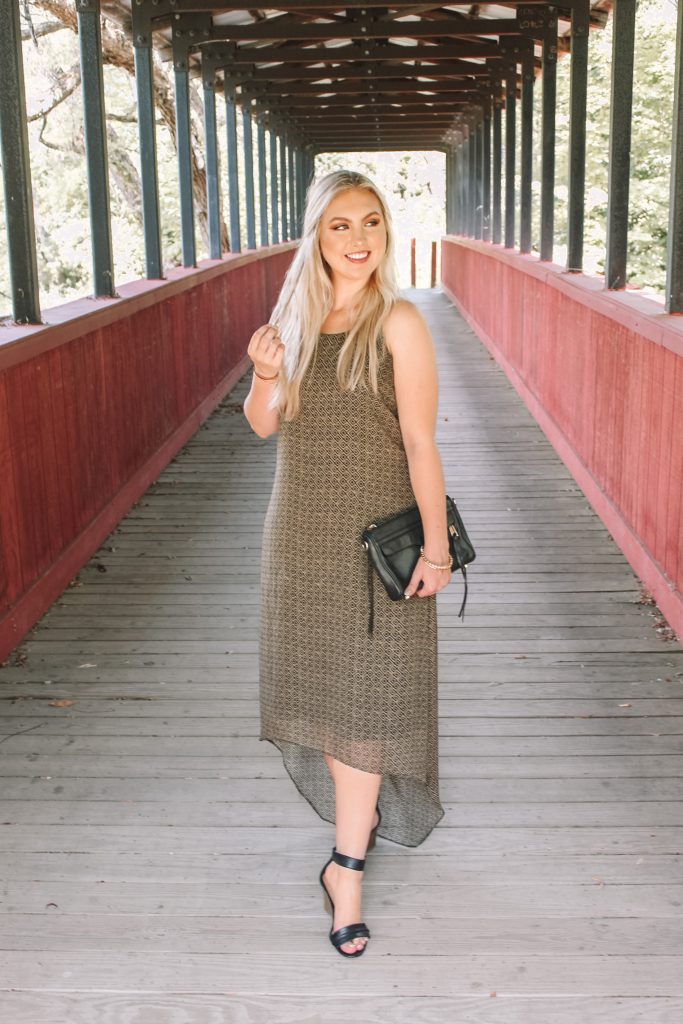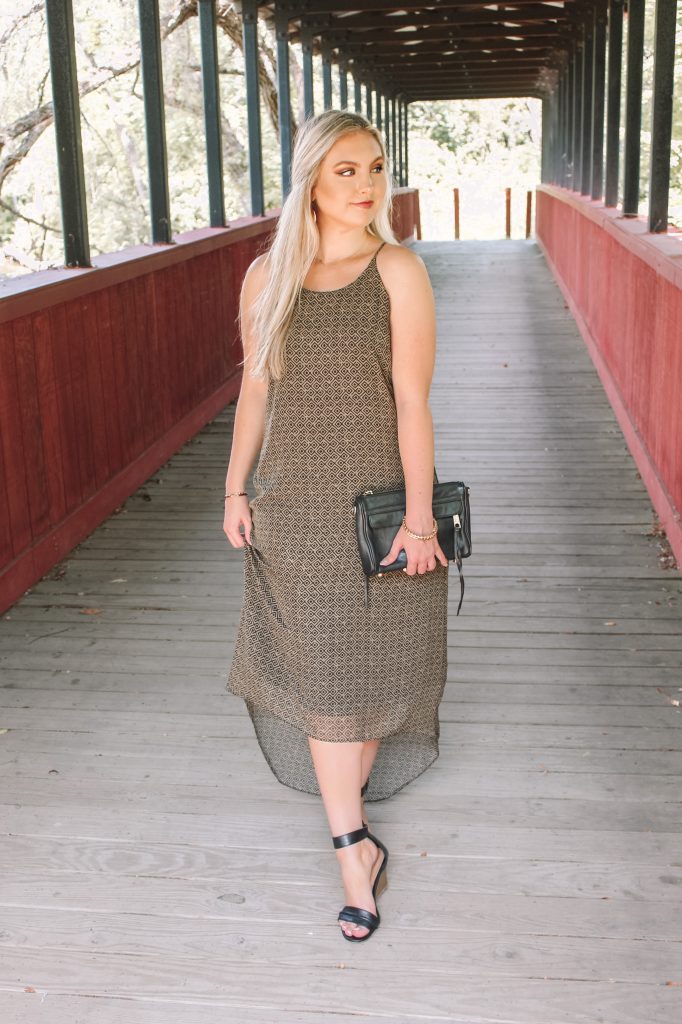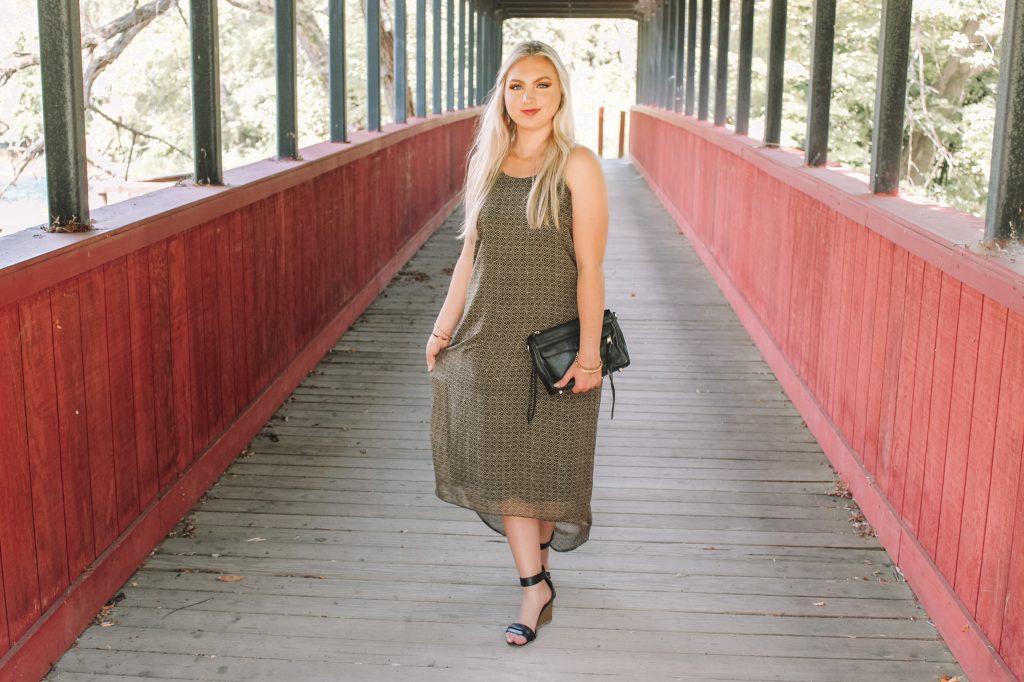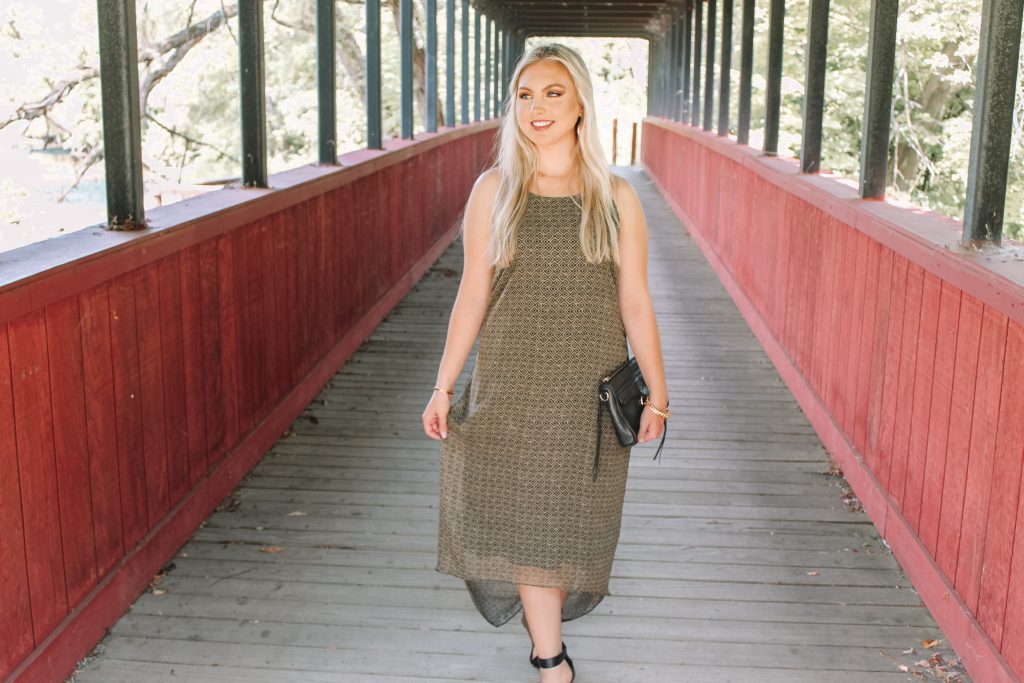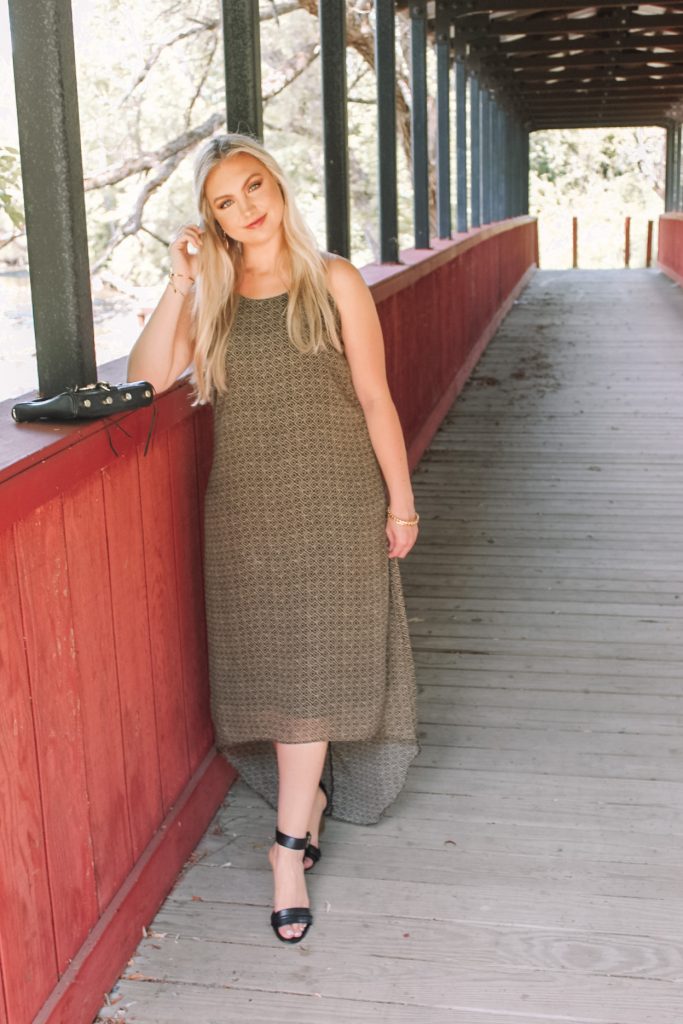 Useful Links
The Village Basement Facebook: https://www.facebook.com/villagebasement/
The Village Basement Instagram: https://www.instagram.com/villagebasement/
My Social