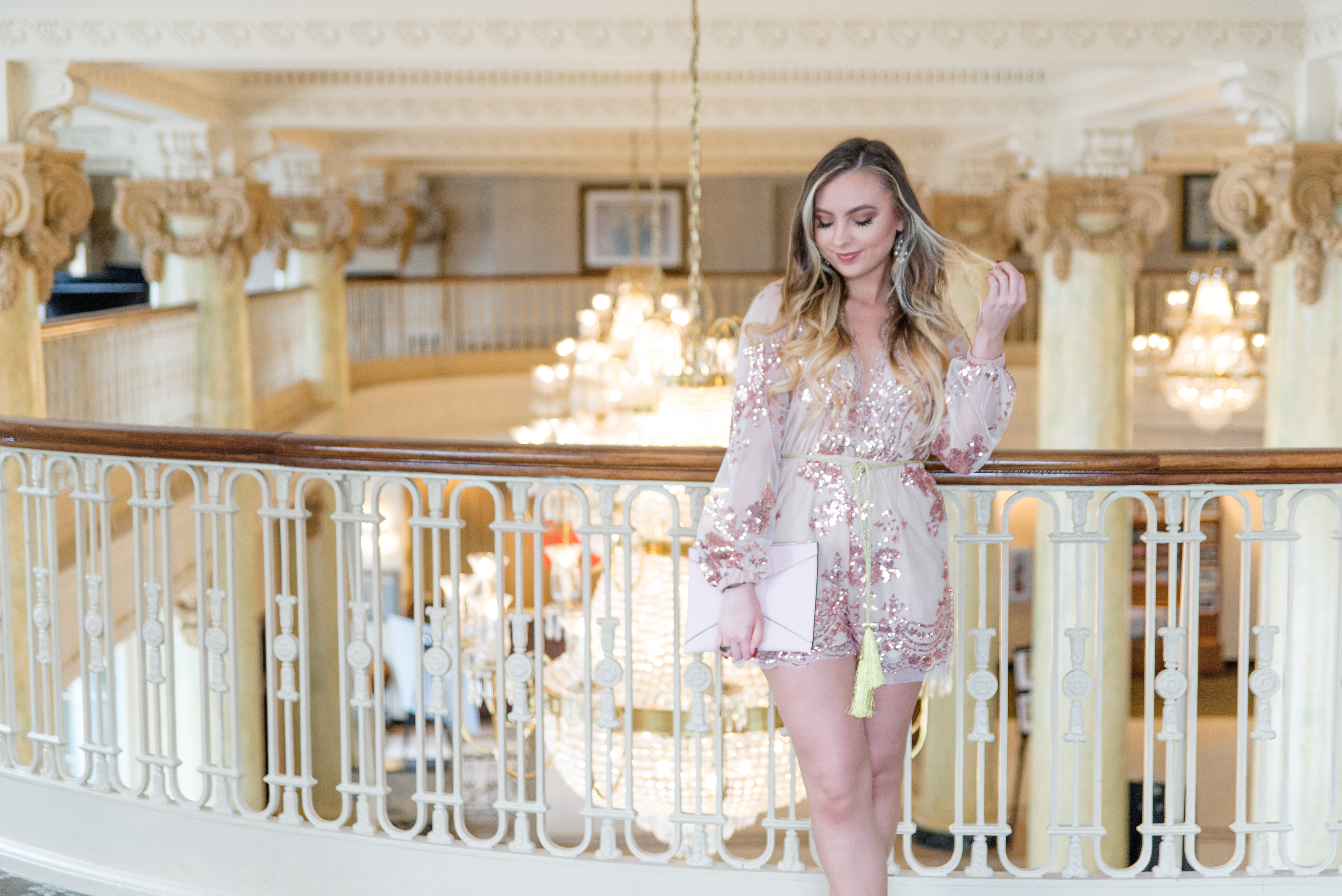 Photography by Molly Elizabeth Photography
Some of you may know that Valentine's Day is one of my favorite holidays. I live for the cheesy Valentine's cards, the giant stuffed animals, and boxes of chocolate everywhere. But one of my favorite parts is choosing a Valentine's Day outfit, of course.
I spotted this romper on Goodnight Macaroon and knew instantly that I needed it for February 14th. I mean, come on, it combines two of my favorite things: a romper and sequins. It's a no-brainer, really. Plus, the victorian-like design gave a bit of a vintage feel which was complimented very well here in the lobby of Hotel Utica. (Shout out to my bomb photographer Molly!)
I was a little nervous about the sizing as I am very flat-chested and on the shorter side at 5'2″, but I have some junk in the trunk. I decided to go with a size medium. It fit around my behind but rode up a little bit in between the legs so I suggest wearing some sort of stockings to be safe. I could not wear a bra with this piece and had to use double-sided tape in order to keep the top in place. This romper is definitely not the easiest thing to wear but worth the hassle because it made me feel like a princess while I was taking photos in this gorgeous lobby. Is this what celebrities have to deal with on the red carpet?
I kept it neutral (shocker) with these kitten heels from Sole Society that are probably my favorite heels that I own. They are ridiculously comfortable. I even walked in New York City for an entire day with these babies on. When I checked Sole Society, they were not available in the nude color, but I would keep checking as they may come back in stock. Nordstrom also carries Sole Society so they would be a second place to keep checking as well.
Unfortunately, this Kate Spade clutch is no longer available but they have incredibly cute ones that I linked down below as well as all of the other info from this look!
If you are on Facebook, be sure to give me a like to stay up to date on upcoming projects on NatashaKirkland.com! (@NatashaKBlog)
What are your Valentine's plans? Let me know in the comments below! And leave any suggestions you have for posts you'd like to see, too!
See you lovelies next week for a new post!
Xo, Natasha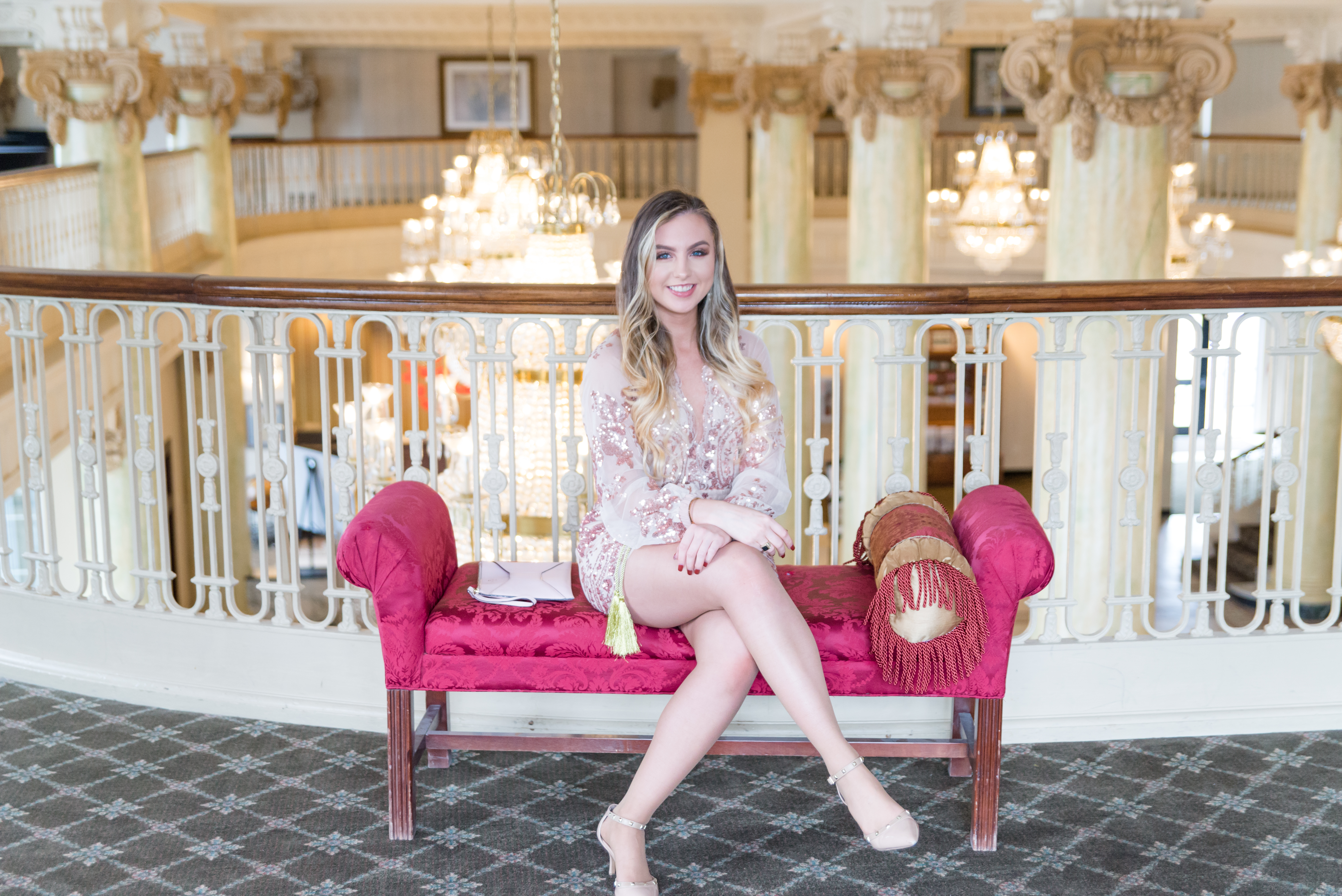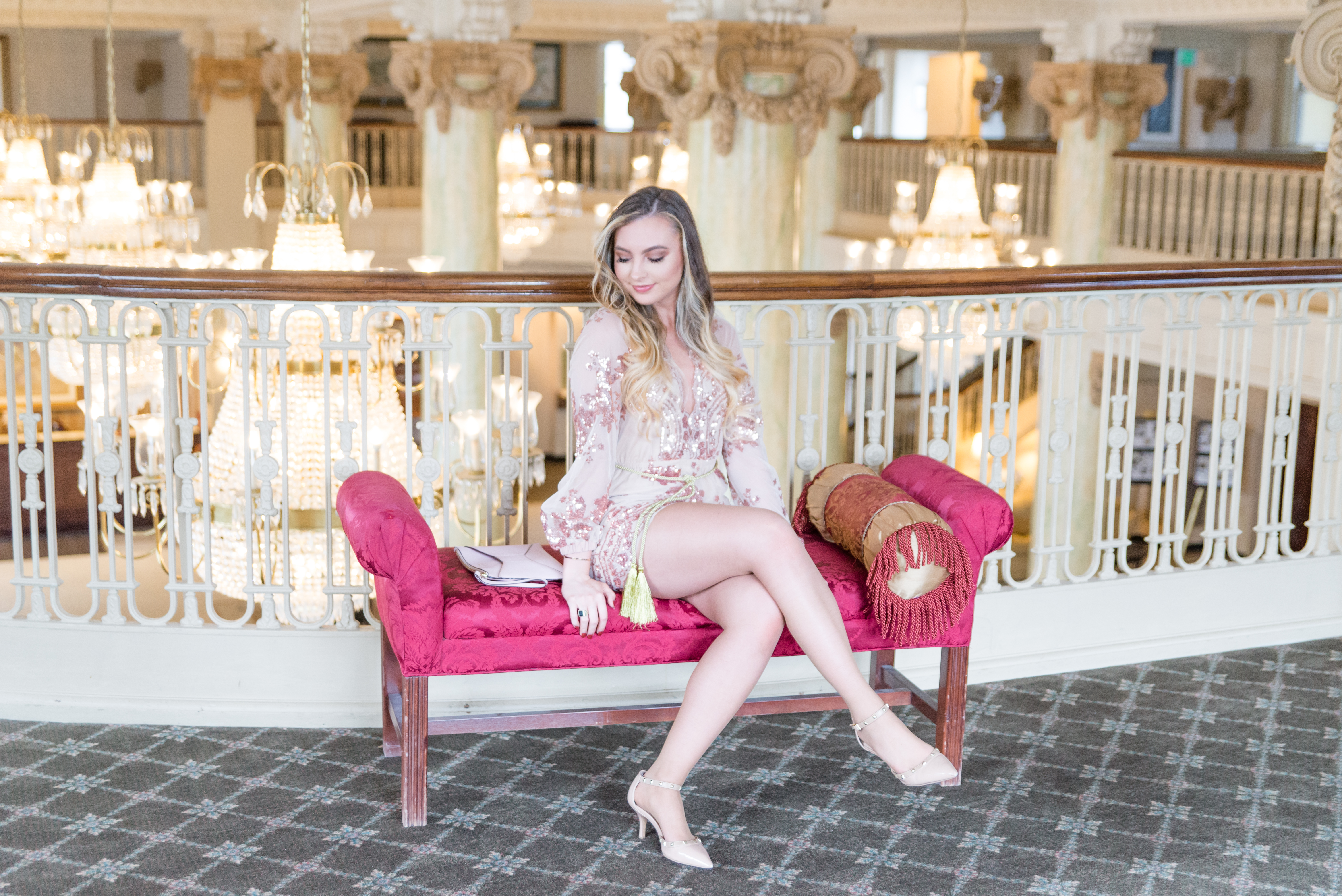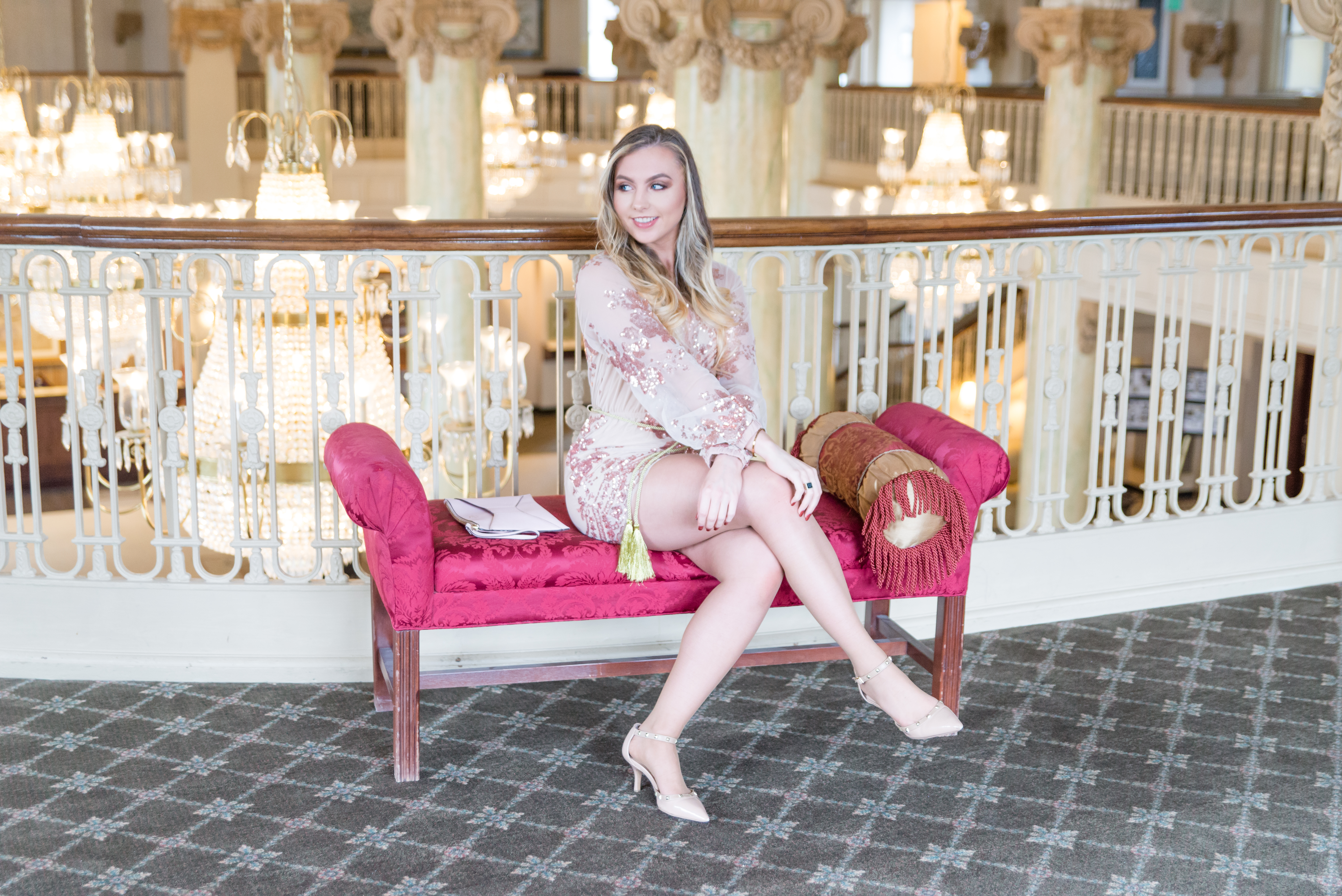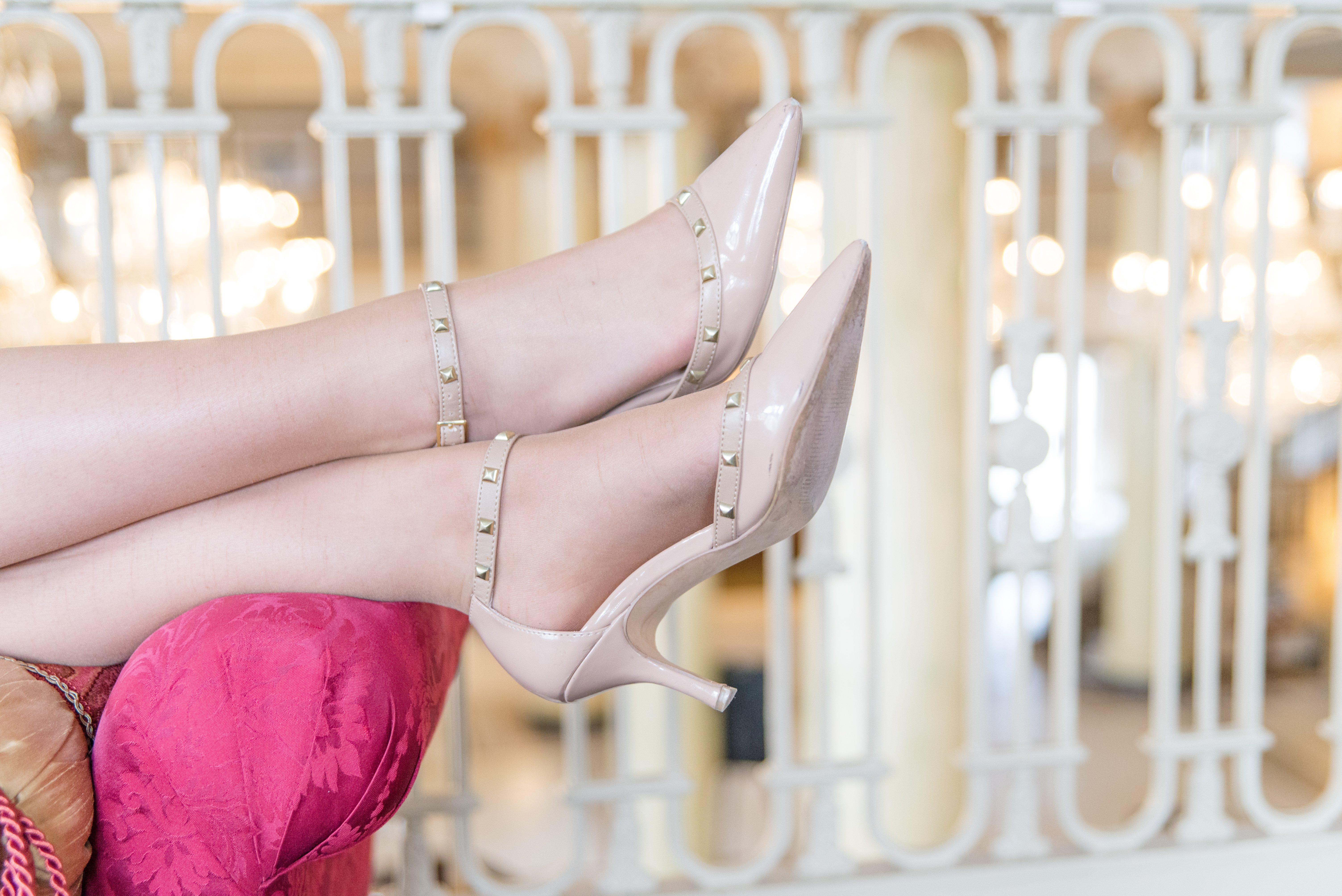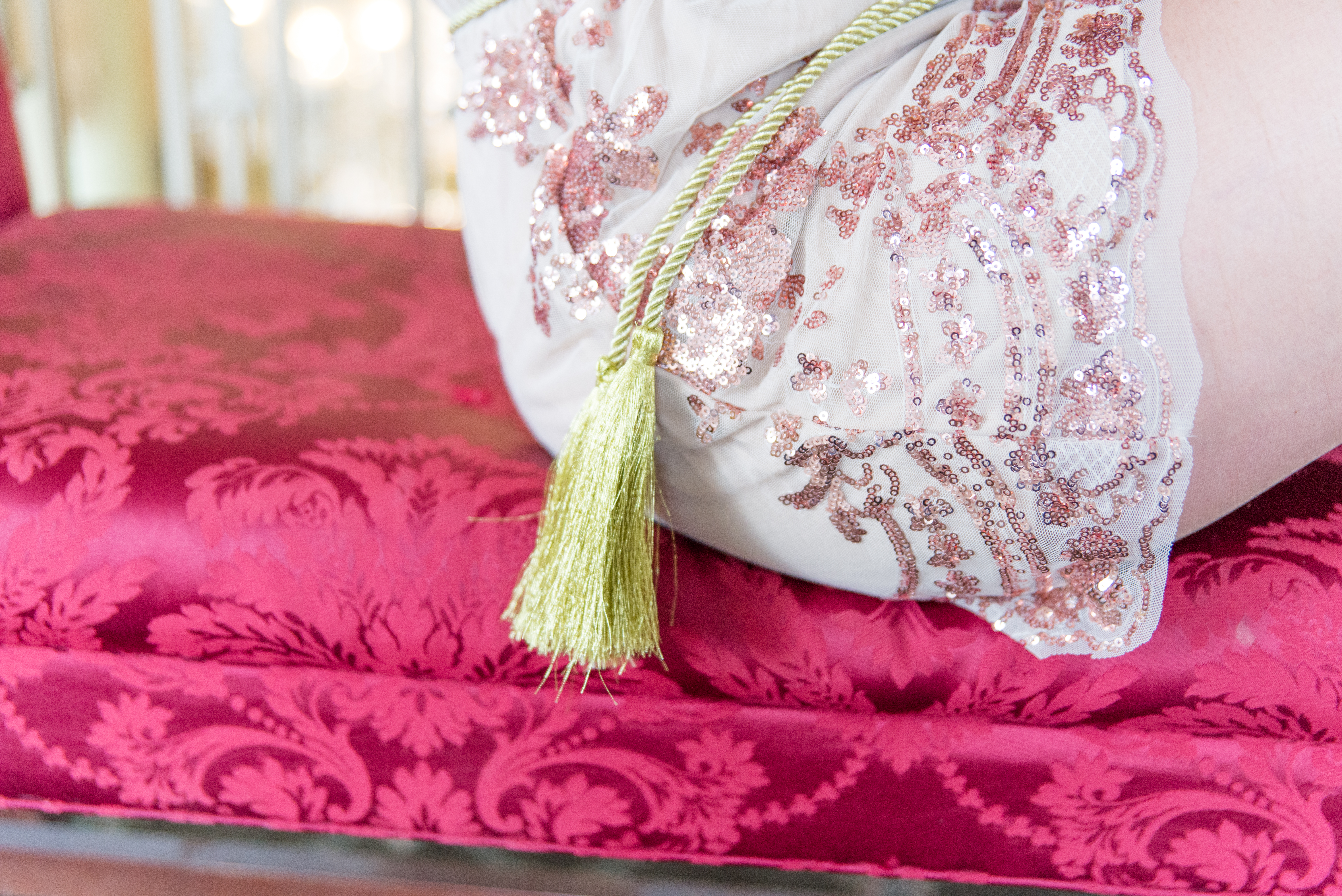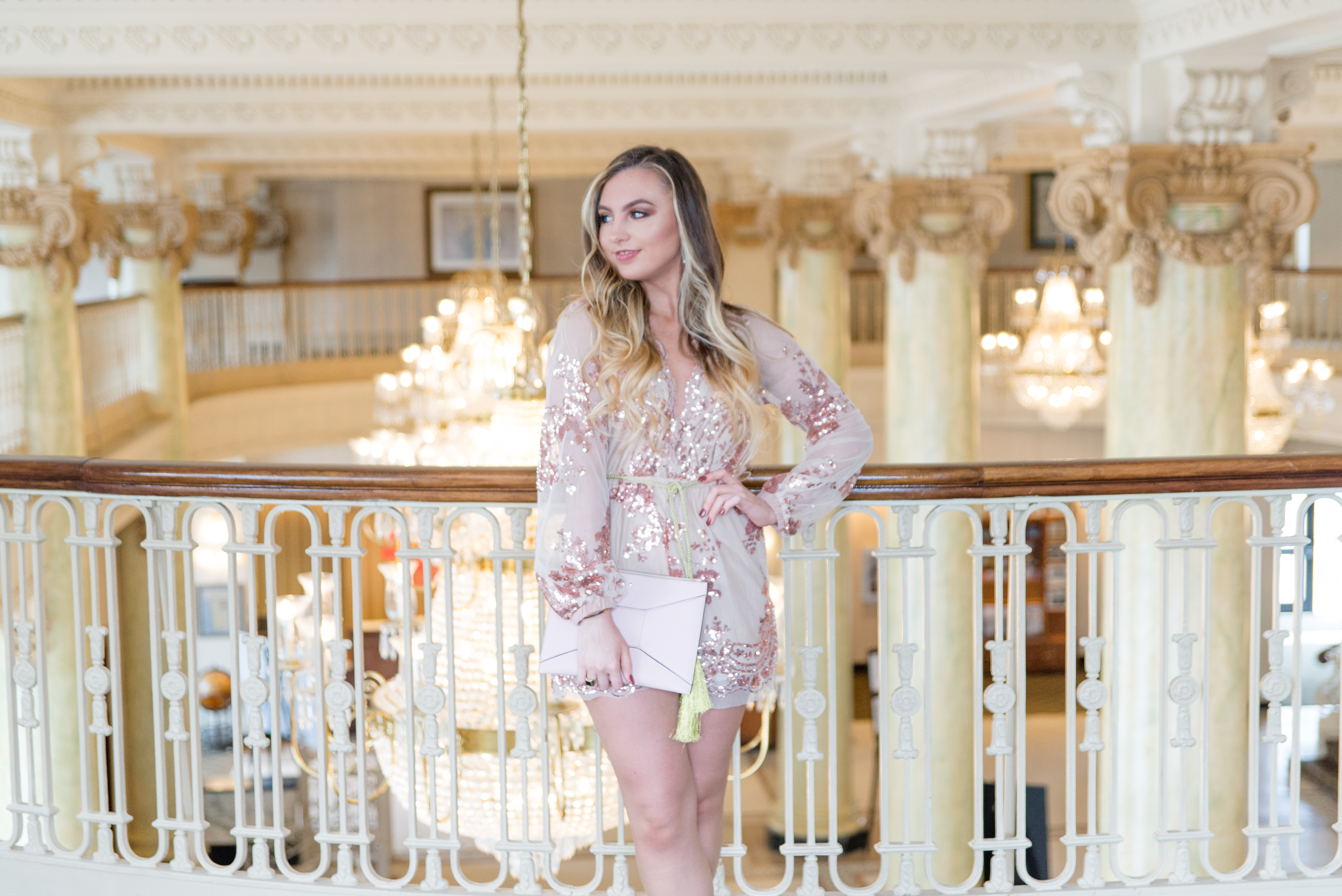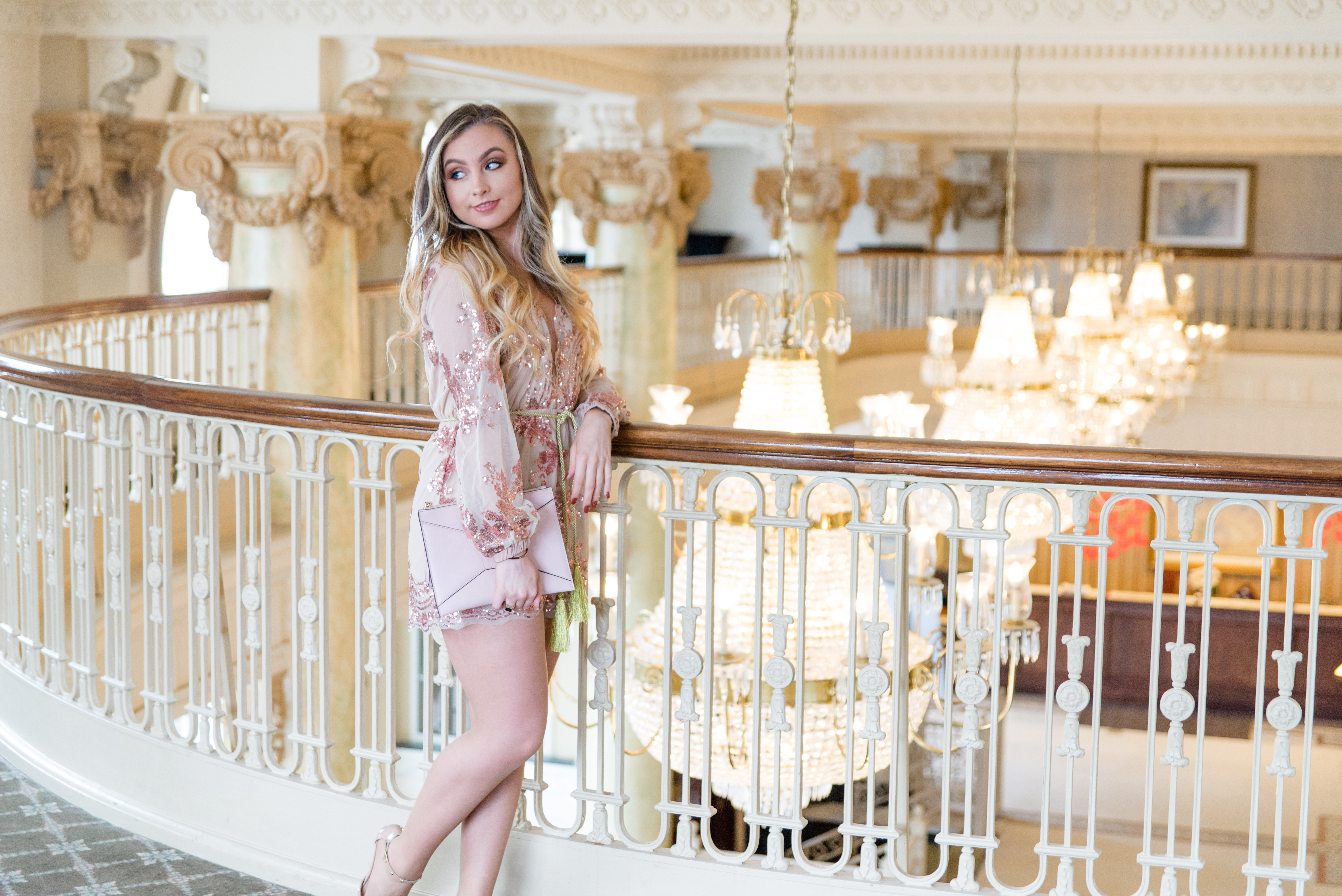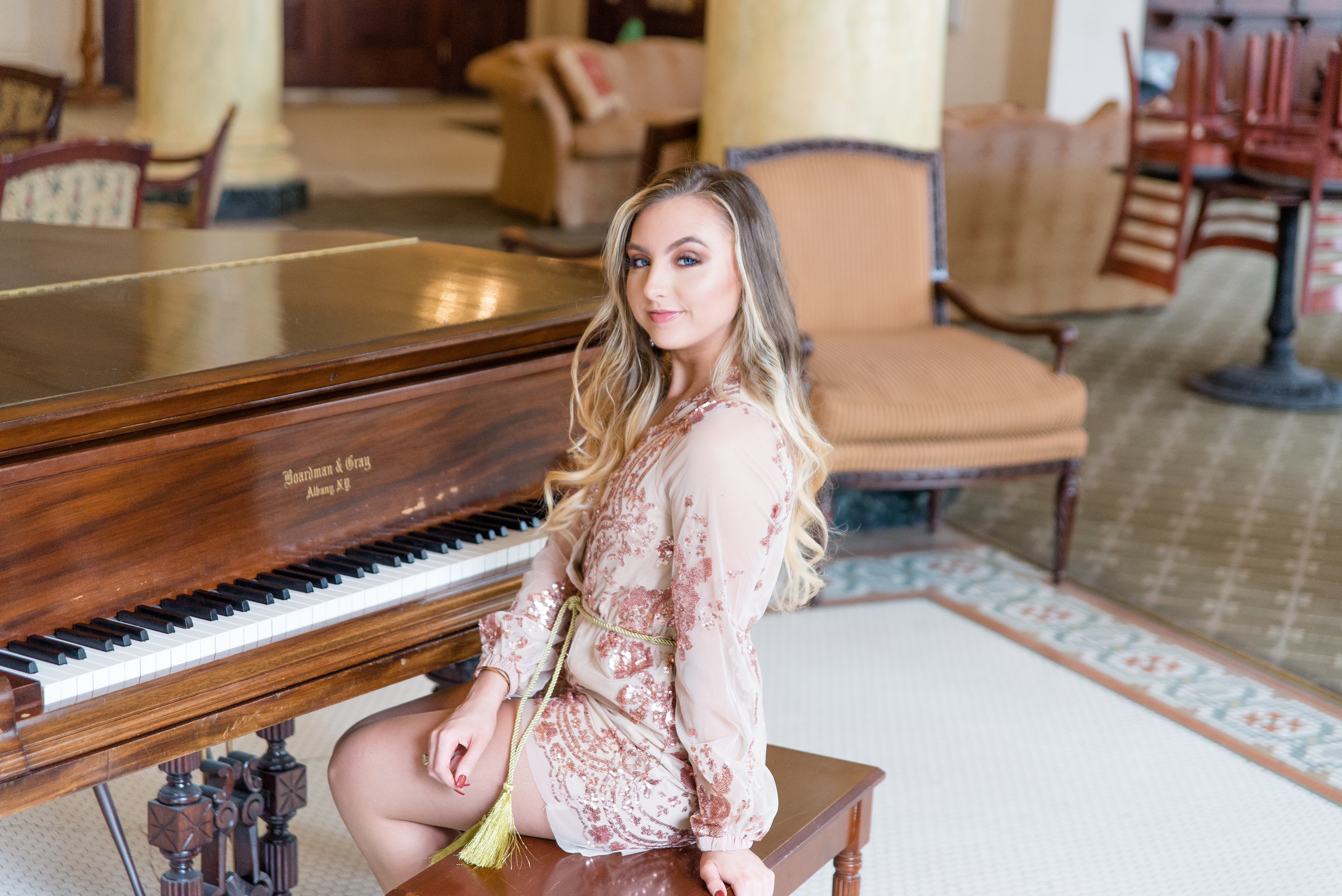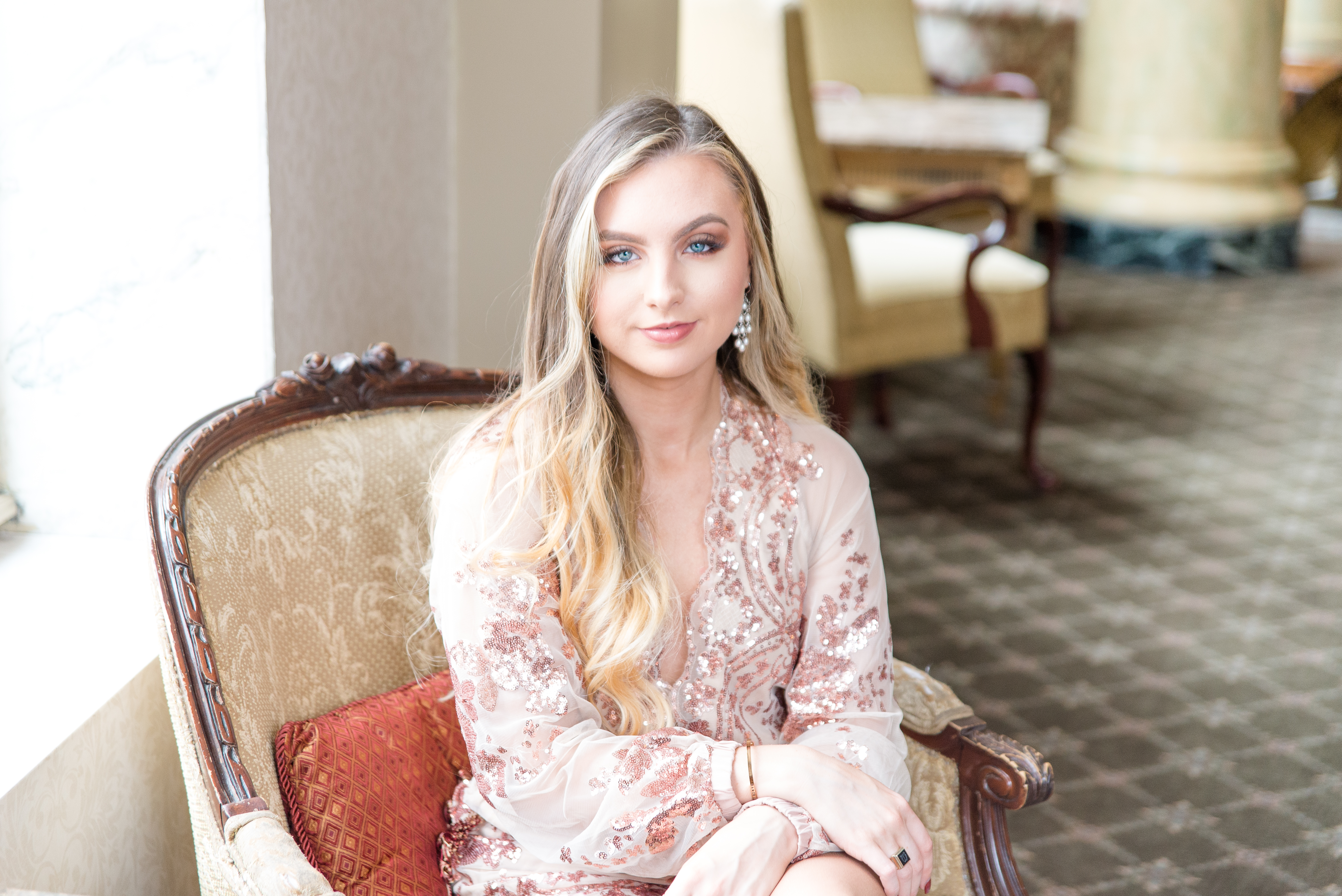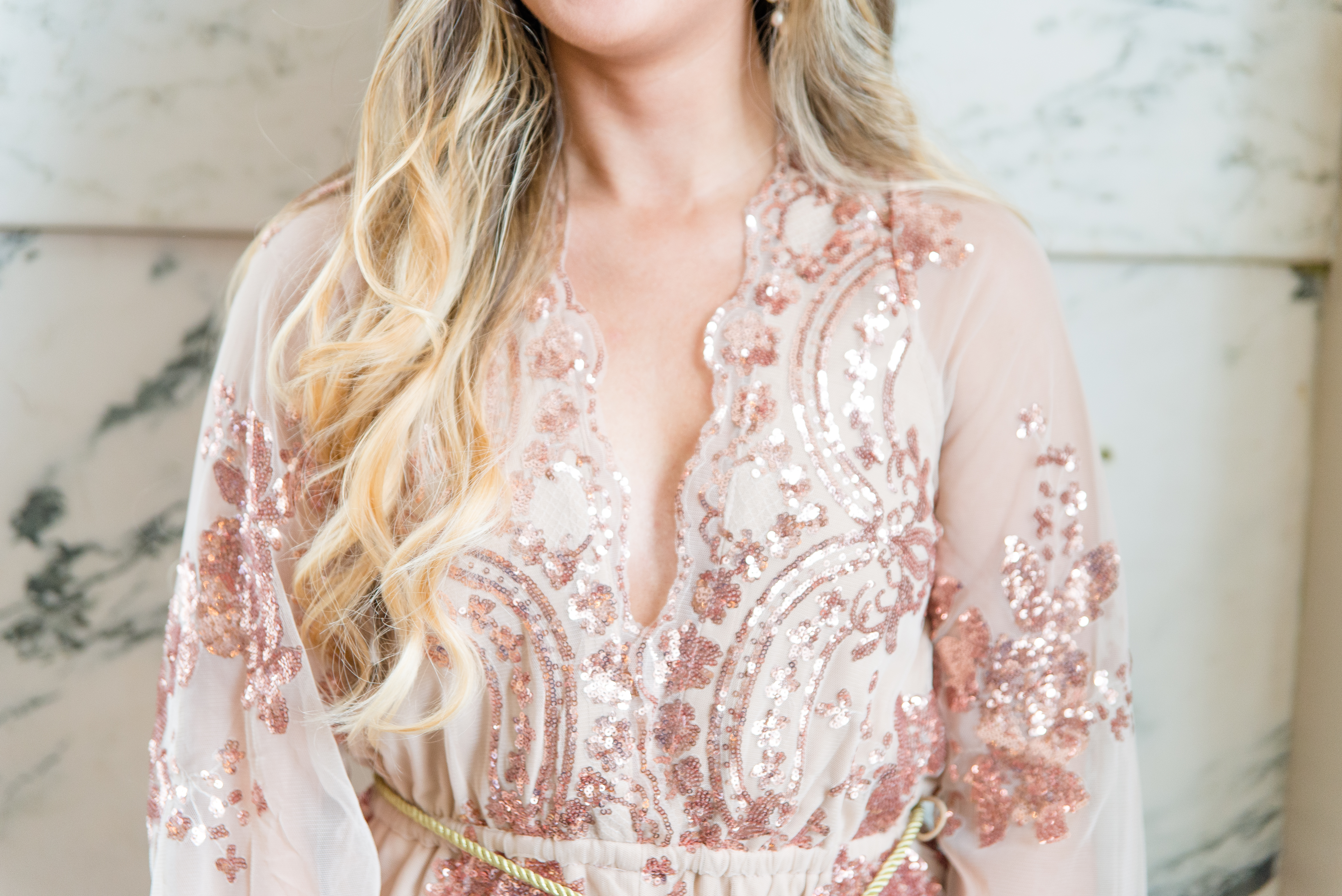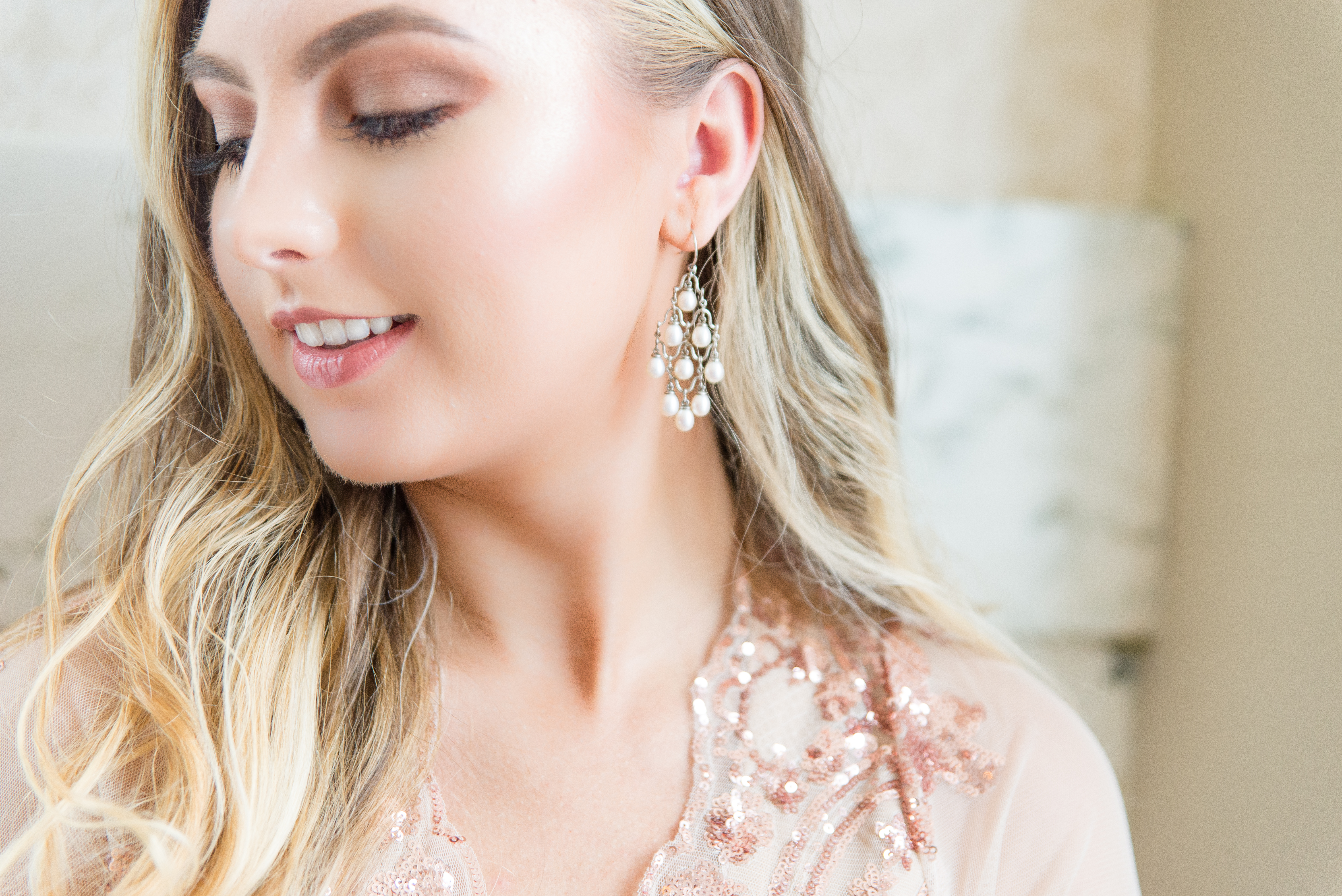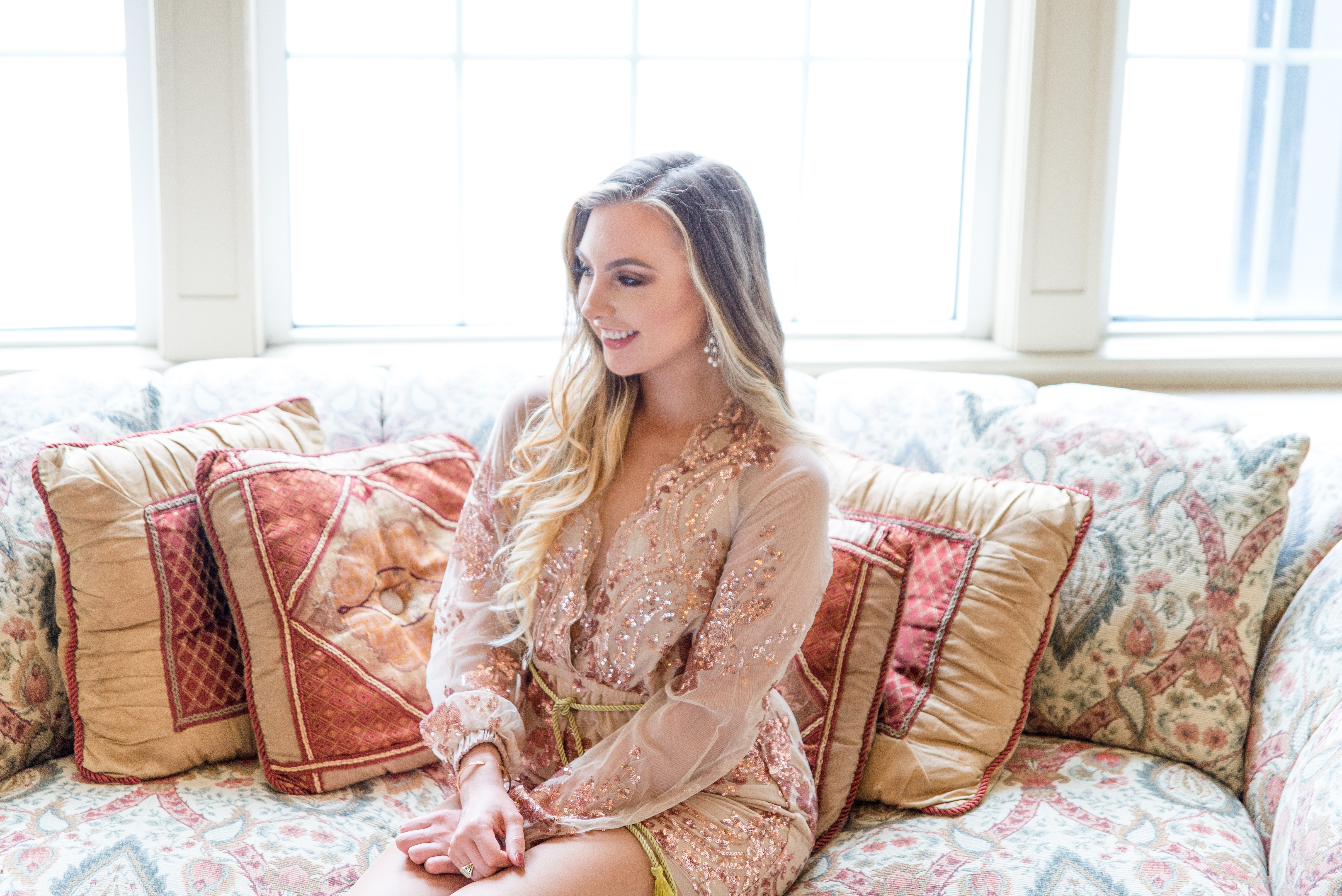 Useful Links
Outfit Details
Molly Elizabeth Photography