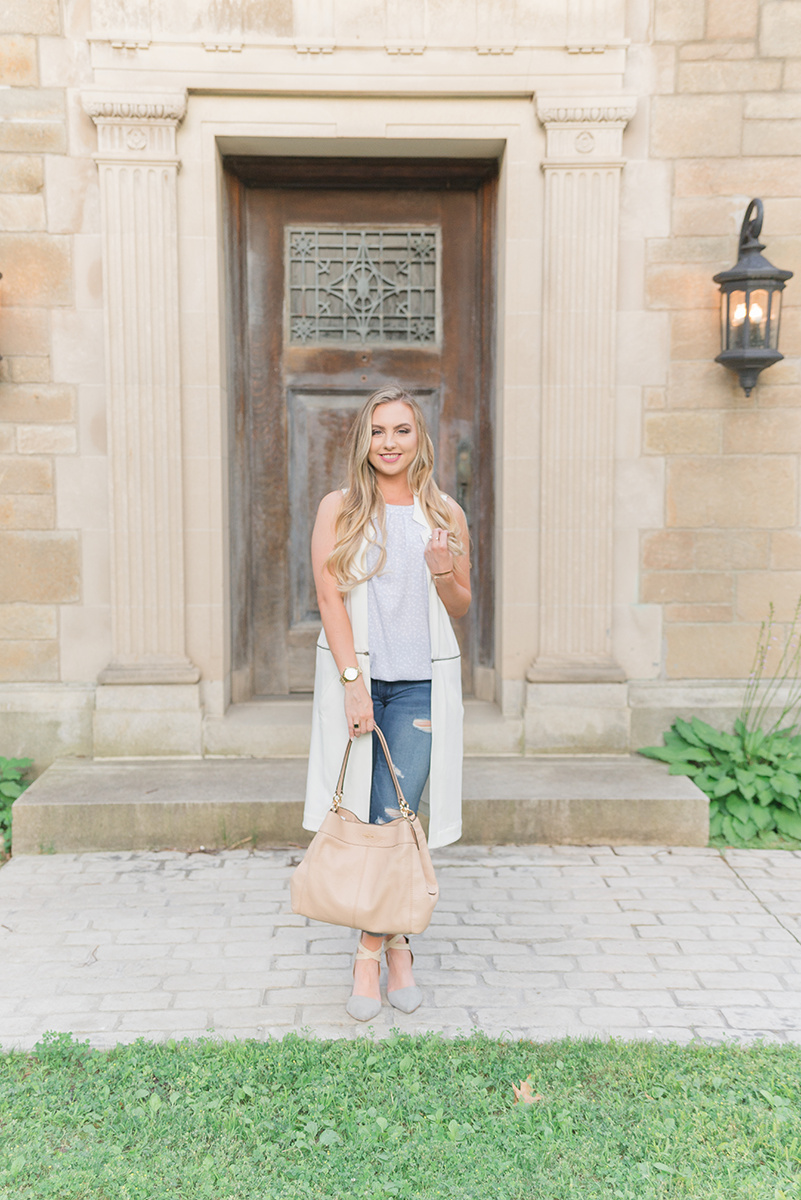 Happy Wednesday, lovelies!
Today, I am talking about this adorable sleeveless trench I picked up from Nordstrom Rack. I love me some trench coats so this sleeveless version immediately caught my eye. This type of sleeveless coat can be dressed up or down and it's the perfect way to spice up your current favorite outfit. The best part is it can be worn throughout any season. It is light enough to pair with a shift dress in the summer or layer over leggings and a button down in the fall. Because of the timeless look of the trench coat, I think this trend will be sticking around for a while.
Under the sleeveless coat is a top from Loft that I'm not going to lie, I definitely borrowed from my mom. The best part of being the same size as my fashionable mom is we can swap outfits at any time. The moment you and your mom share clothes, your closet size doubles, think about it.
These jeans are from (you guessed it) American Eagle because they are my one and only place for jeans. If you haven't tried out their jeans, I would rethink your life choices. The rips in these skinny jeans casual the look up a bit so if you want to try this look at work, I would swap the jeans for a pair of skinny trousers.
Lastly, I'm bringing back these adorable Just Fab heels to the blog. I don't think I have ever received as many compliments on my shoes as when I'm wearing these babies. They're great for both jeans or dresses and they're super affordable. When you join Just Fab, shoes are just $39.95 which is a steal compared to the designer version of these pumps. Don't forget, you can always skip the month when you join so you do not have to pay every month. (Not sponsored, just love them.)
What do you think of sleeveless trenches and coats? Let me know in the comments! See you next week, beauties!
Xo, Natasha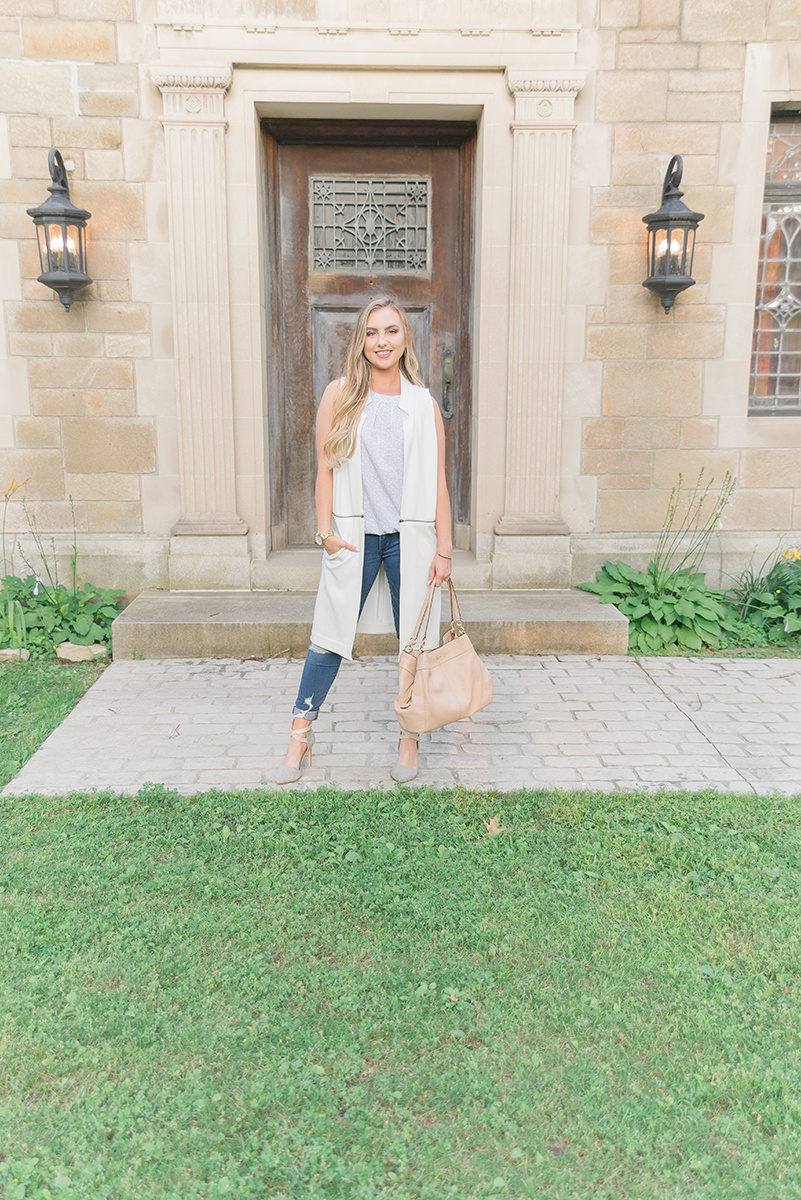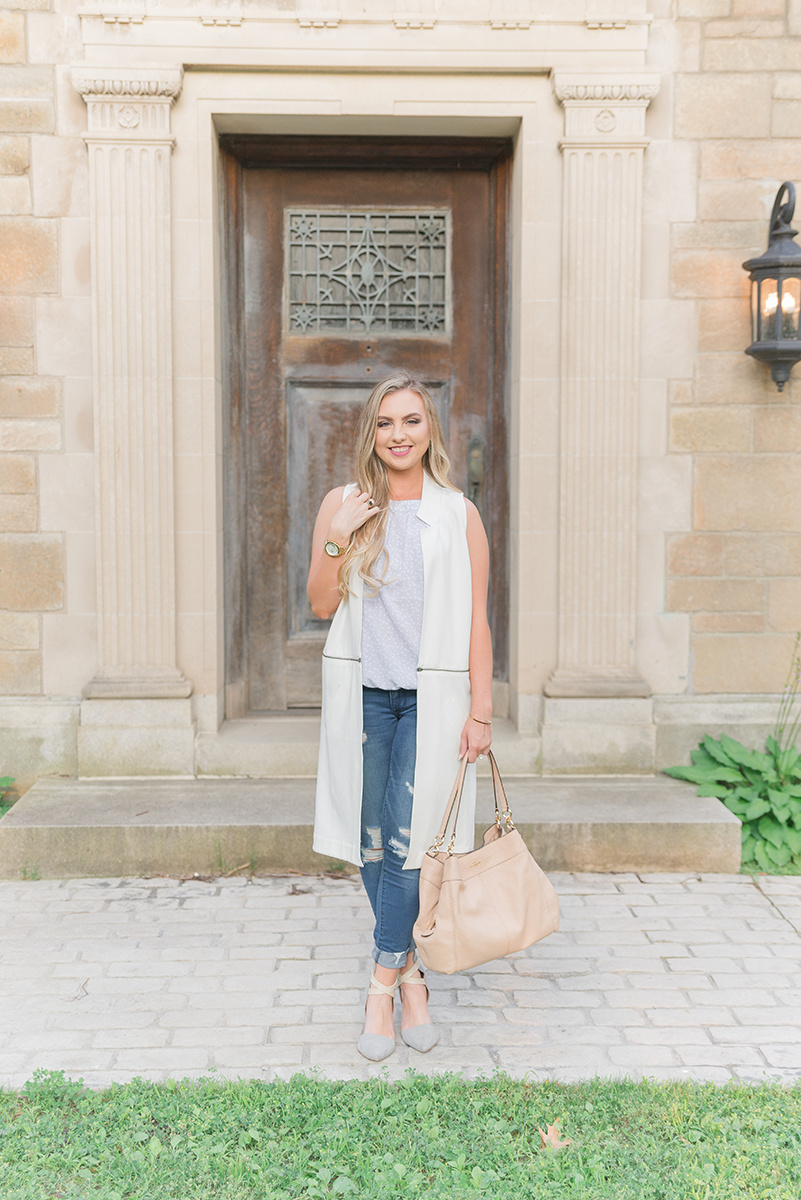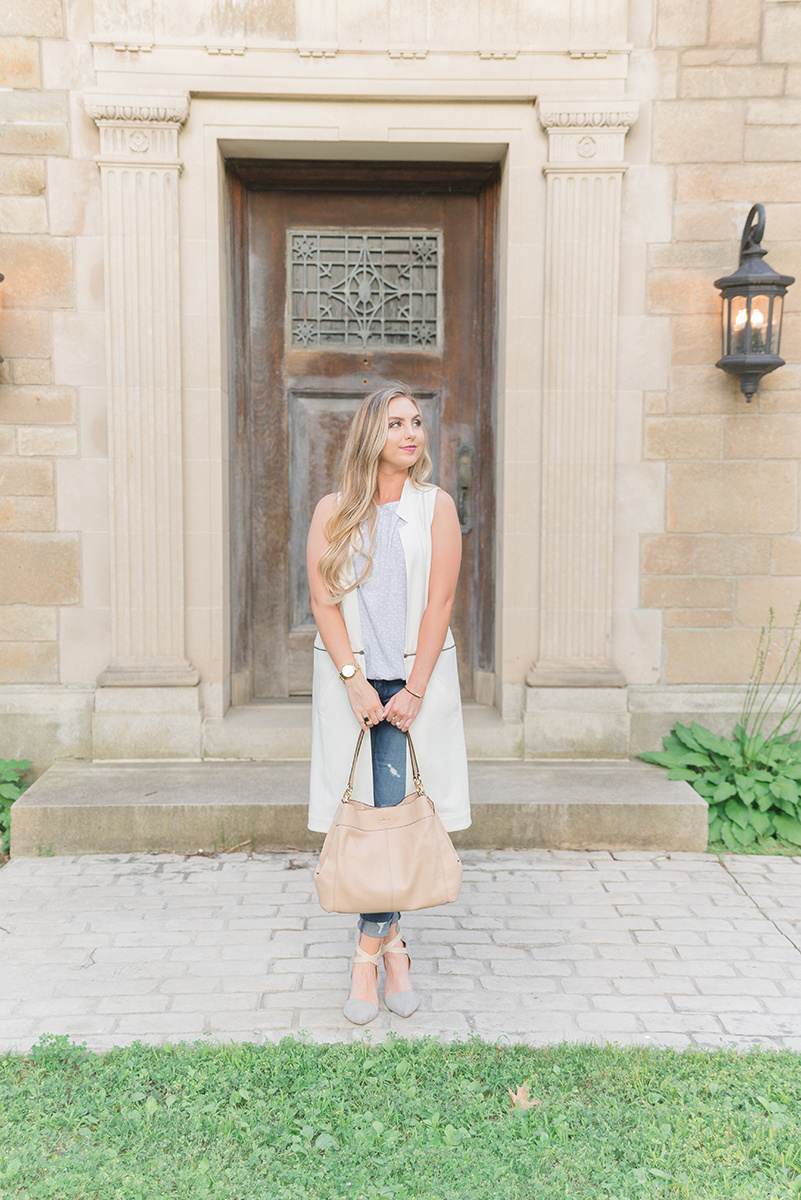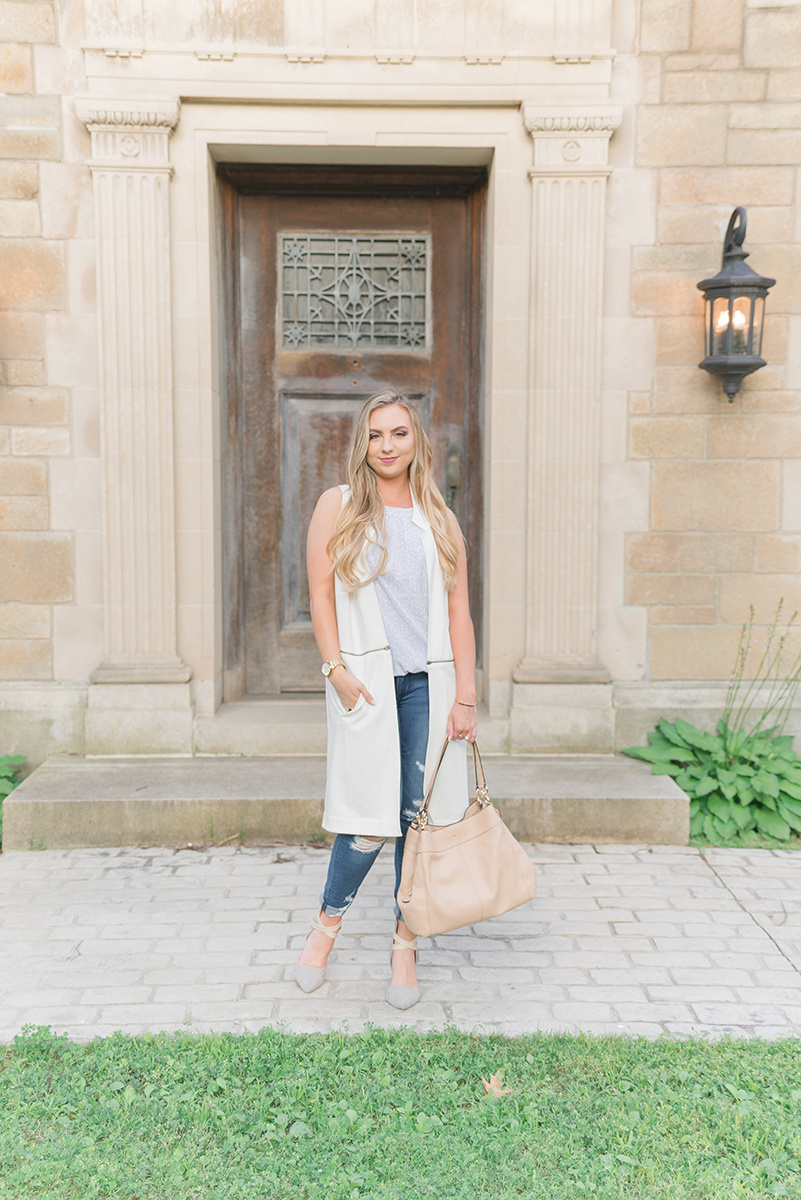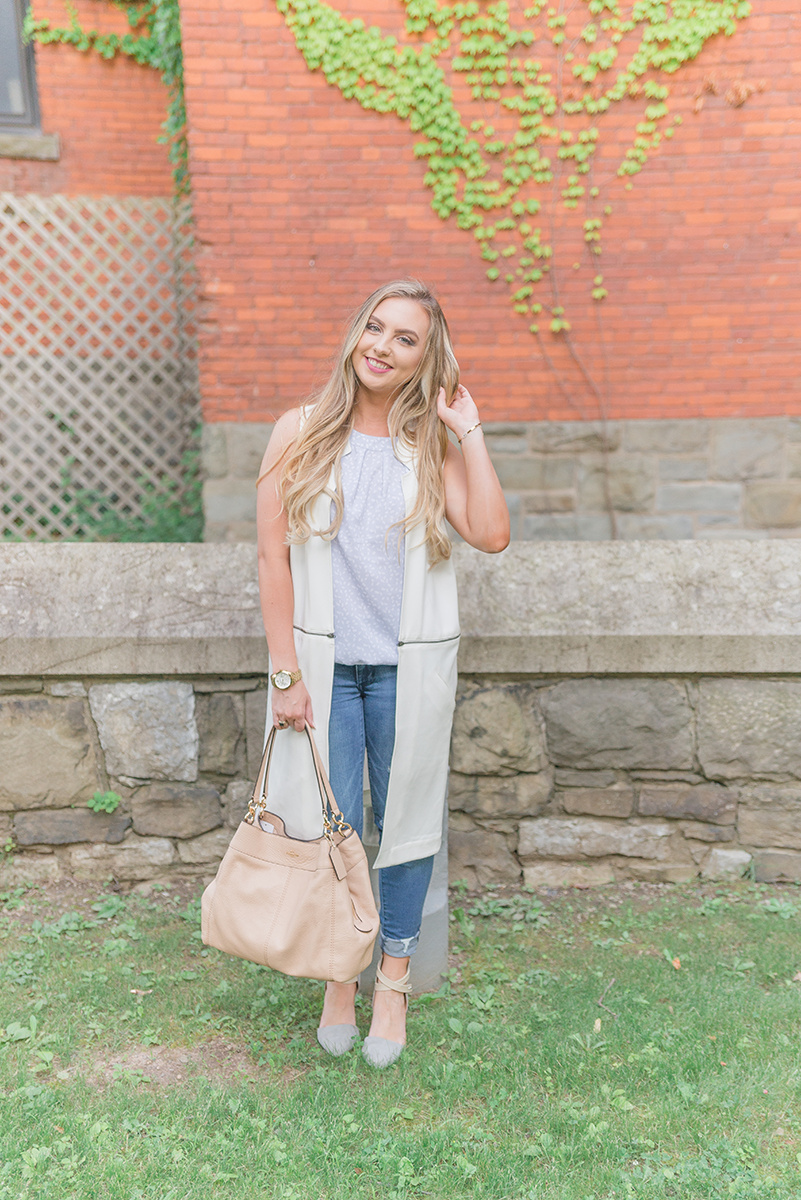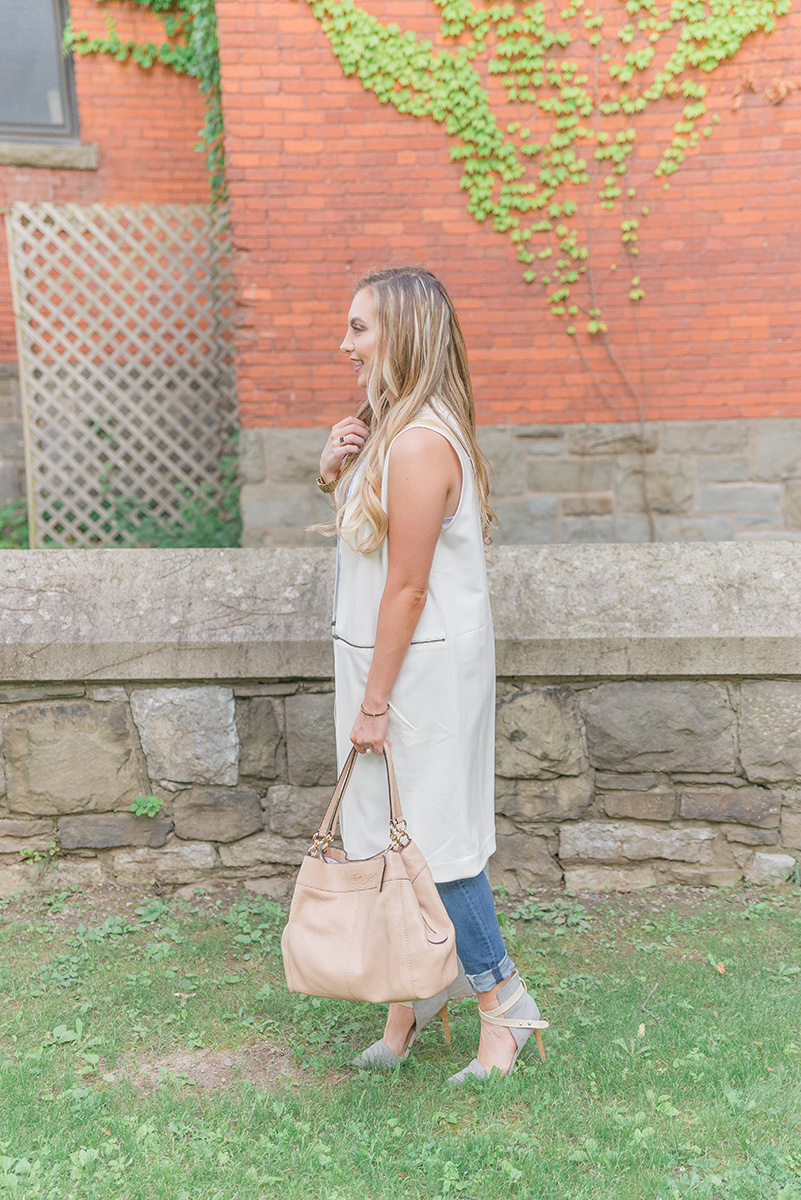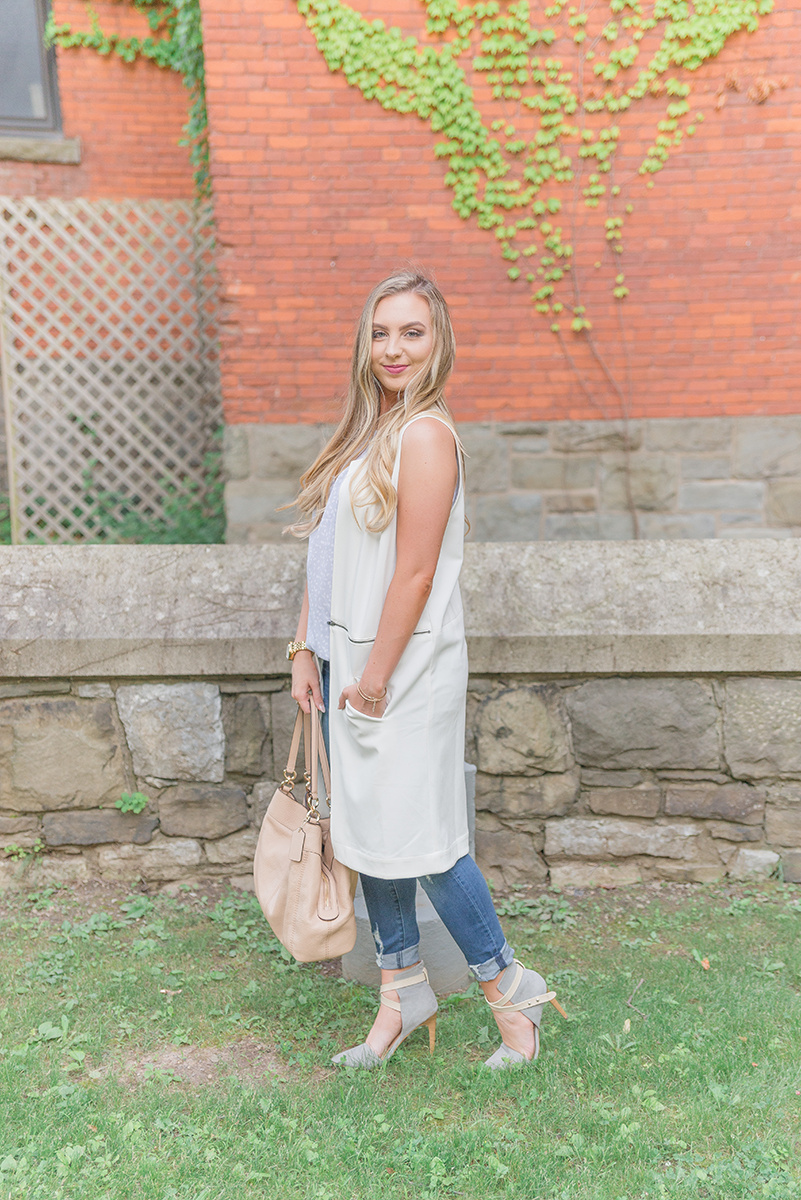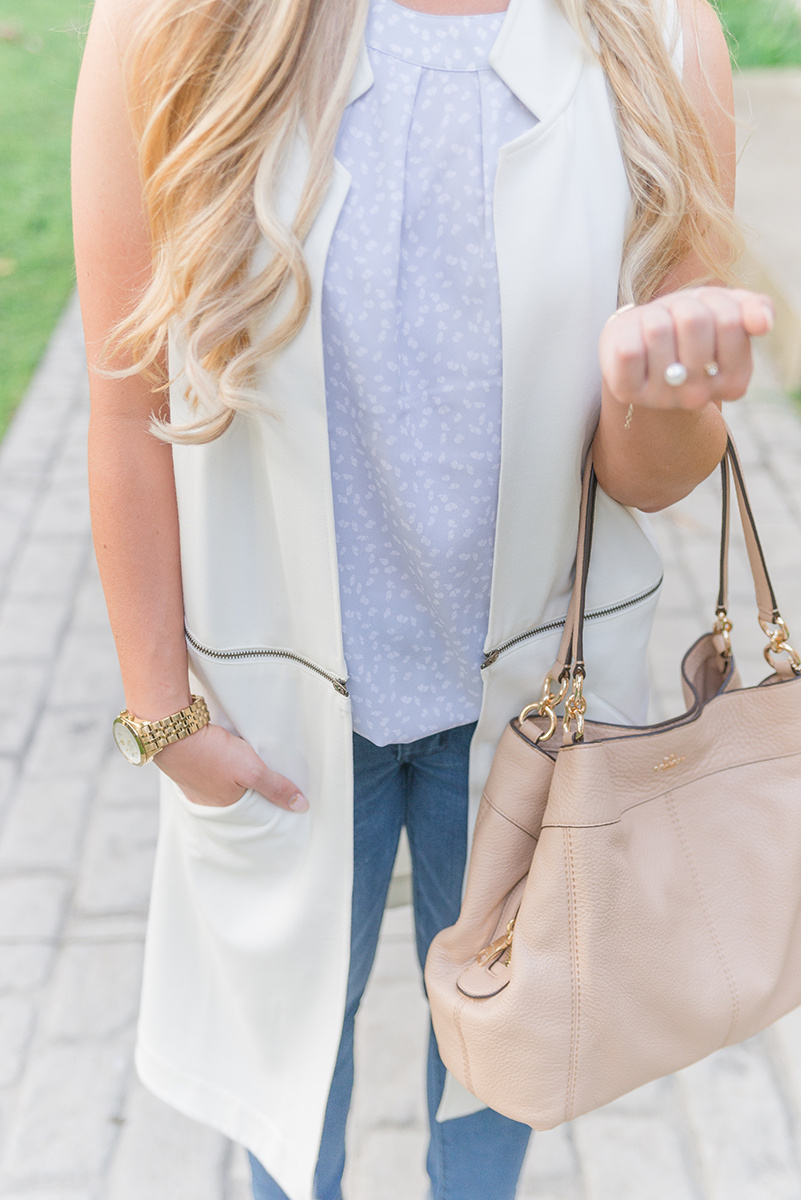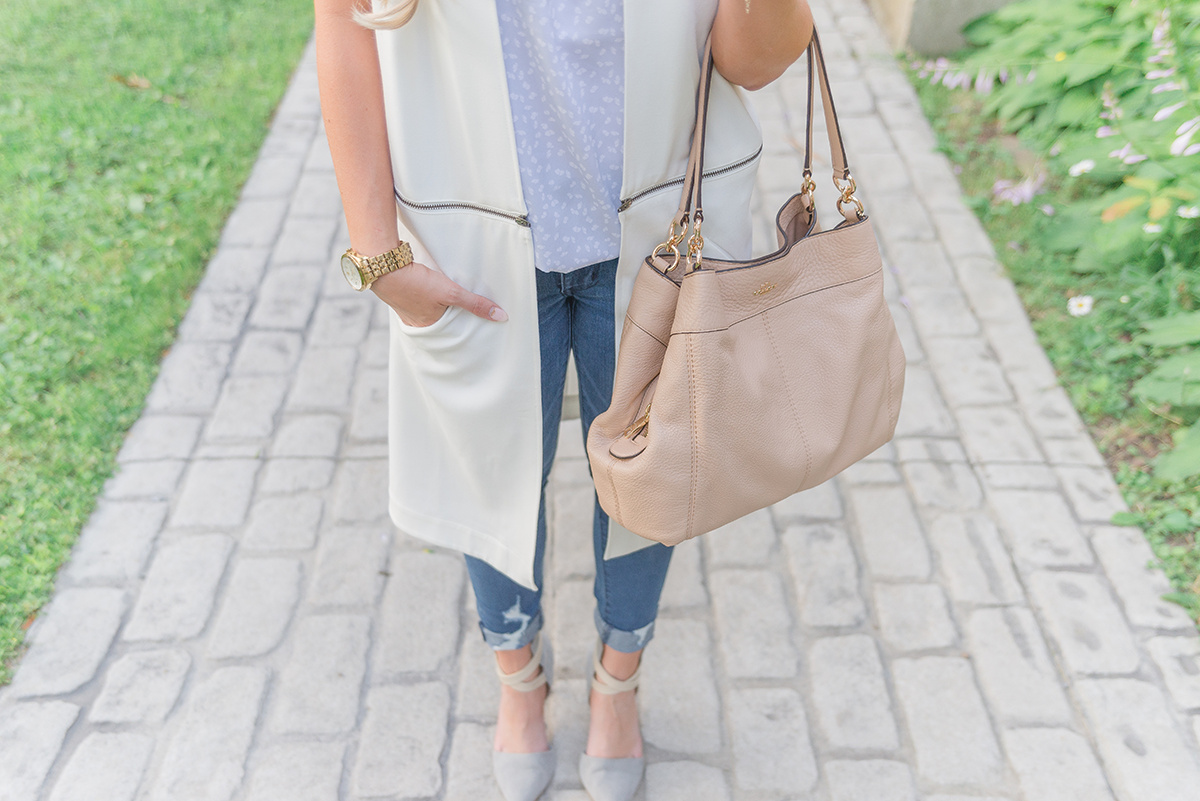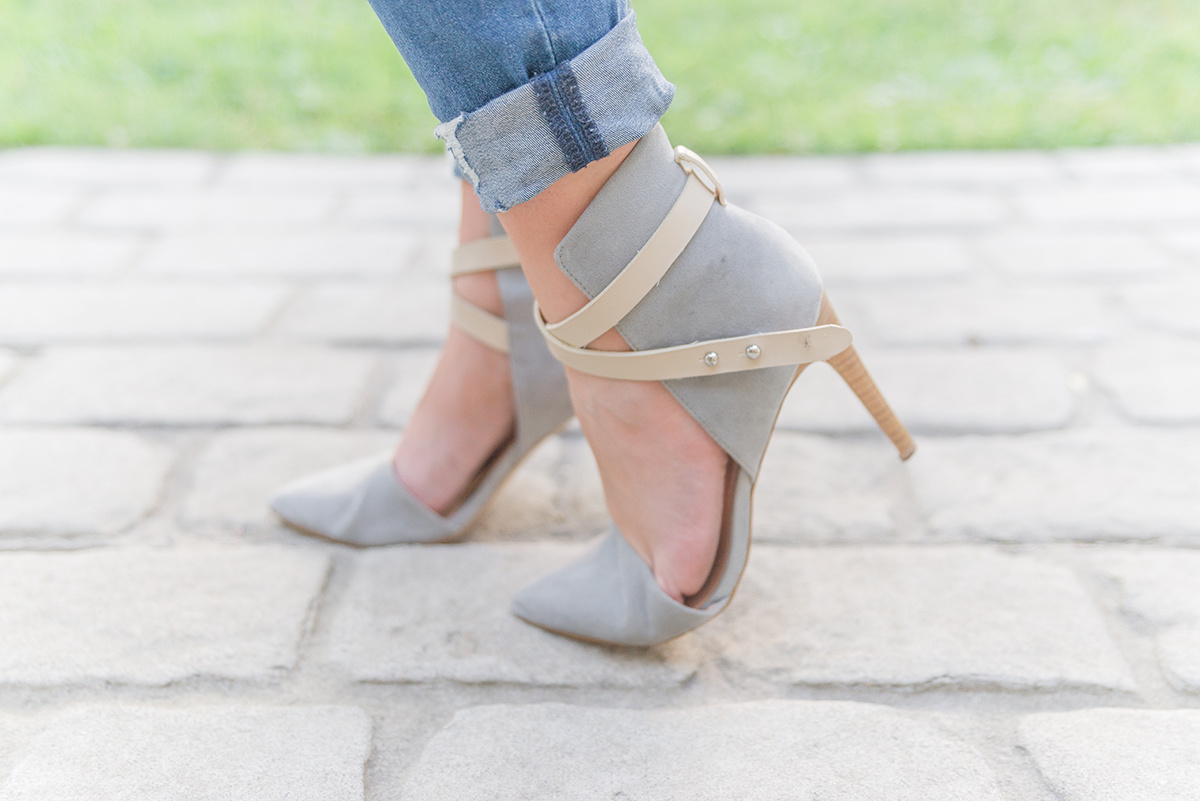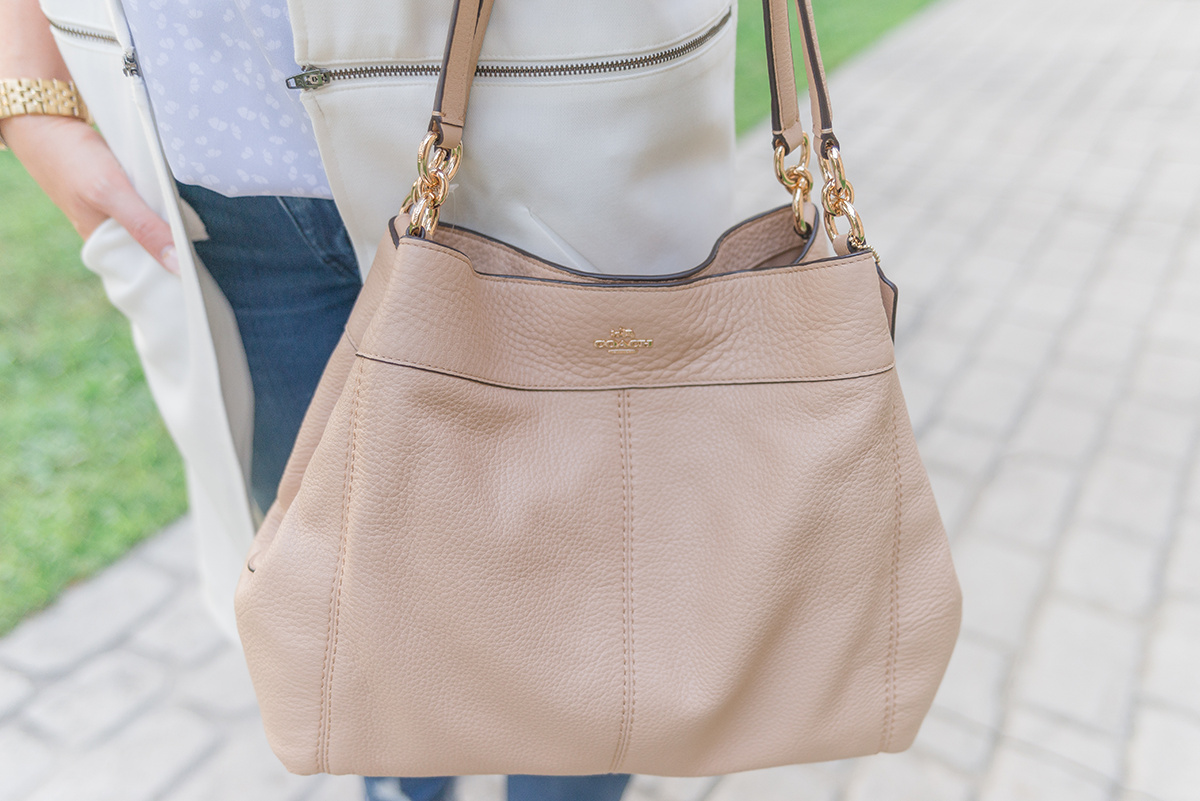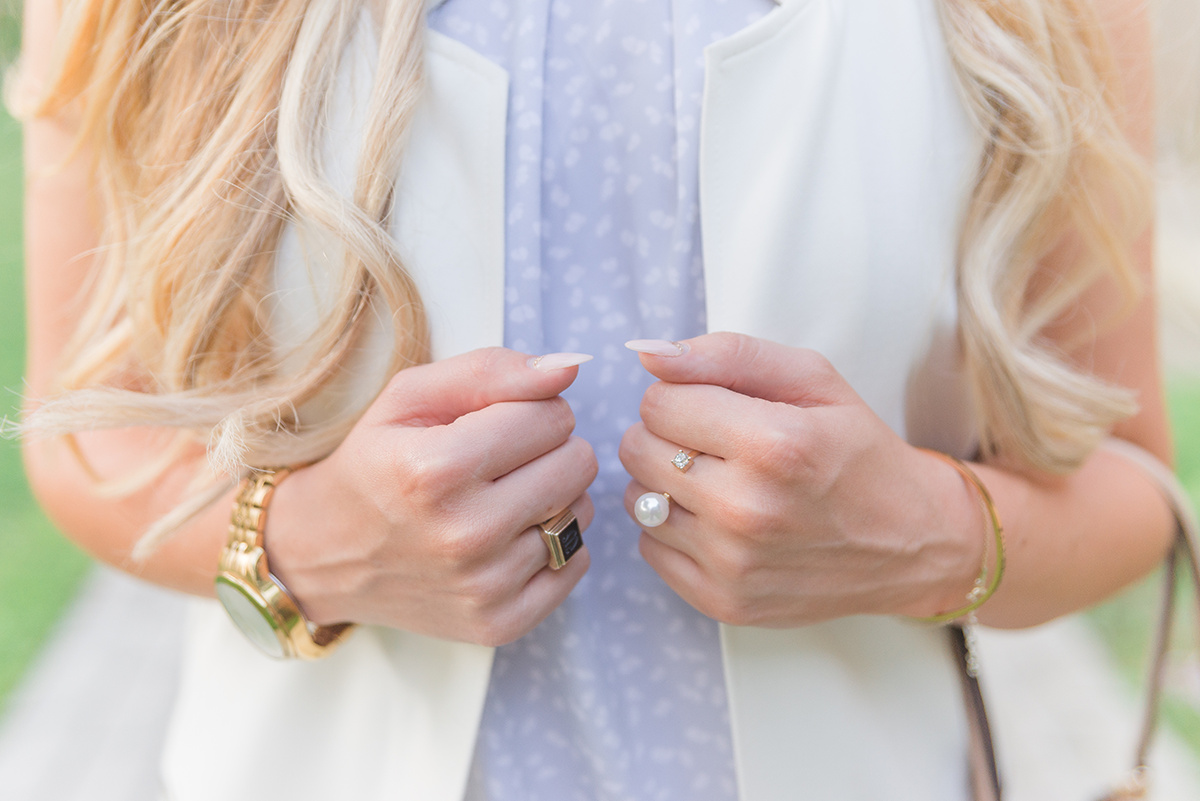 Photography by Molly Elizabeth Photography
Useful Links
Outfit Details
Molly Elizabeth Photography
My Social